We bring you the latest Marriott Rewards values, go on some epic hikes around the world, more on the never ending Iberia deal and the shocking debacle, travel to Victoria Falls, go have fun all around in a Crete trip report, check out some amazing hotel pools we travel for free to swim in, earn a free night at Marriott, become super elite at Choice Hotels if you dare, get double points at Radisson, learn more about HSAs and more for you always freeee!
TBB Blog Mission: To Educate. Entertain. Inspire. In That Order!
Support TBB by applying for CREDIT CARDS, shopping with our AMAZON AFFILIATE LINK & clicking our REFERRAL LINKS
Latest Radisson Rewards promo:  Register and stay before August 31, 2018 to earn double points on stays of two nights or more!
Match your hotel elite status to Choice Hotels (HT: Mile Nerd)
For NEW Marriott Rewards members only: Earn a free night with two paid stays at any participating hotel between 7/10/2018 and 11/28/2018.
It looks like it is going to be a series at Lazy Traveler: New Marriott Rewards Points Value: Book Now or After August 1? Part 1: Categories 1 and 2 — The U.S.
Apparently, bloggers have been screaming that the Chase Marriott Rewards Premier Plus Credit Card offering 100k Marriott Rewards expires tomorrow July 12. It is probably not your last chance, despite how hard they are trying to sell it. But you can give them a finger by applying here 🙂 This blog goes full speed as usual this month. But when I lose my credit card links (for failing to do ten conversions per month – Note: 0 zero this month, come on!) it will likely go to once a week Best of Web Sunday posting. So I can finally perhaps align the labor to minimum wage lol. Actually, the Citi AA Business offering 70k AA miles and the 60k Hyatt cards are good targets imho. Ok, I feel too dirty already with this paragraph, lets move on…
Nice trip report from Crete over at Travel With Grant. This Radisson property goes for 70,000 points per night. May be a little over rated at that price…
So, on July 2, my beloved Fairmont Presidents Club program (that came with the Lifetime Platinum deal I got in some years ago) ended. And we were, supposedly, rolled over into the Accor Hotels Le Club program which now shows I am Platinum until end of 2019. Whatever. The valuable Platinum certificates were ported correctly. But a promotion to get another set of Platinum certificates still has not shown up. Trying to resolve this on Twitter and email has resulted in complete frustration. Meaning, they mean well but someone having the authority to actually DO it (resolve it) is missing in action. Which is the patented modus operandi of this French run company. It only took them two years for this "integration". In the meantime, they are buying a different company every week it appears. And their CEO says they do not have enough brands with "just" 32 and wants to get up to 40. In the meantime, us former Fairmont FPC members are PISSED OFF as it clear this whole integration thingie is not going well!
Remember the blogger who married a Greek in a Greek island? I had warned her about the inane bureaucracy in Greece. Well, read this and weep: Greek Post-Wedding and Paperwork. I know all about it, trust me. When I hear "experts" talking about Greece and the Greek economy without never having lived there…I get angry. Because they have no clue what they are talking about!
Eight Epic Hikes of the World. Lame blogger question: Which one is your favorite?
This is AMAZING! Click to enlarge it. Visualizing Human Footprint. Wow! I repeat. You must click this.
This could explain the rise of Belgium in the World Cup perhaps: Coaching revolution that took Belgium to top of world.
Another good article on Health Savings Accounts.
I can use one right about…now! The 13 most beautiful hotel pools in the world.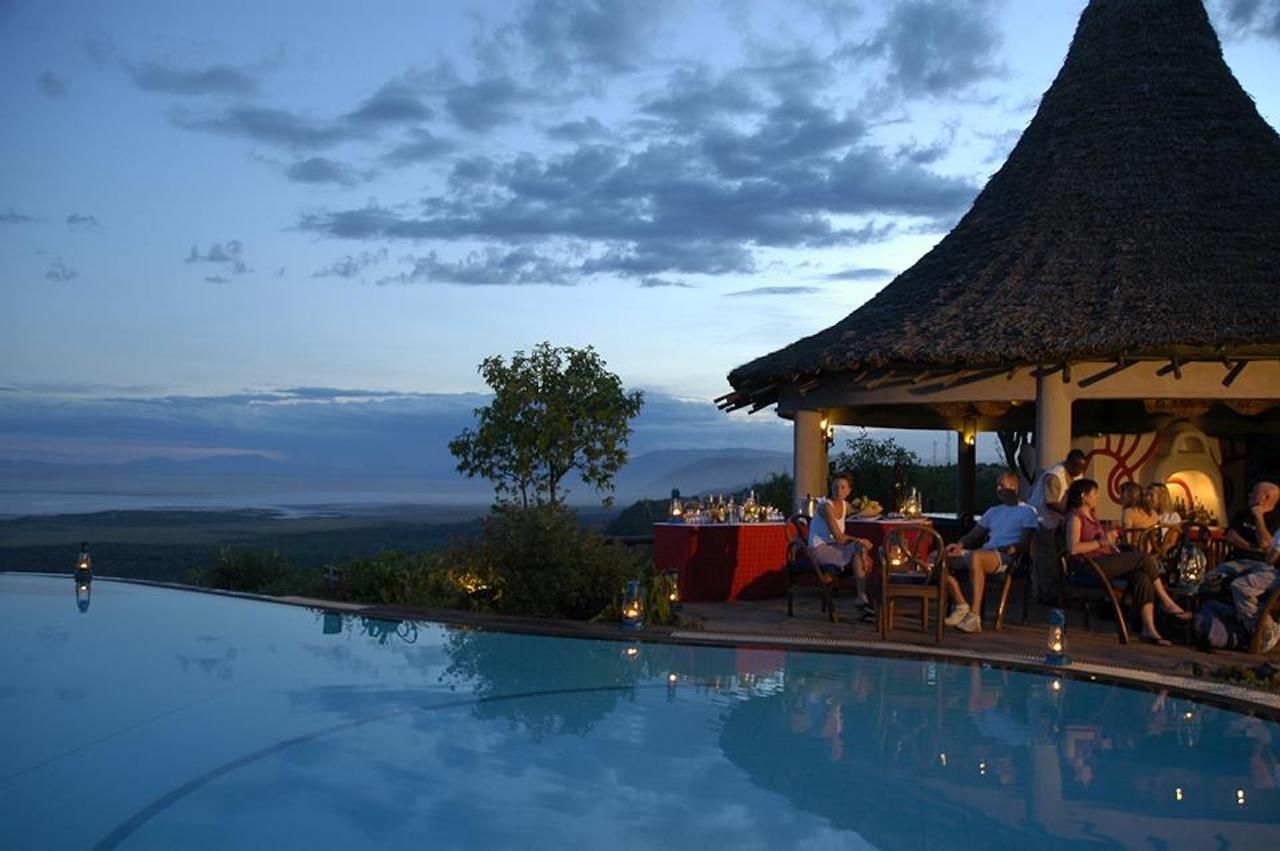 So, you have been warned: The Places that are Most At Risk to Rising Sea Levels in America.
Pictures from Victoria Falls via GlobalGaz. Some nice videos from the air too.
My blog did NOT encourage readers to get in on the Iberia deal! I don't want to gloat about it of course but you know something is not right when even DansDeals makes this post: Did Iberia Cheat You Out Of Your Miles? Or Did You Get An Amazing Deal? But no problem for the bloggers as they killed this by posting daily updates on the "deal of the year". LOL.
I had picked France over Belgium. I am picking England over Croatia. So, lets get something crazy from across the pond, one of my fav songs growing up:
I am in this ska mood lately…
I am going to miss them. RIP Southwest peanuts, sad!
And I leave you with this…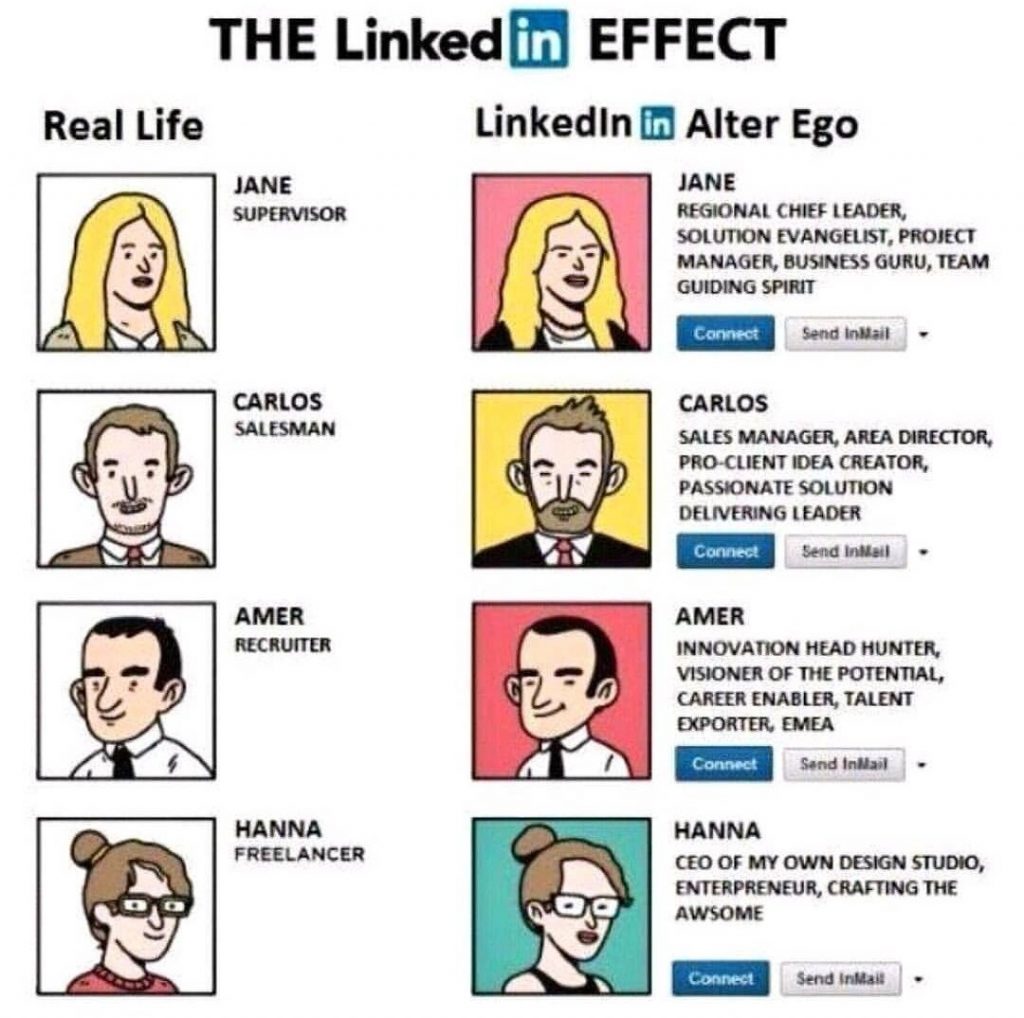 TBB
travelbloggerbuzz@gmail.com
Follow TBB on Twitter @FlyerTalkerinA2
You can subscribe to TBB below, winners only!
Opinions expressed here are author's alone, not those of any bank, credit card issuer, hotel, airline, or other entity. This content has not been reviewed, approved or otherwise endorsed by any of the entities included within the post.