A quick final post before TBB gets out of Dodge to Mauiiiiiiiiii!
TBB Blog Mission: To Entertain. Educate. Inspire. In That Order
You can support TBB by clicking/forwarding any of our Referral Links and starting your online shopping at our Amazon affiliate link . Or click on the Amazon Banner on the right, thank YOU!
Please welcome "The Free-quent Flyer" in the world famous "Blogs I Like" list. It should have been there a long time ago but just got lazy and careless. I think the sites listed in the "Blogs I Love" and "Blogs I Like" lists are doing it right and deserve your support. To me, they clearly stand out and the world is better having them around.
This is a must read blog post. At Mileage Update: "Marathon Man to Speak at DO". There are many of us who do some Manufactured Spending and then there is a whole another level occupied by the one and only…Marathon Man! Looking forward to the talk in Charlotte on May 10th. The Marathon in his name applies to his "short" posts on Flyer Talk 🙂
Please let's all have a moment of silence for the end of the Vanilla Reload cards at CVS. One thing for sure, my gas bill will be lower! Sometimes I feel like they are on to us from all directions #mustfightback!
LOVED this picture!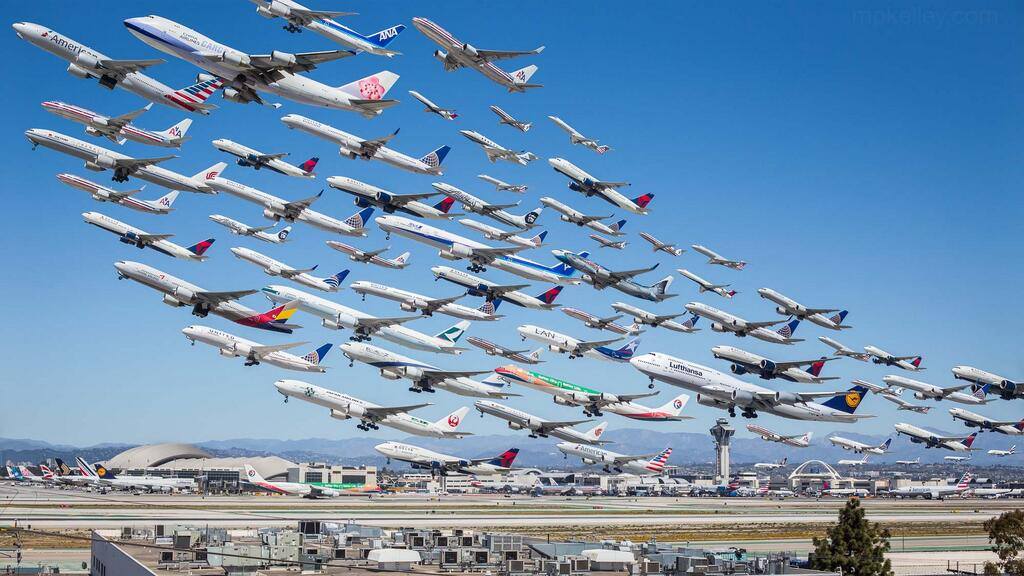 Walmart Limits and Thresholds. By The Free-quent Flyer. I see more visits to Walmart unfortunately…so this post is a good reminder!
I will be posting some trip reports next week while we are enjoying ourselves in Maui. I may have some open posts too so you can keep the conversation going. I will not have time to answer each email and comment but will certainly read them all.
Please remember that I have lost about 18 lbs since 1/1/2014 and I don't look as fat now lol.
I have not gardened my reservations but I did manage to snag low Bs Southwest boarding passes.
This has been such a tough winter we are all so happy we are getting out of Dodge. I think I may listen to them to take it easy and just relax…I am always so excited when I travel to a new place, it makes me feel so…alive! Not that I don't feel alive in Michigan by the way but, you know, just getting on a plane, flying through clouds and landing in a place I have never been before and exploring it is just…priceless. So, burn your miles and get out there!
See you around!
Mahalo
Check out my updated blog lists: Blogs I Love, Blogs I Like, Blogs I Ignore
Thank you for reading and supporting my blog!
Please pass my blog link to your friends and family if you think they will enjoy it too.
George
travelbloggerbuzz@gmail.com
Join over 2,596 TBB followers on Twitter @ FlyerTalkerinA2 and add TBB on Google+