Ready for a wild ride? Shocking move by TBB to move to First2Board, the sinister plans by Brian George Corporation to buy everything, TBB makes a video about Vanilla Reload, Reconsideration numbers, mega coverage of the US Airways move to OneWorld, Taxi fares around the world, how to get laid in couches for free, top 11 US Air awards, Southwest expands to Mars, Asshole detector graph, KimDex goes for IPO, Niagara Falls from the sky.
TBB Blog Mission: To Entertain. Educate. Inspire. In That Order
You can support TBB by clicking/forwarding any of our Referral Links and starting your online shopping at our Amazon affiliate link . Or click on the Amazon Banner on the right, thank YOU!
Today it was an incredibly busy day in the blogosphere. I think April Fool's Day had something to do with it! This will be a longer post than usual.
Also it will be the last Buzz type post until I get back from a very deserved family vacation to Mauiiiiiiiiiiiiiiiii! It's been the heaviest winter in Michigan since I moved here back in the mid 80s.  Mrs. TBB and kiddos have already informed me they are not going to follow along with my usually intense schedule and they plan to just relax and relax some more. We 'll just see about that, hehe. I plan to keep posting but do not expect these labor intensive Buzz review type posts you have been accustomed to. Thank you for understanding. I need to sprint to the finish in my tax work as my own April 15 is this Friday!
Mr. Pickles almost convinced many I was going to move to First2Board and finally made the announcement "It is true! I have moved to F2B!". I thought it was funny and love to be made fun of, I don't get angry 😉  I am working on my first pimp post for tomorrow already "Top 10 Reasons to get the Carnival card"…but I am having such a hard time coming up with more than a few (better than the Garfield card, will eventually pay for parts of a cruise in your lifetime, etc.).
Ok, enough of the deflection stuff, looks like that blogger with the weird name "What's Your Point" decided to spill the secret! Yep, it is true. TravelBloggerBuzz (that is moi!) and Brian have conspired to take over everything and we mean EVERY single entity is now (or very soon will be) ours! "Eat your heart out Frugal Travel Guy, no more mailing it in buddy, your days are numbered because it is all set, you will report TO ME!"  #letthegoodtimesroll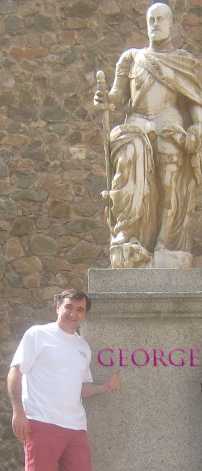 Another brilliantly funny post at PFDigest: "Special guest blogger: Thousand Mile Secrets!" explains ATMs with pics and arrows! Sure made me laugh. And what's up with this guy being so obsessed with Rick Astley, come on!
The Reports of Vanilla Reload's Demise Have Not Been Exaggerated. By Amol at Hack My Trip. It is spreading, all kinds of rumors out there and it now appears that April 4th will be the end of one of the best ways to earn miles/points in the history of this sport! Amol made one of the most legendary videos about the Office Depot and Vanilla Reloads era (which was much shorter lived). Here is his video. And then I made one of my own trying to imitate him which generated some laughs. Here is my video, enjoy! It was my first attempt at it and could not figure out how to edit some obvious typos on it. Anyways, it has had over 1,450 views already, wow! Heck with it, here it is!

The Reconsideration Call Phone numbers. By frugalhack.me.
9 ways to cope without reload cards. By Frequent Miler.
Across the Aisle from American's Alliance Boss on Growing oneworld, the Future of the Alaska Partnership, and More. By Cranky Flier. Wow, an interview that has some real information finally!
I think the BEST coverage in the blogosphere of the US Airways to Oneworld alliance move has been by One Mile at a Time. So I will excuse his next few credit card pumps because he was clearly in da blogging ZONE with:
US Airways OneWorld Award Routing Rules
US Airways Dividend Miles Earning Rates for OneWorld Carriers
US Airways Flights Bookable Using British Airways Avios Awesome maps!
How to Use British Airways Award Search Tool
US Airways Award Stopover Rules and OneWorld Hubs
Travel is Free with "Best Ways to Get Free Domestic Flight". Any doubt Southwest and British Airways Avios showed up? Didn't think so!
Taxi Fares Around the World. Incredibly useful infographic!
Using Couchsurfing to get laid. At Matador Network. If I was young and single I would probably be surfing too! Check out some of the links, smh.
Top 11 Awards To Book With US Airways Miles To Book Now That It Is In Oneworld. By The Points Guy. Yeah, I know. I just found this a really good post that can help some readers. TPG is in the Ignore list. I must admit he does probably have the best content among the others in that list but that is not saying much. The blog belongs there due to its aggressive credit card pumping and total lack of disclosures in the body of the posts. Enough newbies click on the credit cards, you do NOT have to! Since this is likely not going to happen too often, I might as well link to Jason Steele's comprehensive post on "How To Find and Book Star Alliance Awards Not Showing Up on United.com" too.
Southwest announces New Route: to Mars! Lol And don't forget to get your (insert imaginary affiliate link here) Companion Pass!
Mystery finally solved! A few days ago it was reported that Delta Points had altered the image of the voting ballot of some blog award and managed to delete "Travel Blogger Buzz" from it, wow! Well, the investigative team over at Travelblawg took over and found it on the infamous Vanilla Reload memo making the rounds at every CVS store! Next thing you know there would be rumors this ahole TBB was behind it all to pimp his video, huh?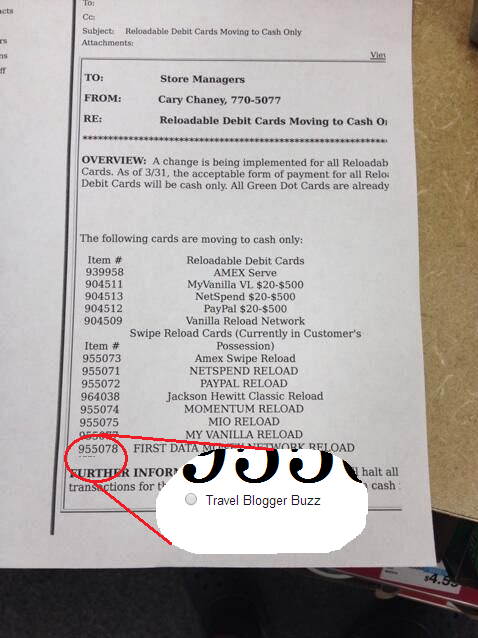 Asshole Detector graph found at this post at Saverocity. If you have not laughed yet, are you okay? If you don't find this graph entertaining by itself…you are probably not okay! And that's okay as you still shop at Amazon right? #hint #wink #wink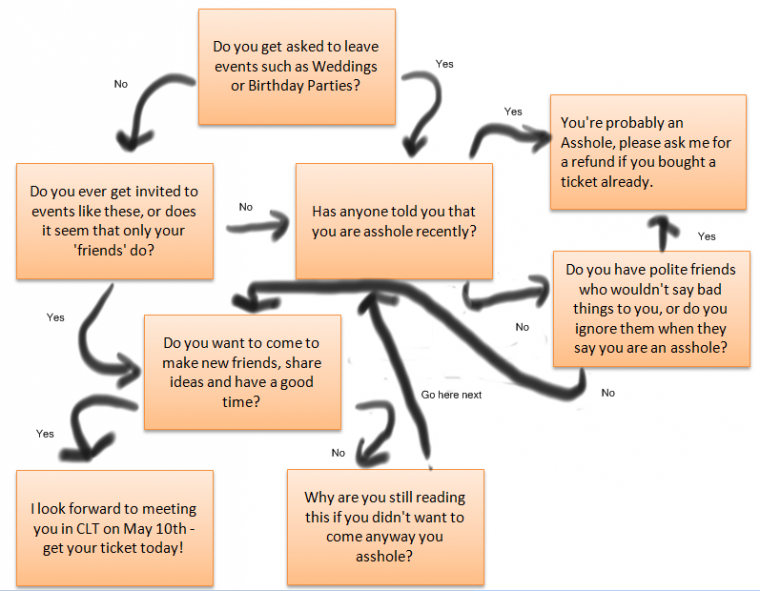 Summary of promotions celebrating US Airways and TAM joining oneworld. Useful round up of the promos at Frequent Flyer Bonuses. Check it out if you are about to fly them and oneworld partners. Because, you know, not getting the miles you clearly earned should be declared a felony! Never leave a mile behind!
Oh crap, the rumors of Four Seasons merging with Fairmont are back and now they appear stronger than ever. In fact, Hotel Chatter thinks it will happen! As long as my Lifetime Fairmont Platinum Elite status stays intact, I am all for it! #praying
KimDex, North Korea's Top Social Media Site, Files for US IPO. Mega LOLs in this one!
The laughs go on. Street Smart Traveler gets in the act with its own "Tabloid Edition". I liked these headlines:
TravelBloggerBuzz announces TBB affiliate program, payments to be made in BitCoin  [BitCoin is not going to happen lol]
Travel guru Christopher Elliot recommends every traveler sign up for frequent flyer programs  [Ok, TBB will get Bitcoins before THIS happens!]
Million Mile Secrets shocker: "I'm not using arrows and circles anymore!"  [ Yeah, sure, aha…yawn]

10 Stunning Award-Winning Action and Adventure Sports Photos.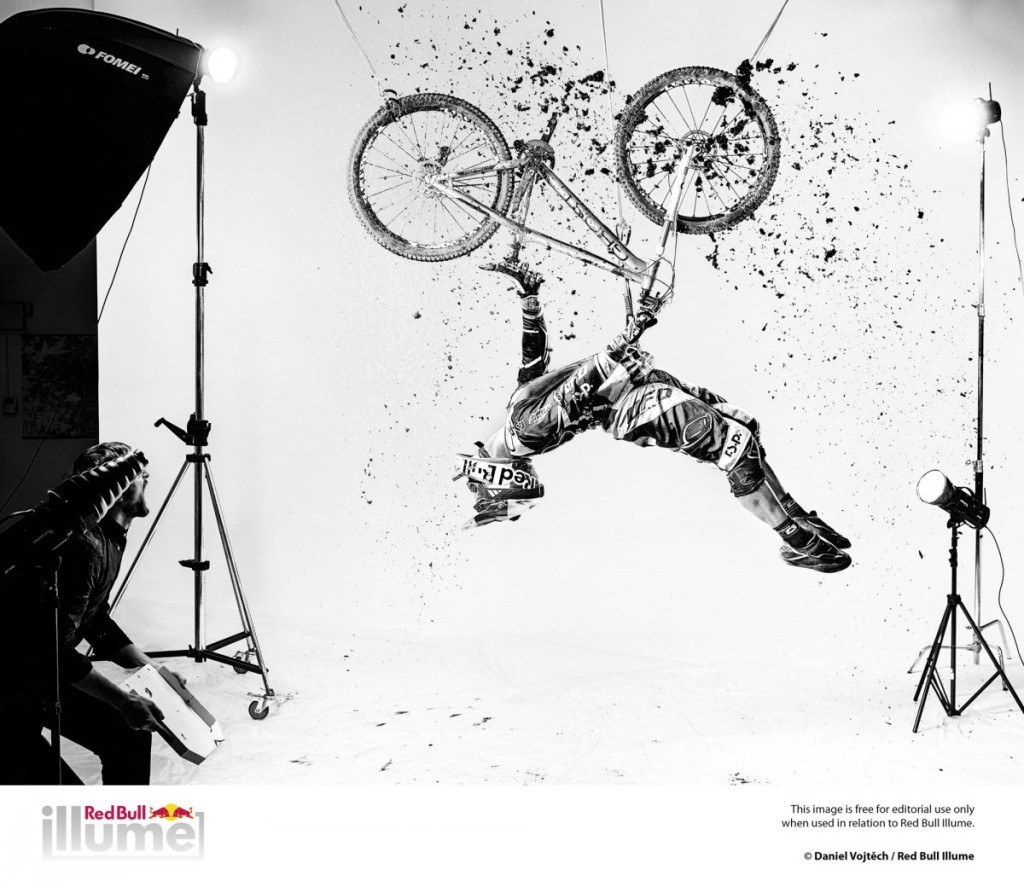 The Winners Of The 2014 Sony World Photography Awards Have Been Announced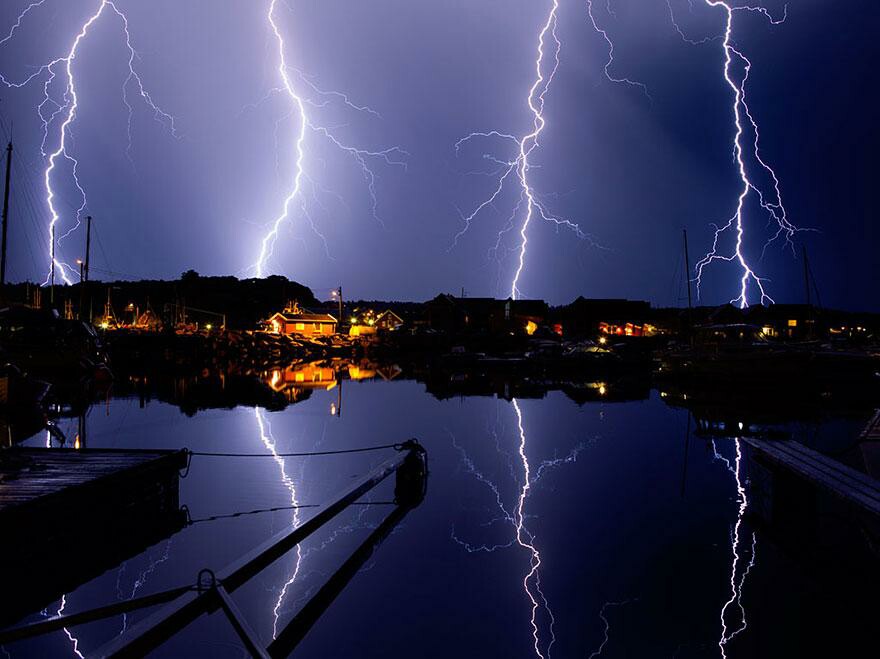 Niagara Falls from the air, wow!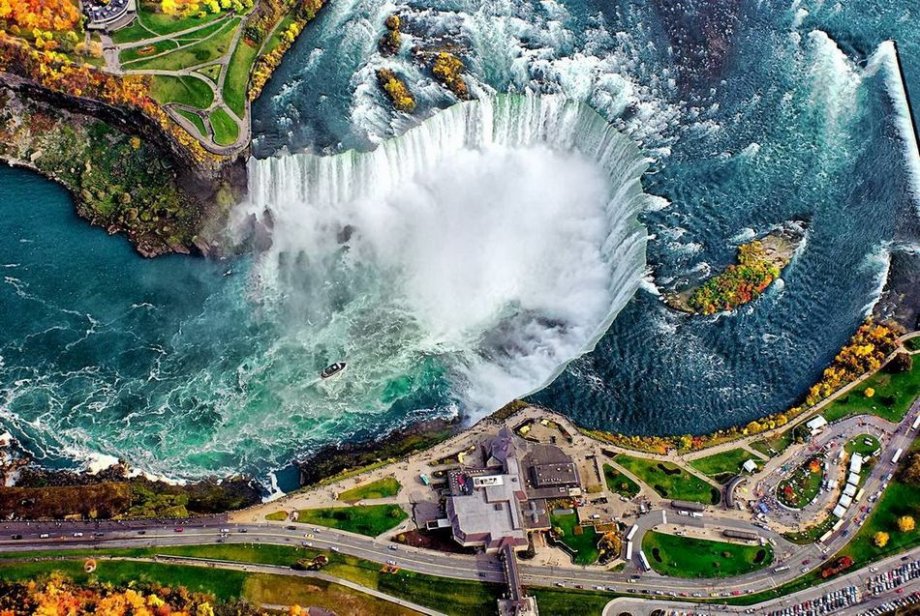 Check out my updated blog lists: Blogs I Love, Blogs I Like, Blogs I Ignore
Thank you for reading and supporting my blog!
Please pass my blog link to your friends and family if you think they will enjoy it too.
George
travelbloggerbuzz@gmail.com
Join over 2,586 TBB followers on Twitter @ FlyerTalkerinA2 and add TBB on Google+