We learn more on Structuring transactions, get up to date on the American Airlines upgrade rules, travel to Bulgaria and its weird Kukeri festival & more!
TBB Blog Mission: To Entertain. Educate. Inspire. In That Order!
This site is

ad free

! You can support it by applying for CREDIT CARDS, consider doing your shopping with our AMAZON AFFILIATE LINK and clicking/forwarding any of our REFERRAL LINKS. Or click on the ugly Amazon Banner on the right side, thank YOU!
Apologies for the missed email with yesterday's blog post. Hopefully it works fine today. We sure did a lot of work praying for it, hope God listened! If you clicked more on….okay, see, hanging around online with so much pumping around me what do you expect? 🙂
Since we are still trying to come down from the mega mayhem due to some posts regarding "structuring" and things of that nature, here is a post that puts it all together and educates readers about what we are dealing with. So please be very careful about this stuff! And certainly don't blog about it with your full name and picture for the world to see! Which happens all the time with deals but this time we are dealing with the law that can have very harmful consequences!
Here is another brilliant post by Points Are King: The Tragedy of the Miles (or: Why Chase's 5/24 Rule is Good for You) I tend to agree but it sure sucks being denied getting the amazing CSP card again 🙂
Followed up with the wrap on structuring by Personal Finance Digest: How do you get to hang out with the cool kids.  Pretty good advice with just one missing: Read my blog so you don't miss the really important stuff and, on top of all that, you 'll laugh 🙂
All right one more on this stuff we in this crazy hobby we love reading. On communities and responsibilities by The Free-Quent Flyer.
The Ultimate Guide to American Airlines Upgrades Rules. If you have not figured it out yet, I am very fond of reference type educational posts!
A good SPG promo if you stay at the SLS in Las Vegas before April 30, 2016.
The Mystical Origins of the Kukeri: Bulgaria's Strangest Folk Festival. They do have some really weird festivals in Europe! I am talking…really weird!
Porsche to Open Solís Hotel as Part of Porsche Experience Center. Never heard of this brand, certainly looks cool!
I always wondered about this: Who Owns WordPress and How Does WordPress Make Money?  So now you know. You are welcome.
I have written some stuff about Greece back in January 2014 and in July 2015. But this video titled: "The collapse of the last Soviet republic in Europe" puts it all together what I was trying to help you understand. Problems are so deep that is impossible to grasp among most Greeks, let alone everyone else! Sigh again!
Landscapes caught in a timestorm. Short video, just 2.17 minutes of pure awesomeness!
20+ Tweets that only married people will understand. Lol fest! Which one you hate the most? <—–no lame blogger questions from TBB woohoo!
Ok, no more dirt, I just don't feel like it. The truth is I am tired from yesterday's mayhem and all the time wasting on Twitter so here is an awesome pic expertly cropped to make me not look fat!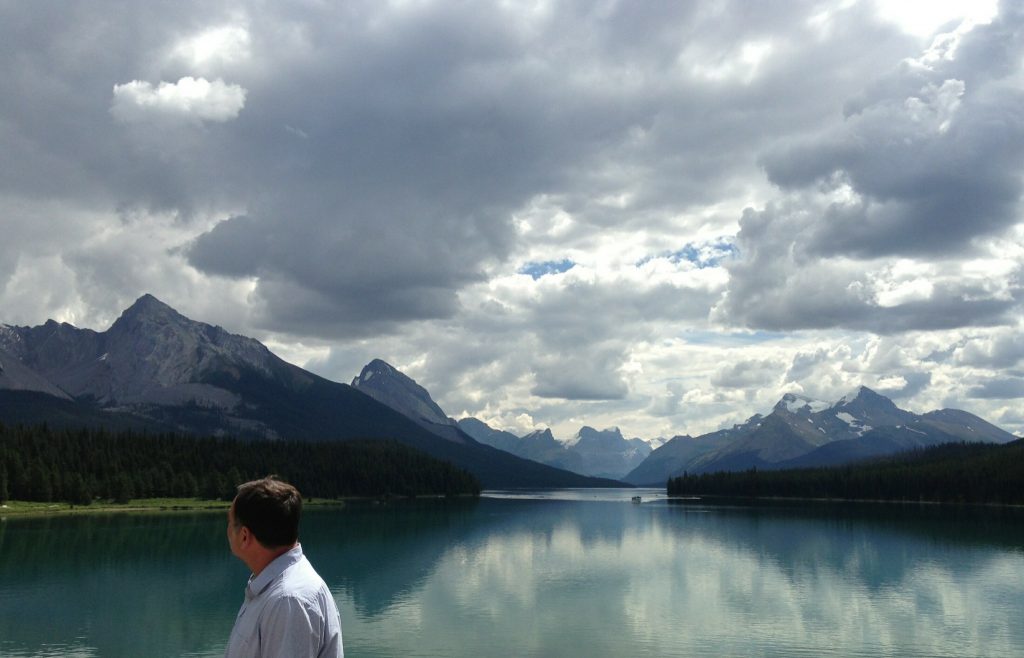 And I leave you with this…
My blog lists are ALWAYS evolving. Decisions to take blogs off a list are not done due to one post, it is a result of the latest body of work.  They are PERSONAL. It's how I feel at the moment after reading them for a while. I am always open to feedback, suggestions, comments, insults (but make them original, no more yawns!).
Whatever you do, enjoy the journey!
Please help bloggers you appreciate & make a positive difference in your life by spreading the word about their blogs, emailing and commenting and using their few $ links, thank you!
TBB
travelbloggerbuzz@gmail.com
Follow TBB on Twitter @FlyerTalkerinA2
You can subscribe to TBB below, winners only!