We bring you the new Amex Hilton cards, the 2018 Discover 5% categories, a great World Debt infographic, more on going viral and lots more!
TBB Blog Mission: To Entertain. Educate. Inspire. In That Order!
The hobby starts here. The Top 25 Cards via Mile Nerd.
Finally, we get some good card news. I really like how Amex is going to reintroduce all Hilton Honors cards! And I think their own premium $450 card is awesome and may be the keeper. No way I am keeping the Chase Sapphire Reserve open for a second year now! I also fear they will may introduce an elite status higher than Diamond, something we feared for a long time but has not happened yet and this card will give it to you for "free".
I have not updated the BestOffersPatrol list of cards available here for a while. Could I get some help with the edits I should do? Time is short here in Greece dealing with everything. Thank you.
Discover released the 5% cash back categories for 2018. Is it just me or are these on repeat or what?
Stay three times in a Wyndham hotel and get 15k points. Good for one night anywhere. Must pay with VISA checkout. All these different payment methods are such a pain to keep up with!
I had no idea about this: The US Military is conducting 10 missions per day in Africa.
This is disturbing. Hypersexuality: What it feels like to battle a sex addiction. And be married!
One of the most annoying terms in the financial services industry is "top producers". Whenever I see it my stomach turns. This colleague shares my feelings: Run, Don't Walk Away from "Top Producers".
This is right up TBB's alley: 11 Really Weird Things That Were Washed up on the Shore.
Visit the micronation of Molossia. Only in Nevada. Oh, it is a military dictatorship. At war with East Germany! WTF!
Epic Infographic: $63 Trillion of World Debt in One Visualization.
BLOG BUZZ
This section is for advanced level hobbyists and veteran blog readers & personal rants & stuff
As most of you know, I am visiting my mother in Greece. So it has been difficult to keep up with the blog and Feedly. But there is one benefit: There is so much unimportant stuff that is posted these days. Maybe I turn even more eclectic and just bring you the really good stuff you should know. Which, going in circles here, is just not that much!
The absolute craziness of me going viral is dying down finally. It has been great fun to play along. But the best moment was this one!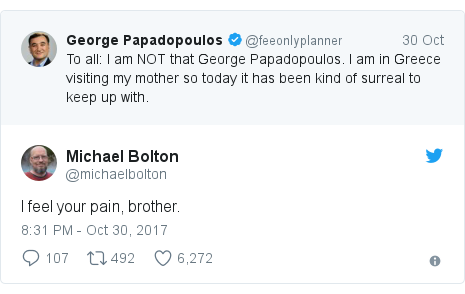 I am having a reunion with some high school classmates in Greece tomorrow night. A few I haven't seen since I left when I was just 17 #mindblown.
I haven't seen the gym since I got here. Too many spinach pies and my mother keeps feeding me…This happens every time!
I haven't checked my Award Wallet account for over a week. This is weird.
Does Hyatt still give points if you do not use the free Visa night? Or did the bloggers kill this deal too? I have one expiring November 9th…
And I leave you with this…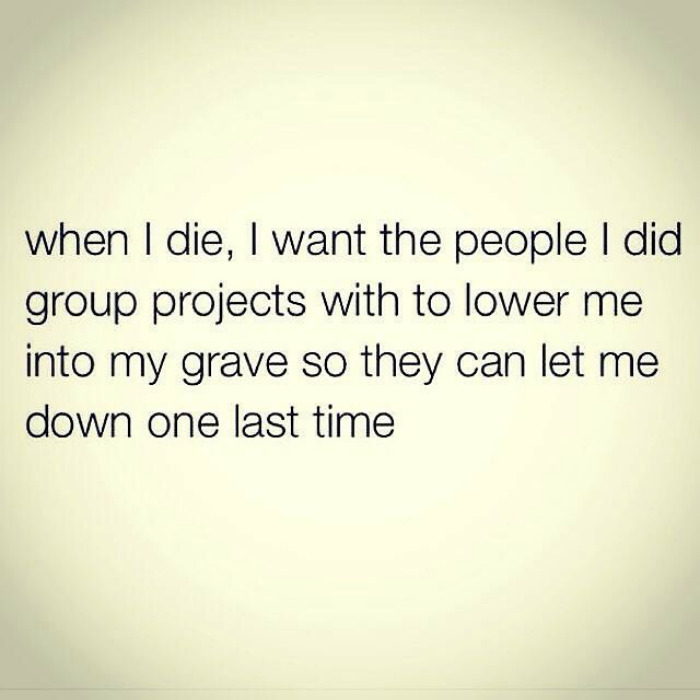 Check out my updated blog lists: Blogs I Love, Blogs I Like, Blogs To Ignore
TBB
travelbloggerbuzz@gmail.com
Follow TBB on Twitter @FlyerTalkerinA2
You can subscribe to TBB below, winners only!
Opinions expressed here are author's alone, not those of any bank, credit card issuer, hotel, airline, or other entity. This content has not been reviewed, approved or otherwise endorsed by any of the entities included within the post.