We bring you the shocking truth about point sales, do the ThankYou points to JetBlue promo, how Sister Jean became a superstar, book a Singapore award, a bizarre post on how to love your knee and lots more!
TBB Blog Mission: To Entertain. Educate. Inspire. In That Order!

I have news: My credit card links have been taken away as of March 22 so please do not click on them!  I have lots of feelings about the subject but I will concentrate on some travel coming up while I decide where this blog (my baby!) goes from here. I am not quitting…yet. Next week will be light but I do plan to post as usual. I think. Maybe. #Developing It appears to be a final decision but maybe not, I will update this sentence when I get word of the final verdict I guess.
I know miles and points sales sometimes could make sense if you have a sure thing award ready to book immediately and could save some money. But, I mean, this hobby is about traveling for free using miles and points and you should have enough never needing to buy them in the first place. So, when you favorite blogger SCREAMS at you to buy miles and points by making you click on them links, make NO MISTAKE that they are making money off YOU sucker! PSA: Point Sales Earn Bloggers Commissions! Be careful out there! I don't do this here to you because I have never bought any in the first place!
Dan can sell it. But he can also bring it when he decides to sit down and type:  All About The Ways You Can Use Your Starpoints For Starwood And Marriott Awards! 1 Week Left For SPG AMEX 35K Offer!
Excellent advice here on this deal: 30% Bonus for Citi ThankYou Points Transfer to JetBlue and What You Can Do With It.
Some interesting travel spots in this post:  10 Off-the-Path Places in the Baltic Countries That You Must Visit.
This is great: 10 Great Rail Journeys Around the World.
I am becoming a fan of Sister Jean! Sister Jean: how a 98-year-old nun became the hottest property in basketball.
This guy is sure different, now just making sure his legacy is what it is ought to be:  The Last Days of Jerry Brown. I want to save the world too but I must first get out of my cold dark basement lol.
If you are a Wealthfront client, delete your accounts!
Landlopers has some great shots in this post: Photo Series: Sunrise, Sunset.
The Largest Company in Each State By Revenue.
Lets laugh!  People Are Posting Their Most Embarrassing Childhood Photos, And It's Impossible Not To Laugh. Which one is your favorite? I had a really hard time picking one to feature here!
BLOG BUZZ
This section is for advanced level hobbyists and veteran blog readers & personal rants & stuff.
For Best Offers credit cards, click HERE
Some of my thinking of where TBB blog goes from here… #developing
Chase will kill Chase Offers. All that will do is force bloggers to have one less excuse to sell their Chase credit card affiliate links. For the rest of us…who cares!
Great advice here on a fairly easy award booking. And heeeeeere is Johnny Brandon who asks: Boston to Singapore Using Miles.
Daraius had a post at MMS. No comments so please don't kick start it okay? Is this guy okay? He loves his knee? Going across the world and blowing A LOT OF MONEY on a course about "Sex, Love and Intimacy" taught by these two guys? Jeeeeeeeesus! Or maybe he phones it in these days like Ingy used to after they sold out. While Emily is pounding the pavement to sell more plastic. With a baby and a new man and oh so happy oh la la. Ok, I look at these guys again and I am holding on to my wallet and I am never coming out of my basement okay?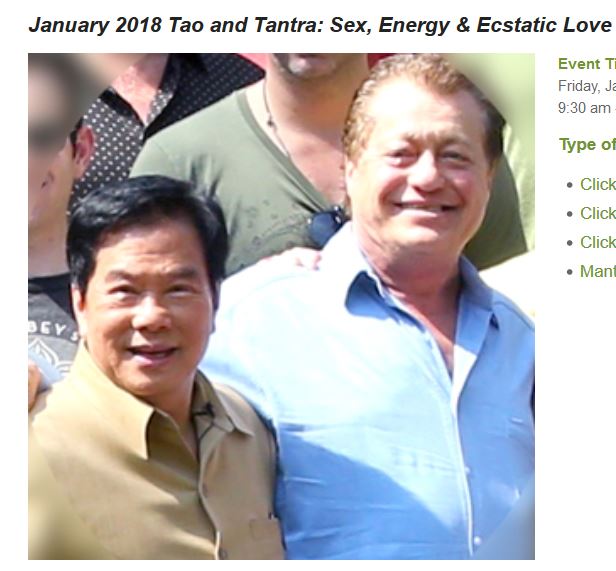 Son is in Budapest…
And I leave you with this…Oh, hi Ramsey!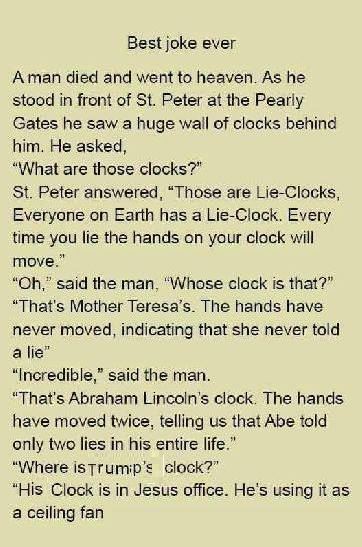 TBB
travelbloggerbuzz@gmail.com
Follow TBB on Twitter @FlyerTalkerinA2
You can subscribe to TBB below, winners only!
Opinions expressed here are author's alone, not those of any bank, credit card issuer, hotel, airline, or other entity. This content has not been reviewed, approved or otherwise endorsed by any of the entities included within the post.