Another TBB post featuring the most eclectic links around the web such as Private Equity warnings, lessons of Dumb Money, the most expensive homes, the best travel reward card bonuses right now, we go inside the Taliban luxury hotel in Kabul, the sad saga of being the parents of Sam Bankman-Fried, what Open AI really wants, we go to Argentina and collapsed Nagorno-Karabakh, the best photography, a unique link with radio stations around the world, life expectancy of pets, the best sandwiches and national parks and a lot more, enjoy the weekend.
TBB Blog Mission: To Educate. Entertain. Inspire. In That Order!
I use and recommend Proton VPN <—– REFERRAL LINK
You like my blog? Send a link to someone please!
No ads, no clickbait. No sponsored posts.

This blog publishes every Friday. If not Friday, it will be Monday. This is a one man labor of love operation, enjoy it white it lasts.
If you are here primarily for the miles and points content, please scroll way down to find it.
I want to single out one article that blew my mind.  We go back to the blog's roots and travel to the Intercontinental in Kabul, Afghanistan:
Inside the Taliban's Luxury Hotel
PERSONAL FINANCE
I have been around the wealth management industry for a while and there have always been efforts to separate investors from their money by appealing to their greed and excitement. Lately you hear a lot about Private Equity PE. One of the justifications people salesmen directly implicated in promoting "alternative" investments like this is that they magically diversify your investment portfolio. Well, sorry to inform you but Private Equity Won't Diversify Your Portfolio. Love the tagline of the article, right on!
Investing in such funds makes sense if you want more risk and illiquidity — and are willing to pay for it. [Perfect!, be careful out there!]
Market is having another correction. Which is what it always does. And the permabears always come out swinging…until they get buried again when the markets inevitably and eventually recover. Have you wondered though Why permabears seem right even when they're wrong? Article takes a stab at it…It will help if the financial media did not glorify these "gurus" when they finally get something right while causing so many to lose so much sitting scared in the sidelines…
I saw the movie Dumb Money. About the crazy Gamestop stock mania and how regular folks beat the bad hedge fund guys shorting the stock. Or something like that. The movie will not win any awards, the acting is very uneven and they do stretch what happened. I spent most of the time watching the movie shaking my head how these people invested gambled all their money this way. Just a short time later we have The Enduring Lessons of "Dumb Money". Class warfare makes for a juicy Hollywood tale, but almost three years after the GameStop trading drama, hedge fund titans still rule.
"Dumb Money's" parting missive is that "Wall Street will never be able to ignore retail again." But the power of the little guys, while dramatic, was fleeting. Nearly three years on, this final sentiment seems mere wishful thinking from Tinseltown, the land of dreams.
Great chart: The $109 Trillion Global Stock Market in One Chart.
CRYPTO/SAM BANKMAN-FRIED/FTX/SCAMS
Another podcast with author Zeke Faux about his new book Number Go Up: Inside Crypto's Wild Rise and Staggering Fall. Always fun to listen to, some wild stuff in it.
There was an article out there that got a lot of play how 95% of NFTs are worthless. For the record, it has always been that way, don't fall for clickbait headlines.
I am starting to feel really bad for these parents, I must admit. Inside Sam Bankman-Fried's Family Bubble. At Stanford Law School, Joseph Bankman and Barbara Fried specialized in ethics and social fairness. Now that their son stands accused of one of the largest financial frauds in U.S. history, they're scrambling for legal escape routes.
I asked whether she had ever felt compelled to ask her son if he'd done any of the things he'd been charged with. She replied no—she didn't need to ask. Her son was incapable of dishonesty or stealing, she said. "Sam will never speak an untruth," she went on. "It's just not in him." [Well, with four FTX executives pleading guilty and all most likely blaming Sam, it would not matter much at this point I think…]

AI
For some reason, I don't know about you guys, I worry about this: What Open AI Really Wants. The young company sent shock waves around the world when it released ChatGPT. But that was just the start. The ultimate goal: Change everything. Yes. Everything.
This blog started with a focus on miles and points and travel. It has evolved since then. Everything below deals with the hobby of collecting frequent flyer miles and points. If you are not interested, you can stop here, thank you.
MILES & POINTS NEWS/PROMOS/MY ACTION
I burned another 100,000 World of Hyatt points for four nights at the same Hyatt Regency Resort in Huntington Beach, CA for the 2024 Future Proof conference. I have also made another five night reservations at a few Category 1 Hyatts near me at 3,500 World of Hyatt points per night as I again aim to requalify for World of Hyatt Globalist elite status at 60 nights. I should be at 35 after the next Hyatt Visa statement closes, 4 nights in Chicago, 5 nights in Phuket, 5 nights in Bangkok and 5 nights in Cat 1 Hyatts near me at 3,500 points per night will get me to 54 so I need another six #developing. I do have reservations for 5 nights at the London City East Hyatt Place for next year but I think I am going to cancel this one because I just can not see me running the London Marathon at that time.
Always check my TOP THREE TRAVEL REWARDS CREDIT CARD OFFERS RIGHT NOW below. At this point, the two no brainer cards are the two 90,000 NO Annual Fee Chase Ink cards, by far! 4 Reasons to Get a Chase Ink Cash or Unlimited Card Right Now. Available HERE. Chase will give you around $1,000 for free, come on! And also available with my REFERRAL link.
Many people tend to be shy in applying for business credit cards. And lately all the big Singup Bonuses appear on business and not personal cards for some reason. Blog businesses that act as bank sales representatives will say anything to get you to apply for plastic using their own affiliate links. Which means they will blog about ways to make you feel much more comfortable in getting over your hangup applying for business cards. In my household we all have businesses by the way #hint. Anyway, here is a post that is designed to make you feel more at ease stepping up to apply for business instead of personal credit cards: You Might Be Eligible for Business Credit Cards & Not Know It.
Register for the latest IHG Rewards promotion HERE.
When mainstream publications post articles like this, you know that this hobby has made it to the mainstream: Why Capital One's Venture Credit Cards Are Some of the Best Options for Frequent Travelers. Actually, I agree! With airlines keep devaluing their miles and just continuing to make it more complicated to use the miles you have earned, keeping it simple with Capital One cards, especially the personal Venture X, makes a lot more sense! Each dollar charged on the cards earns 2 points, period, no more mental calculations trying to squeeze every point, keeping it simple can be beautiful.
And another one: Capital One Venture X vs Venture X Business: Which is Right for You? There are some differences, the biggest imho being that the Business Venture X minimum spend to earn the 150,000 points is , gulp, $30,000 in the first three months instead of only $4,000 for the personal Venture X card. Please support the blog by getting your credit cards HERE, AFTER you decide this makes sense for you of course.
Good moves for Alaska Airlines and JetBlue to poach some Delta elites I guess:
JetBlue Fires Shots At Delta With Amazing Status Match Offer
Delta elite members can receive a status match with Alaska Airlines Mileage Plan
What is remarkable about this is that both airlines require you to get their airline credit cards to match you. Which makes the Frequent Flyer thingie just ridiculous…
This is the credit card none of us will ever be approved of lol: The Billionaire Card Gives You Access to Money Can't Buy Perks and Events [well, it better!]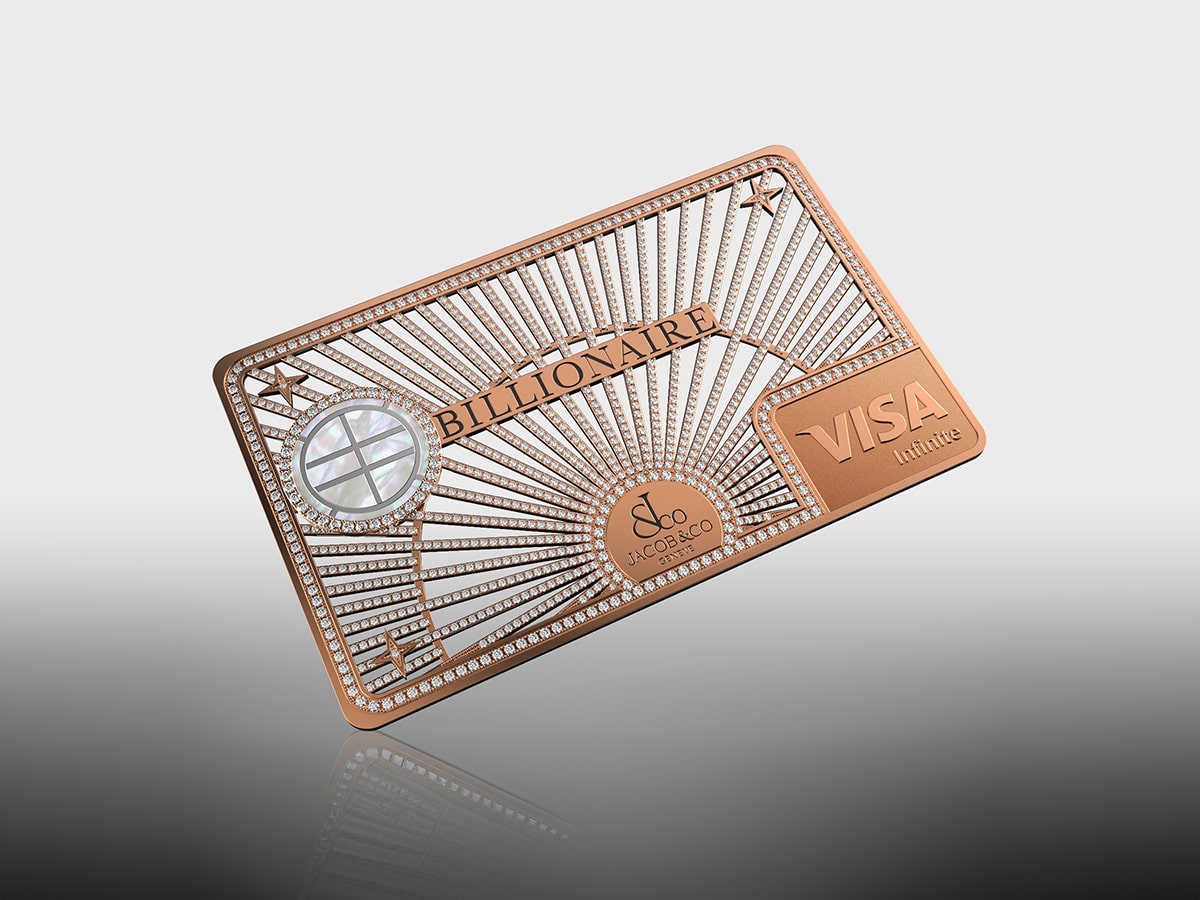 ADVANCED
This is like a slow torturous death: Avios redemptions on Cathay Pacific and Japan Airlines devalued with no notice.
Funny how bloggers who make a lot of money selling Delta credit cards are so excited about how Delta may soften the recent blow with the elite announcement making it impossible for the non paying road warrior type to requalify for elite status and limiting entries to Delta lounges. Meanwhile, Delta is pushing the knife in to the bone, ouch.
MILES & POINTS
HOT CREDIT CARD OFFERS: 90k CHASE Ink Business Cash, 90k CHASE Ink Business Unlimited, 75k CAPITAL ONE Venture X, 150k CAPITAL ONE Venture X Business, 75k CAPITAL ONE Venture Rewards,  100k CHASE Ink Business Preferred, 60K CITI Premier, $1,000 Cash Back CHASE Ink Business Premier, 140K CHASE IHG Rewards Premier (with $100 Statement Credit), 60k CHASE Sapphire, 60K CHASE Sapphire Reserve, 60k US BANK Business Altitude and many more including many AmericanExpress cards such as Delta Airlines, Marriott Bonvoy and Hilton Honors cards!  Please check out my Affiliate links. Terms apply to American Express benefits and offers. Visit americanexpress.com to learn more. If you do not see a credit card with my affiliate links, perhaps I could refer you?

This section is about my hobby addiction of collecting frequent flyer miles and hotel points since the early 1990's! SKIP if you are not into it!
As of today, I have burned 940,450 miles/points year to date in 2023 and have 4,132,135 miles/points in the bank. Some do drugs, I do miles lol!
Thanks to US banks, very lucrative travel rewards credit card offers come and go all the time. This section will act as a reference point on the best CURRENT offers. I will designate new material preceded by NEW.
TOP THREE TRAVEL REWARDS CREDIT CARD OFFERS RIGHT NOW
Ok, the amazing 90k Chase Ink Business Cash and Chase Ink Business Unlimited card offers are back! These are NO ANNUAL fee cards. The Ink Business Cash earns 5% on office supply stores and internet/cable/phone services and 2% on gas and restaurants. Why don't you go to Office Depot and buy gift cards of the stores you usually buy from, hello 5% Amazon! The Ink Business Unlimited works differently, it just earns 1.5% on everything…so if you were going to use a card to earn 1% why don't you pull this one out instead? Bottom line, I think these are the BEST business travel rewards cards out there right now! The 90k Signup Bonus can be earned after $6k of spend on the cards in the first three months. you can apply HERE to support this blog, thank you (they can be found under Category/Business).
NEW: 4 Reasons to Get a Chase Ink Cash or Unlimited Card Right Now
The Capital One Venture X card offers a 75,000 point Signup Bonus after a minimum spend of $4k in the first three months. If you like simplicity and looking for one (premium) card, I highly recommend this card (and yes, I have it myself!). It has an annual fee of $395 but it comes with an easy $300 statement credit for travel booked on its excellent travel portal, essentially turning it into a $95 annual fee card. But wait…there is more! On each card anniversary you earn 10,000 points essentially making it FREE! Every dollar of spend earns 2 points and flights booked on the travel portal earn 5 points per dollar. You get access to Capital One and Plaza Premium airport lounges and a Priority Pass Select lounge membership and, this is important, you can add FOUR authorized users FOR FREE who can also have their own Priority Pass Select airline lounge membership. You can transfer your Capital One points to up to 18 Transfer Partners. No foreign transaction fees. Free Hertz President's Circle rental car top elite status. Cell phone protection and PRIMARY rental car coverage. Awesome seats at baseball stadiums for just 5k points each. And lots more. Available with my Credit Card Links, thank you for your support!
Get 75K Miles, Lounge Access & More with the Capital One Venture X Card
Remember, you are NOT allowed to ever carry a credit card balance if you ever get a credit card here!
Let me leave you with this: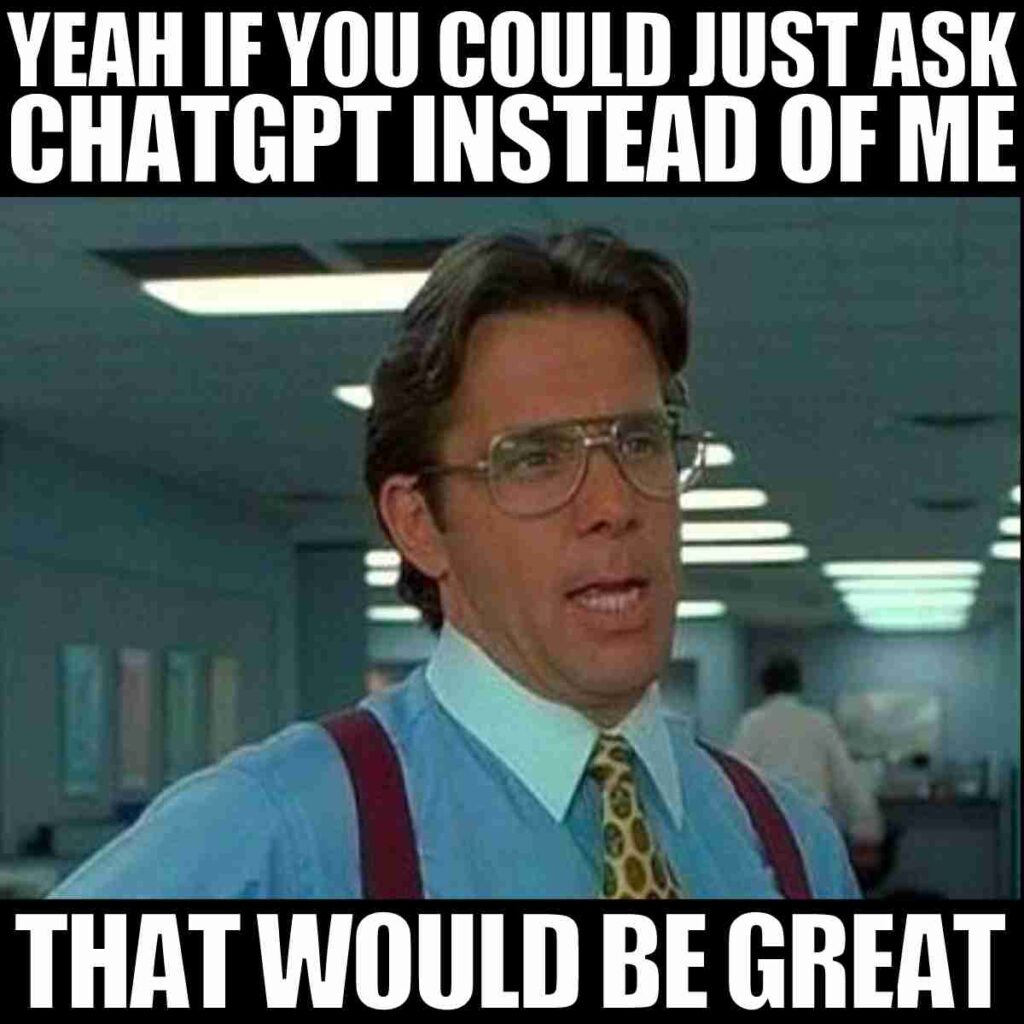 Some of the links are behind a paywall. You can try to read them using Archive.is.
Thank you for reading my blog. If you enjoy it please pass it on to a family member or friend. Or Buy Me a Coffee, thank you!
TBB
travelbloggerbuzz@gmail.com
You can join 565 email subscribers to receive each blog post by entering your email address below and then clicking on Subscribe:
Opinions expressed here are author's alone, not those of any bank, credit card issuer, hotel, airline, or other entity. This content has not been reviewed, approved or otherwise endorsed by any of the entities included within the post.