We bring you ways to get SPG Platinum benefits, if you win the lotto do not buy meth, the latest on the Chase Sapphire Reserve Elite card, visit five great layover cities and awesome amusement parks, visit but do not fall in the biggest hole on earth, look at some rare historic photos, teach you how to eat a lobster properly so no one thinks of you as a slob,  along with the juiciest Blog Buzz section anywhere in the blogosphere & more!
TBB Blog Mission: To Entertain. Educate. Inspire. In That Order!
How to get SPG Platinum benefits without status. Well, with Marriott taking over SPG, you can kiss all the suite upgrades goodbye soon!
5 great layover cities around the globe. They are: Singapore, London, San Fransisco, Hong Kong, Paris.
Top 25 Amusement Parks. Heavily Disney influenced. My favorite is still Cedar Point, roller coaster capital of the Universe!
Around the World in 42 Hand Gestures. Neat infographic.
If you win $3 million in a lottery, dear Lord, don't invest it in a crystal meth operation. Shaking my head violently, wow!
Personal Finance post of the day: The Cheapest ETFs in the World. As of now.
Biggest hole on earth is discovered in Southern China sea, 300 meter deep!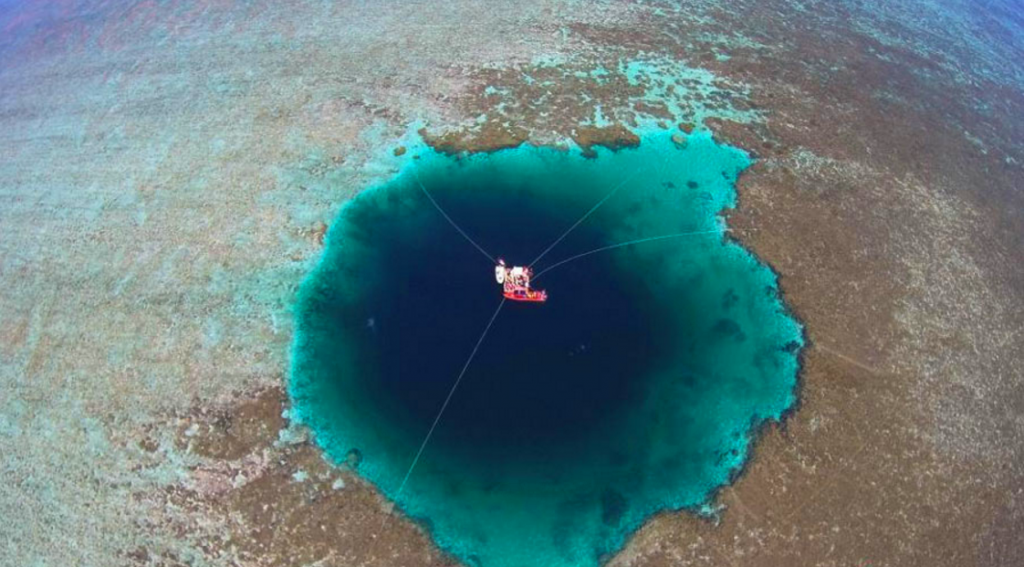 Rare Historic Photos. Shocking<—-clickbaity. But really, some I had never seen before! This is the last public execution by Guillotine in 1939.
How to eat a lobster. You are welcome saving you from being embarrassed 🙂 I am a value oriented person so I always thought lobsters were way over rated and over priced. And dear God…what a mess to eat lol!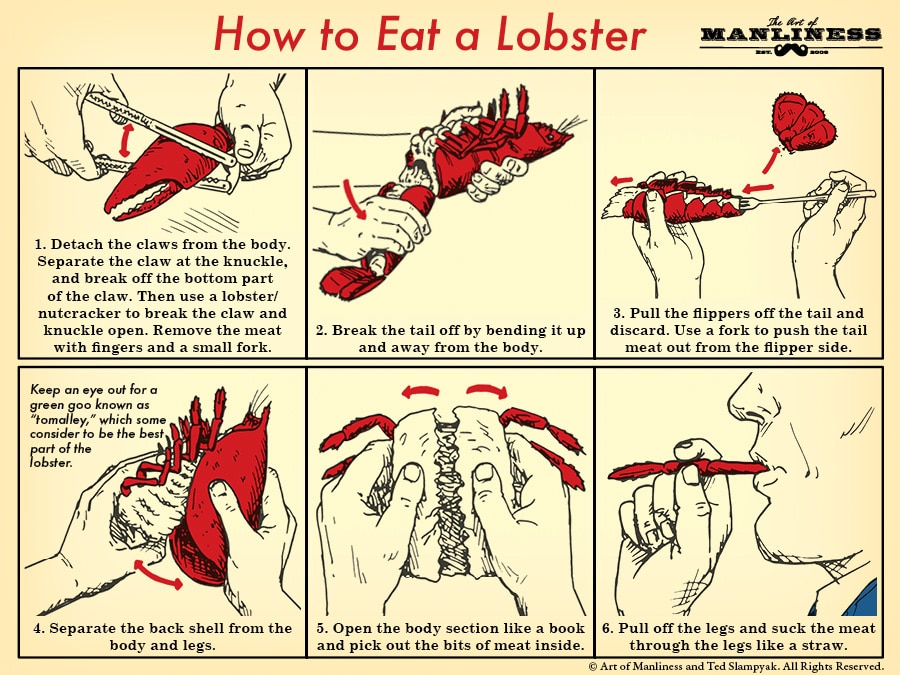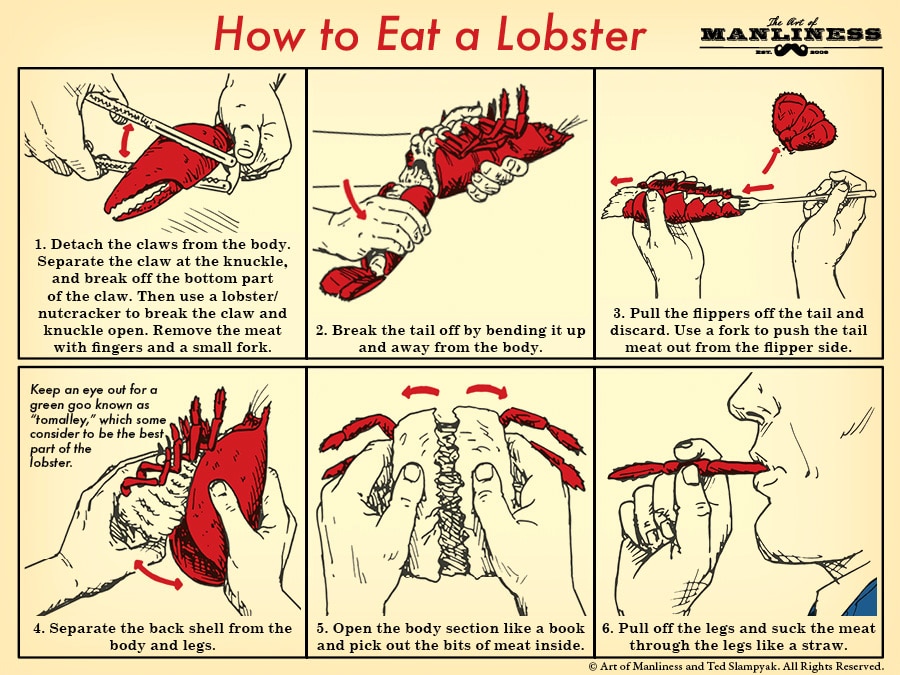 BLOG BUZZ
Note: This section is geared to more advanced travel hacking enthusiasts!
How to book Japan Airlines flights with American AAdvantage miles. I recently flew JAL Business Class and I was not impressed. Maybe my expectations were much higher…I think.
Some more details are trickling out on the new Chase Sapphire Reserve card coming out next month.
Getting to India using your American Express Membership Rewards points.
Personal Finance Digest, in a blog post about the excellent value of Hyatt Category 1 awards, mentions the BEST hotel name ever: "North Bumblefuck Holiday Inn Express". I could not stop laughing at Starbucks and almost choked on my triple venti skinny mocha (freeeeee).
Recently Randy Petersen popped into Flyertalk to speak his mind that FT is full of complainers. Ummm, I mean, was it not ever? Anyways, my response addressing certain (missing) standards from blogging business practices we would love to see… #waiting
I find it incredible you can squeeze 14 blog posts out of one trip, wow!
I swear everyone wrote about that $100 rebate after paying multiples of it on a certain Chase credit card. Wow, just wow! Which brings to mind I just cashed all my remaining BarclayArrival miles to get the last hotel I ever paid in a very long time (Doubletree Kuala Lumpur, upgraded to Terrace Suite) for freeeeeeeeeee!
The Points Guy is on a tear, wow! TPGTV (wow, seriously?) speaking at Twitter, Facebook and Google HQs. He is determined to get everyone a CSP card and soon the new premium card. Prepare for it folks! #beafraid
Last night it was Hillary vs Jason Bourne. And Jason won lol.
This made my day…how a reader searched for my blog 🙂 #thanks!

And I leave you with this…
Please help bloggers you appreciate & make a positive difference in your life by spreading the word about their blogs, emailing and commenting and using their few $ links, thank you!
TBB
travelbloggerbuzz@gmail.com
Follow TBB on Twitter @FlyerTalkerinA2
You can subscribe to TBB below, winners only!