We bring you Jim Carrey, wealth curse, loneliness epidemic, Kuala Lumpur airport assassination by the North Koreans and the 2017 National Geographic Nature Photo Contest. You can read click bait crap and endless credit card pump pieces or you can read TBB. Your choice!
TBB Blog Mission: To Entertain. Educate. Inspire. In That Order!
As always, click on the headline to be taken to the original source. Sometimes I insert my incendiary comments on article excerpts between [brackets].
If you enjoy my blog, please pass it on to someone you care about so they can enjoy it too. If you don't enjoy it and still read or troll the comments, you have issues, please seek help.

Thanks to all readers who have been supporting the site with your credit card, Amazon shopping and donation clicks, greatly appreciated.
Support good blogging practices with your clicks!
Wow Jim Carrey! He was off the radar for a while, now I know why. He has been painting like a mad man and his art work is amazingly good! Loved the interview but especially I LOVED the six minute film: Jim Carrey: I Needed Color. If you are going to watch one thing today make it this one. You are welcome. Okay, let me put it right here for you:

I really learned a lot about this guy. I think I respect him more now as I was not really a fan of his acting.  I really loved this part:
It's all of us who feel like we're not moving forward the way we want to in life because of what other people want. What other people want is like a chain in the ground that you're easily powerful and large enough to pull out of the ground, but you don't because of what others will think. And in that way, we're mad elephants.
This is a must read!
Wealth has a curse. It's called the hedonic treadmill. Its mission – and it is ruthless – is to move the goal post of your financial dreams, extinguishing the joy you thought you'd get from having more money once you attain it. We've known this forever. People are pros at both adapting to their circumstances and fooling themselves that slightly better financial circumstances will solve their problems. [You are probably shaking your head right now…saying yes, yes so true!]
What many people really want from money is the ability to stop thinking about money. To stop caring about it so they can think about other stuff. [Yep!]
It's easy to dream about the joys more money will bring you while ignoring the sacrifice needed to make and save more money. So the dream perpetually feels better than the accomplishment. [You know, I sometimes dream about getting all the Chase credit card conversions from The Points Guy]
The solution, particularly after basic needs are met, is actively seeking contentment with what you have. That doesn't mean you stop saving, stop putting in effort, stop sacrificing. It means you come to terms with the idea that the outcome isn't a fountain of happiness. So if you're going to grind, you better damn well enjoy the process. [The last part of the sentence "you better damn well enjoy the process" is AWESOME!]
I posted something similar recently. I don't know about you but this is disturbing…And written by Vivek H. Murthy, former US Surgeon General.
Loneliness is a growing health epidemic. We live in the most technologically connected age in the history of civilization, yet rates of loneliness have doubled since the 1980s. Today, over 40% of adults in America report feeling lonely, and research suggests that the real number may well be higher. Additionally, the number of people who report having a close confidante in their lives has been declining over the past few decades. In the workplace, many employees — and half of CEOs — report feeling lonely in their roles. [Do you give a shit the Equifax and Wells Fargo CEO's feel lonely? Oh wait, they both retired with tens of millions of dollars. I am sure they are fine people and not sons of bitches…]
Loneliness is also associated with a greater risk of cardiovascular disease, dementia, depression, and anxiety. At work, loneliness reduces task performance, limits creativity, and impairs other aspects of executive function such as reasoning and decision making.
To bring us closer, we developed "Inside Scoop," an exercise in which team members were asked to share something about themselves through pictures for five minutes during weekly staff meetings. Presenting was an opportunity for each of us to share more of who we were; listening was an opportunity to recognize our colleagues in the way they wished to be seen. [Wow, what a great idea to do this at your workplace! The author suggests five steps to to help build healthy and productive relationships.]
Great investigative piece on the assassination of Kim Jong-un's brother in the Kuala Lumpur KUL airport by two young women who thought they were doing a practical joke for TV. The article researches the sad story behind the two women and the vicious and sinister way of what the North Koreans were able to pull off. And most likely it was to send a message! They always played the "we are too crazy so deal with us and kick the can down the road" part amazingly well. Now they met a US President who is likely crazier than they are! And both madmen control nukes! Okay, come down everyone, enjoy the process…remember?
Most of these are new and they are, as always, truly amazing!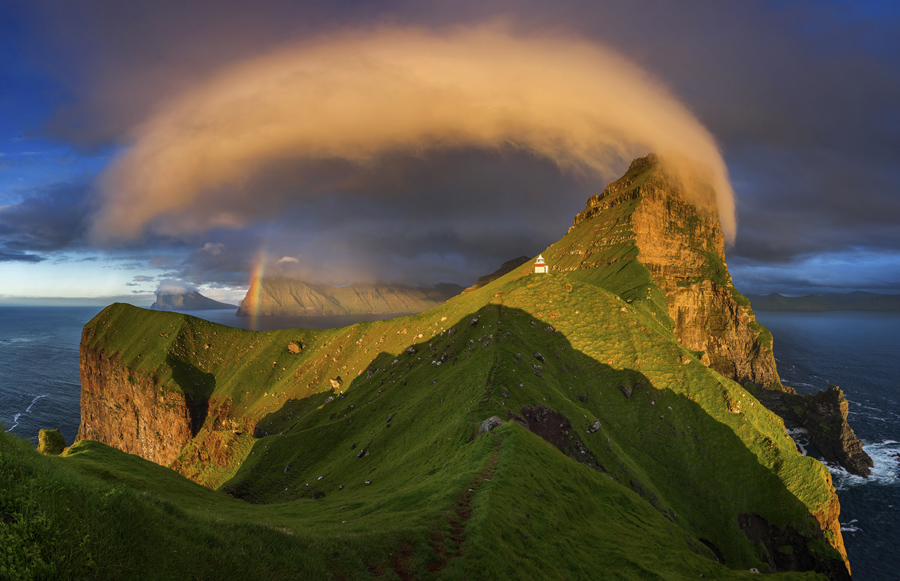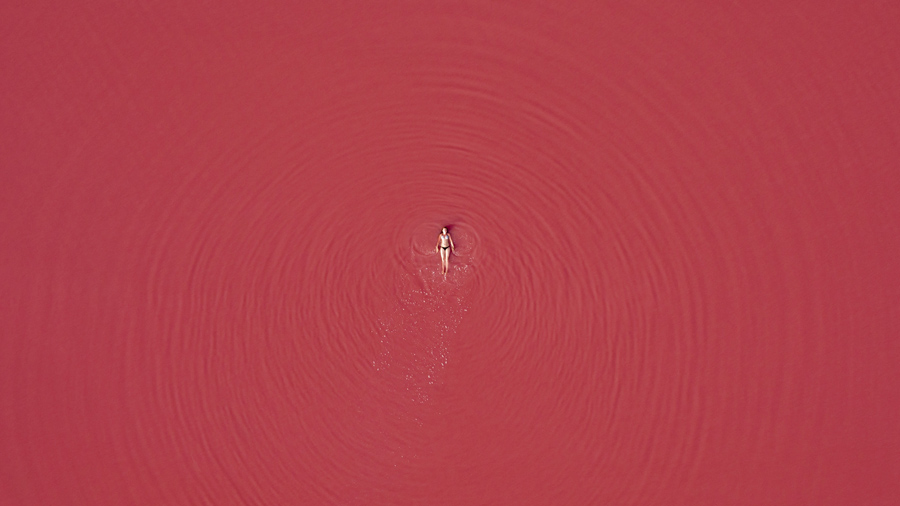 And I leave you with this…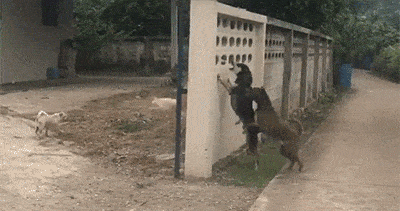 Check out my updated blog lists: Blogs I Love, Blogs I Like, Blogs To Ignore
TBB
travelbloggerbuzz@gmail.com
Follow TBB on Twitter @FlyerTalkerinA2
You can subscribe to TBB below, winners only!
Opinions expressed here are author's alone, not those of any bank, credit card issuer, hotel, airline, or other entity. This content has not been reviewed, approved or otherwise endorsed by any of the entities included within the post.