We bring you the latest edition of the amazing TBB Best of Web links: We learn about the Roman Empire, scare you silly about the coming plague, freak out on what actually happens when a nuclear bomb goes off in NYC, visit the Galapagos Islands and shake our heads to oblivion when we go inside the biggest Crypto scandal and we end it with several World Club pics and a gif!
TBB Blog Mission: To Educate. Entertain. Inspire. In That Order!
As always, click on the headline to be taken to the original source. Sometimes I insert my incendiary comments on article excerpts between [brackets].
If you enjoy my blog, please pass it on to someone you care about so they can enjoy it too.

I do not do clickbait crap here with moronic type incidents that only serve a purpose to attract clicks. From morons. THINK before you click on something! Every click you give only invites the blogger to post more of the same crap!
Having said that, this link serves the "Educate" part of my blog mission in a superb way. You WILL learn a lot about the Roman Empire! Learning is good for you and it is good for humanity too!
Bookmark it. Share it with your kids and get them interested in history. Which was my favorite subject in school. After geography.
After learning so much history in the previous link, maybe you should bookmark this one too. In essence, we are NOT ready! It is a fascinating piece of journalism. Which is NOT the enemy of the people, come on!
Fascinating facts about fighting Ebola on the ground too…And all the other scares in recent years.
Hey, I only post material on Sundays that blow me away.
With the current US administration being, how shall I put this, not very science friendly, it doesn't help this cause…At least we will have plenty of thoughts and prayers, sad!
Well, this Sunday edition of the TBB Best of Web has sure taken a darker tone. After millions of bodies through the history of the Roman Empire we moved on to plague and other pandemics. So, why stop there? Lets see how it will feel when a nuke goes off in New York City. Spoiler: Not good!
Actually, the article is really great explaining what ACTUALLY happens when the unthinkable happens. But I feel so much safer now that Trump made a deal with the North Koreans to denuclearize and walked out of the Iran nuke treaty. That last sentence was a joke, come on!
Enough with the depressing articles already TBB! I had you guys right where I wanted to…Abusing my Amazon link ordering emergency supplies and stuff to stash away in your bunker. Lol!
This is very unique. It appeared in National Geographic. You will learn a lot about Galapagos Islands. And it will make you smile. And if you have young kids they will love it. I think.
HT blog reader: A ( to A: is this okay? Let me know how you would like it to appear. Or not).
Wow, what a story! I write a lot about this crypto stuff here to warn readers that it is most likely a bubble and they should not risk your own hard earned money speculating with this stuff!
Reading this story, it makes me sad. Obviously, some of these people are smart and could be doing more constructive things and contributing to society. And so many are just plain GREEDY!
Lets have some World Cup funny pics next because this TBB Best of Web, I must admit, was a little on the down side lol.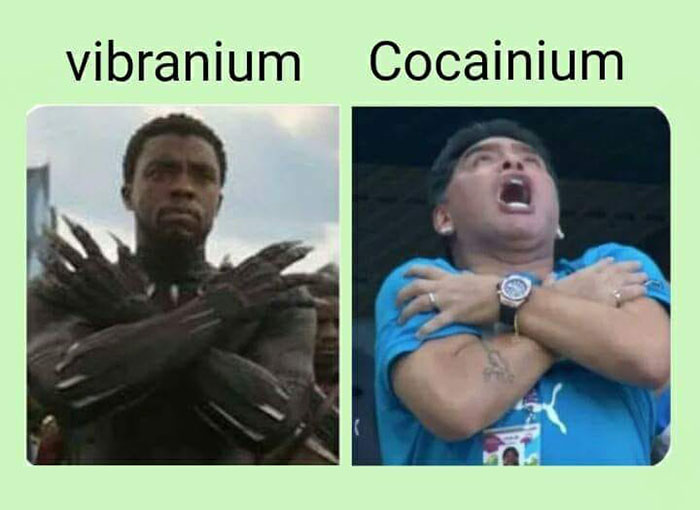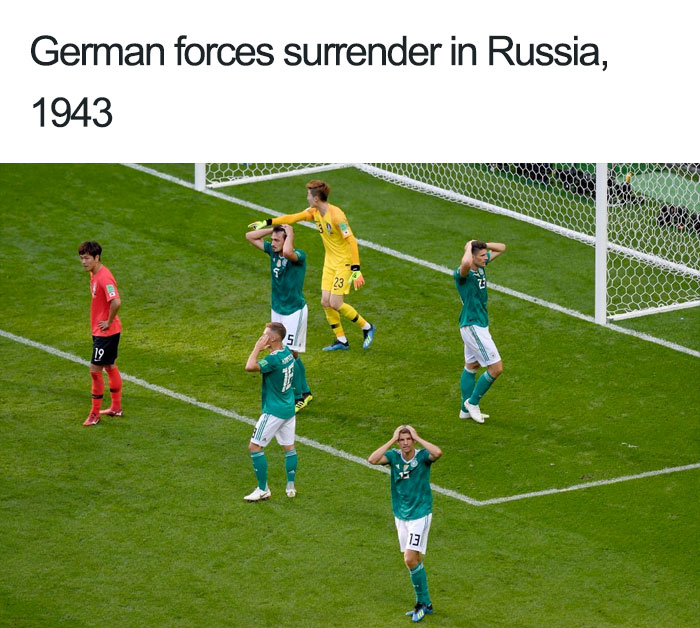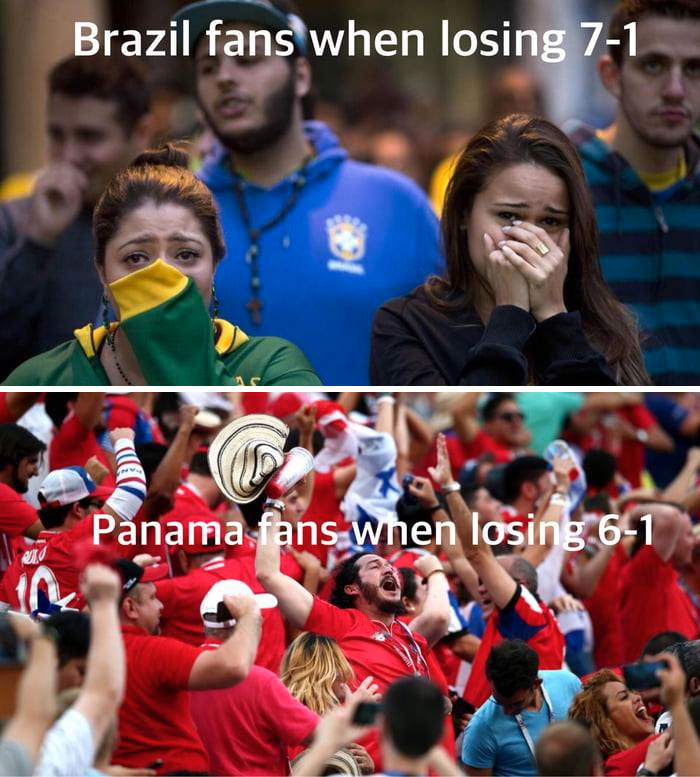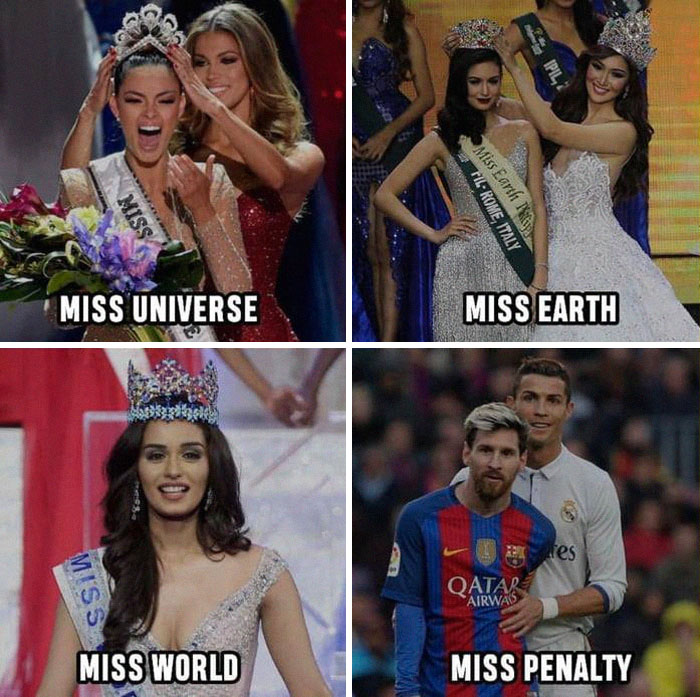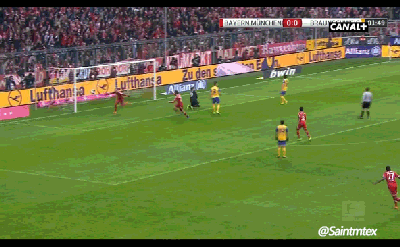 TBB
travelbloggerbuzz@gmail.com
Follow TBB on Twitter @FlyerTalkerinA2
You can subscribe to TBB below, winners only!
Opinions expressed here are author's alone, not those of any bank, credit card issuer, hotel, airline, or other entity. This content has not been reviewed, approved or otherwise endorsed by any of the entities included within the post.