We bring you some gems about teenage anxiety, go inside Google's X factory, visit Novi Beograd, play with Climate Explorer & meet Thaler Nobel prize winner.
TBB Blog Mission: To Entertain. Educate. Inspire. In That Order!
As always, click on the headline to be taken to the original source. Sometimes I insert my incendiary comments on article excerpts between [brackets].
If you enjoy my blog, please pass it on to someone you care about so they can enjoy it too. If you don't enjoy it and still read or troll the comments, you have issues, please seek help.

Thanks to all readers who have been supporting the site with your credit card, Amazon shopping and donation clicks, greatly appreciated.
Support good blogging practices with your clicks!
What a great article! If you have teenagers or know someone who does and have some issues with them (who doesn't!) this is a very educational read. I sent it to  a good friend who has been experiencing these issues for a very long time, I hope it helps them. About a month ago my daughter freaked out. Like a panic attack…which led to a very open and heartfelt discussion. That was the night I really realized my daughter is just not a little girl anymore and it is time to stop treating her like one! Social media is making this problem bigger, no doubt! Please forward to someone who may need this!
If you are fascinated about technology and where it is taking us, you will enjoy this one! They are doing some wildly creative stuff in this company. It must be fun to work there as it is probably the only company where regular investigation into the absurd is encouraged, and even required. The guy running it is Astro Teller, yeah what a name!
Another fantastic post over at The Bohemian Blog. Maybe it is because I always liked these brutalist type buildings from the former Soviet bloc. Something about their ugliness lol. Always excellent writing and photography here. Go out of your way to support blogs like this. If not, humanity is left with greedy phucking morons masquerading as experts pumping their readers every chance they get!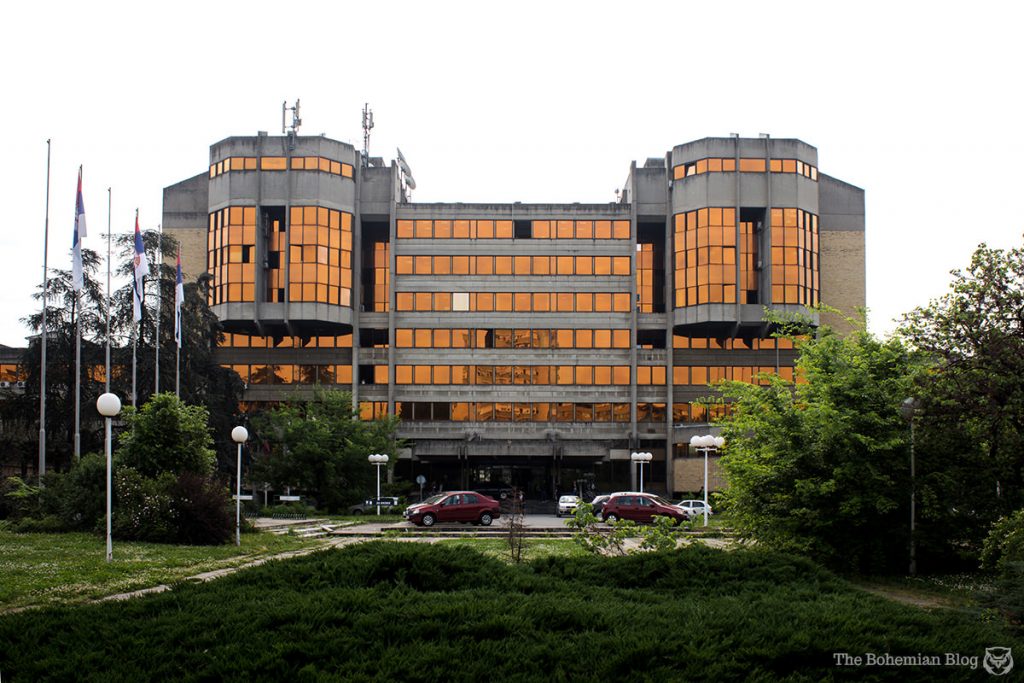 This is very cool. And downright scary of what the future holds, especially for some areas.
Explore maps and graphs of historical and projected climate trends for any county in the contiguous United States. View data by topics to see how climate change will impact things you care about.
Enter your location and check out some data. You were warned here at TBB!
In case you have not heard, this economist won the Economics Nobel Prize. He is the second one studying the fascinating (to me at least) world of behavioral economics and winning a Nobel prize.  I think he should study the behavior of travel hackers at some point, he will totally freak out lol. He is actually a really nice, down to earth and cool dude to hang with. You will learn a lot in this if you click the shocking video 🙂
And I leave you with this…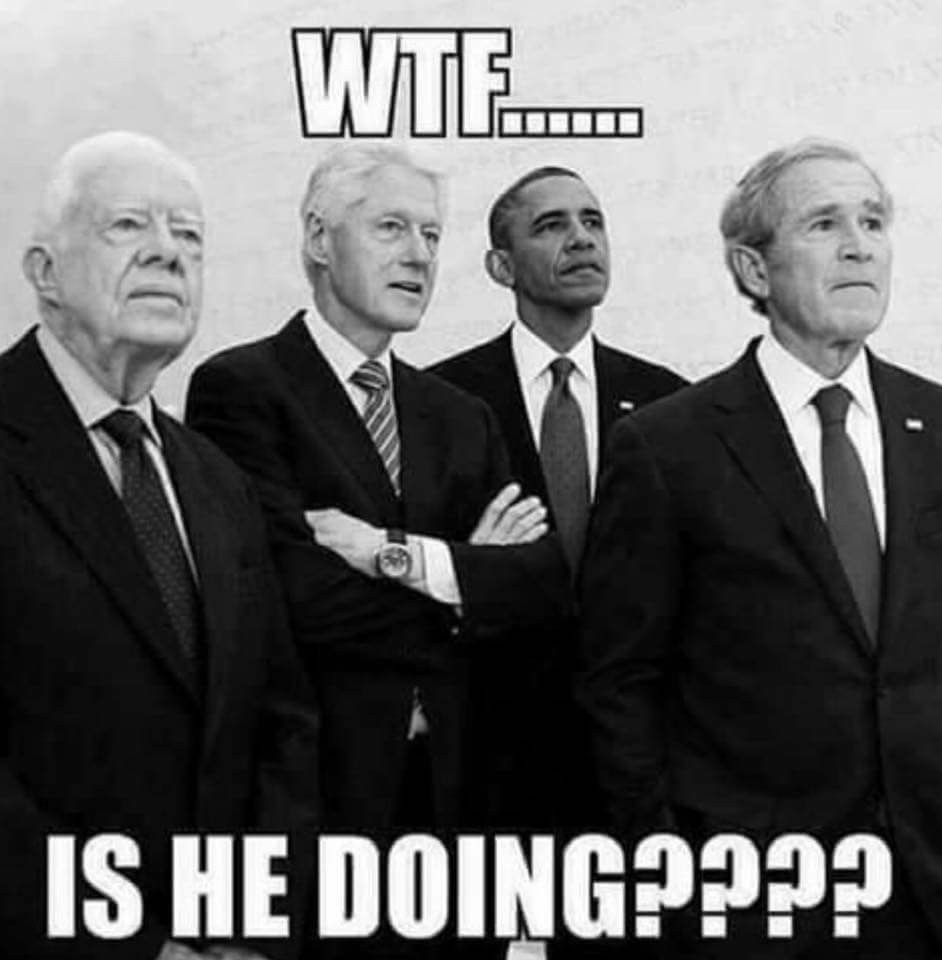 Check out my updated blog lists: Blogs I Love, Blogs I Like, Blogs To Ignore
TBB
travelbloggerbuzz@gmail.com
Follow TBB on Twitter @FlyerTalkerinA2
You can subscribe to TBB below, winners only!
Opinions expressed here are author's alone, not those of any bank, credit card issuer, hotel, airline, or other entity. This content has not been reviewed, approved or otherwise endorsed by any of the entities included within the post.