We bring you a Travel Blogger rant, the 2017 Safe Cities index, how to hide bitcoins, an airline inventory tutorial, wedding photos, visit Liechtenstein, we show you why the United Travelbank card sucks so bad, how robots can take over, moose vs wolf in Ontario and more. For you!
TBB Blog Mission: To Entertain. Educate. Inspire. In That Order!
Guys, I am no travel thought leader. And never pretended to be. But I guess this is important: Airbus Will Take Control of Bombardier's New Passenger-Friendly Jet.
When a travel blogger gets mad at other travel bloggers and goes on a travel blogger like rant. Pfffft. Such mild rant level compared to mine lol.
For the record, I agree! The United TravelBank card is a terrible credit card that nobody should get. Thank the Lord The Points Guy did not get an exclusive selling this shit.
Just in case you go there…What To Do in Liechtenstein.
This is pretty cool stuff, TBB territory! It is 2036. Imagine robots have taken over the supply chain.
So, you fly your drone in northern Ontario enjoying the magnificent natural beauty. And then you see a moose. Woa, pretty cool. And then a wolf attacks it. You won't believe what happened next!
Many words in the English language have Greek roots. So, that has been fine with me. When I hear the expression "It's all Greek to me" I feel like high fiving the person who says it and scream yeah! Anyway, my point is I knew right away what the title meant in this headline: American Kakistocracy. It means …government by the worst and most unscrupulous people among us. More broadly, it can mean the most inept and cringeworthy kind of government. Imho, it fits perfectly with the current US administration, sad!
Wildly quirky, so TBBish: Thread of Tennis Players as Works of Art.
Your personal finance fix: Double Trouble. Again, sensible advice and this stat that makes me cringe:
As of 2016, 70.1% of households headed by someone age 65 to 74 were carrying debt, up from 51.4% in 1998.
The best wedding photos of 2017. Must click, so many lol ones! Click to see the other pages too!
Latest Safe Cities Index 2017.
This is  where you hide your bitcoins. In a Swiss mountain. Wait, I thought this stuff was in cyberspace…WTF!
BLOG BUZZ
This section is for advanced level hobbyists and veteran blog readers & personal rants & stuff
Travel Codex is still at it with An Introduction to Airline Inventory and Fare Construction.
Can someone at the Hyatt PR department please hire Mommy Points who is trying so hard to get hired with all the pump pieces on Hyatt properties, come on!
I am in Orland for a conference…
And I leave you with this…Dude!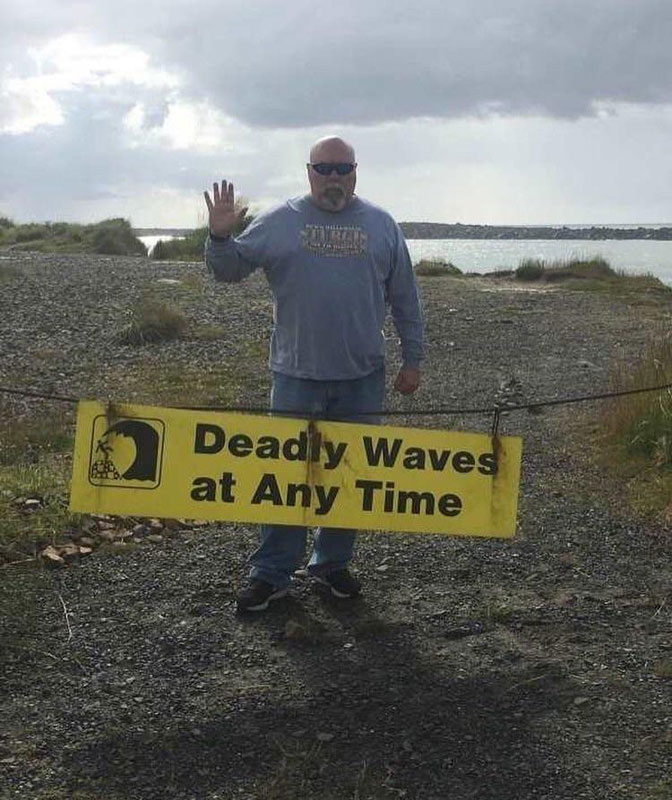 Check out my updated blog lists: Blogs I Love, Blogs I Like, Blogs To Ignore
TBB
travelbloggerbuzz@gmail.com
Follow TBB on Twitter @FlyerTalkerinA2
You can subscribe to TBB below, winners only!
Opinions expressed here are author's alone, not those of any bank, credit card issuer, hotel, airline, or other entity. This content has not been reviewed, approved or otherwise endorsed by any of the entities included within the post.