We have some fun with a hilarious post I just found at the Economist. As this personal finance stuff is my day job (thank God!) I could  not stop laughing reading it and thought I will just post it here for you because that is what almost every other blogger does anyway these days. Which one is your favorite? Mine is #10, mega LOL!
TBB Blog Mission: To Entertain. Educate. Inspire. In That Order!
This site is AD-FREE! You can support it by applying for CREDIT CARDS, shopping with our AMAZON AFFILIATE LINK and clicking/forwarding any of our REFERRAL LINKS. Thank you for your support!
Well my Alexa rankings are plunging (just guessing, I don't check them!) I thought I will make a separate blog post about this hilarious article found at the Economist.
I provide the link to it and am pasting it below. Right up our alley because of that posting recently of someone being busted for doing math on board.
Enjoy!
1. He refuses to listen to the safety announcement because "in the long run, we're all dead"
2. He keeps telling you that "there is no such thing" as a "complimentary refreshment service"
3. He avoids prolonged conversation with you because he has a "rational expectation" that you're an idiot since you chose the middle seat
4. But he offers to trade his aisle seat for yours in a competitive auction with the woman sitting behind you
5. He plonks his elbow on the arm rest because space has a "higher marginal utility" for him than for you
6. When he elbows you in the ribs, he says he is simply trying to "nudge" you into better behaviour
7. When he opens the overhead locker, a copy of Thomas Piketty's "Capital in the 21st century" falls out and hits you on the head
8. But then he uses the book as a footrest
9. He only relaxes when the plane reaches 35,000 feet because then it's in "general equilibrium"
10. Spends all the flight scribbling Greek letters into a notebook. Turns out it's not a series of equations; he's part of the IMF negotiating team en route to Athens.
11. Adds an extra point to a "top 10 list" because he believes in "quantitative reasoning"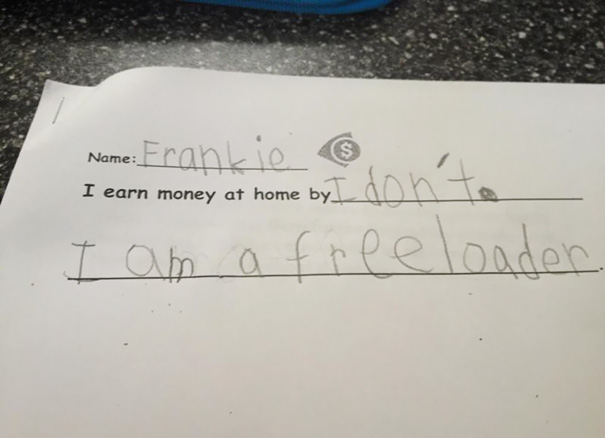 Please help bloggers you appreciate & make a positive difference in your life by spreading the word about their blogs, emailing and commenting and using their few $ links, thank you!
TBB
travelbloggerbuzz@gmail.com
Follow TBB on Twitter @FlyerTalkerinA2
You can subscribe to TBB below, winners only!