We bring you Mile Nerd's Top 25 credit cards, decide if to spend or save points, travel to Faroe Islands, how to squeeze Hilton Honors points value, how to redeem for Marriott packages, how not spend like the Vanderbilts, awesome pics of the moon and bridges and pit houses, be your own Elite, talk about Boarding Area blogs, show how the REAL pumping has infested this space and more for you. Freeeeeeee!
TBB Blog Mission: To Entertain. Educate. Inspire. In That Order!

I am attending a conference and it is very hard to find time to TBB…
The hobby starts here: The Top 25 Credit Cards by Mile Nerd.
Great post here to get some idea how tough it is to spend your miles/points after some "expert" tricks you to get a credit card from them so they can earn a fat sales commission and then leaving you all alone to…redeem. Should I Spend Or Save My Points.
In 3 years, we have gone from seeing Iceland be one of the most expensive places in the world to visit down to one of the cheapest places to reach (although the prices when you get there are another story!). We have also gone from American Airlines having extremely generous award availability to almost no award availability. The only thing you can be certain about in the miles and points sphere is that your points will generally lose value at a rate far higher than inflation.
Not sure how long this will last. In  my opinion, not past 2018 but I am no travel thought leader so make  your own decision. How to Redeem Marriott Rewards Points for Marriott Hotel+Air Packages.
Nice post: 30 Useful Things to Know Before You Travel to the Faroe Islands.
This is pretty good.  The 25 most popular icebreaker questions based on four years of data.
This is so wrong, so wrong.  Chinese women are spending millions of dollars on virtual boyfriends. WTF!
Your personal finance fix of the day:  The Best Way to Lose $5 Billion Dollars What NOT to Do to Stay Rich, Courtesy of House Vanderbilt. Great read, I had no idea about the Vanderbilts wow!
Have ample liquidity (i.e. cash reserves) so that you aren't forced to sell assets during market turbulence and drawdowns.
Super blue blood moon, wow!
8 interesting bridges around the world. Amazing pic collection!
China's Pit Houses. Look interesting…
BLOG BUZZ
This section is for advanced level hobbyists and veteran blog readers & personal rants & stuff.
For Best Offers credit cards, click HERE
I think Milenomics is the comeback blog of the year…The First Step to Take to Be Your Own Elite.
Five Tips on Squeezing the Most Value of the Hilton Honors Program. Some decent advice here.
How to keep Hertz points alive. This happened to me many years ago and I boycotted this program for many years before I re enrolled 🙂
What the hierarchy of the Boarding Area blogs looks like.
When you grow up and spend your golden years, you make sure you go to blogs you can not stand and troll everyone in the comments okay? Do not be like Ingy #sad
I do not trust blogs that keep selling credit cards every day. I am not angry, I just talk about my feelings here okay? Thanks Ingy who sold first way too early lol.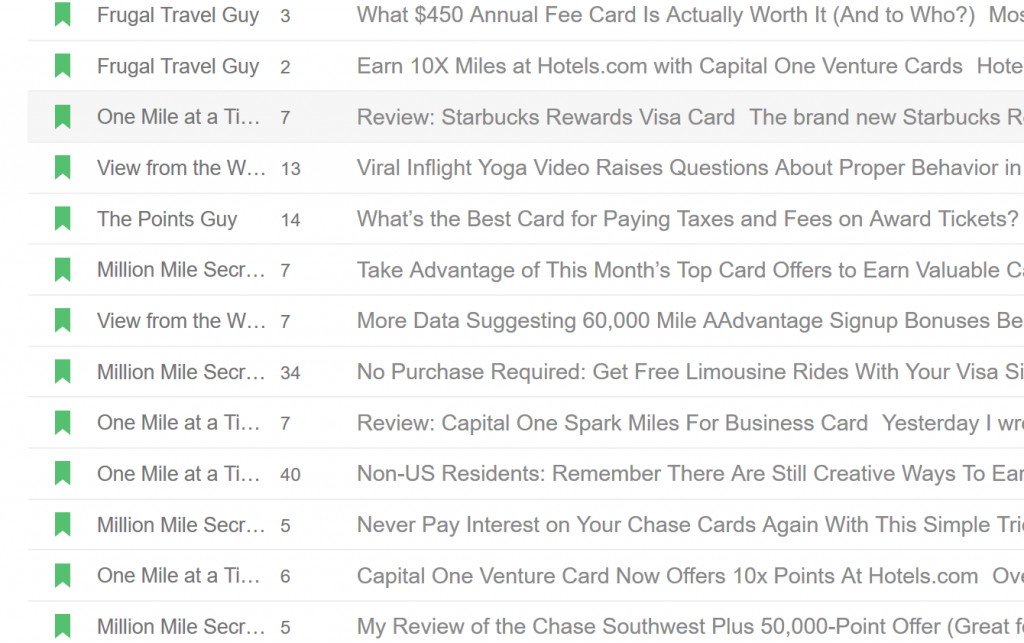 Spend $300 and get back $30…when you jump on the opportunity to blog this crap out so you can sell your affiliate links to unsuspecting moron readers who think you make a few bucks and do all this hard work to help friends and family travel for free…bwahahahaha!

I have no doubt Ingy at FTG would sell the crap out of the Starbucks card for the sales commissions. Remember, "it's all about conversions". Be responsible you guys woohoo!
And I leave you with this…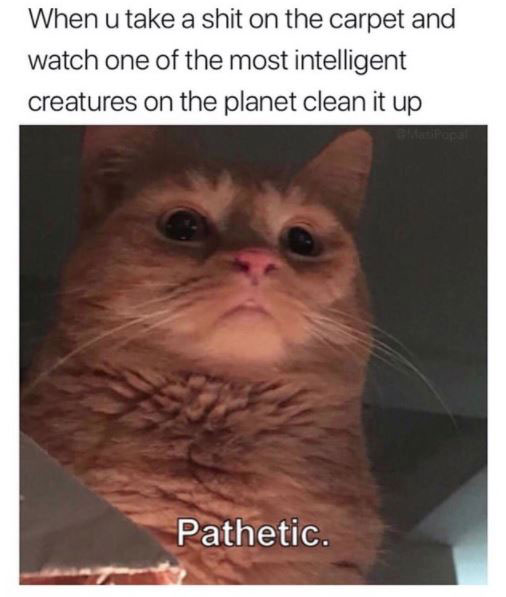 TBB
travelbloggerbuzz@gmail.com
Follow TBB on Twitter @FlyerTalkerinA2
You can subscribe to TBB below, winners only!
Opinions expressed here are author's alone, not those of any bank, credit card issuer, hotel, airline, or other entity. This content has not been reviewed, approved or otherwise endorsed by any of the entities included within the post.