We bring you an article about TPG supposedly being the best marketer, get you a hotel status match guide, Extreme FOMO, Basic Economy flying and much much more. For you. Freeeeeee!
TBB Blog Mission: To Entertain. Educate. Inspire. In That Order!
To help me catch up after my extended absence and to put things more in line with the click reality, the TBB Board has decided to make another change. No more posting on major holidays. You should not take time away from more important things in your life and come here to read my crap. Major holidays only, see you Friday and you all have a Happy Thanksgiving!
Never equate marketing with quality! How The Points Guy became the industry's best content marketing channel. Can you believe this guy?
Now offering "digital investment startups a model for their own "financial education" or "financial literacy" ventures". [WTF, let me get a shovel, Jeeeeesus!]
At the time, the travel and points world was still underground [Thanks a lot dude for destroying our little hobby]
Today, the site is an influential marketing channel for banks — they even work with The Points Guy before they launch new credit cards — and a trusted advisor to customers. [Trusted? Trusted? This is the blog that will try to sell you ANYTHING the banks tell them to. If you think this is trusted advice, you are a complete moron, there is no hope for you!]
The Points Guy doesn't do a lot of paid advertising, but invests heavily in content. It now has a team of 20 writers… He insists that although he's paid to promote cards, he only preaches what he believes [Lol. You should have kept that shovel!]
Banking and loans aren't in our immediate horizon. Would it make sense for us to expand into trip insurance? Absolutely. Regular insurance? Potentially. This is an expansion phase. [Be afraid, be very afraid.]
NEVER TRUST anyone who says he serves two clients: consumers and banks. And gets paid by banks. EVER!
What is like flying Basic Economy on American and United Airlines.
Good reference page: Hotel Status Match Guide.
The Washington Post had this amazing piece how escapees from North Korea used to live. Must read imho.
How to Stop Your Snoring. Hey, I am trying to help here!
This is pretty cool. Vinyl Hub. It maps all record stores in the world.
This is wild, watch 245 people rope-swing off a bridge in tandem! I bet you if this was ever published at The Points Guy it would be headlined as "Rope-swing better with the Chase Sapphire Preferred Card!"
I have always highly respected NBA coach Stan Van Gundy, who always speaks his mind, a trait we share 🙂
I do not suggest you waste one minute in this site. Extreme FOMO. Well, since I said it you likely will. It is a site where you can plug in the number of shares you COULD have bought at a specific date in the past and then watch in disbelief how much money you "lost". Again, don't bother…such an exercise is meaningless. Focus on things you can actually control. And look ahead!
I had no idea there was professional soccer for women in Kazakhstan and an American is playing there. So, if you ever visit, 7 Things to Do in Shymkent, Kazakhstan.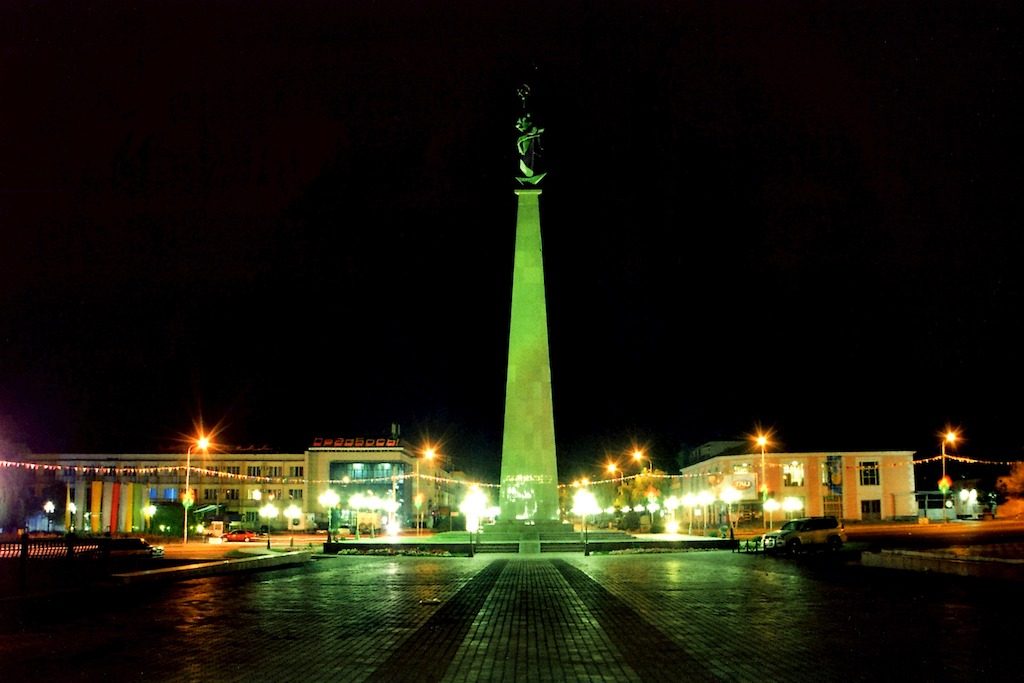 Another interesting find: The 10 most interesting houses in Detroit.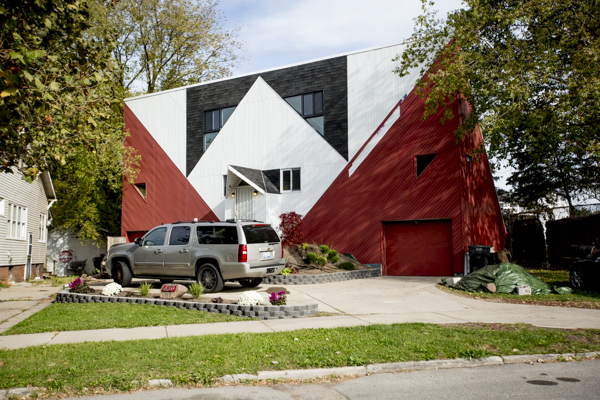 Mapping the Largest Employers in Each State. Walmart nation!
BLOG BUZZ
This section is for advanced level hobbyists and veteran blog readers & personal rants & stuff
I can't believe it took Southwest two months to shut down Southwest Monkey!
Breaking: After posting "Yes Gary, I would fly a regional jet for 1,700 miles", Live and Let's Fly is to be renamed Live for Gary to Notice Me immediately! Wait, he is not done yet. Later in the day he posted "Masturbation or Self-Gratification? Penetrating the Air France Controversy". I swear he has been checking constantly to see if his hero gave him an HT.
It has been years since I visited my blog's Google Analytics page. And when I first heard of SEO I thought it was an airport code and felt embarrassed not knowing which one it was 🙂
Mileage Update asked in the comments how long will I be involved in the hobby, considering the present burn rate and much reduced earn pace. Good thing I no longer book vacations for four as son is out on his own pretty much. Daughter will be too in the coming years. More domestic travel to happen to see our kids. All these are positive for my Award Wallet balances. What also helps the cause is having son apply for cards too but he does not show much interest in the hobby (and I don't blame him). He's had about five cards and I can (and should) focus on him earning more before he graduates from college. I see more trips to Greece in the coming years for me to look after my mother. I hope the banks relax the current restrictions but I just don't see it. Hope never dies I guess. And MS avenues keep drying up and I just don't enjoy going to Wal Mart stores anymore, I spend that time on the blog whining about the lack of clicks lol. So, to answer the question…I see 2020 as the end of my fantastic miles and points career 🙂
Son accepted an internship offer for next summer in Silicon Valley again. Offer includes free lodging and free food. I am sure you heard of the company 🙂 I need to talk to him to enjoy this ride and not get spoiled or entitled as this crazy strong job market for Computer Science majors will likely not last…
Interesting stuff on loyalty industry fraud.
Enjoy Thanksgiving, don't eat too much and you bet when the Detroit Lions score I would be going nuts!
And I leave you with this…Rolling!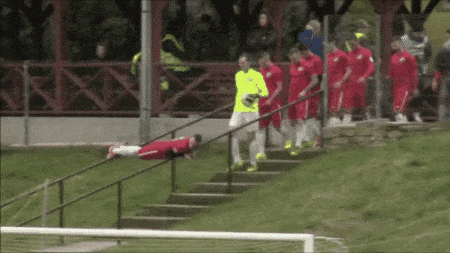 Check out my updated blog lists: Blogs I Love, Blogs I Like, Blogs To Ignore
TBB
travelbloggerbuzz@gmail.com
Follow TBB on Twitter @FlyerTalkerinA2
You can subscribe to TBB below, winners only!
Opinions expressed here are author's alone, not those of any bank, credit card issuer, hotel, airline, or other entity. This content has not been reviewed, approved or otherwise endorsed by any of the entities included within the post.