This is Part 2 of our 2013 Summer vacation in Lake Louise inside Banff National Park in Alberta, Canada.
Here are the parts:
Part 1: Detroit to Fairmont Banff Springs
And here is the FULL TRIP REPORT (warning: Very long read!)
TBB Blog Mission: To Entertain. Educate. Inspire. In That Order!
You can support TBB by applying for CREDIT CARDS, please consider doing your shopping with our AMAZON affiliate link and clicking/forwarding any of our Referral Links. Or click on the Amazon Banner on the right side, thank YOU!
This trip took place in the summer of 2013. I am the world's slowest travel blogger catching up to all my past trip reports. I decided to unleash them on da internet in parts as I get them done. No worries, this will not be a 35 part trip report! When done it will all appear HERE.
For detailed info how I got 4 RT United Award tickets using miles and how I used hotel points/free nights for 11 out of 11 nights of our vacation you can see the top portion of the Trip Report. What can I say, this is what I do!
We then continued our drive towards Lake Louise. When you see cars stopping ahead you know there is some wildlife to see, how exciting! This time we got lucky as we saw a bear with a little one just doing their thing while tourists clicking away. I think this was the first time I come so close to a bear with no cage separating us. What a great moment indeed!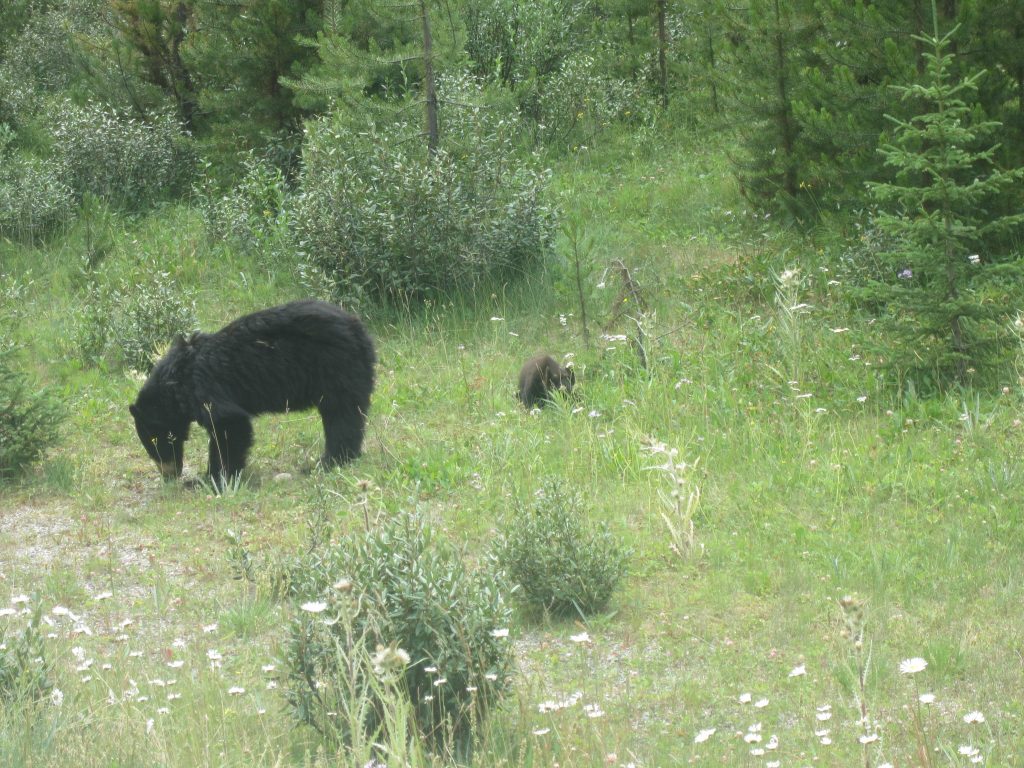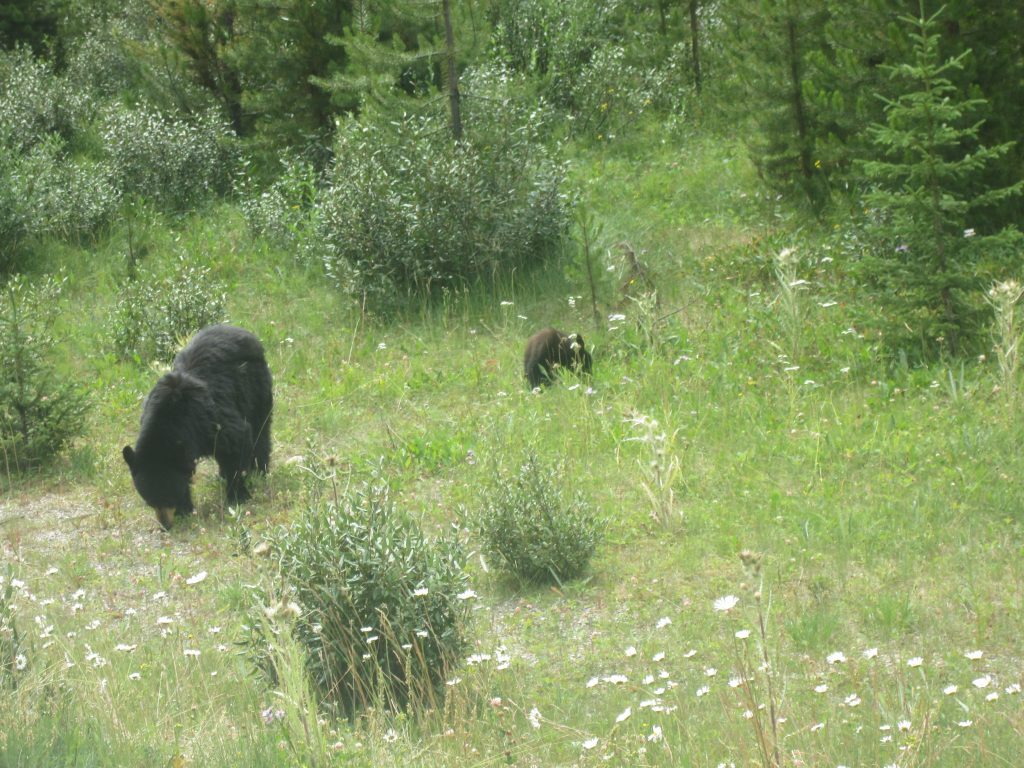 And here we are baby. There is not much in the "metropolitan" city of Lake Louise. Just some building structures, one main shopping area and a few gas stations. It is the base where many outdoor activities embark from! You very soon realize that there are NUMEROUS places to see and things to do around here. I wish we had at least a month to explore this heaven on earth!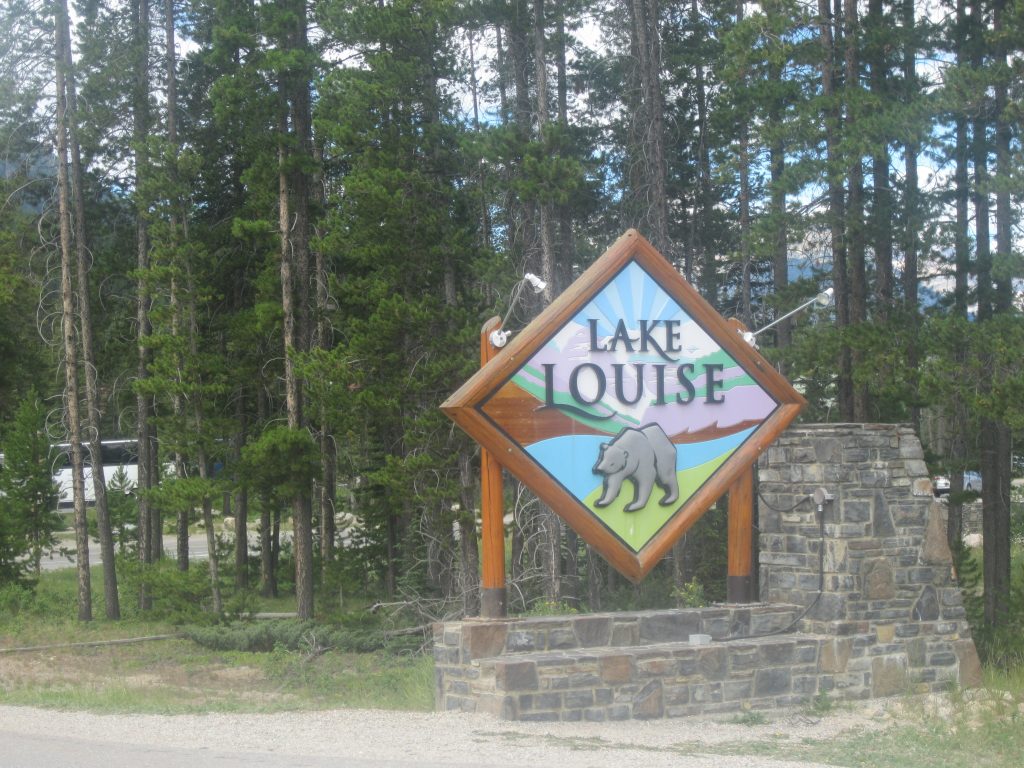 The reason we decided to come here was of course because of Fairmont Louise.
I fell in love with it the moment I laid my eyes on it towering over this small lake with the weird water color. I made sure I got us a room with a lake view. It would be awful if you come here and NOT get a lake view room. Trust me on this. I repeat. You must get a lake view room, not mountain view. Understand? Our room was very nice but I have had better I must admit (Titan like admission lol).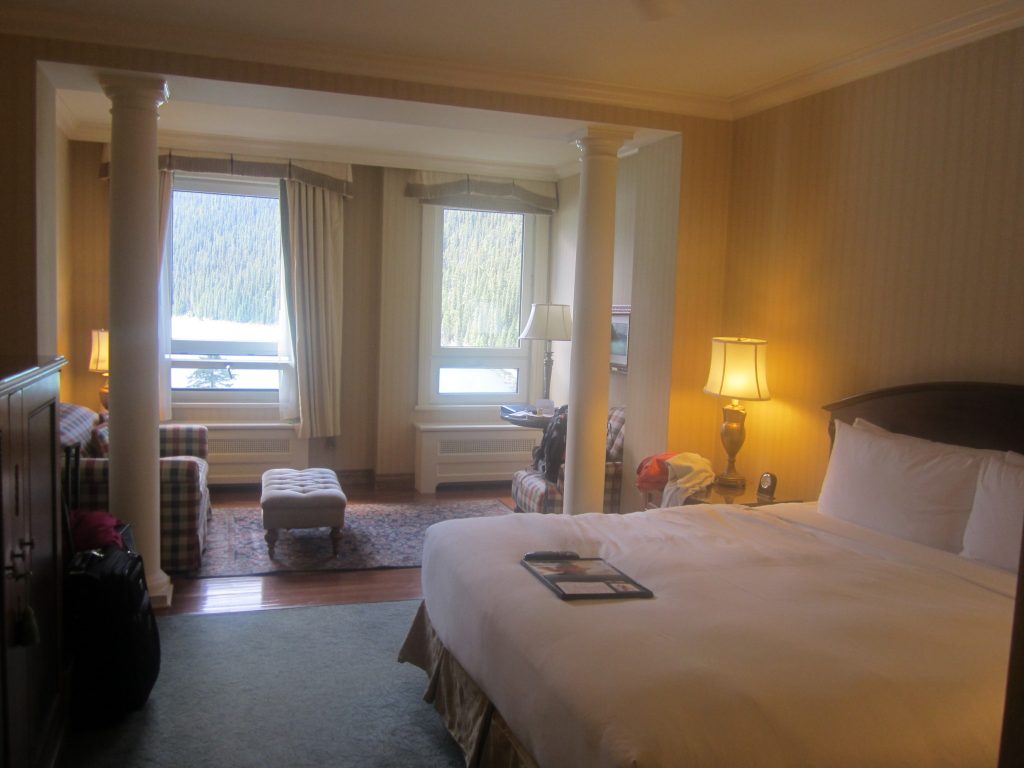 The Fairmont President's Club Platinum amenity. There was more but we ate it before I remembered to snap a picture. Hey, this is no professional travel blog here you guys!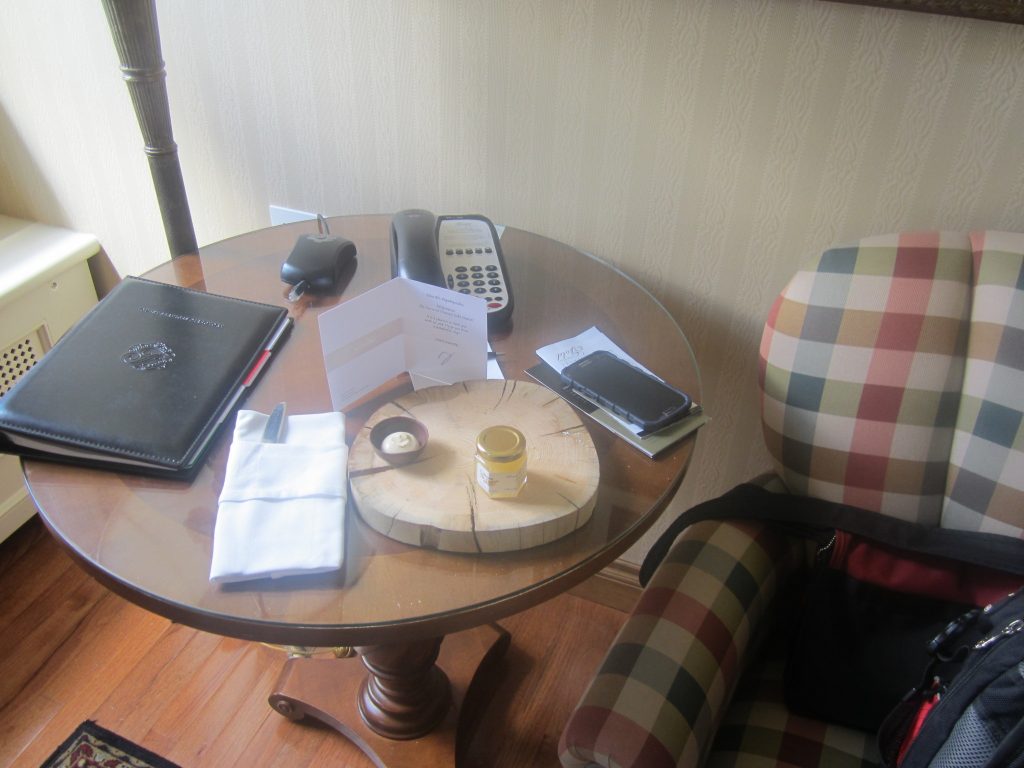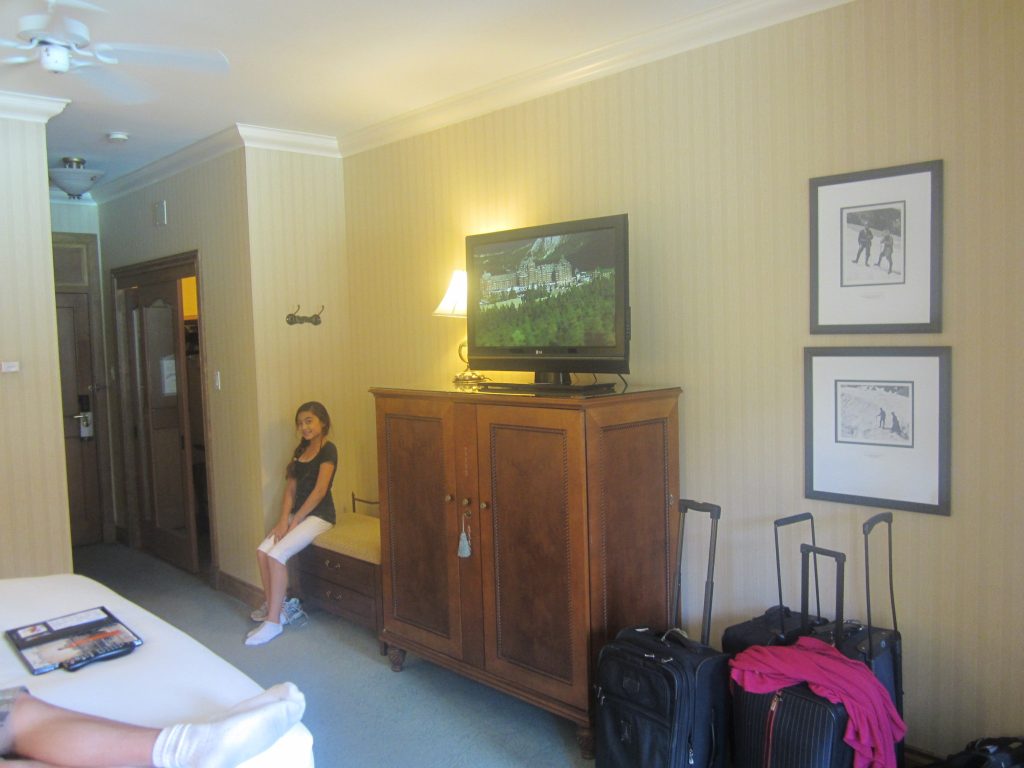 But the view, ooooh the view. There is one word to describe it: Orgasmic!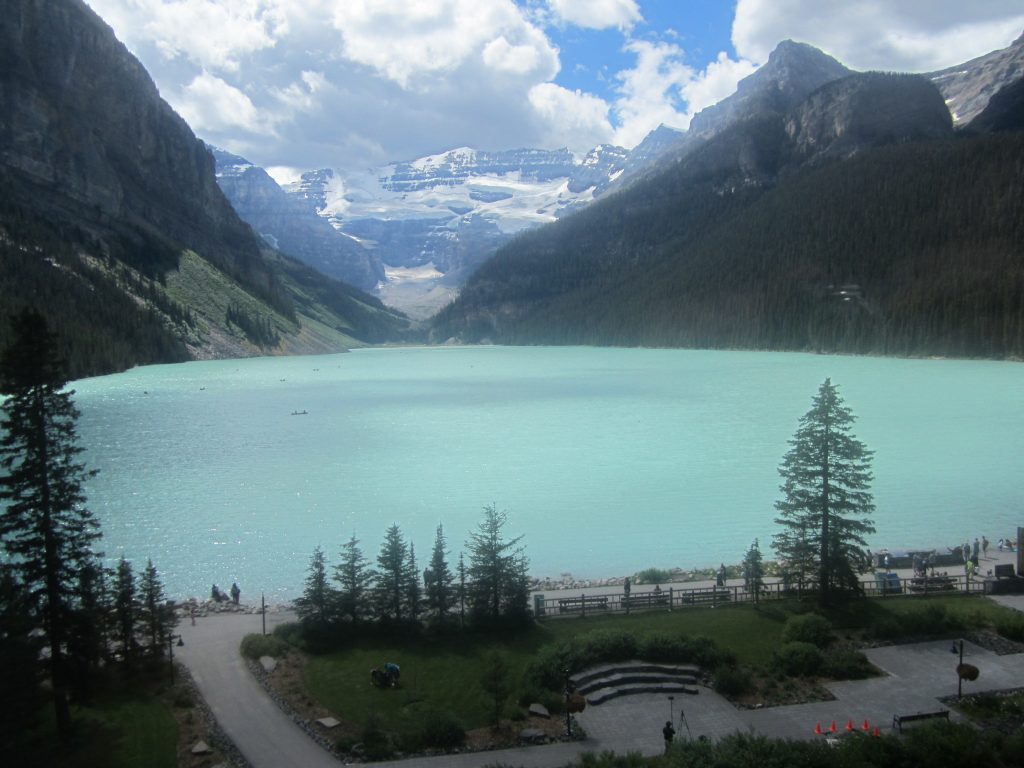 Woke up very early to drink my coffee and take it all in…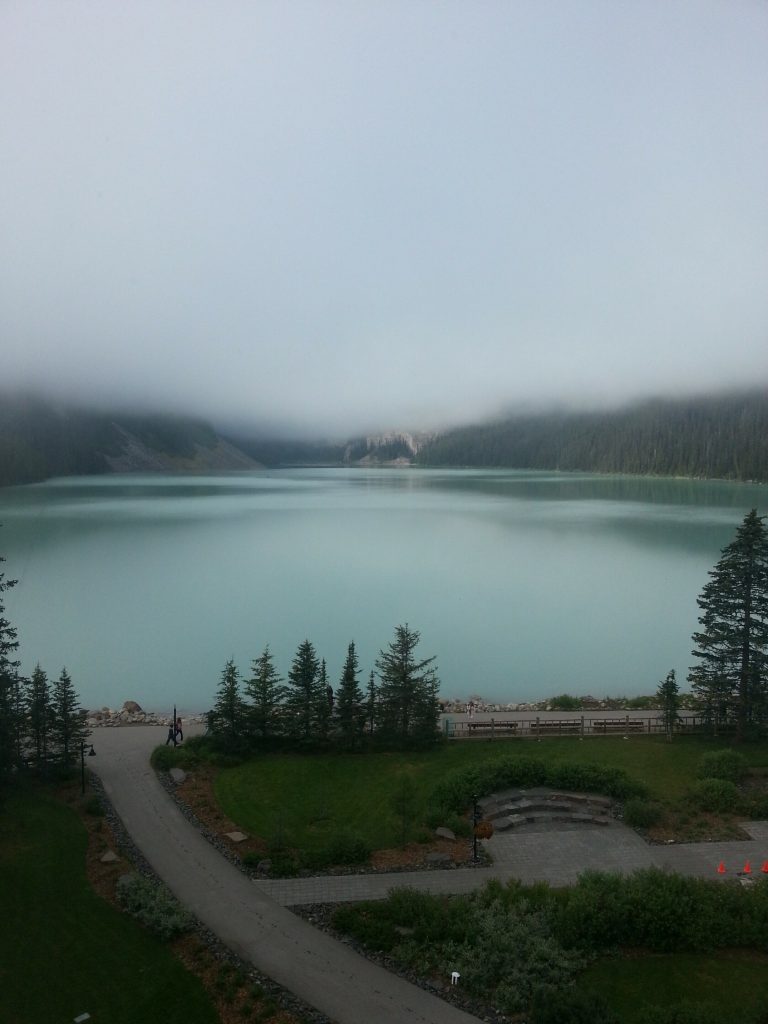 Words do not begin to describe…I am getting emotional now…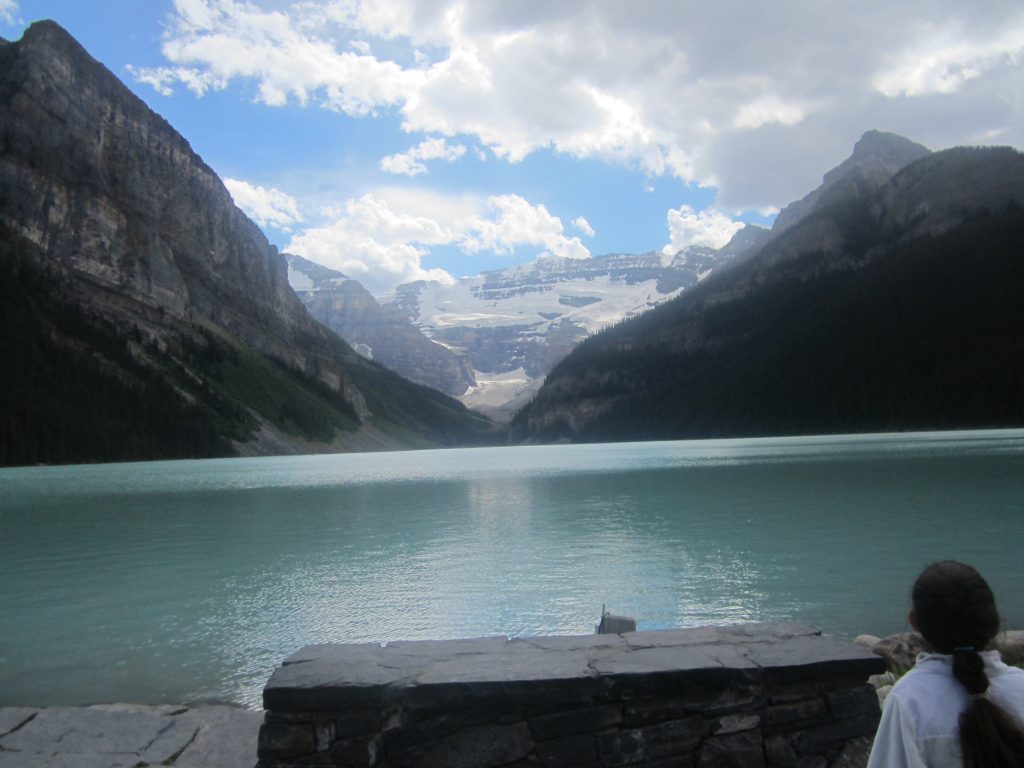 Holy mother of…Views!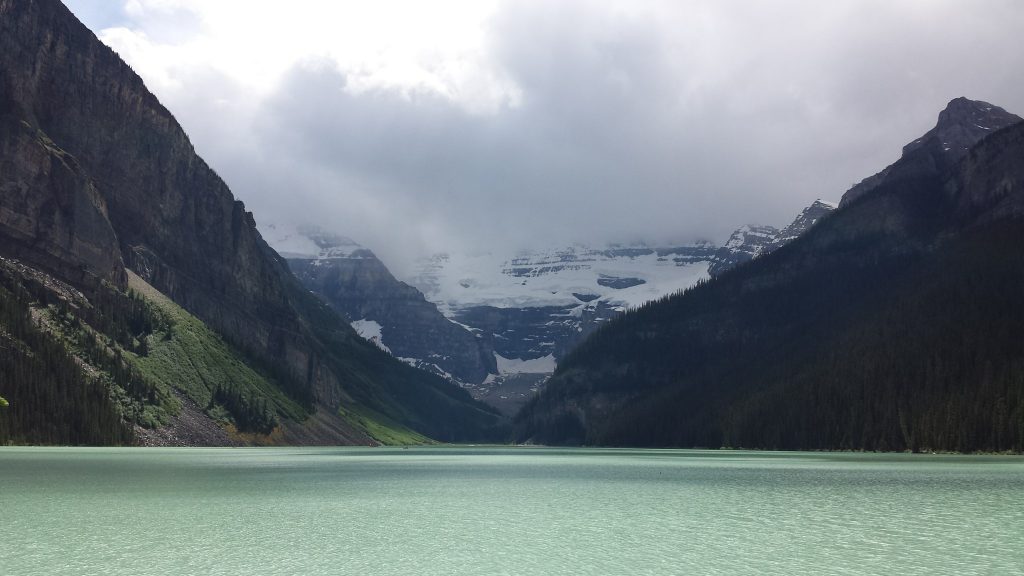 From our room, yes yes yes!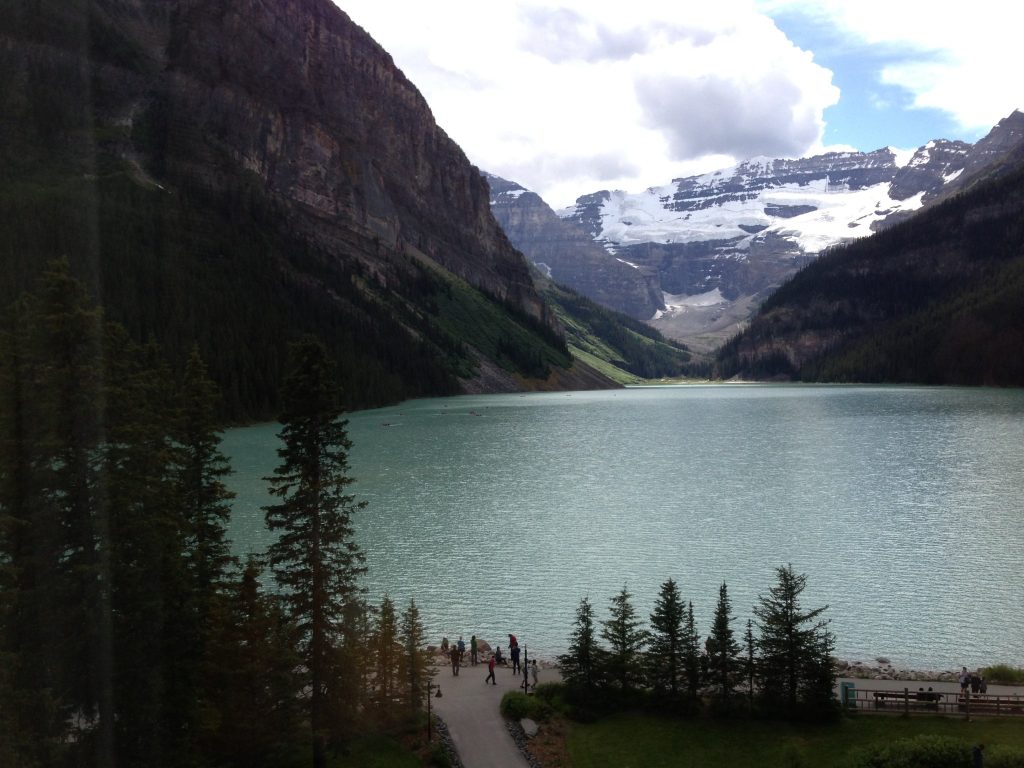 From the main floor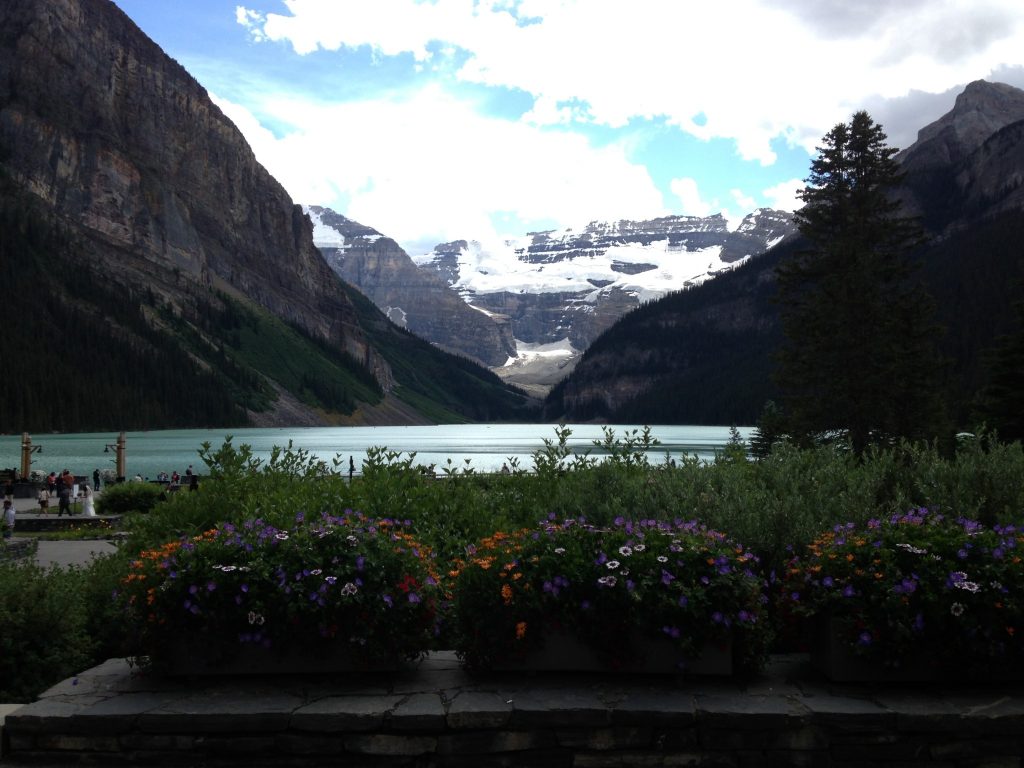 You know when you get the feeling of being in total peace with yourself and everything around you by just…being here. Cherish these moments.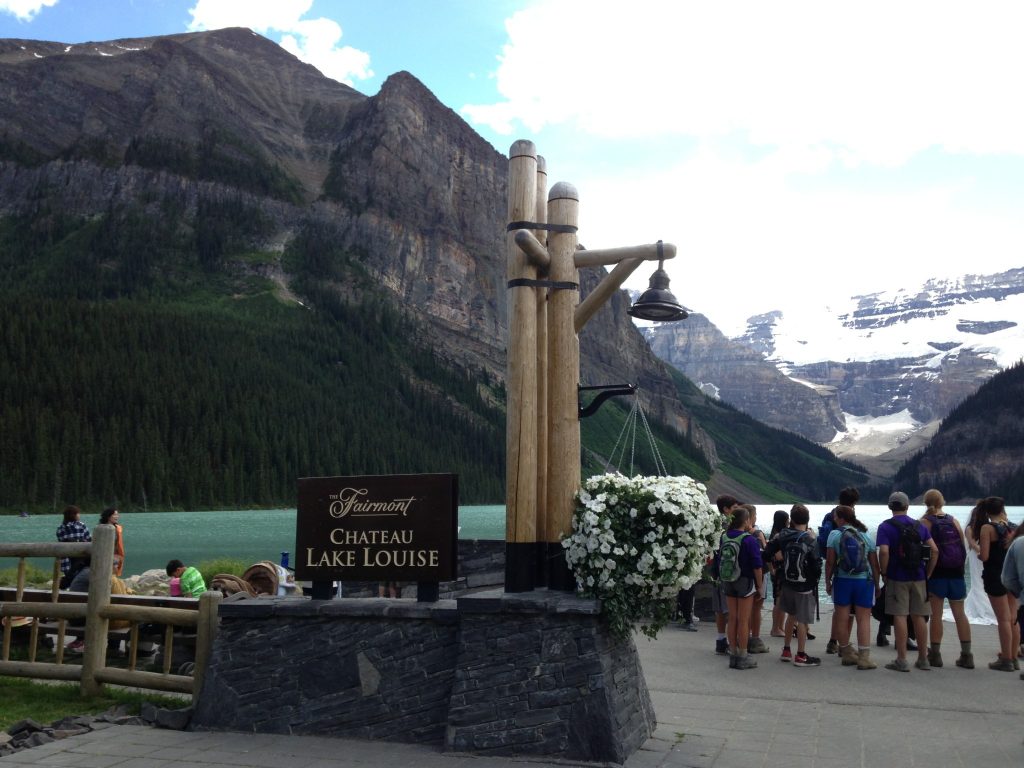 I am tired of saying wow, your turn!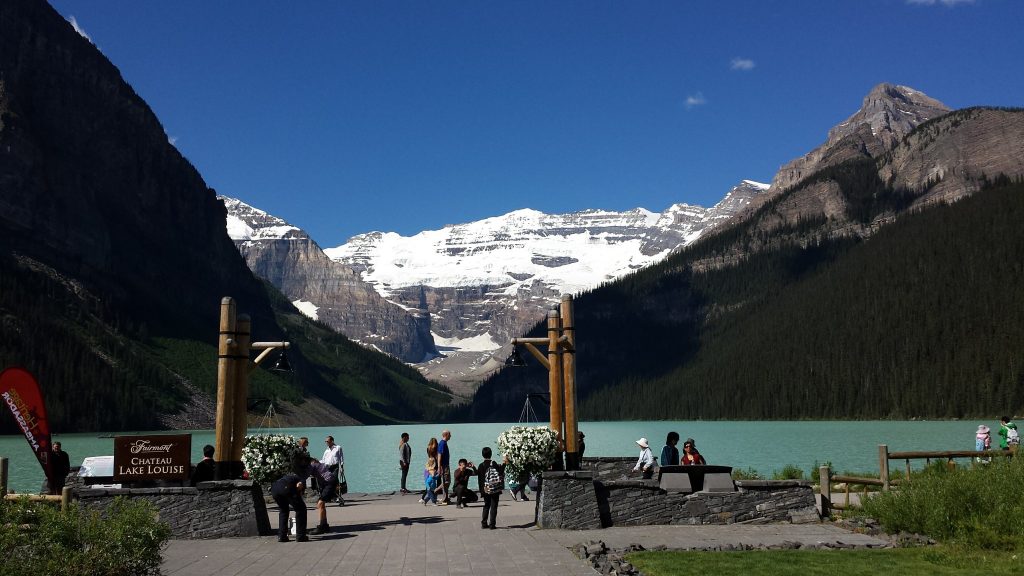 I want to go back so bad!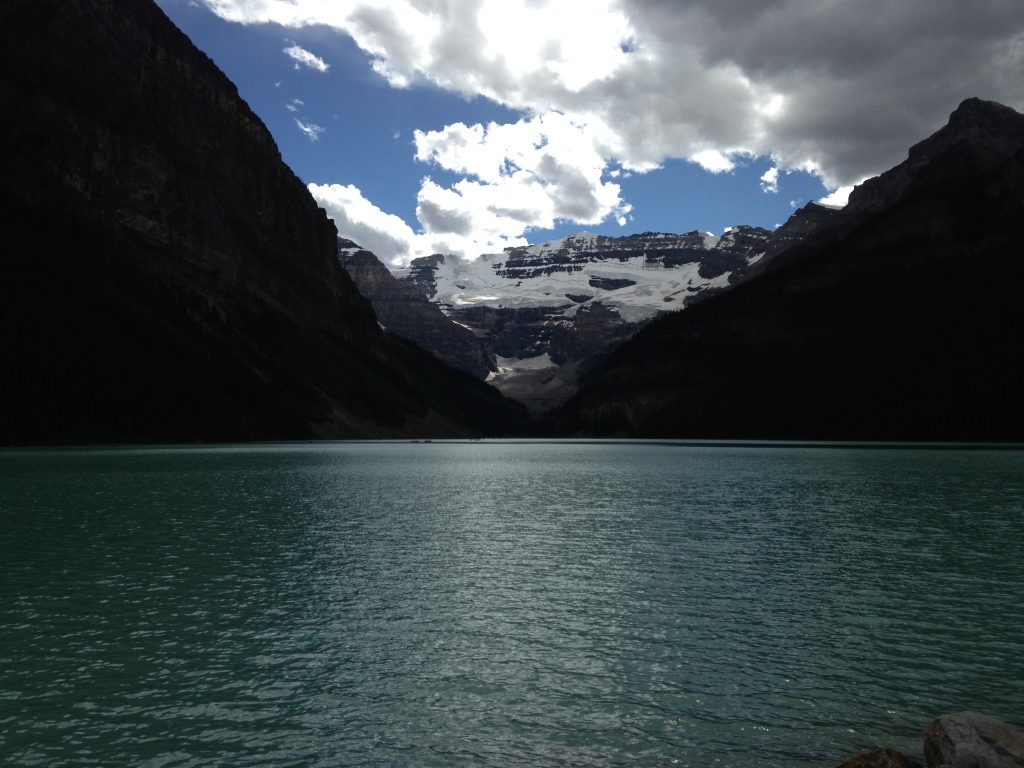 I need to go back to achieve that zen like status…I mean, look at that below!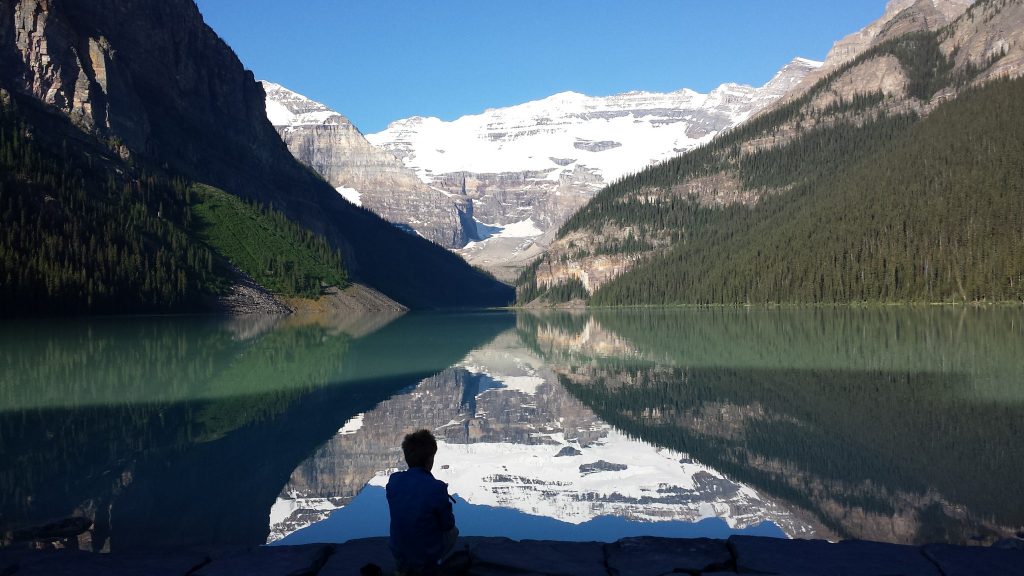 Brother-sister quality time! Little brats they don't know how good they have it!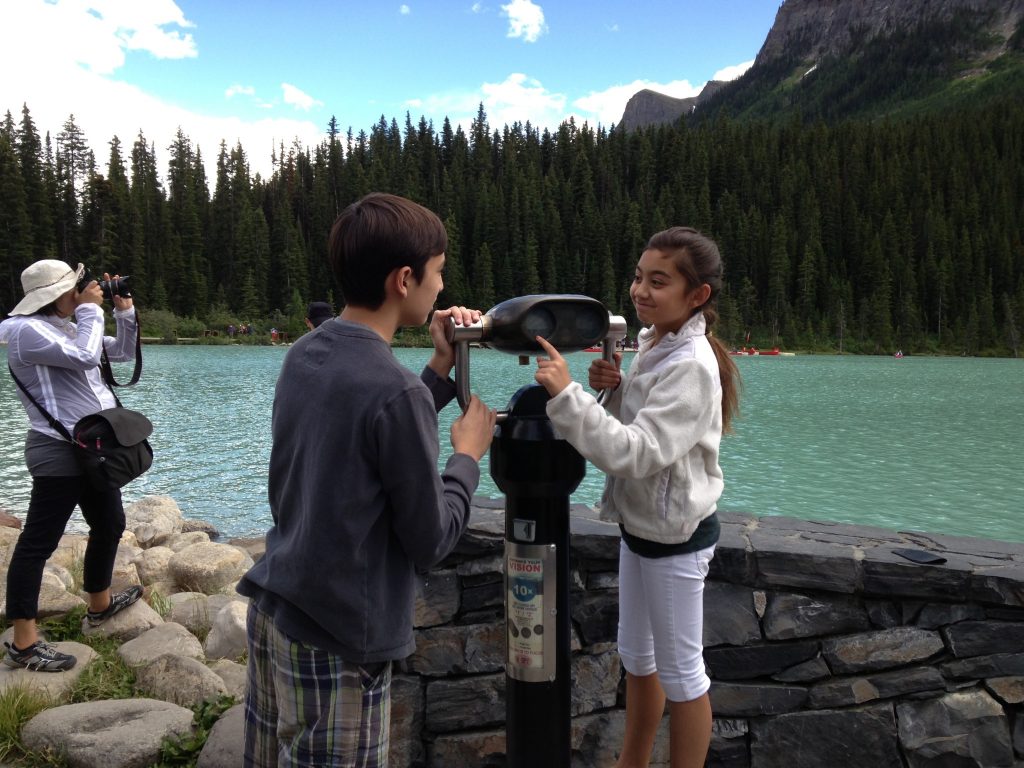 Good looking kid, it's all his mother's genes obviously.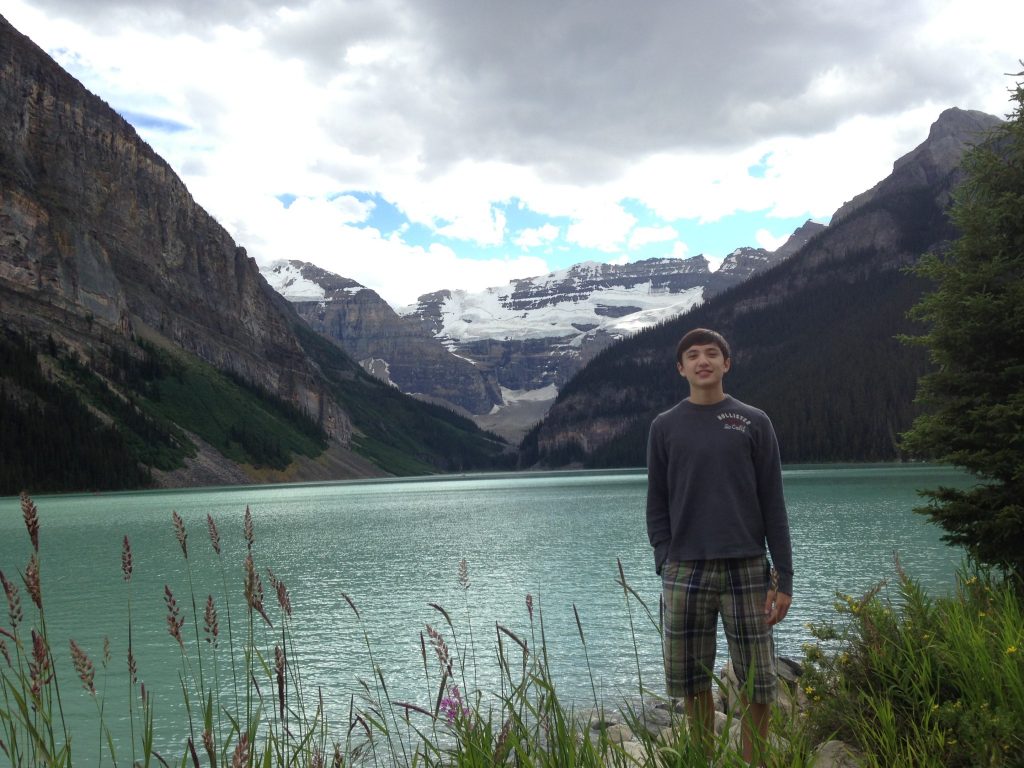 There is a nice walking path all around most of the lake.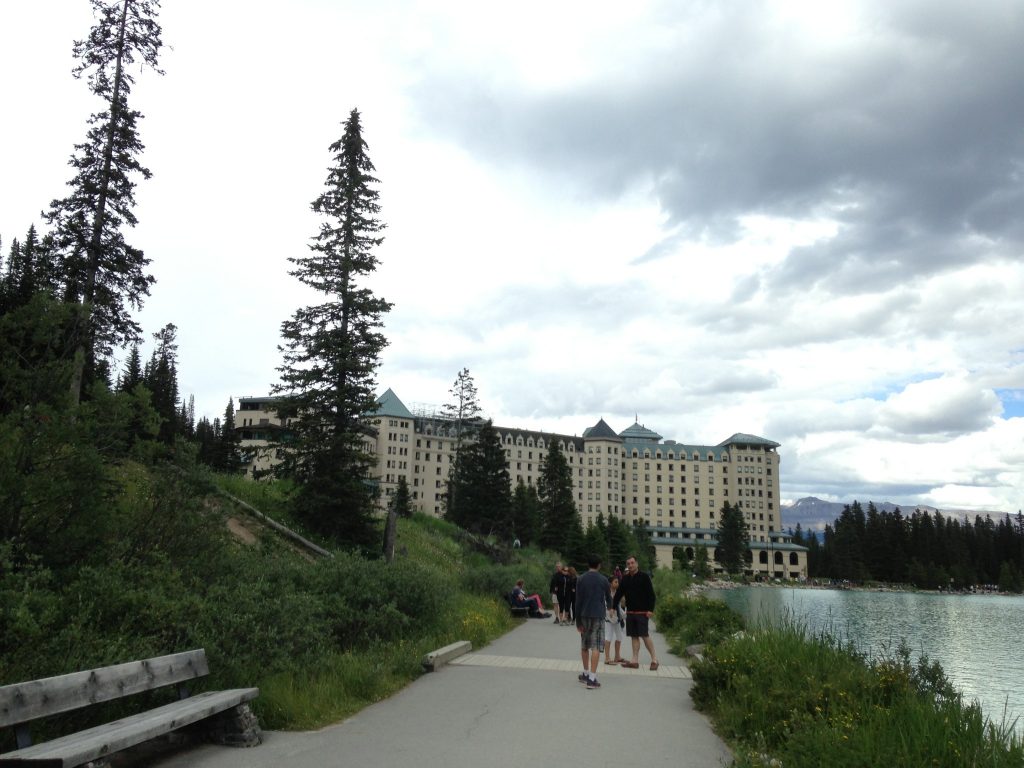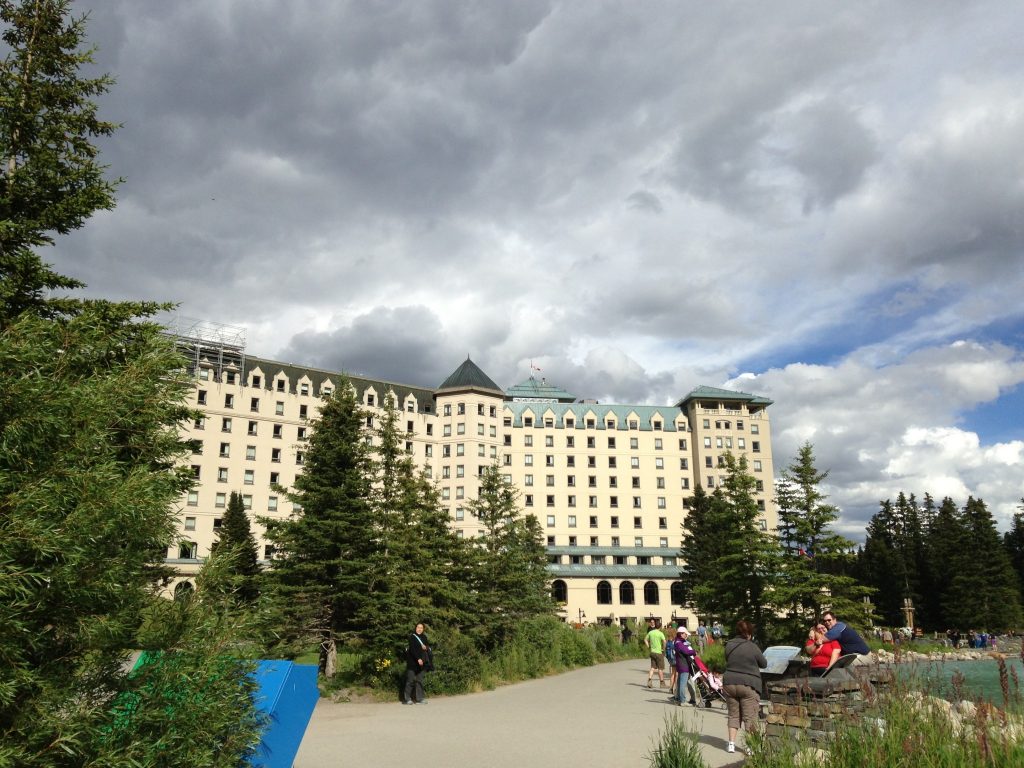 I love this picture for obvious reasons.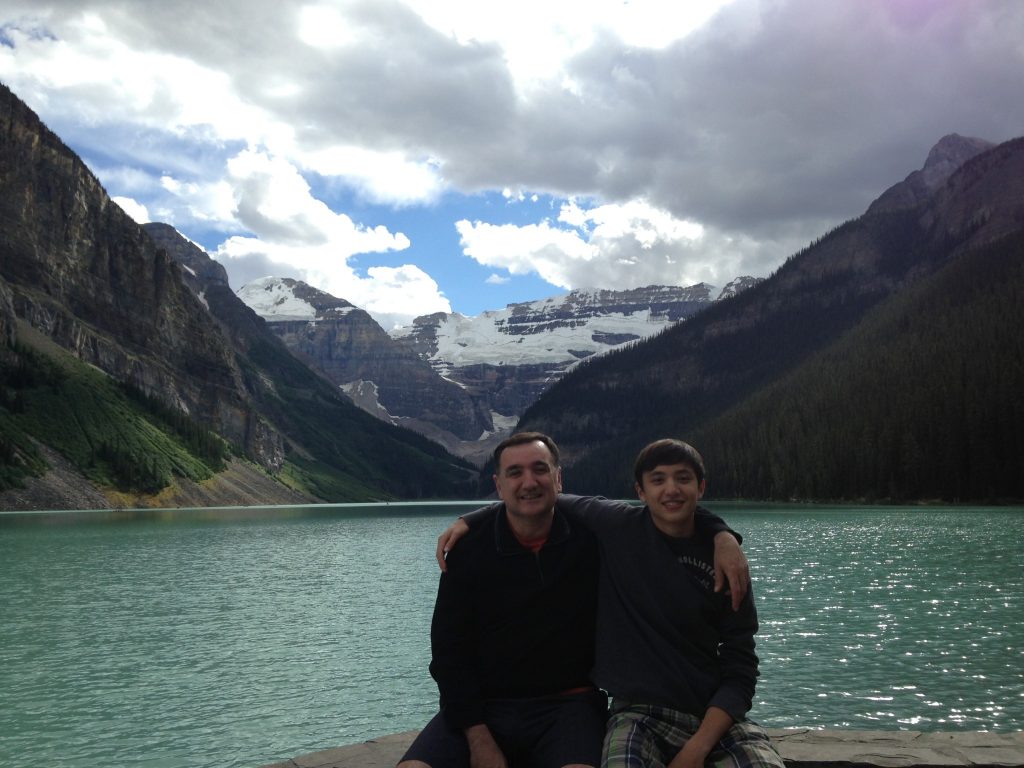 Can't believe this guy will be attending University of Michigan in the Fall of 2015!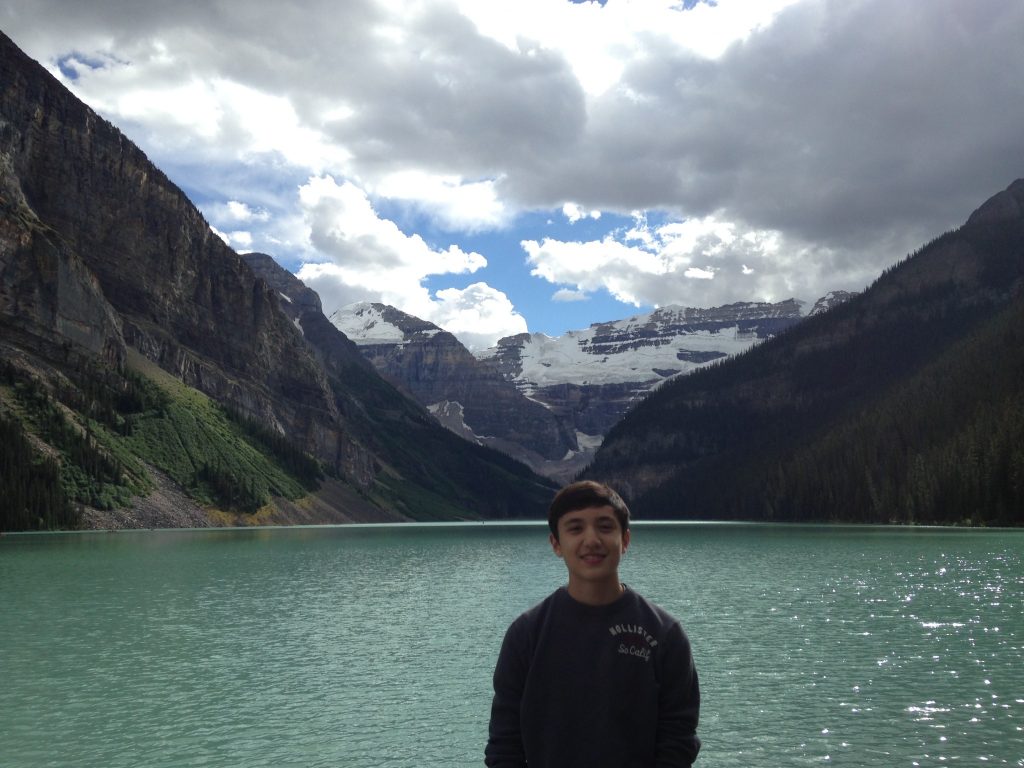 The princess
This is at the end of the lake directly opposite the hotel.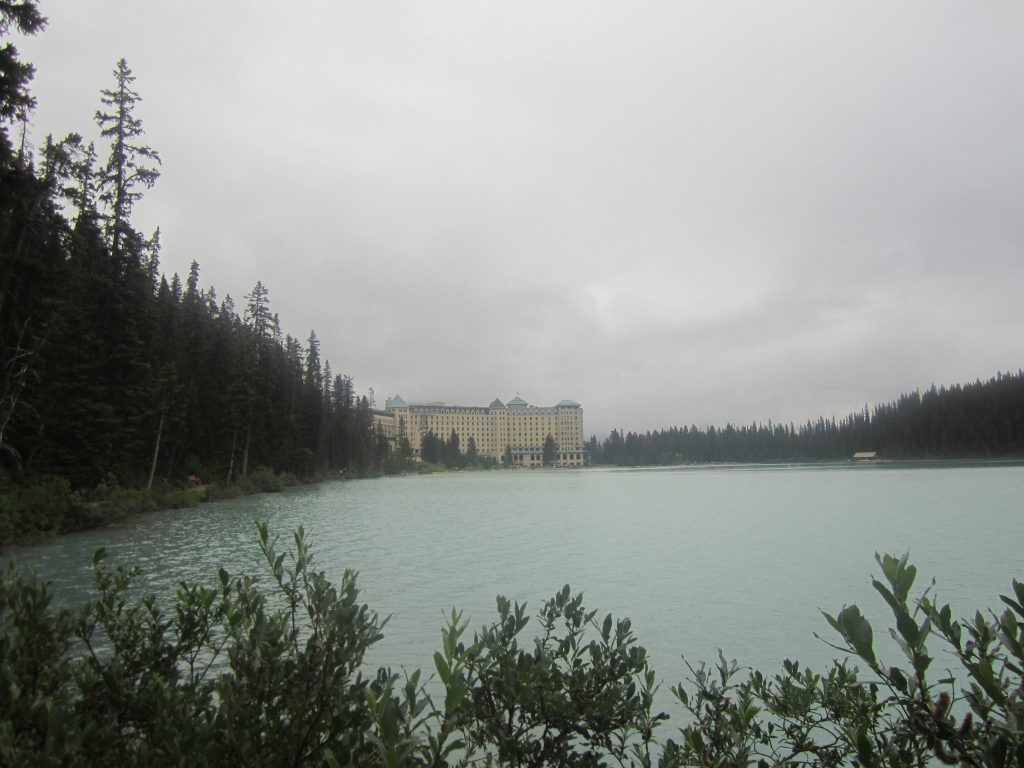 The main lobby of the Fairmont Lake Louise.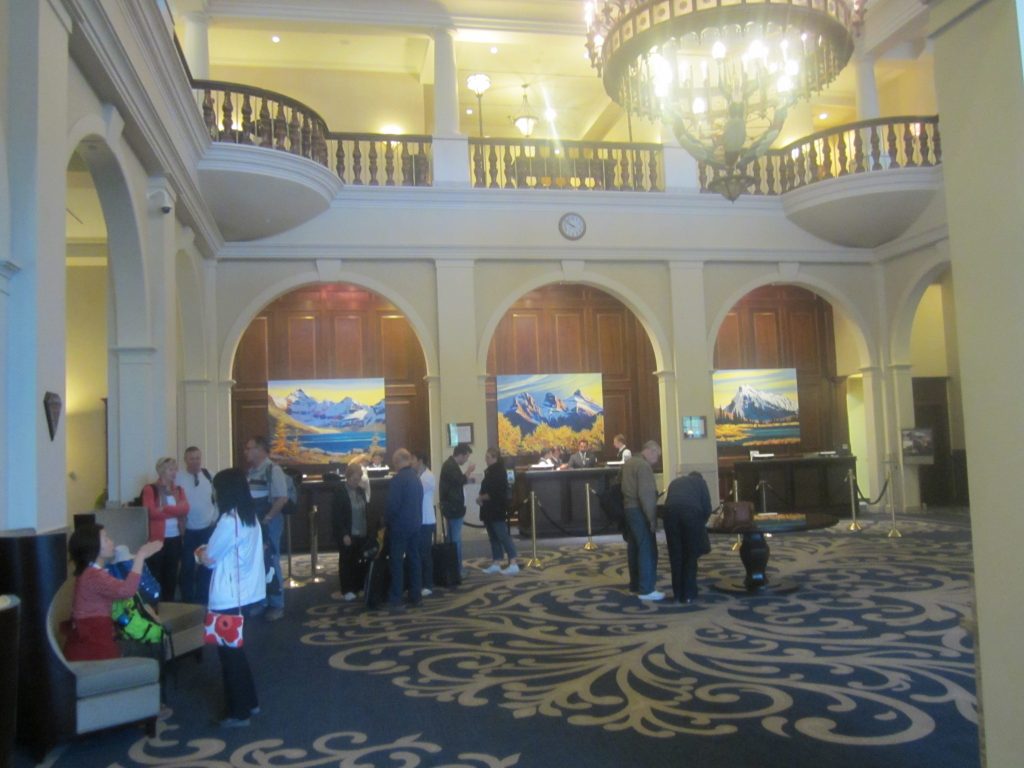 Next morning we were off to see places. Of course we were lucky again to see more bears!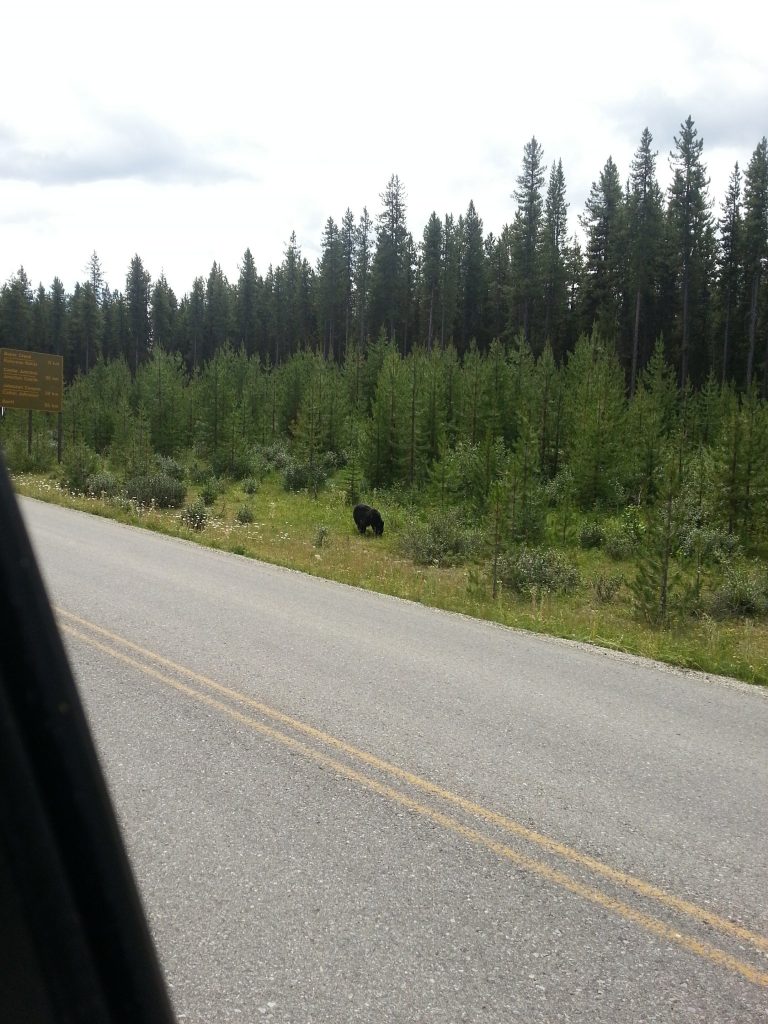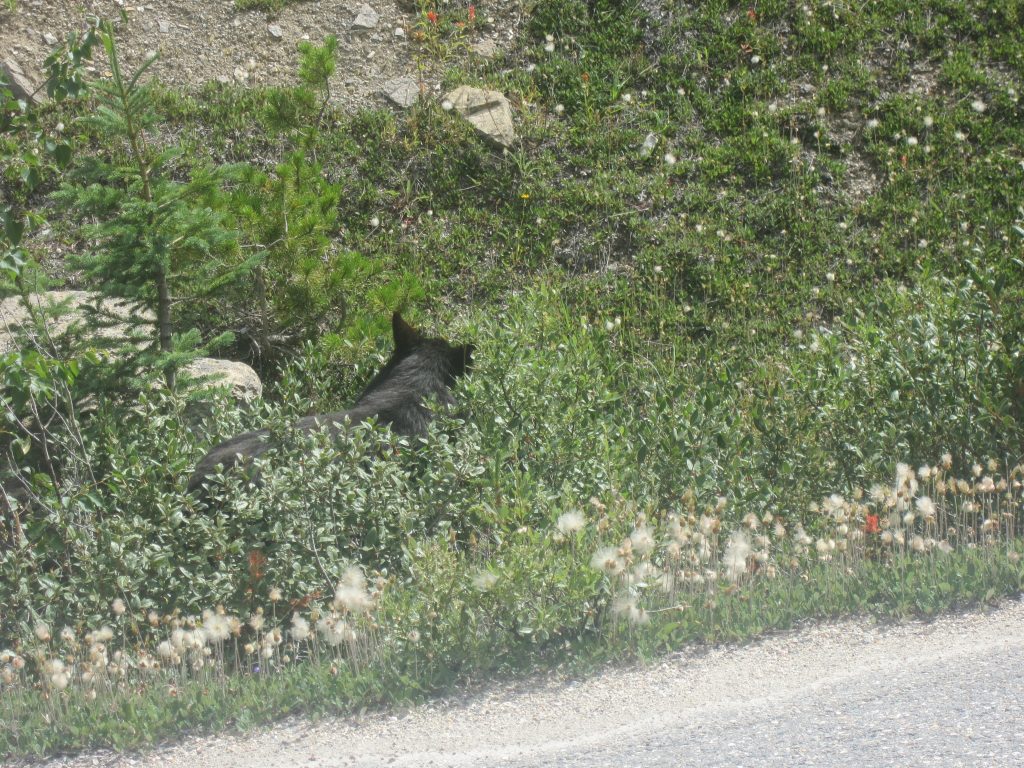 We went to Moraine Lake. Yes it is a must see. Friends told us it is more beautiful than Lake Louise. Don't believe them.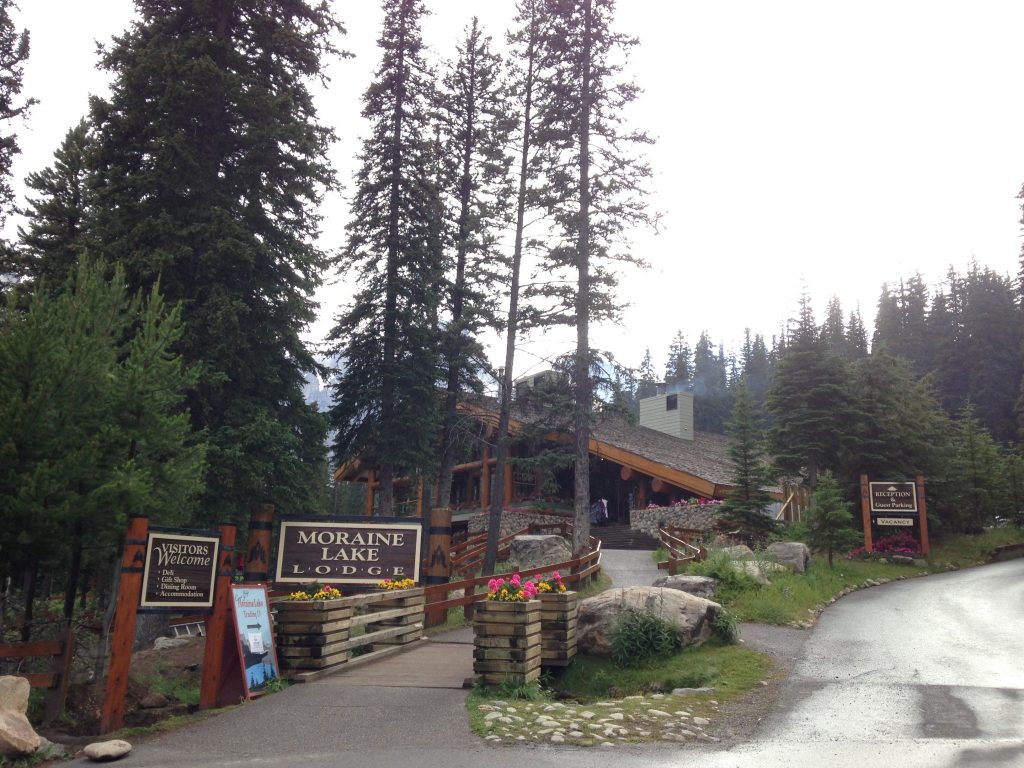 This type of cloud views are very common around here…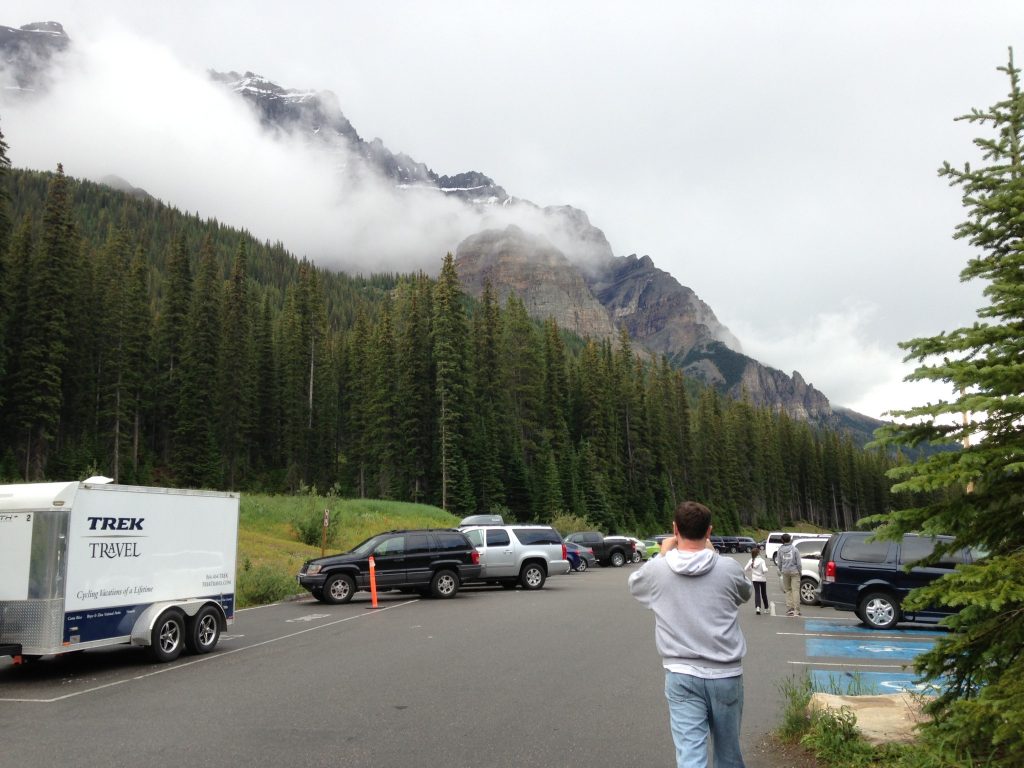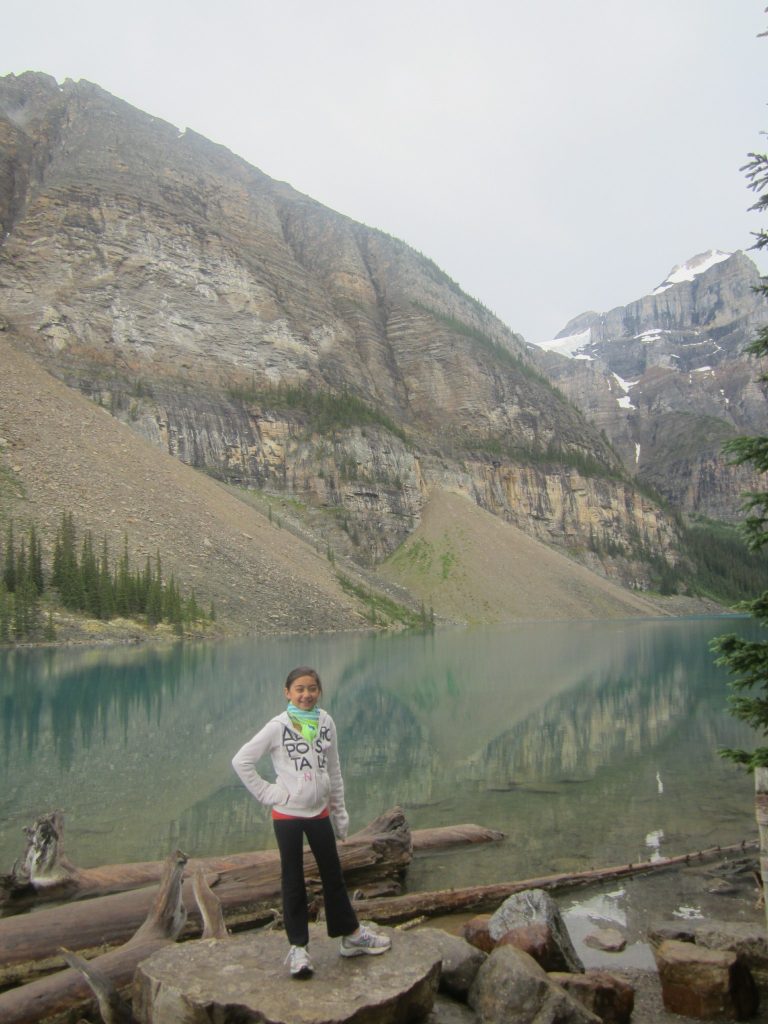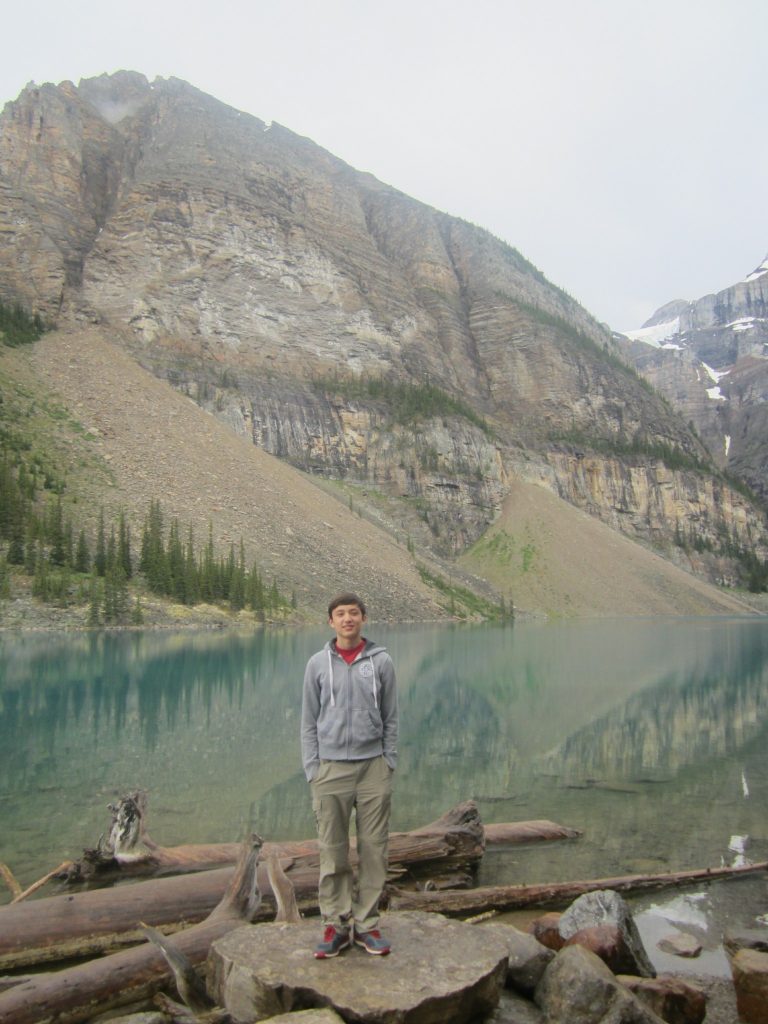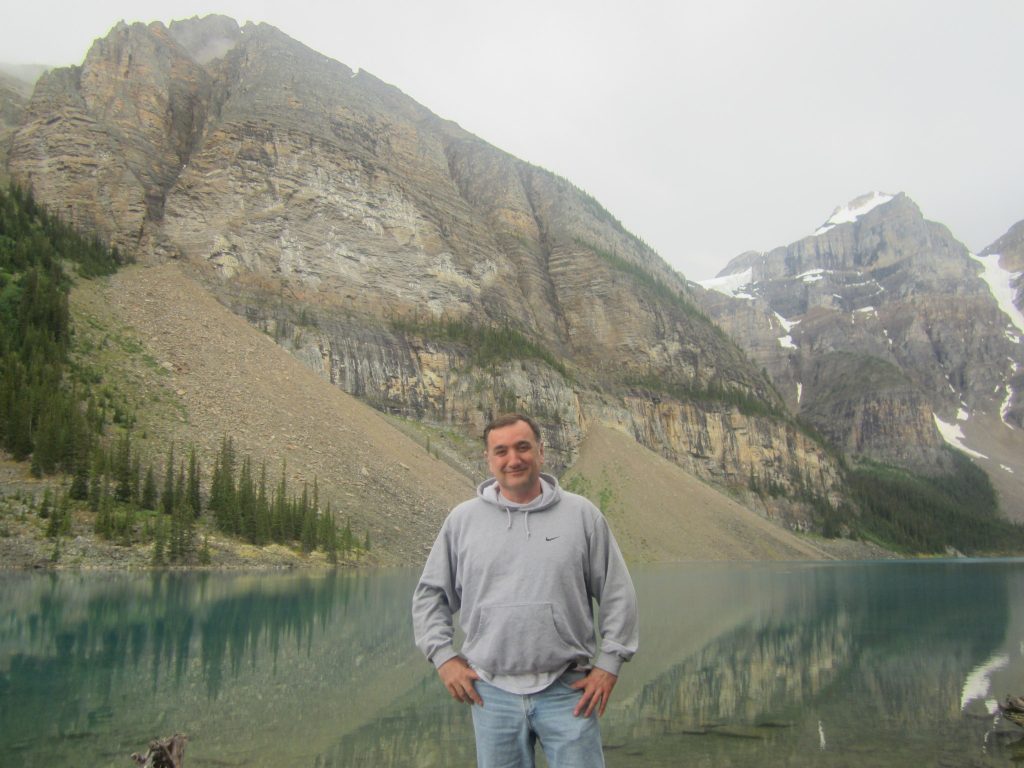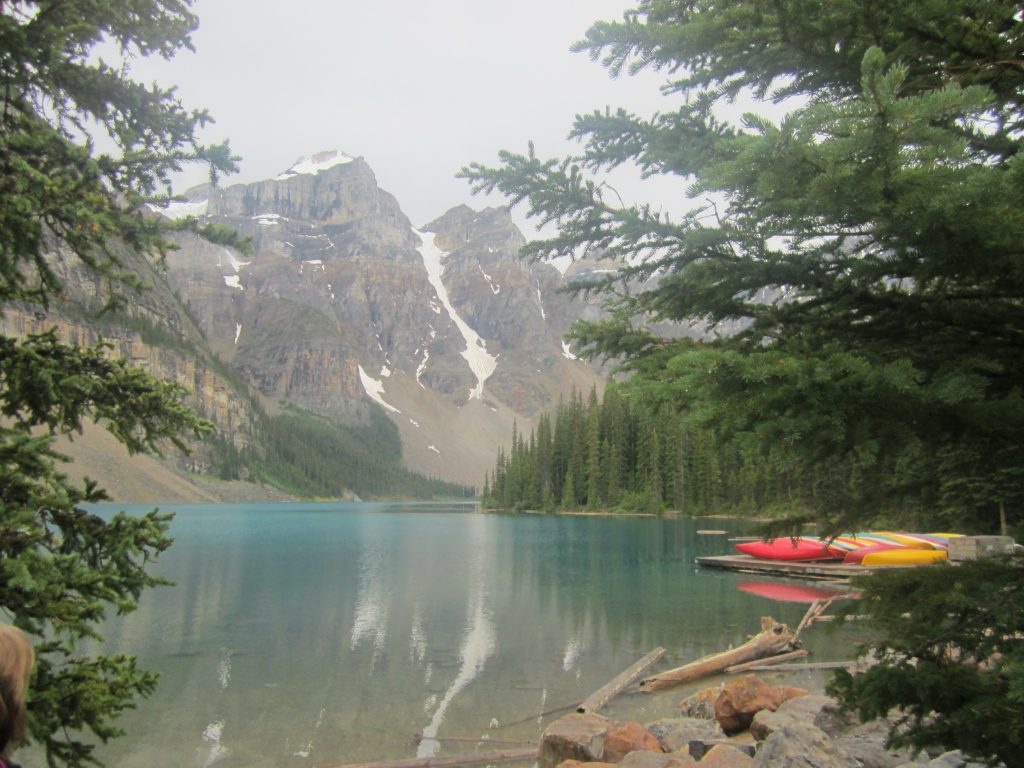 We walked the path all the way to the end…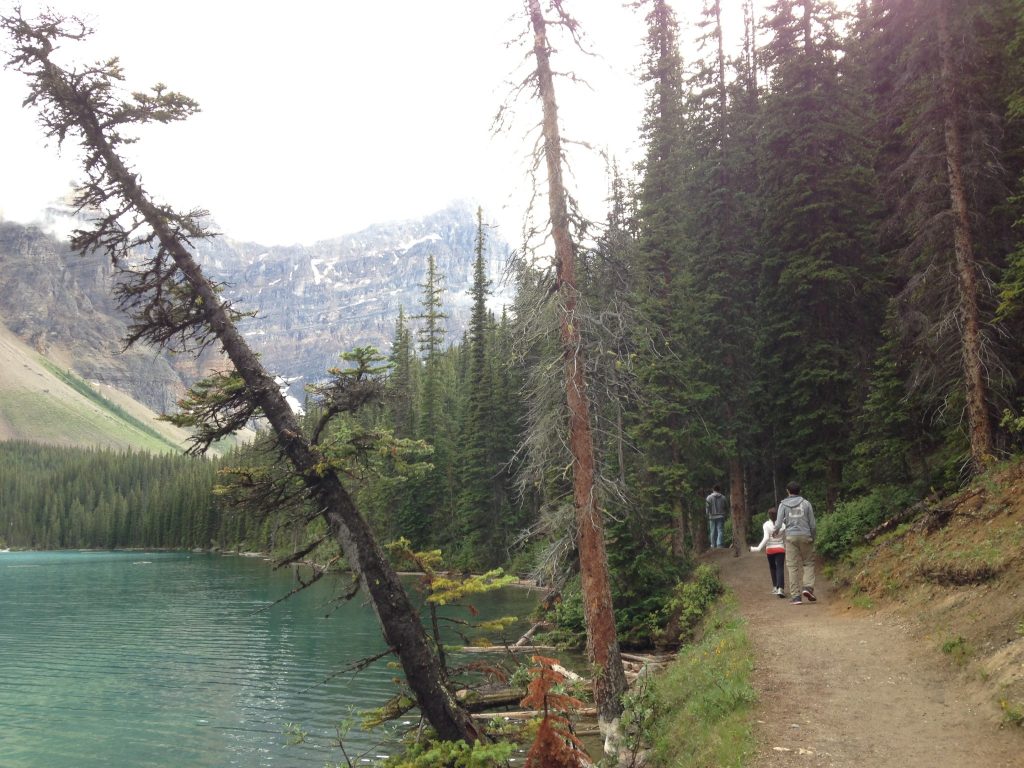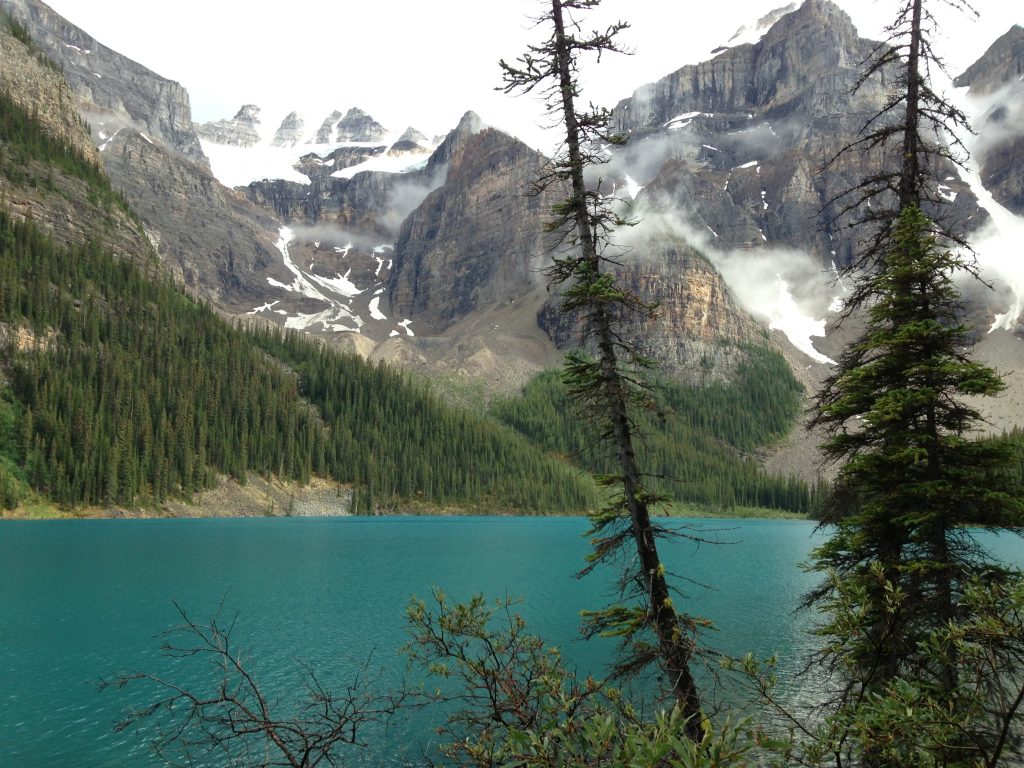 All right, this is one of my favorite pictures of my son searching to find himself.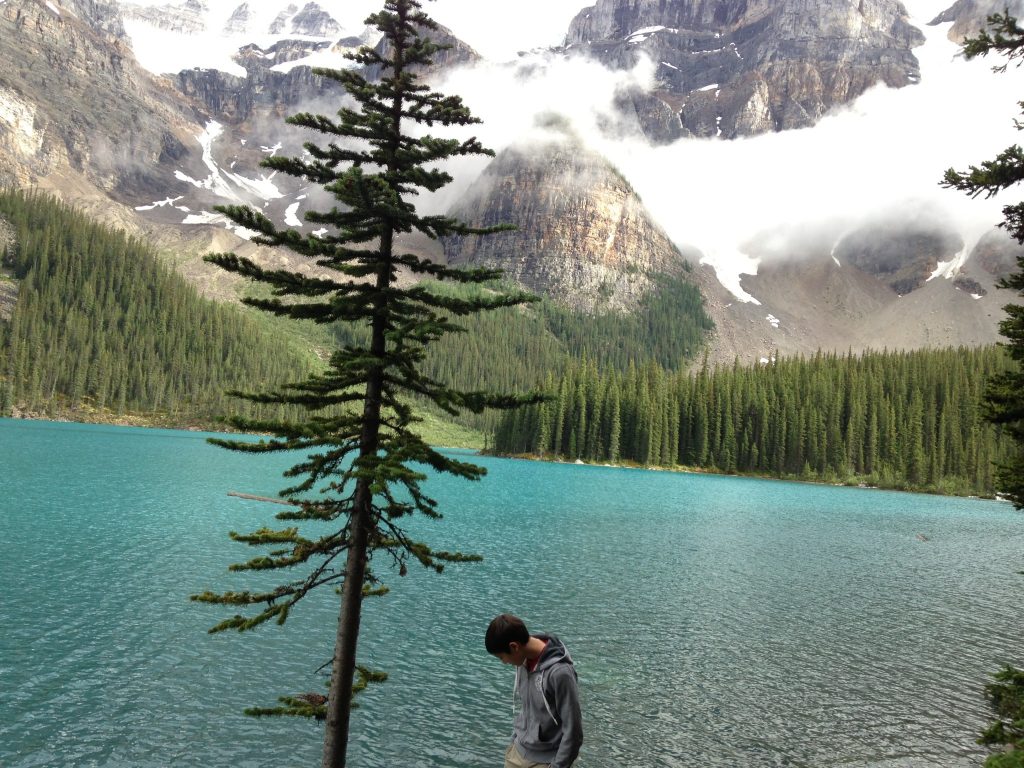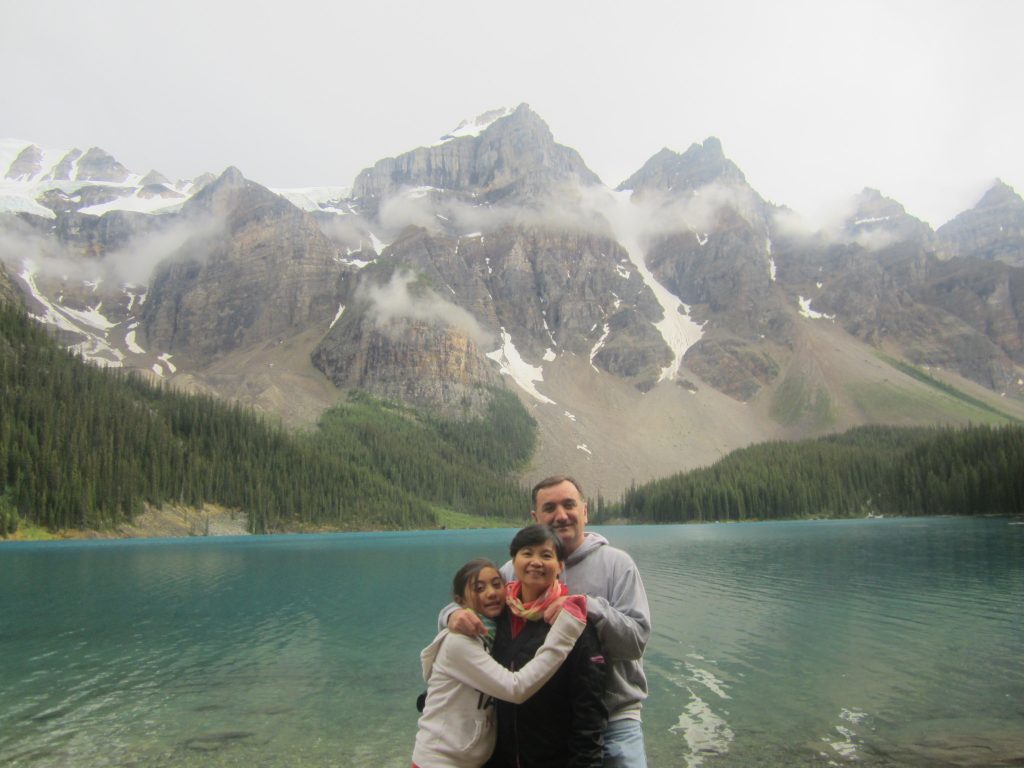 This is at the end of the path around Moraine Lake.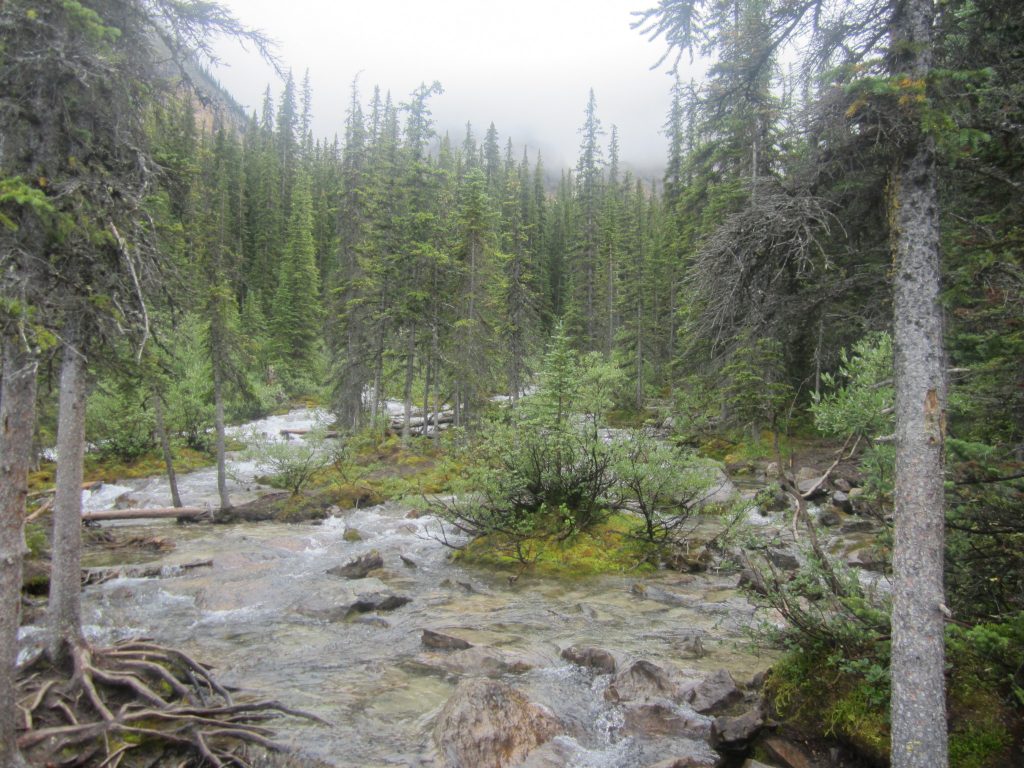 Time to leave Moraine Lake, it had started raining.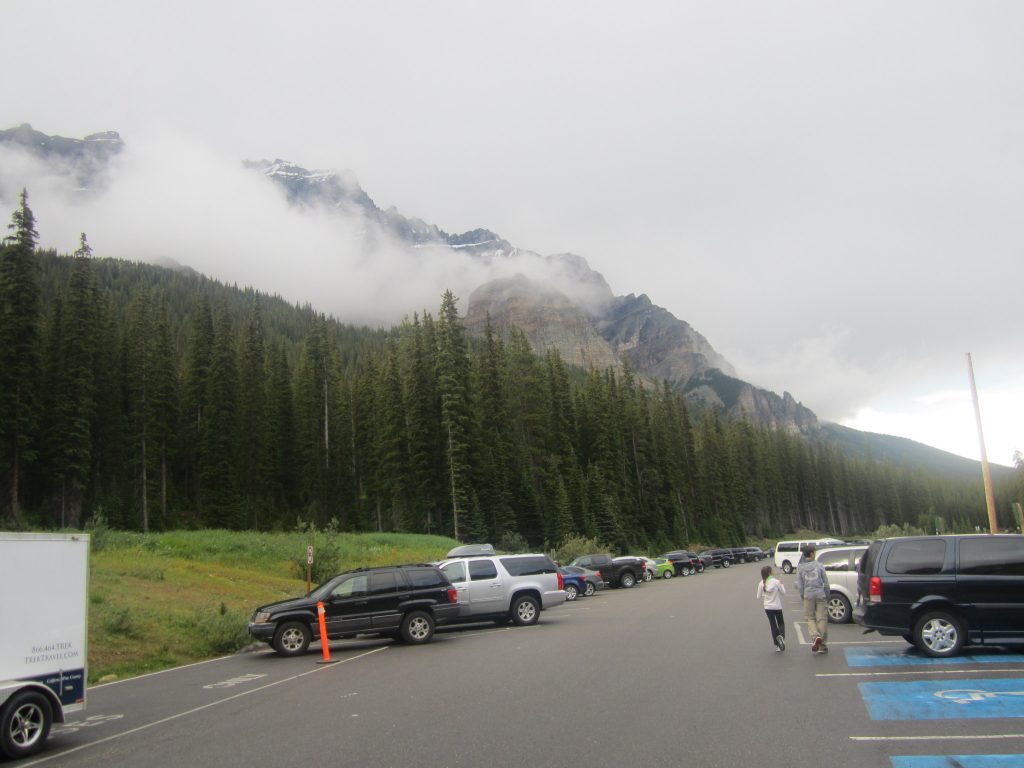 Talk about a magical place, a sign from God!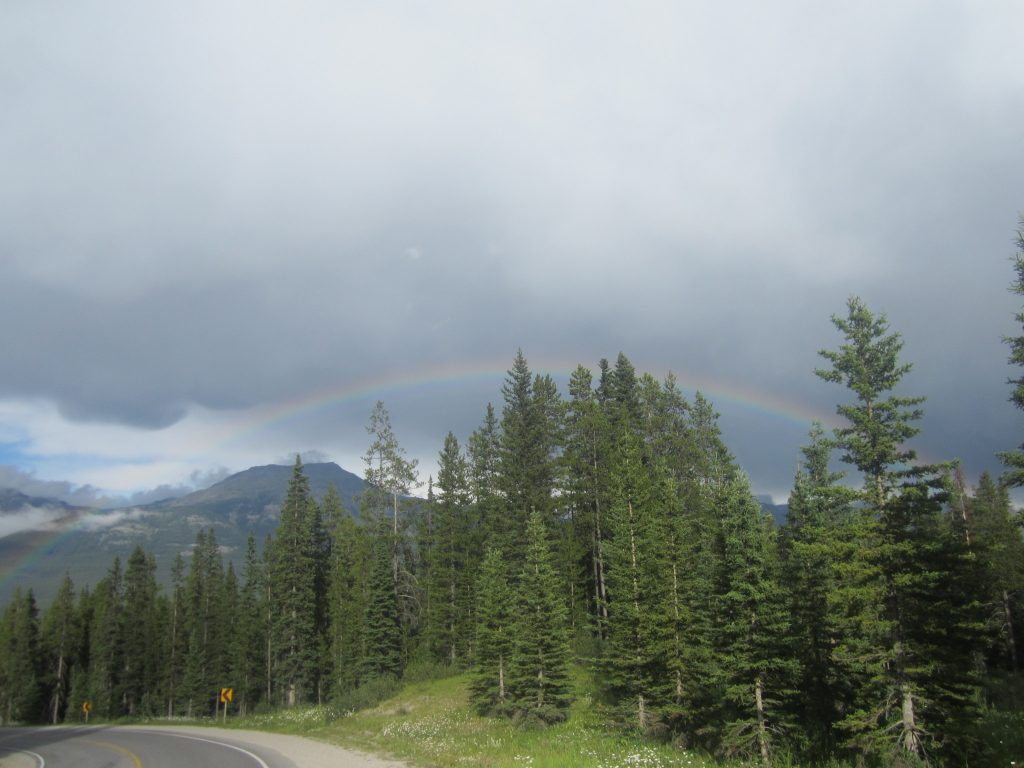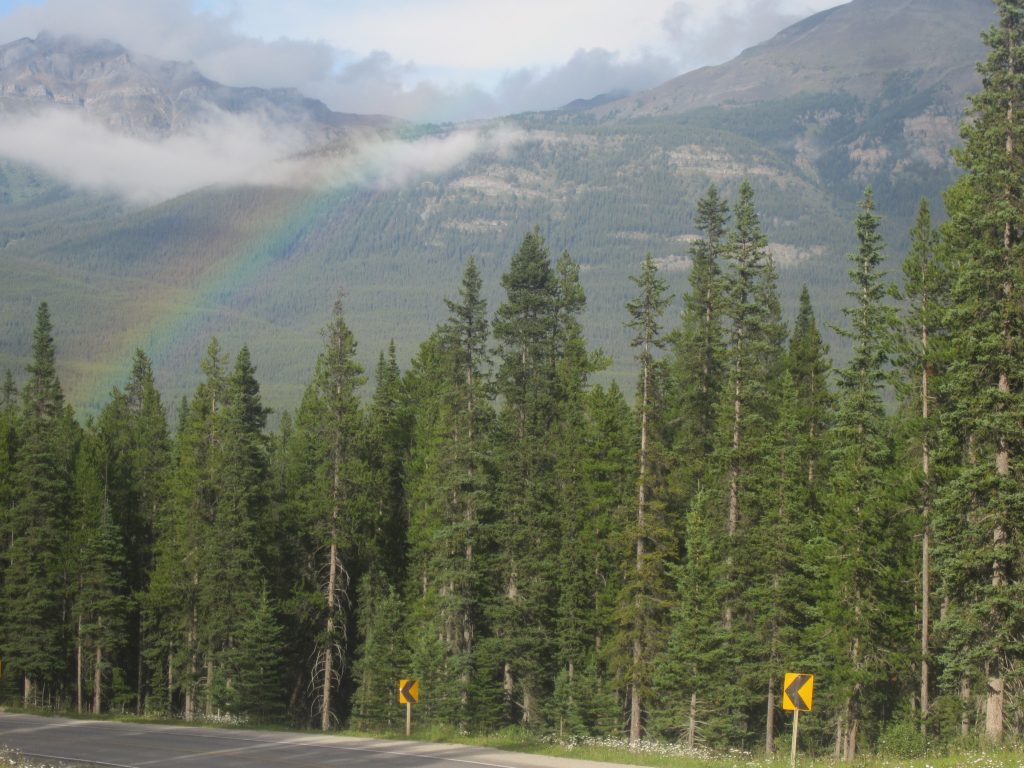 Back to my favorite hotel room view…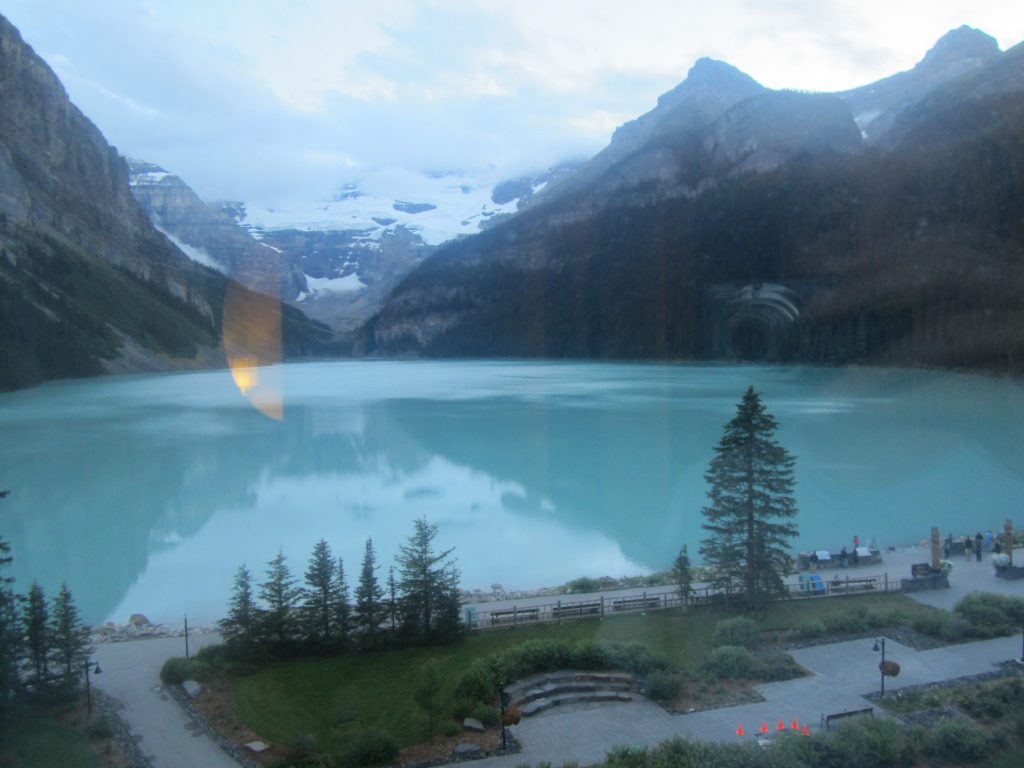 Yes we had breakfast and many gift cards to pay with…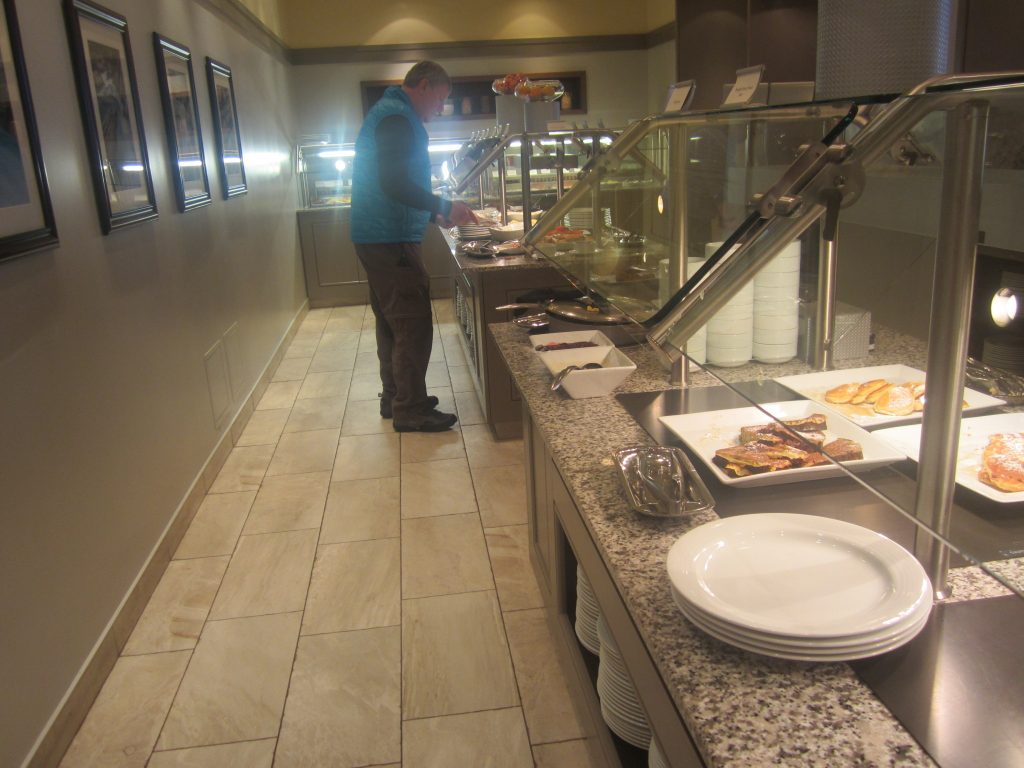 The restaurant where the breakfast was served was on the smaller side, unlike the huge one at Banff.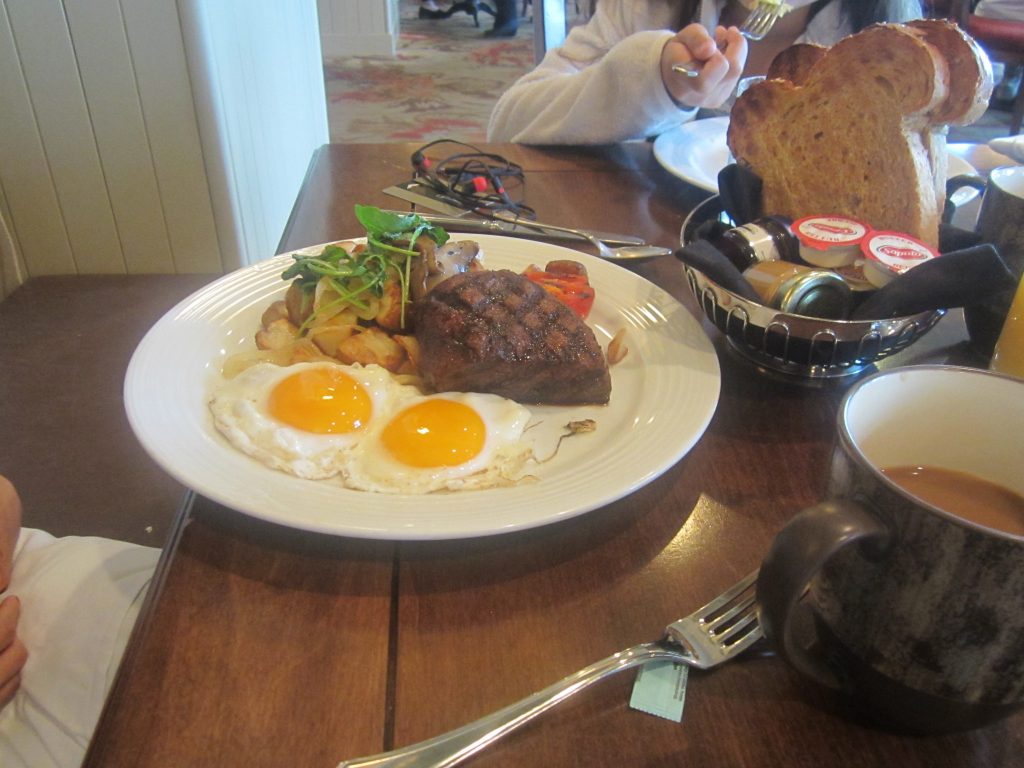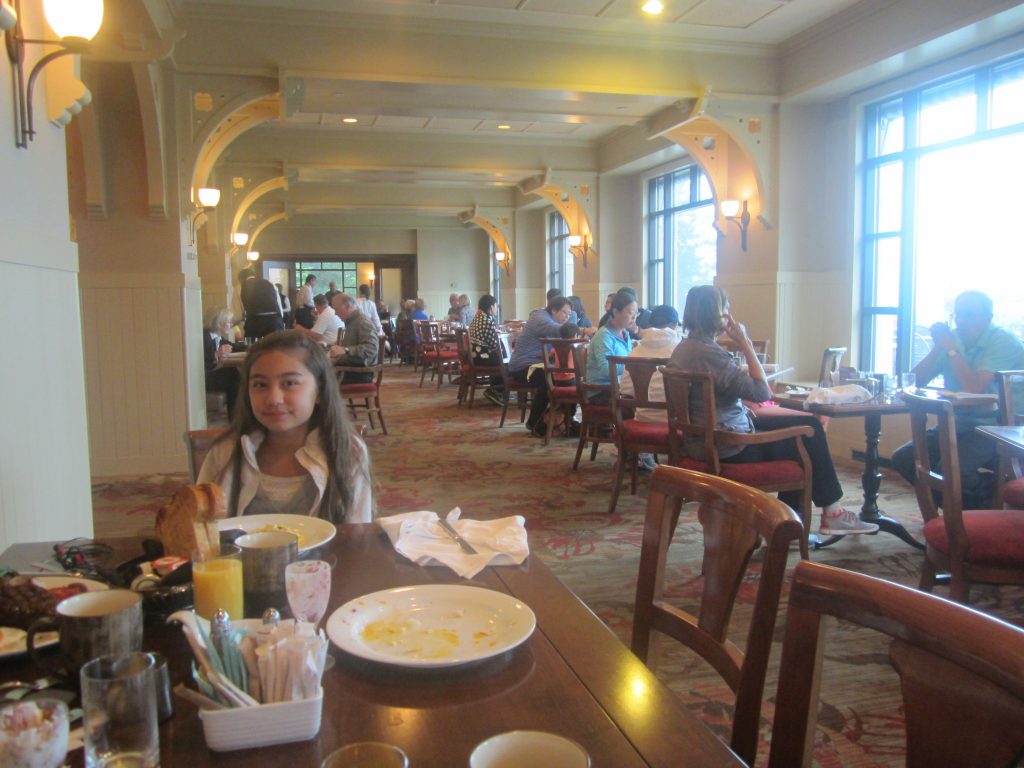 Are you tired of this view? I am not!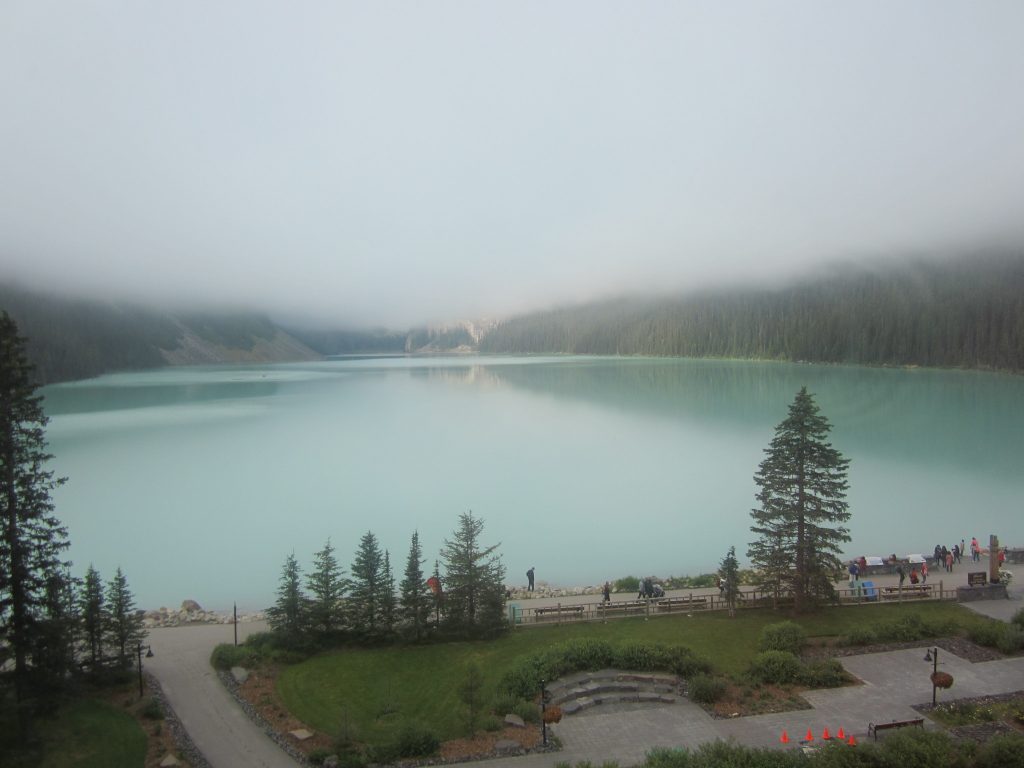 Fairmont hotels usually have a resident dog. Here is the one for this hotel. Must be very old, was not moving around very much.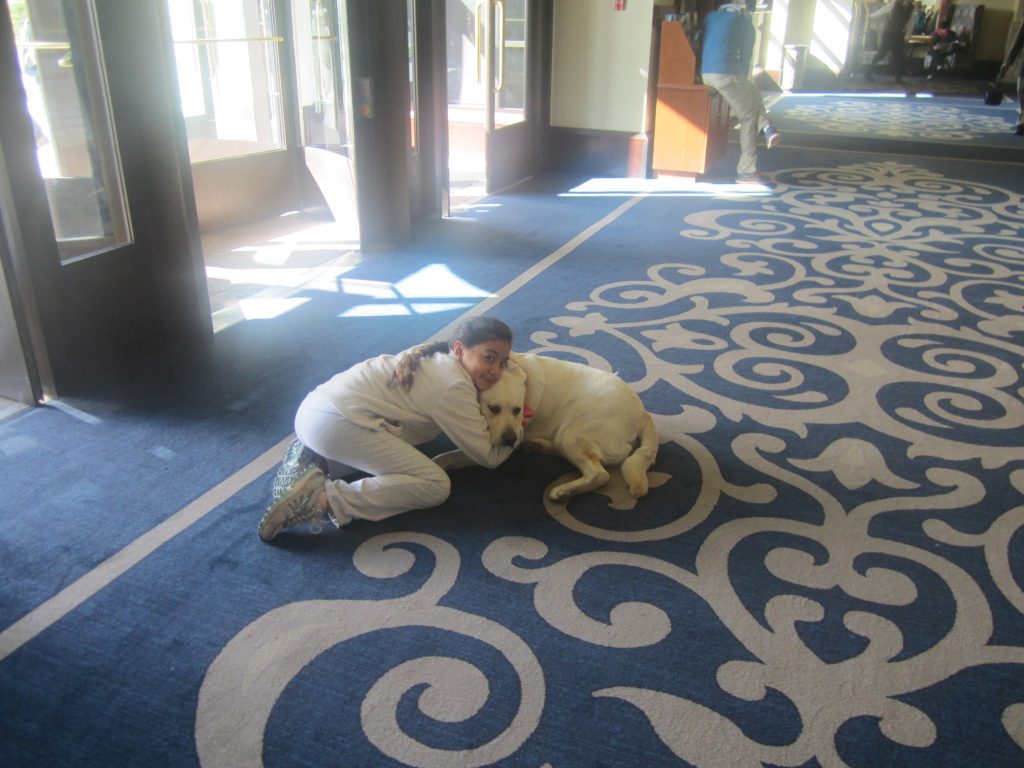 View of the lake from a lobby restaurant in the main floor.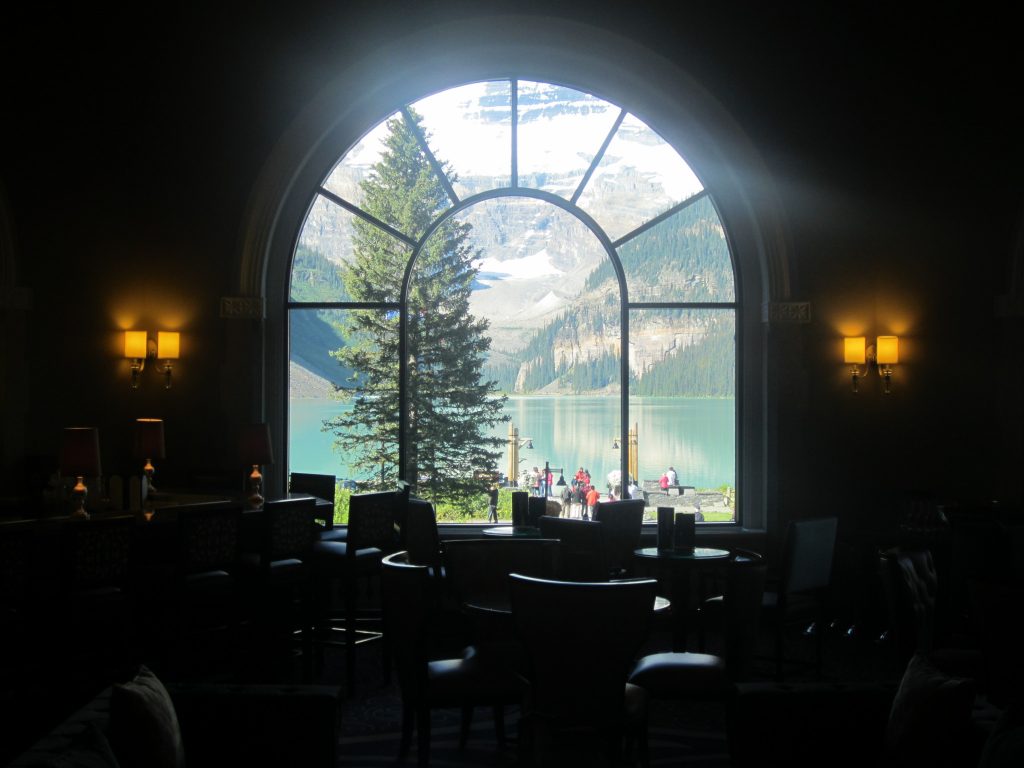 Same view, just better picture.
One of the very few pictures of me I don't look like a moron.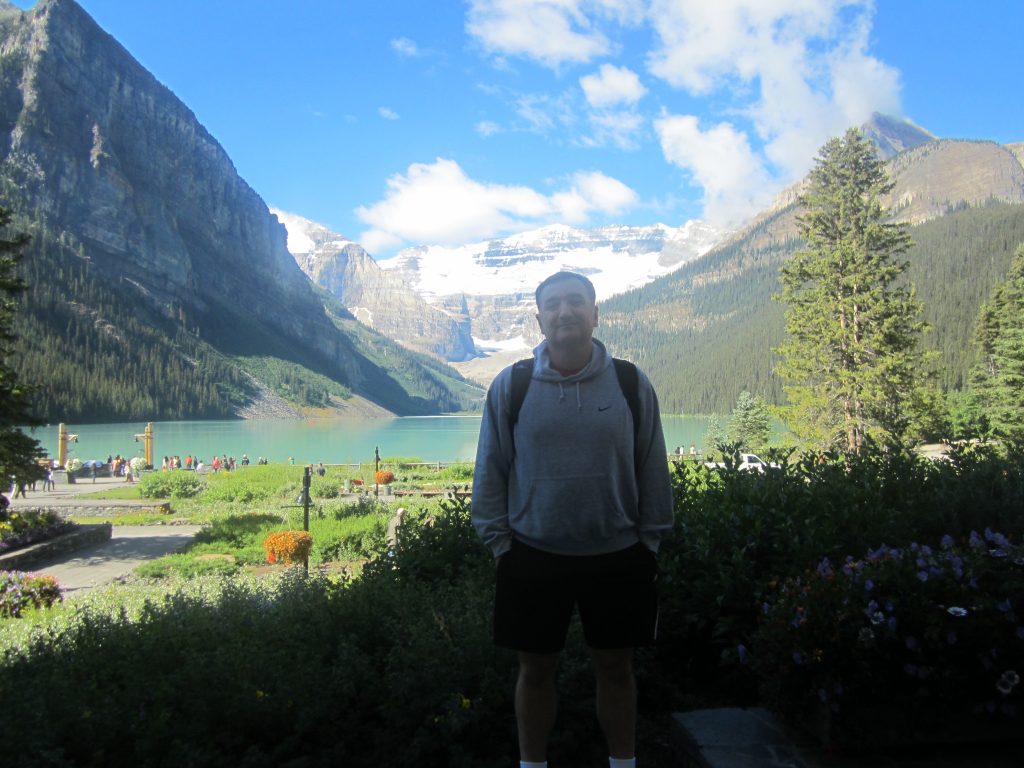 And now it is hiking time baby. There are several hike trails all around Lake Louise. Of course I picked the longest trails without telling la familia. I have done it before hehe.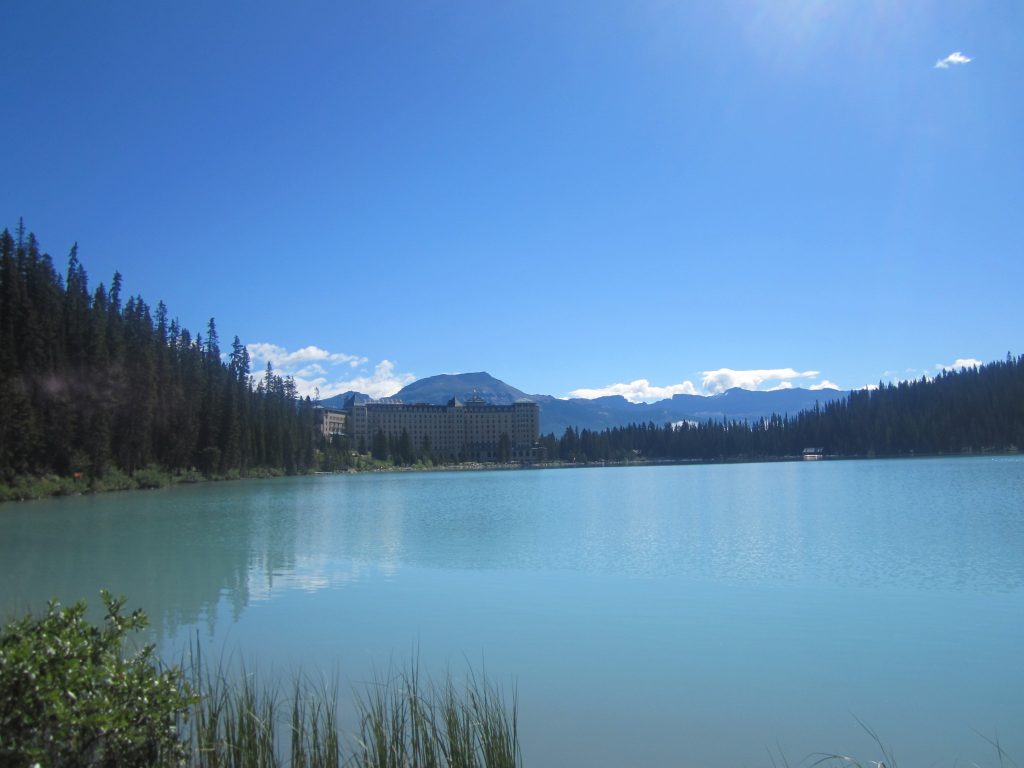 Hey what's up buddy, you ready to hike?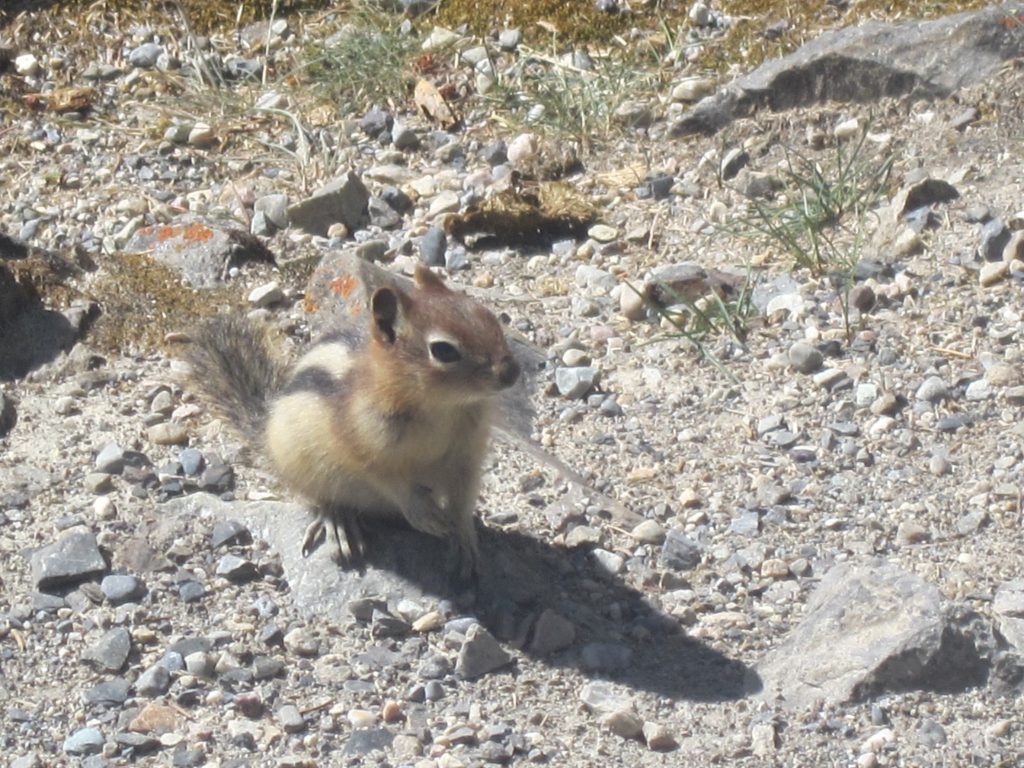 We are off…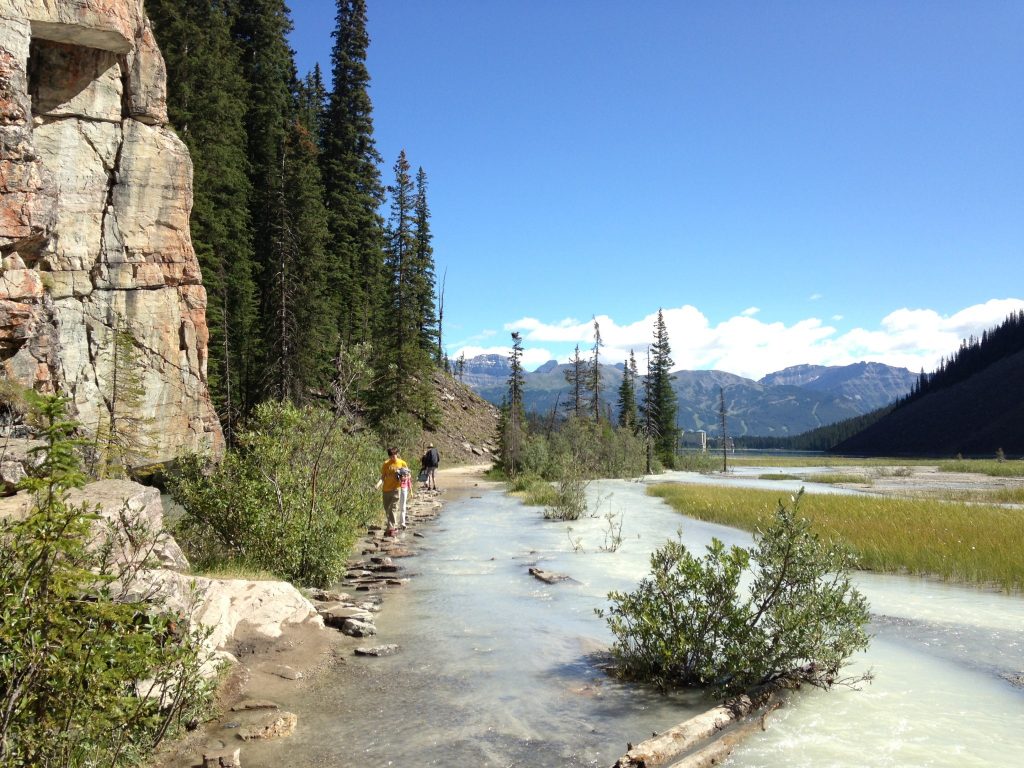 It gets better…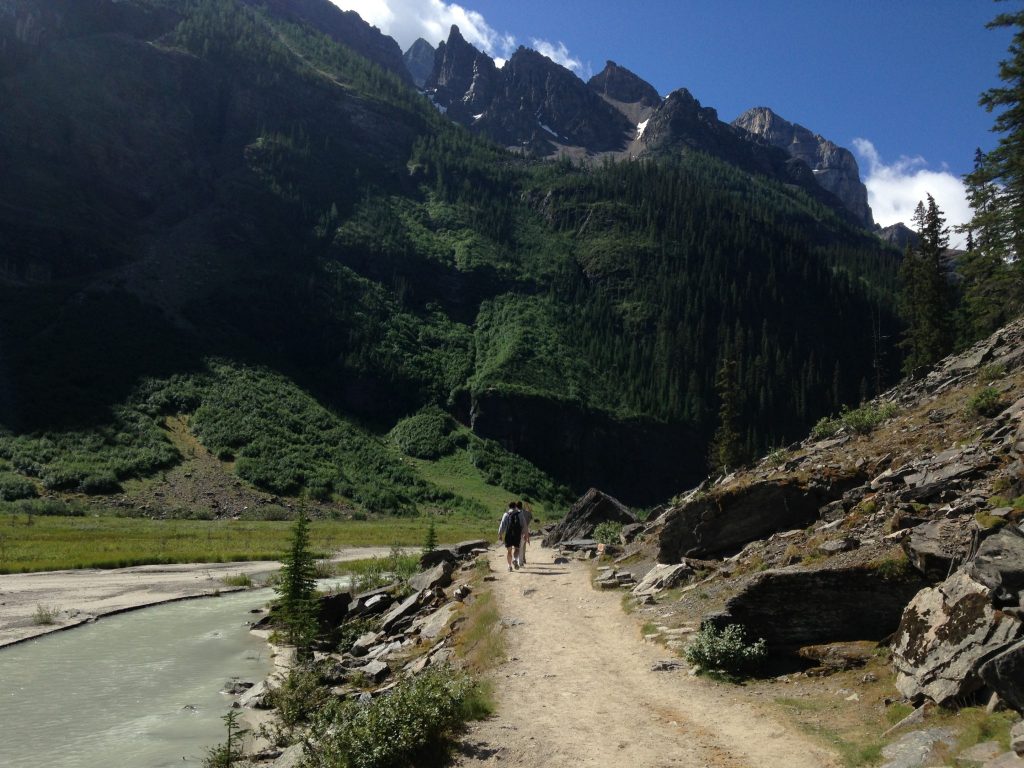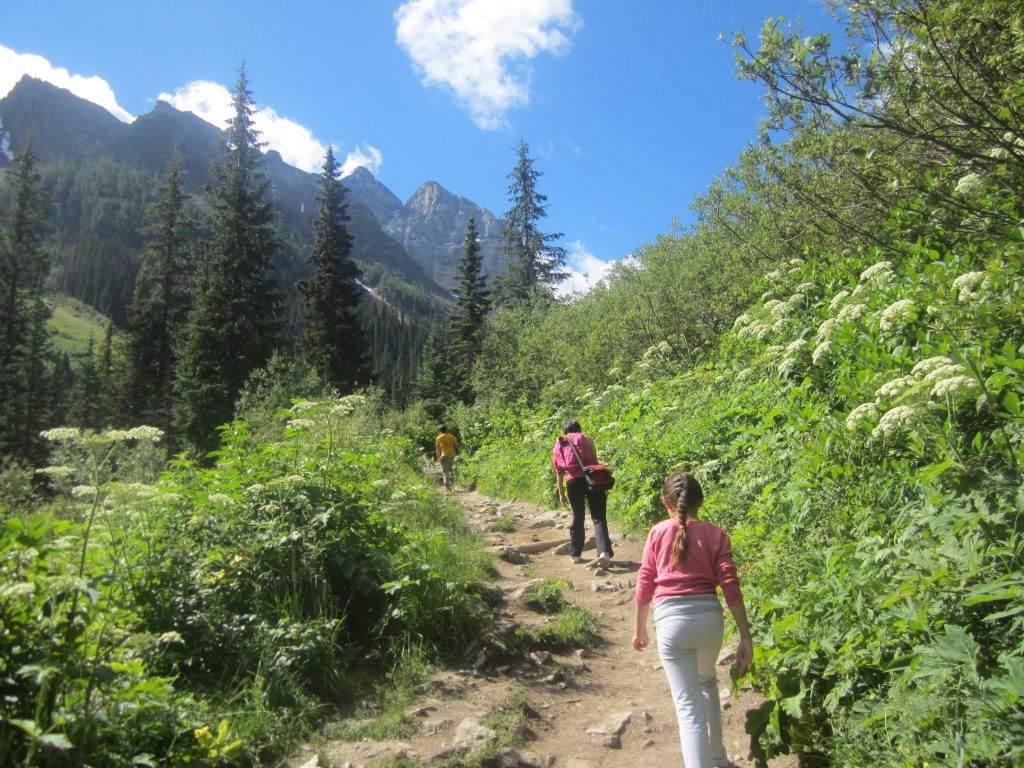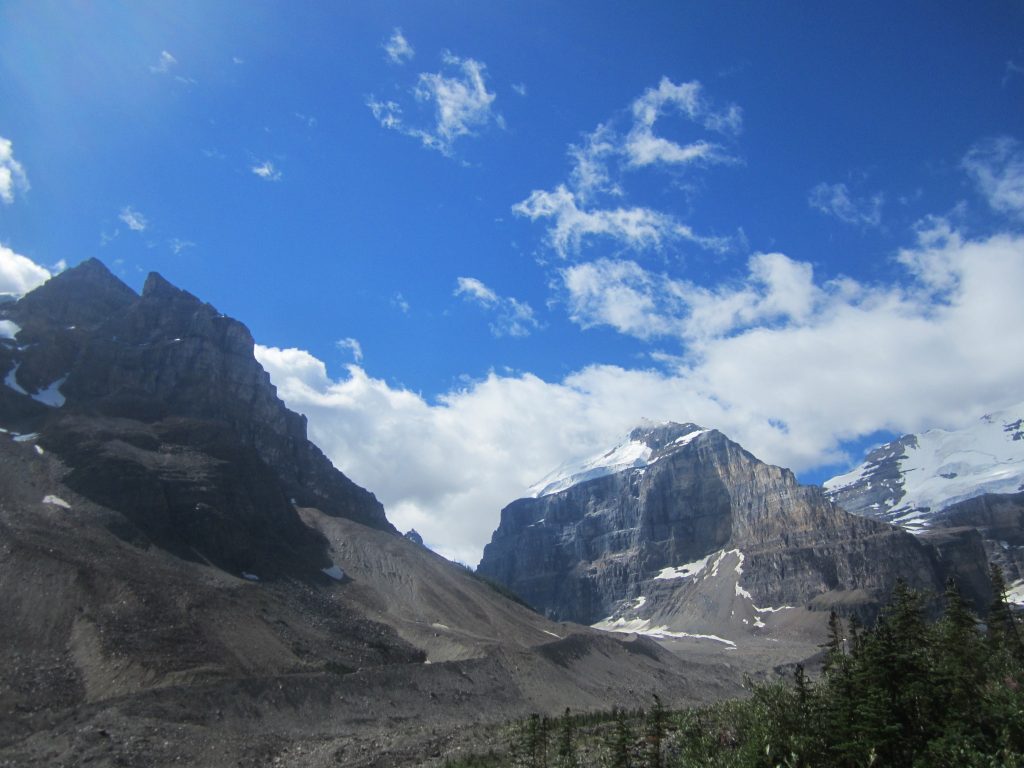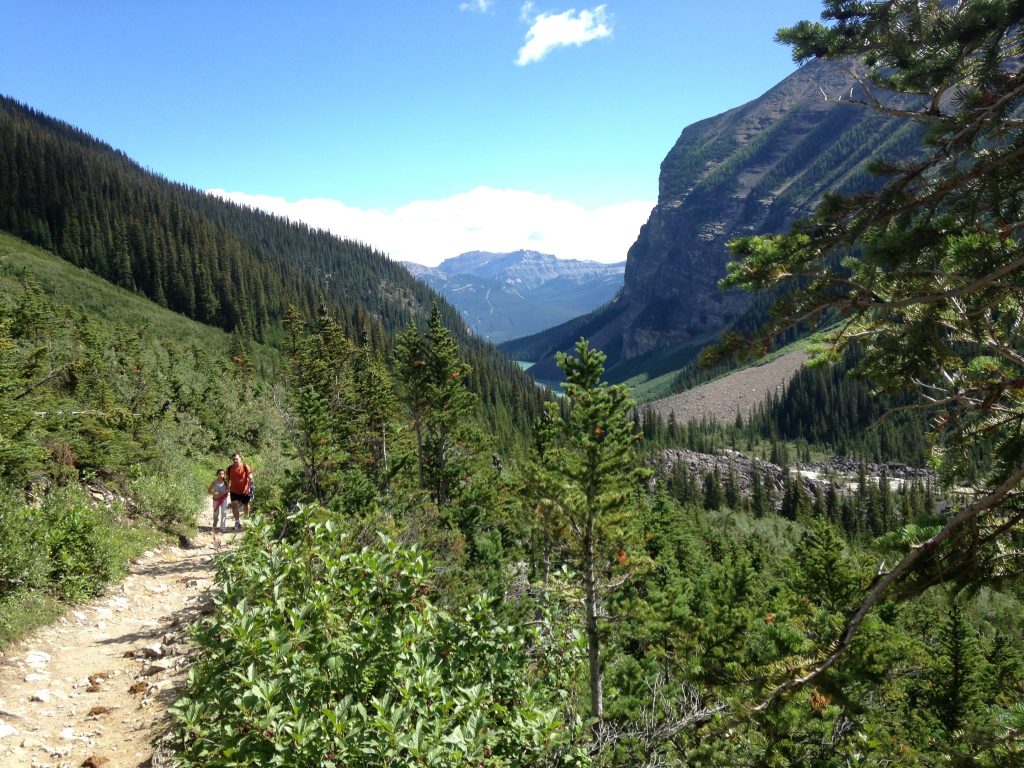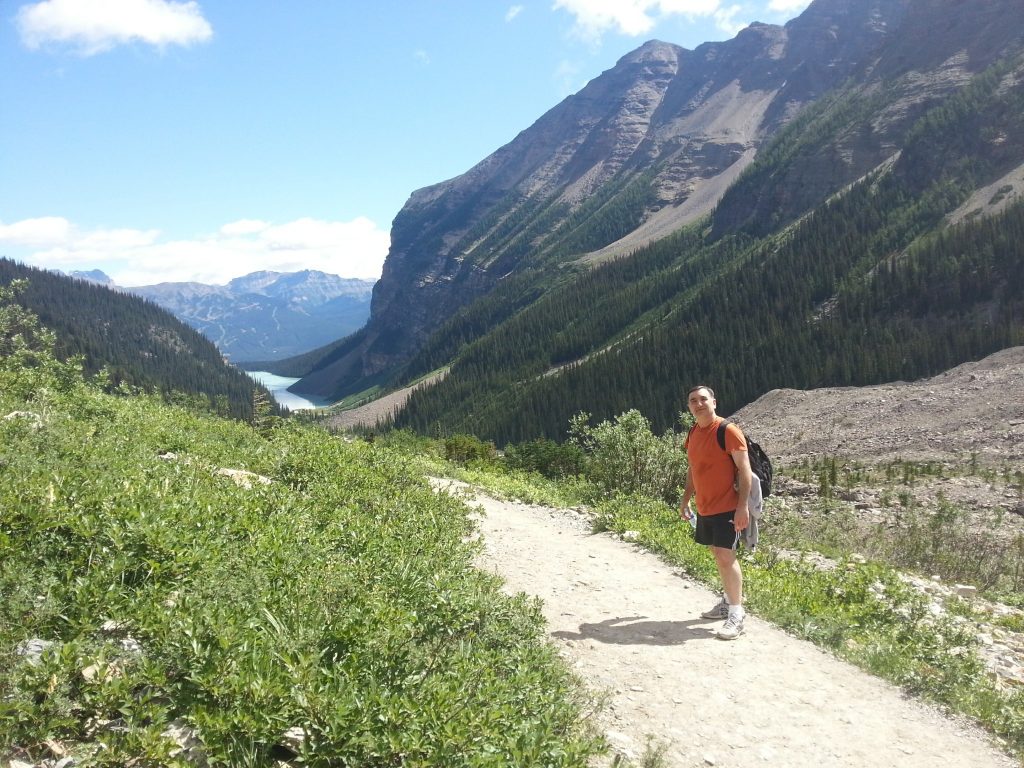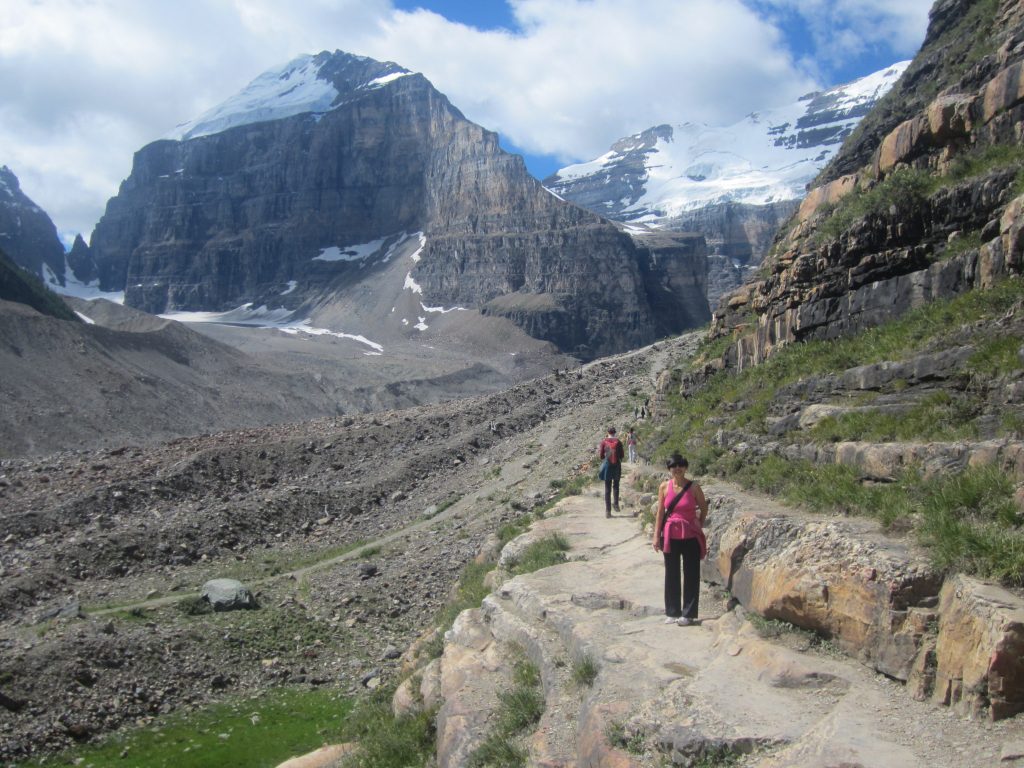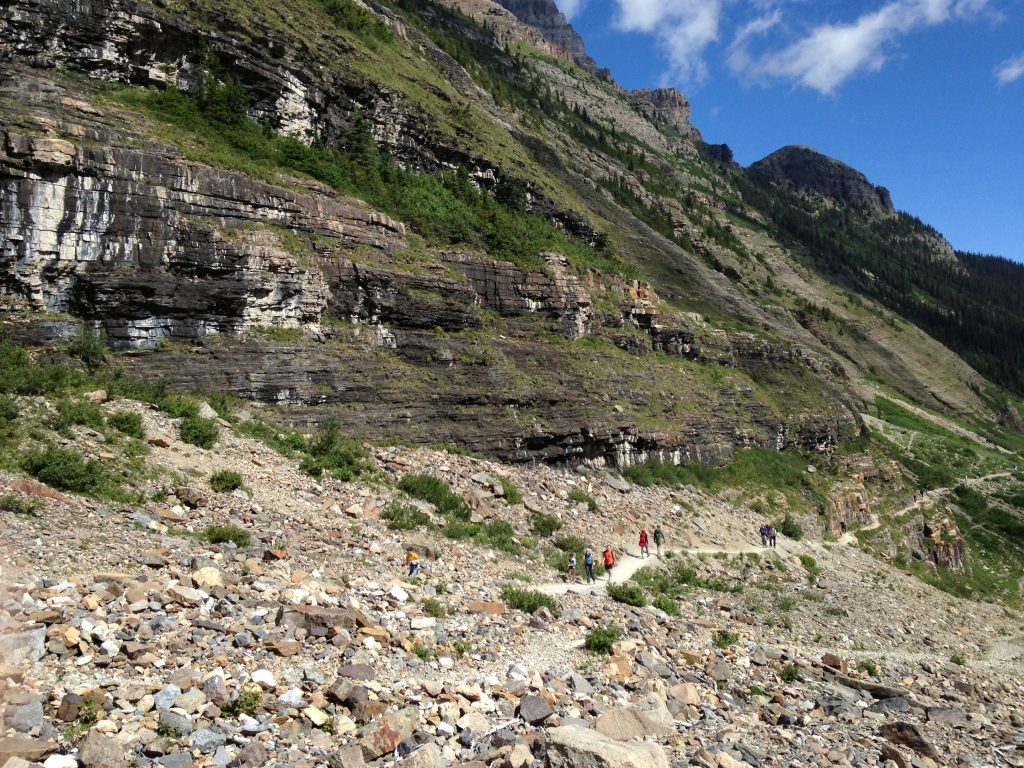 Is he following us?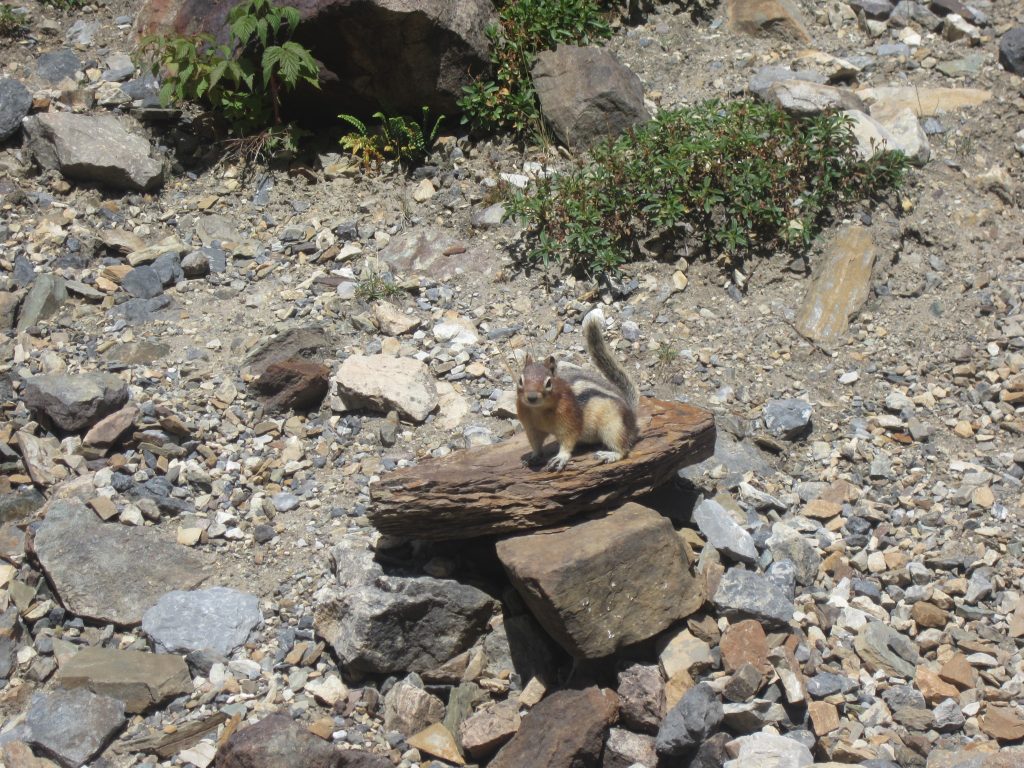 Lake Louise is in the background…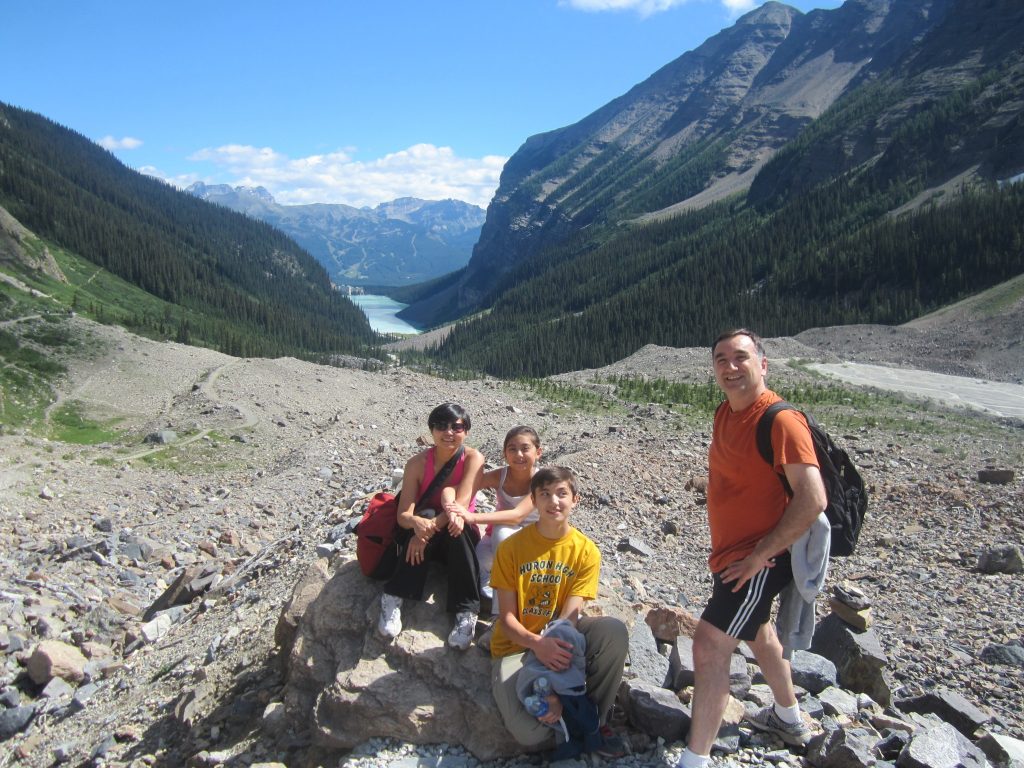 Have miles, will travel!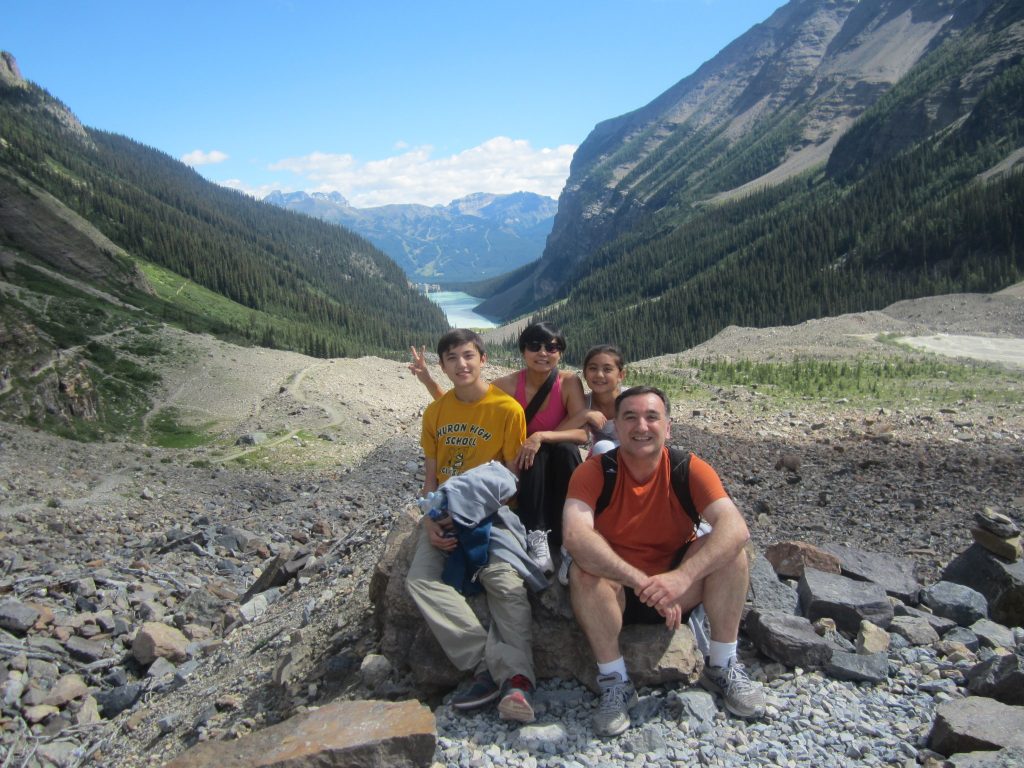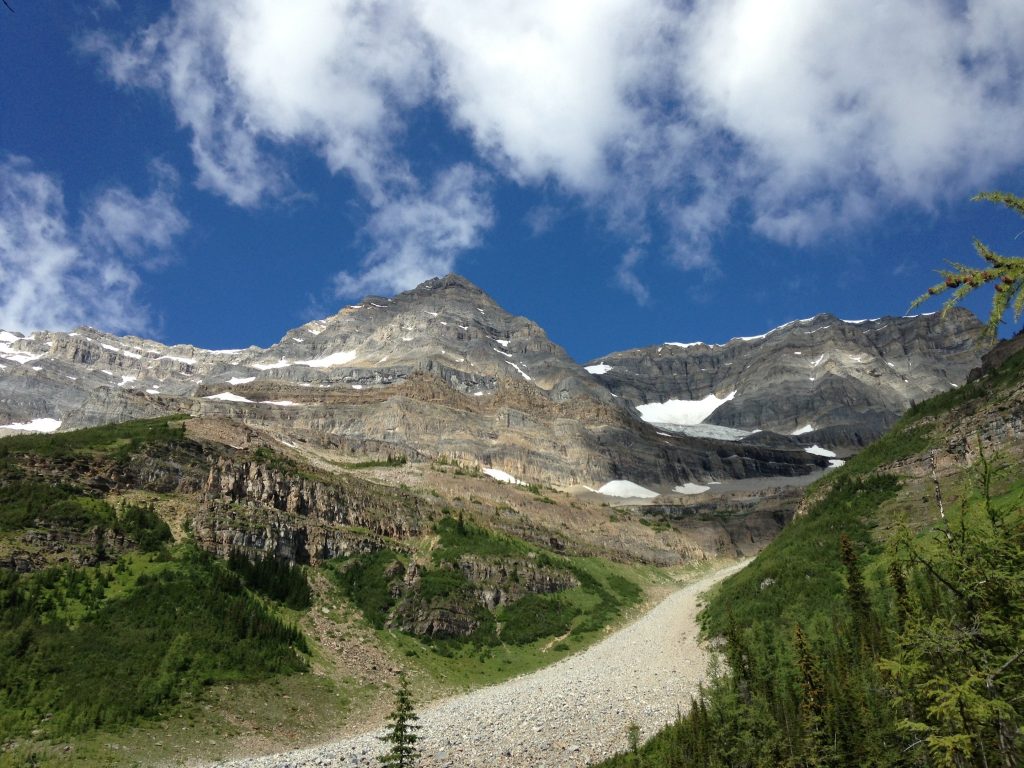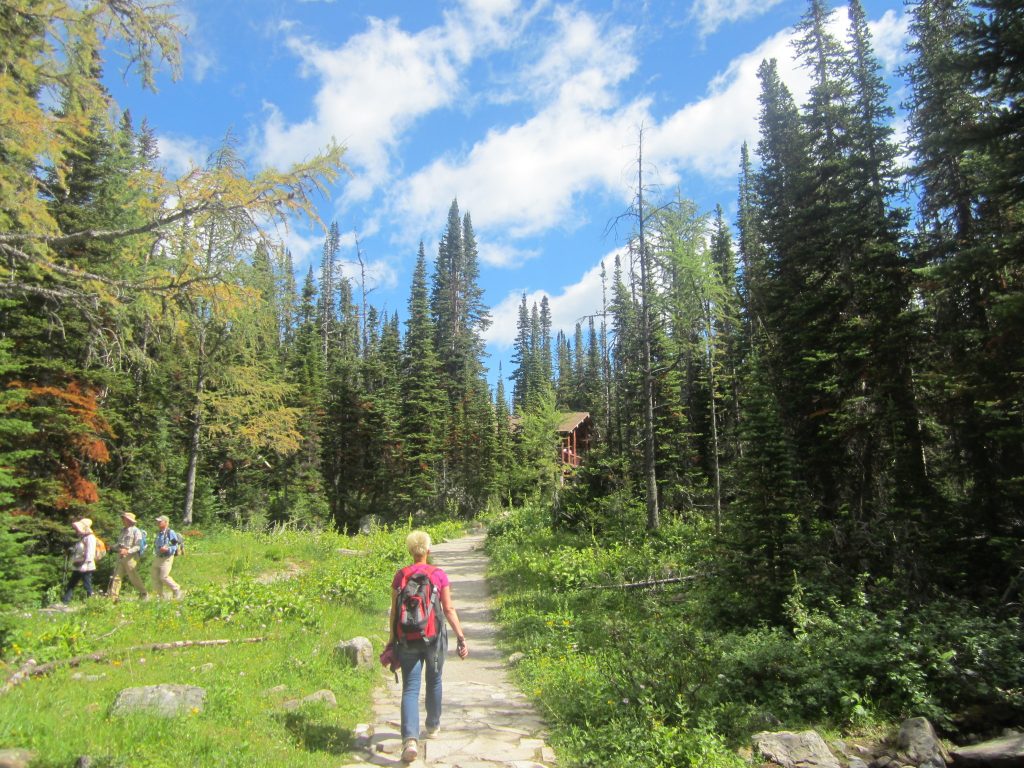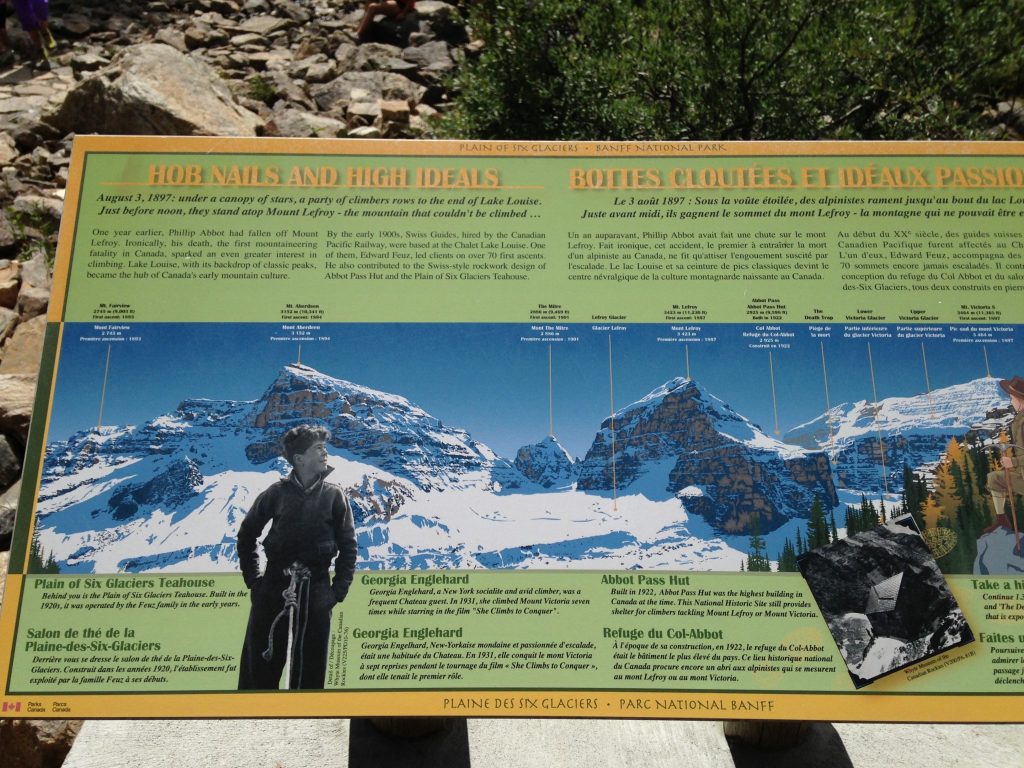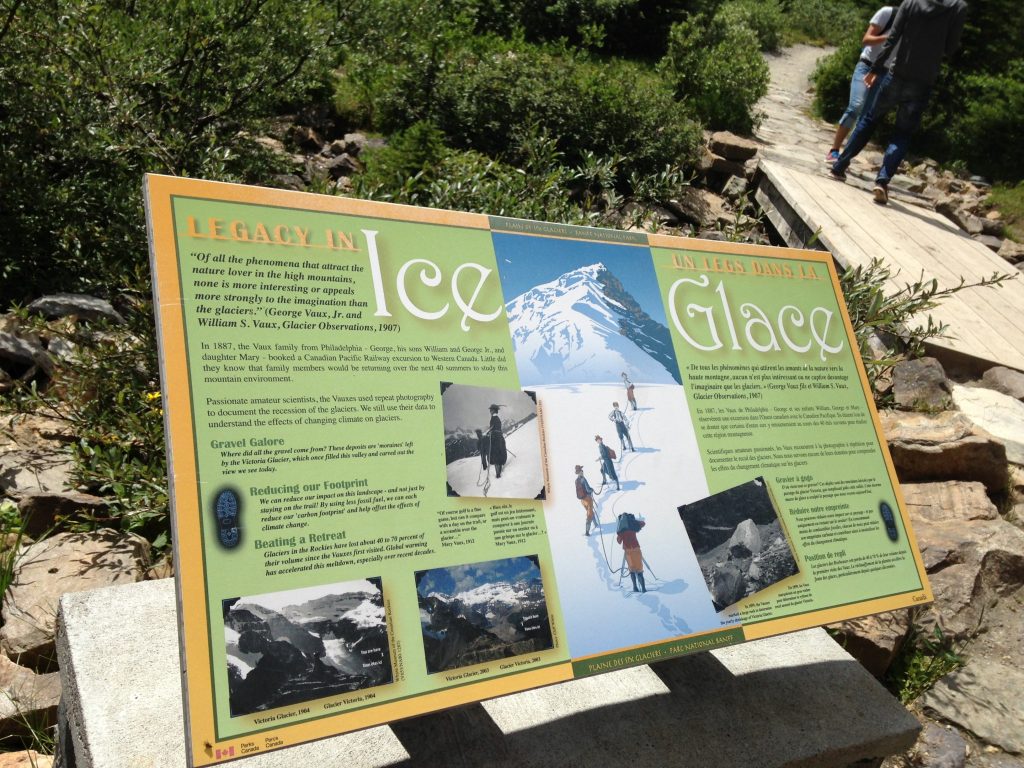 Up there somewhere we finally reached this lovely teahouse. It is owned by a German family for generations. It is a long way to get here but absolutely worth it!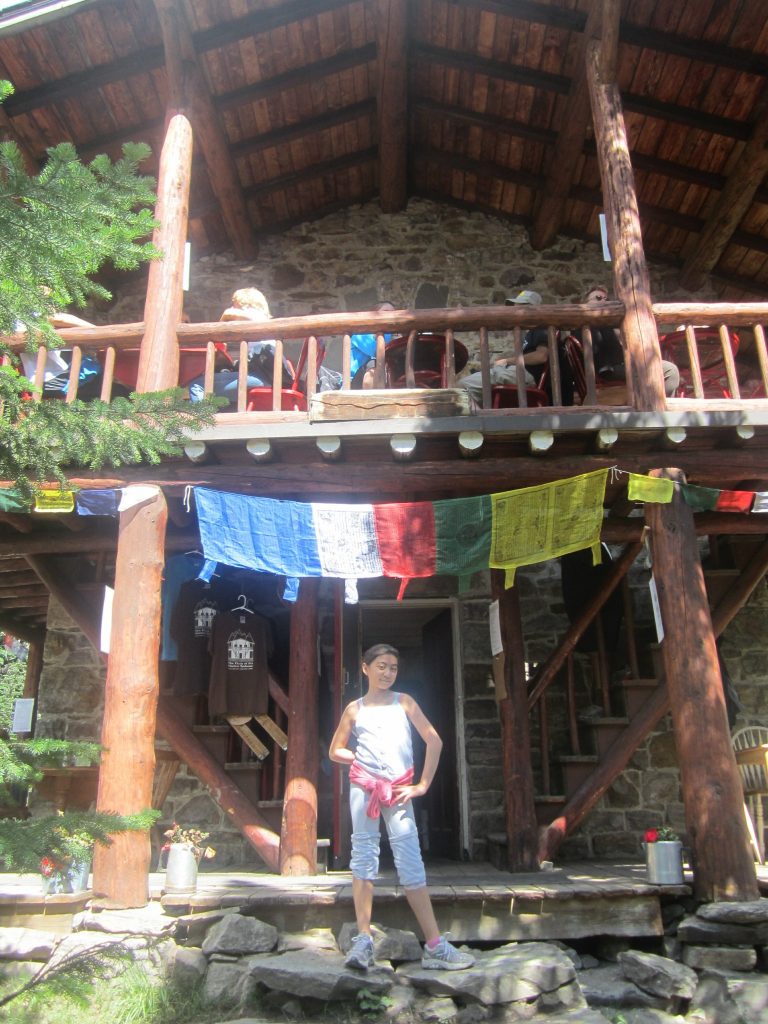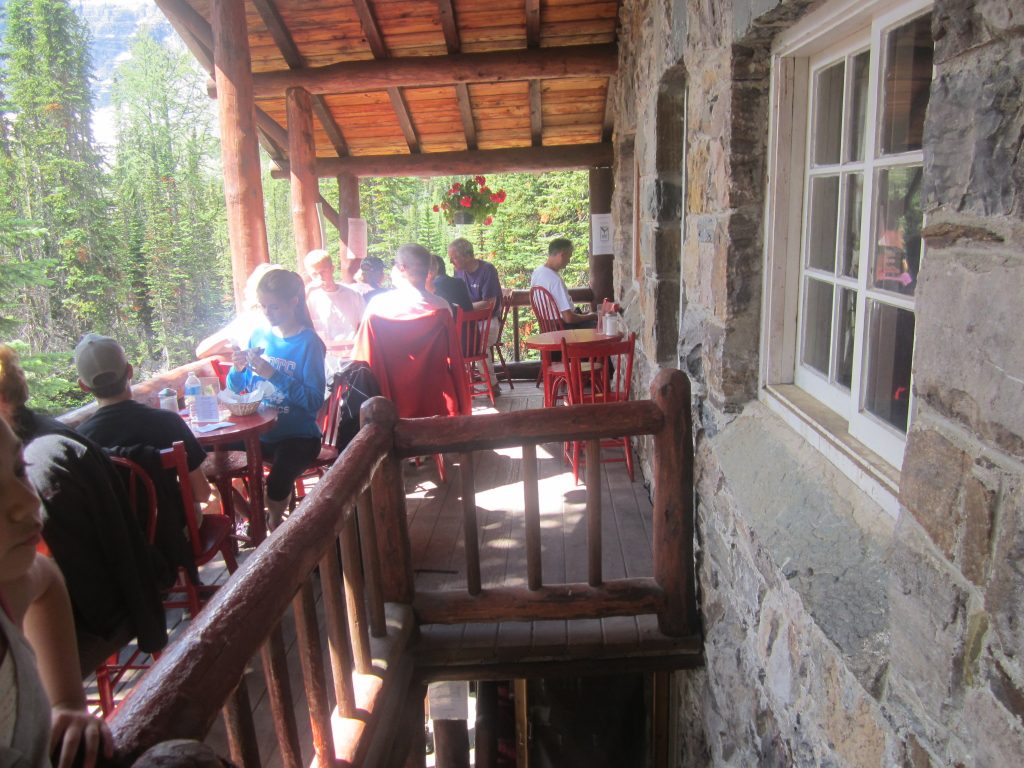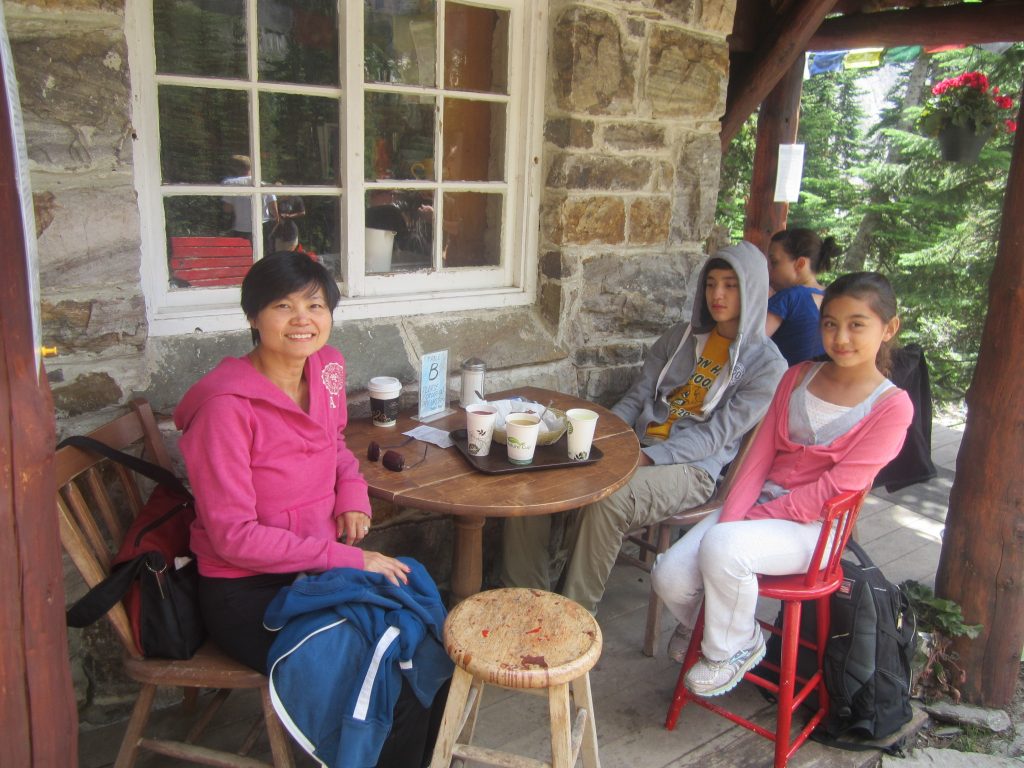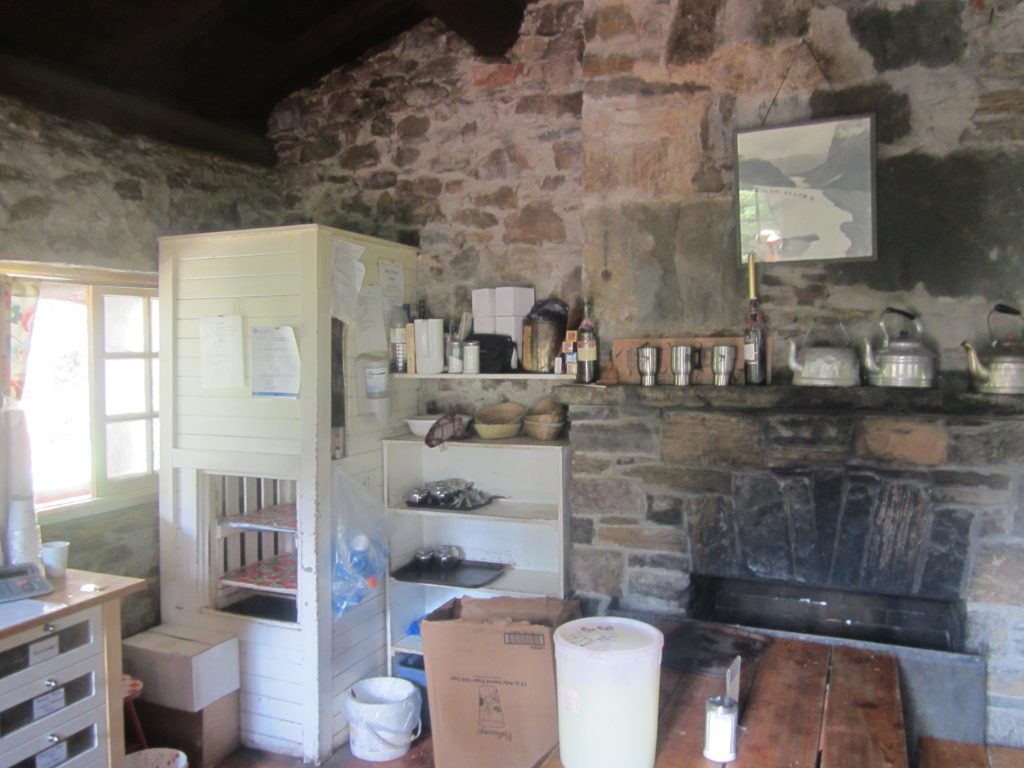 And we are off again….I know this path…Oh oh the first complaints start "oh my feet hurt so much" blah blah blah.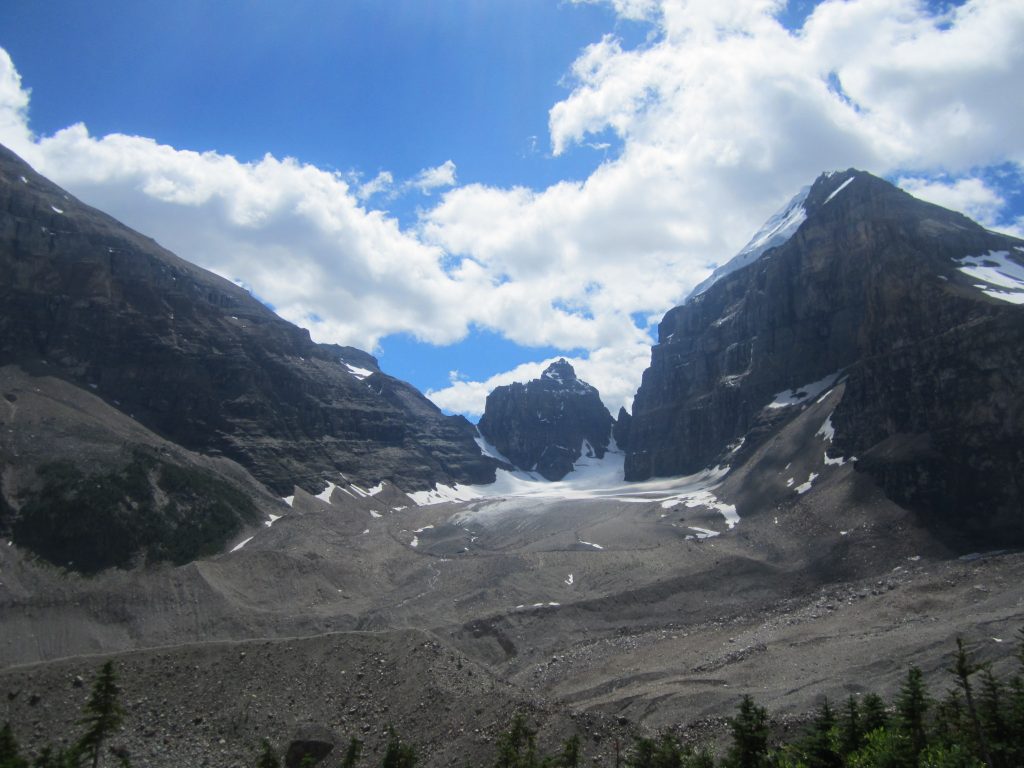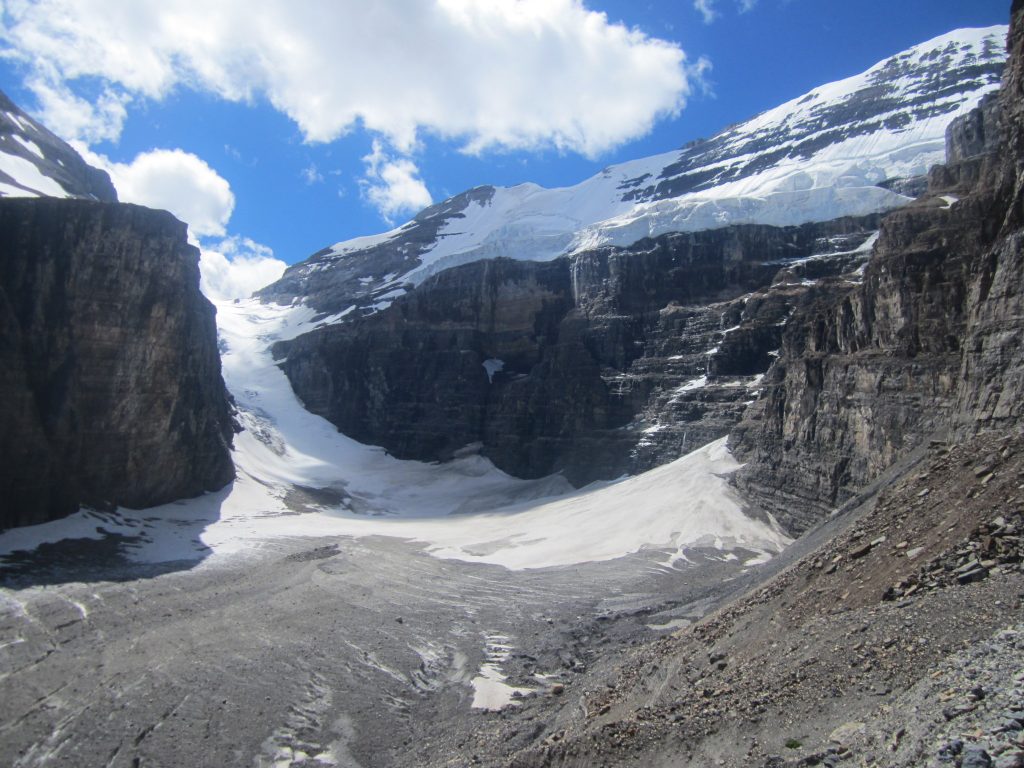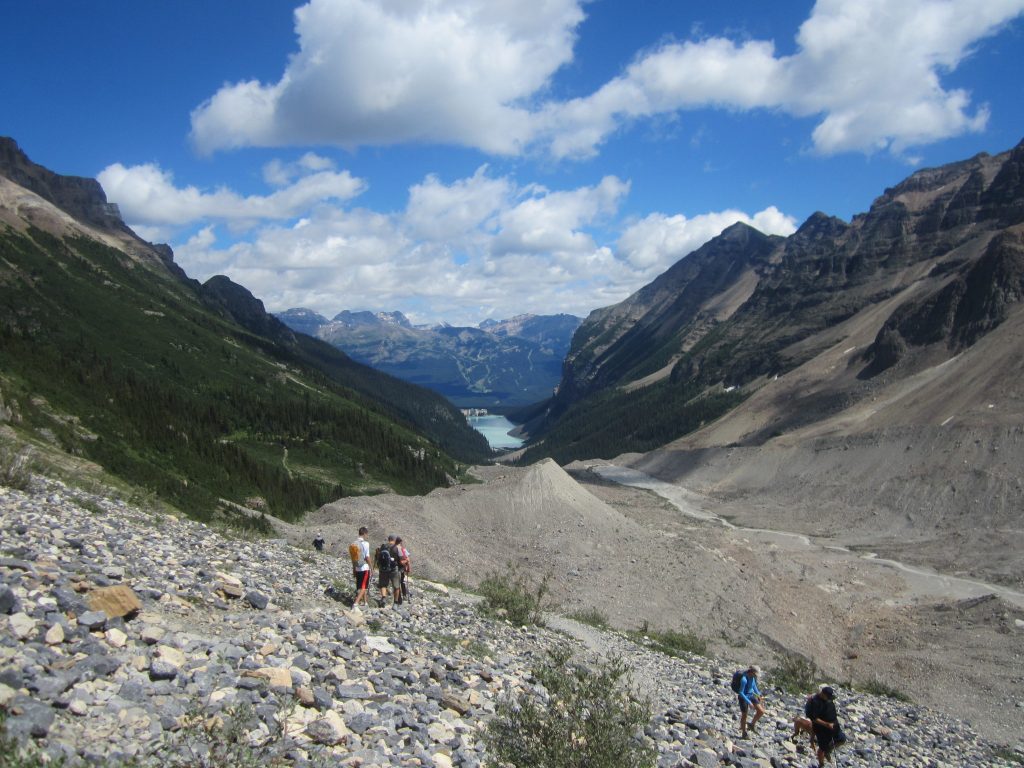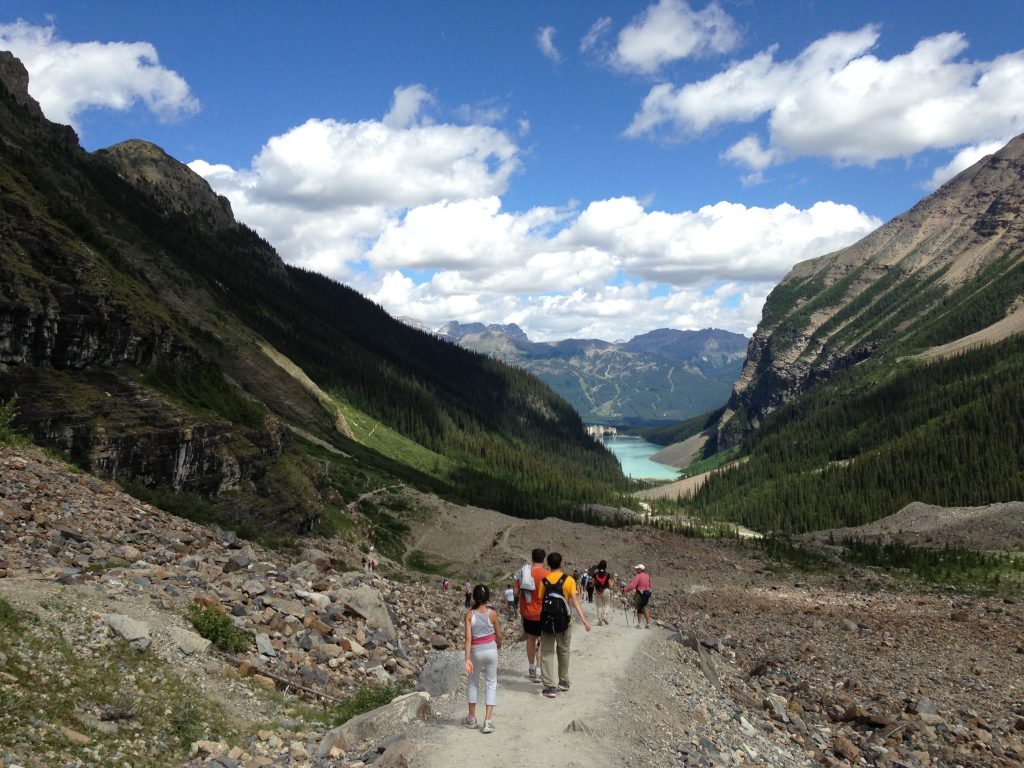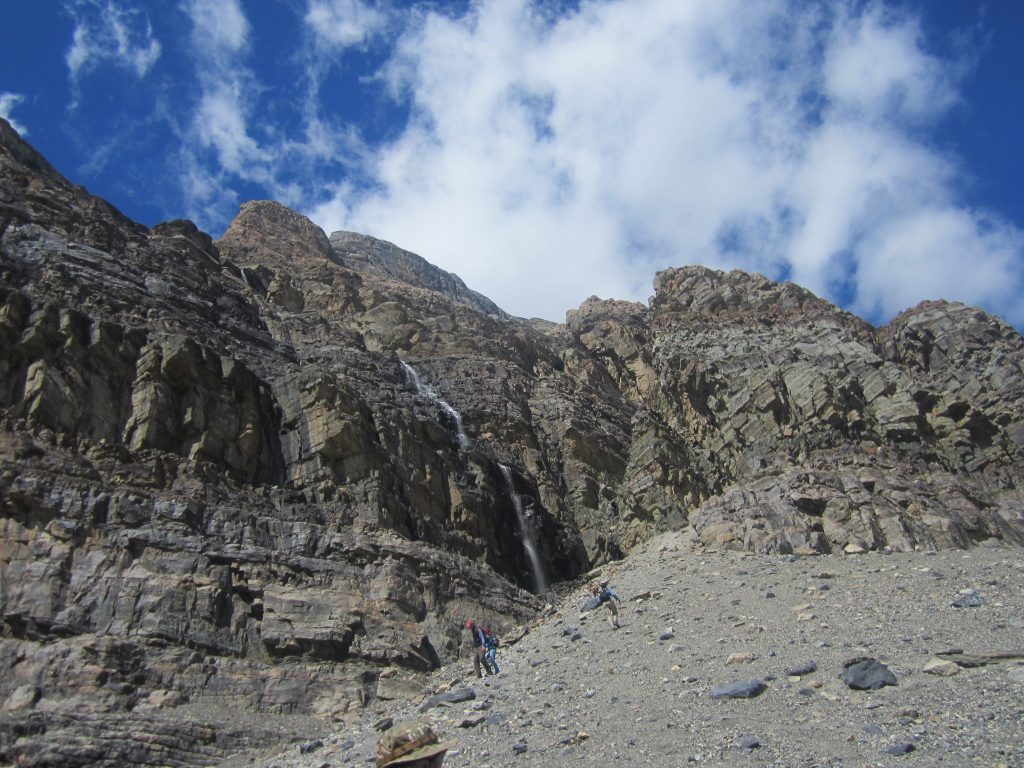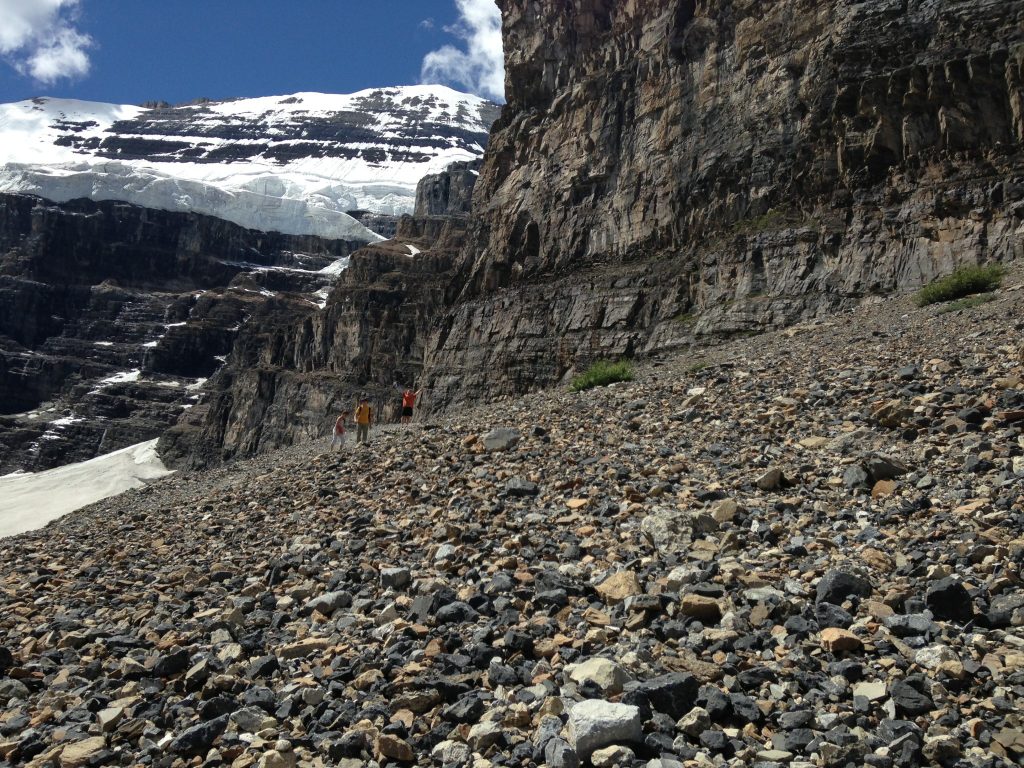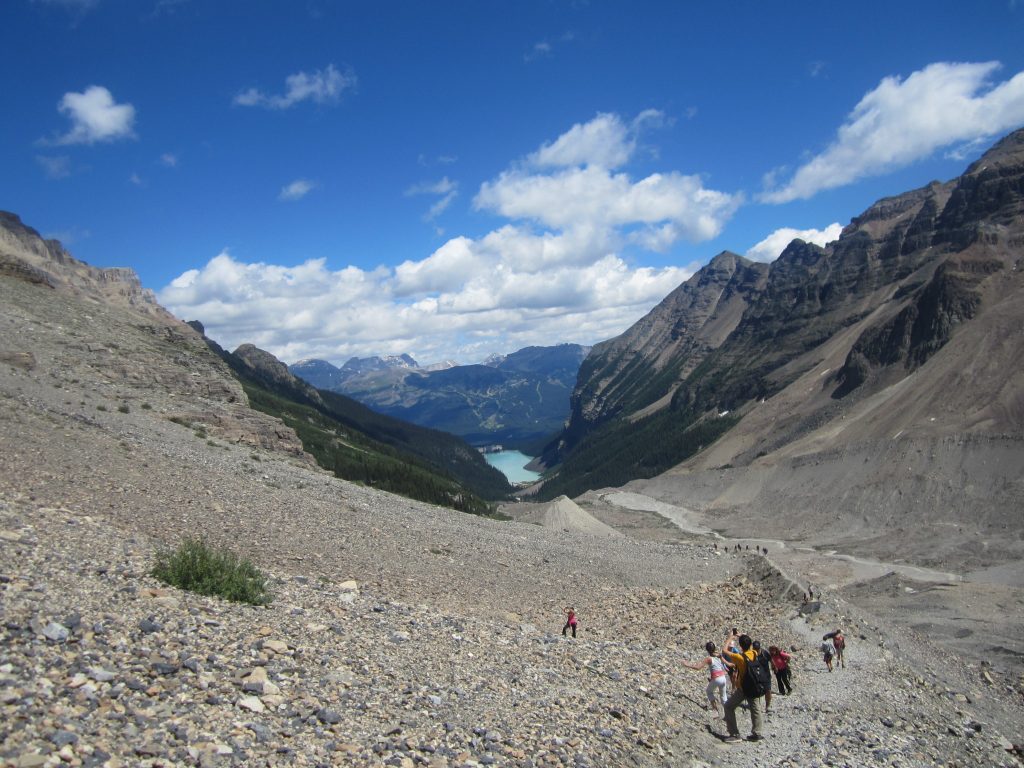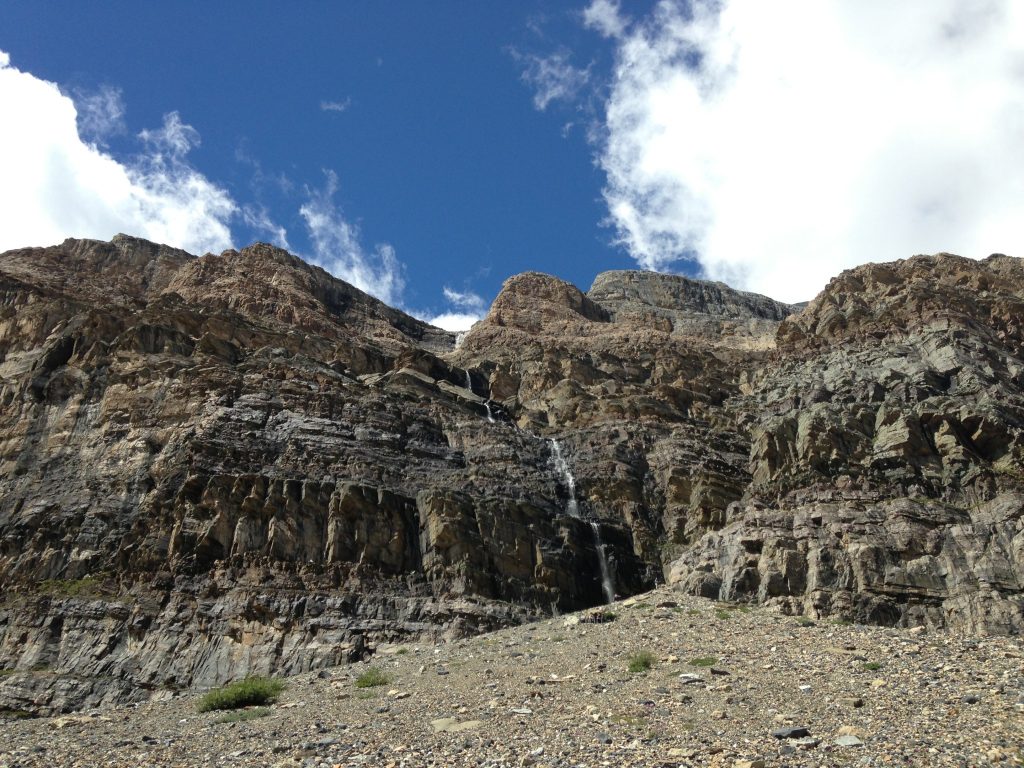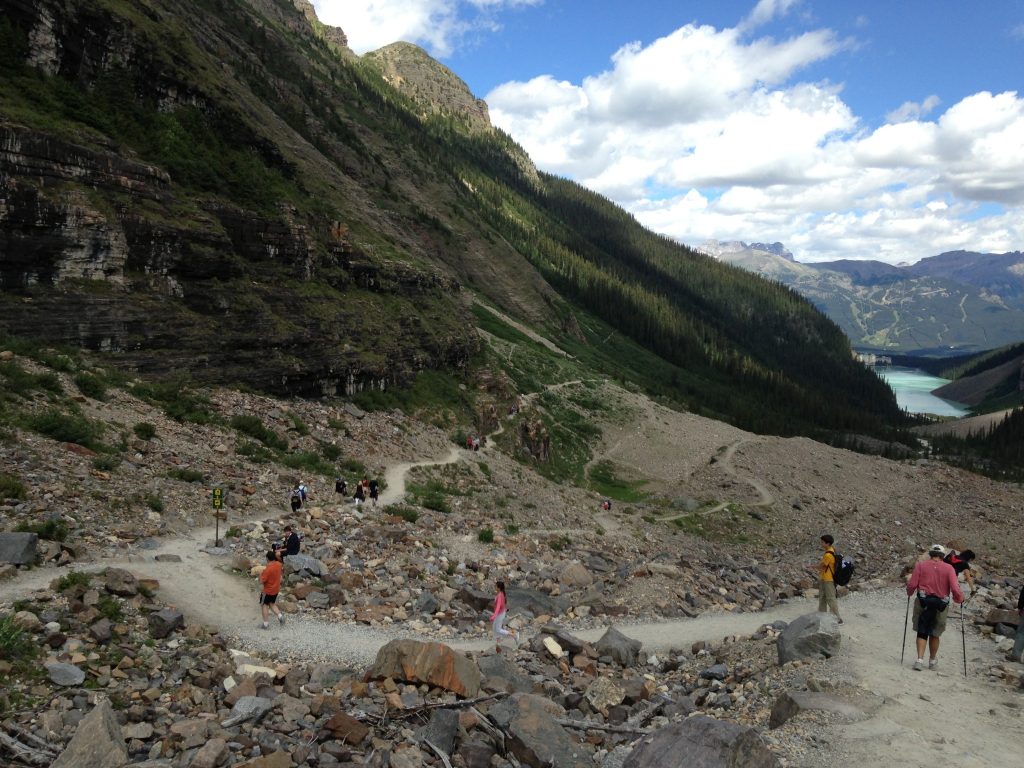 You can pay to go horseback riding. We passed.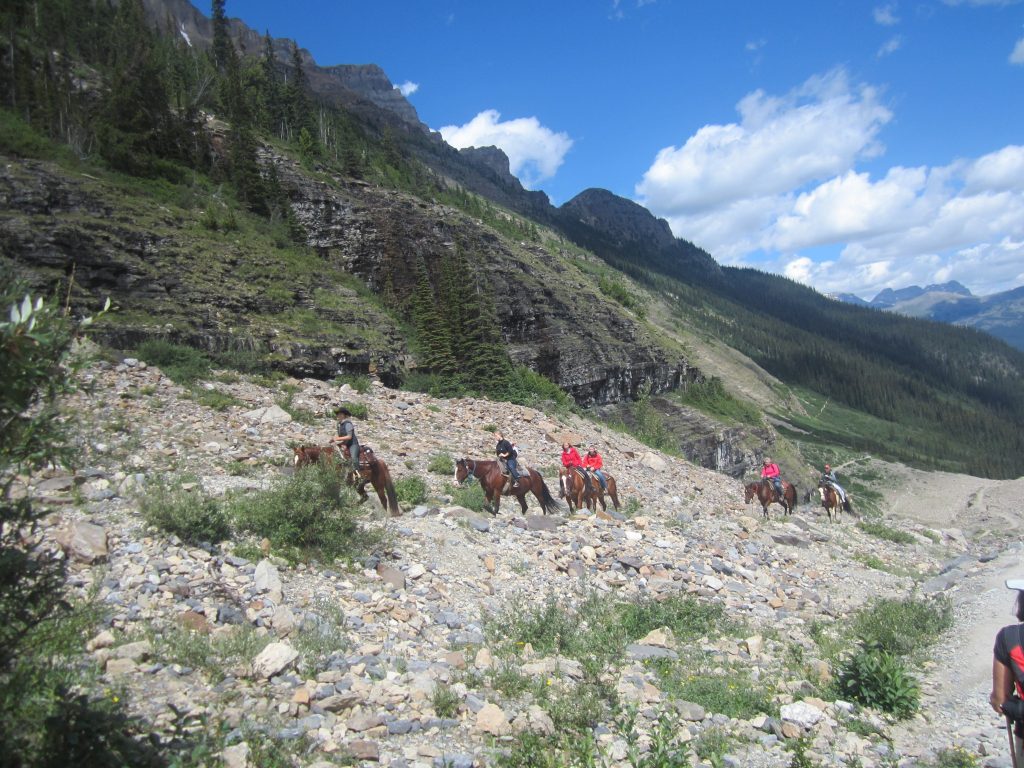 This is the "turn" where I tricked them to follow the longer trail. "Come on you guys it is not that far, we came all the way here, let's just do it". Dad, our feet hurt so much. Kids.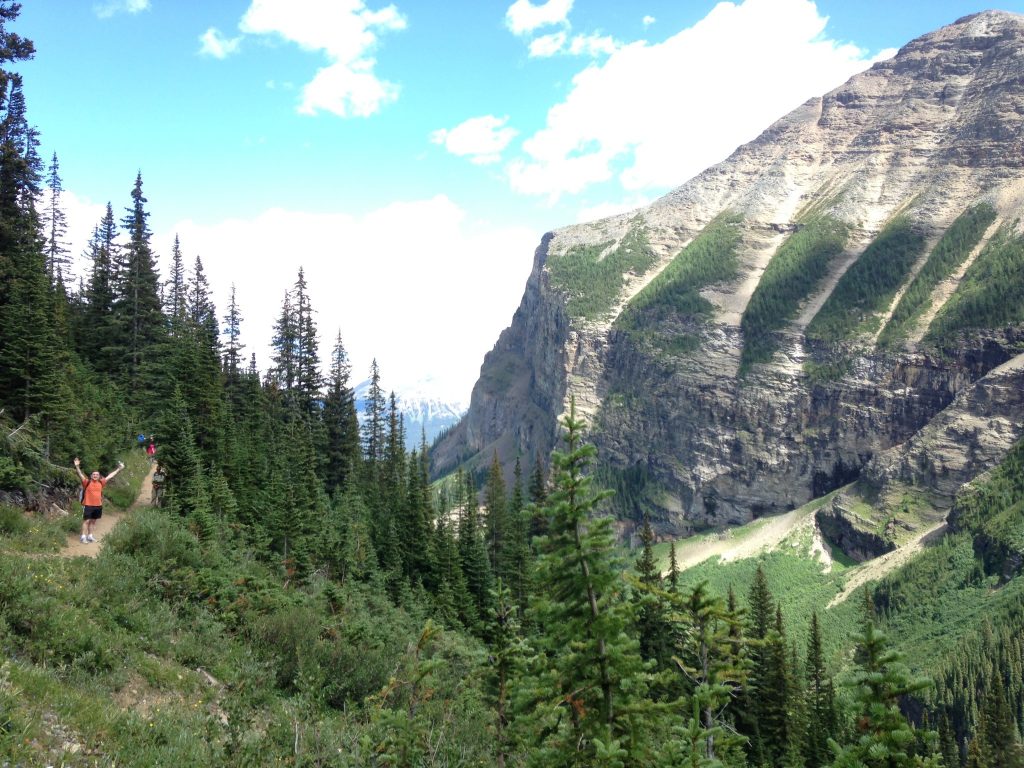 Look at this, look at this!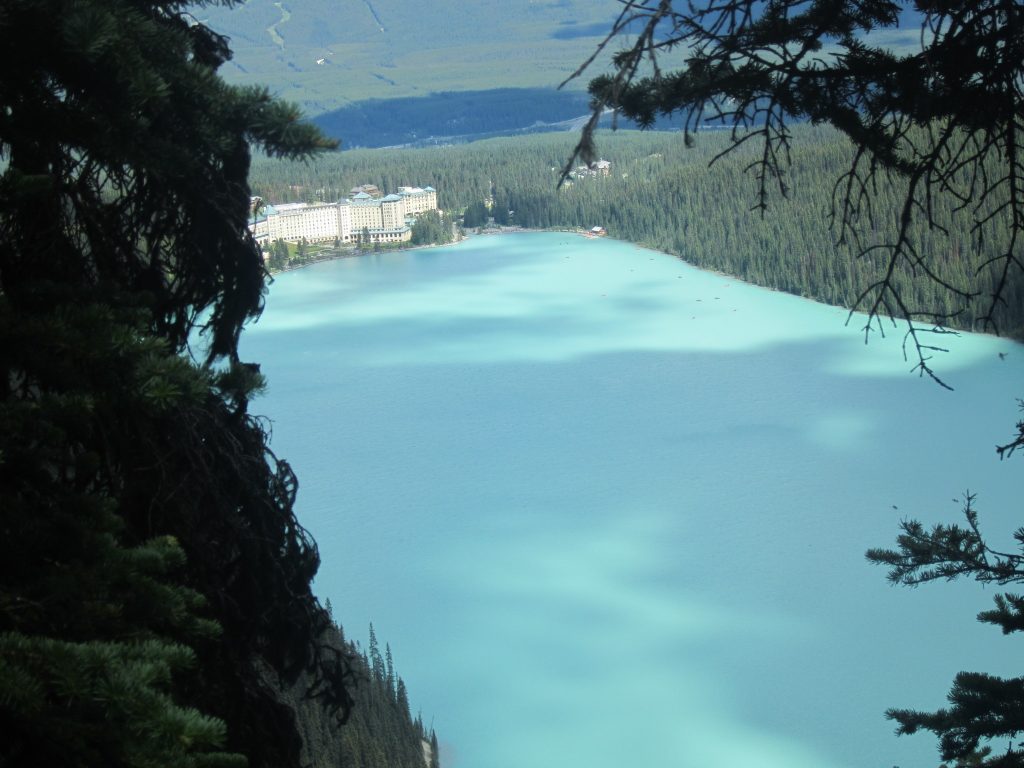 I live for moments like this, you can have all the Krug you want in a metal tube!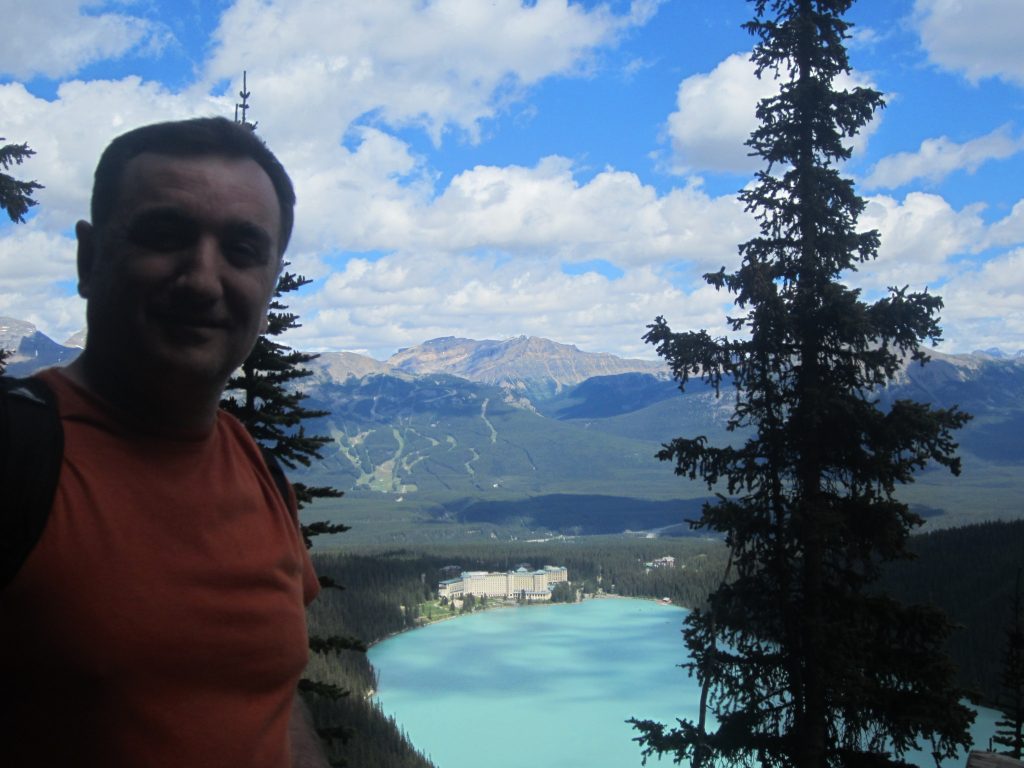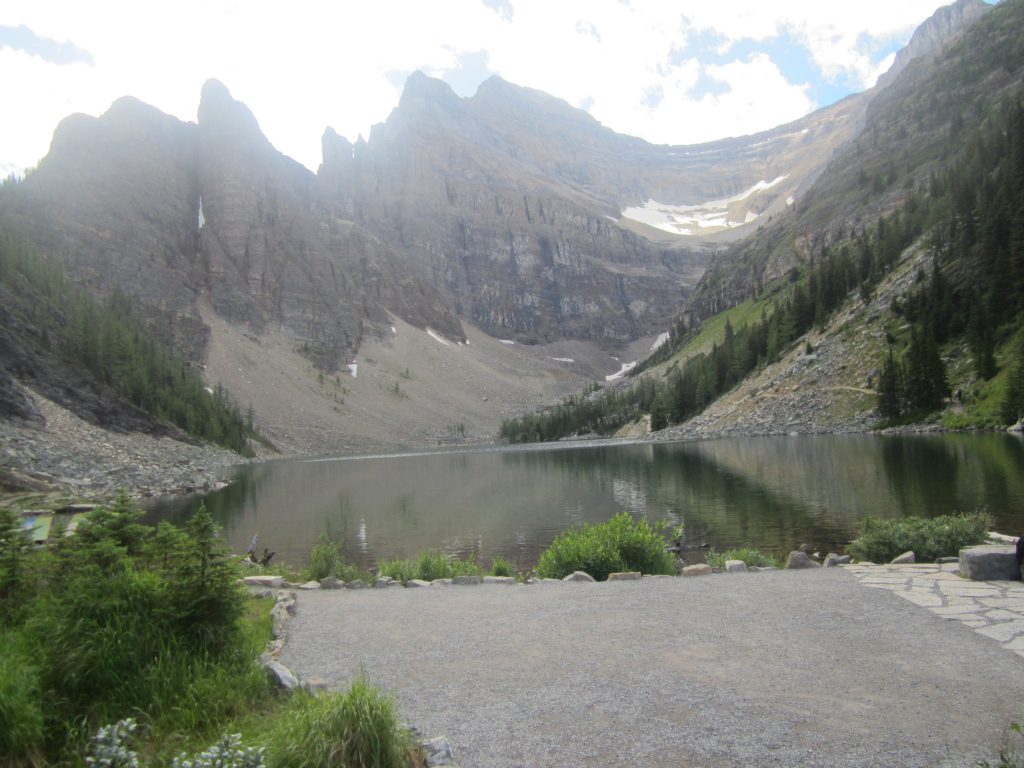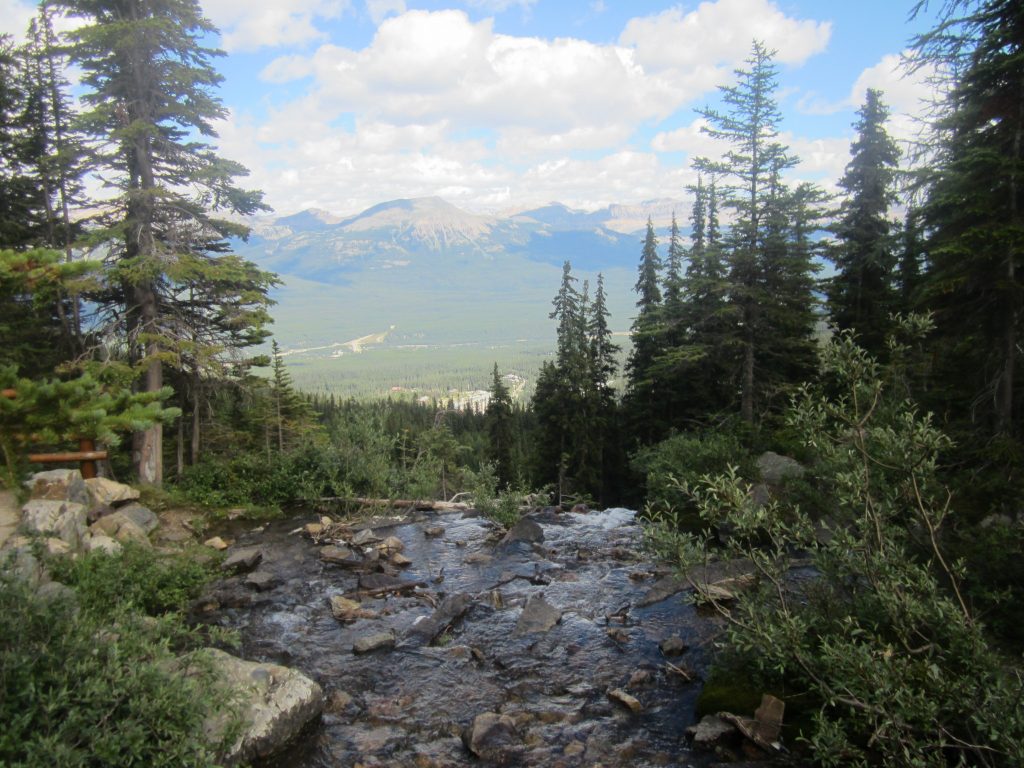 Teahouse #2, check!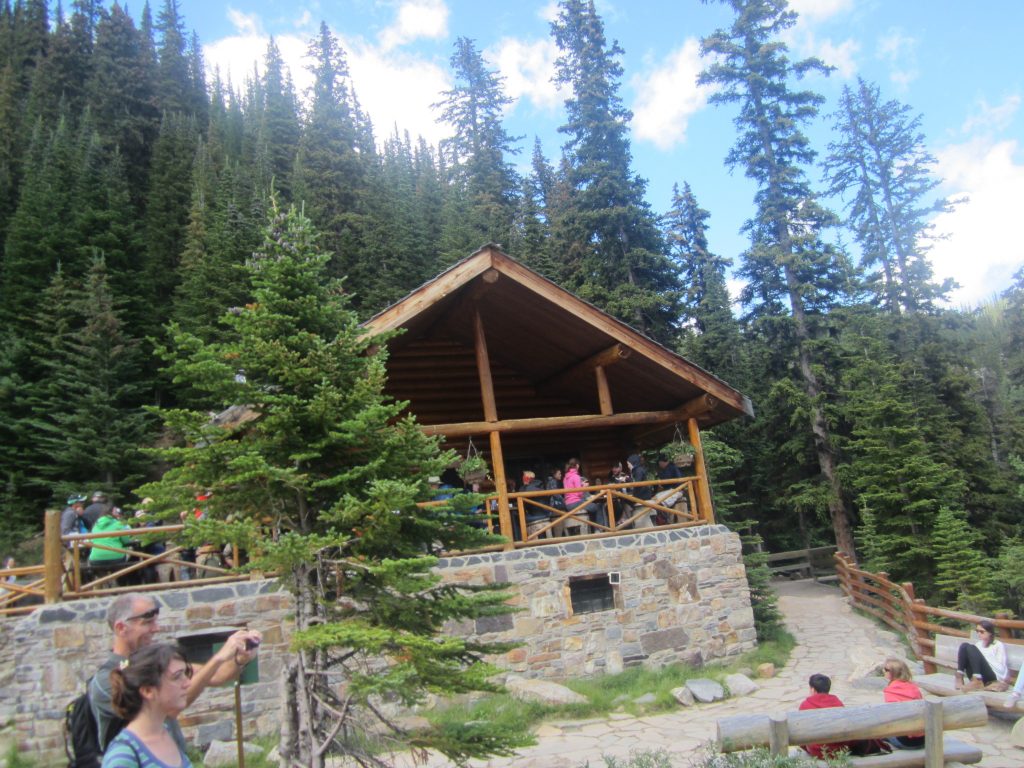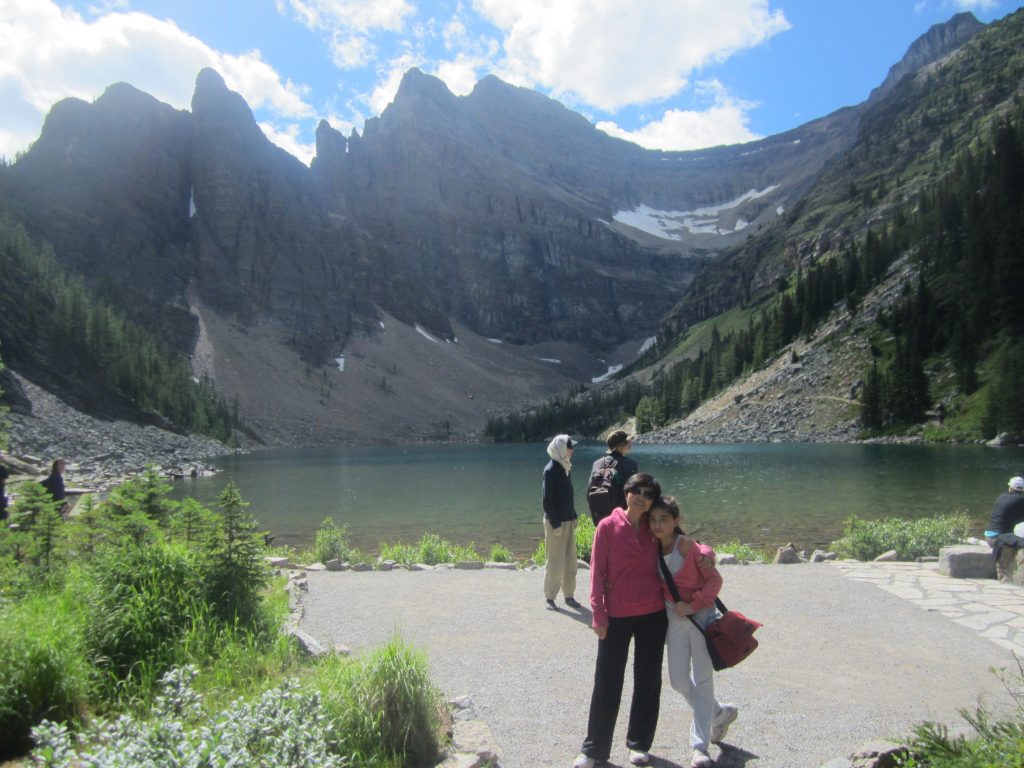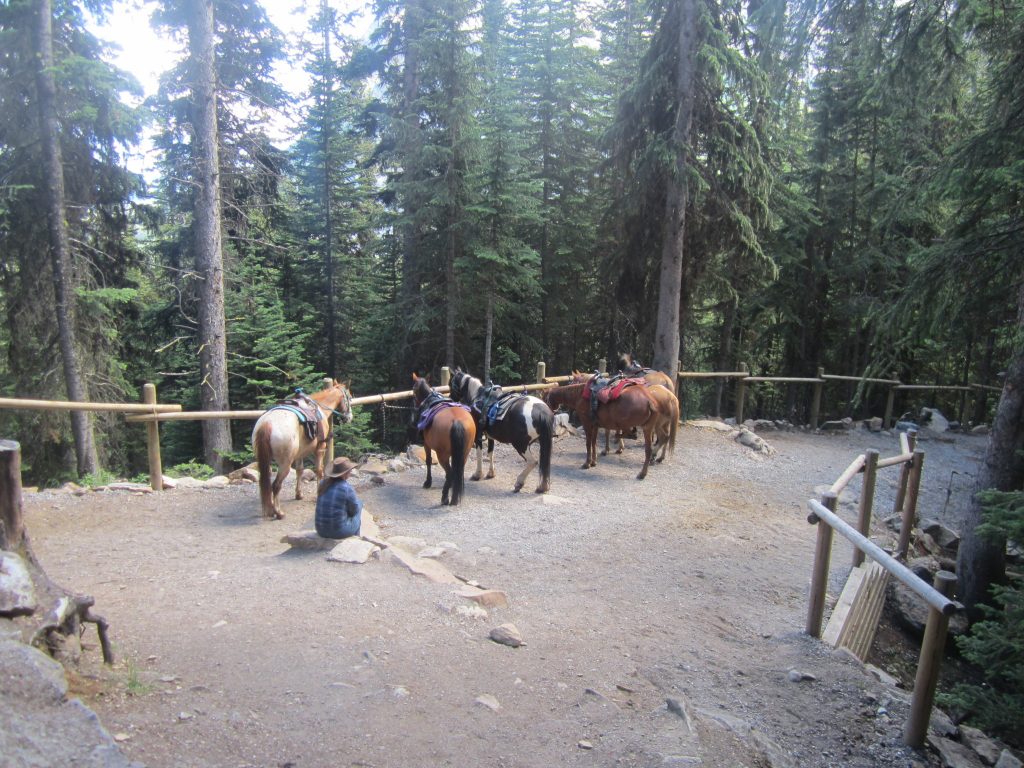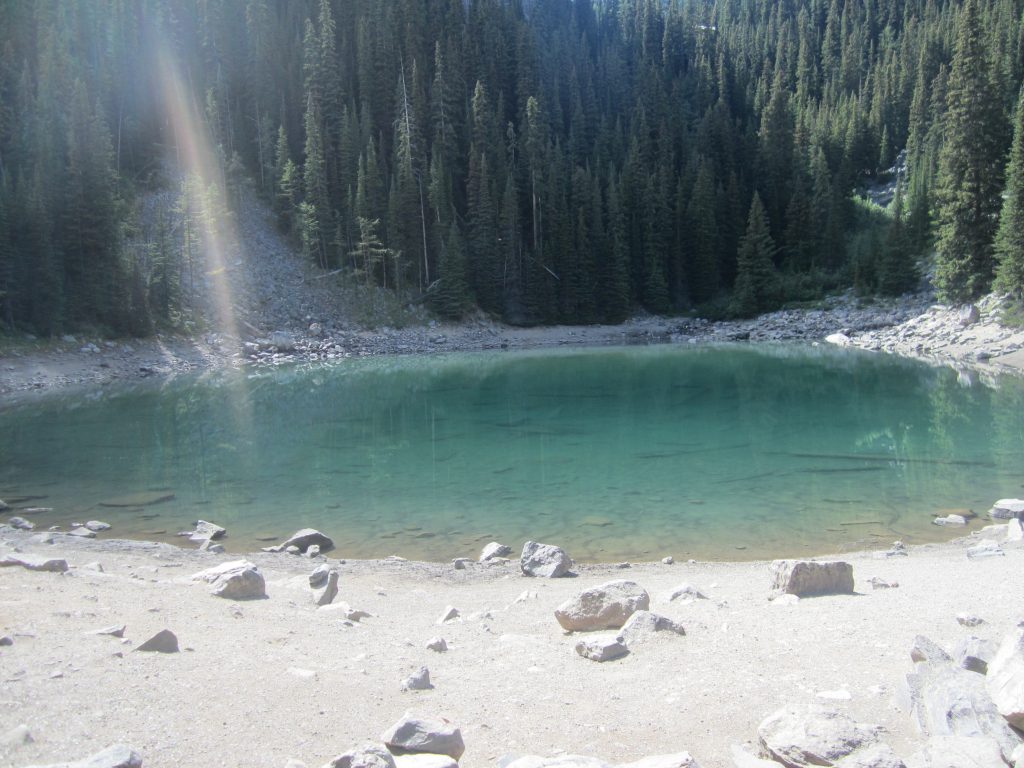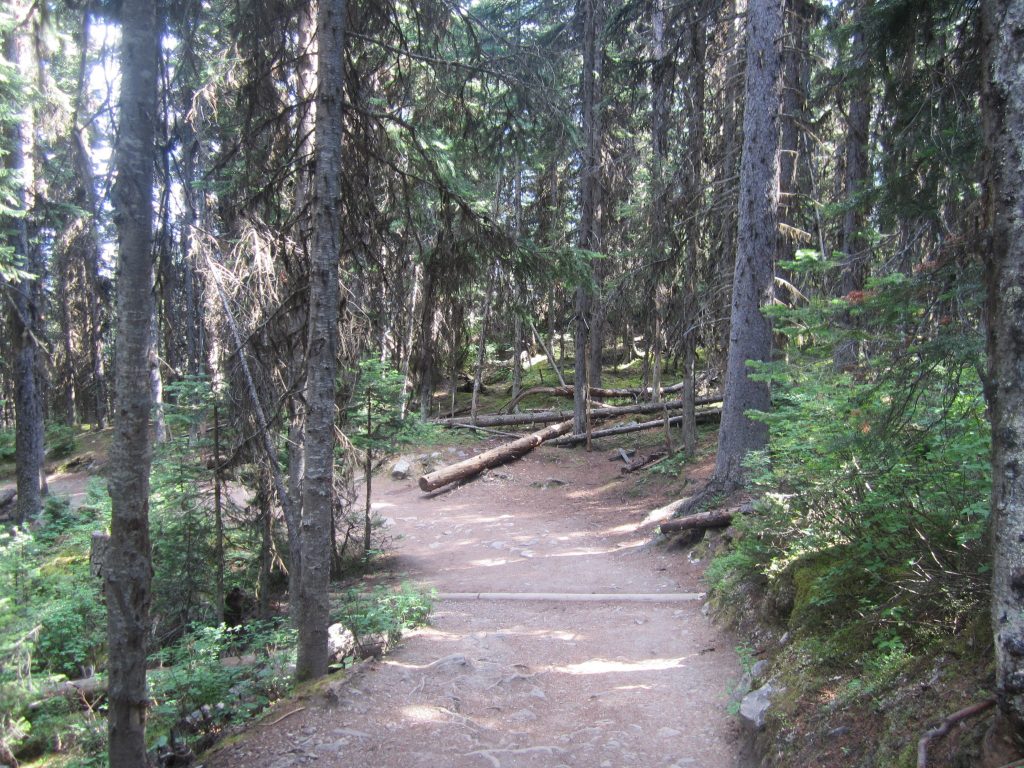 We finally made it back. Exhausted, blisters you know. So I had to treat them ice cream!
A few pictures around the hotel…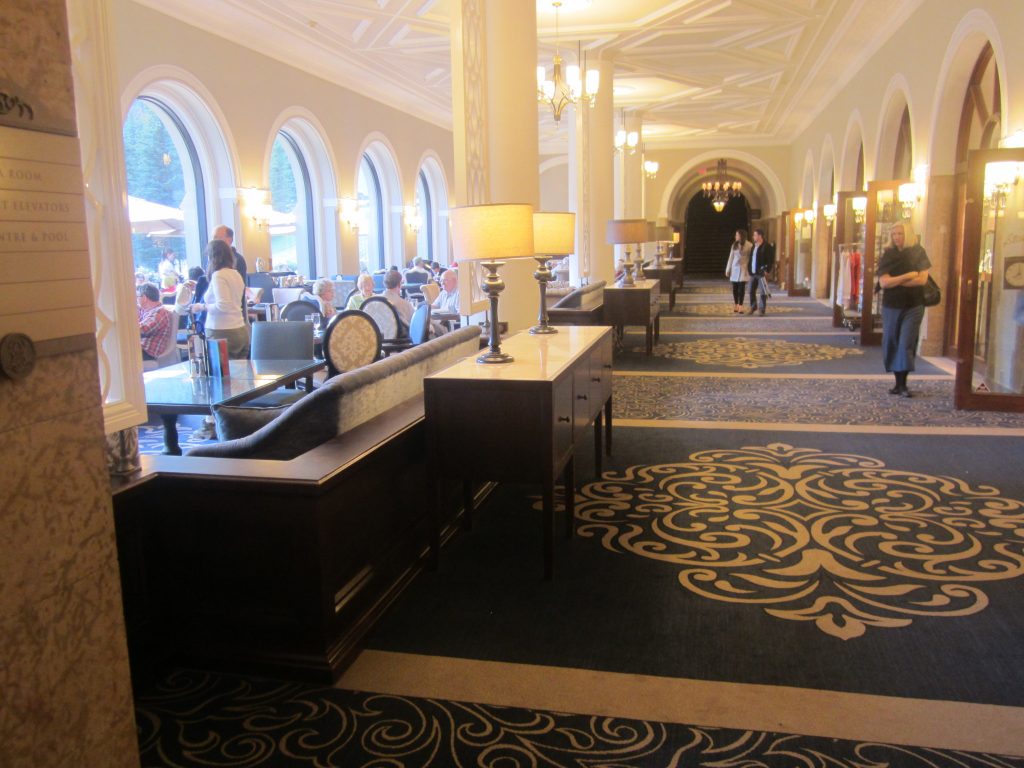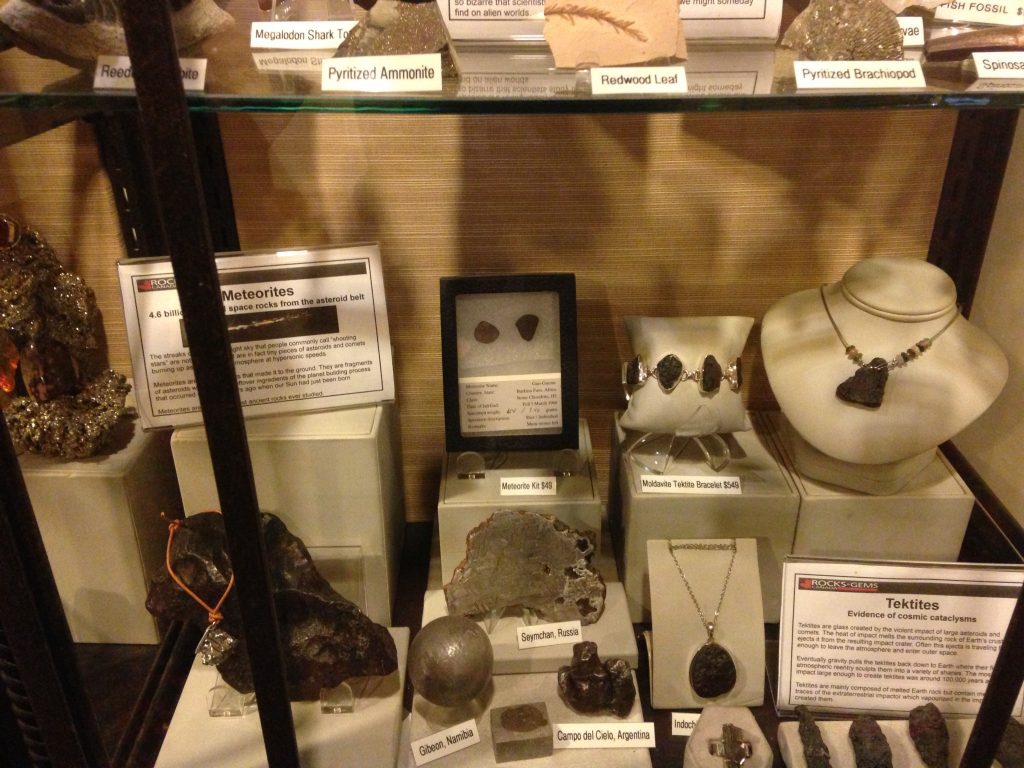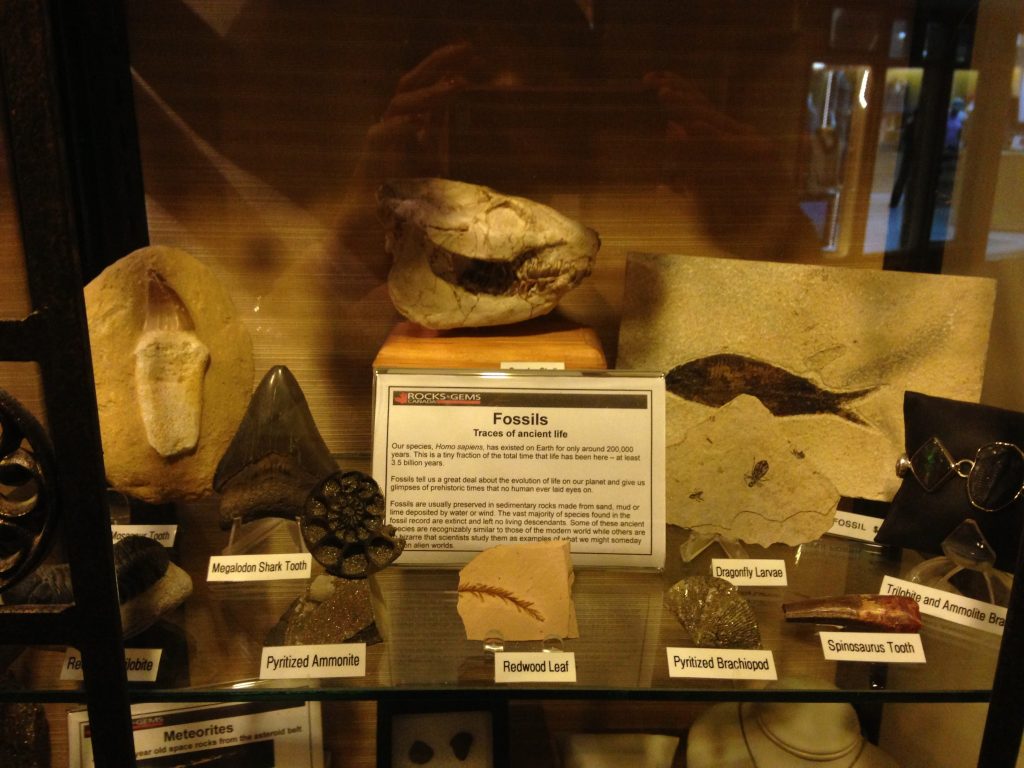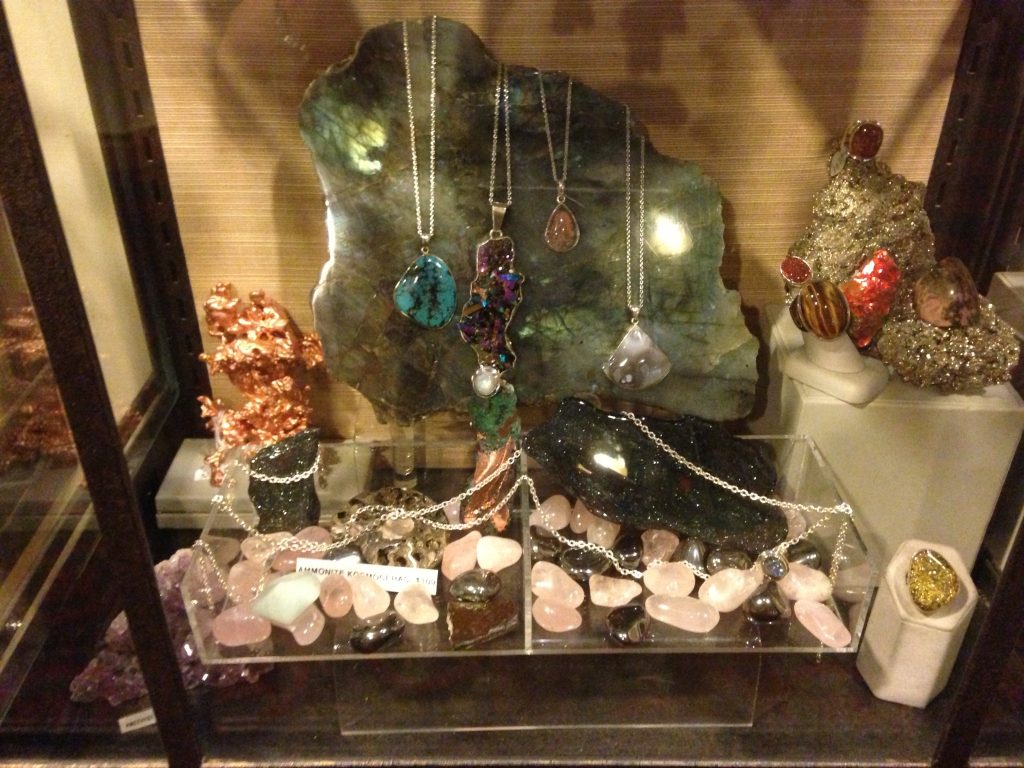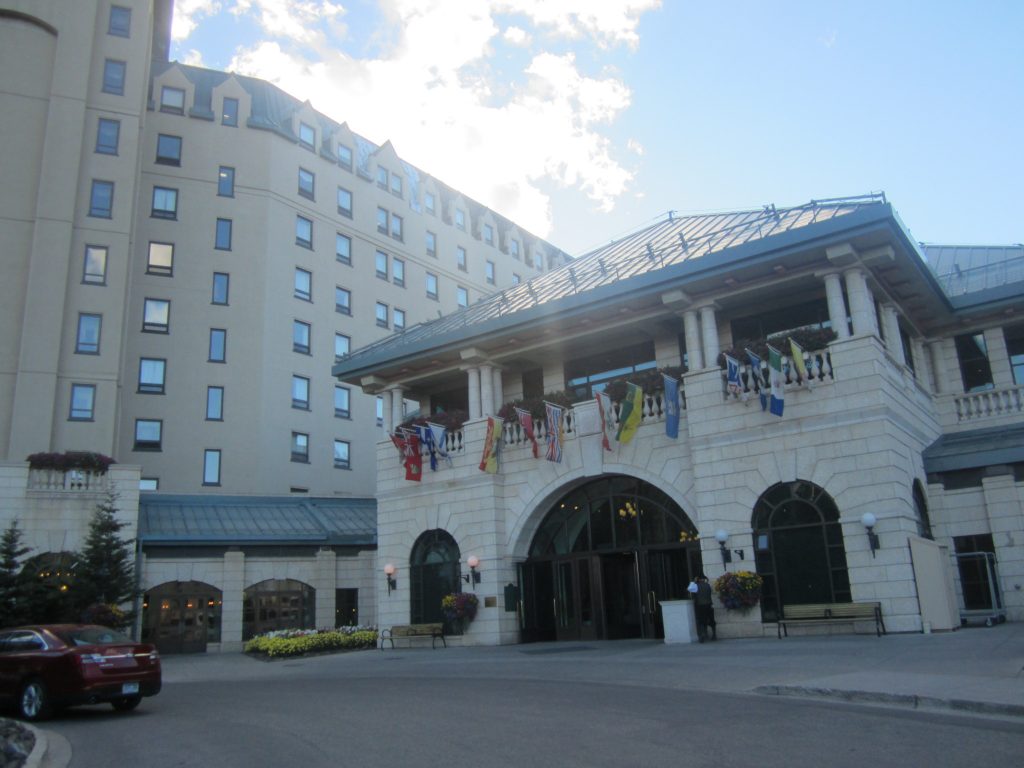 Last meal at the hotel…Thank you Chase Bank!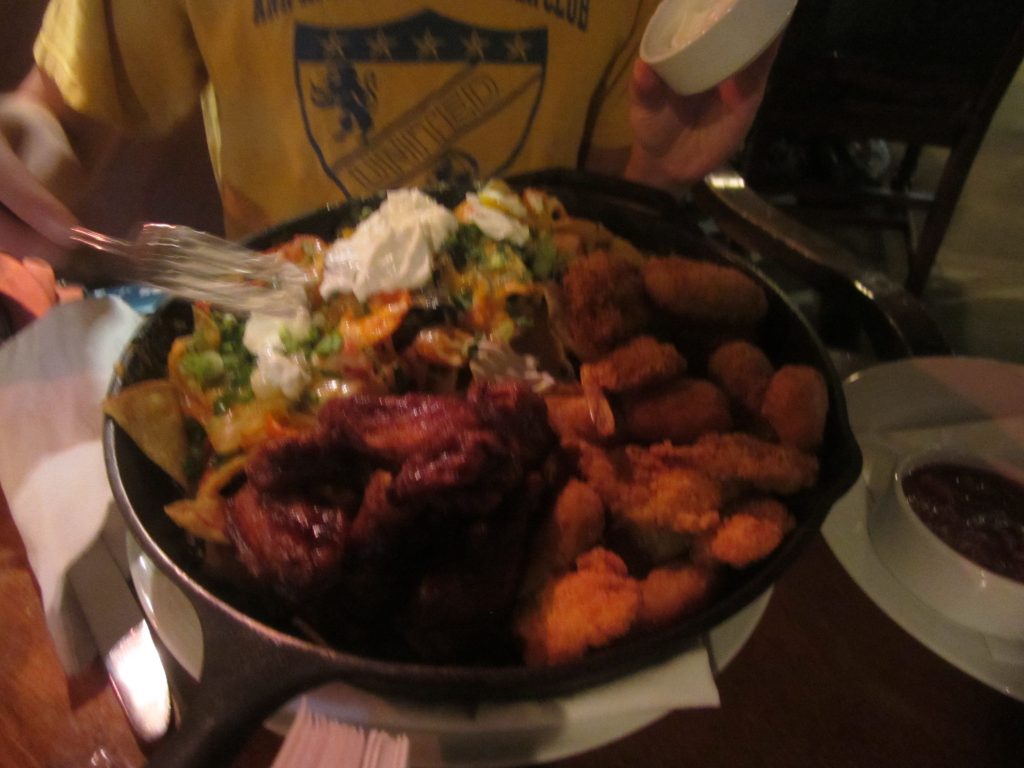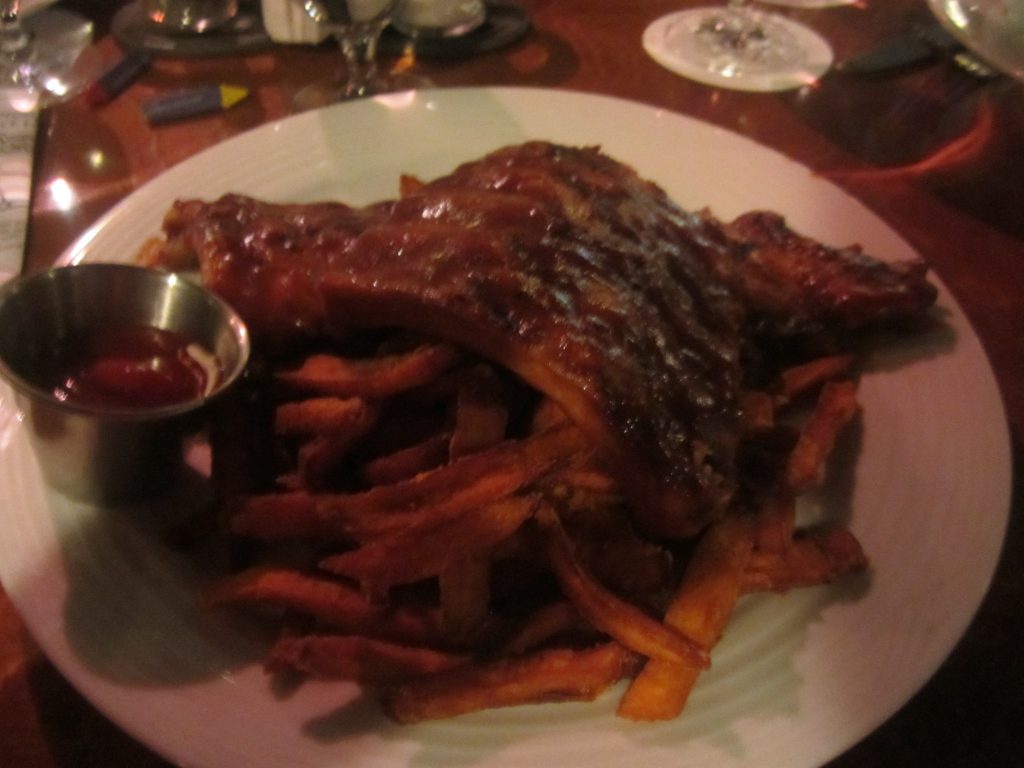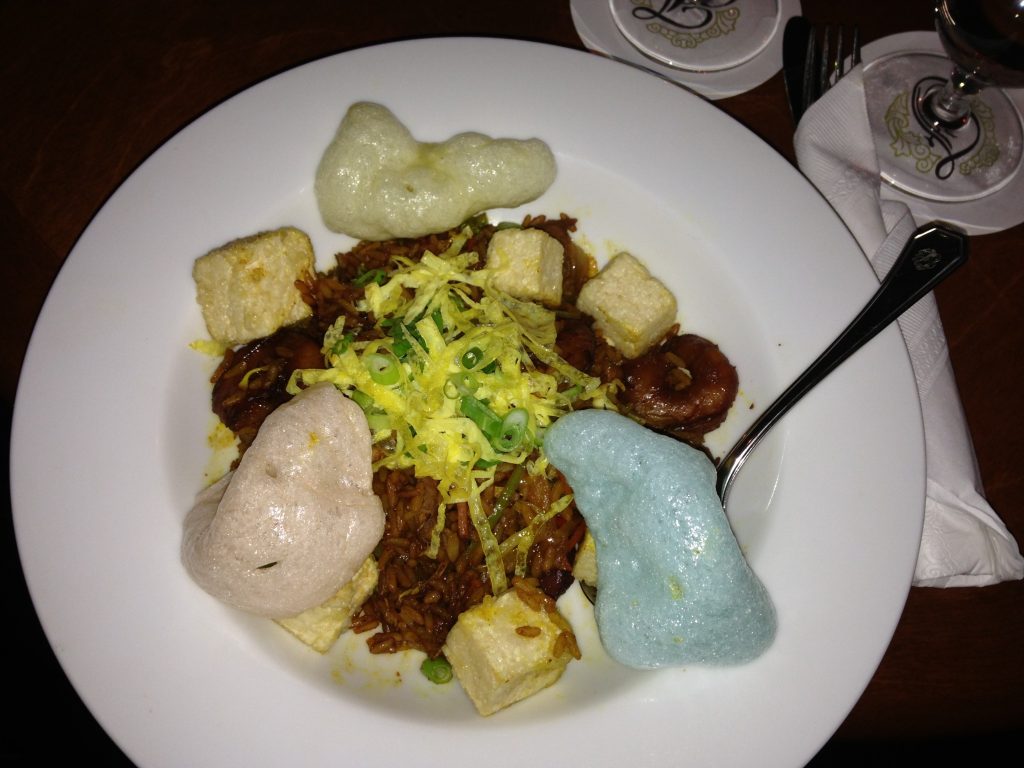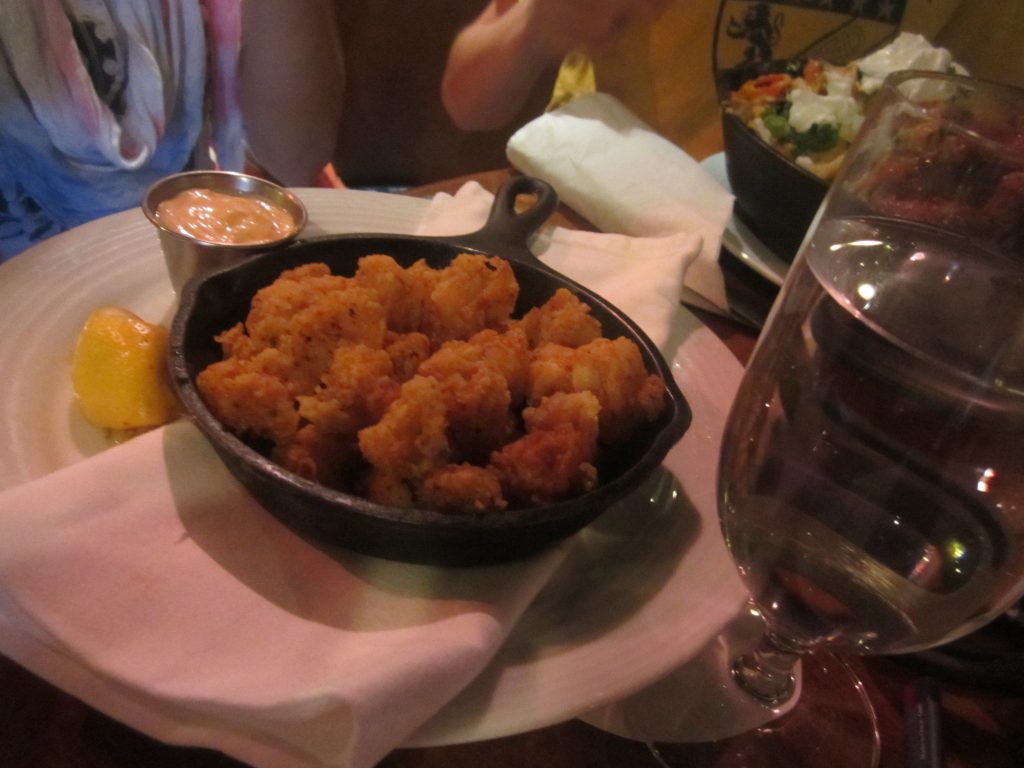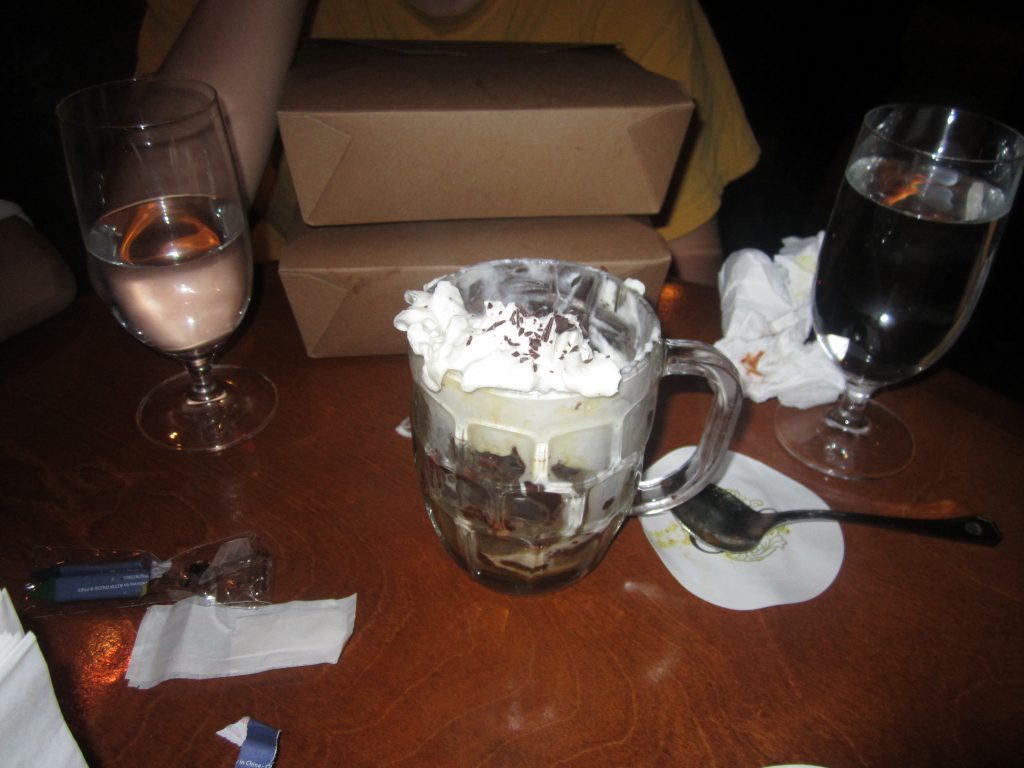 And then this is a MUST do activity. The hotel has a canoeing activity. Each boat is about $55 or so (holds up to four). It includes breakfast and hot coffee or hot chocolate. Must wake up very early of course.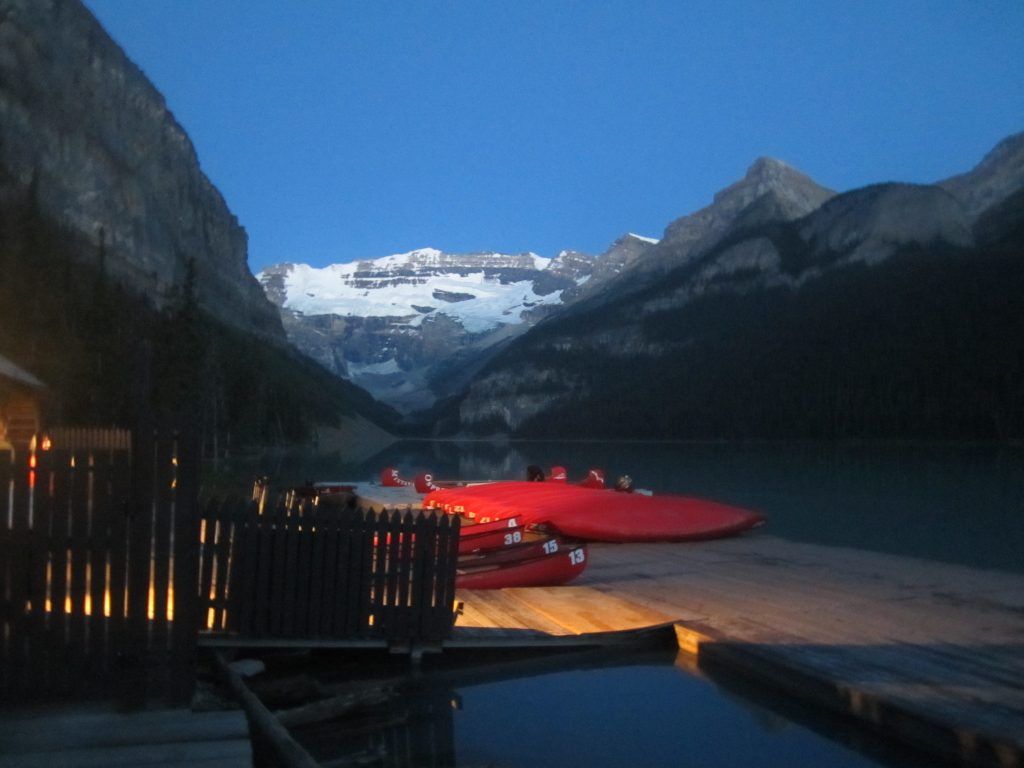 And you must dress warm, it is freezing even in early August!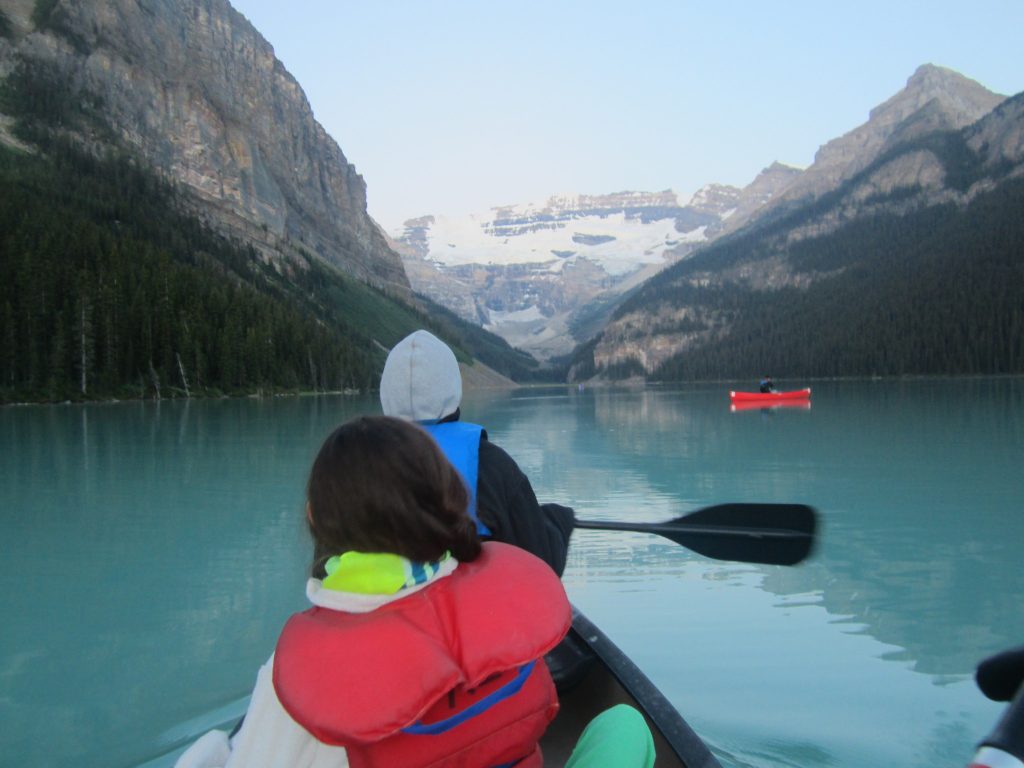 Canoeing in the silent lake as the sun rays are starting to appear. What a surreal moment!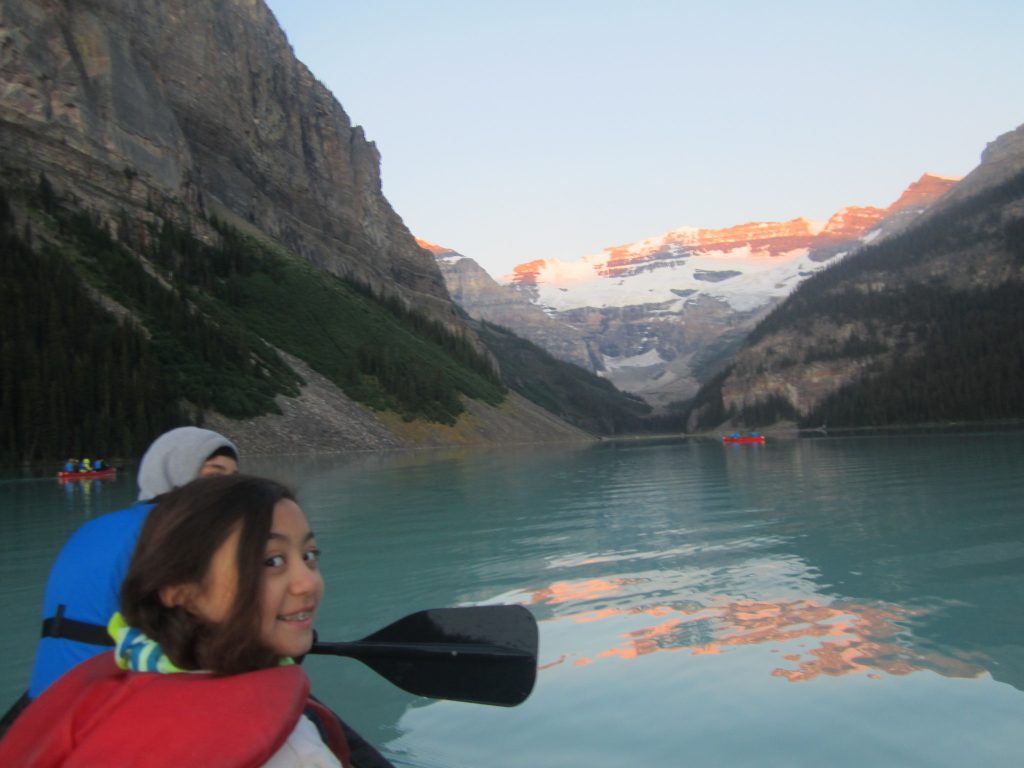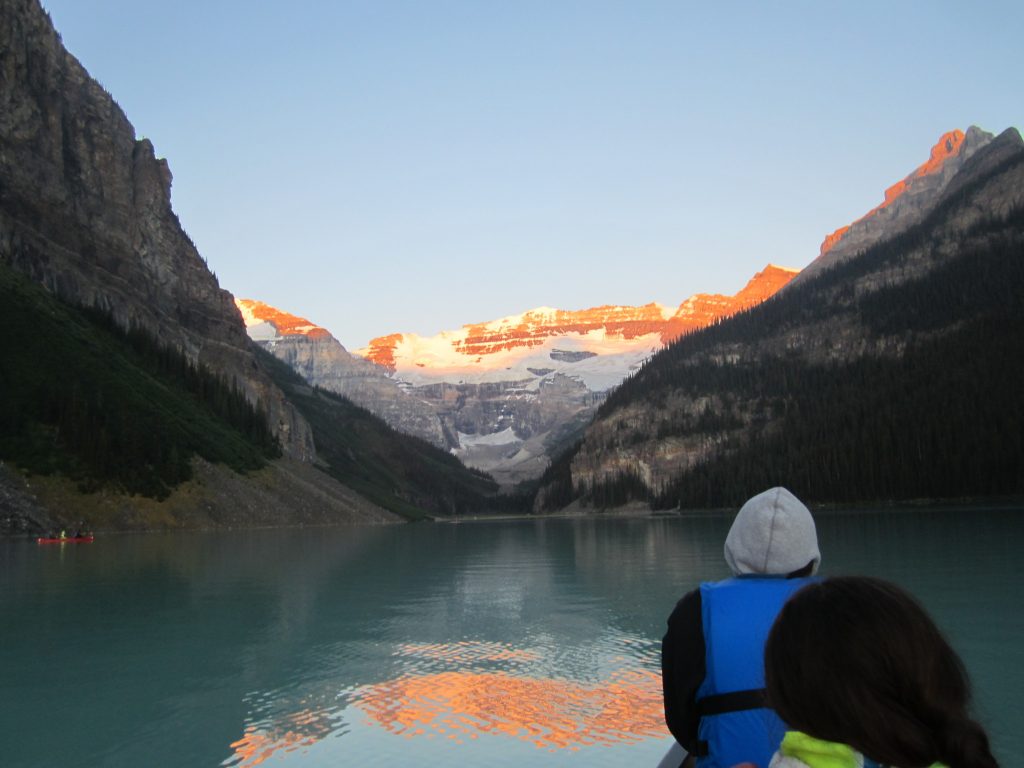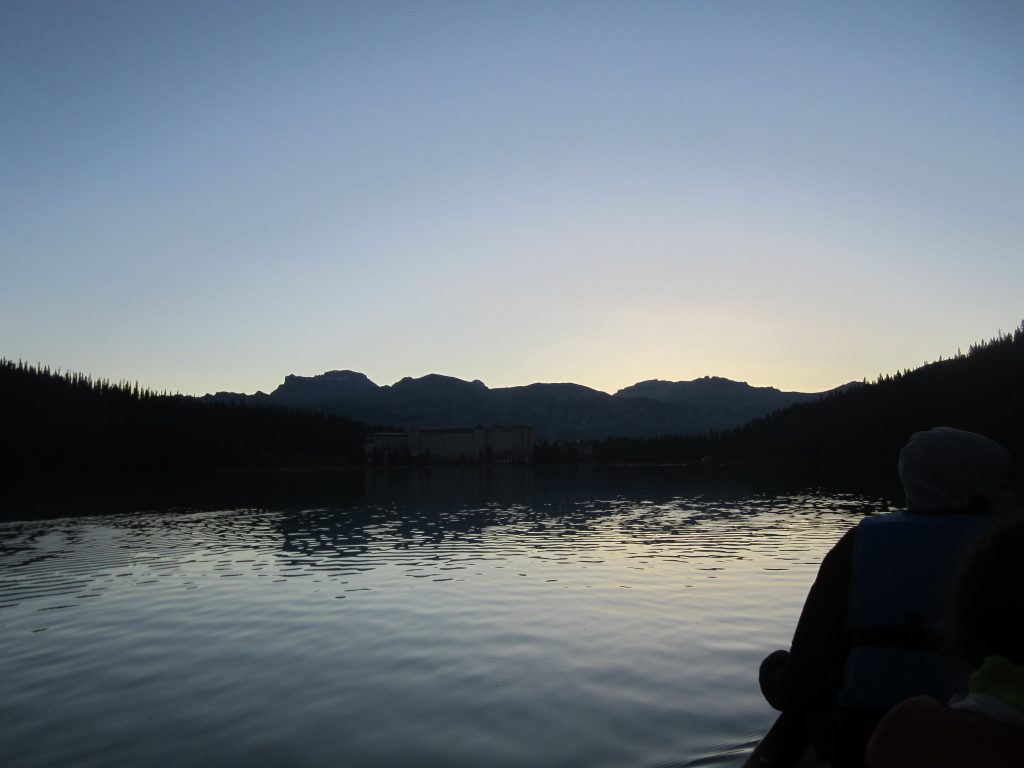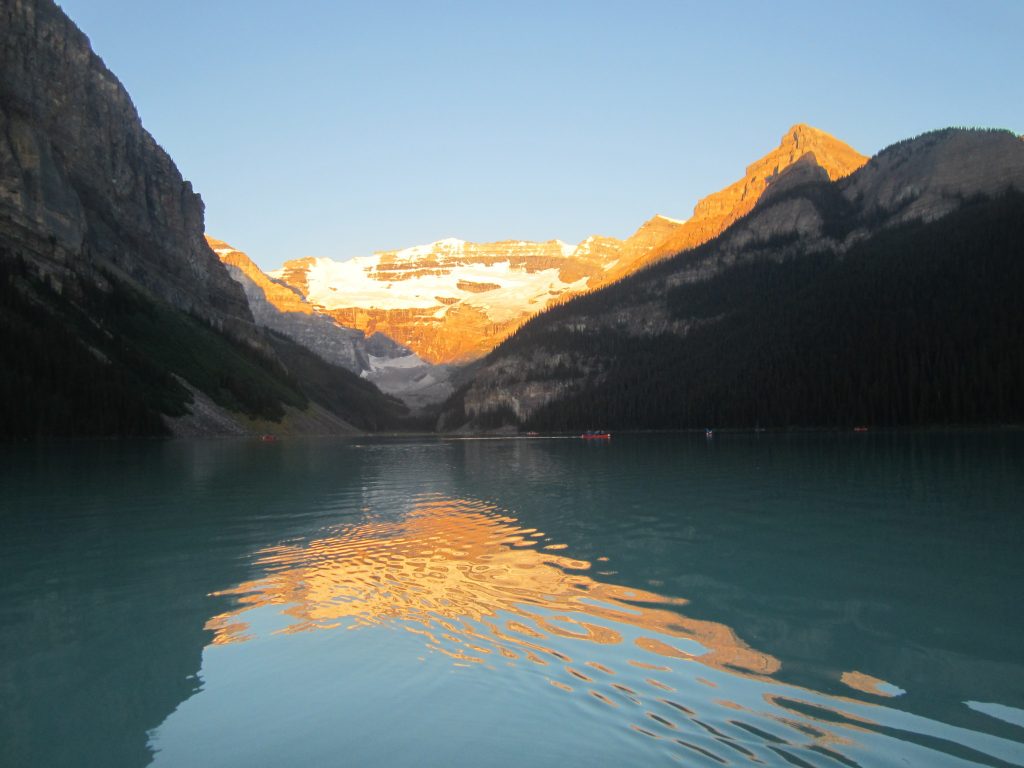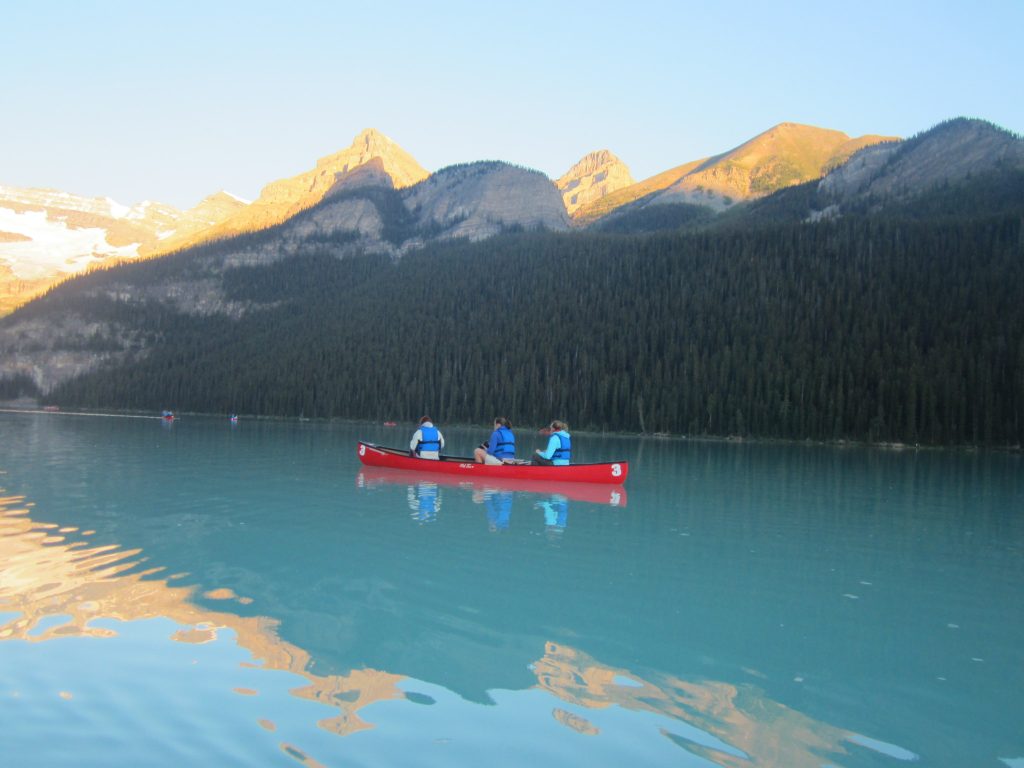 Yes I love this one too!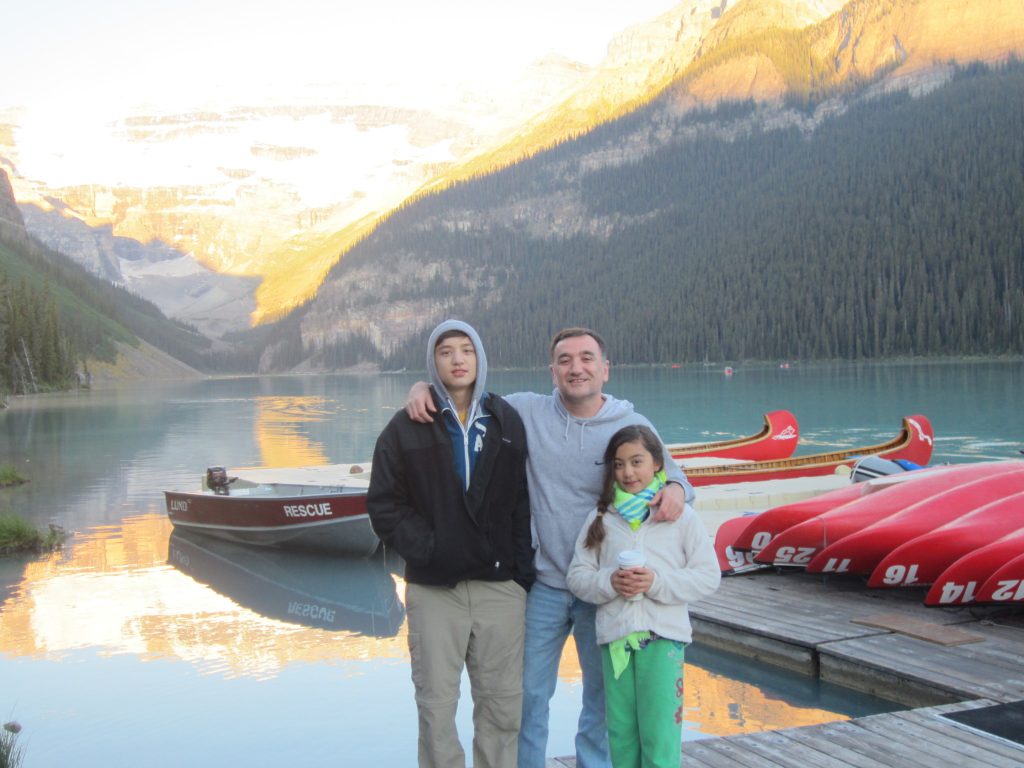 You see many photographers here clicking away!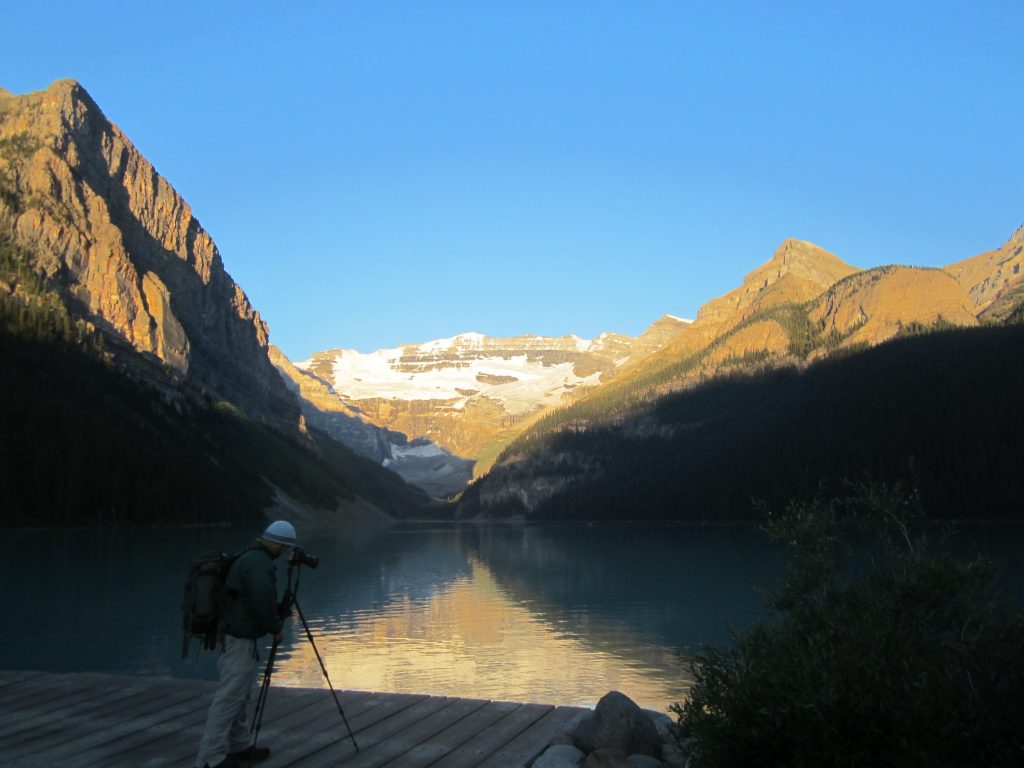 Sadly no Panera coffee around here. It's okay, I managed 🙂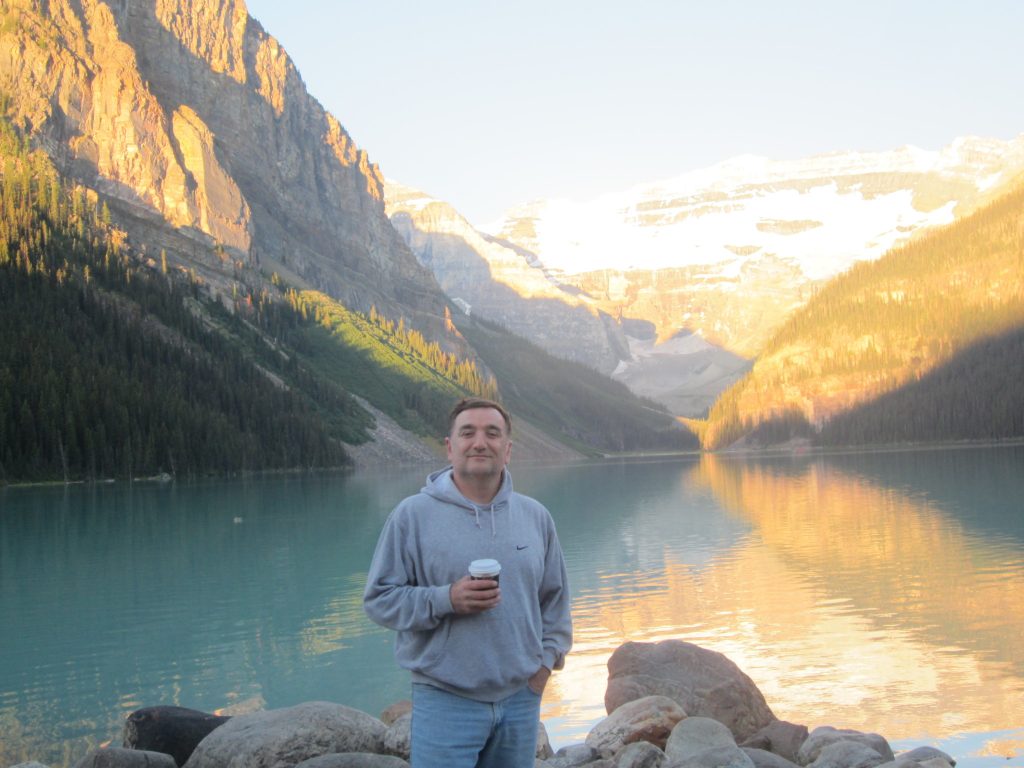 As we were leaving, guess what, more bears!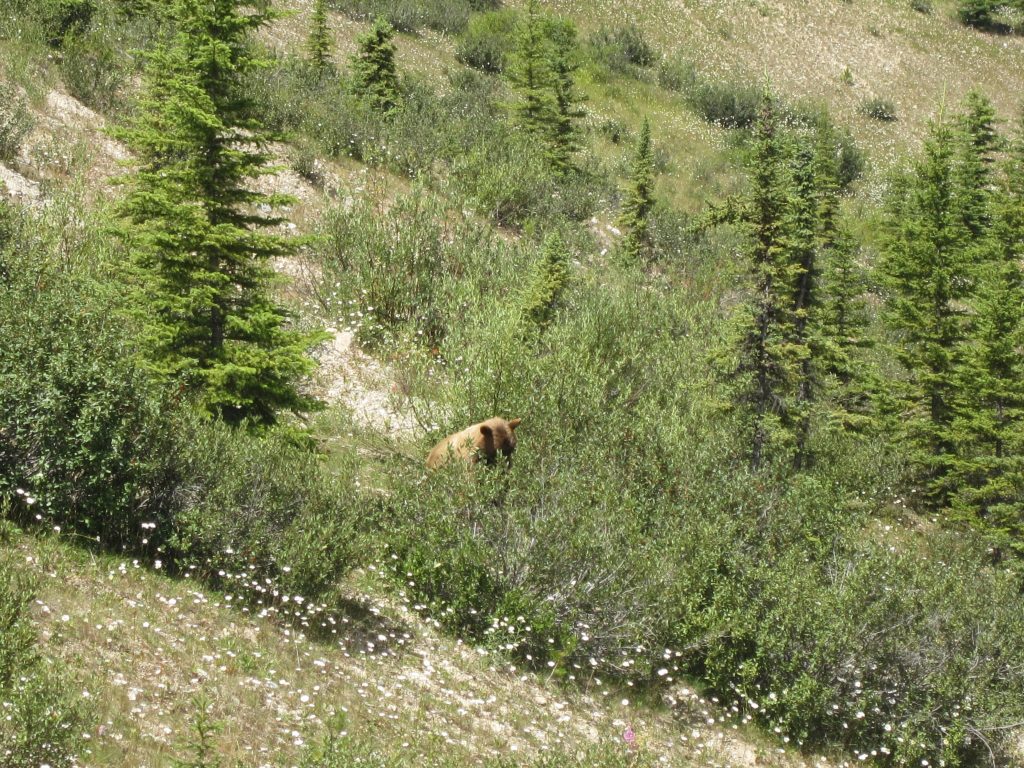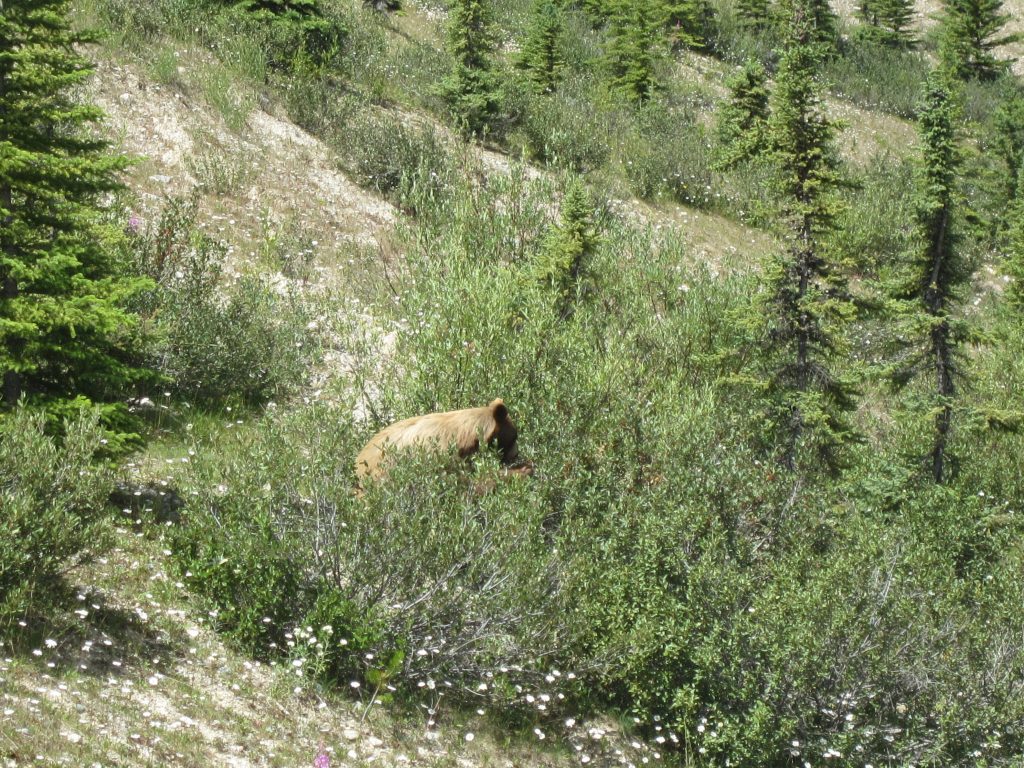 TBB
travelbloggerbuzz@gmail.com
Join over 3,740 TBB followers on Twitter @ FlyerTalkerinA2 and add TBB on Google+