We bring you the news of Southwest overbooking no more, the top travel rewards credit cards, visit strange bars and the Lofoten islands in Norway, what is happening when you apply for the US Bank Altitude Reserve cards, what flight attendants find, which countries do the most environmental damage out there,
TBB Blog Mission: To Entertain. Educate. Inspire. In That Order!
The Top 25 Credit Cards via Mile Nerd. The hobby starts here!
4-Card Guide to a Week in Tahiti! Nice. This is the essence of the hobby!
Thank you to BestOffersPatrol for the Best Offer (aha!) credit cards available here with MY links, sorry I don't know how to do arrows. Thanks for your support!
You can now apply for the US Bank Altitude Reserve card. Who in their right mind will keep this card the second year? I am assuming some of the bennies will be "adjusted".
Book from April 30 to May 7, 2017 and receive 50% off IHG Rewards Club Reward Nights at select resorts in Mexico, Latin America and the Caribbean. Valid for stays from May 1st to June 30th, 2017.
Southwest announced it will stop overbooking. The Cranky Flier expands on the topic.
Weirdest things flight attendants have seen in the line of duty. What the hell!
13 Bars in Strange Places. Some really cool bars in this AFAR list.
You can now search all Trump tweets, yes! Trump Twitter Archive.
Your personal finance fix of the day: Why Baby Boomers Won't Destroy the Stock Market in Retirement. I agree with this…Some time ago many charlatans were pounding the theme "boomers will start retiring in droves soon and will be selling all stocks and a crash is coming, so MOVE your money now!" MOVE money—–>THEY make money, you likely lose.
Which Countries Destroy the Environment the Most (and Least)? Look at China, wow!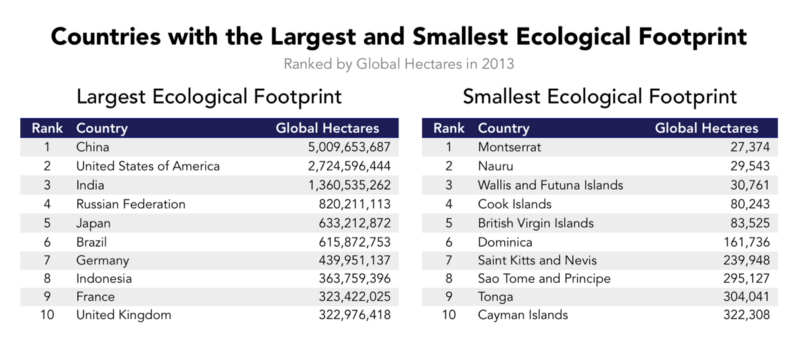 Amazing Soccer Pitch in Lofoten Islands, Norway. (HT: Personal Finance Digest)
BLOG BUZZ
This section is for advanced level hobbyists and veteran blog readers & personal rants & stuff
Many have been applying for the US Bank Altitude Reserve card. Experiences vary…
I am really getting tired of these….What I go through for you guys…
Maybe Deals We Like should change name to Deals We Like As Long As We Get Paid! – "Amex Decreasing the Business Platinum Card Rebate, But Still Time to Take Advantage" —-> just wow!
This blog space is running out of things to blog about, sad!
Zillow is telling me my house more than doubled since I bought it in October 2007. Another client in nearby Northville is getting some crazy numbers for his very nice house. My wife is connected to the local Chinese community and it appears we may have some Chinese buyers bidding up homes all over our area and paying cash. I called my realtor (who was at Disney!) and he told me it's just crazy out there. But…you run into the issue of having to buy in this market. Unless you are willing to rent…which I would have no problem doing for a little while. In three years we are empty nesters anyway. Anyways, it is nice entertaining these thoughts. And this was your local Ann Arbor housing market update!
I am done with Part Two of my Asia Summer trip report. This one was about roaming the streets of Tokyo while staying at the Conrad Tokyo. Soon I will post it…after I get five clicks, go! 🙂
And I leave you with this…
Check out my updated blog lists: Blogs I Love, Blogs I Like, Blogs To Ignore
TBB
travelbloggerbuzz@gmail.com
Follow TBB on Twitter @FlyerTalkerinA2
You can subscribe to TBB below, winners only!
Opinions expressed here are author's alone, not those of any bank, credit card issuer, hotel, airline, or other entity. This content has not been reviewed, approved or otherwise endorsed by any of the entities included within the post.