We bring you the Best of Web links: a fantastic Libya Trip Report, warn you about the dark side of Miles and Points, warn you yet again about smartphone addiction, ponder how rural America is dying and a handful of awesome financial truths! I am doing this pretty much for free…so enjoy it while it lasts!
TBB Blog Mission: To Entertain. Educate. Inspire. In That Order!
As always, click on the headline to be taken to the original source. Sometimes I insert my incendiary comments on article excerpts between [brackets].
If you enjoy my blog, please pass it on to someone you care about so they can enjoy it too. If you don't enjoy it and still read or troll the comments, you have issues, please seek help.

Thanks to all readers who have been supporting the site with your credit card, Amazon shopping and donation clicks, greatly appreciated.
Incredible trip report from DanielW in Flyertalk! Must read. Awesome index with all his other trip reports in #1. Wow.
Ok, this is a repost. It made TBB then and it makes it again. Because…it is that good!
We are all addicted. These bloggers are addicted to the dinero from selling credit cards.
These are all great but I had to pick my favorites out of 41 of them…
We get just one shot at making the journey from birth to retirement. Flirting with financial disaster is not advisable [looking at you contemplating going all in on Bitcoin crypto shit]
4. What's the difference between an equity-indexed annuity and an index fund? One needs an army of salespeople. The other sells itself.
12. A boat is not your financial friend, but a friend with a boat is. [Oh man, sooooo true!]
22. Everybody's a long-term investor when the market is going up.
35. We might retire from the workforce, but we should never retire from the pursuit of a fulfilling life.
Just read them all, you 'll be glad you did!
I have been pounding on this theme for a while. We are undergoing a huge change. Look around you, everyone is glued to their damn phones! It was predicted in…1907 in this cartoon, sad!
…smartphones are causing real damage to our minds and relationships, measurable in seconds shaved off the average attention span, reduced brain power, declines in work-life balance and hours less of family time.  They have impaired our ability to remember. They make it more difficult to daydream and think creatively. They make us more vulnerable to anxiety. They make parents ignore their children. And they are addictive…
But 10 years into this age of connectedness, we have learned something troubling: Being connected to everyone all the time makes us less attentive to the people we care about most. Nowhere is the alienating power of smartphones more troubling than in the relationship between parents and children. Put simply, smartphones are making mothers and fathers pay less attention to their kids and it could be causing emotional harm.
Sobering article on how the lack of college education is becoming a public health crisis. Rural America is dying and we are witnesses to it. Their cry for help was…voting for Trump. It should be a wake up call to the Democrats to connect with them, they are not all deplorables. It's like we are living in two different countries…
I am hungry, going to make me a sandwich next.
And I leave you with this…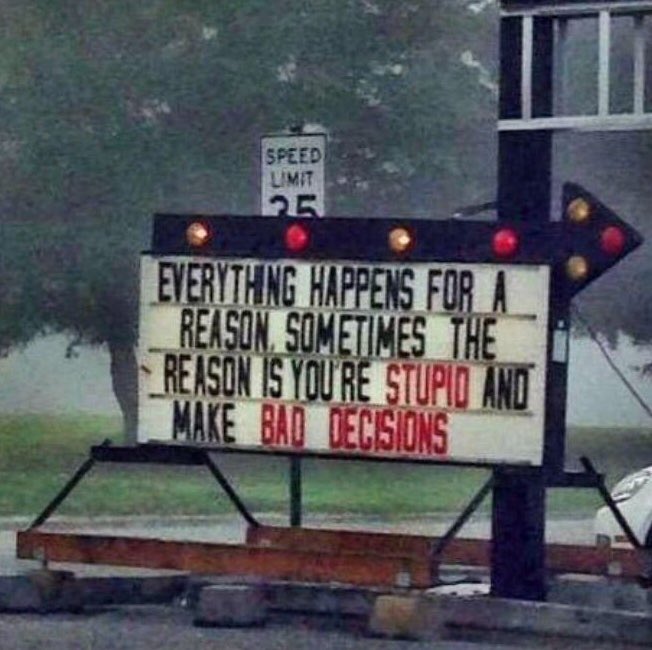 Check out my updated blog lists: Blogs I Love, Blogs I Like, Blogs To Ignore
TBB
travelbloggerbuzz@gmail.com
Follow TBB on Twitter @FlyerTalkerinA2
You can subscribe to TBB below, winners only!
Opinions expressed here are author's alone, not those of any bank, credit card issuer, hotel, airline, or other entity. This content has not been reviewed, approved or otherwise endorsed by any of the entities included within the post.