We bring you the Hilton Double Dip end, learn about Choice Privilege points, airline Twitter teams, robot strippers, global Millionaires, register for an Amtrak promo, target some Kimpton hotels for the free IHG Visa anniversary night, the best roller coasters coming, when you invest $4.99 in bitcoin, travel to New Zealand and Hong Kong and shoot the breeze in the Blog Buzz section…
TBB Blog Mission: To Entertain. Educate. Inspire. In That Order!
Hilton recently announced some changes, including the killing of the famous "Double Dip". This blog post ponders the question "Does Double Dip's death spell an end to occasional loyalty?". I think this baby was dead some time ago, it's just another company that affirms what should have been true all along "Those who spend more money with the company get rewarded." Anyway, we at least get some intelligent stuff still out there in the blogosphere and as long as I am blogging, I am committed to bring it to you. I think #lookingatmyclicks&tryingtofindanylol.
In other news recently, after the longest integration ever perhaps, we can now book Kimpton hotels with IHG Rewards Club points and even use the Visa free anniversary night. Any Kimptons worth it to blow the free night? I hear the Surfcomber property in Miami is nice! Any others?
Just in case you were looking for a Choice Hotels Cheat Sheet on how to use its Privilege points.
Do you ride Amtrak's Acela train? If yes, register for the 1-2-3 Free promotion!
Win a 3 night stay at a W hotel HERE (my link, I gain one entry if you enter with it).
Play a game with Accor Le Club and win some instant points. At the last game they had I earned 500 points #winning.
Interesting survey: How long do airlines take to respond to you on Twitter? Best? JetBlue. Worst? As expected, United by a mile!
A new Silk Road. You will be blown away…"China is investing billions in building pathways to Europe, Central Asia, and the Middle East."
Can't wait for the Steel Vengeance, the BIG one, at Cedar Point this year! The 12 most anticipated roller coasters of 2018.
You will want to visit New Zealand after watching this awesome video, The Great Below.
HT: Kevin in the TBB comments: When you Invest $4.99 in Bitcoin. Mega LOL zone!
You know we are in robot revolution is when we now have robot strippers, smh!
Memories of the Future. Terrifying pictures of Hong Kong. I just love these!
Results of the annual airline rankings, courtesy of the Wall Street Journal. You can bitch all you want about Delta and how Skymiles suck but…And American keeps sinking, sad!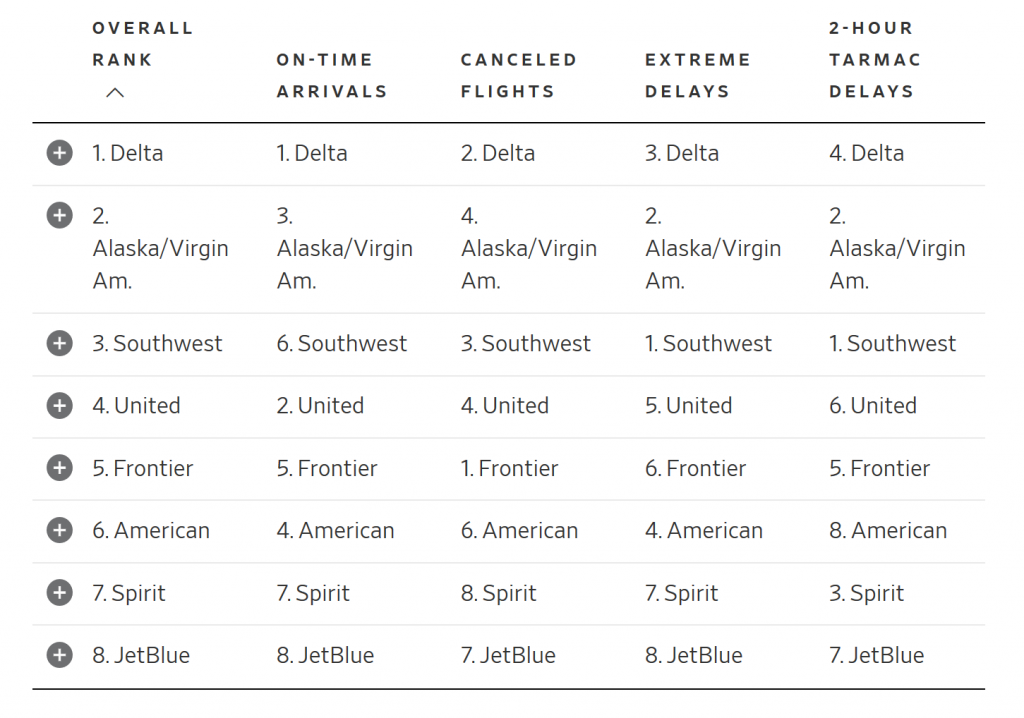 This is very cool: Visualizing the Global Millionaire Population.
The link has some other interesting facts. Among them, this gem: Most millionaires drive a Ford!
BLOG BUZZ
This section is for advanced level hobbyists and veteran blog readers & personal rants & stuff. For Best Offers credit cards, click HERE
I am on path to spend less time in this blog. I promised this before but I did not keep my word. I will now: No more TBB posts on the weekend!
Unless things change as every time I look at the lack of support clicks…it eats me up inside. And that's just not very healthy. Enjoy this baby while it lasts, more changes coming in February!
If you have any ideas on how to make at least minimum wage here without selling my soul I am all ears!
With that long intro…
Not sure if you noticed but there is a SkyTeam MegaDO planned.
How to find Hyatt Points & Cash deals. Use corporate code 51440.
10 minute schedule change? Well, so what? It was not your fault! Demand a better flight for freeeee!
These plastic pumpers get all the clicks, obviously it works for them, sad!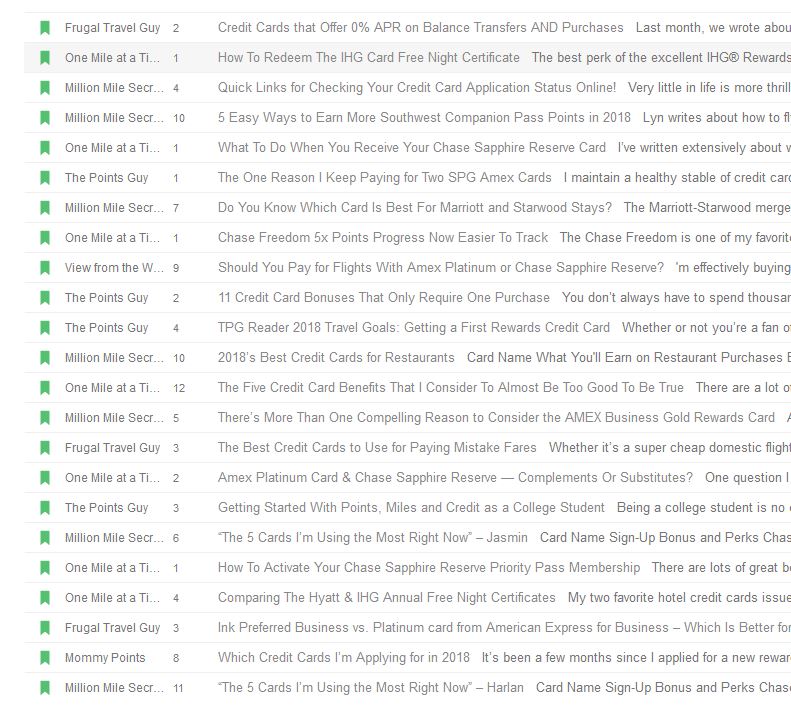 And I leave you with this…Don't ask, we are not related! Just WTF!!!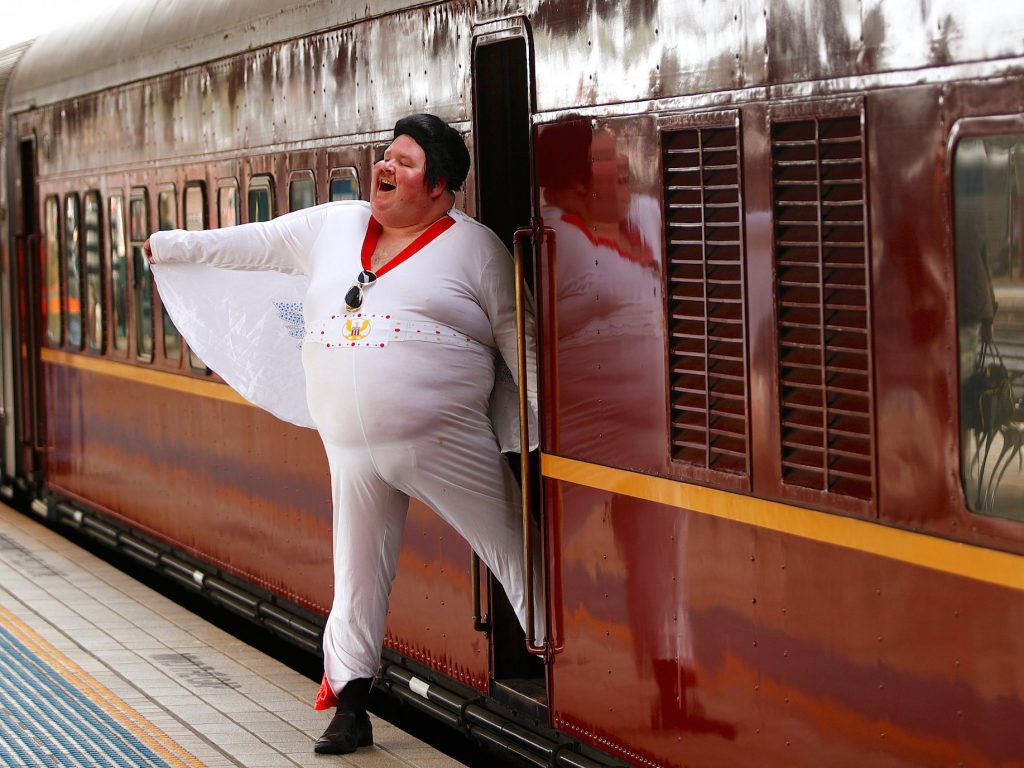 Check out my updated blog lists: Blogs I Love, Blogs I Like, Blogs To Ignore
TBB
travelbloggerbuzz@gmail.com
Follow TBB on Twitter @FlyerTalkerinA2
You can subscribe to TBB below, winners only!
Opinions expressed here are author's alone, not those of any bank, credit card issuer, hotel, airline, or other entity. This content has not been reviewed, approved or otherwise endorsed by any of the entities included within the post.