We bring you rankings of the bank points programs, get dynamite viagra, visit Dubai and its opulence, see the new best bridges, find Tinnitus cure, turn orgasms into art, go to a Greek party island to mess with backpackers, more on the IHG Rewards Club changes coming this week, an amazing storm video, learn what an ETF is, look at some bureaucrats around the world and get you the latest Blog Buzz in its own section which acts as a support click killer for me apparently, sad!
TBB Blog Mission: To Entertain. Educate. Inspire. In That Order!
This is really good: Pros and Cons: Ranking the Top Flexible Points Programs in 2018.
A more comprehensive look with excellent tables of the 2018 IHG Rewards Club 691 hotels category shift analysis.
Some of the best new bridges around the world.
If you are looking to  party in a Greek island, Ios is it! Known for backpackers paradise and party until you drop (or puke). So to see this magnificent luxury resort about to open there is very surprising! Take a look at Calilo Beach Haven #wow!
If you or anyone you know suffer from tinnitus, there was a promising breakthrough at the University of Michigan recently. I am now on their list to be a potential test subject! Maybe my right ear will stop buzzing when I stop TBBing?
Screw Viagra pills, I got dynamite for you! Going to get the affiliate link for that product and pump it way up you guys lol.
I could be doing posts trying to sell the ChaseSapphirePreferred card but I instead prefer to turn your orgasms into art!
This is an amazing timelapse video of raging storms #mustclick.
There is luxury and then there is the mad opulence of Dubai.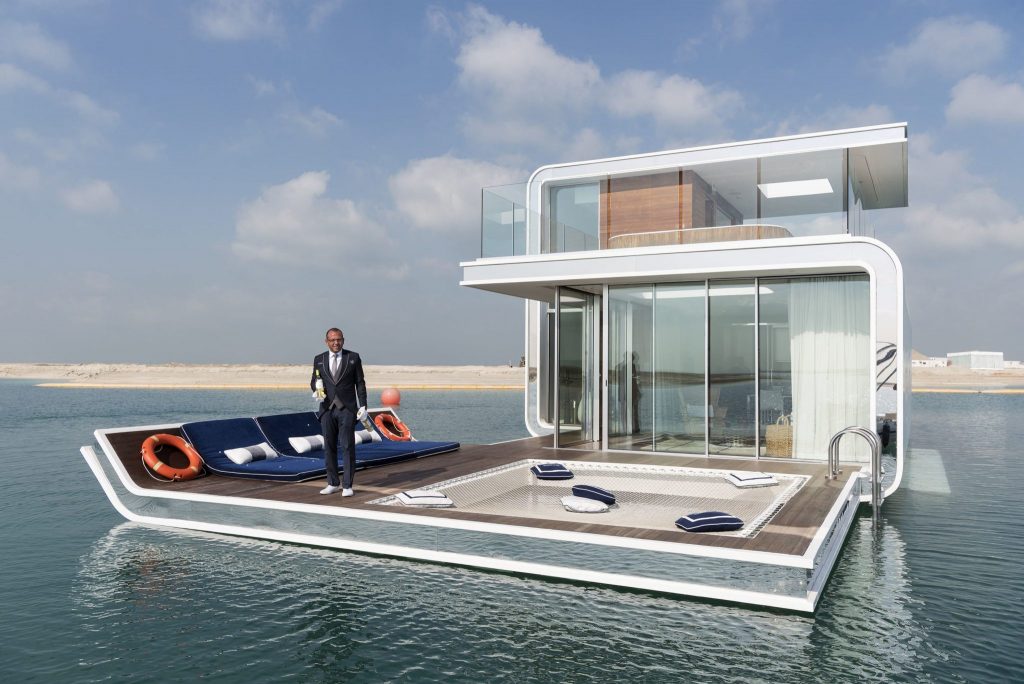 The many faces of bureaucracy.
This is a great infographic #personalfinance What is an ETF?
BLOG BUZZ
This section is for advanced level hobbyists and veteran blog readers & personal rants & stuff. For Best Offers credit cards, click HERE
I am probably the only blog that mentions my monetizing efforts. Some may call it whining 🙂 One of the reasons I do it is to help new or aspiring bloggers to really think hard before they spend even more time blogging as it is probably not the best use of their time in a tremendously competitive space that has gone mainstream which has directly led to banks to keep plugging holes (translated: restrictions to discourage the hideous group known as travel hackers lol).
Now that it appears all support clicks have pretty much vanished lately, I started doing an ad in the Reddit/Churning forum that apparently almost no one has seen. For  the first three days my blog has received just three clicks that have cost me $8.72. So, my blog is probably the only one that does not only not make money but it now LOSES money. Hey, always looking to do things differently around here #crying.
Best of 2017 at reddit/churning. Good stuff here.
I added all of us as redemption nominees in our Singapore Airlines Krisflyer accounts to make the eventual award booking go much smoother. Anyone noticed the online partner award booking process get any easier? As it was incredibly pathetic when it first rolled out.
WTF is it with the models in this blog???
I swear…#1 fan boy of Gary smh.
How blogs will write their headlines to capitalize on shitholes. LOL (HT: Anonymous in TBB Comments)
MMS: Visit shithole countries for free with these travel rewards credit cards!!!
VFTW: You won't believe this racist thing that happened on a flight to a shithole!!!
OMAAT: Starting a crowd-fund so I can fly first class to shitholes and never leave my shithole hotel!!
MPs: Which shitholes are the most family-friendly, and how amex cards can get your whole family there for free!!
RP: Best shithole Delta flights!!
Nerd: Why you shouldn't go to shitholes
Andy: How to exploit the Hertz->Choice->MGM->SAA transfer loophole to fly to a shithole round trip
TiF: Best FarFlung Travel Destinations
Where is Ingy to accuse me of being a hypocrite for selling credit cards and say "good job" to these plastic marketing experts hey?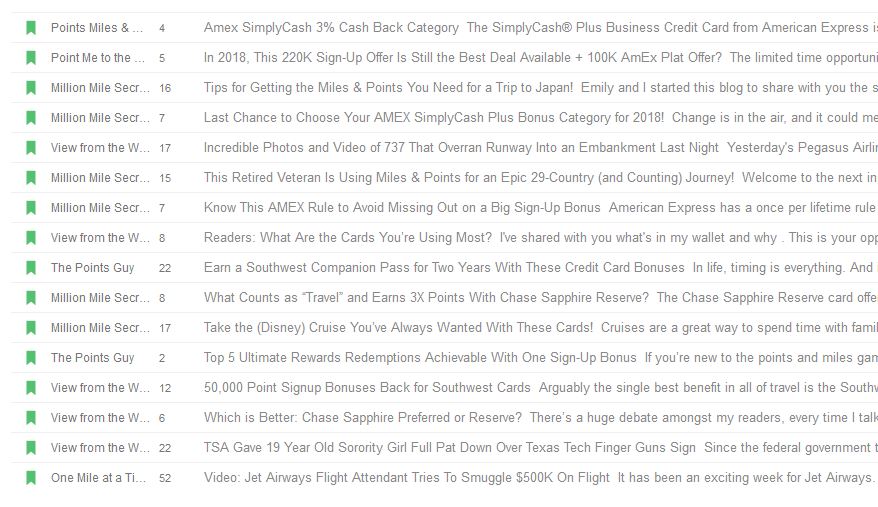 And I leave you with this…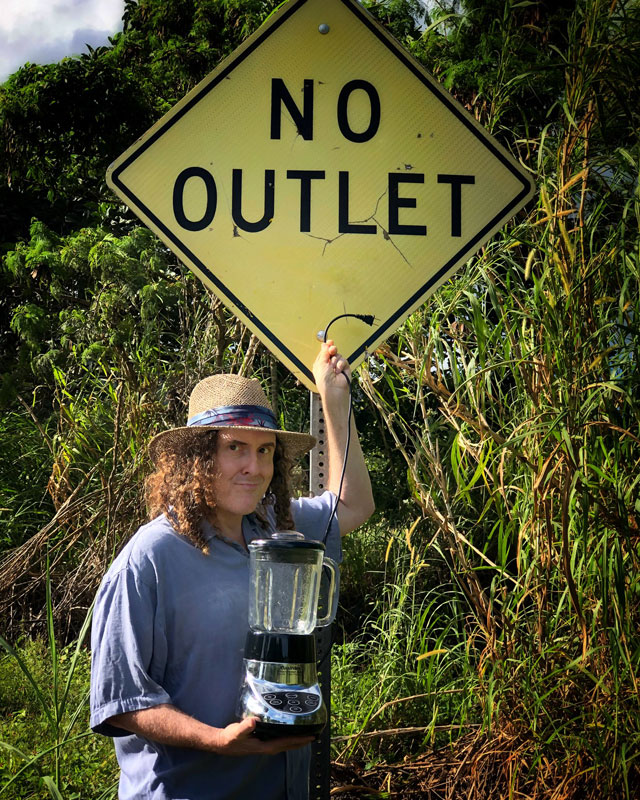 Check out my updated blog lists: Blogs I Love, Blogs I Like, Blogs To Ignore
TBB
travelbloggerbuzz@gmail.com
Follow TBB on Twitter @FlyerTalkerinA2
You can subscribe to TBB below, winners only!
Opinions expressed here are author's alone, not those of any bank, credit card issuer, hotel, airline, or other entity. This content has not been reviewed, approved or otherwise endorsed by any of the entities included within the post.