We show you how to be booking United awards online with Singapore Airlines, freak out about about the body trade, find the market bottom, visit Luang Prabang, wish you Happy Chinese New Year, watch a video about freerunning Santorini, ponder what the hell will happen if a war with North Korea breaks out, talk about the rebranding of Carlson Rezidor, some foodie travel tips, look at some pics from the Winter Olympics Opening ceremonies, an update about the TBB kids and some more stuff straight from my basement!
TBB Blog Mission: To Entertain. Educate. Inspire. In That Order!

I did a blog post on Sunday and it is awesome. Truly inspiring stuff for your eyes only: TBB Sunday Best of Web: White Darkness, Search for Jackie Wallace, Skid Row Marathon, 12 Rules For Life, Relationship Guide.
It appears booking United flights online with Singapore Airlines miles is a go now.
Heads up! Carlson Rezidor will be rebranding to Radisson Hotel Group. Also, they just revealed that they will also be changing the loyalty program Club Carlson name to something else. If they change it to Club Radisson or something that will certainly suck. It is a long article that goes into detail about the convoluted ownership scheme of this outfit. It was purchased recently by Chinese conglomerate HNA Group and recent rumors of cash shortages abound as the company is facing a $29.3 billion short debt position, which is mind boggling actually! There have been layoffs, they state that they are going to reinvest in properties and shed 10% of under performing properties, etc. If you think the Radisson name inspires excitement and confidence (it does NOT!) you would think these guys know what they are doing. No future here folks, burn your Club Carlson points…the program which was amazing when it wanted to be noticed (remember the free award nights wow!) to now slowly going into oblivion…
Nice post about traveling to Luang Prabang in Laos.
Nice post from Landlopers: Traveling Foodie: My 12 Favorite Experiences From the Last 12 Months
Something to ponder about as the North Koreans are increasing their charm offensive to the south… Here's what war with North Korea would look like. And just so you know what we are dealing with…
This is bone chilling omg, I had no idea! The Body Trade – Cashing in on the donated dead.
Freeruning Santorini. Wow!
This is hilarious lol.  98-Year-Old Dad Reacts to Finding Out How Old He Actually Is.
Your personal finance fix of the day. A hilarious read for you: 35 Steps To a Market Bottom. Bwahahahahahaha! Ok, here it is:
-1% Mock the permabears
-2% Meh
-3% Yawn
-4% Off the highs
-5% Pullback
-6% Healthy correction
-7% Buying opportunity
-8% Stay the course
-9% This too shall pass
-10% Correction territory
-11% I'm a long-term investor
-12% Stocks always come back
-13% Don't panic
-14% Draw lines on a chart
-15% Look for attractive valuations
-16% I knew this was coming
-17% Blame Cramer
-18% This sucks
-19% I should buy some downside protection
-20% Bear market
-21% I should have listened to my gut
-22% Buy when there's blood in the streets
-23% I was early
-24% Is this the bottom?
-25% This sucks
-26% Uggggh
-27% I can't take this much longer
-28% I sold my stocks
-29% I'm never buying stocks again
-30% Good thing I sold
-31% I should buy gold
-32% And silver
-33% I don't even care anymore
-34% Glad I stopped looking
-35% Bottom
I am not into Winter Olympics but some pictures from the opening ceremonies were great, here is a great collection for you:
BLOG BUZZ
This section is for advanced level hobbyists and veteran blog readers & personal rants & stuff.
For Best Offers credit cards, click HERE
Been attending many Chinese New Year events and watching my daughter dance a lot lately. She even danced in a Detroit Pistons halftime show last week: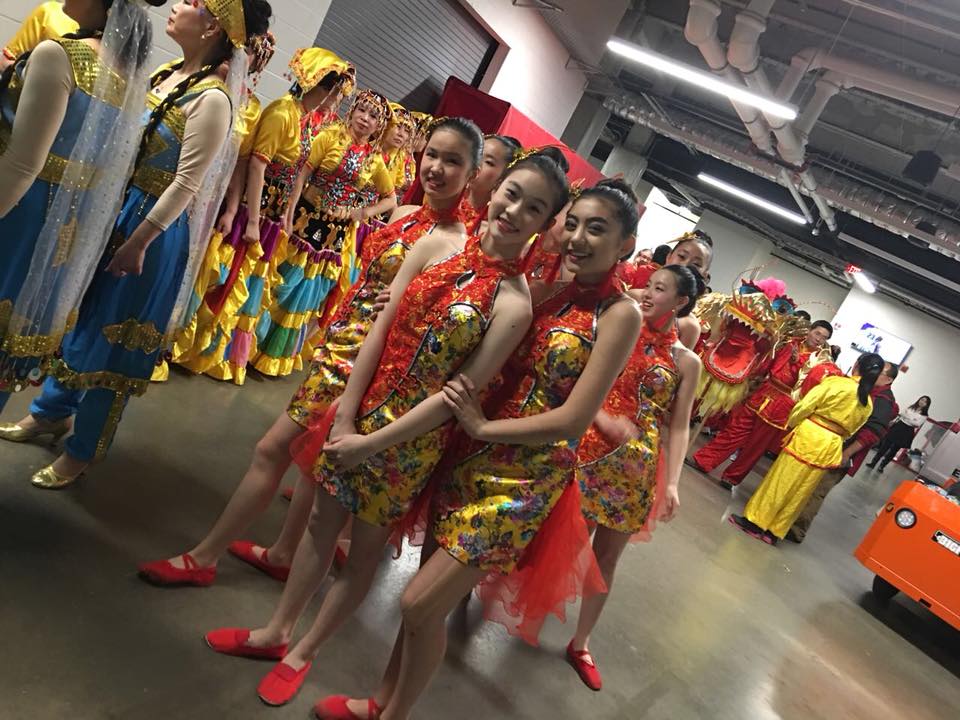 Next day it was a performance at the Michigan Theater in Ann Arbor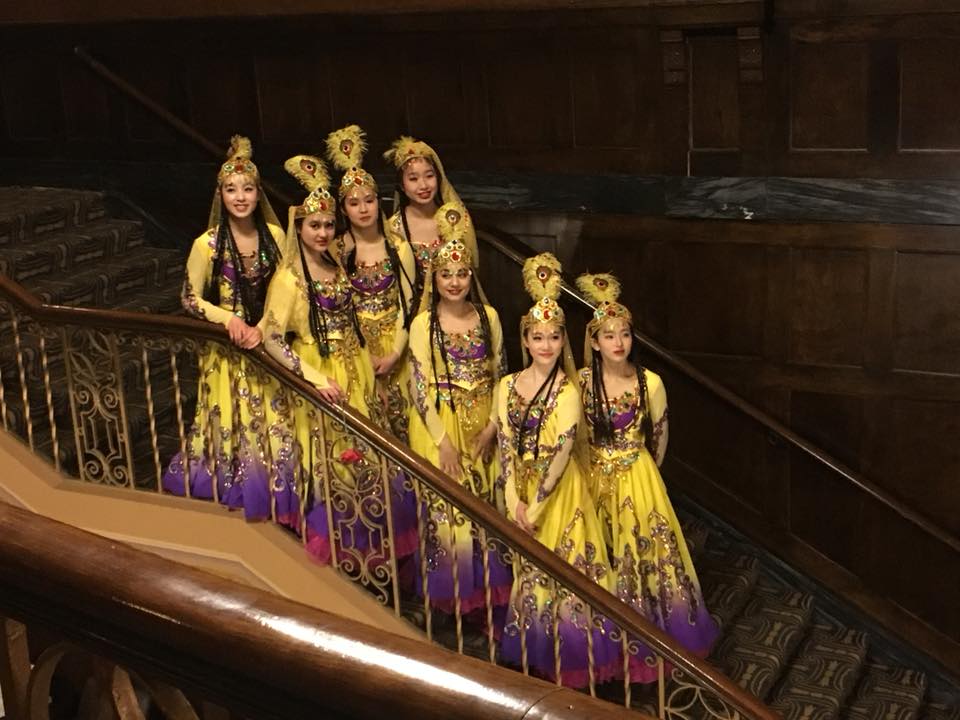 While my son sent us some awesome pictures from the Sahara Desert somewhere in Morocco…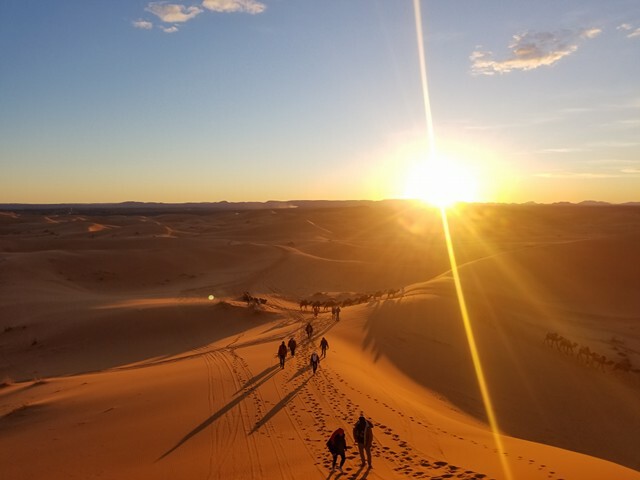 Not much in miles and points posts, they slow way down over the weekend.
But not the credit card pumping machines, they NEVER stop selling plastic to their readers!
And I leave you with this…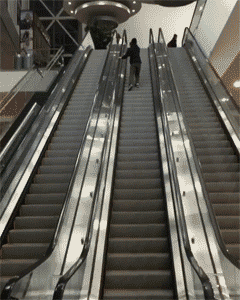 TBB
travelbloggerbuzz@gmail.com
Follow TBB on Twitter @FlyerTalkerinA2
You can subscribe to TBB below, winners only!
Opinions expressed here are author's alone, not those of any bank, credit card issuer, hotel, airline, or other entity. This content has not been reviewed, approved or otherwise endorsed by any of the entities included within the post.