We bring you news of how Chase gets JetBlue as an Ulimate Rewards transfer partner, we go drink in the first beer hotel, have fun at intimacy retreats, travel to Danube Delta, get a list of the deadliest natural disasters and global power rankings of passports, laugh with a hilarious Linkedin message generator, get on a British choo choo train and more for you for freeeeeeeeee!
TBB Blog Mission: To Educate. Entertain. Inspire. In That Order!
Did you miss my Best of Web Sunday post? Here it is again, sorry no shocking videos, sad! Dr. Death, El Chapo and Heroin Crisis, Legal Nomads, Face Transplant, Man Owns The Moon.
Not sure what is going on with Delta and Skymiles award sales but RT to Hong Kong for 30,000 miles is just crazy. Something is brewing…and it is probably not good #beafraid
You know things are slow lately in this "hobby" when the only other real news was that Chase added JetBlue as a transfer partner for its Ultimate Rewards points scheme. And, please sit down, the transfer ratio is 1:1 #yawn.
This is the 2018 Global Passport Power Rank. Singapore #1 and Afghanistan dead last.
Ladies and gents, head over to Columbus, Ohio to the first beer hotel. Its name? The Doghouse. Woof! I wonder which Titan staffer will head over there, cut and paste and present it as new info to their audience again…
This is a pretty good history of the TripAdvisor company in my humble opinion: How TripAdvisor changed travel. And good luck with this…The world's biggest travel site has turned the industry upside down – but now it is struggling to deal with the same kinds of problems that are vexing other tech giants like Facebook, Google and Twitter.
I have no doubt some former blogger will do this to discover himself and make another run to make a lot of money. Guess who? The 6 best intimacy and sex retreats for couples around the world. Now this is a sponsored trip I may consider lol.
An Instagram account dedicated to amazing swimming pools!
This is a hilarious parody account: Linkedin Message Generator. A generator for tech industry recruiter messages. Occasionally gets your name wrong, like a real recruiter. Not affiliated with LinkedIn, definitely parody, and likely cage-free. LOL (HT: Nick)
You know what I think every time I hear or see something about "passive income". Well, this guy managed to read my mind. Must play this video if you saw some bozzo boasting about how he is making so much from a beach somewhere far away while you slave away at your cubicle dealing with a cranky boss.
The pic slideshow has some amazing ones! The beautiful railways that are part of the British landscape (HT: Sam)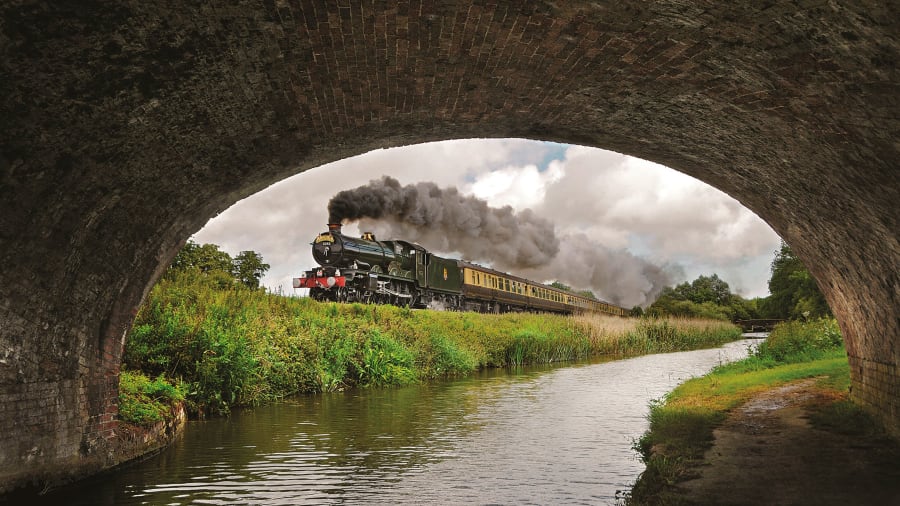 You don't see much travel stuff about this destination: 10 Things to Do in the Danube Delta, Romania – Europe's Best-Kept Secret.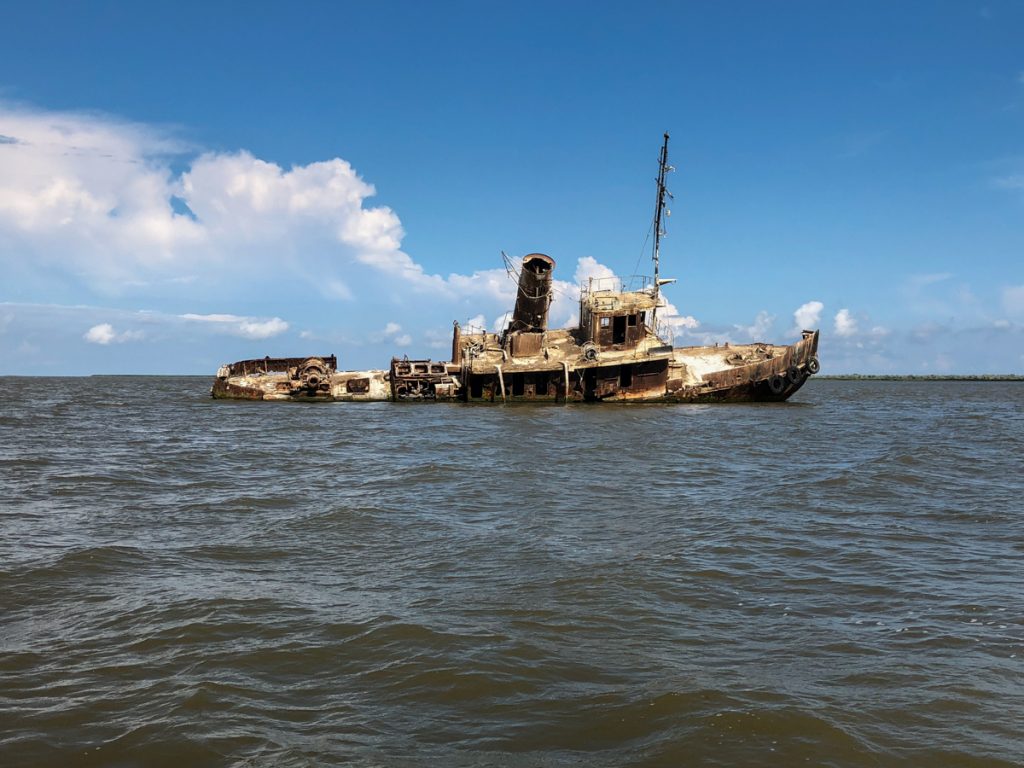 Here are the world's deadliest natural disasters.

I did have a short update here in my comments on Saturday. Probably gave several bloggers more content…And then again on Sunday as well.
The Lazy Traveler has a  post about all the ultra premium travel rewards credit cards.
And I leave you with this…Wish you all a great week…like this guy!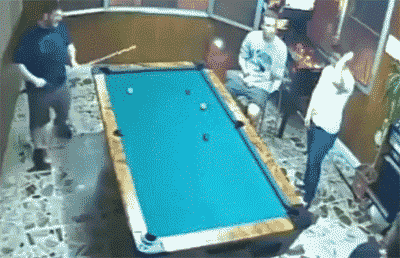 TBB
travelbloggerbuzz@gmail.com
Follow TBB on Twitter @FlyerTalkerinA2 and now on Instagram.
You can subscribe to TBB below, winners only!
Opinions expressed here are author's alone, not those of any bank, credit card issuer, hotel, airline, or other entity. This content has not been reviewed, approved or otherwise endorsed by any of the entities included within the post.