TBB Mission: To Entertain, Educate and Inspire. Aim to at least do one well!
This blog has been a labor of love so far. If you like what you see here, please let others know by passing them a link to my blog, thank you!
This blog post contains NO affiliate links of any kind! Please see disclosures page here.
TRAVEL
Heels First wrote "What if I Don't Have My ID at the Airport?". Actually I was surprised how easy it was to get on the plane! Of course it would never happen to me or you!
Windswept Trees. By Twisted Sifter. Wow!
MILES/POINTS
The devaluations just keep coming non stop. Next up was Hyatt! Here are the changes. There is nowhere to hide. Can't wait to read more about those awesome Chase Ultimate Reward points again. As Wandering Aramean correctly points out , the big hurt in this devaluation is in the suite upgrades. No more 6,000 points per stay ( I always thought this was such an anomaly) but per night! The game is getting harder and harder every day it seems. At this pace we can see
Let's stay on this theme, shall we? Saverocity had this awesome photograph I am borrowing here with a link of course. Oh, he bitched about these devaluations too, so so angry 🙂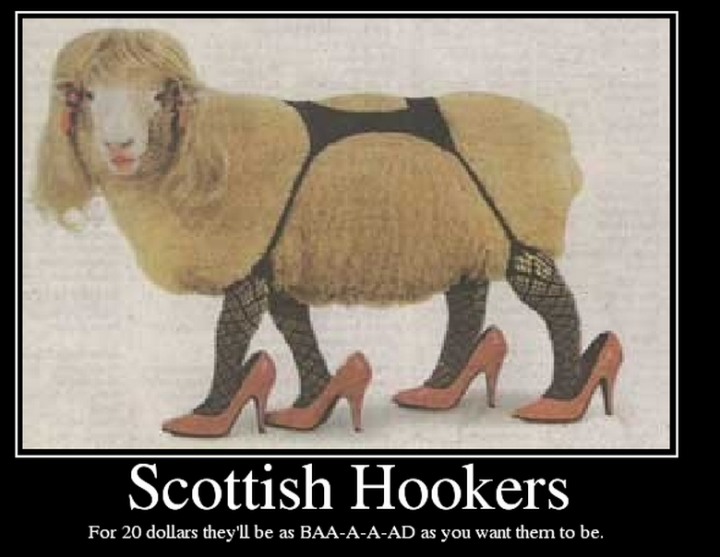 View from the Wing with Devaluation: Plan B. When you really go through all the alternatives you realize if you 've been doing this for super bargains flying in First and Business in fantastic airlines…your game is almost up. I would trust Delta before I trust Avianca (not really but…you get my point).
Loyalty Lobby with some excellent charts to explain the latest Delta Skymiles massacre: "Delta SkyMiles Current, February 1 & June 1 Award Chart Side-By-Side Comparison"
Loyalty Lobby again digs up an article about the devaluations in the Economist. I liked his conclusion which I agree with:
If the airlines make earning miles harder from actual flights and, at the same time, raises the cost of award tickets to ridiculous levels, it makes me less likely to even consider the miles that I would have earned, when I make the purchase decision.
For now, I have paid a premium to fly on certain airlines and alliances knowing that I can spend the miles that I have earned in a meaningful way. Maybe not so in the future.

There is some minor crap going on about four dudes who sued British Airways about the (hate them as much as durian) fuel surcharges they charge. The case has advanced to the next level. Don't expect much. BA can change what they call it like Delta (they call it Foreign Origination Surcharge). Like tax law, don't waste your time pondering about what may happen or have these things influence your behavior…until a decisions is passed or a law is signed!
ON MY MIND
I have been blogging for a year now. If you had told me I would still be here a year later I would have said you are insane!
I need to tone this down a bit dear readers. Entering a rough work stretch. Let's face it. I am not quitting my day job, especially with all these back to back to back devaluations going on. I would still try to blog at least every other day.
I love my W bed, I sleep like a baby. Actually I oversleep now which is something highly unusual for me!
ODDZ & ENDZ
11 Awesome Hidden Features of Google. Ok, you aviation geeks. Type Ctrl and Alt and A together in Google Earth and fly!
BLOG BUZZ
It is hilarious watching all the Delta apologists STILL justify the unjustifiable. Not only that but they continue to even make lists of why we should do any business with them at all. You all know how I feel about Delta Points blog who even dared to call View from the Wing and One Mile at a Time flat out wrong. Every time I read this blog I shake my head…violently at times. But calling these two guys who have been at this for so long and, you know, they know a thing or two about flying is….can't find the words to describe other than….wait for it.
Then the blog makes a list of 20 things to prove that Delta flyers are not idiots! One of them was that the Delta pilots are, sit down please, well trained and professional. What else can you say about this other than WTF!! Of course View from the Wing proceeds (yeah you fell for it) to tear the pro Delta arguments down. It comes down to the fact that this company is fundamentally dishonest. End of story. And I think beginning of 2015 Delta will make rev based awards and will spin it with "See, more award seats, we heard you everyone" lol.
Frequent Miler posted this comment in Gary's blog about reasons to defend Delta. Pretty good sense of humor…
1. For those who enjoy puzzles, Delta.com can provide days of enjoyment while you try to piece together a saver level award.
2. With other programs, its tough to part with your miles since they're so valuable. No such issue with SkyMiles.
3. Pay with Miles. At 1 cent per mile value, only Delta can make a credible claim that this is a good deal.
4. One way and round trip awards for the same price. Most people see this as a negative, but instead you could think of it as a free return trip with each one-way award!
5. The fact that they make award chart changes effective immediately without prior notice is great. By pissing off their loyal customers, I hope enough of them will abandon Delta so that I can get upgrades and saver level awards more easily!
Milevalue continues to pump cards that are on Milevalue's shelves (everything but Chase cards!). And the inferior US Air card. And the blog's readers appear to be kept in the dark in my humble opinion.
Million Mile Secrets has totally gone down the credit card pump path with the latest two headlines being: "When Should IBuy a Gift Card With a Credit Card? and "What Is The Best Business Card Offer From American Express?"  Look at these folks! The word "card" is in them. There must be some SEO benefit from that or something! We are dealing with some major marketers in this hobby business.  Maybe I should send out a survey next 😉  At least I am going to start throwing such catchy words in my headlines too!

Quote from Dan at DansDeals: "This past Friday Delta devalued their award chart. They devalue their award chart more often than the Browns lose a football game so I didn't bother even covering that. There's a reason they're called Skypesos." – LOL!
Here are some pictures that did not make it in the blog last week.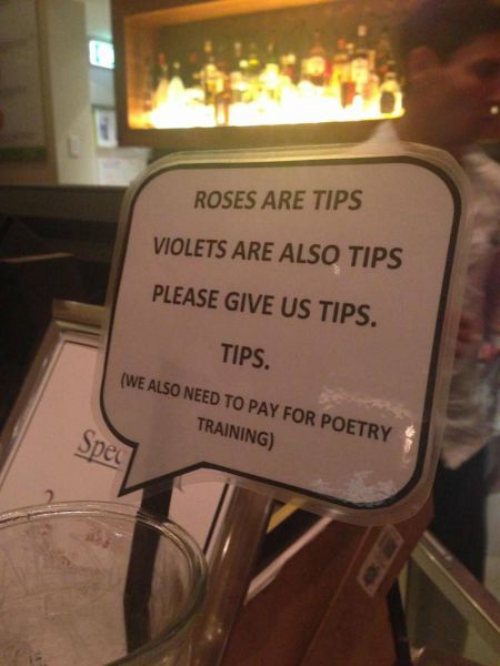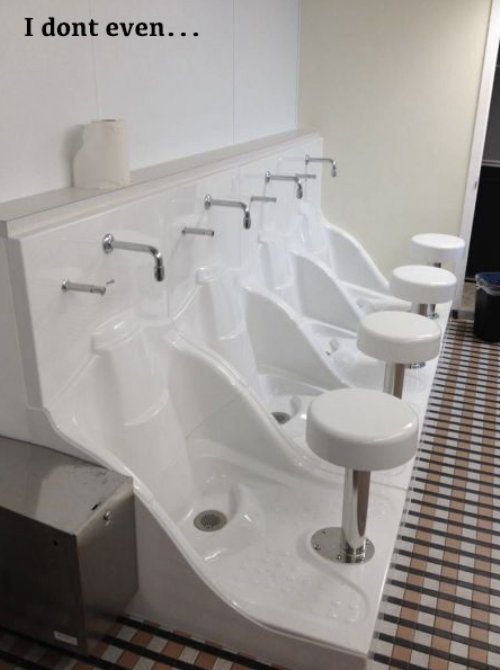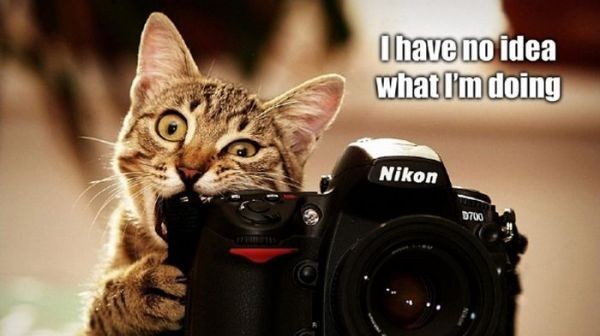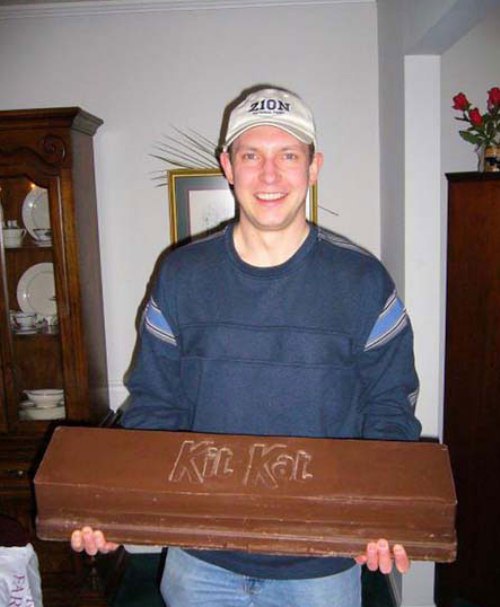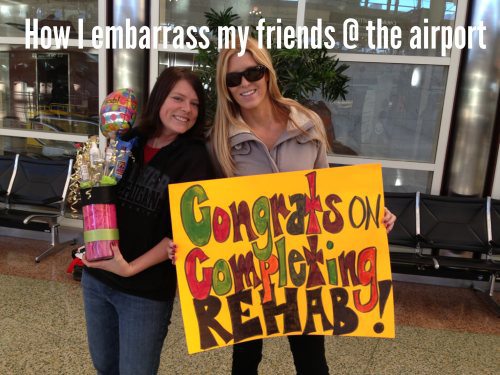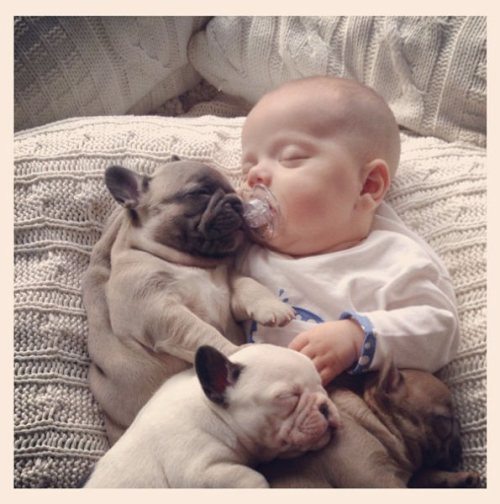 Photos are courtesy of  THECHIVE.COM