We bring you news of more gift card fraud, visit Apricale in Italy, the news how a Sentinel tribe kills idiot who decided to go preach Jesus to them, an amazing map of debt by country, how clickbait junk is going to bury us all, the new IHG Pointbreaks list is out today, visit Mali and a castle in Belgium, the best question to ask if you are looking for a financial advisor, we joke with Tony Hawk and more freeeeeeeeeee!
TBB Blog Mission: To Educate. Entertain. Inspire. In That Order!
In case you missed my Sunday Best of Web post yesterday: Da Vinci Investing, Post Liberal Order, Operation Infektion, #1 Best Burger Joint Collapse, Common MythConceptions.
At some point today IHG will release the next batch of Pointbreaks hotels. Available for 5k, 10k and 15k IHG Rewards points per night.
Brace yourselves with Cyber Monday deals non stop all day. Dans Deals has a a master post about them. Please click on my link FIRST, I think Dan makes enough lol.
Gift cards invite fraud. LOTS of it. So, expect more of this: Walmart, Target, Best Buy take steps to curb gift card fraud.
The changes include reducing purchase limits on store-branded gift cards in a single transaction, limiting how much can be loaded onto the cards, and prohibiting the redemption of store-branded gift cards for other gift cards.
The Norwegian Gunnar dude visits tiny Apricale in Italy and I think I am in love with it, wow! Apricale – The Address of Artists.
I have posted here about the remote Sentinel Island where a few dozen surviving tribesmen live alone without contact with the outside world. And then some crazy Christian fanatic decided to go there to preach to them, wtf! Well, he was killed and probably his dead corpse will wipe them all out, sad! American killed by bow and arrow-wielding tribe while trying to visit remote Indian island.
Warning: This link contains a slideshow. I hate slideshows. But this was pretty good as I learned about some of these I had never heard of! 11 Famous Murders That Remain Bone-Chilling To This Day, From The Black Dahlia To JonBenét.
These are really funny tweets! Tony Hawk Keeps Tweeting When People Don't Recognize Him And It's Freaking Hilarious.
Great personal finance article if you are looking for financial advice. This is the single most important thing to know about the financial advice you're getting. "Are you a fiduciary?".  Yes, it is a key question. But don't stop there. Ask them to sign this oath on the firm's letterhead too!
A beautiful picture of the Château Miranda in Belgium via Ancient Origins.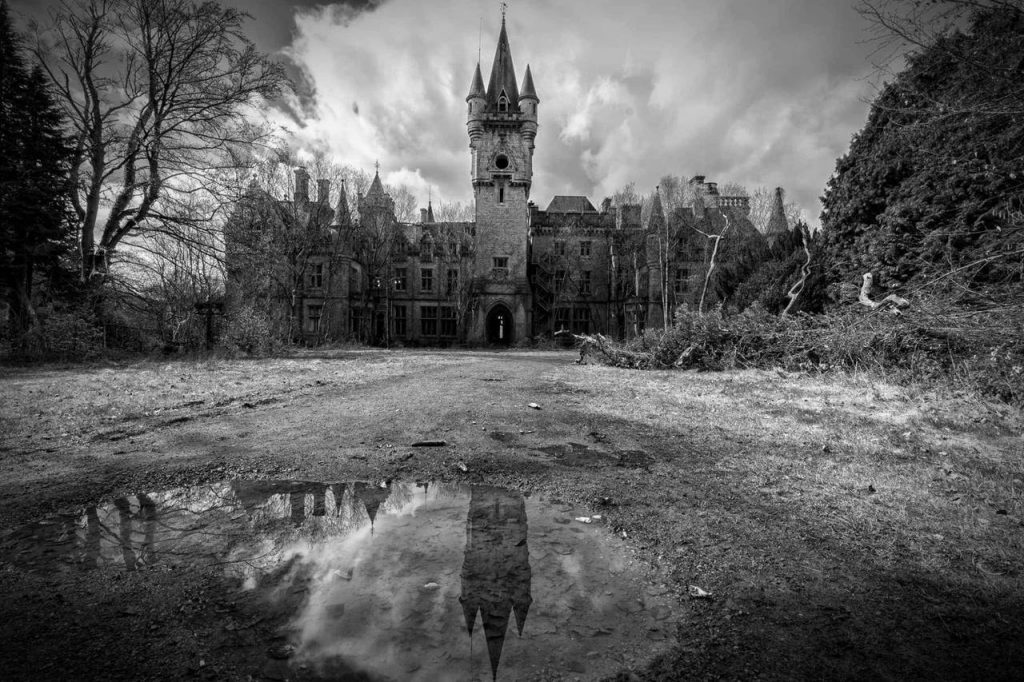 This should make you pause…Percentage of Debt by Country.
Global Gaz visited The Great Mosque Of Djenne, Mali. Pretty impressive structure!
Lets get back with the song links. Here you go, enjoy this GORGEOUS video!
Parov Stelar – The Lonely Trumpet
Amex will add a Centurion lounge in Charlotte. At this pace we may have 1/10th of the main airports covered by…2135.
It appears that Marriott will name the new merged MarriottRewards/SPG program, please sit down, Bonvoy. What a stupid name is that, Bon Voyage lol. And they will now have 5 elite tiers, WTF! And, this is not a joke, one of the Platinum tiers will be, please lol, Titanium Elite. Yes, this is not a joke!
The Lazy Traveler continues with the final installment: My Atlantic City Status Match Adventure — Part 4: Hard Rock Casino Wild Card Benefits and Summing Up. 2 free weekend nights and free buffets and more!
You know how I despise clickbait headlines leading to useless posts. And in the pic below I will show you exactly what I am talking about. The pic is in REVERSE chronological order. First with the clilckbait is of course View From The Wing who comes with the overly dramatic "Police Stormed Room of United Pilot, Accusing Him of Waving Naked at TSA From His Window". Wow…throwing in there the words 'naked" and of course TSA who he favors to pound constantly. Not to be outdone, smelling traffic hits, here comes Point Me to the Plane with "United Pilot Charged After Standing Naked Touching Himself Waving & Gyrating at TSA Agent from Westin Hotel Window". I mean, how can you sound different but pound om the same clickbait terms hey? And of course, here comes next Live and Let's Fly, always on the lookout to impress his two idols he tries so hard to imitate every day in his blog. Of course, create controversy and hope to invite Gary to debate him, think of the clicks lol. "In Defense of the Naked United Airlines Pilot". My point: DO NOT CLICK ON THIS CRAP!!!!

And I leave you with this…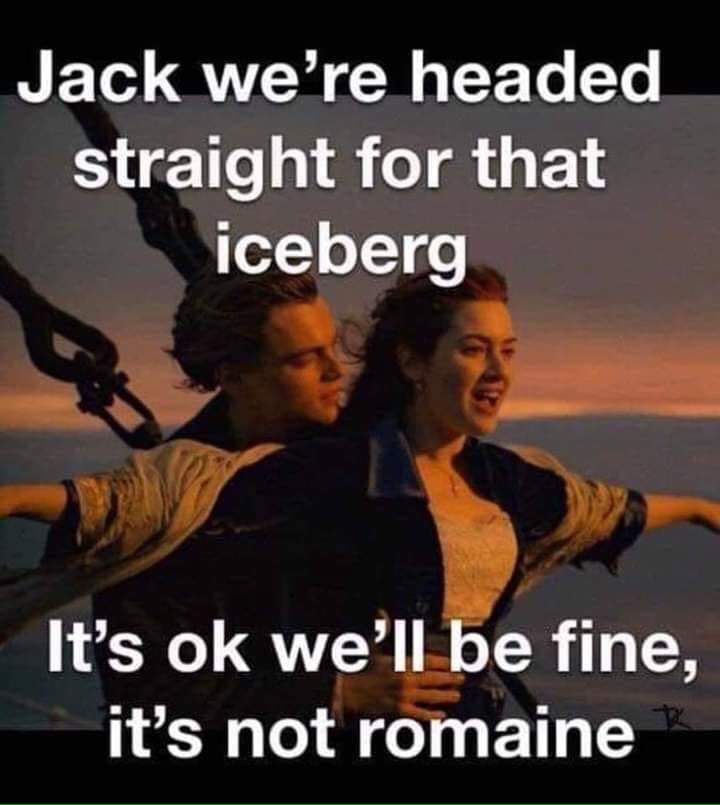 TBB
travelbloggerbuzz@gmail.com
Follow TBB on Twitter @FlyerTalkerinA2.
You can subscribe to TBB below, winners only!
Opinions expressed here are author's alone, not those of any bank, credit card issuer, hotel, airline, or other entity. This content has not been reviewed, approved or otherwise endorsed by any of the entities included within the post.