TBB Mission: To Entertain, Educate and Inspire. Aim to at least do one well!
I am off to Greece on Saturday to spend Christmas with my mother who is a recent widow. Needless to say do not expect the same intensity of blog reviewing/posting. I will take it easy as I really need the break from the intense Feedly related activities I do! I am not sure where TBB will go from here. I renewed domain and hosting this week so I am not going away. This will be the second year I am going to show a loss for my blog "business" in my tax returns and I do not want to make it three in a row! Obviously I have a "mental issue" with this monetizing thingie 🙂
In the meantime please continue to support the blogs that appear in my "Blogs I Love" and "Blogs I Like". A reader tweeted today to me he picked one of these deserving blogs to do his next round of credit card churning and that was great news to me!
I am flying Lufthansa and Aegean Business Class on United miles from Detroit to Thessaloniki, Greece via Germany (Frankfurt and Munich). It may be the last time I get to enjoy doing so after the UA miles devaluation massacre that recently occurred. To keep up with my trip the best way is through Twitter so please follow me @FlyertalkerinA2
Please email me any MUST TBB Worthy blog posts I should be aware of as my time in Greece is a blur of running around to help my mother take care of things and Greek bureaucrats testing my patience, homemade food eating, non stop getting togethers with gazillion relatives and barely keeping up with some work email/issues. Really, this is no vacation!
TRAVEL
15 of the Most Majestic Caves in the World. By Bored Panda.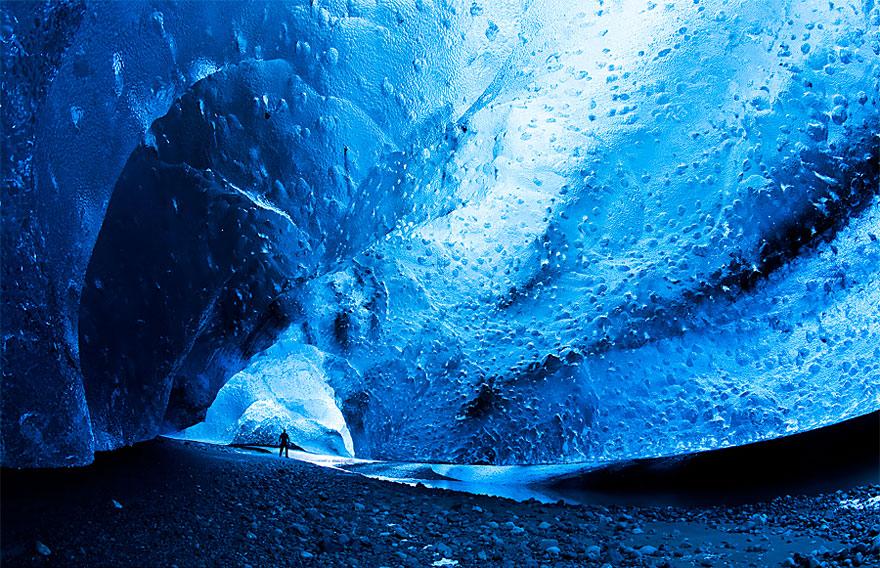 Live and Let's Fly has an interesting report and pictures from Yerevan, Armenia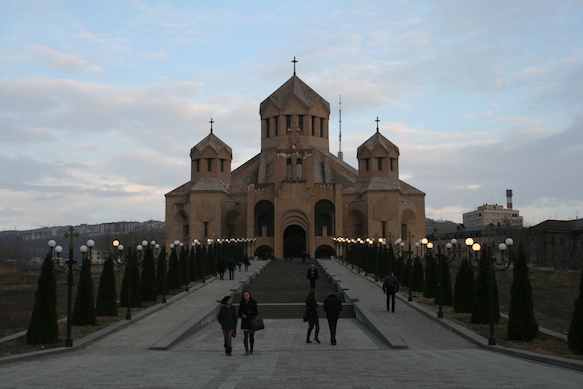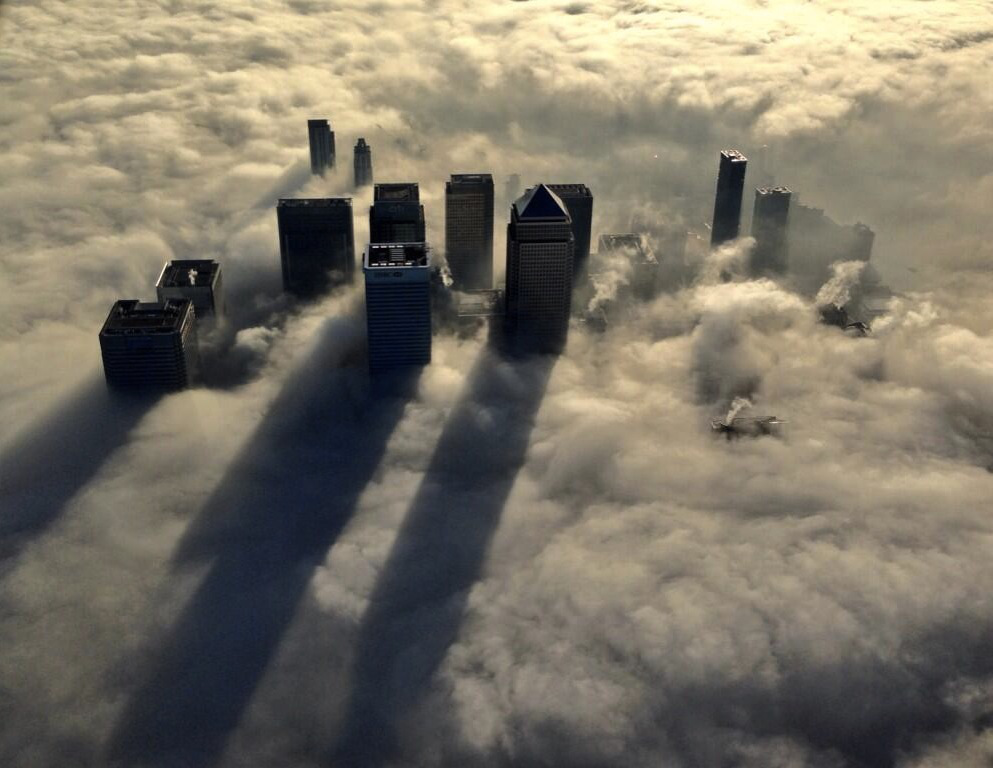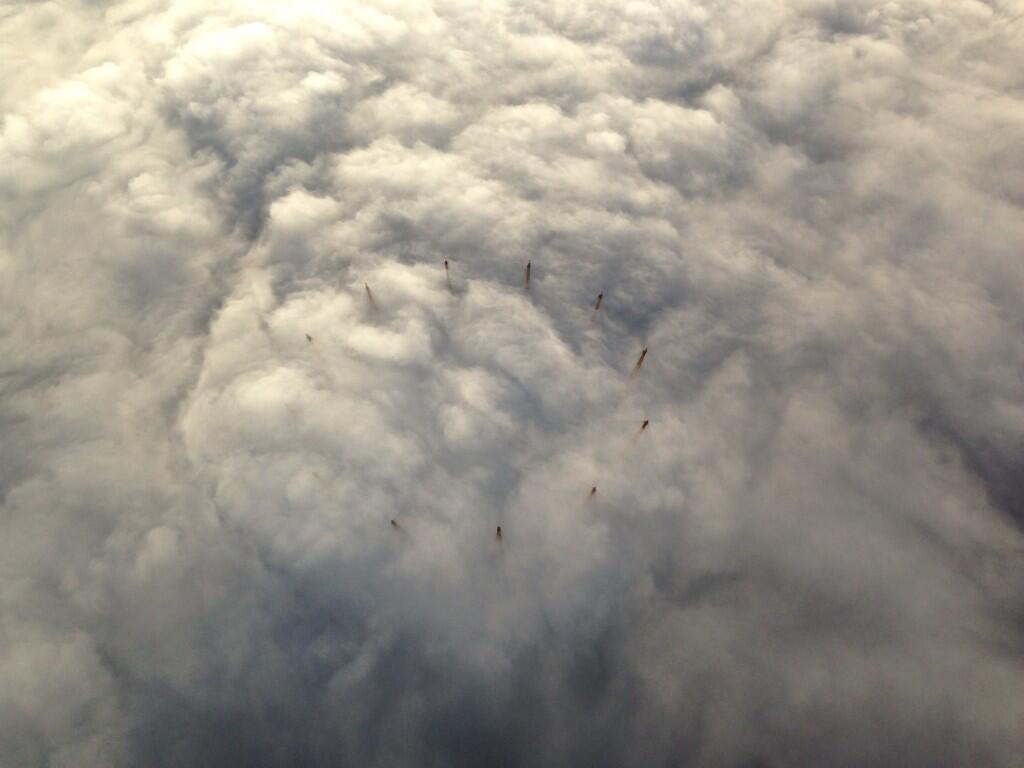 MILES/POINTS
Loyalty Traveler wrote "Hotel Chain Best Rate Guarantee Policies Compared". Nice to have an updated blog post with all of them in one place.
DansDeals wrote United Plan B: Pretty Much The Most Awesome, Underutilized, And Underappreciated Thing Ever.  Great stuff!
Head for Points wrote BA changes Household Account rules – you can now redeem for ANYONE I hate it. Why? Hear me out. Because I feel it may be a softening up of the members for a devaluation. That 4,500 one way mega deal for short distance trips is not going to last most likely. I so hope I am wrong!
Some nice cards at Hack My Trip "Bigger Sign-Ups for Alaska, Lufthansa, Delta, and BA".  Of course I get nada with Delta and wife got 50k offer, no gracias (and we are not moving to Seattle!). I would probably go for the Alaska cards but leaving for Greece tomorrow. It is time to get these cards soon after my return, Alaska is getting better and better. We are already shut out for more BA cards. Holding out for the Lufthansa cards too.
For the record, I saw the Alaska 50k offer first at the Canadian Kilometers blog post here (which has a confirmed non affiliate link).
View from the Wing has a 50k Amex Premier Rewards Gold credit card offer. If you can get it. We got a rock!
"The Most Disgusting Airline Omelette Ever". By Frequently Flying. WTF is this thing? "It was by far the driest, crustiest and most tasteless thing I think I've ever had on United."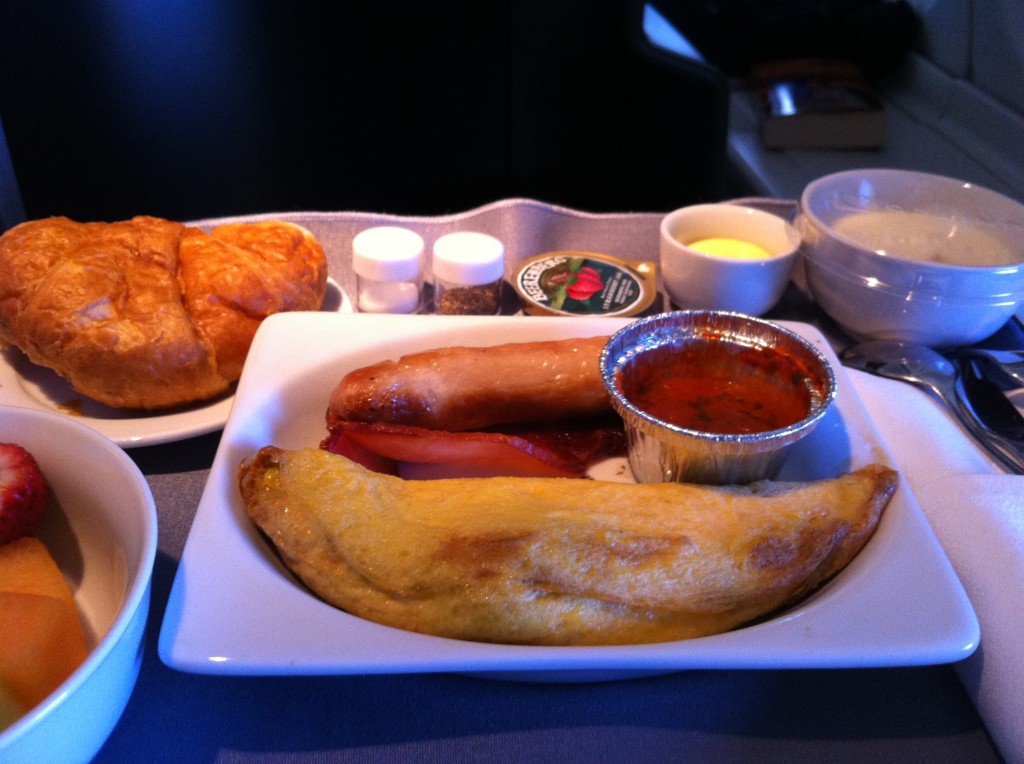 IHG Rewards will bring back the Big Win promotion (which I skipped last time as it was not lucrative enough). Hope this second time around it makes more sense to participate.
United started removing Singapore Airlines online award bookings. The "lets become more hated than Delta" process continues…
ON MY MIND
I received my email from AMEX telling me the "news" on the Platinum card. NO refund whatsoever given. All this tells me I am no longer valued as a client. My three clients will be so bummed when I do not renew it. The end of an era I guess…
I have a total of 3,150 Choice Hotels points. And 350 expire December 31, 2013. This is so inconsequential but it still bothers me 🙂  Ideas?
I redeemed my 3 nights at the Hampton Inn Oakland Airport Alameda before/after our trip to Maui next April by burning 30,600 Barclays Arrival points. Which, by the way, has been busted by Alaska Airline's cancellation and I just have not gotten around to get American Airlines to come up with an alternative acceptable routing. First attempt was totally not adequate (code word for "useless"). I am overusing this card to now work for the car rental refund next 🙂
ODDZ & ENDZ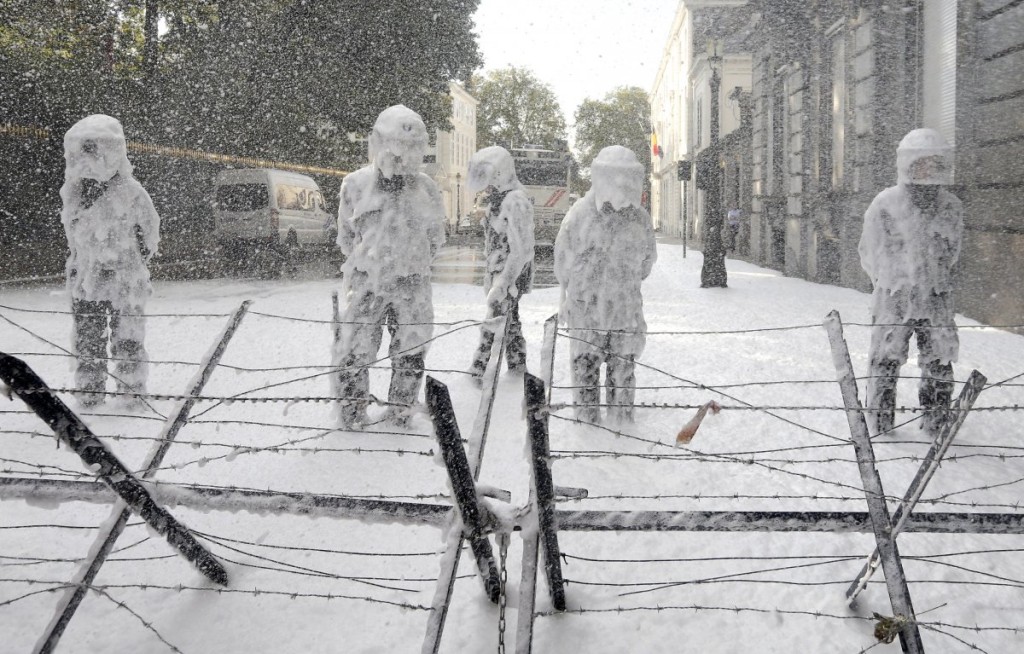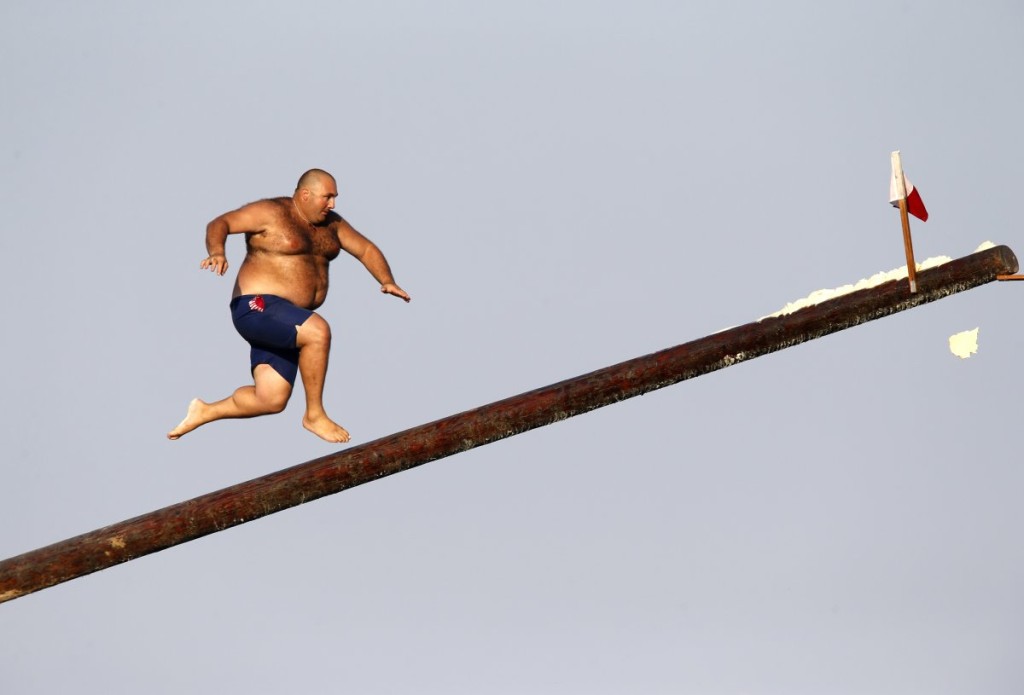 Madiba's Wisdom: 20 Timeless Quotes From Nelson Mandela "No one is born hating another person because of the colour of his skin, or his background, or his religion."
BLOG BUZZ
The Frugal Travel Guy (the blog) staff is hard working as they managed to break the record in affiliate links in a single post: 73. Speechless. I believe the last record was Miles Momma at 71 or 72?  I am going to keep track of some blog records in an Evernote file going forward. Any other category for records? How about number of blog comments 🙂  (giving away crap comments of course does not count!)
By the time I make it down here now my brain is just fried…
Thank you for reading TBB!
Join over 2,150 TBB followers on Twitter @ FlyerTalkerinA2 and add TBB on Google+