We bring you the JetBlue status match, show how the Citi Prestige changes blow, visit weird music festivals, how to optimize awards, get 40% bonus when you transfer Amex Membership Rewards points to British Airways Avios, get 2,000 Qantas miles free, visit Banff, freak out with all the weed gone in Las Vegas so fast, dream about a luxury hotel in space, help you escape a shark attack,  and the latest buzz from the blogs!
JetBlue, in case you missed it, has an elite status match promo going on…
Amex has now a 40% bonus when you transfer Membership Rewards points to British Airways Avios. This type of bonus should make you take notice!
Citi announced the long rumored changes in its Citi Prestige card. My analysis: This card just blows now. I guess I could think of a dozen reasons to sell it to you but I am not a jack ass.
You can get 2,000 Qantas miles for updating your profile. (HT: Cornelius H.)
If you go to Banff, you should probably consider this: Banff Mt. Norquay Sightseeing Chairlift.
The weirdest music festivals you can attend around the world. Weird allright…There is one underwater and one in Malawi of all places. Just curious, anyone attended one of these?
I am so out of touch you guys. But, seriously, do you want me to do this vlogging thing? No way. I am not very camera friendly 🙂  Five Travel Vloggers You Need to Know. Yeah, most make $20 a day but there is one who makes $7 million per year. I wonder how his/her real life is, smh.
Nevada's 13 day old weed market is already total mayhem. Wow, the edibles went quickly 🙂
Interesting personal finance post On Sophistication. I like how it ends:
If you only think something is worth doing if you can make money doing it, congratulations, you belong to a long and storied line of American capitalists.
If you think something is still worth doing even if it makes others worse off, congratulations, you belong to a long and storied line of American con artists.
Just don't tell me you're here to help.
MIT students design a luxury space hotel. Watch how this link gets blogged about in other blogs with no HT to me and them HTing each other. Am I the most under rated blogger in this space or what? Sad!
A Peruvian billionaire is changing the schools. And it all started with their design…
TBB will save a reader's life one day. How to Survive a Shark Attack.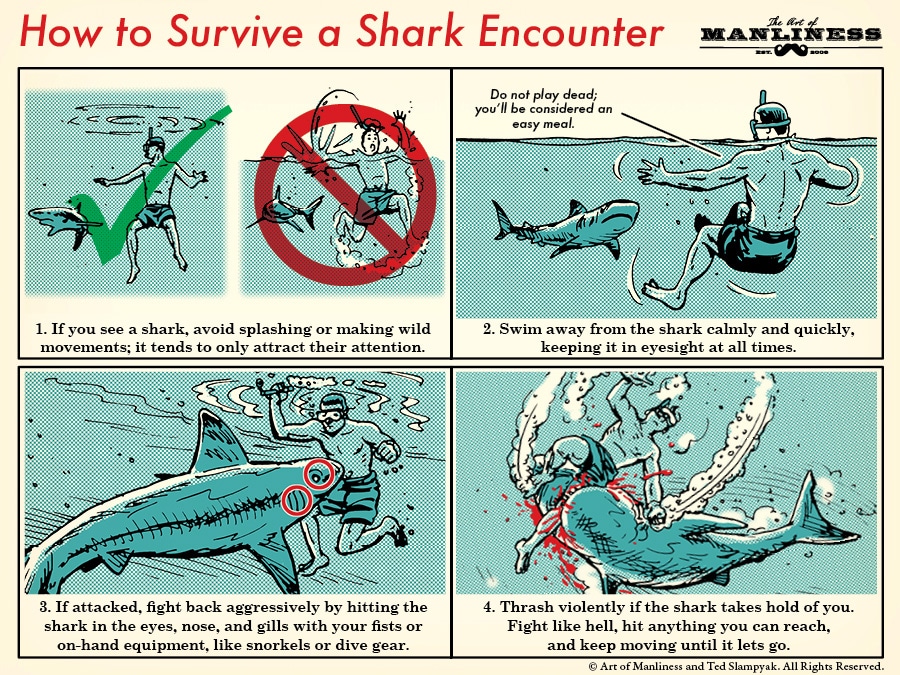 BLOG BUZZ
This section is for advanced level hobbyists and veteran blog readers & personal rants & stuff
Don't over optimize yourself out of an award. Oh boy, this happens…a lot!
You decided to push your luck. Not content with finding an itinerary that met all of your requirements and was really very good, you held out for something better. Except it wasn't actually there, because airlines barely give away any seats during Christmas and New Year at all, and especially not premium airlines on premium nonstop routes. Instead, someone else snapped up the award you didn't book. They were happy to have what you were trying to over-optimize. Your opportunity disappeared right in front of your nose.
Thank you Boarding Area for these ground breaking news about, please hold your noses,…farts!

There is bad trolling (i.e. Ingy) and there is trolling that is good for humanity 🙂
Not sure if the moderator of this FlyerTalk thread (who reads my blog, you all know him) will kill #300. Hey you guys, my blog supports HATE. What is next? Be accused of being a Nazi? White supremacist? ISIS supporter? Hey, my blog is about entertainment. Thank you to bloggers for bringing me entertaining material to curate for you 🙂
And I leave you with this…
Check out my updated blog lists: Blogs I Love, Blogs I Like, Blogs To Ignore
TBB
travelbloggerbuzz@gmail.com
Follow TBB on Twitter @FlyerTalkerinA2
You can subscribe to TBB below, winners only!
Opinions expressed here are author's alone, not those of any bank, credit card issuer, hotel, airline, or other entity. This content has not been reviewed, approved or otherwise endorsed by any of the entities included within the post.