We bring you RIP Kimpton Karma, 500 free Aegean miles, visit Easter Island Moi, the 2018 tax numbers, take digs at the Chicago Seminars, fly over Pyongyang, bitch about childcare costs, dream about the best European hotels according to some list and more for you! Freeeeeeeeeee!
TBB Blog Mission: To Entertain. Educate. Inspire. In That Order!
This was expected a long time ago. IHG is Finally Adding Kimpton to its Loyalty Program. I wonder why it took so long. Can't wait for the credit card pumping bloggers to add yet another reason to sell the IHG credit cards. I think all the talk about keeping the Kimpton Karma is all BS.
If you download and log into your account with the Aegean Airlines app, you get 500 miles. Instantly! Actually, as you read this…I am on my way and will be flying them later in the day.
Yet another list out there. The 20 best hotels in Europe. Interesting to see the Elounda hotel in Crete at #20, it could be a good use of them Marriott Rewards packages. Almost all of the rest are independent and you can not use points, sad!
If you go…Must see in Easter Island Moai.
You know we like to post about weird North Korea stuff a lot around here. Here is the first aerial 360 video over of Pyongyang. It is actually pretty cool.
No joke. The crazy economics of childcare costs in North America. When we stopped paying for this, it felt like a raise!
Your personal finance fix: 9 New 2018 Tax Numbers to Know. Get ready!
40 Years Ago: A look back at 1977. The pictures are stunning.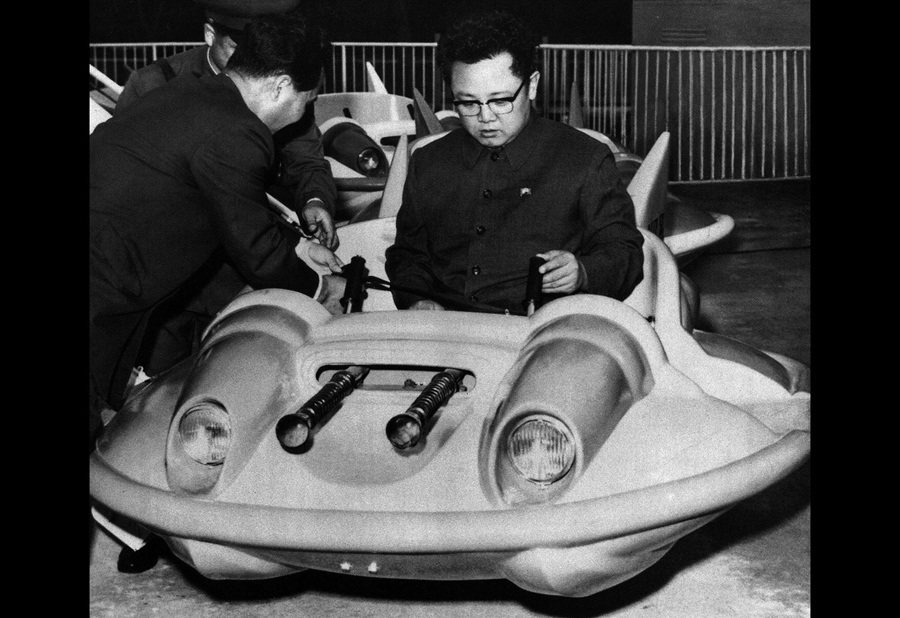 Did not know this place existed. In Mozambique. The Squatters of Grande Hotel Beira. No room service here, sad!
Another interesting table. The World's Most Respected "Made in" Labels.
BLOG BUZZ
This section is for advanced level hobbyists and veteran blog readers & personal rants & stuff
As you read this I am in my flat bed Business Class seat on my way to Frankfurt from Detroit. Flying Lufthansa.
I will try to do my best to keep up the blog but a lot will depend on what my mother would want me to do for her in Greece. Been two years since I visited her and lots of things have piled up.
There was a blog contest where some were nominated for Best Miles & Points blogs. There were some defunct blogs on that list. And some that were full of crap. And then bloggers get their readers to vote for them. Which is what the websites holding these contests want you to do. I saw a blog reader post "I am voting every day". Shaking my head. IGNORE THIS CLICK BAIT SHIT!!!
Hey guys, the Chicago Seminars took place this past weekend. Was I:
Look at me I travel for free so you can tooooo
Keep clicking on them you guys
The other day I took this picture outside my local Starbucks in Ann Arbor. For some reason I love it!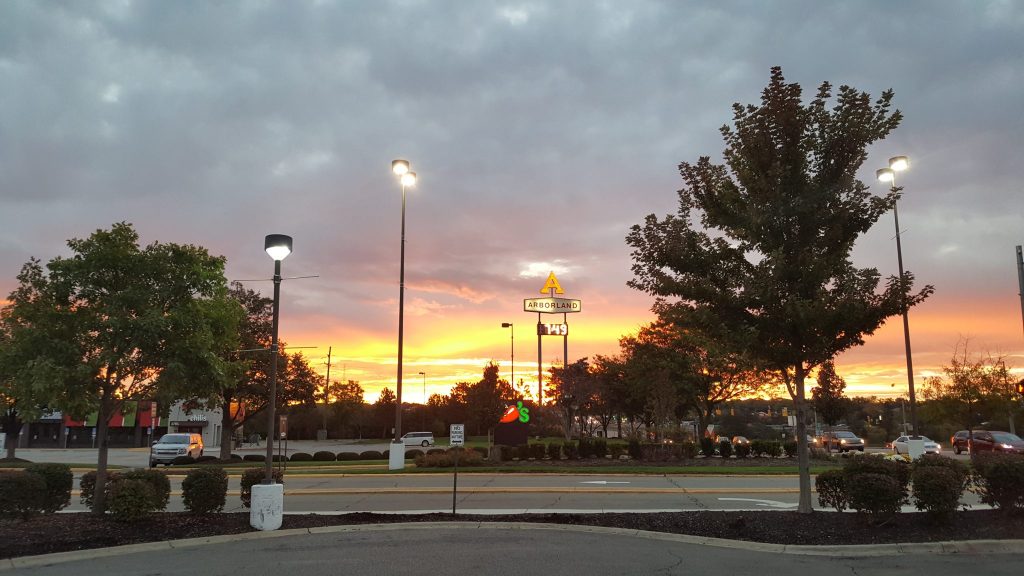 And I leave you with this…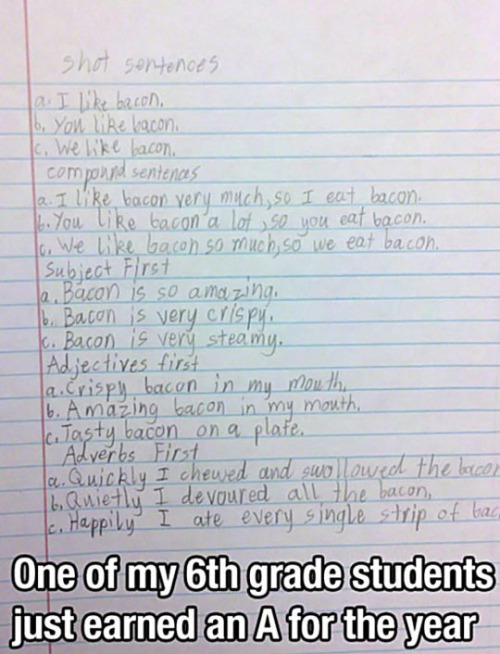 Check out my updated blog lists: Blogs I Love, Blogs I Like, Blogs To Ignore
TBB
travelbloggerbuzz@gmail.com
Follow TBB on Twitter @FlyerTalkerinA2
You can subscribe to TBB below, winners only!
Opinions expressed here are author's alone, not those of any bank, credit card issuer, hotel, airline, or other entity. This content has not been reviewed, approved or otherwise endorsed by any of the entities included within the post.