We check out more details of the new AA award chart, learn more on Cathay Pacific awards, visit Black Sea and Iran and lots more!
TBB Blog Mission: To Entertain. Educate. Inspire. In That Order!
This site is

ad free

! You can support us by applying for CREDIT CARDS, please consider doing your shopping with our AMAZON AFFILIATE LINK and clicking/forwarding any of our REFERRAL LINKS. Or click on the ugly Amazon Banner on the right side, thank YOU!
It was actually a decent day in the miles & points blogs yesterday. Usually I am bored out of my mind. So enjoy the most important posts of the previous day. You are welcome!
Mile Nerd's latest Top 25 Credit Cards. Always start here and finish at my site hehe.
Making the best of the coming AA award changes by Travel Is Free. Best analysis of award changes, something this blog excels in.
If you are looking for Cathay Pacific award space read THIS post at Travel Codex.
When to apply for the best credit card offers by Frequent Miler. I think I am in agreement with his line of thinking for the most part.
Another unexpected option to fly into Tehran, Iran for my Yomadic October 2016 Untour is…Air France which will start flying there from Paris three times per week on April 2016. Hmm, maybe I can finally blow my Delta Skydrachmas this way!
Fantastic timelapse video about Turkey's Black Sea Region.
Greetings from Africa's Premier Ski Resort. Yep, Africa! I had no idea such place even existed. This is just a beautiful post. Definitely not a Park Hyatt lol.
Demographic Destiny: What the World Will Look Like in 2050. Wow, fantastic job!
10 ways to destroy your portfolio. Excellent post.
The Top 25 News Photos of 2015. MUST Click!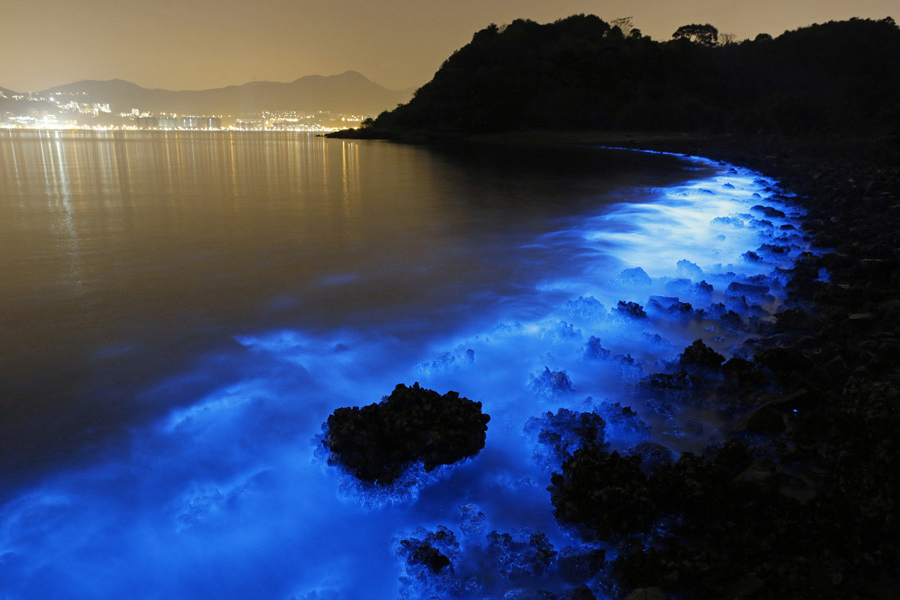 10 Epic Star Wars Travel Destinations. The force is with me. To keep this blog going. Wish it wasn't sometimes lol.
Top 10 Surprises of Blogging and Writing. This is an excellent piece about the subject. It's by my wife's former boss actually. This week I have been negative about blogging but it is not all doom and gloom, there ARE benefits! Enough to justify keeping up the quality content on a daily basis? Well, the answer is up to YOU the reader!
And I leave you with this…
For new developments, please see TBBBreakingNews in the TBB comments section throughout the day.
If I had a dollar for every link I feature here that then shows up in a Titan blog…I would be a Titan myself. I am so used to it by now…it is still kind of pathetic. Heck, it is even more pathetic me whining about it lol.
I can't wait for the holidays, need to recharge. I will likely have archived posts repeated or I should take the whole time off like Mile Nerd.
Thanks for all the support everyone. This blogging thing is just nuts…it may fit my personality…a little lol.
Thank you for making TBB a part of your life, I am honored! Help bloggers you appreciate & make a positive difference in your life by spreading the word about their blogs, emailing and commenting and using their few $ links.
TBB
travelbloggerbuzz@gmail.com