We bring you a new Uber card, visit Azores, check out the Nubian Pyramids, see the 5x Ink state, the insects are so screwed, get you some free Club Carlson points and lots more! Still freeeeeeeee!
TBB Blog Mission: To Entertain. Educate. Inspire. In That Order!
Pretty strong card by Uber. No annual fee, 4% on dining and 3% on (most) travel is not too shabby. You throw in $600 mobile phone insurance with it and it becomes even better. And who knows…if transfers to airline/partners it may be a no brainer!
On a sadder note, no more SPG Starwood points for Uber rides. Boo!
This is really good! How to Book Low-Cost Carriers with Amex and Citi.
Supposedly easy 3,000 Club Carlson points with its mobile app…which I have found very buggy to work with.
Fantastic travel piece on Sao Miguel, Azores!
So you are hanging out at the airport…and you start jamming some Irish music 🙂
An Instagram dedicated to water towers in Japan. Pretty cool if you ask me. Well, you did not ask. The points is….that this is my blog and I can post what I want lol.
This is disturbing. Insects are in serious trouble. We are so screwed! Lets continue this theme with…
The end is near….First sex doll brothel has opened in Germany! Lets go WTFing together!
This happens when you use the TBB Amazon link!
I had no idea about this place! The Forgotten Nubian Pyramids of Menroe.
Check out this tree house at a Victoria Falls Safari Lodge, how awesome!
Sometimes, TBB  likes to inspire. 10 Interesting Quotes to Start Your Day.
BLOG BUZZ
This section is for advanced level hobbyists and veteran blog readers & personal rants & stuff
I think Mile Nerd pretty much captures the state of the "hobby" today, sad! Current Card Reality.
What's left for 5x Ink?
I have been visiting my hometown Larissa in Greece this week and will be here for a while. Obviously, it is getting pretty difficult to keep up with the blog. My brother returns to Brazil on Monday and I hope that I will have more time to get back to normal TBBing. In the meantime, I have sadly accustomed to the huge torture that the Greek government bureaucracy unleashes to its citizens every freaking day. To get anything done here is so plain ridiculous I am physically spent running around at the  mercy of phucking lazy assholes who blame others for the crisis and then still rave how much time vacation they earn while we idiot foreigners have to work a whole year to get a few weeks vacation. I shake my head, I say "you are so right" and keep shaking my head. This place, after 8 years of deep crisis, still has such a long way to go. Maybe I do post about it soon.
And I leave you with this…So true…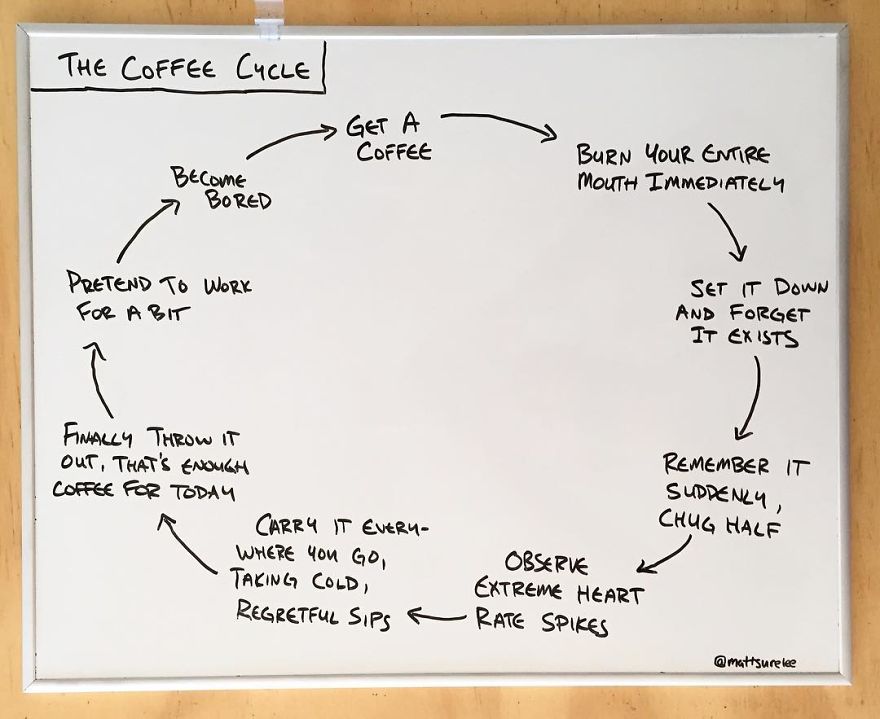 Check out my updated blog lists: Blogs I Love, Blogs I Like, Blogs To Ignore
TBB
travelbloggerbuzz@gmail.com
Follow TBB on Twitter @FlyerTalkerinA2
You can subscribe to TBB below, winners only!
Opinions expressed here are author's alone, not those of any bank, credit card issuer, hotel, airline, or other entity. This content has not been reviewed, approved or otherwise endorsed by any of the entities included within the post.