We bring you details of the new Unlimited Ink card, welcome the Athens Grand Hyatt, an Akihabara guide to help you explore it better, warn you about Bitcoin scams, Millennials killing things left and right, fly over Moscow by drone, visit freezing Yakutsk, laugh at insane Flopstarter, imagine running an insane marathon, get you all the non-London American Airlines route to Europe, creepy things done by pets, more non sense Hello Kitty stuff, celebrate the rise of toilet use in India, an existential travel hacker meeting, how to burn BA Avios in 2018, a tiny Alaska Airlines award sale and lots more!
TBB Blog Mission: To Educate. Entertain. Inspire. In That Order!
Support TBB by applying for CREDIT CARDS, shopping with our AMAZON AFFILIATE LINK & clicking our REFERRAL LINKS
It appears that the rumors were true. Chase now has a new Unlimited Ink Business Cash credit card with an initial signup bonus of 50,000 Ultimate Rewards points. I bet the Ink Cash business cards (also offering 50k) may be going extinct soon so hurryyyyyyyyyyyy to get them with my links, gracias! #smooth It always amazes me how the blogs specializing in credit card sales stay quiet about the new cards UNTIL they get their hands on their affiliate links, sad! Having said that, this card is available with my links. Make your clicks count, help small blogs that you want to survive!
Interesting info here:  Non-London American Airlines routes to Europe.
10 Best Ways to Spend British Airways Avios in 2018.
It's official. The Athens Ledra hotel will now become a Grand Hyatt in the third quarter of 2018.
A very limited route Alaska Airlines awards sale.
When you go to Tokyo,  you are likely to visit Akihabara. This is a good post: Things to Do in Akihabara: An Otaku's Guide. Yes, when I visited I did go into a maid cafe!
Since we are in Japan, here we go shaking our heads again: Japan will debut an adorable Hello Kitty-themed bullet train in June.
Another absolute breathtaking 5k video of Moscow by drone, wow!
What a super fun post! What's the most creepily intelligent thing your pet has ever done?
I just put together a non stop 2 mile run over the weekend! And then we have people who do this, wow! The Wisdom of Running a 2,189-Mile Marathon. Which I find it to be complete insanity!
Another fun site to play around. Screw kickstarter. Thumbs up for Flopstarter baby! I should add my site to it lol. Or how about..
Reverse Viagra:
A pill that reduces even the hardest erections by inducing vivid hallucinations of your naked copulating mother and father.
Be careful out there! Buyers beware: It could be the next Bitcoin — or a scam. Just assume it is a scam okay!
Lets visit Yakutsk: The Coldest City in the World.
Things Millennials are Killing (According to Twitter) anyway: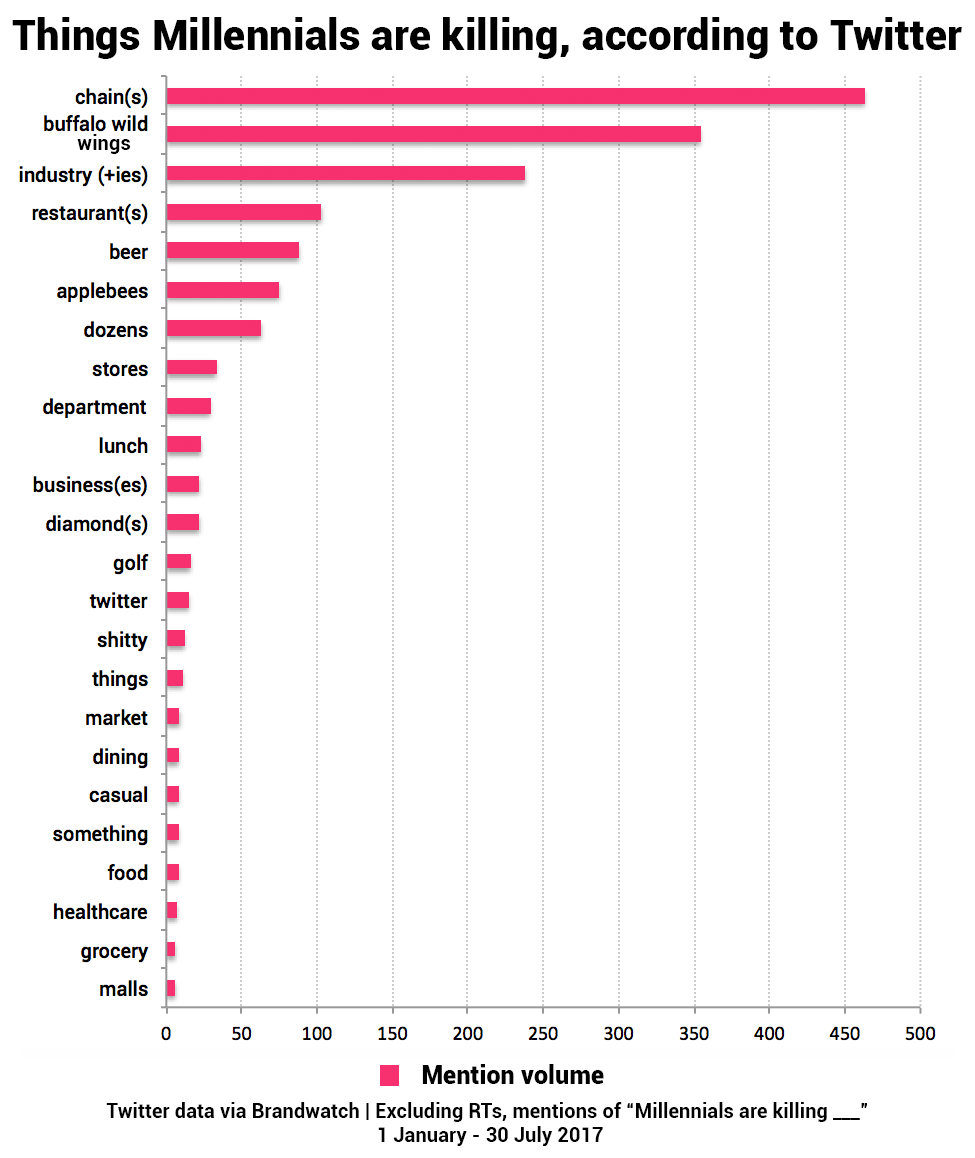 This is yuge! Change in Percent of Indian Households with Toilets from 2014 to 2017.
I used to play this song loud. Not anymore #tinnitus I hope you enjoy it as much as I used to!
Hey look, I am no Top 40 music kind of guy. I have very weird music taste. I prefer to say it is eclectic instead though 🙂  Hopefully, you learn something NEW and may enjoy it. If not, there is always Justin Bieber and Rick Astley I guess lol.
Looks like Million Miles Secrets has a blog reader meetup in Austin, Texas. I am so sad I did not get invited! #notreally.
So I got tickets to fly to San Jose, CA later in the summer to go see son and finally get a tour of where he interns at Facebook headquarters. Got to use $200 of Southwest vouchers. Three tickets one way at about $110 each, we 'll take it. But we have done nothing else. So then I got thinking…How about we go to Kauai, the only main Hawaiian island we have not been. I thought about going to Cancun and visiting the magnificent Fairmont Mayakoba resort to burn my final three free nights there but, you know, the violence in the Riviera Maya concerns me and I am not sure August is the best time to be there. I thought about maybe making it to San Diego to visit the other magnificent Fairmont Del Mar property there and fly back to Detroit from there. Any ideas? My girls would like more beach/swimming pool time…Thanks in advance.
This is deeper stuff for travel hackers: Is the Points & Miles Game Just a Huge Waste of Time?  Like, you know, if what we are doing is worth it. I gotta tell you the threshold of pain I am willing to tolerate in this hobby has diminished; I no longer sweat the small stuff as I continue to simplify my life. Like I stopped being negative around here lol. And deleting Business Insider from my Feedly feeds. I should do that for The Points Guy which I believe is aiming to become the Business Insider of all things travel and more…basically keep throwing "content" on their site NON STOP. I say enough! And I like this quote from Dan who I think reads my blog too:
…in it to improve his quality of life — nothing more, nothing less. I think that's the right attitude to take. I worry sometimes, though, that we are creating more distractions, more anxiety and more bloat in our spending due to this game we play. Striking a balance is key, and it's something I'm striving for.
And I leave you with this…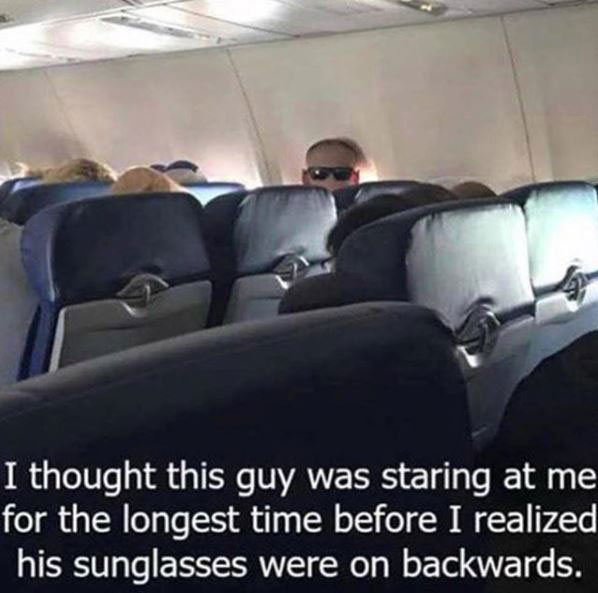 TBB
travelbloggerbuzz@gmail.com
Follow TBB on Twitter @FlyerTalkerinA2
You can subscribe to TBB below, winners only!
Opinions expressed here are author's alone, not those of any bank, credit card issuer, hotel, airline, or other entity. This content has not been reviewed, approved or otherwise endorsed by any of the entities included within the post.