We bring you news of yet another Brooklyn Reality Tour, warnings about Xiamen Air and its free transit hotel, a comparison of banks in the US and Canada, how to cross frozen Lake Baikal, get you all the tech adoption rates, best ad ever filmed in an airport, how we are drowning in plastic, maybe try to save you some Hyatt points, a very touching story about a woman who found a baby buried alive and how they met 20 years later, how to think outside the box in relation to investing coming with huge warnings, and lots more for you. Freeeeeeeeeeeeeeeee!
TBB Blog Mission: To Educate. Entertain. Inspire. In That Order!
Support TBB by applying for CREDIT CARDS, shopping with our AMAZON AFFILIATE LINK & clicking our REFERRAL LINKS
Did you miss the Sunday Best of Web post? Here it is again: US Immigration, Trump Deep State, Eyewear Industry, Marriage Itch, Boring Investing, Lifefaker.
It's really slow out there you guys: Save 50% on Hyatt Award Nights at the Miraval Arizona Resort & Spa.
I attended the Brooklyn Reality Tour a few years ago and I enjoyed it. Maybe this is going to be the last year. Blog reader dhammer53 has been doing this for 19 consecutive years wow! It's what the hobby is all about. Until the credit card sellers invaded it, sad!
If you are tempted by a low fare to China with Xiamen Airlines and you think you can get a free transit hotel, well, beware: Xiamen Air Transit Hotel Disaster! Having to share a room is totally absurd!
So, you are at the airport and your flight is delayed. This is what you do! Best ad ever?
This is really something. I first read it as 1.7 billion miles lol: This is the most accurate map of the sky to date, showing 1.7 billion stars.
This story made me cry. I hope it inspires you as well! While out for a jog, she discovered a baby buried alive. Twenty years later, they reunite.
Very interesting infographic: A Tale of Two Banking Sectors: Canada vs. U.S.
I don't know but maybe this guy should stop going outside? Man Bitten by Shark, Bear, and Snake Had Odds of 893 Quadrillion to One.
Another great personal finance post by this guy: Thinking Outside the Box. Be careful out there, especially if you are due a pension from a state or local organization.
…municipalities who are in trouble with their pension obligations have 3-and-a-half choices to fix their problems:
1) Increase taxes.
2) Cut down on government services to save money.
3) Cut the retirement benefits promised to employees.
3.5) Increase tax revenue through legalized drugs and sports gambling (this one is 3.5 because I'm only half kidding).
You'll notice I didn't include "increase investment returns" as an option. This because I don't have faith that pensions can dig their way out of this hole through investment returns alone.
First of all, investing is hard. But it's even harder when done in such a bureaucratic format such as this when you're dealing with elected officials, committees, beneficiaries and investment staff.
Plus, there's the fact that the stock market has already been up for nine years in a row and these pensions are still in dire straights! They really think the markets are going to bail them out?! If they can't get things in order during one of the greatest runs in stock market history, how are they going to survive when things aren't going up year after year?
When I read this piece I was immediately reminded of this Peter Bernstein quote: "The market's not a very accommodating machine; it won't provide high returns just because you need them."
There's another old Wall Street saying that goes something along the lines of, "You don't get the returns you need in the markets, you get the returns you deserve."
I guess the legislators in these municipalities have no choice in many ways but to try and shoot the moon. The alternative of reducing expectations and looking reality squarely in the eye doesn't seem like it's something they're interested in exploring.
Fascinating! How do some people do this is beyond me. I would rather not die this way, thank you very much! Three Men Crossed Frozen Lake Baikal, And Chased More Than A World Record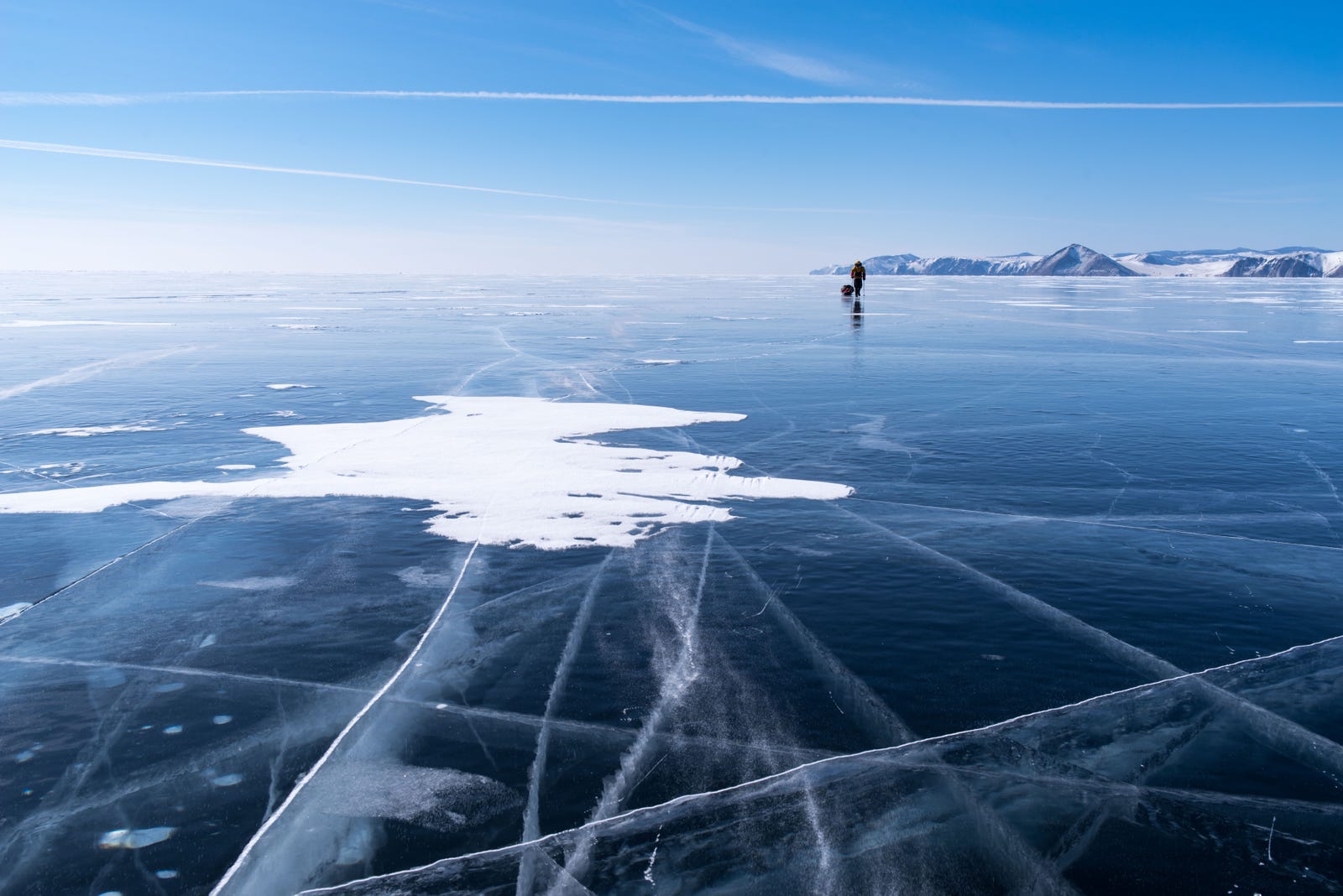 This is really disturbing! We depend on plastic. Now we are drowning in it.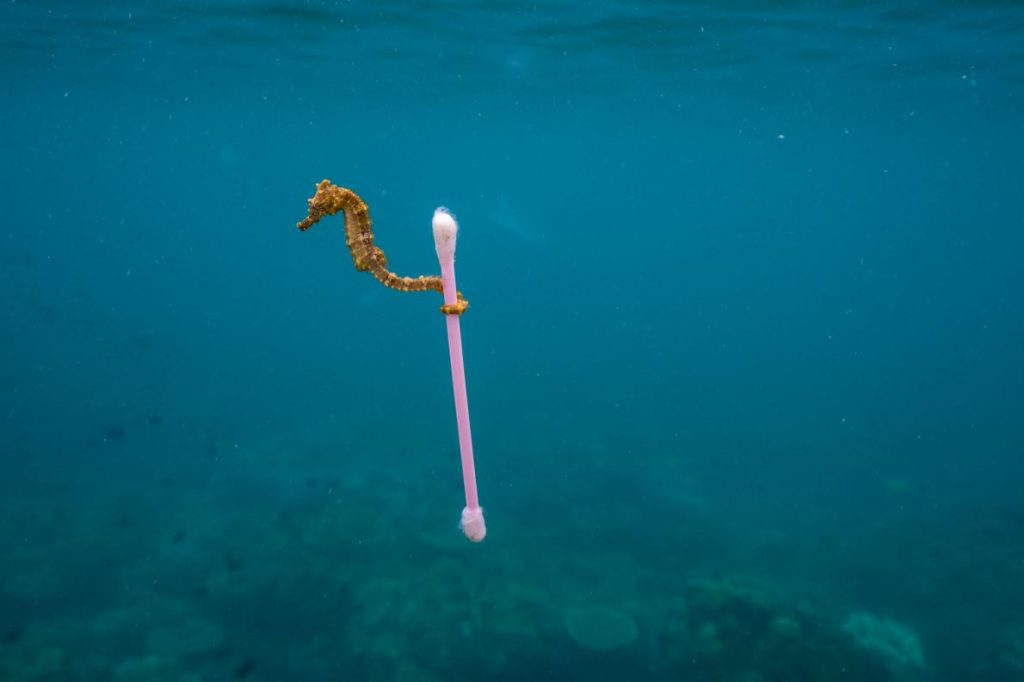 This is very cool: 18 Media Technologies, Sorted by Adoption Rate.
Watch how many bloggers link to the Kit Kat ad above and NOT HT this blog, sad 🙂
I don't do clickbait crap here okay? And what was up with all the stupid hats in the royal wedding huh?
My daughter has 2 years and one month left in her high school career. And I pray everyday that she can make it out…alive. Gun violence in America is just so messed up!
Another TBB fav song
Tinariwen – Qualahila Tesninam
I am now down 23.2 lbs since late March. No celebrations by…eating. Got to keep it going!
And I leave you with this…When bloggers convert newbies into getting credit cards on their site by falsely portraying how "free" and so "easy" it is to do this…) You all have a great week!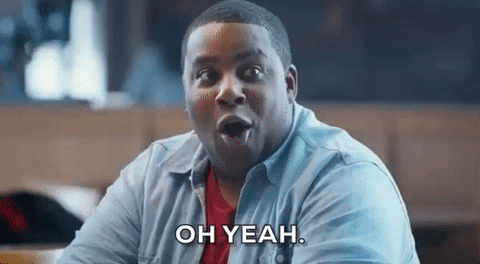 TBB
travelbloggerbuzz@gmail.com
Follow TBB on Twitter @FlyerTalkerinA2
You can subscribe to TBB below, winners only!
Opinions expressed here are author's alone, not those of any bank, credit card issuer, hotel, airline, or other entity. This content has not been reviewed, approved or otherwise endorsed by any of the entities included within the post.