A sincere Happy New Year to all TBB readers! Make it the best year ever. I always liked the saying "The best is yet to come!"
Another solid post by Milenomics, this one on "Using Priceline to Save Money on Hotels".
Loyalty Lobby on the "Pros and Cons of Marriott Rewards". While at it, make sure you register for the 2014 Megabonus Promotion!
Miles Abound with a great post on his "Updated American Express Platinum Strategy".
Mile Nerd is back. With some thoughts on where to go in 2014. I do share his feelings about selling out and also straying way too far in the other direction! One thing for sure, TBB comments are not going anywhere as they are an integral part of the whole TBB experience 🙂
Speaking of coming back, Points Envy comes back for just one last time to officially bid us farewell with a blog post appropriately titled "Goodbye Cruel World". At its height, this blog was a lay up for the "Blogs I Like" list. Farewell Points Envy, it was an honor and a blast until you sold out to Million Mile Secrets 🙂
This is the busiest part of the year for me, not only quarter but year end work also. If every year was like 2013 we would all be rich! My predictions for 2014 are: 1) Markets will go up 2) Markets will go down 3) Markets will definitely fluctuate! I am always right, guaranteed!
I must admit all the summary/review of 2013 posts bored me to pieces, nothing personal.
Can someone confirm buying a $200 Southwest gift card will do the trick for the 2014 Amex Platinum allowed credit?
What are your New Year Resolutions? Discuss in the comments. I will share mine, don't get angry lol.
100 Most Powerful Moments of 2013. By Mashable. It was very tough picking just one to showcase here!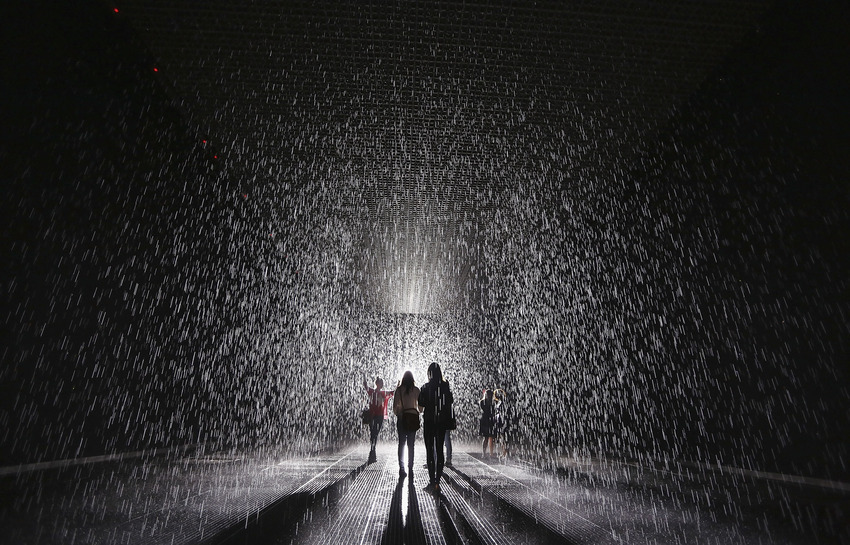 Remember this one from some time ago? Apparently, this guy's girlfriend still leads him around the world. I would gladly follow too 🙂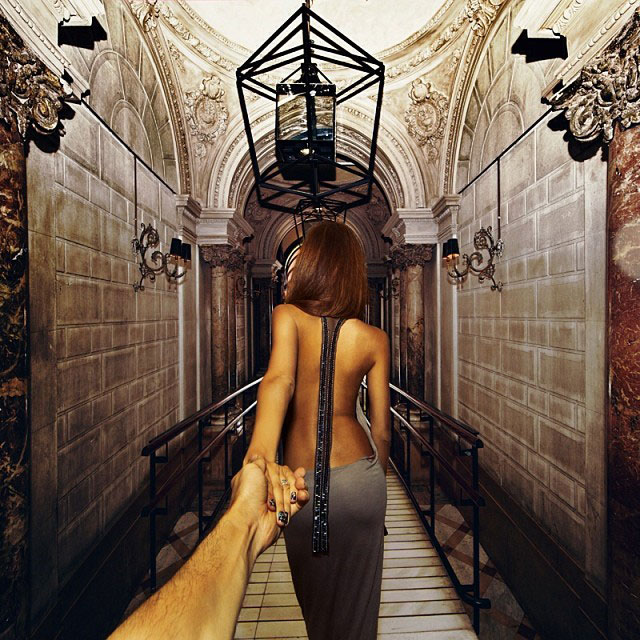 What Lurks Beneath. By Twisted Sifter. Blown away, how is this even possible to be photographed?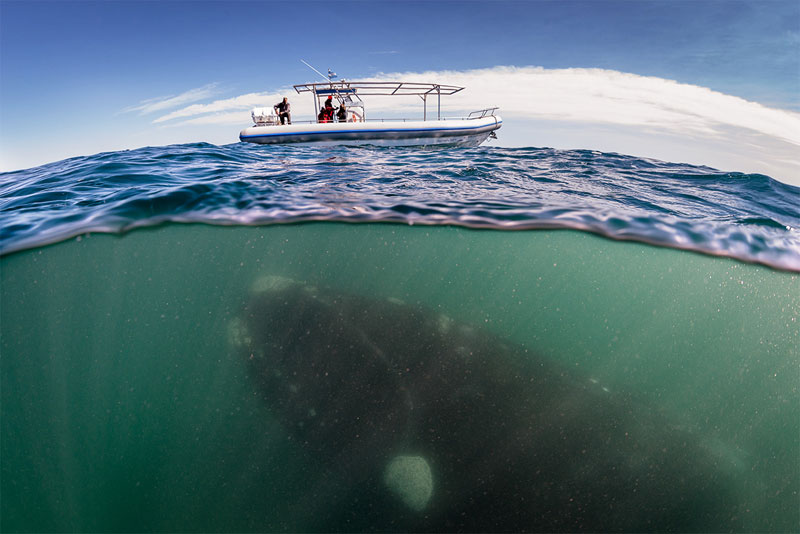 The Heavy Metal Subculture of Botswana. Say whaaaat? By Messy Nessy Chick. Weirdly fascinating,…of all places for this!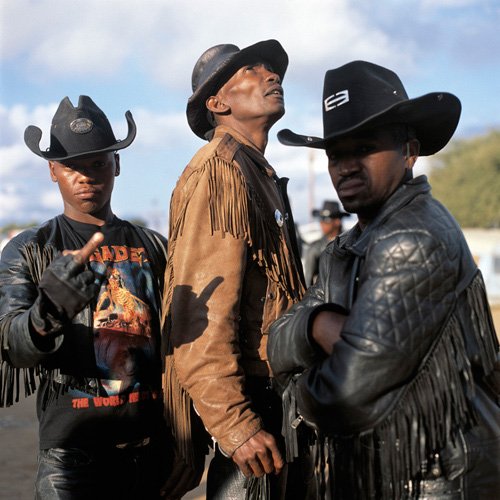 Top 10 Idiots of 2013. By Seriously, For Real? He did that, u serious?
36 Crazy Things That Only Happen in China. Some crazy stuff indeed happening, thank God for the National Pork Reserve!
Cutest video ever: A 20 day old puppie being taught how to howl, priceless.
This is me in my young days. Riiiiight…Found here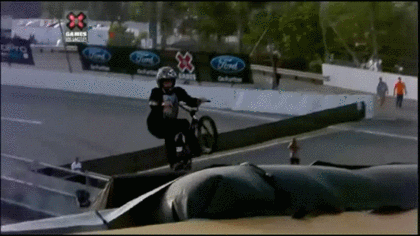 Thank you for reading my blog!
Please pass my blog link to your "friends and family" if you think they will enjoy it too.

Check out my updated blog lists: Blogs I Love, Blogs I Like, Blogs I Ignore
Join over 2,250 TBB followers on Twitter @ FlyerTalkerinA2 and add TBB on Google+