We bring you the TBB Best of Web links: The 2018 Sony World Photography awards, a shocking story about the Perfect Man, the wild Steve Francis story and a must read about ridiculous Bitcoin and dangerous Blockchain.
TBB Blog Mission: To Entertain. Educate. Inspire. In That Order!
As always, click on the headline to be taken to the original source. Sometimes I insert my incendiary comments on article excerpts between [brackets].
If you enjoy my blog, please pass it on to someone you care about so they can enjoy it too. If you don't enjoy it and still read or troll the comments, you have issues, please seek help.

Thanks to all readers who have been supporting the site with your credit card, Amazon shopping and donation clicks, greatly appreciated.
Must click! I saved this one for Sunday. You will see why when you click. One day I 'll trick you and point it to my affiliate links. No, I won't 🙂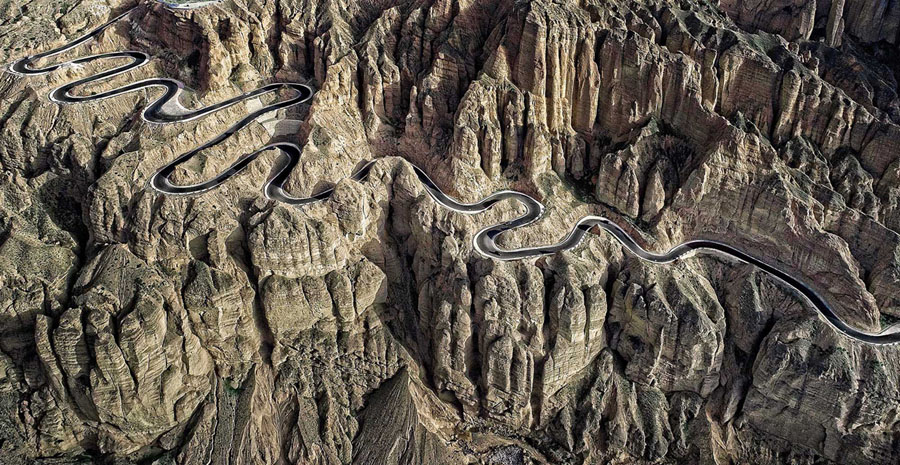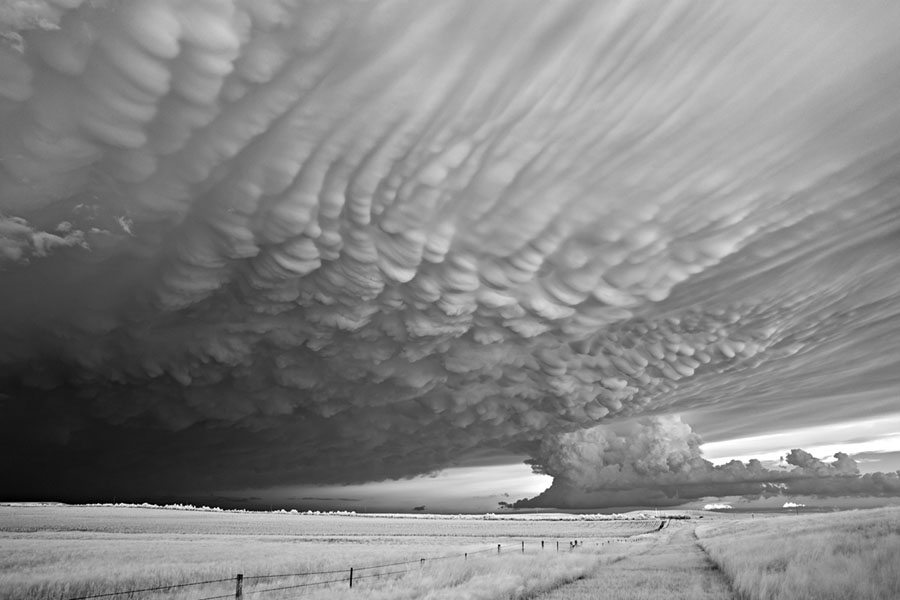 This is an unbelievable story of a mother phucker who deserves to be locked up for life. Amazing this type of human being scum inflict so much pain to other people. What this guy was doing is just incredible. It takes a whole lot of nerve to be doing this for so long and to so many! Are people born this way? Trust but verify…Can't remember who said that? So, to my ladies readers, be careful out there okay?

This is the story of Steve Francis, the former NBA player. And oh man…is it a story! Just a glimpse of what you will see…
Four years before I was on that plane with Hakeem telling me we're going shopping for cashmere suits together — four years before I was about to go play against Gary Payton — I was on the corner of Maple Ave in Takoma Park, Maryland, selling drugs outside the Chinese joint.
My mother had passed away. My father was in a federal penitentiary. We had 18 people living in one apartment. I had dropped out of high school. No scholarships. No GED. No nothing.
This is '95! I'm watching Allen Iverson killing it for Georgetown just up the road from me, and I'm standing on the corner all day building my little drug empire, just trying not to get robbed, and then at night I'm playing pickup ball in the basement of a firehouse.
Not a lot of people know my real story. Sometimes I even ask myself, "Man, how the hell did you make it onto that airplane with Dream?"
If you are interested in the subject of this crypto stuff, perhaps you should set some time aside to read this article, it is great!
Bitcoin is at some level just a set of rules, defined by software, that has become one of the world's weirdest games. And people who invest in an unmanageable abstraction, then panic when it underperforms, are very entertaining.
Everyone's so excited and having such a good time, the sort of time you have right before they invade Paris. Watching the world of initial coin offerings over the past few years has been like watching popcorn pop. Everything rattled around in the hot air for what seemed like forever and then pop! Mastercoin! Ethereum! Bancor! Tezos! Then other kernels started popping, and now we're eating popcorn for breakfast, lunch, and dinner. Blockchain startups visit our software agency and promise to pay in dollars, then add, "There are, however, other ways to get paid." Everyone is smart and well-funded. And, yes, some blockchain startups (but never, ever the ones that visit us) seem comical—so many graphs! Some are even deliberately so, like Useless Ethereum Token, whose logo is a raised middle finger. "There will be no expectation of gains," says the UET website. Naturally, buyers have taken on about $300,000 worth.
There's no easy way to explain Bitcoin, but let me wave my hands and try: When you go to the ATM at a store and get money to buy a six-pack, you put in your bank card. The transaction processor verifies it somewhere in the ether, takes a fee, and spits out cash. It's all powered by software. OK, deep breath. Acquiring Bitcoin is like using an ATM, except instead of government-backed money you get proof that a computer somewhere solved an automated puzzle faster than other computers, and instead of using an ATM card you're using an auto-generated token that only you have, and instead of connecting to a bank you're connecting to a decentralized network of computers that collectively maintain and update copies of a massive historical database of transactions—and that also collectively validate transactions, using, well, math, and spit out new Bitcoins from time to time, to reward the puzzle solvers. Slow exhale. Almost there. And instead of buying a six-pack from someone behind a counter, you're transferring some amount of Bitcoin to another anonymous token. Over time, all the transactions that people make get lumped into blocks and validated, and they get a special code that takes into account all the codes in the blocks that came before, and thus you have it: a blockchain. According to Bitcoin.org, the Bitcoin blockchain is about 145 gigabytes, though it will be bigger by the time you read this. You can download the whole thing, the entire portrait of the Bitcoin economy, onto a USB drive.
That all of this adds up to money is ridiculous, and we should probably mock it more than we do. Consider Bitcoin a grand middle finger. It's a prank, almost a parody of the global financial system, that turned into a bubble. "You plutocrats of Davos may think you control the global money supply," the pranksters seem to say. "But humans will make an economy out of anything. Even this!" To be frank, central banking never really ground my gears; it's just another one of those vast enterprises that we cower beneath, like network TV or religion. But I can see how it would piss people off. Bits gonna coin.
As I said, this is really great. Takes you back to the beginning of tech and through the bubbles. Great history lesson as well.
I could cut and paste more but I won't.
Bits gonna coin – LOL.
Consider this a speedy history lesson. It should probably be shown in each classroom. Enjoy.
And remember when you see yet another blog post with shocking video or xxx reasons the credit card on sale is awesome and you just gotta have it too NOW…never forget!
And I leave you with this…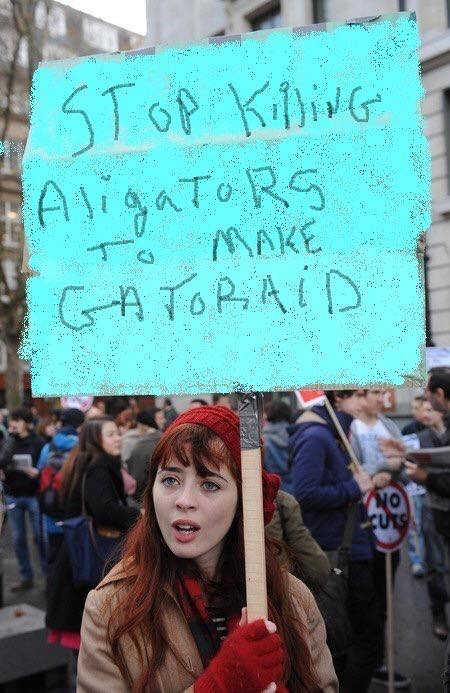 TBB
travelbloggerbuzz@gmail.com
Follow TBB on Twitter @FlyerTalkerinA2
You can subscribe to TBB below, winners only!
Opinions expressed here are author's alone, not those of any bank, credit card issuer, hotel, airline, or other entity. This content has not been reviewed, approved or otherwise endorsed by any of the entities included within the post.