We bring you the new Radisson Rewards, show you how Basic Economy sucks, get you a free Mobile Passport, go on a Pakistan Trip, get CSR car rental insurance, say goodbye to Points Nerd, we learn about a crazy Chinese plane, a billionaire who gave it all away, learn about food allergies, we travel to a remote Greek island and more for you freeeeeeee!
TBB Blog Mission: To Entertain. Educate. Inspire. In That Order!

I finally did a comprehensive update of the Best Offer cards available with my links. Please let me know if I have any mistakes and thanks for your support!
As reported here first, Club Carlson is proceeding to rebrand under the Radisson name. Introducing Radisson Rewards. Not sure luxury comes to mind whenever I see the name Radisson but hey, to each their own I guess. We can now all have water when checking in, hooray! The elite qualification changes went from beyond ridiculous to just ridiculous #positive. Tiny reduction in Elite earning points #negative. Now if that Club Carlson Visa comes with a free night for $10k spend (up to 3 nights for a total of $30k) and you can use the nights in one of the ridiculously low number of properties in the US that are eligible…I guess it is a positive. If US Bank had credit card affiliate links you would be hearing A LOT more about it. It's about sales incentives in this blogging crowd you guys. Be careful out there!
Since we are on the subject, this is a great post to learn more about this company: Every One of Radisson's 8 Hotel Brands, Explained. I don't cut and paste every detail like other blogs do. I direct you to the original article. I know you can read and don't need pics and arrows 😉  But a few things that stood out to me:
-Thank God about 10% of the worst Radisson properties will be gone and hopefully this goes a long way for the brand to…start to come back. The company's President calls it "tarnished image". I should agree with that lol.
-The Radisson Collection has a tiny footprint, who cares! And the nice Blu properties are almost non existent in North America, hello?
-Radisson RED reminds me of whorehouses. Just too much red! I could go on…but lets move on. Read the original piece if you were interested. Did you know the Park Plazas were in the upscale category? Me neither!
When I want to read an analysis of an aviation feature I read Boarding Area blogs The Cranky Flier. So, if you want to lean more about what is happening with Basic Economy fares, this is it!  As Basic Economy Expands Across the Atlantic, the Message Gets Muddled. Amazing how the airlines are screwing this up trying to compete against the low cost airlines, wow! Or maybe the strategy is to confuse the hell out of passengers and trick them?
If you do not have Global Entry, you should have Mobile Passport. It is free. I am going to spare you all the credit card links that you can get in my site to get GE for freeeeeeee! More details here. Note it does not spare you the Customs line.
Okay, I admit it, this is likely never going to happen. But it is still cool to ponder and look at it!  China's hypersonic aircraft would fly from Beijing to New York in two hours.
If you are interested to learn more about food allergies, this post is is great: Why do food allergies, including peanuts, so plague the U.S.?  Yeah, why? I developed a severe allergy to shrimp in my mid 40's. Came out of nowhere. I have a few pics how I looked. So scary I could have been an extra in a zombie film without any makeup! The article ends with some hopeful news on peanut allergies…
Do you know about Chuck Feeney? Who you may ask like I did! Chuck Feeney: the billionaire who gave it all away. I love to hear inspiring stories and, believe it or not, one of the missions of my blog I operate out of my basement is to inspire!
I asked Chuck more than once why he decided to give it all away. Never one for introspection he replied simply: "It was the right thing to do."
Lets stick with inspiring content for now. I could be posting about hideous shit like that but I don't!  Chen Si, the 'Angel of Nanjing', has saved more than 330 people from suicide. Wow! I want to see this film!
Amazing photography series by Jonathan Higbee titled "Coincidences".
You don't see trip reports from Pakistan too often. So, here is one from Expedition Everywhere.  So refreshing to read something different than so many sterilized trip "reports" from bloggers that are expertly written to trick newbies to apply for credit cards for the fat sales commissions, sad!
Half an hour after we have landed (where local time is still 6:00 because there is a half hour time difference between Sri Lanka and Pakistan) I am in a taxi at a check point just outside the airport. The driver's name is Ali and by now he has already offered me hotel rooms, hookers and marriage with his younger sister. In the dark outside the car window, a military guard stands with an AK47 and abruptly orders me to hand him my passport.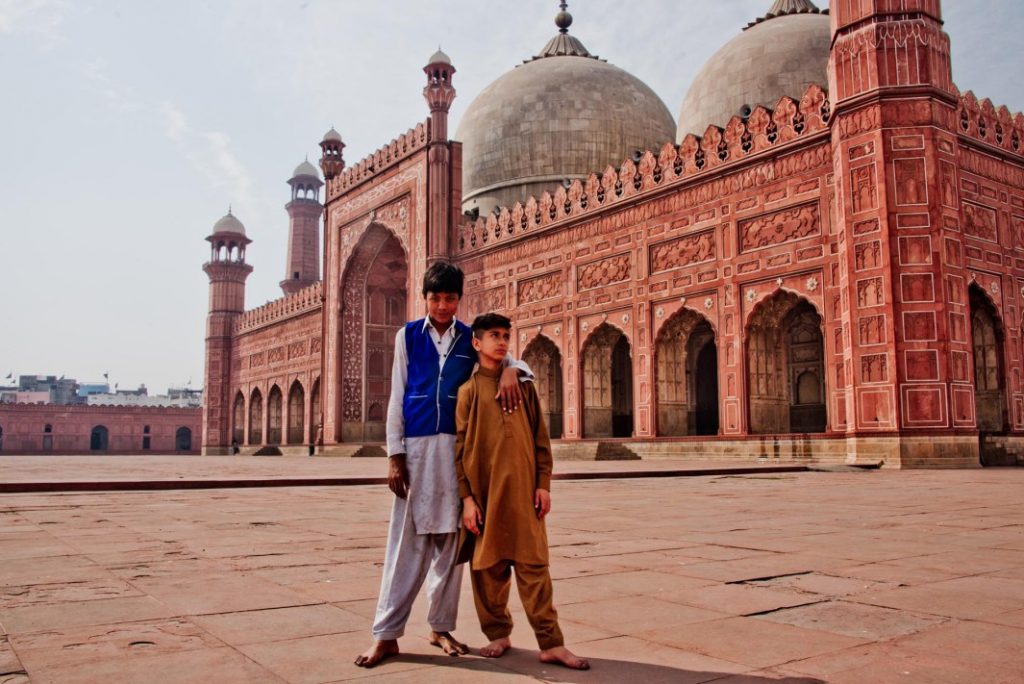 Greece has MANY islands. There is one named Arkoi. Which I had never heard of. And that island has just one 8-year-old student. And the pictures are just wonderful!
BLOG BUZZ
This section is for advanced level hobbyists and veteran blog readers & personal rants & stuff.
For Best Offers credit cards, click HERE
If you use the CSR for car rentals and you have a claim, this is a good post about the whole process:  My Experience Using Chase Sapphire Reserve Rental Car Insurance.
The whole card churning hobby is being killed gradually and steadily. Don't expect it to get better any time soon: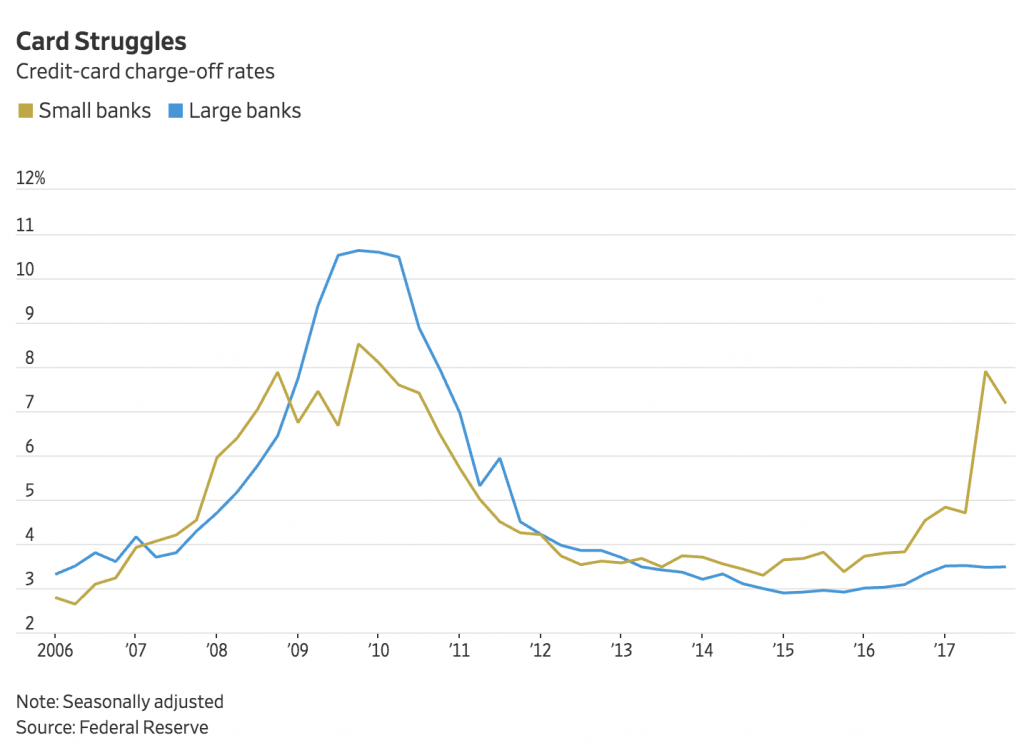 This is probably the first and last link to The Points Nerd I am featuring. Let me know if I am wrong on that please. It is a Canadian blog with a decent following from what I can tell. I am no expert in Canadian blogs by any means! Anyway, it looks like the blogger got hired by Air Canada in the loyalty space. Which, we find out, it was a dream so congrats. But they have a problem with the blog. Which is of course understandable. But wait, the blog will live on. But without the blogger founder. Instead we are introduced to mystery writer named Chao (really?) who apparently has been helping friends and family how to travel for free too for a long time! On top of that, Chao is a very nice person too! Then we are told the blog intends to build a community…without the founder. Phucking A! And, you guys, the blog will be even better than before we are told. Not sure how that sums up the quality of the founder but hey!
Stick around. It's gonna be great! [Maybe now that you founder are out of the way…maybe!]

Okay, my blog reviews the miles/points blog scene. Sarcasm is in my DNA. No harm intended and wish all the best to the founder. Putting up 275 posts is no easy feat! And all the best to "Chao"!
No pic today with the credit card pimping…so many I am tired. I am now saving all the Kardashian like posts on Feedly and I am feeling a mega rant building inside of me. Stay tuned…it will be hell unleashed! FIGHT DANGEROUS BULLSHIT!
And I leave you with this…Lets go fishing!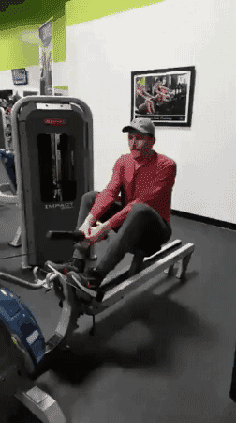 TBB
travelbloggerbuzz@gmail.com
Follow TBB on Twitter @FlyerTalkerinA2
You can subscribe to TBB below, winners only!
Opinions expressed here are author's alone, not those of any bank, credit card issuer, hotel, airline, or other entity. This content has not been reviewed, approved or otherwise endorsed by any of the entities included within the post.