We bring you sad news that American Airlines becomes Spirit, find National Park maps, get insane resort perks, say bye to Obamacare perhaps, get good inside info on Hilton Honors points, talk about bag fees, malware, drone pics, visit statues in China, speak the truth about bank sales representatives masquerading as non-conflicted (lol) bloggers and more!
TBB Blog Mission: To Entertain. Educate. Inspire. In That Order!
This is great info! Hilton Honors Master Property List With Former Categories & New Point Maximums.
So, AA announces they will cut seat pitch but that does not stop bloggers from selling any credit cards that can earn "freeee" trips on AA, whatz up with that? Anyways, we are seeing loyalty drastically changing before our eyes. Coach Crunch: Driving or Destroying Loyalty. I am a free agent since 2012 #winning
And DansDeals continues to deliver more, and highly deserved, beatings on American Airlines. Well done and here are your options as the industry continues to be Spirit-ized. I flew Spirit recently and I now see why…it is the future of flying #crying.
Pretty nice offer by Qatar Airways to get you to stay in Doha offering free visa and nice hotel deal!
There is a lot of money in them bag fees, like $4 Billion! If there were two things that have survived all these years are…the 25k miles Round Trip and Southwest's Bags Fly Free. Which one is going  to go next? Click my links before you comment #smoooooth 🙂
National Park Maps. So many of them. Bookmark!
8 Ultra Insane Resort Perks. Telling you, when this site is sold for an obscene amount of money I am going to pick a few and bring along a reader. Soooooo, make it happen you guys 🙂
Nasty Google Doc malware scam, be careful out there, don't click it!
Scroll Down to Riker. This is so silly…and so much fun, just scroll down….Keep doing it. LOL!
I think this is right on! People Don't Hate Obamacare, They Hate The Cost. Fix That GOP
Dronescapes. Wow!
Since we are on the subject of Obamacare, personal bankruptcies were cut in half since its introduction.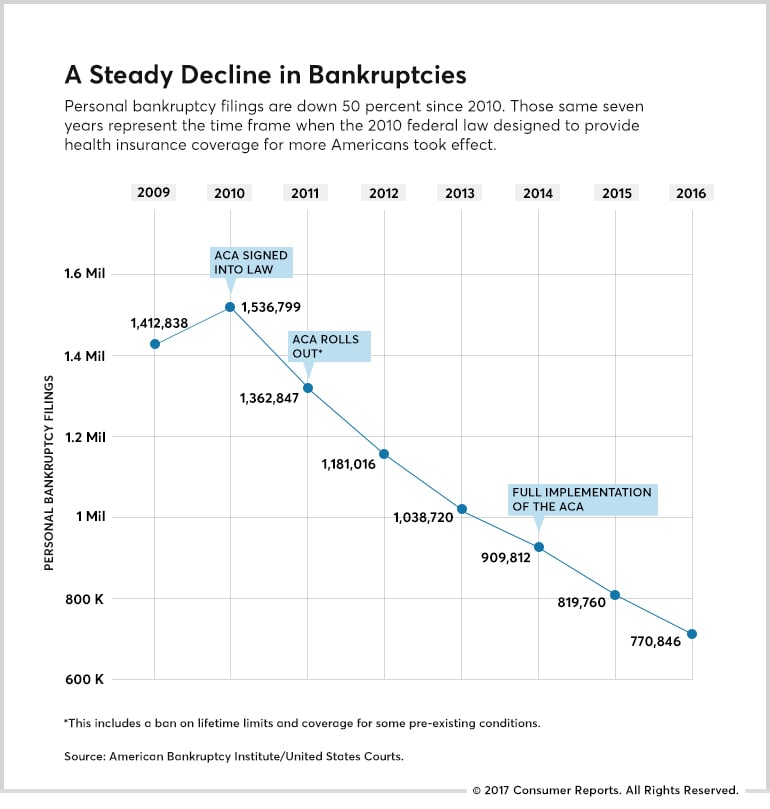 BLOG BUZZ
This section is for advanced level hobbyists and veteran blog readers & personal rants & stuff
There is a really good direct non affiliate offer out there right now on the Alaska Airlines Visa Signature card. These guys are still playing nice…but one day…they will devalue too in a big way, probably in 2018. Take that with grain of salt or whatever else you prefer as I am NOT a thought leader in anything. Maybe in WTFs perhaps 🙂
Isn't it just amazing how these bloggers always try to find ways to sell credit cards that pay them? Like every day! If it is not credit cards, it is other affiliate links of course. And then of course only coming up with content that facilitates credit card sales of banks with affiliate blogger channels. Yep, Delta free drinks of course! Hyatt cards for 2 free nights again! Comparing cards…again! Buy miles (WTF!) and slipping in the link that pays the blogger of course…of course it is disclosed in a place nobody can find or bothers to read…because they would not do that right…Yeah, riiiiiight. Anyways, I am getting tired of this crap. I wonder how readers can take this pumping day in…day out #wow.
Mental note: You must insert "Sex" in the headline. Find a way, do it TBB!
Thanks to the two readers who supported the blog (April 29 and May 2 clicks), you know who you are.
And I leave you with this…
Check out my updated blog lists: Blogs I Love, Blogs I Like, Blogs To Ignore
TBB
travelbloggerbuzz@gmail.com
Follow TBB on Twitter @FlyerTalkerinA2
You can subscribe to TBB below, winners only!
Opinions expressed here are author's alone, not those of any bank, credit card issuer, hotel, airline, or other entity. This content has not been reviewed, approved or otherwise endorsed by any of the entities included within the post.