We bring you all the Alaska Airlines Mileage Plan changes, the top Delta Skymiles redemptions, countries with the fastest internet, debunk some retirement myths, laugh at the numerous Marriott brands, look at the best photos from 2016, and laugh at another awesome gif for you. Because, if you don't laugh with my blog, I failed!
TBB Blog Mission: To Entertain. Educate. Inspire. In That Order!
Well, the news of the day came from Seattle, headquarters of Alaska Airlines. It was two-fold, the end of their partnership with Delta and changes to their frequent flyer Mileage Plan program.
First, the news of the end of the Delta partnership was first seen here, and then every other blogger followed when it became official. It is over April 30, 2017. For those of us who have been around a while, it is amazing mind blowing that this ends in 2017 as we all expected it to end years ago with their endless squabbling and petty to nasty grievances and shenanigans against each other.
This post lists all of the Alaska Airlines Mileage Plan changes. They go all the way distance-based and, at first glance, it appears that award prices went down. That remains to be seen if you actually will see any of them as they undoubtedly have also learned something from the way Delta does it abuses members. More expensive tickets earn more miles, nothing new there. Reciprocity begins with Virgin America of course and more. Here is a better analysis of the changes announced.
My travel thought leader (lol) analysis on what came out of Seattle? They are feisty over there! After way overpaying for Virgin America, they seem to want to stay the course and do it their own way, even by differentiating their frequent flyer program going distance based which is something we here in the US are not accustomed to for domestic airlines. I am shaking my head how in the world the Delta partnership lasted so long. I feel sorry for fellow hobbyists who were advised by "experts" to credit their Delta flights to Alaska Airlines, you have been screwed! For Detroit-based flyers, a round trip to Seattle is now 20,000 miles, fyi. Hope you find these lower award flights without a magnifying glass, good luck! In addition, I ignore all the advice about transferring out SPG points, I always use them for hotel stays!
Top 5 Delta Sky Miles Redemptions. Some good stuff here…
Your United flight got canceled? Get ahead of the game by using the United app and website to rebook yourself as others jam the lines to get an agent on the phone or at the airport!
I still can not believe Marriott has all these brands, 30 at last count. And, among them, Marriott Now Has 8 Luxury Hotel Brands It Needs to Somehow Define Individually. Yeah, good luck with that!
8 Retirement Myths Debunked. Don't wait to start saving is probably the best advice. It is up to you to make retirement great again. Whatever that means to you… #mysterious
The 41 most powerful photos of 2016. I had a really hard time choosing the one to feature here…
The countries with the fastest internet. No surprise about South Korea. Trump will make internet great again in the US lol.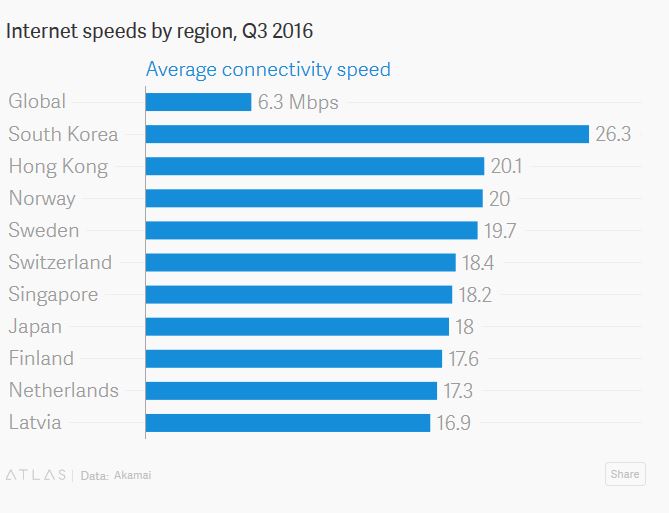 Learning  how to drive in 1943 somewhere in Africa. Wow! HT: reddit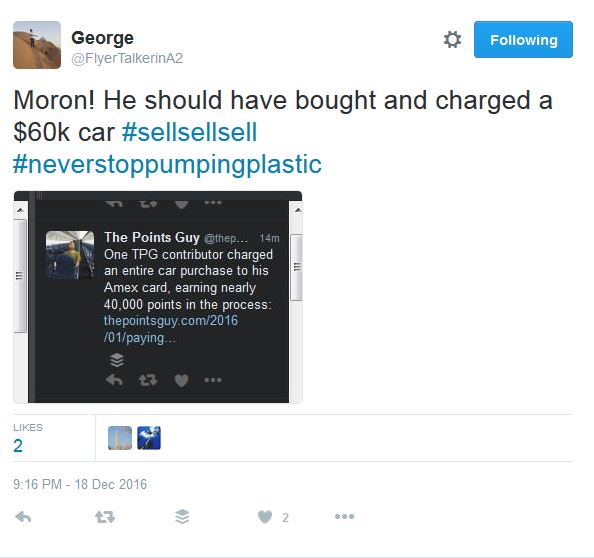 And I leave you with this…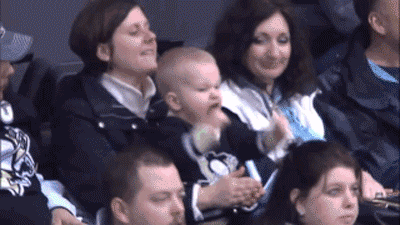 Check out my updated blog lists: Blogs I Love, Blogs I Like, Blogs To Ignore
TBB
travelbloggerbuzz@gmail.com
Follow TBB on Twitter @FlyerTalkerinA2
You can subscribe to TBB below, winners only!
Opinions expressed here are author's alone, not those of any bank, credit card issuer, hotel, airline, or other entity. This content has not been reviewed, approved or otherwise endorsed by any of the entities included within the post.