This is part Four of our 2016 Asia Summer Trip Report. Many pics from a huge family gathering in Sitiawan, Malaysia. One more you guys, hang in there, it is almost over!
TBB Blog Mission: To Entertain. Educate. Inspire. In That Order!
See Part One: Travel Hacking Totals and Japan Airlines Business Class Dallas DFW – Tokyo Narita NRT
See Part Two: Conrad Tokyo and Exploring Tokyo
See Part Three: Hong Kong for a Day With Son
See Part Five: Kuala Lumpur Doubletree & Korean Delta Business Class Flights
Our Air Asia flight from Hong Kong to Kuala Lumpur was uneventful. We had some food with us as I decided not to risk ordering ahead of time any food entries aboard. I must admit the choices we saw others eat look decent and the prices were very reasonable. Oh well, next time I guess. So far every flight we had with Air Asia was a good experience. Hope the streak continues!
Hello Kuala Lumpur Airport, we meet again!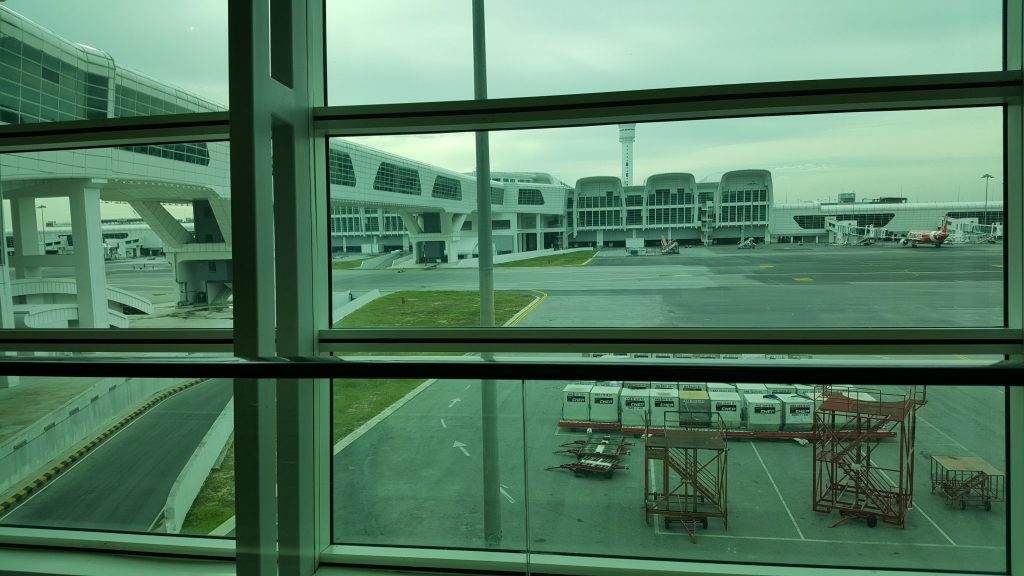 This is a really nice airport, very impressed by Malaysia. Again.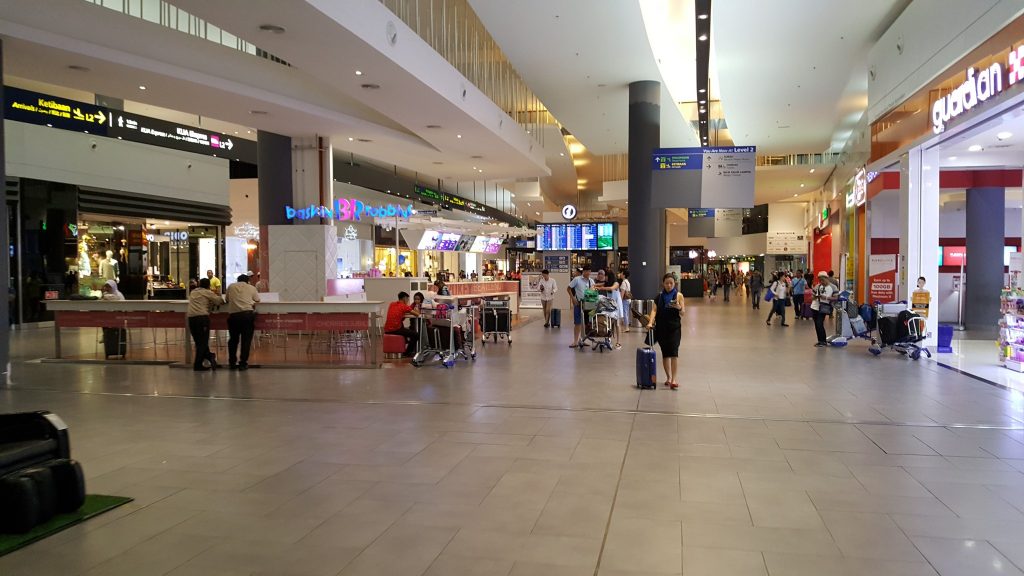 Due to some scheduling conflicts that arose just before we left, we would need to get to Sitiawan, 240 kms north of Kuala Lumpur, that night to be able to make it to the huge family gathering the next day to celebrate my parent in laws' 80th birthday. So, they arranged a driver to take us straight to Sitiawan. He did not speak any English but found us in the arrivals area. Nice fellow, did not speak much. Definitely not a Mercedes like some of you may be accustomed to at some airports flying First Class and all…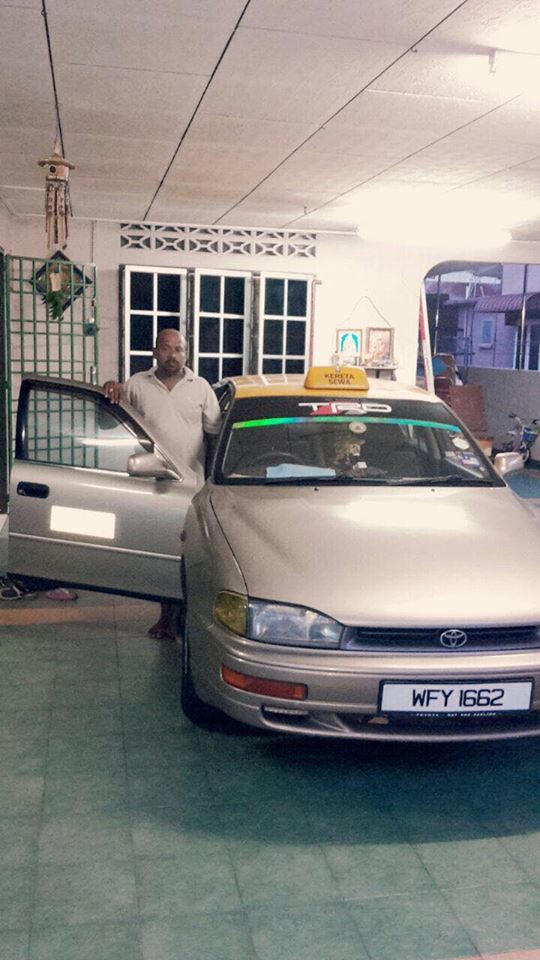 The ride was nice. Looks like the country has been upgraded again. It amazes how much progress has been here while Greece, with all its natural beauty, sometimes it feels like it is regressing instead!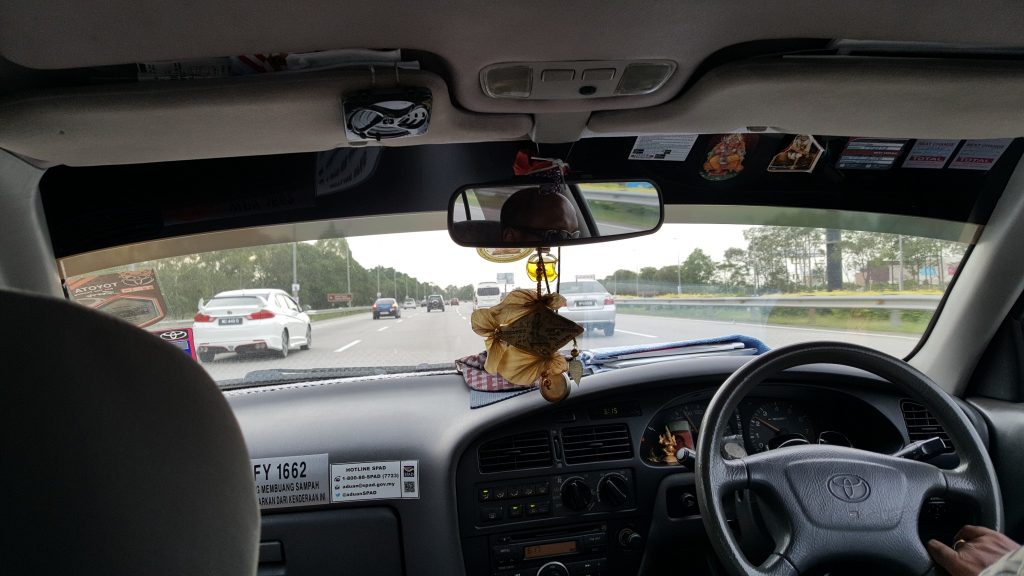 I remember the first time I visited Sitiawan. We stayed at great grandma's old house, the matriarch of this large clan. Only one room had A/C. And it was very old. I still have nightmares about it. She passed away since then and there is another relative living there now, I can't believe it is still standing! The relatives who live here now have all moved to very nice houses in new subdivisions. I think we filled three of their houses. Here are all the nephews and nieces. My wife has six other siblings, one brother in New Jersey, two brothers in Malaysia and three sisters living in Singapore.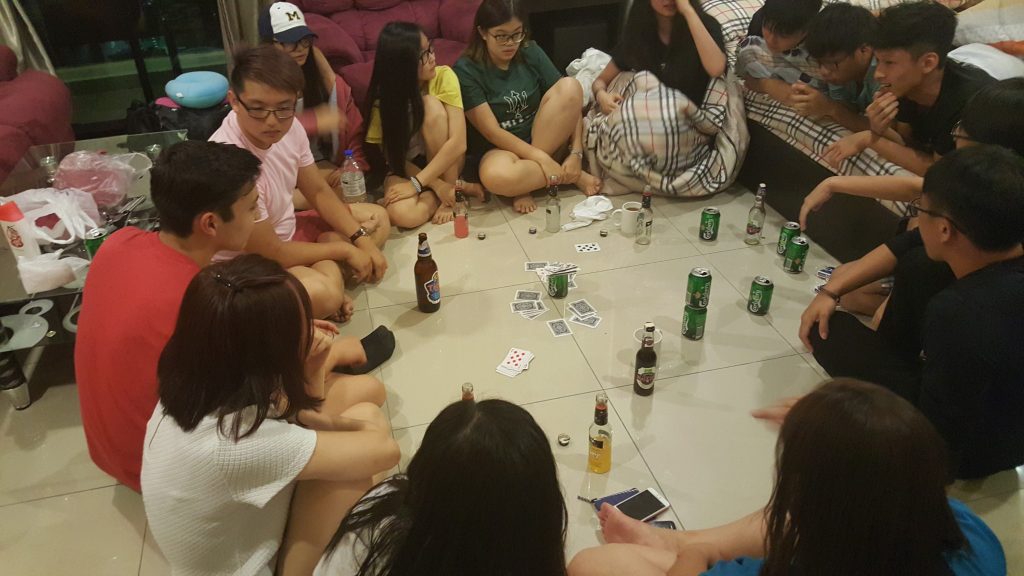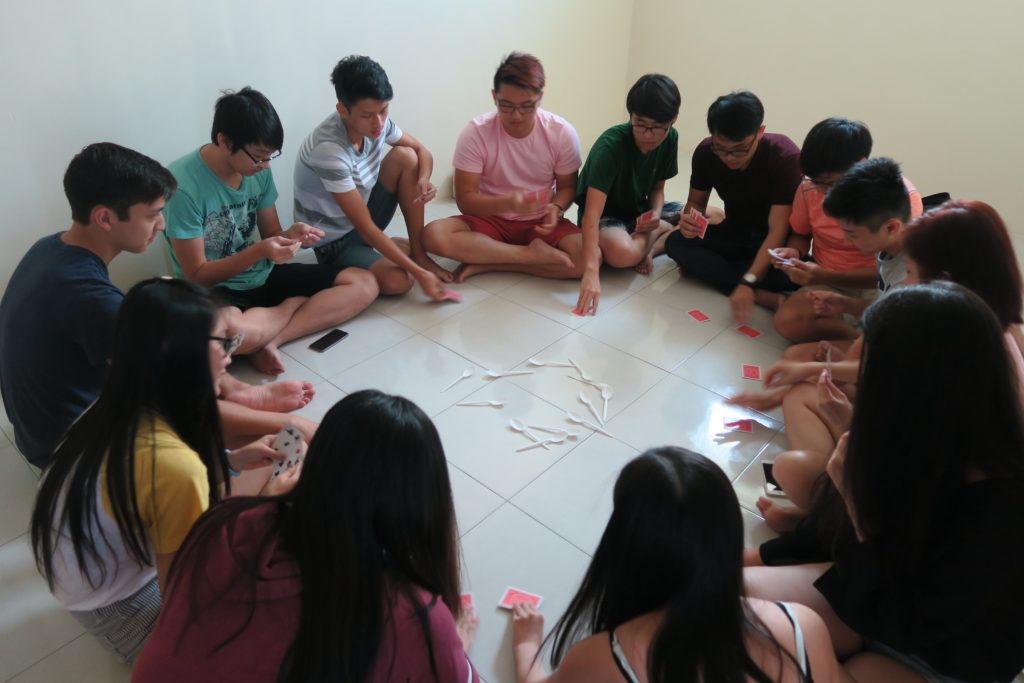 Of course, eating is a big part of the culture. Lets go out to eat! I love these old style Chinese restaurants here!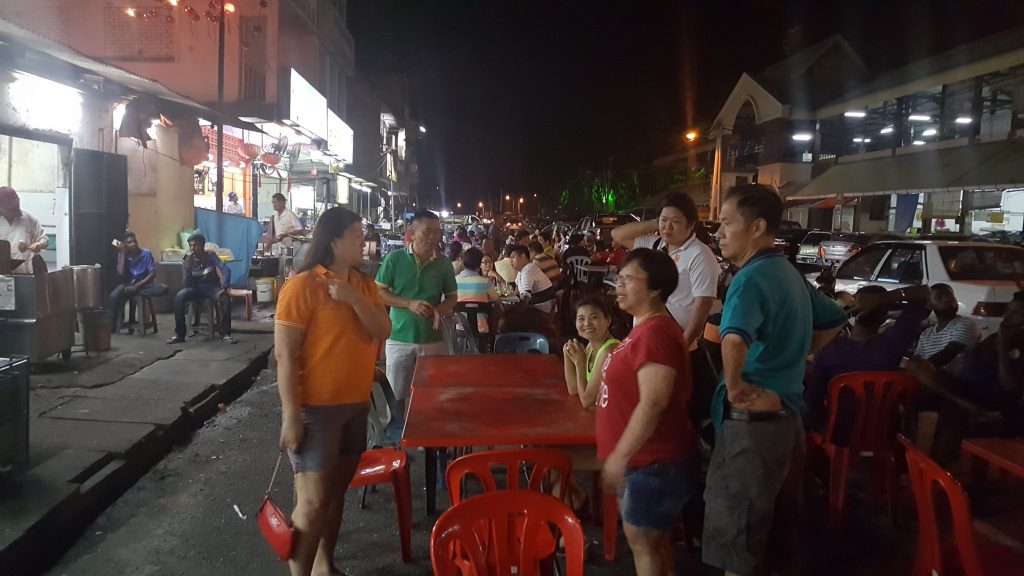 Supposedly, this dude is famous in cooking noodles in some old authentic style. They did taste yummy!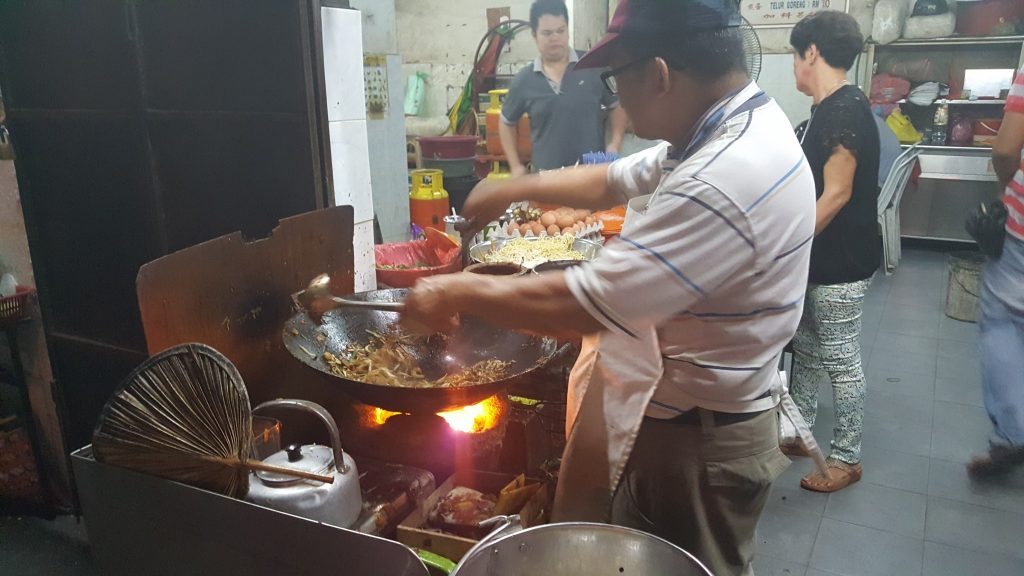 And next morning, the marathon celebration started with a giant buffet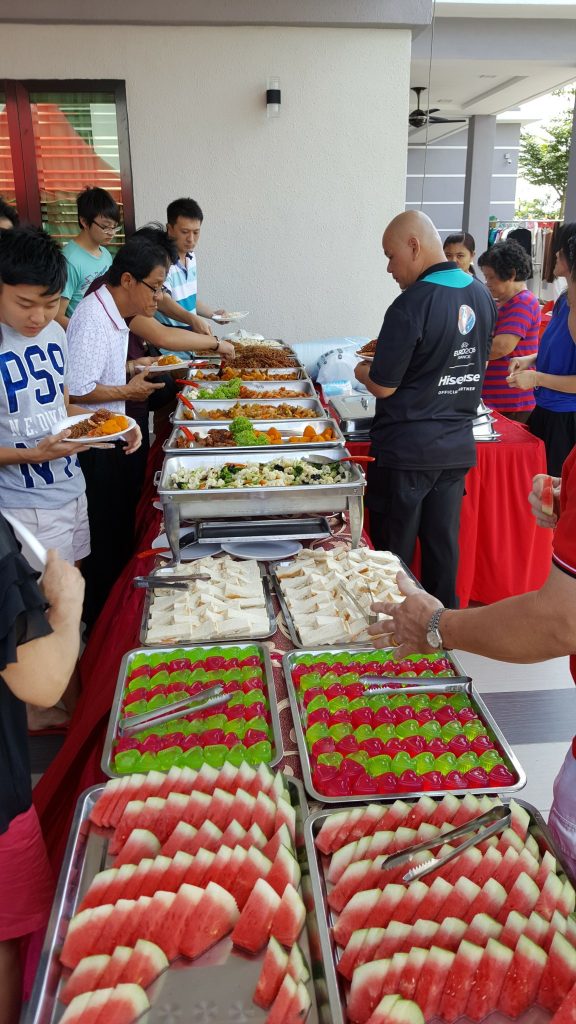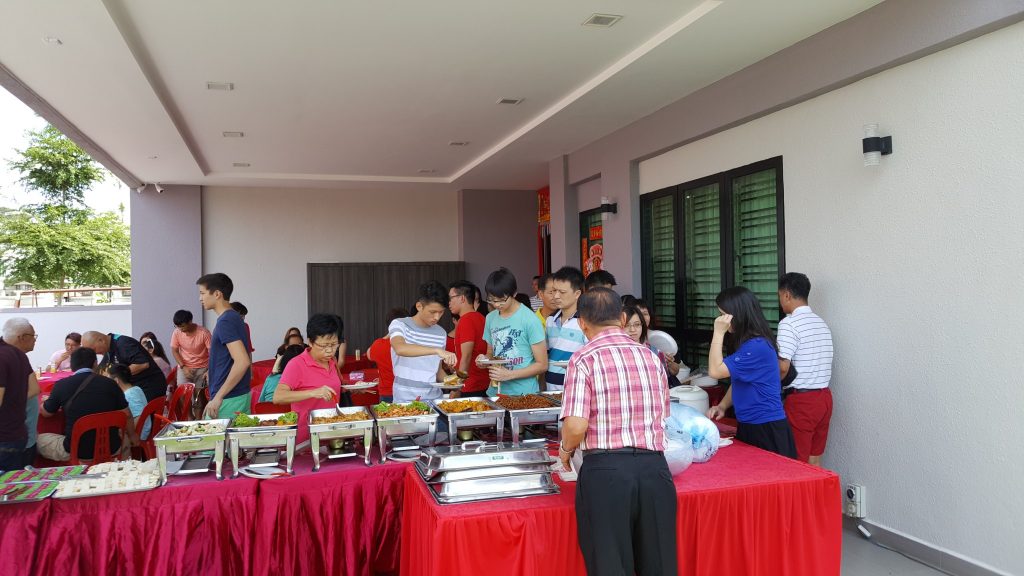 And after that we visited some graves of relatives in the town cemetery. Paid respects to the matriarch, thank god for the wifi, we were connected at all times, tethering unlimited data plan from a brother in law, thanks Bro!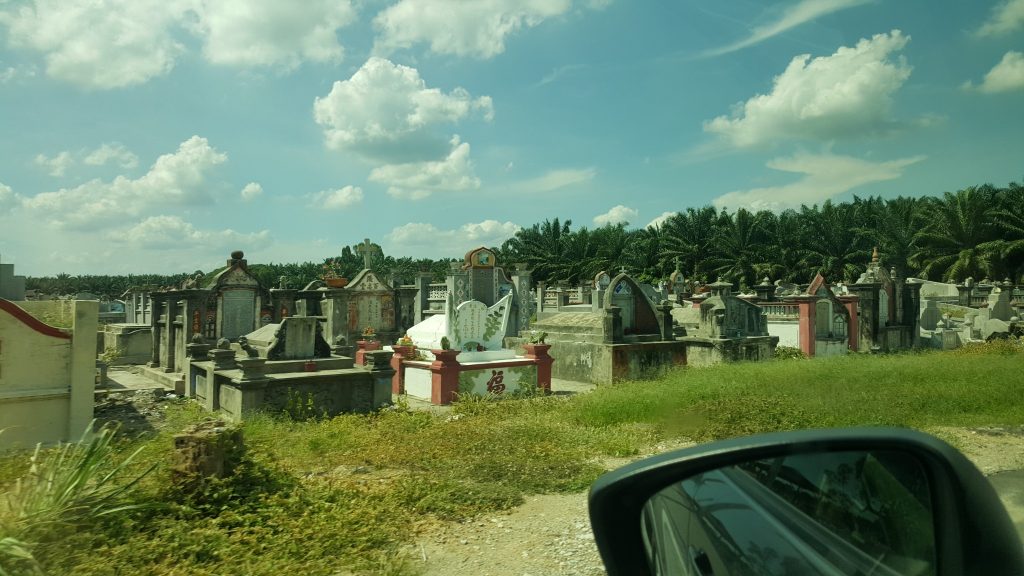 This is the old house where great grandmother lived. My wife spent her school years here. I was first here in 1995 during Chinese New Year, I thought I was under bombardment from all the firecrackers, without air conditioning. Needless to say, since then Sitiawan was associated with not great memories. When I heard we are not going to stay here, I cried from happiness!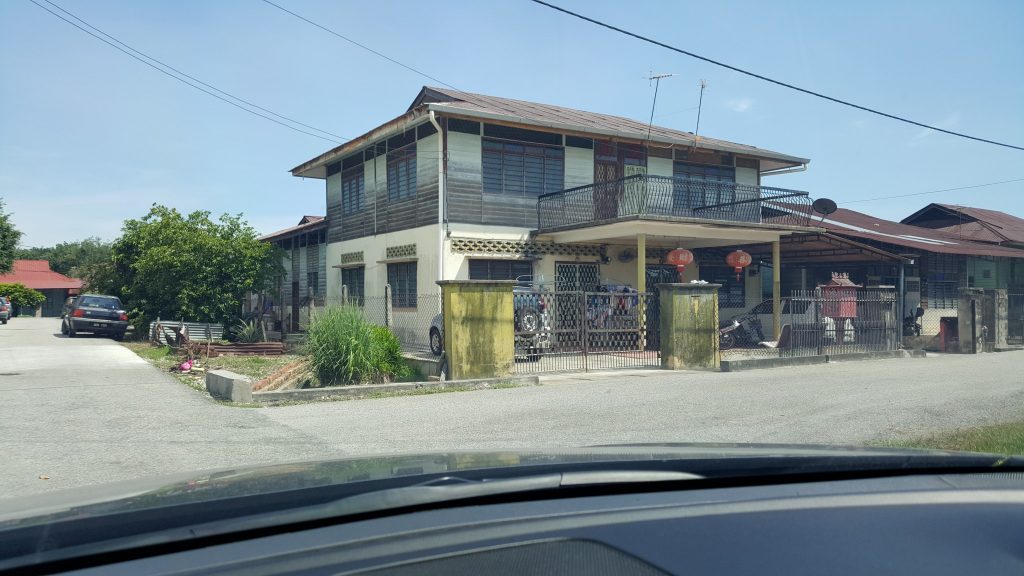 And then we started visiting some temples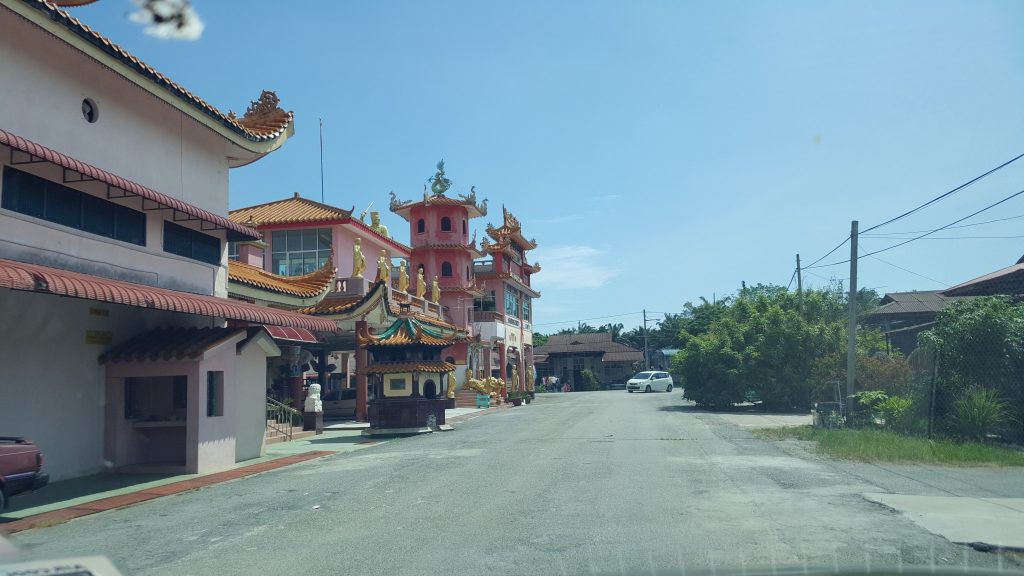 No TBB groupies here #sosad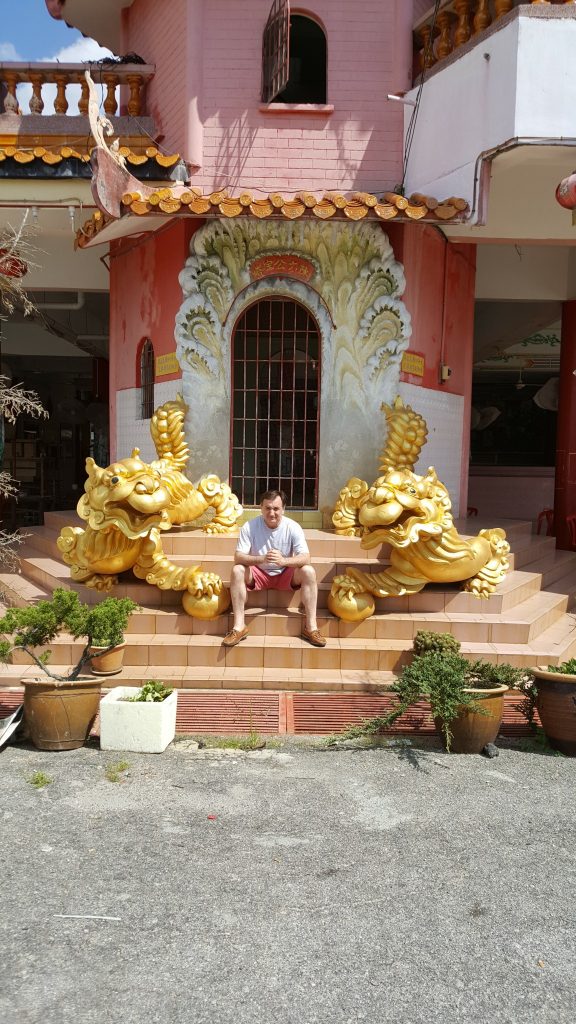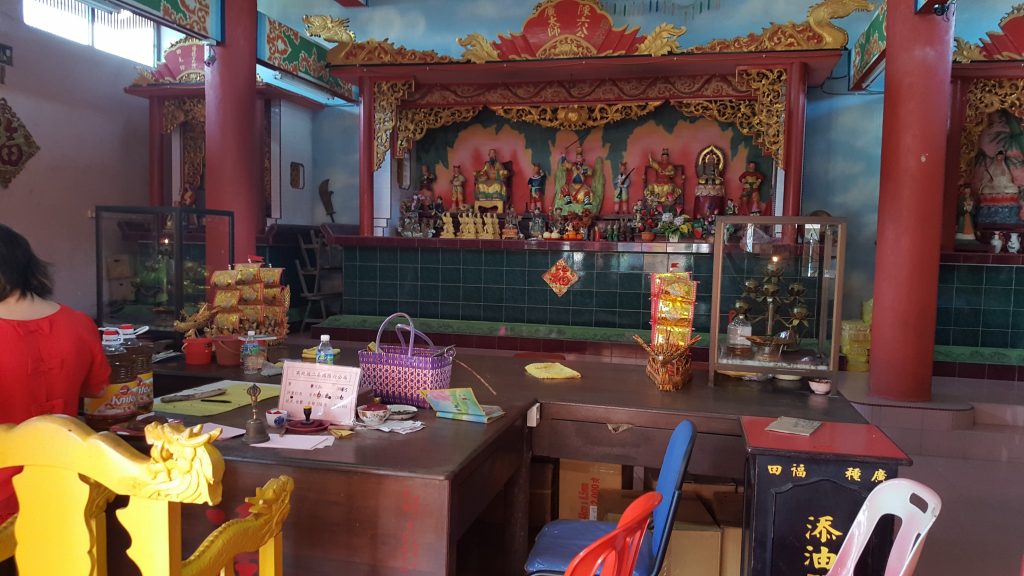 I was given these things I am holding. We then copied what my wife did. There are no videos of this, good! Hey, I do what I am told.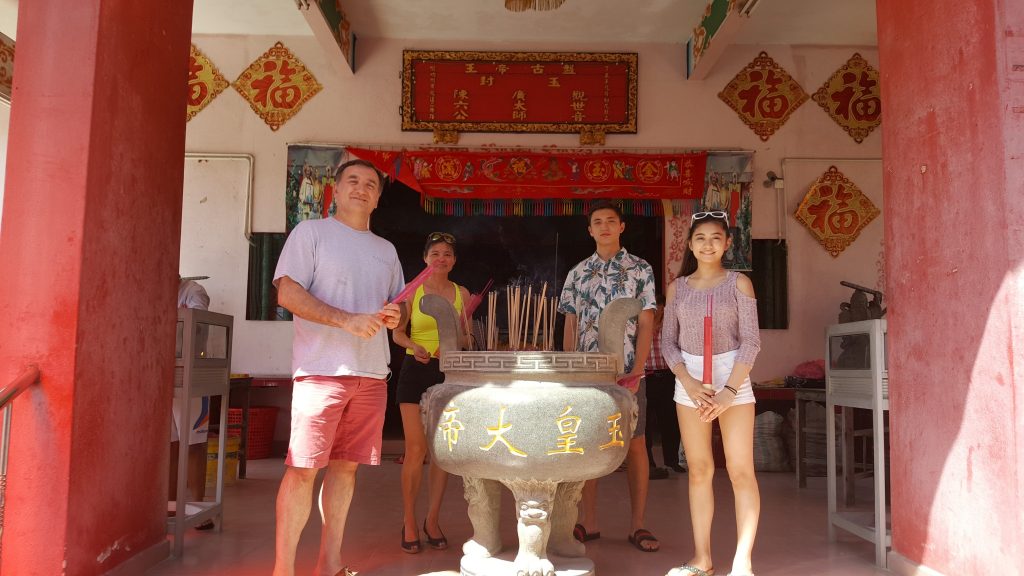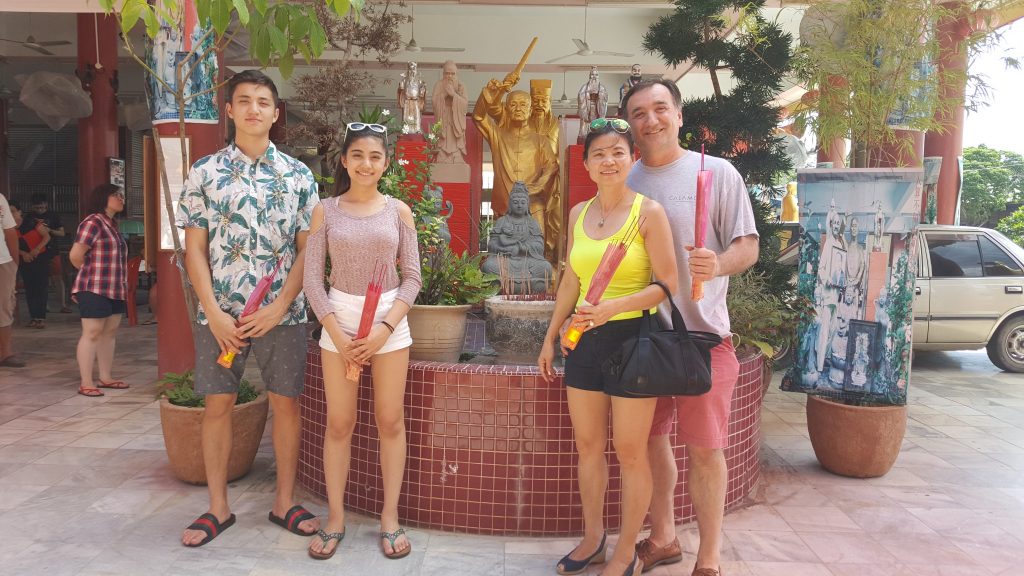 Ok, now, it's really hot out here, can we get to the dinner please!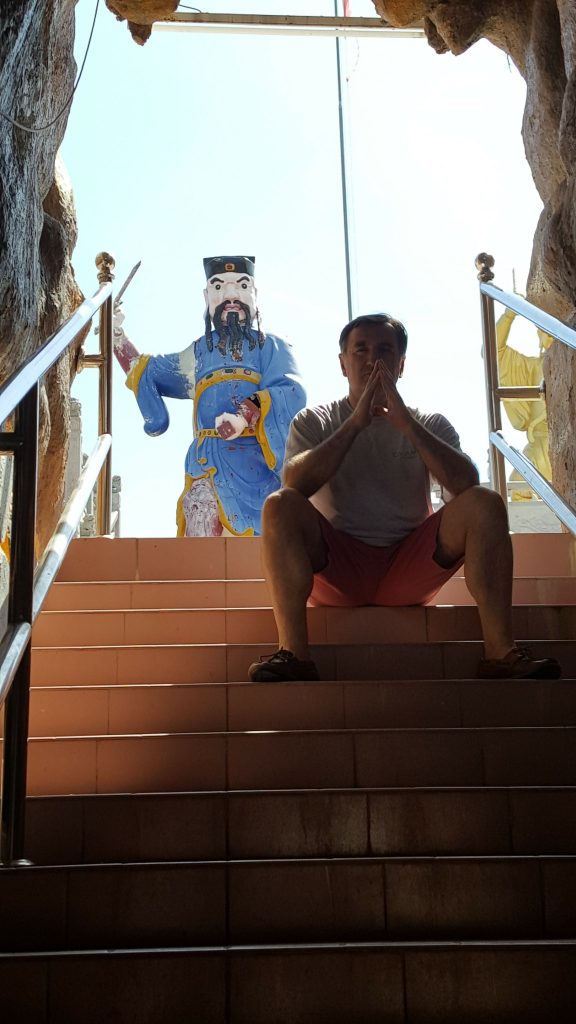 Bad ass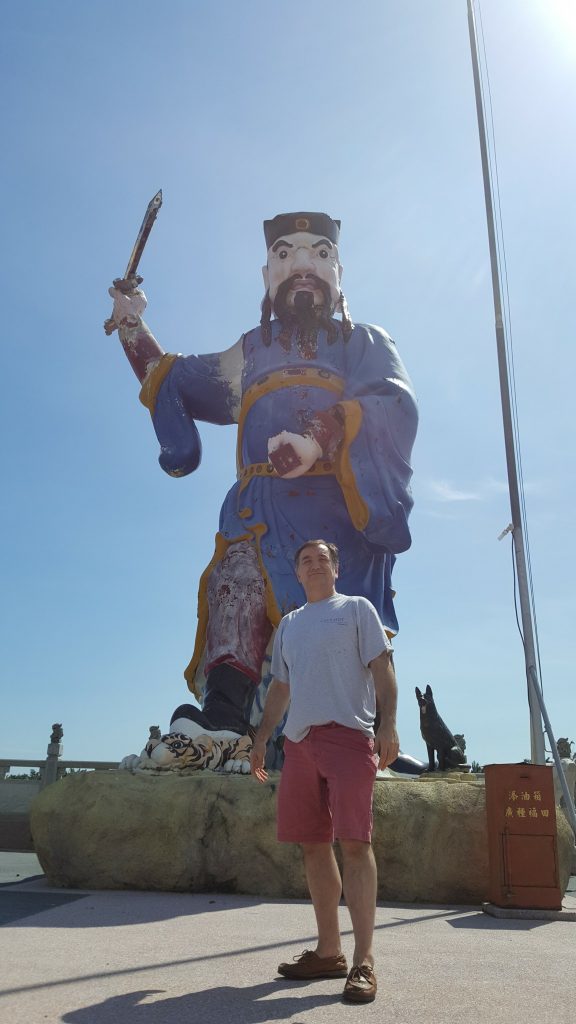 Pic from the top of the temple, old style houses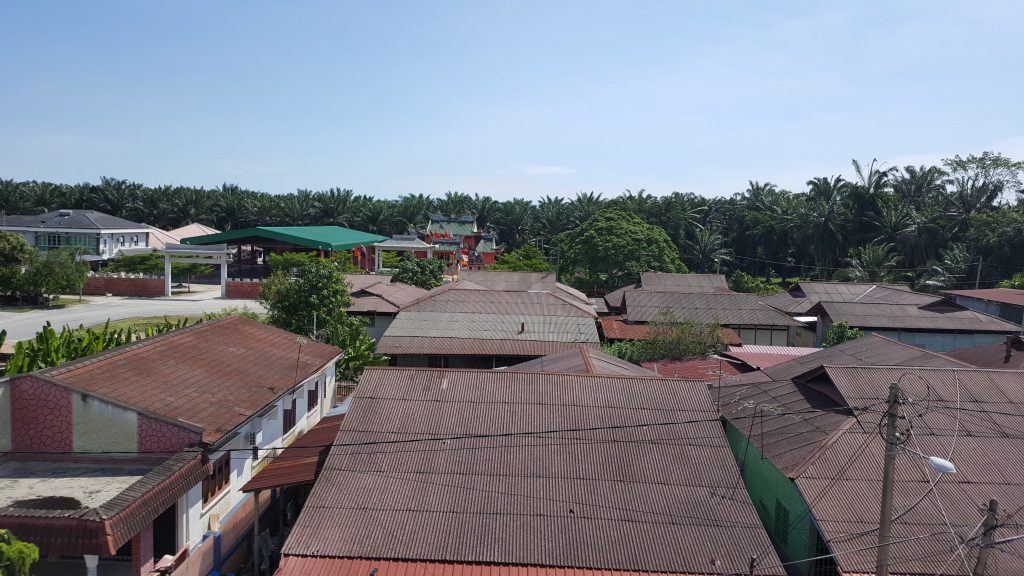 There are several new temples here.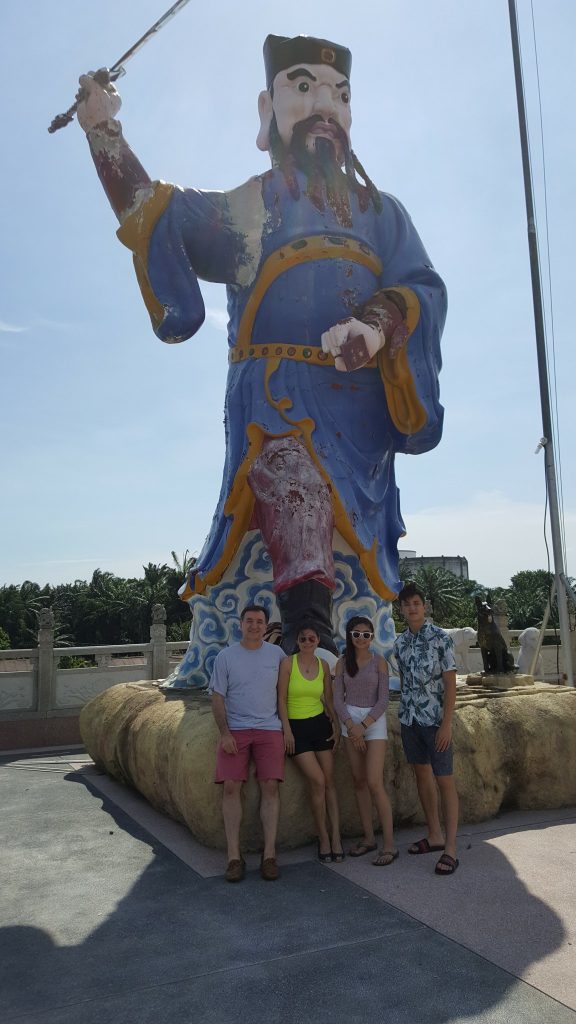 Goofy son of TBB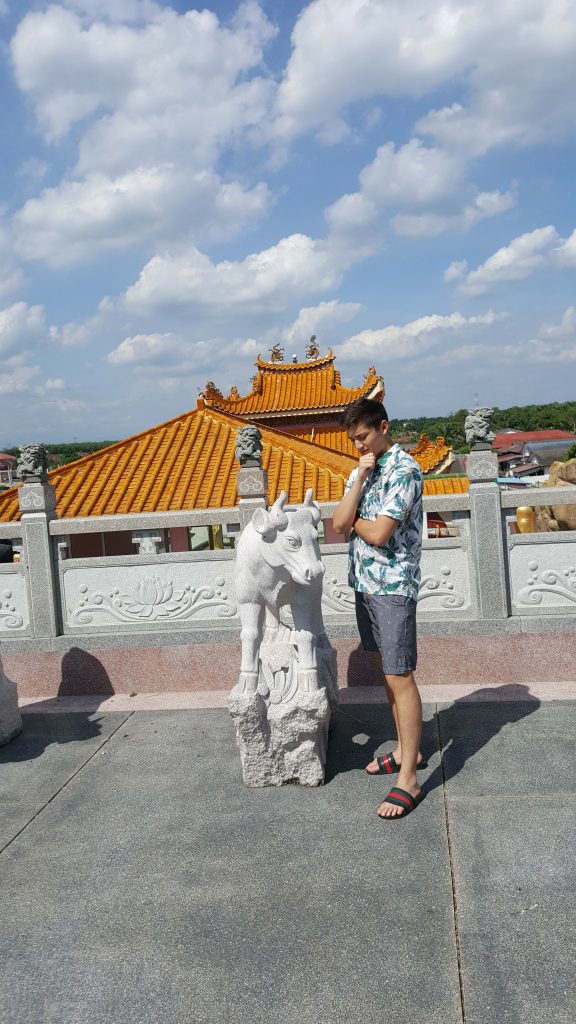 Diversity!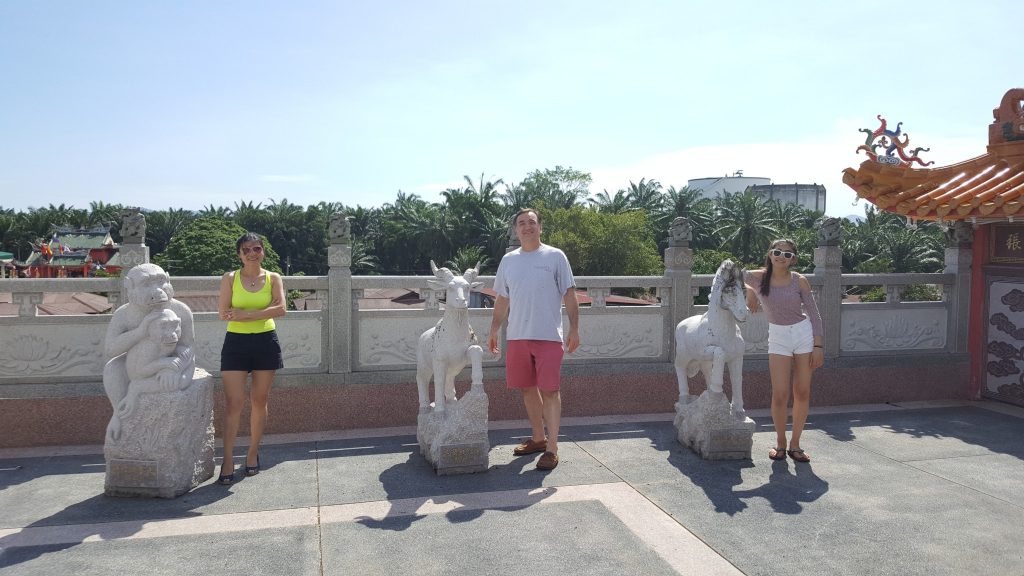 All the kids rented this banquet hall for the mega dinner celebration. Yes, I am the only white guy, lol. I will let the pictures speak for themselves.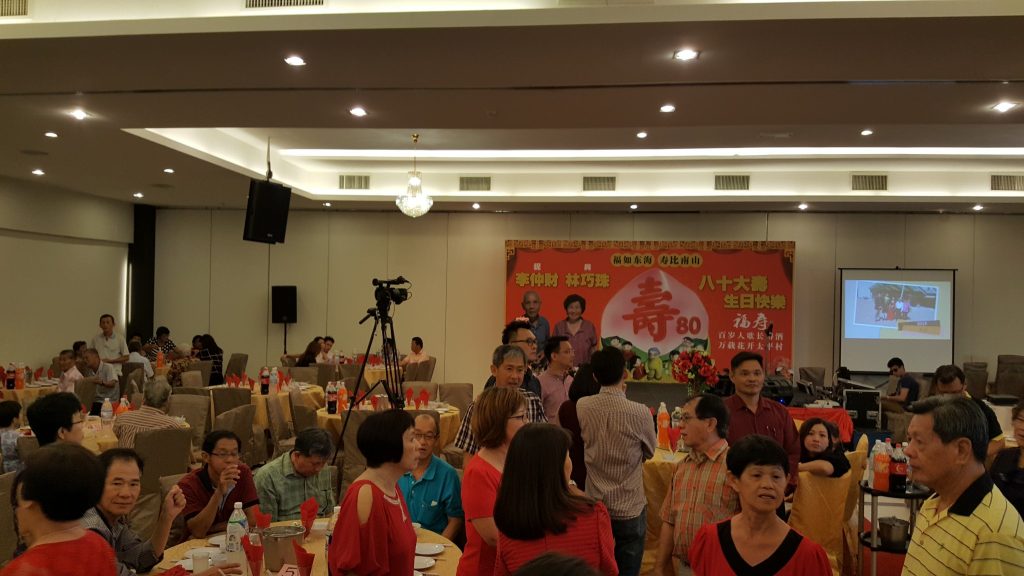 The inlaws walk in, holding hands. The room erupts. Well, not really. But their heartfelt appreciation was evident, they have done well.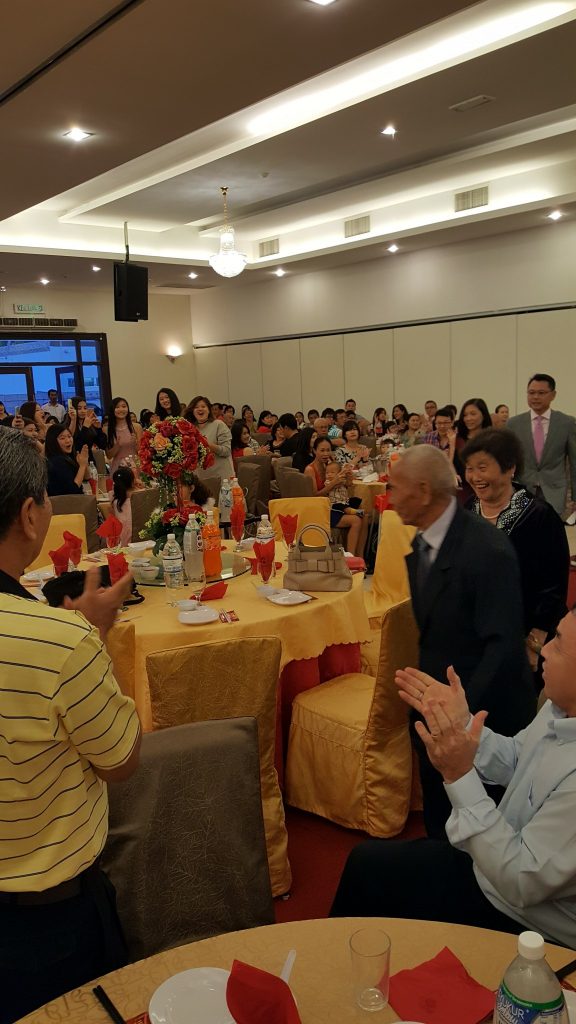 Brother in law…from New Jersey.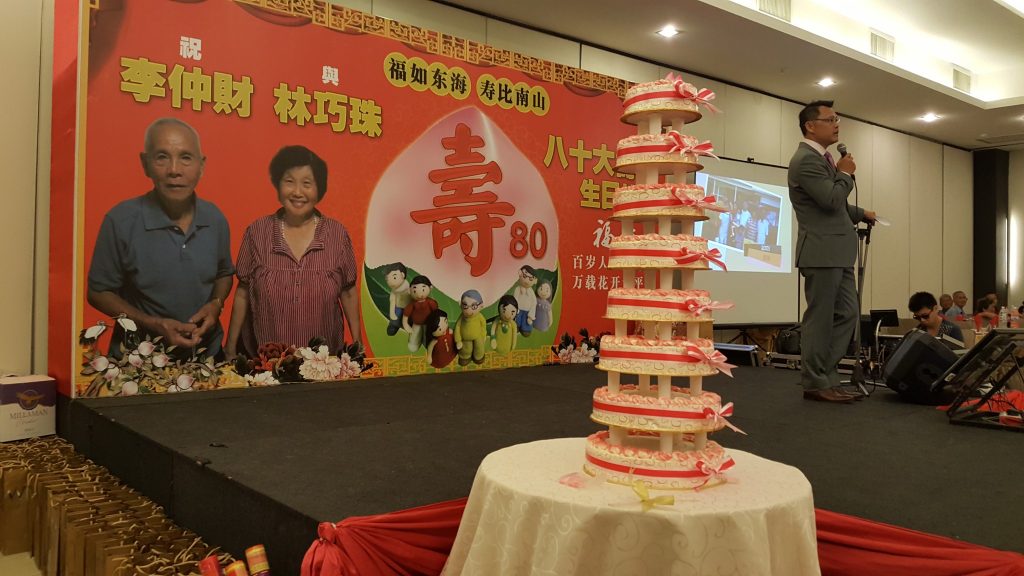 All the grandkids, I think it's eighteen, I lost count!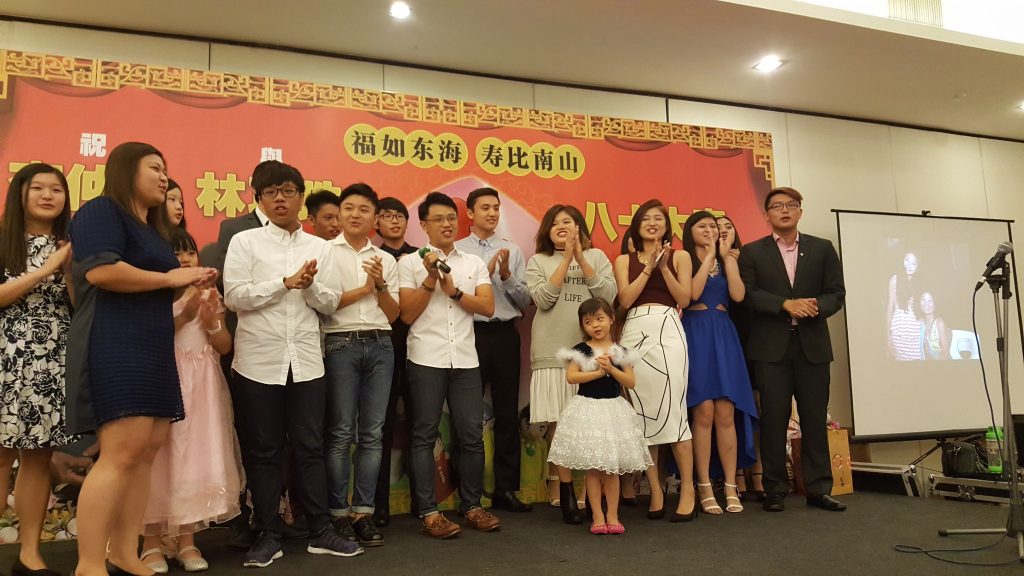 Not a huge beer fan but I drunk that night, it tasted pretty good!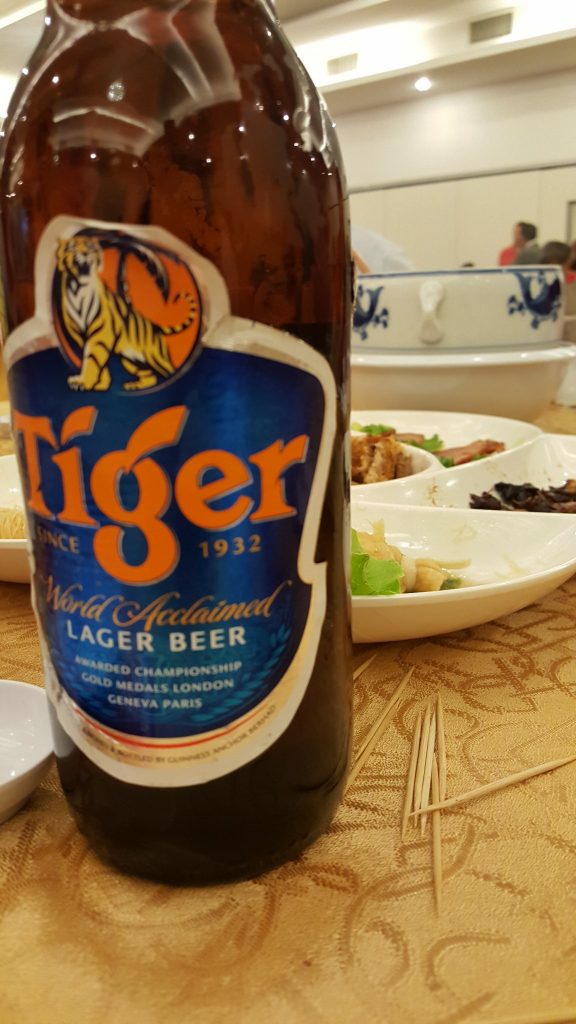 10 course meal, it was epic! I should have taken more pics of the dishes but I was busy!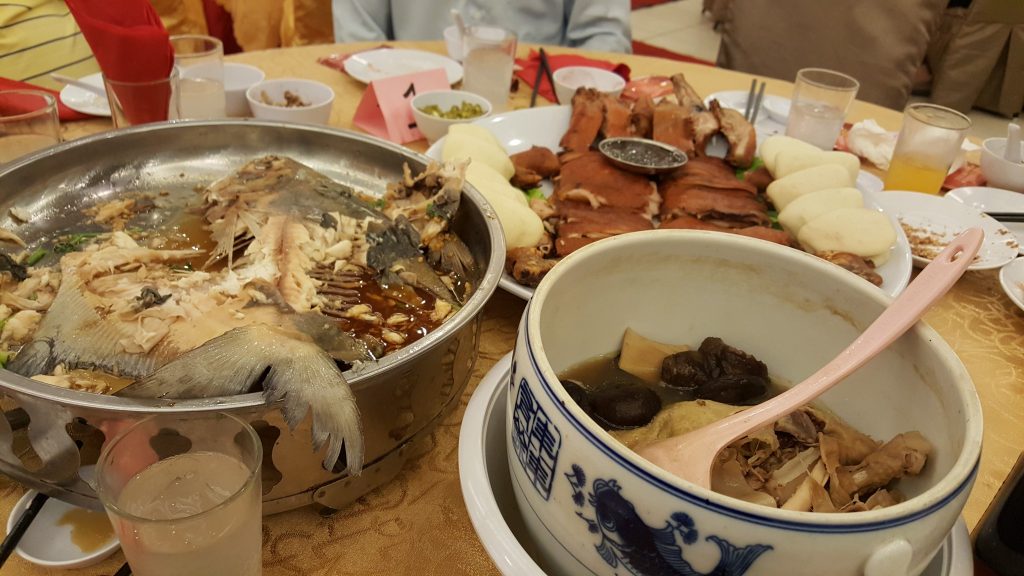 Karaoke time, the two American grandkids under the influence lol.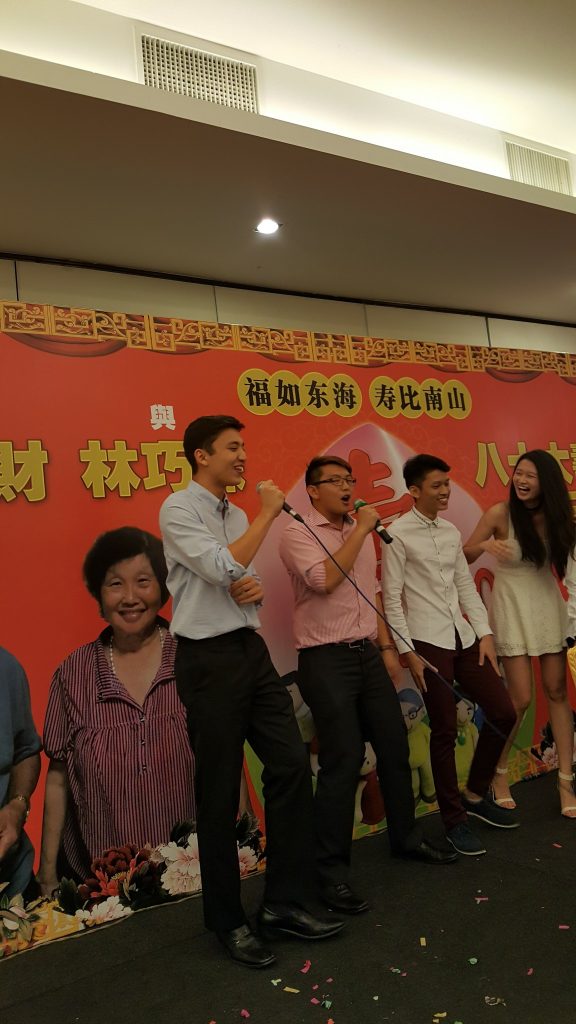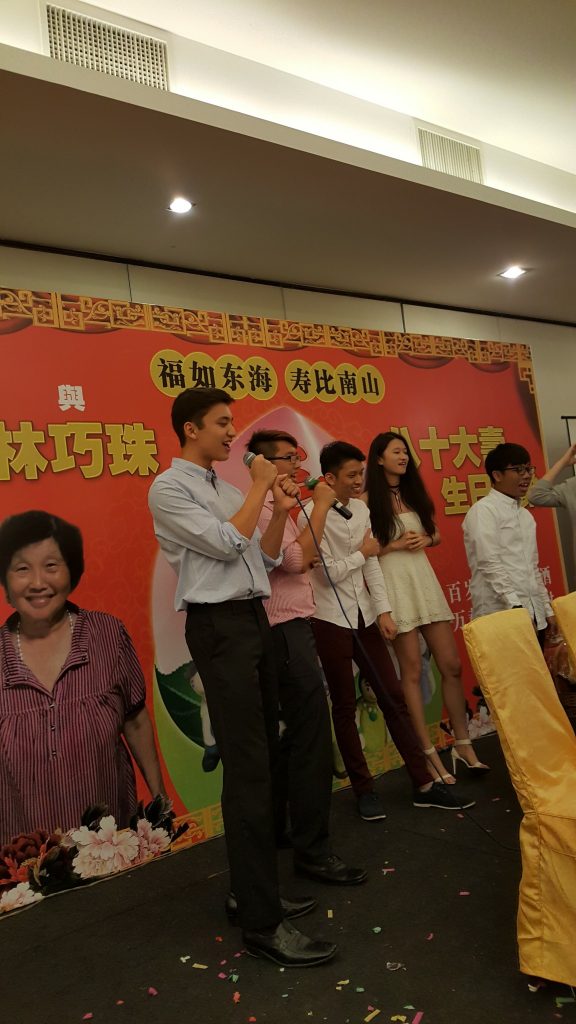 Good to see our friends, the couple to the left, they used to live in Ann Arbor but moved to Penang a few years ago.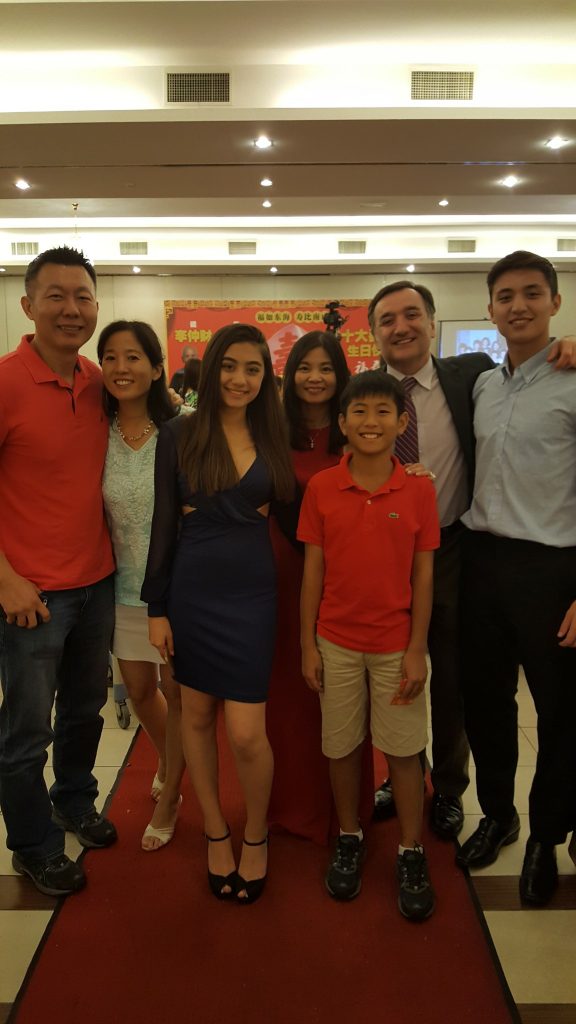 Can I see some ID? Nah, screw it, go for it!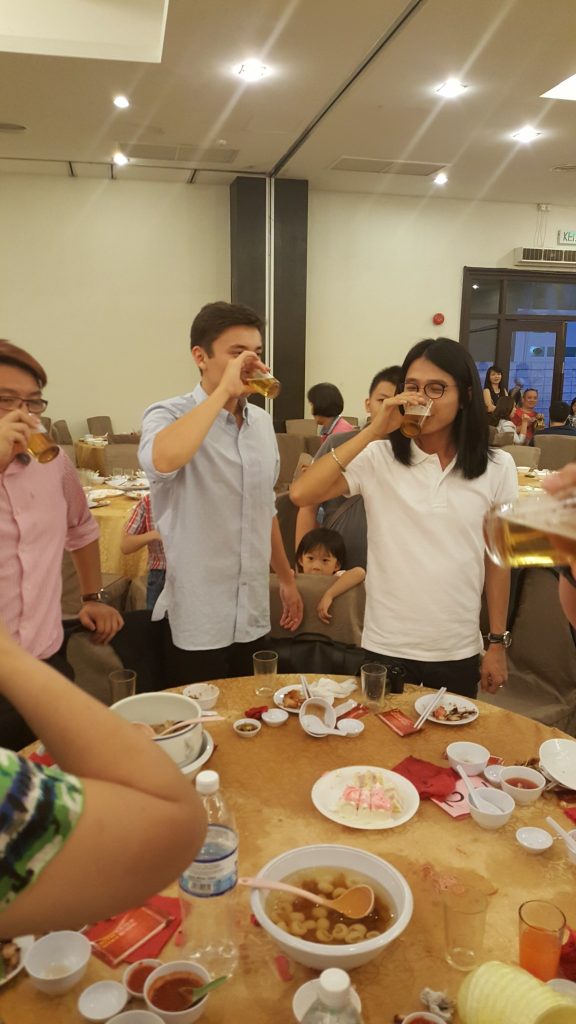 And the obligatory family pics follow. Parents with the families of their three boys.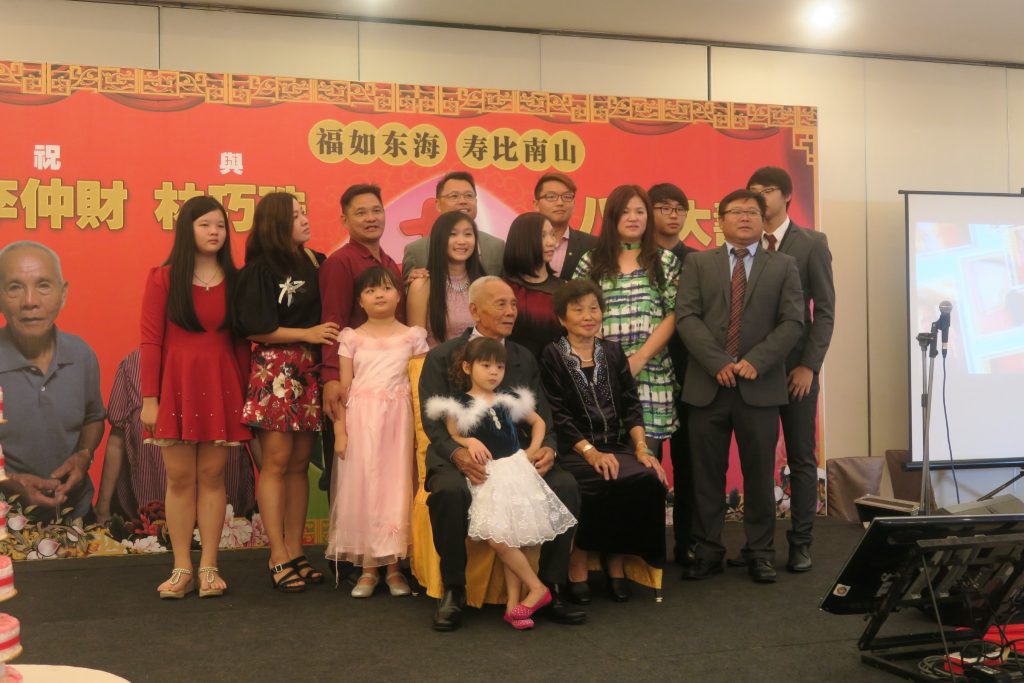 With their 7 children and their spouses.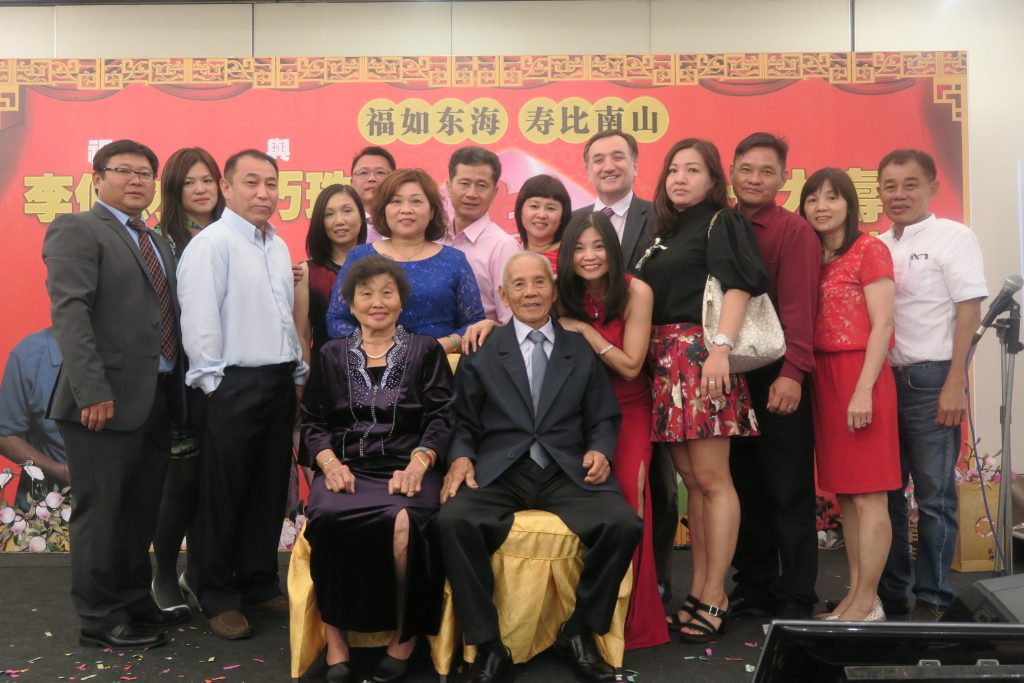 All right, can't keep up. Relatives!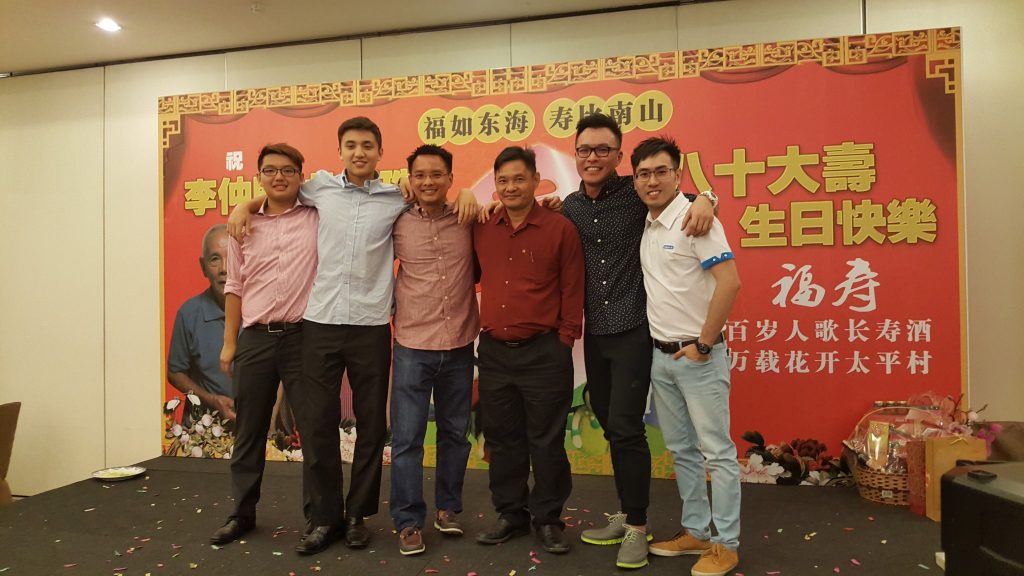 I don't know who she is, relative who wanted a picture with my daughter so badly.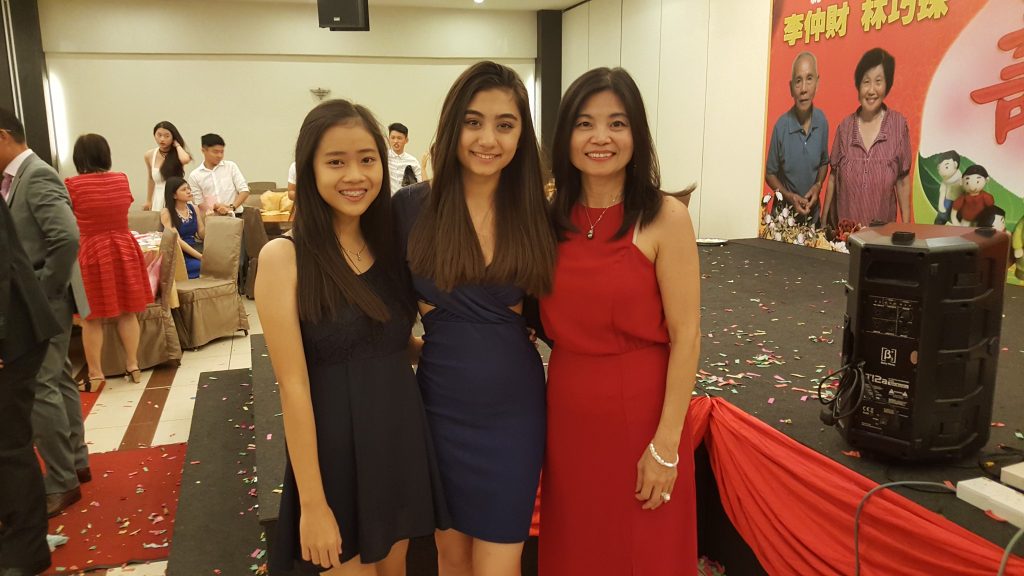 Thought about giving them a few credit cards to model Emily style but I came to my senses…
Ok, I think the number of the grandkids are 19. 16 of them are here, three youngest had left, it was pretty late by this time.
Next morning breakfast, Needless to say, there was no gym nearby 🙂 Love this type of noodles!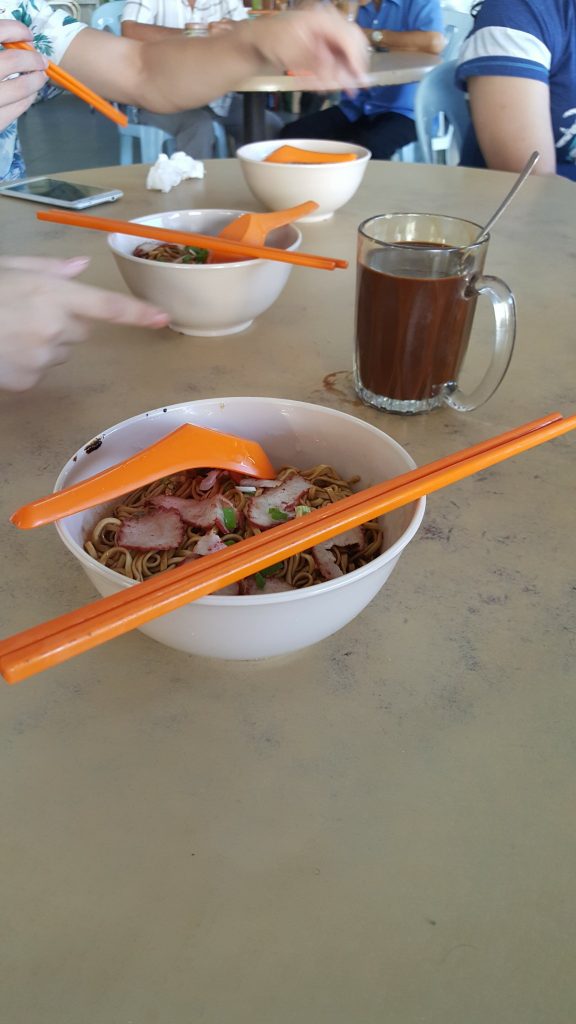 Love these old style restaurants. Did I say that already?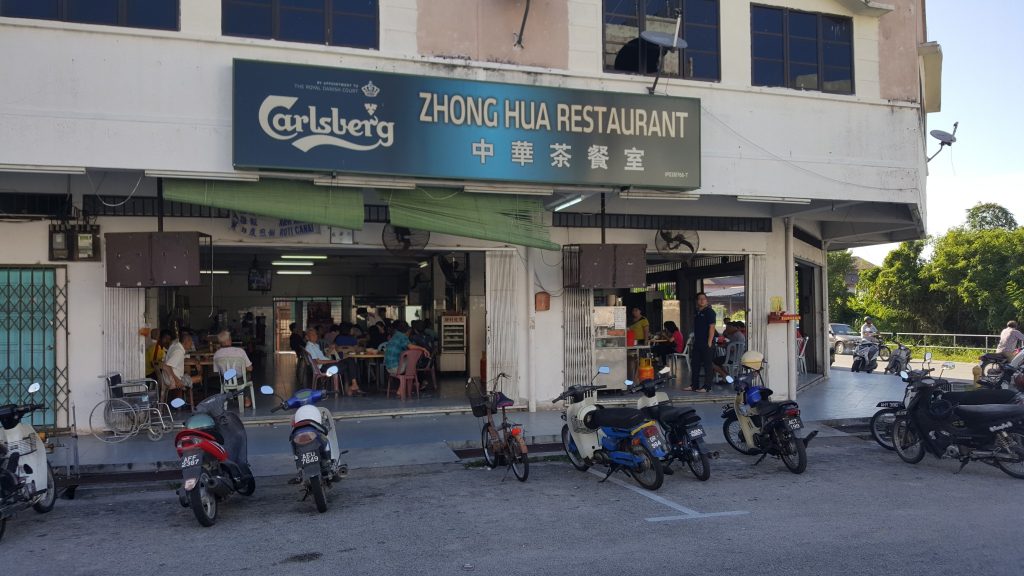 The grandkids don't get together much, so they really enjoyed hanging out. I went for a nap.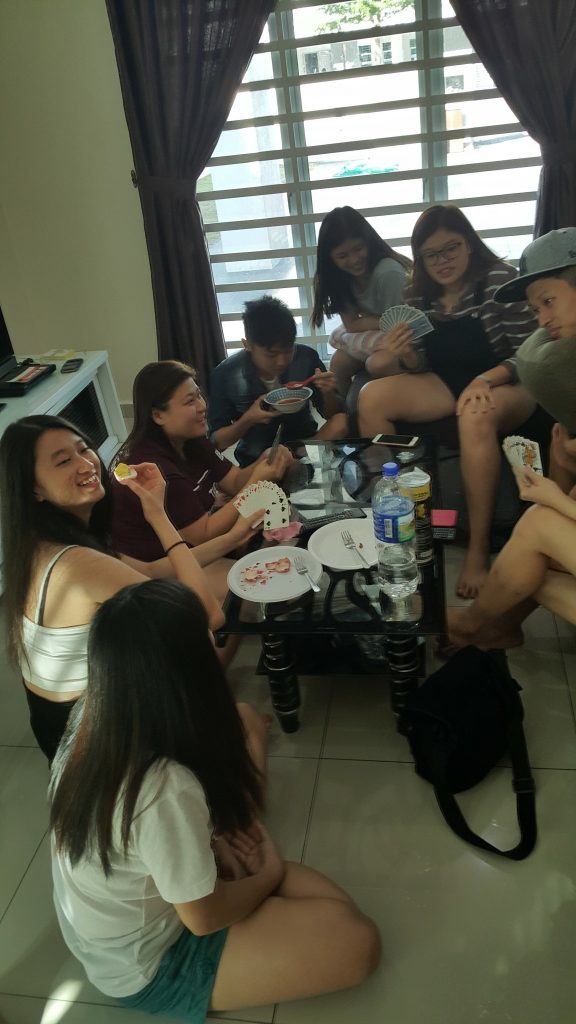 Good to pretend you are popular, it helps my self-esteem. Actually, I am so tired writing this trip report. I can use a break!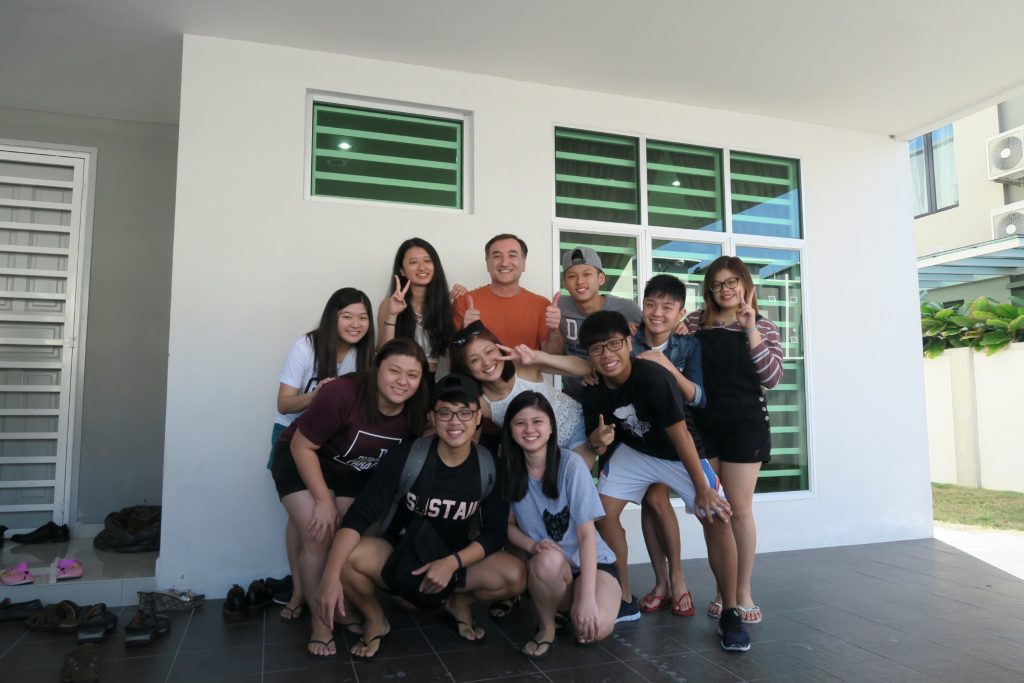 More temple visits followed, this is a really big one!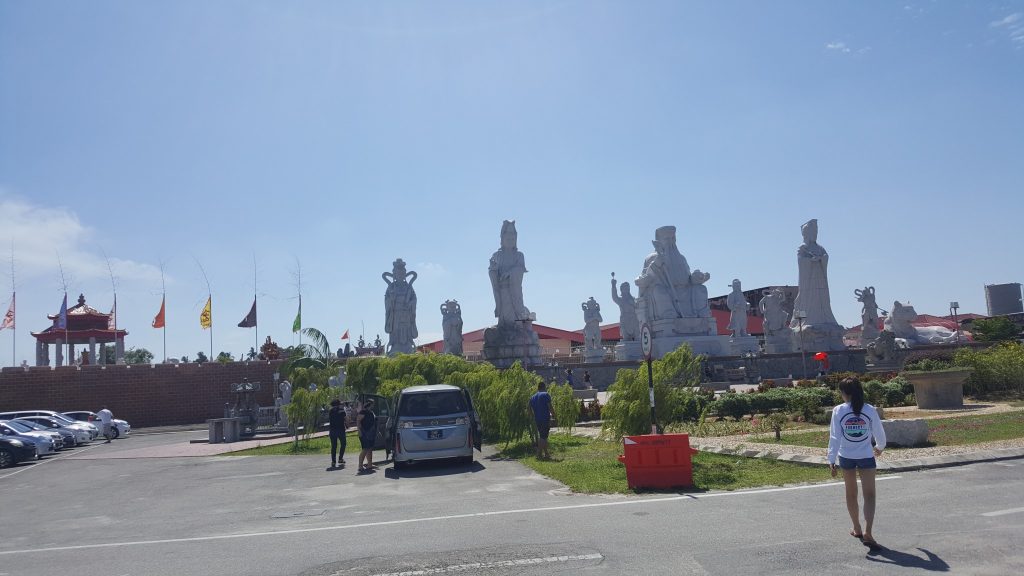 Turtles, I did not ask!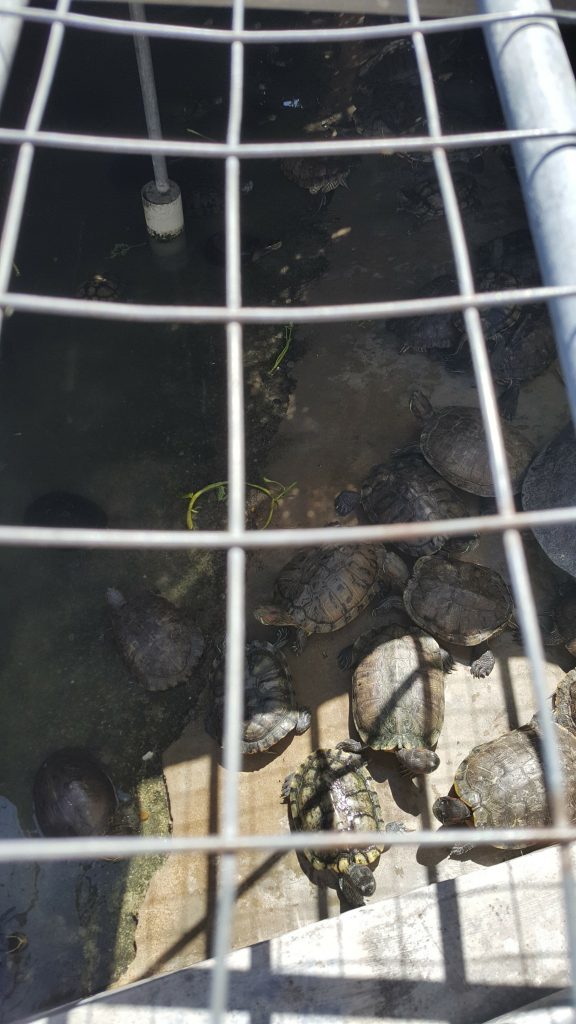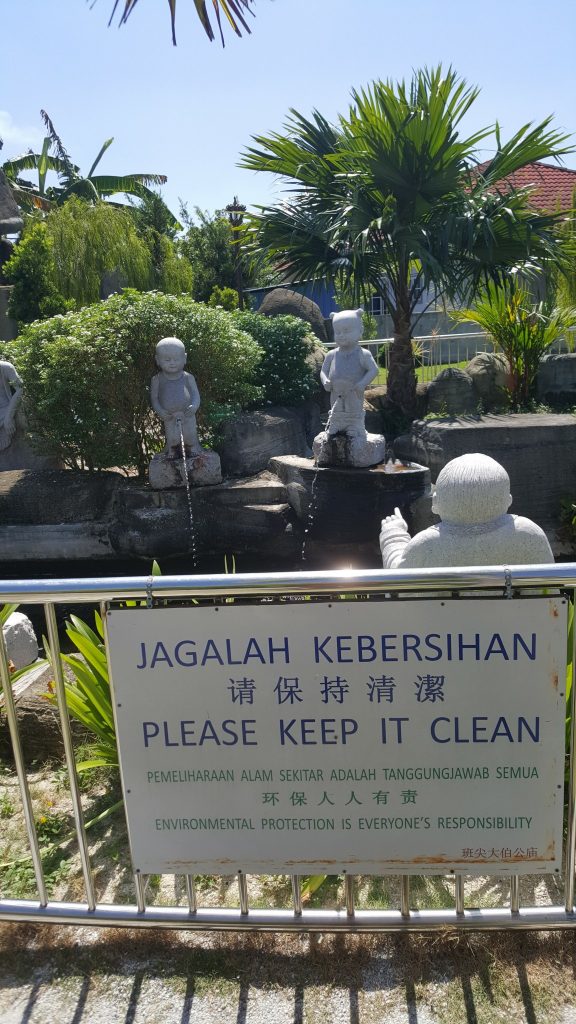 And then we were off back to hometown Raub. Nice ride through the country side.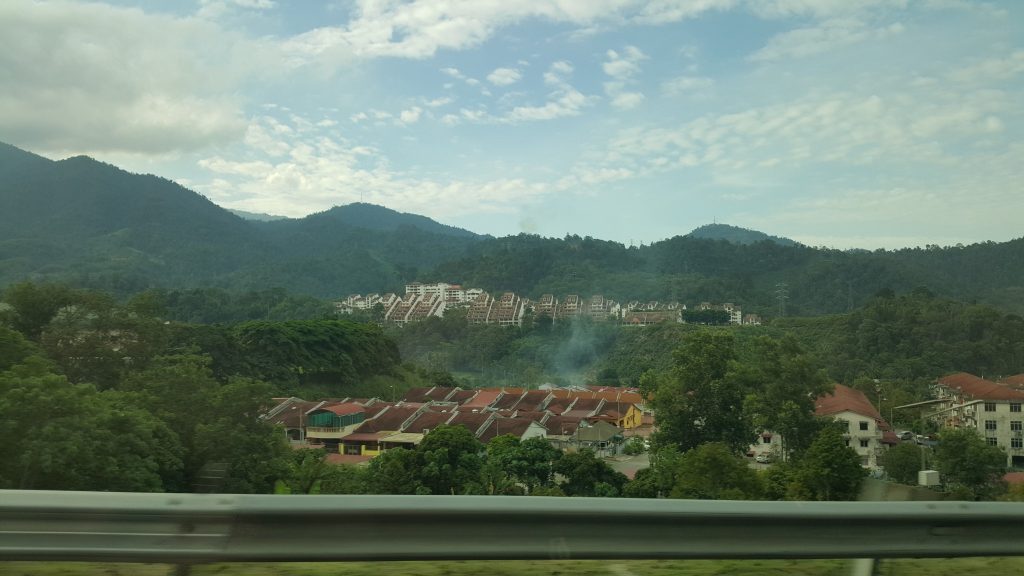 We stopped at this restaurant to eat. Yeah, we ate a lot while here, you may have noticed?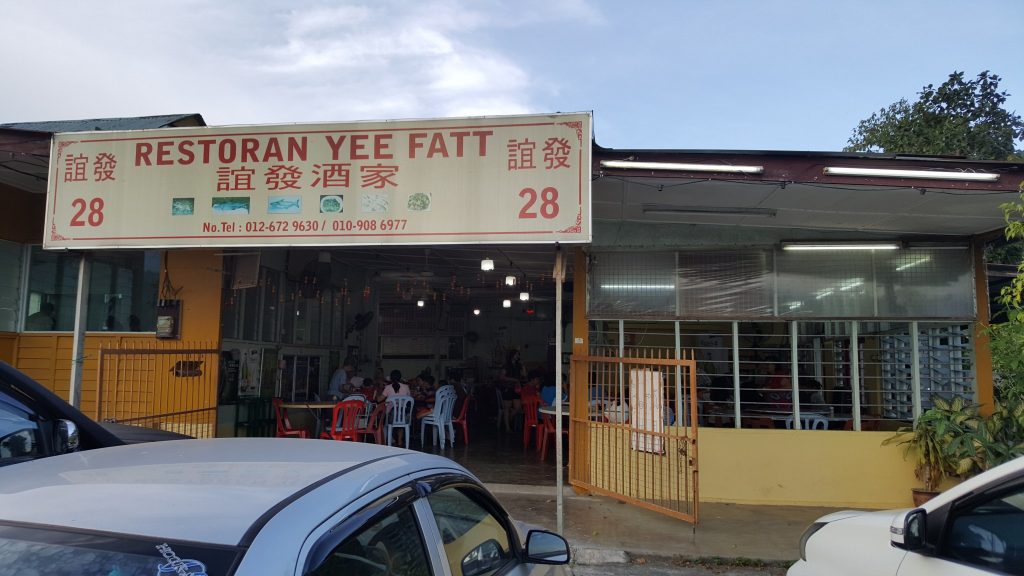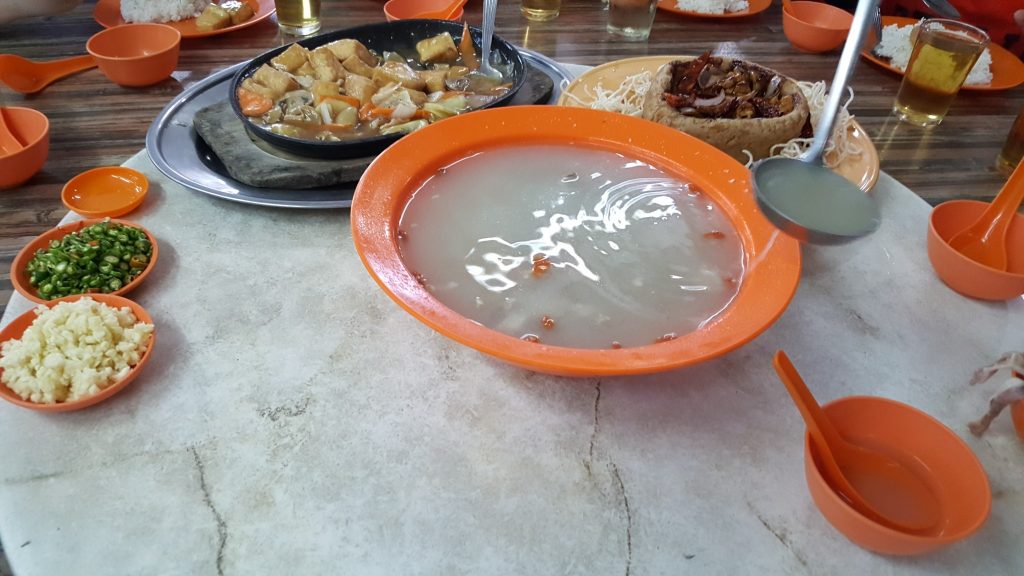 We stayed at the house of one of my wife's brothers who built a second home here (they live in Kuala Lumpur). Apparently, this small village has also grown a lot. Many KL city residents escape here in the weekends for its elevation, clean air and authentic old style restaurants. After getting settled in, we went out to an outdoor market.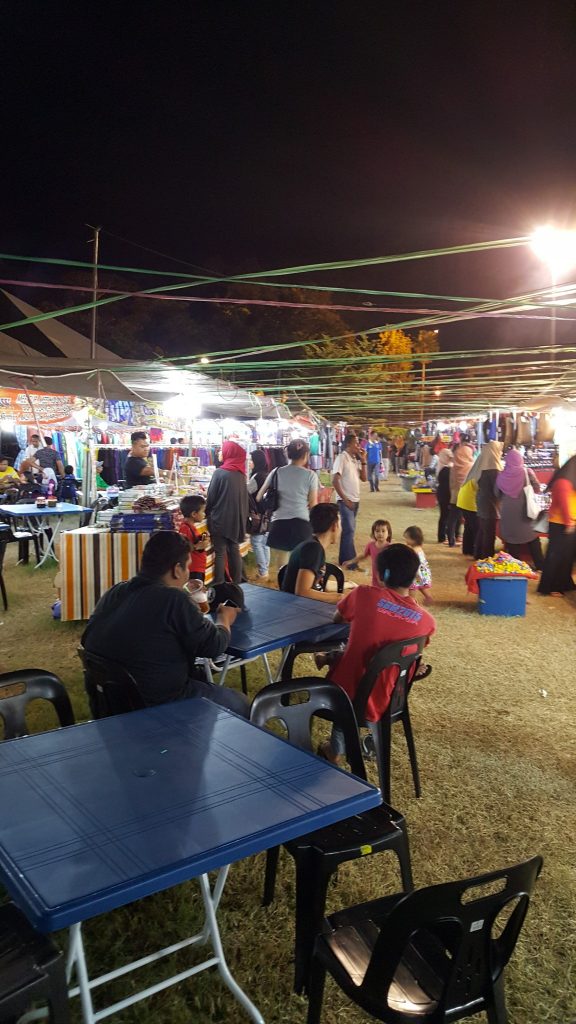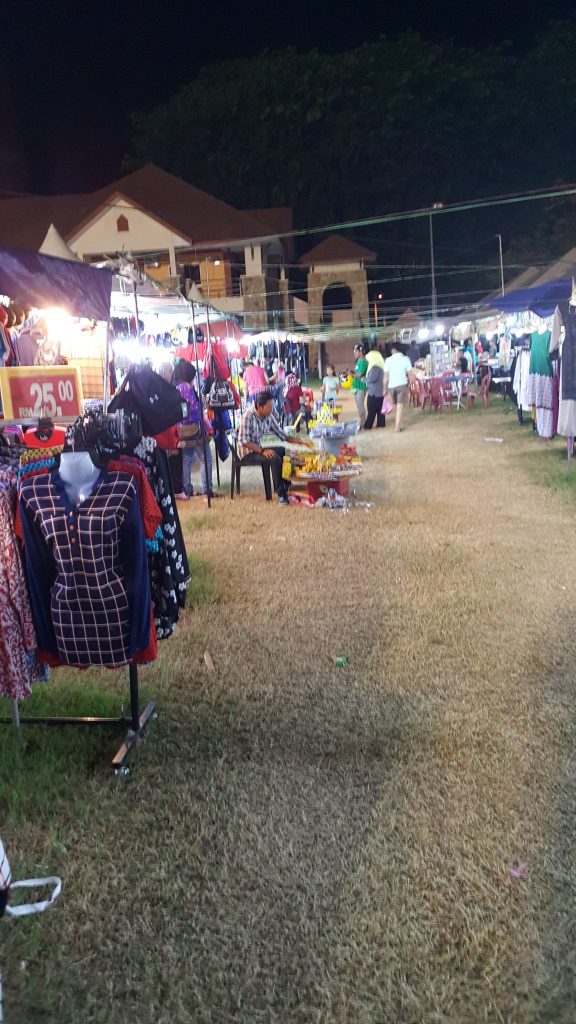 Next morning breakfast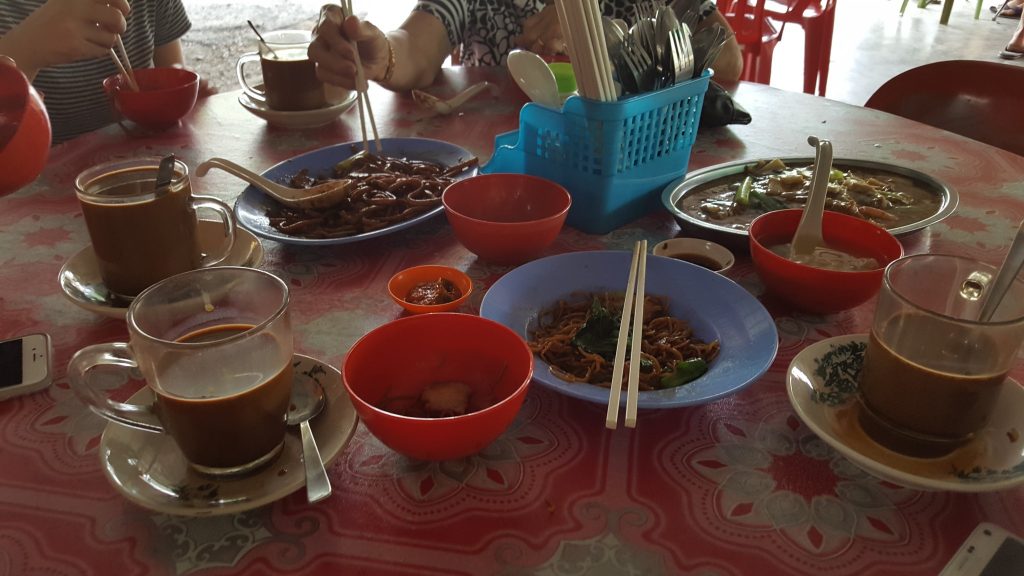 This dish was amazing! Yeah, just 5 Malaysian Ringgit. Which is $1.16 #wow. Madame Wong's Noodle Stand. THE BEST!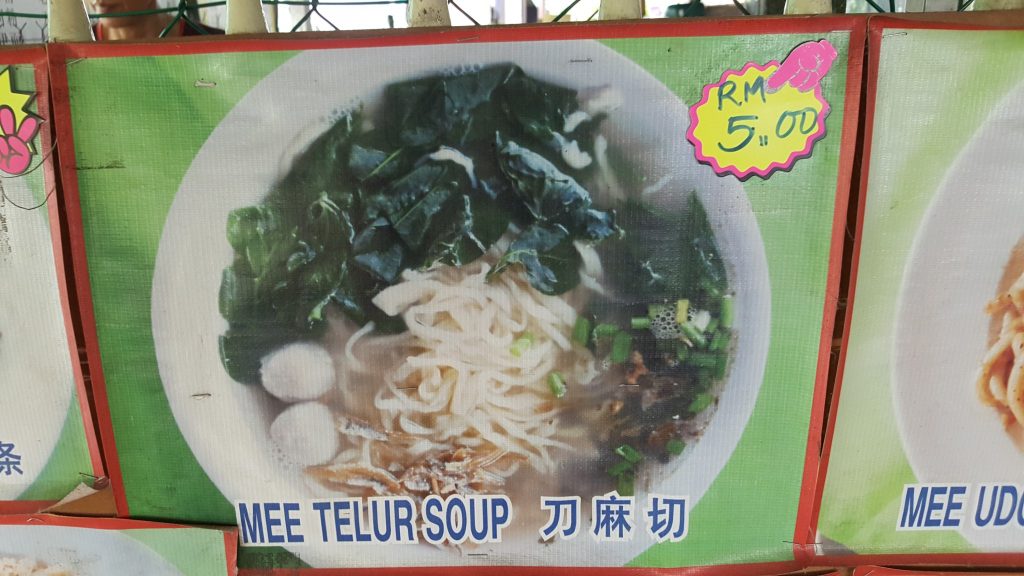 They made me stop at this roadside vendor, I did not want to. Yeah, this is the "king of fruit". Durian. The most horrible fruit you will ever smell and taste. But some people like it. Like my wife and son. My daughter does not like it. I absolutely hate it. First time I came in encounter with it, I thought there was a dog corpse nearby, no kidding!
3 generations here. Son messing with me, telling me how good it is. I wanted to kick his ass so bad!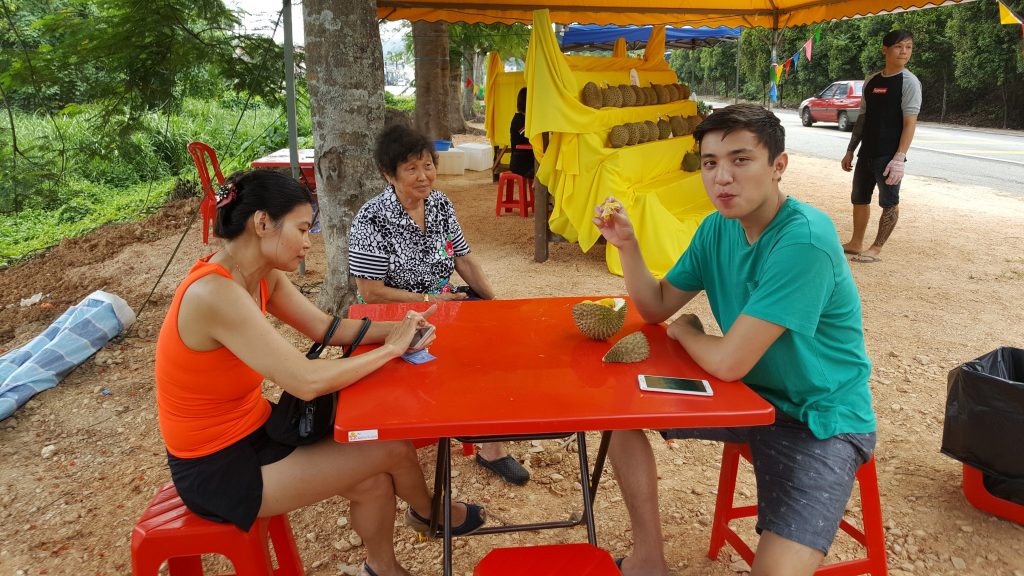 After dropping off grandma to her home in Raub and saying our goodbyes, we were off to Kuala Lumpur. We had one of the KL based brother's car with us, so nice.
Next and final part will take us to Kuala Lumpur, staying at the Doubletree hotel and then my flights back on Korean Air to Seoul and Delta to Detroit. Business Class. It's almost over…at last!
Check out my updated blog lists: Blogs I Love, Blogs I Like, Blogs To Ignore
TBB
travelbloggerbuzz@gmail.com
Follow TBB on Twitter @FlyerTalkerinA2
You can subscribe to TBB below, winners only!
Opinions expressed here are author's alone, not those of any bank, credit card issuer, hotel, airline, or other entity. This content has not been reviewed, approved or otherwise endorsed by any of the entities included within the post.