This is part Five of our 2016 Asia Summer Trip Report. Our last few days together staying at the Kuala Lumpur Doubletree hotel. This is the final part, hooray! Not sure how other bloggers can keep doing these, they take so freaking long!.
TBB Blog Mission: To Entertain. Educate. Inspire. In That Order!
See Part One: Travel Hacking Totals and Japan Airlines Business Class Dallas DFW – Tokyo Narita NRT
See Part Two: Conrad Tokyo and Exploring Tokyo
See Part Three: Hong Kong for a Day With Son
See Part Four: Family Gathering in Sitiawan, Malaysia
We rolled into Kuala Lumpur, following Google Maps for directions…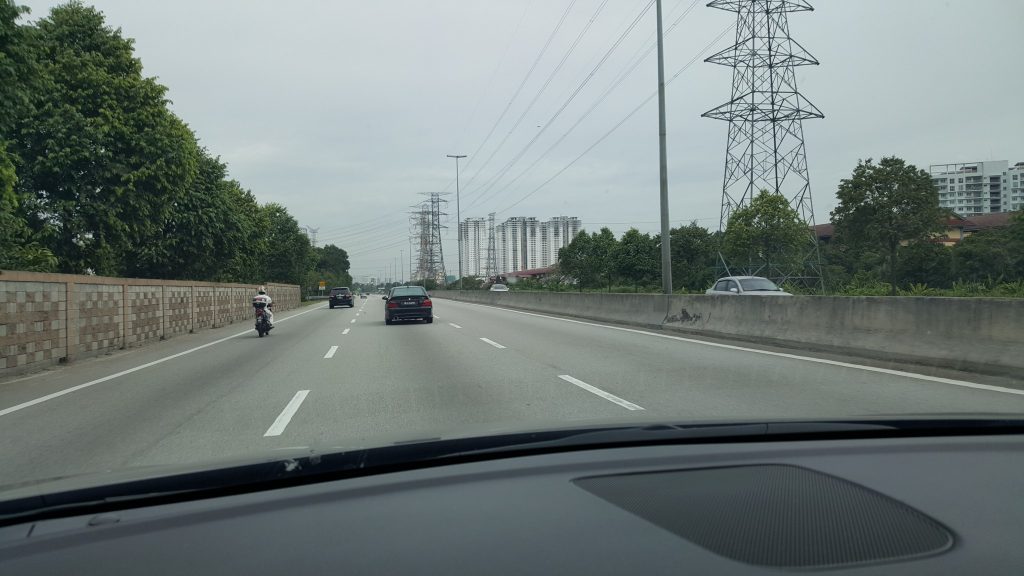 We found the Kuala Lumpur Doubletree hotel , very nice!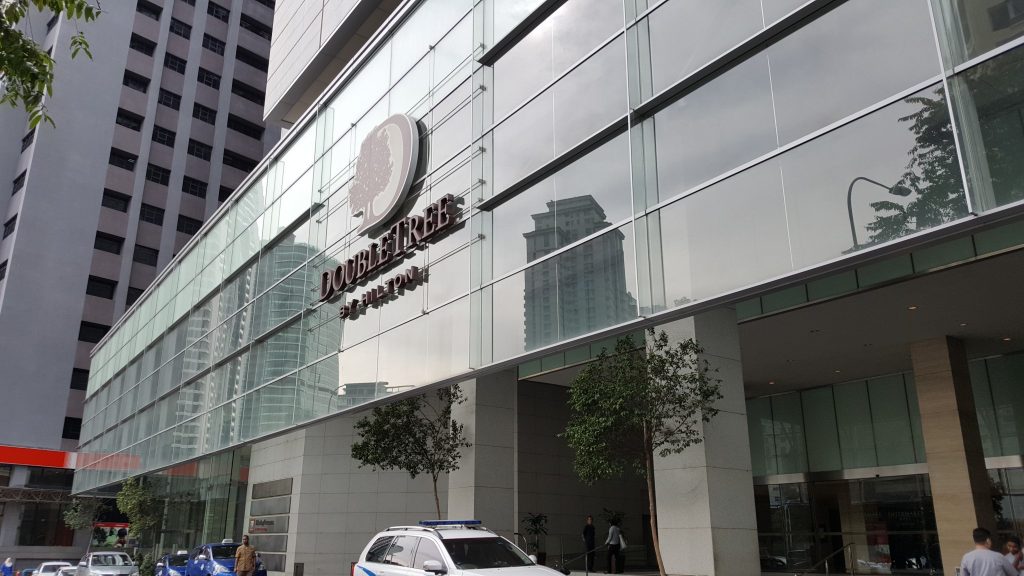 My welcome gift, as a Diamond elite Hilton Honors. Because, this is how I roll 🙂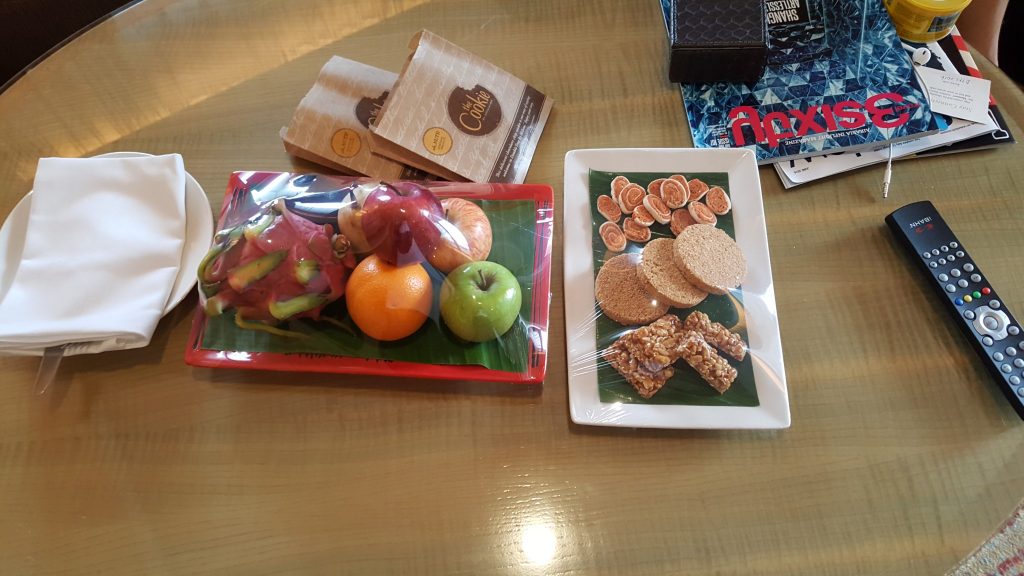 Very nice suite upgrade!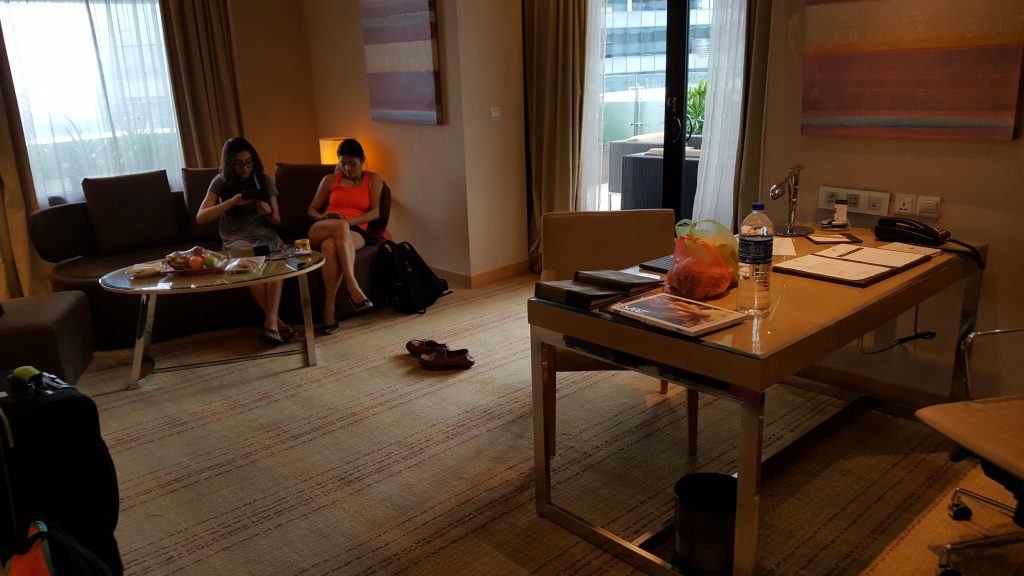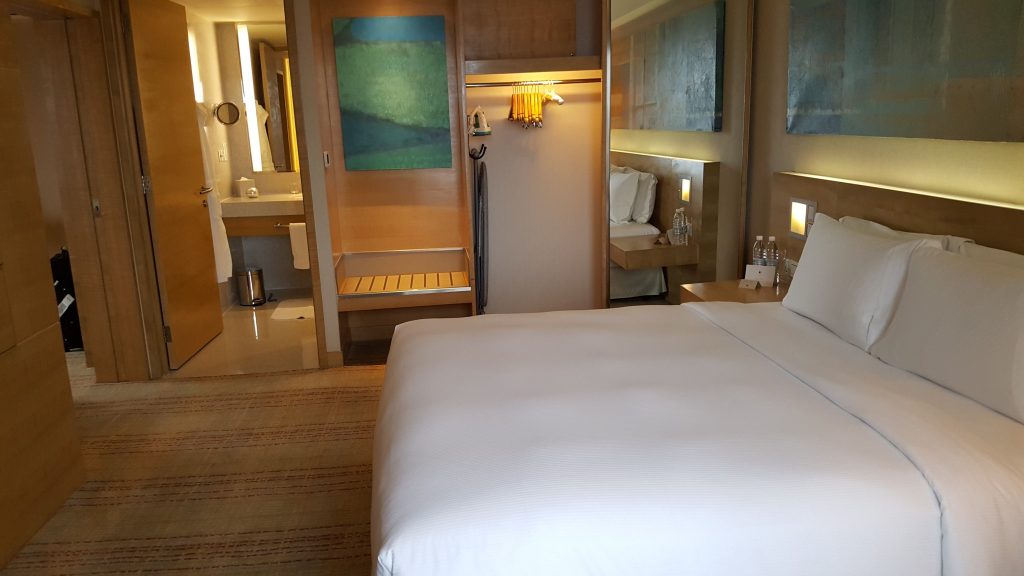 The lounge of this hotel is fantastic!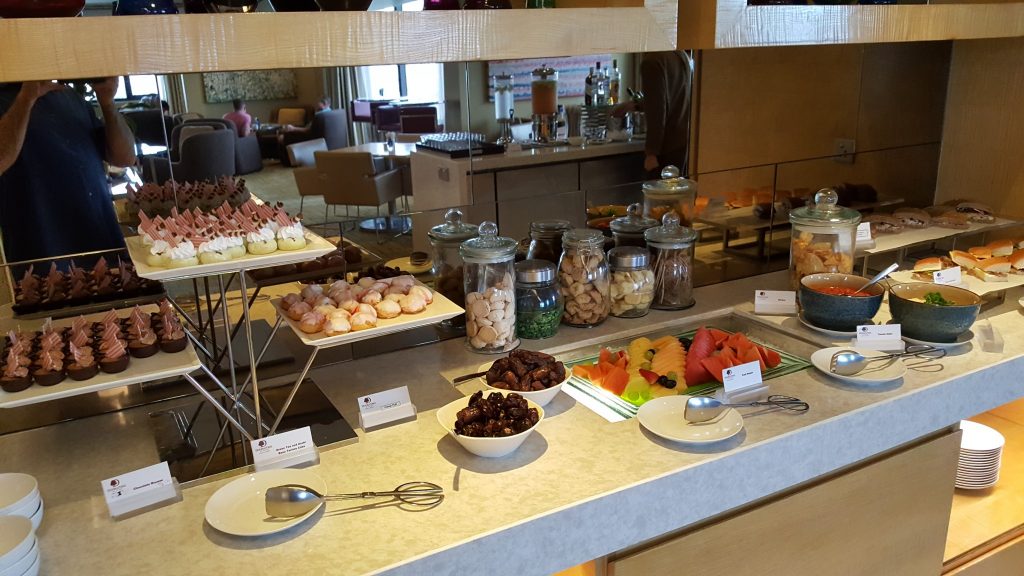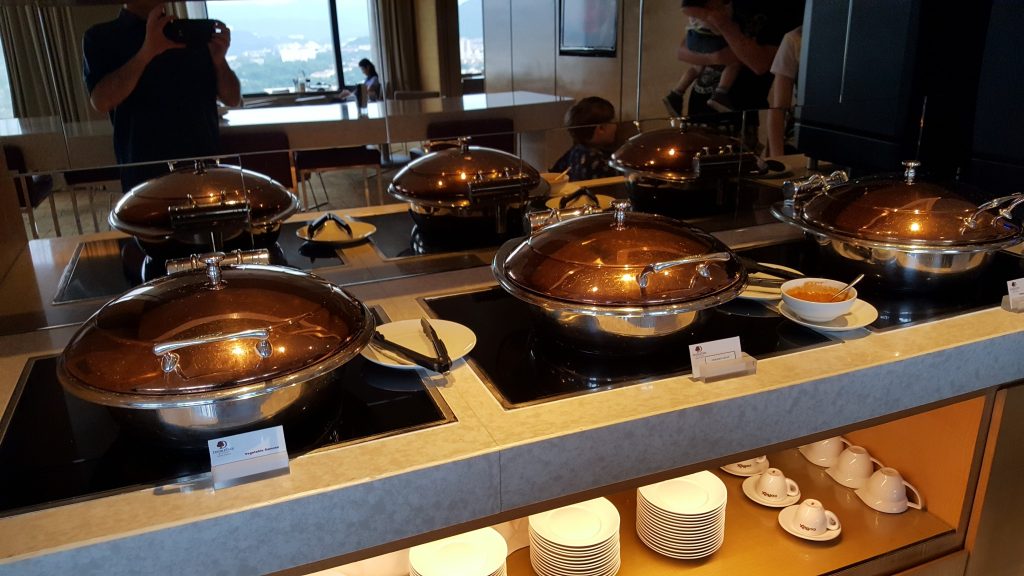 The view of the Petronas towers from the lounge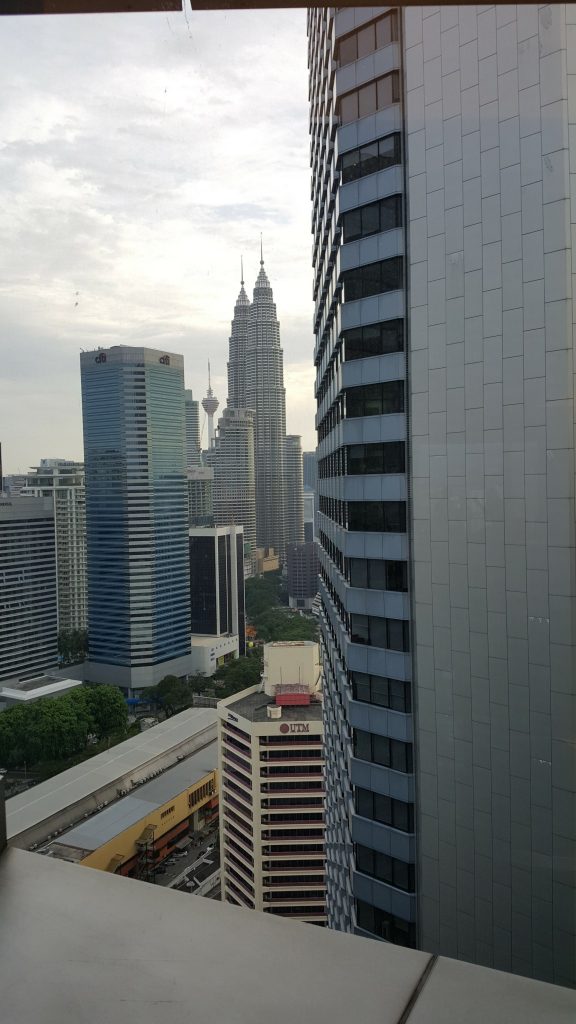 We went out to meet brother in law's family and had dinner at a Japanese restaurant at  the Pavilion shopping mall.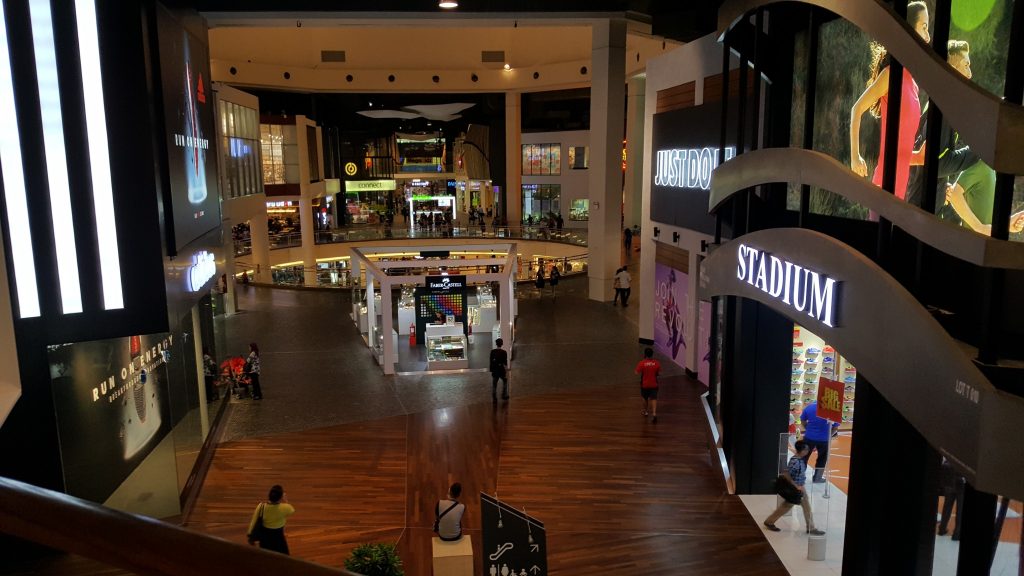 Next morning, we started the day at the hotel lounge. With my laptop. Brexit had just happened, I had to prepare email to clients not to worry about it, this too shall pass. I downed several lattes that morning!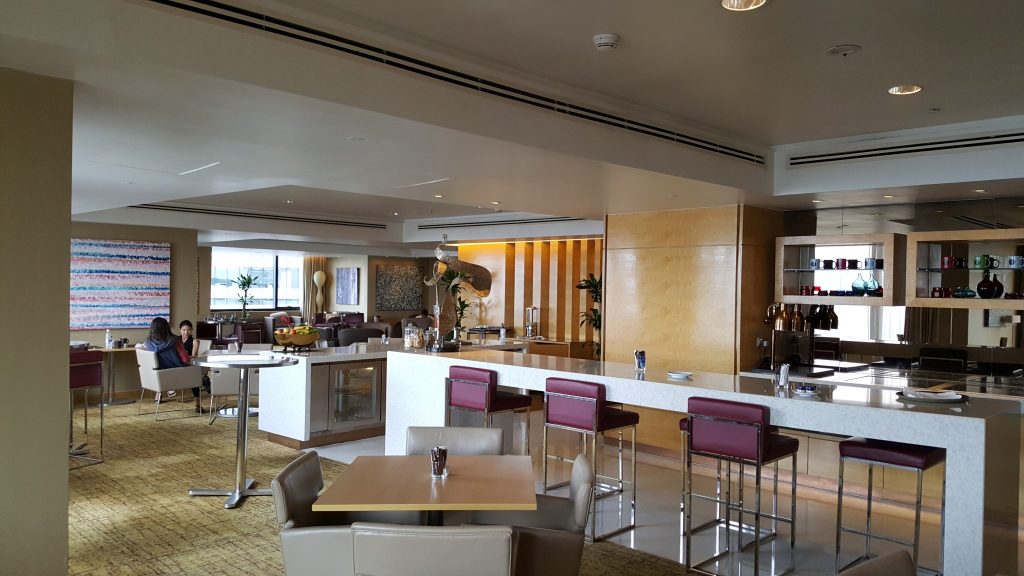 Room hallway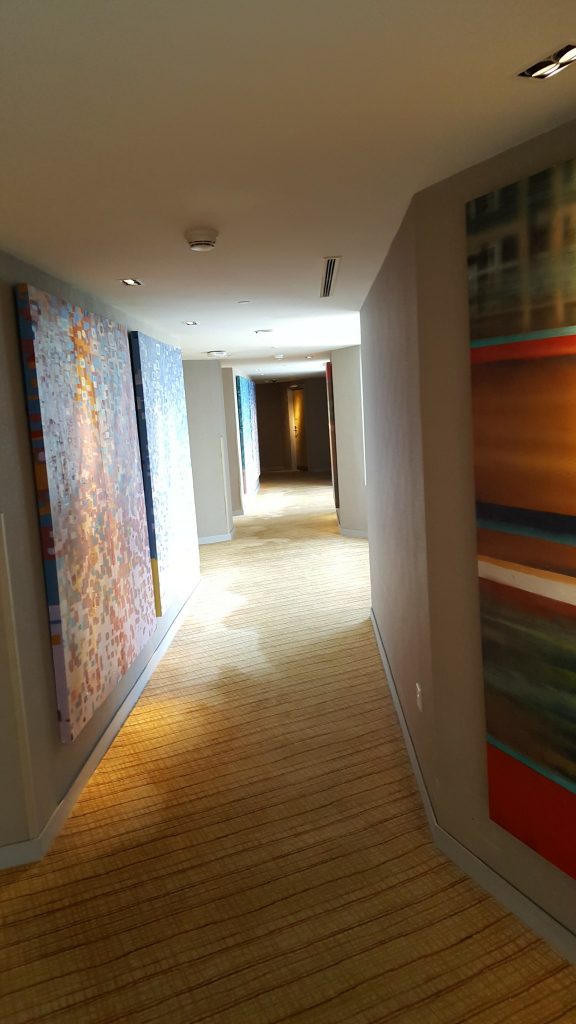 Very cute smallish outdoor pool of the hotel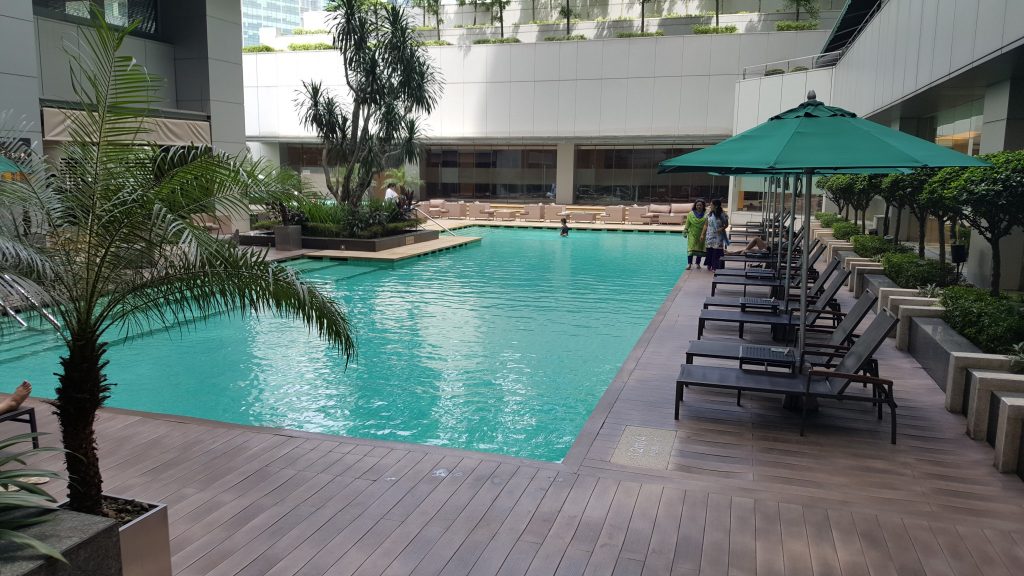 We went out again, through some more malls, they are all over.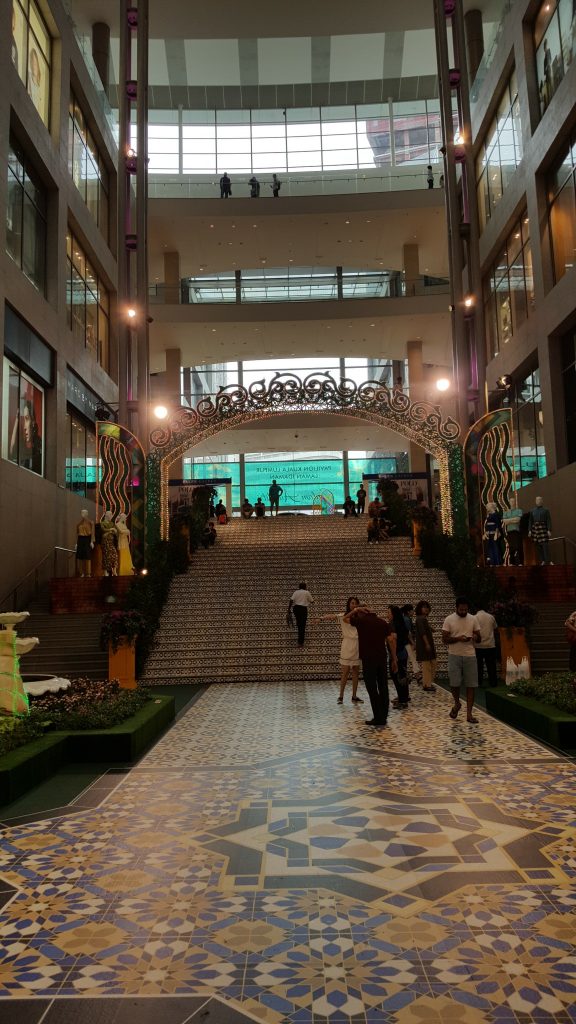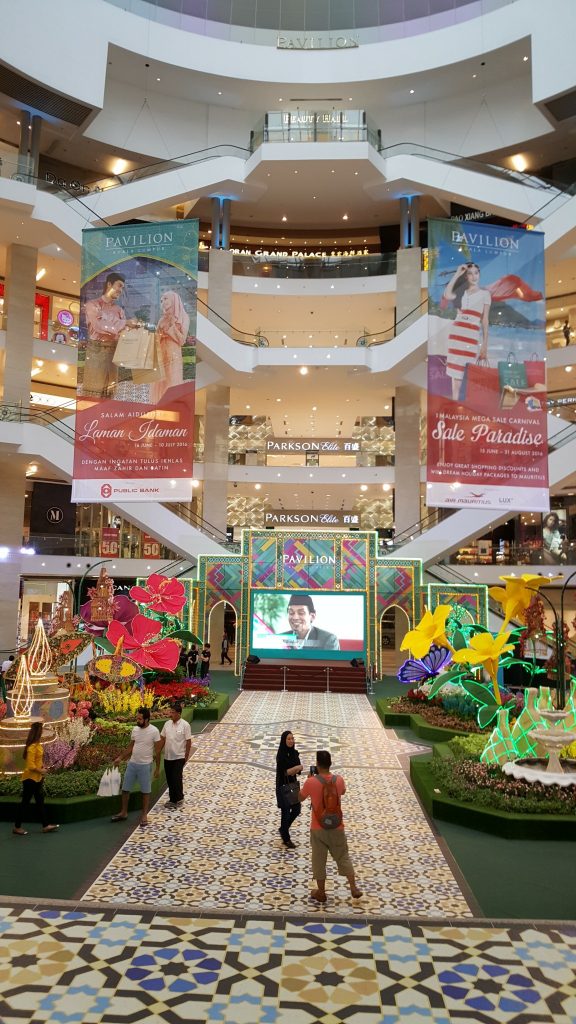 Rare selfie, I am just not a selfie kind of guy, all right?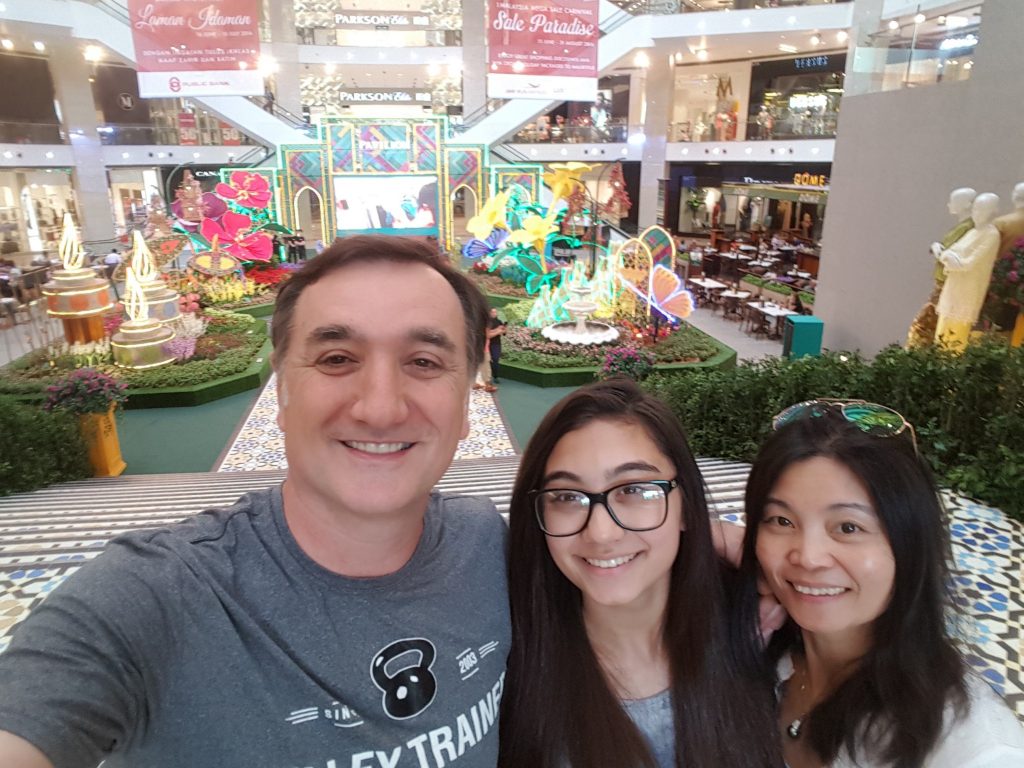 More food!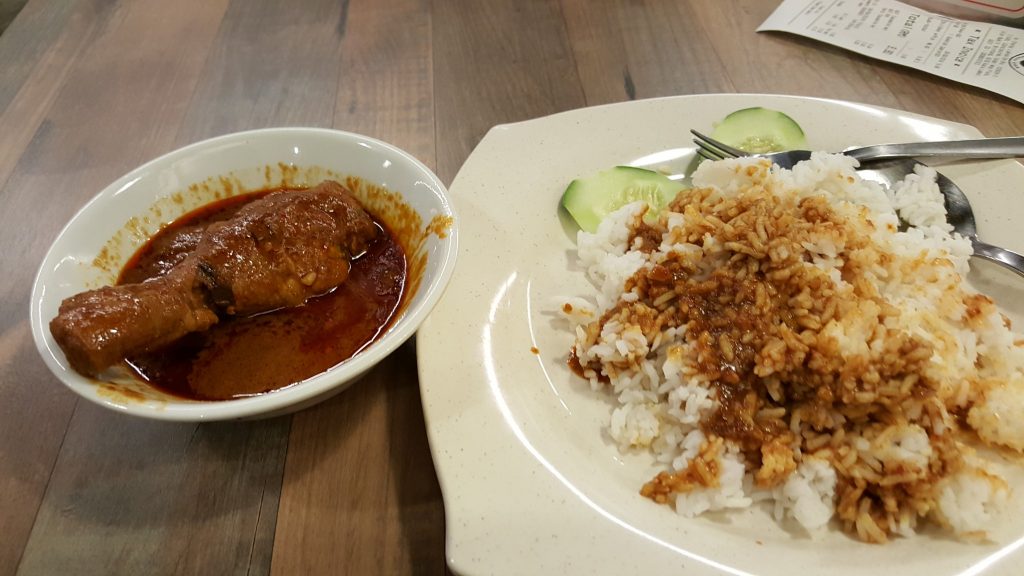 Two cousins came over to hang out at the lounge.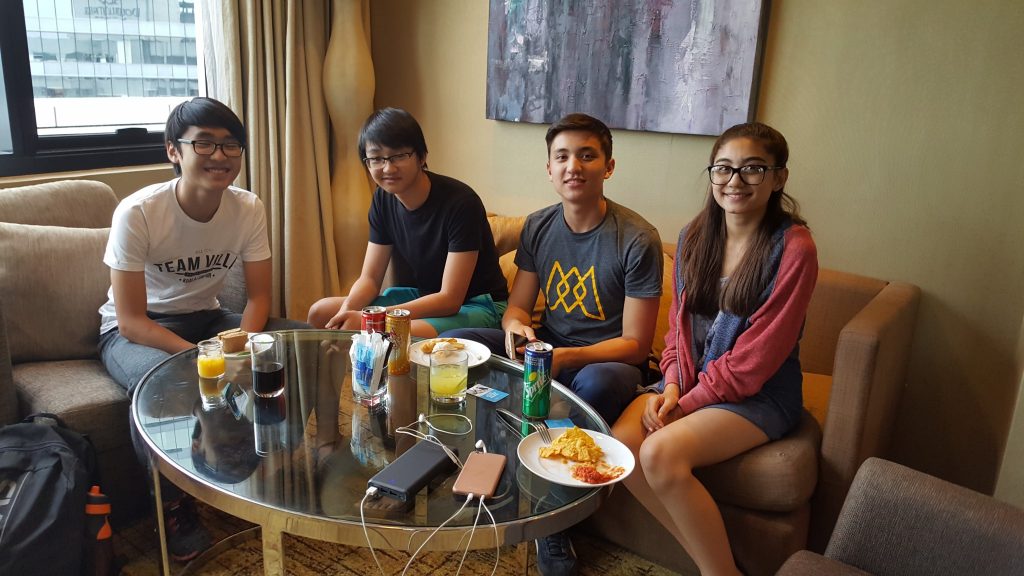 View from our suite, not bad hey?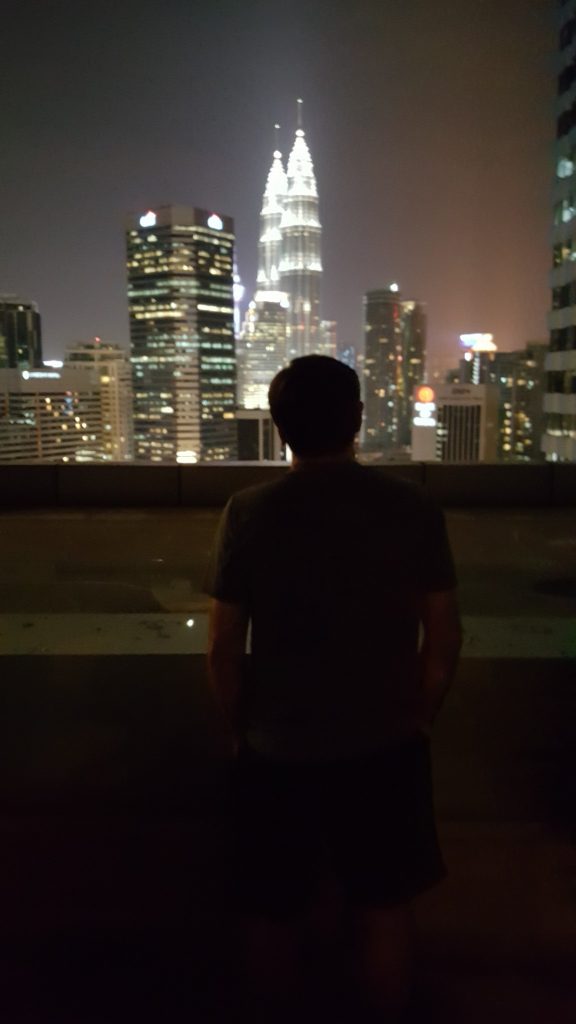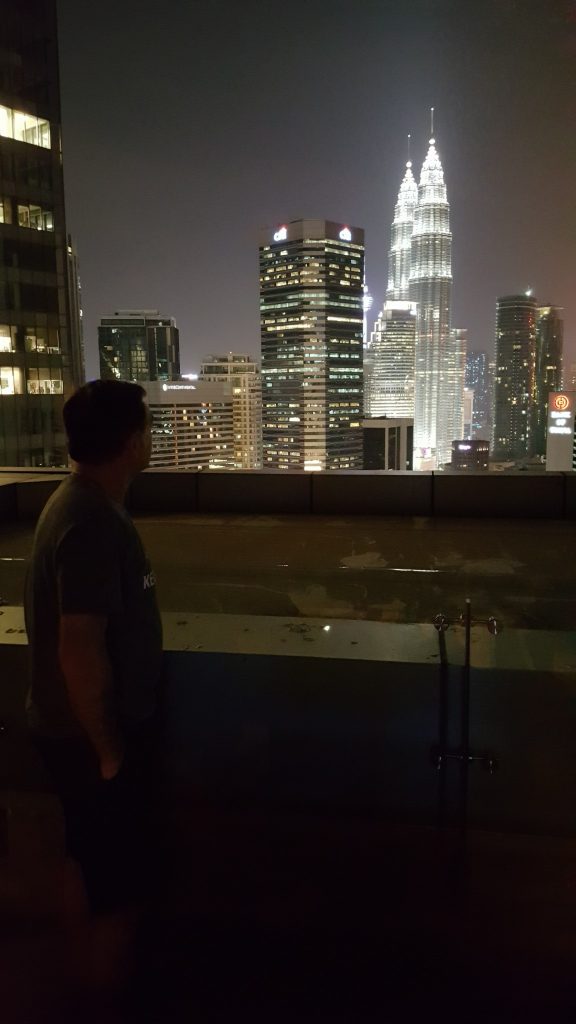 Took daughter out to a late snack across the street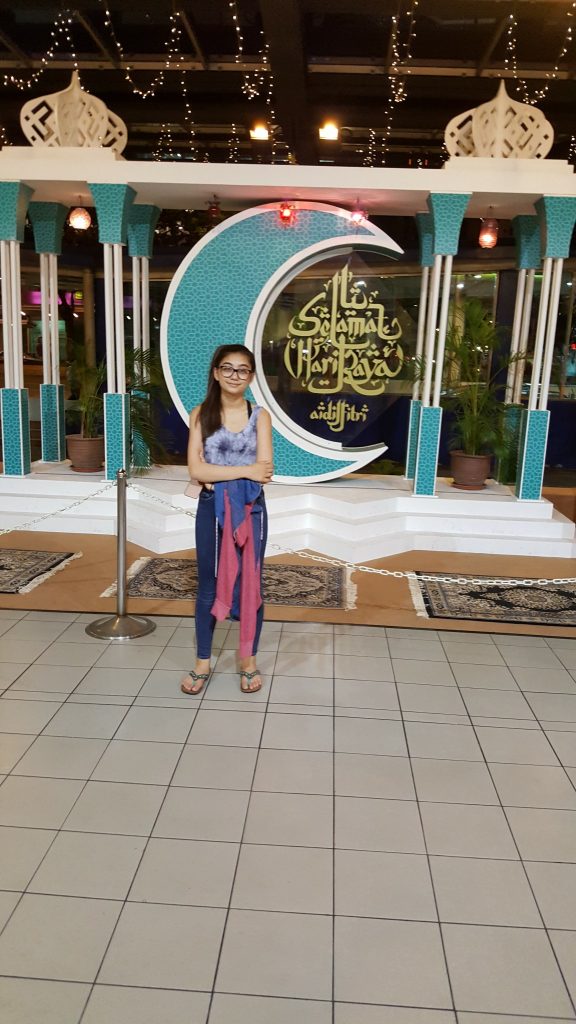 Next morning, we had a magnificent breakfast at the Doubletree restaurant. Free of course, Hilton Honors Diamond elite perks!
Many food stations, you won't be disappointed!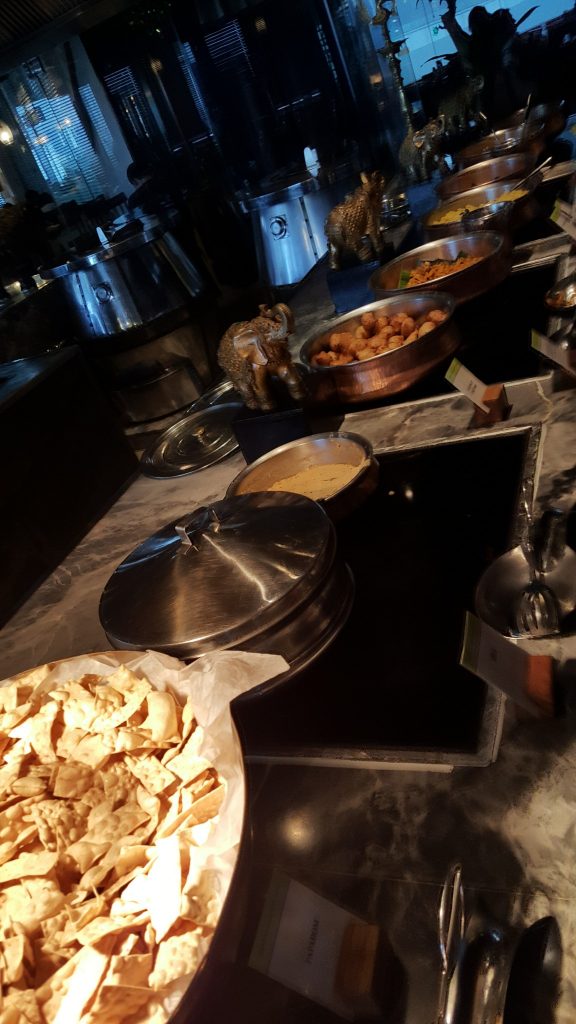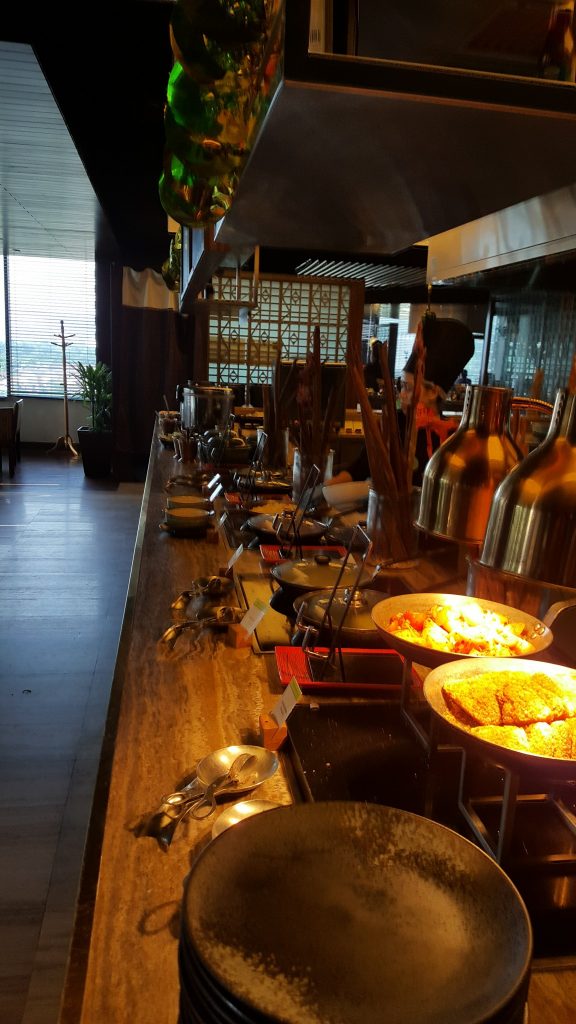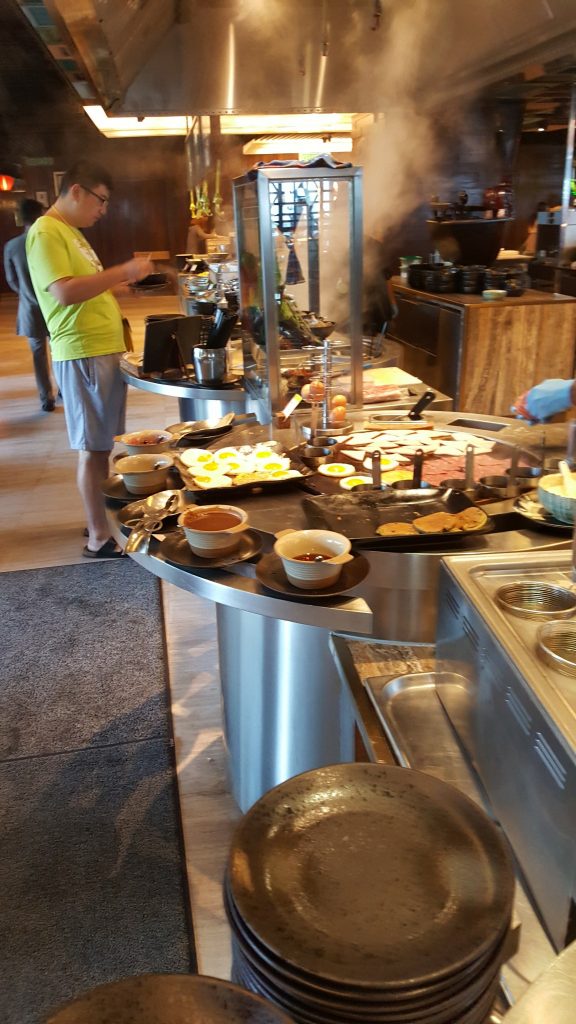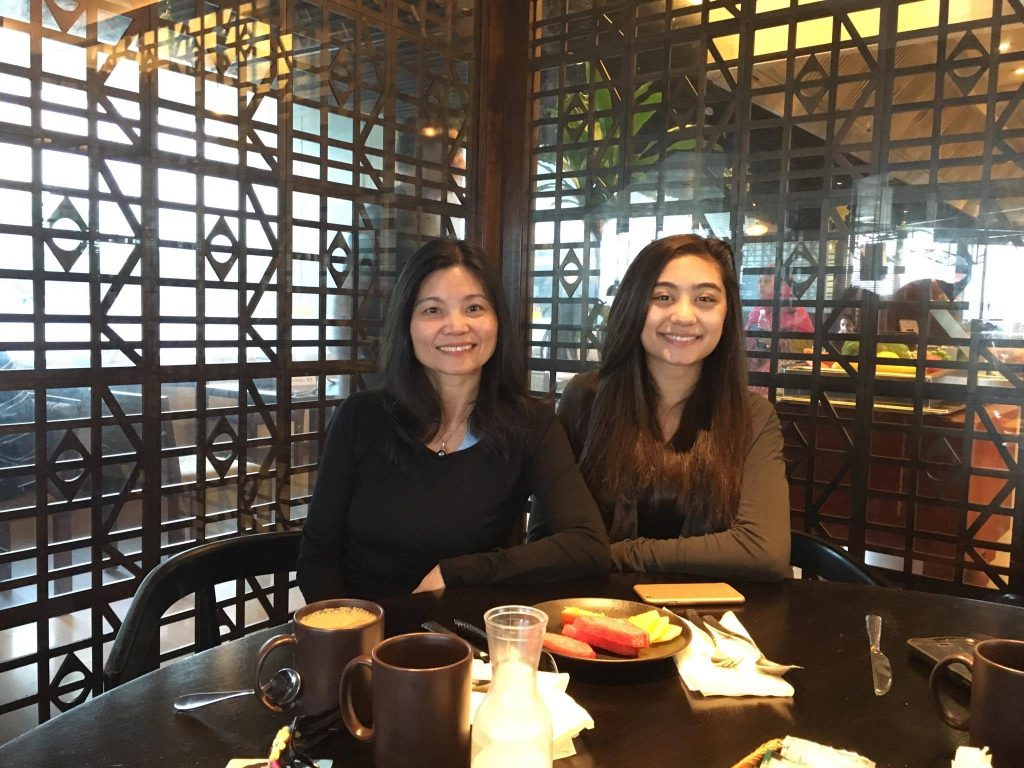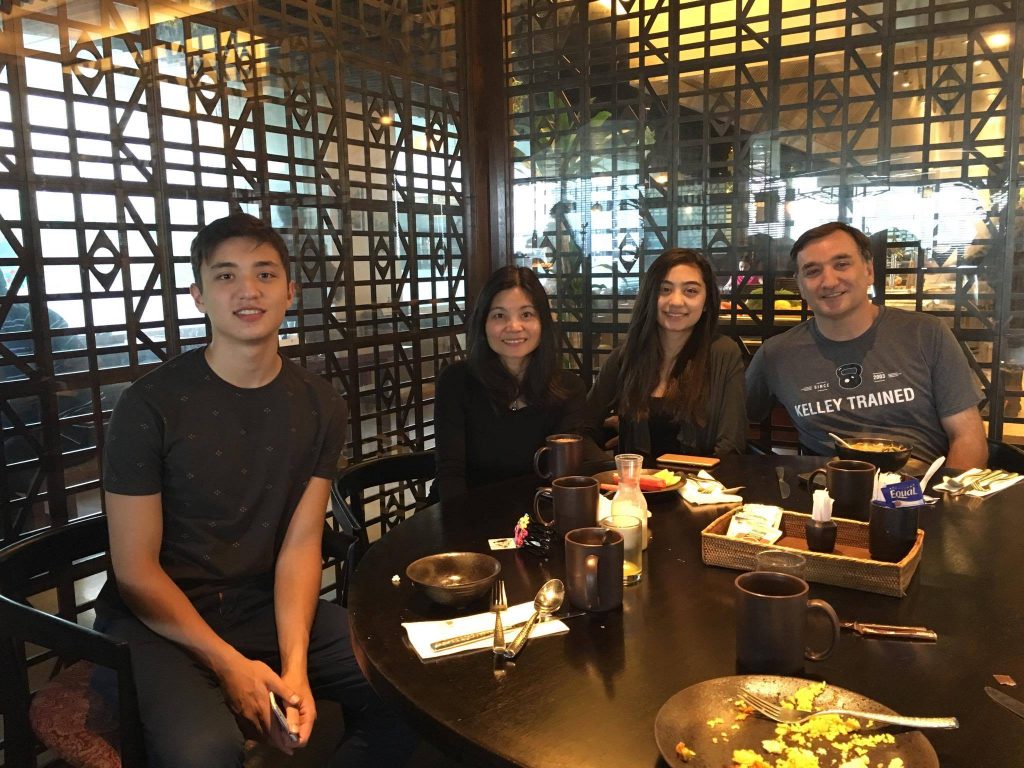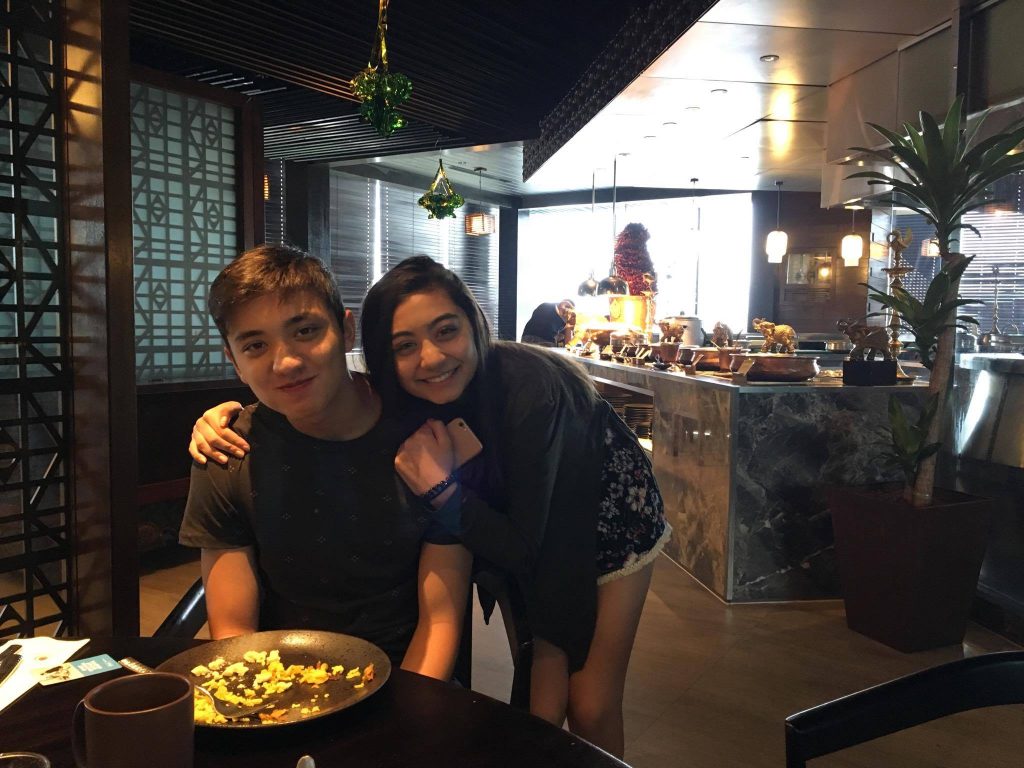 I don't get along with cameras, you may have noticed? I get this constipated look…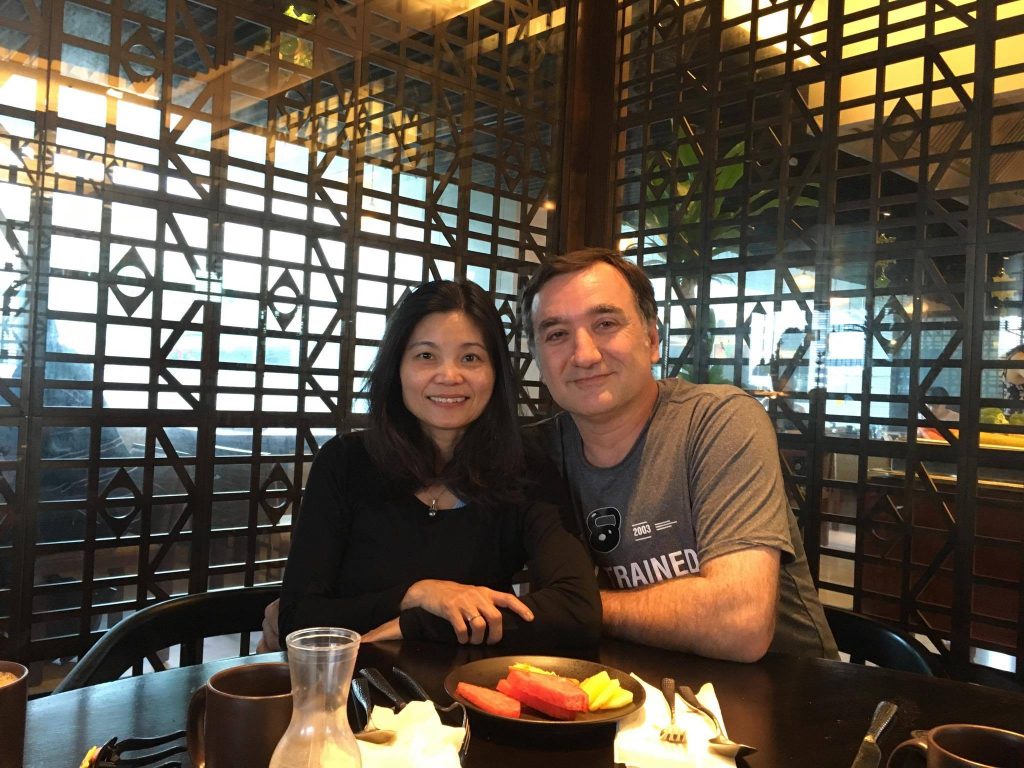 Doubletree hotel lobby area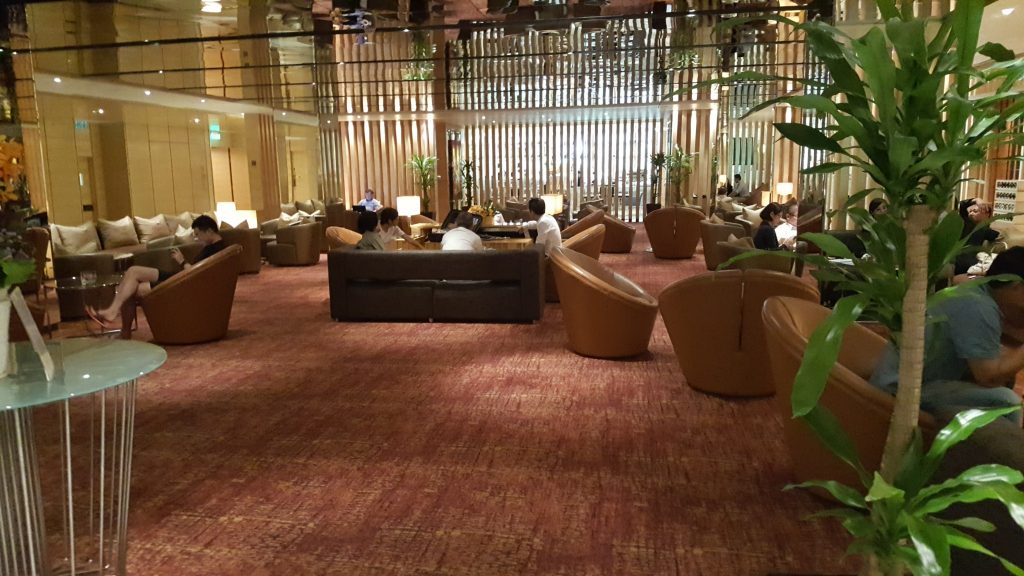 Check out time.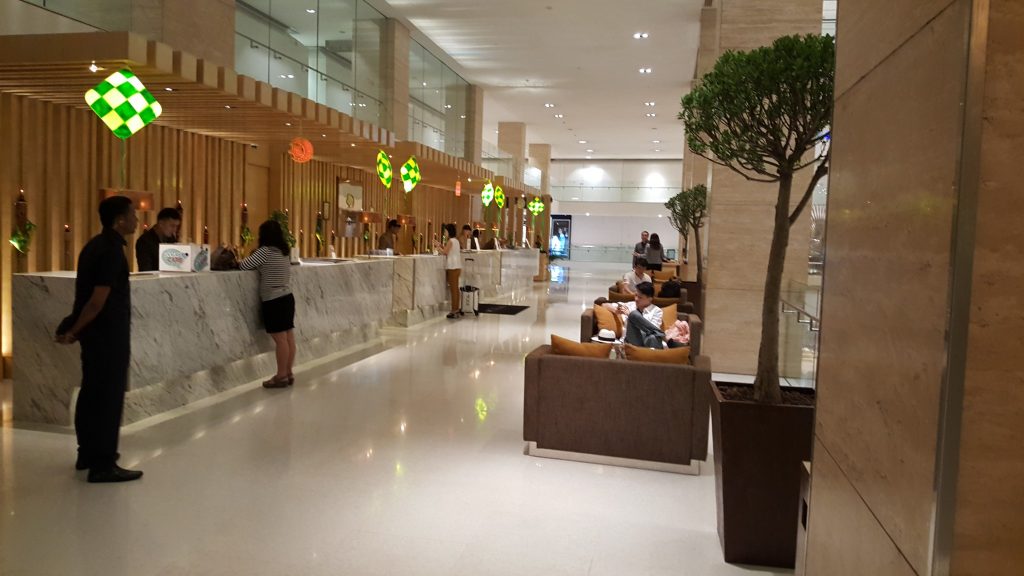 We drove to the Kuala Lumpur KUL airport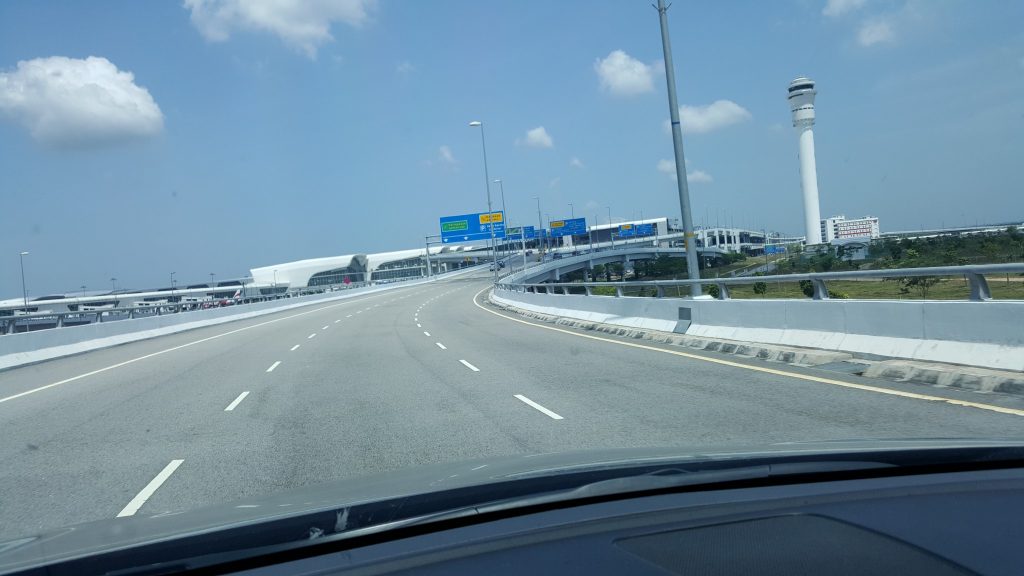 And it was time to say goodbye, wife and daughter would go to stay with brother in law before they go on a two week tour adventure to China with daughter's dance team. Son flew back to Hong Kong.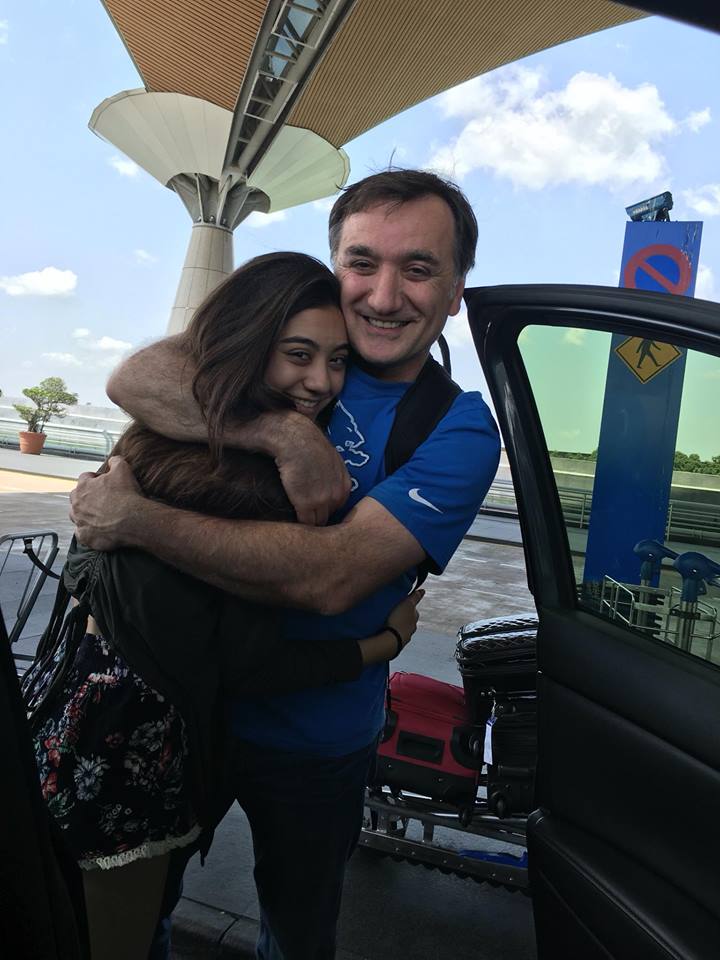 I had several hours to spend. The KL Express train comes from KL downtown and then also connects the KLIA terminal 1 to KLIA terminal 2. I had to take it to terminal 2.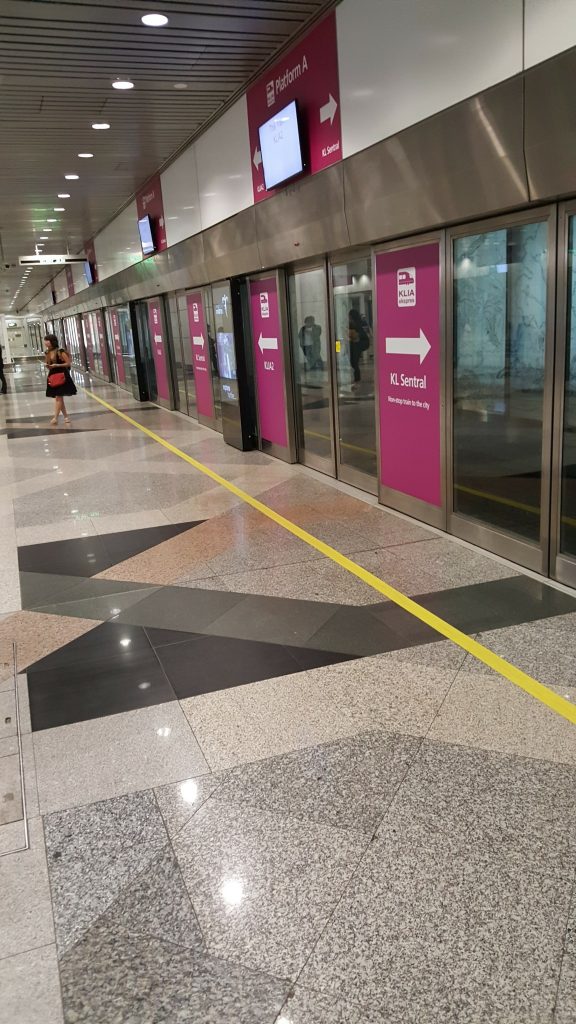 Some shots around KUL airport. Puffy Buffy, don't ask!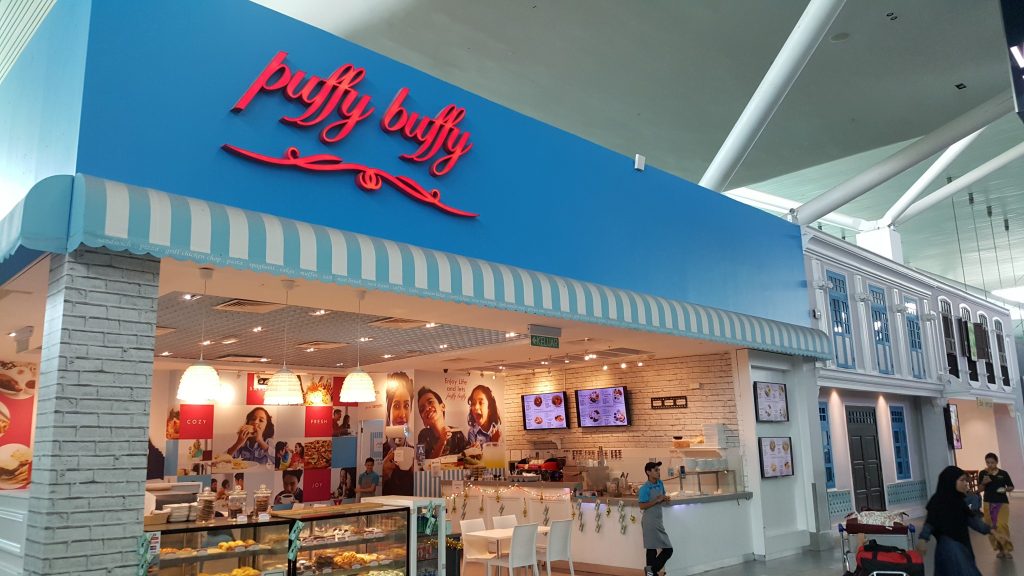 I spent some time at this Plaza Premium lounge, pretty small but adequate.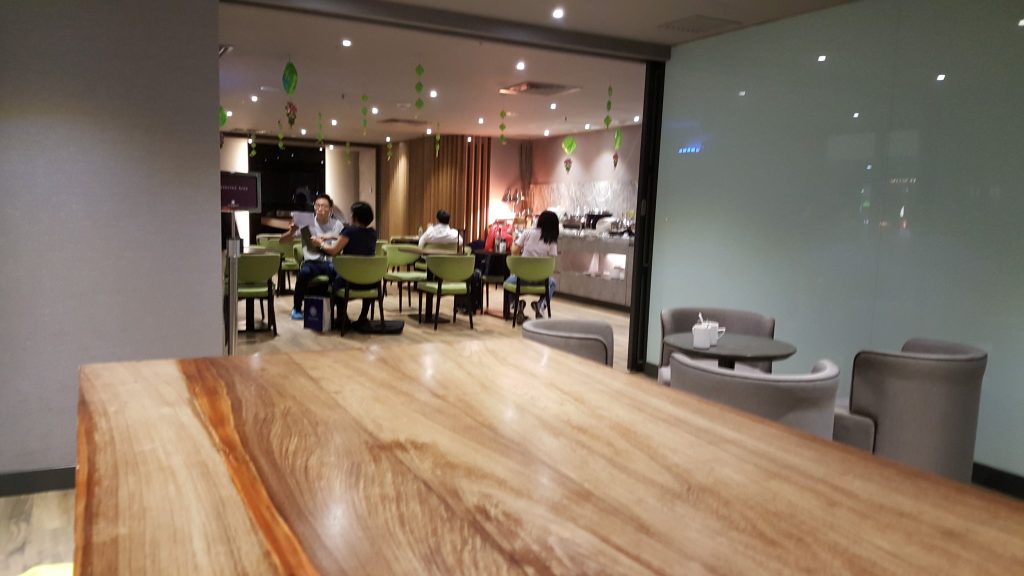 I went through security when I was allowed to, pretty smooth process here.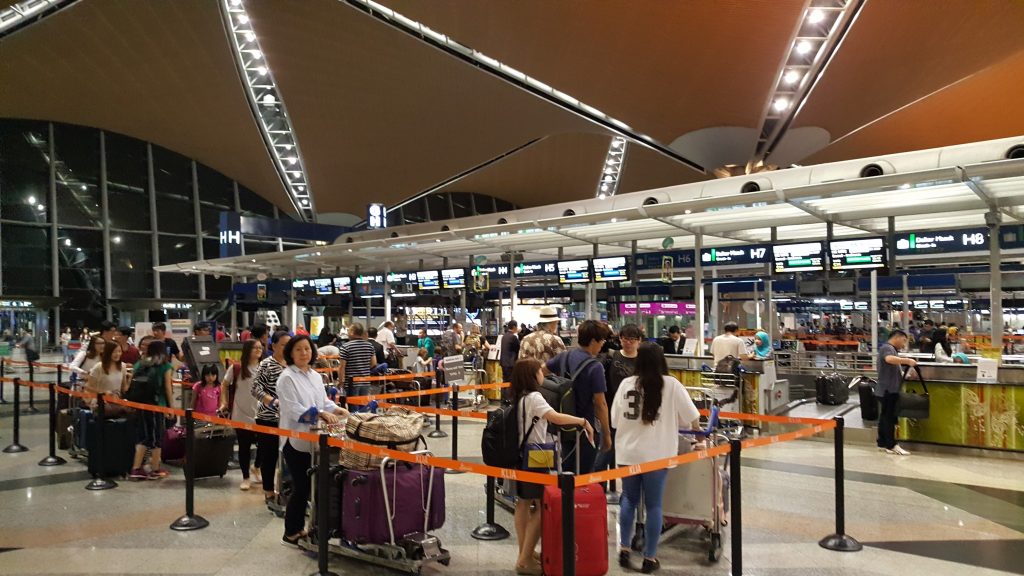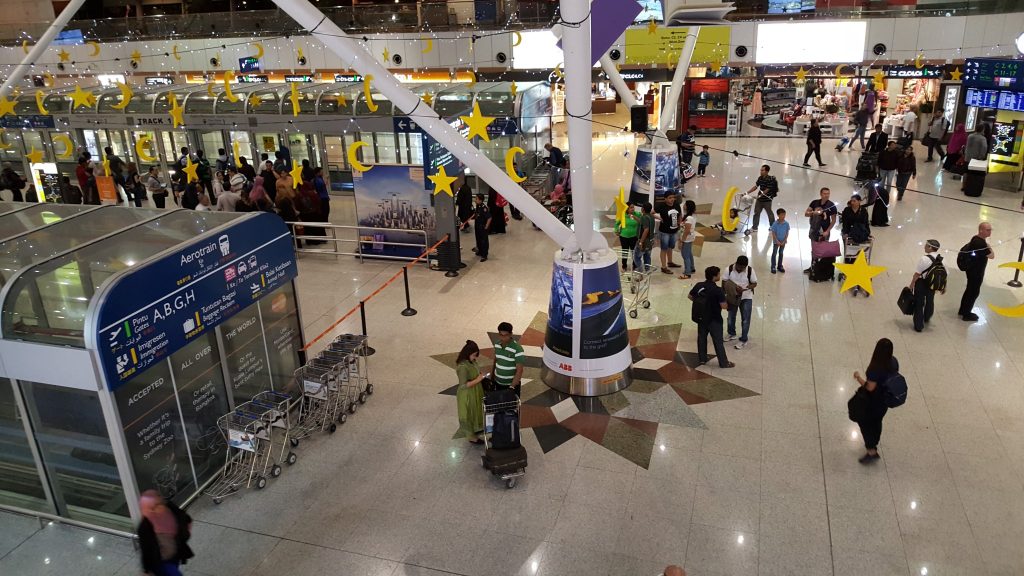 I proceeded right away to the lounge I was entitled to enter with my Korean Air Business Class ticket. It is the Malaysia Airlines Golden Business Class Lounge. I really enjoyed my time here, I was on my way back baby!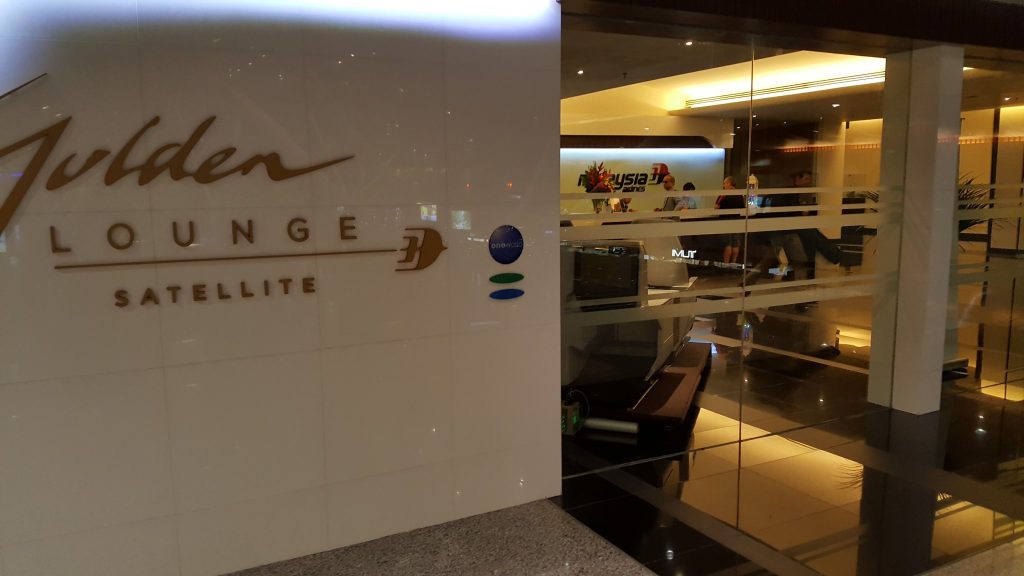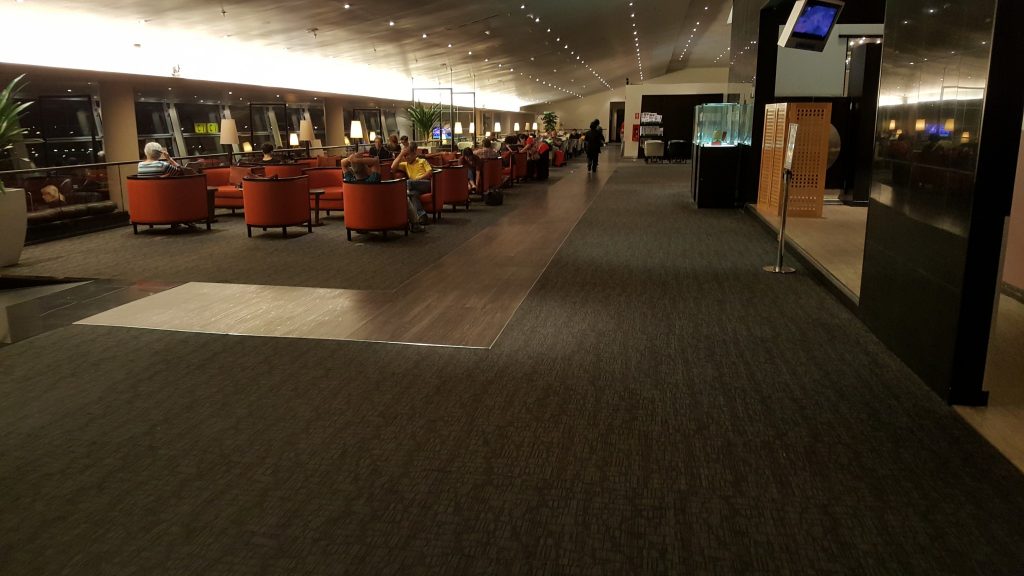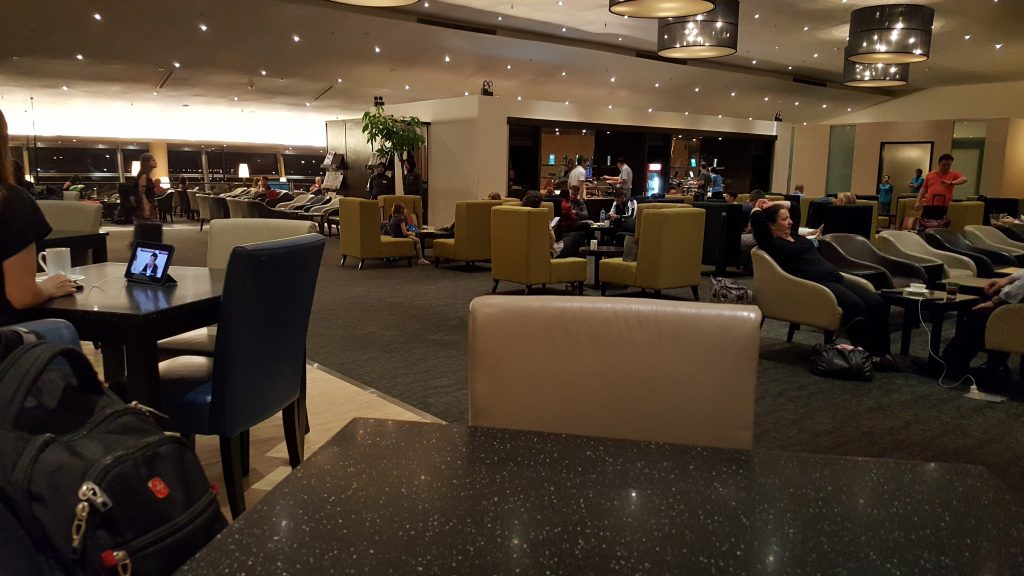 This was my first time flying Korean Air. And in business class. Nothing really stood out now that I look back. I can not recall anything, everything was nice as expected. Or am I just exhausted for writing such a long trip report?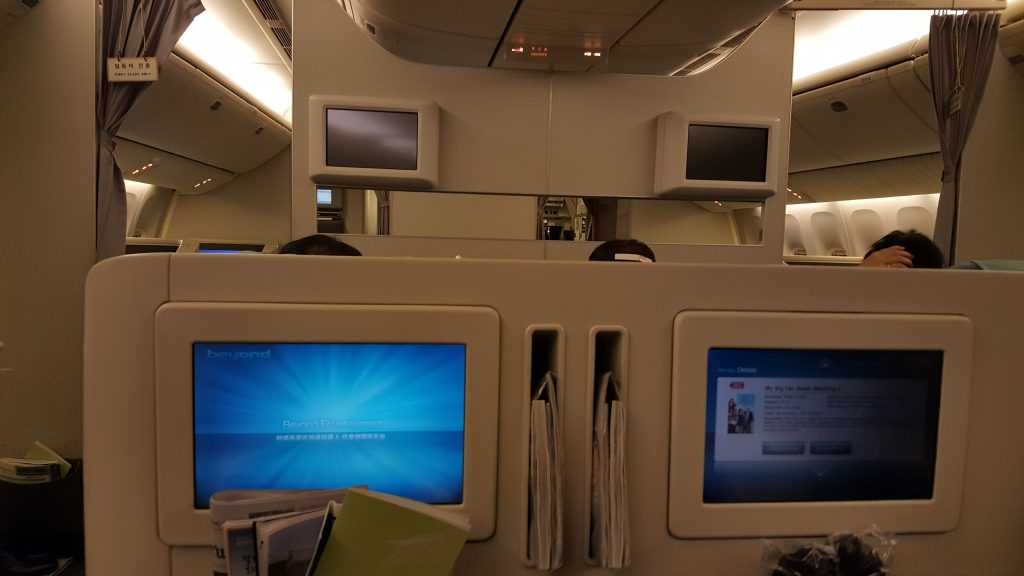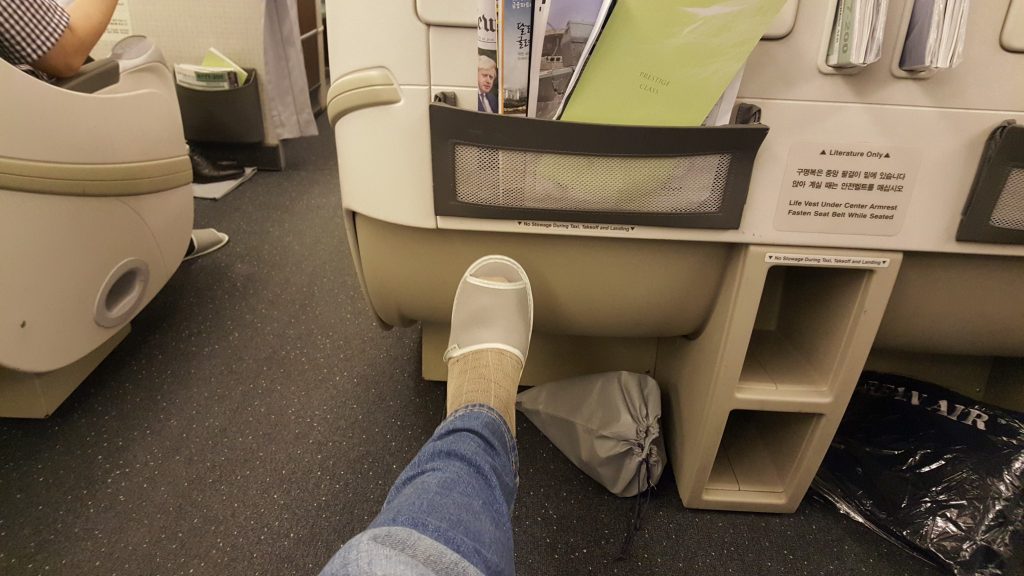 I found the service better than JAL. Food was a bit better as well but not by much. I still like Cathay Pacific's food much better.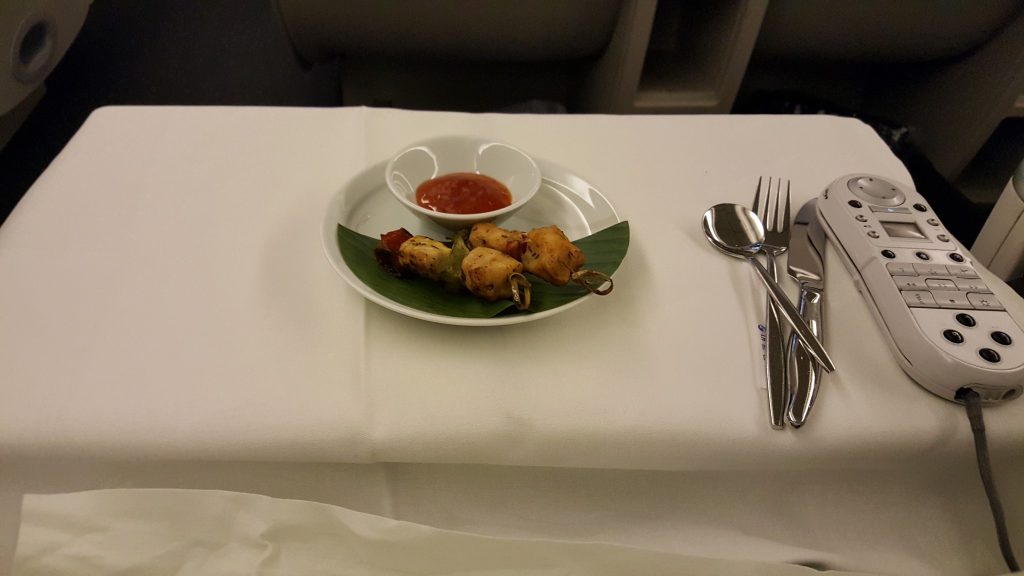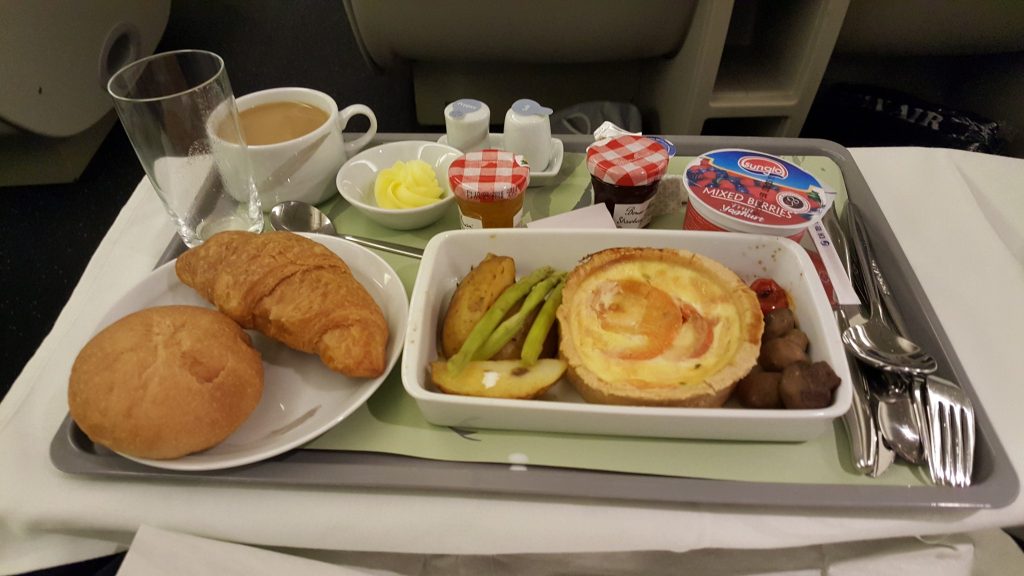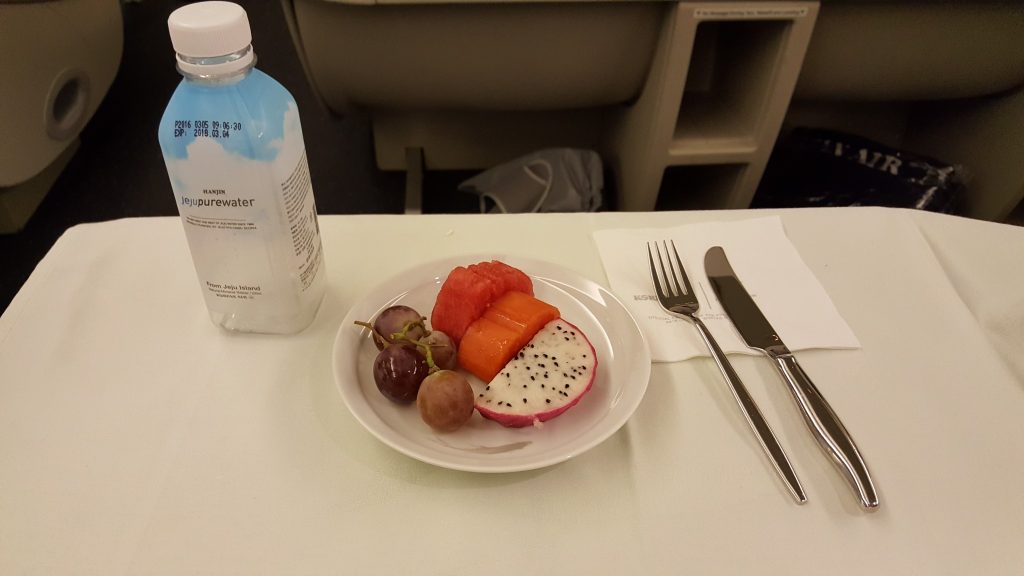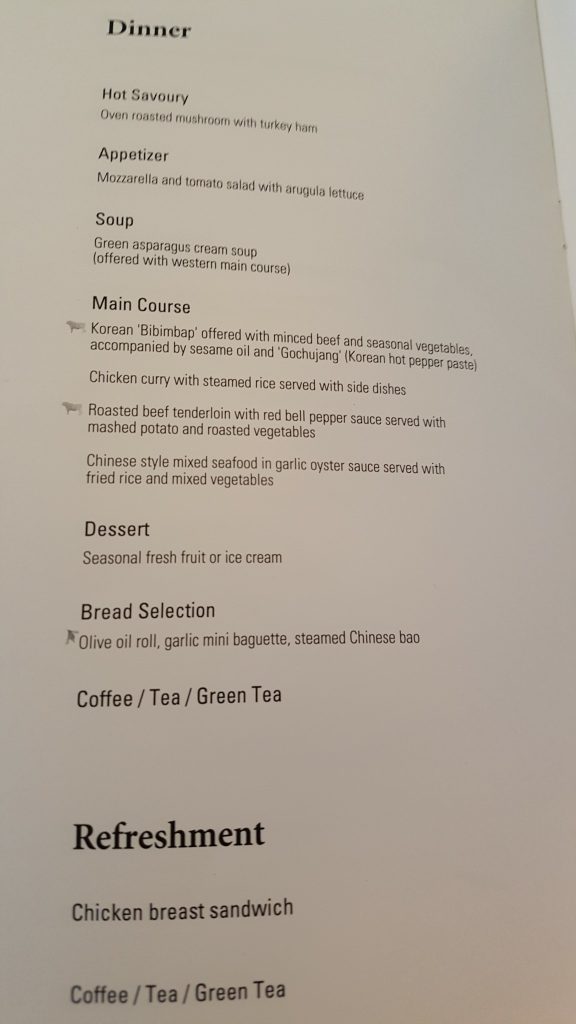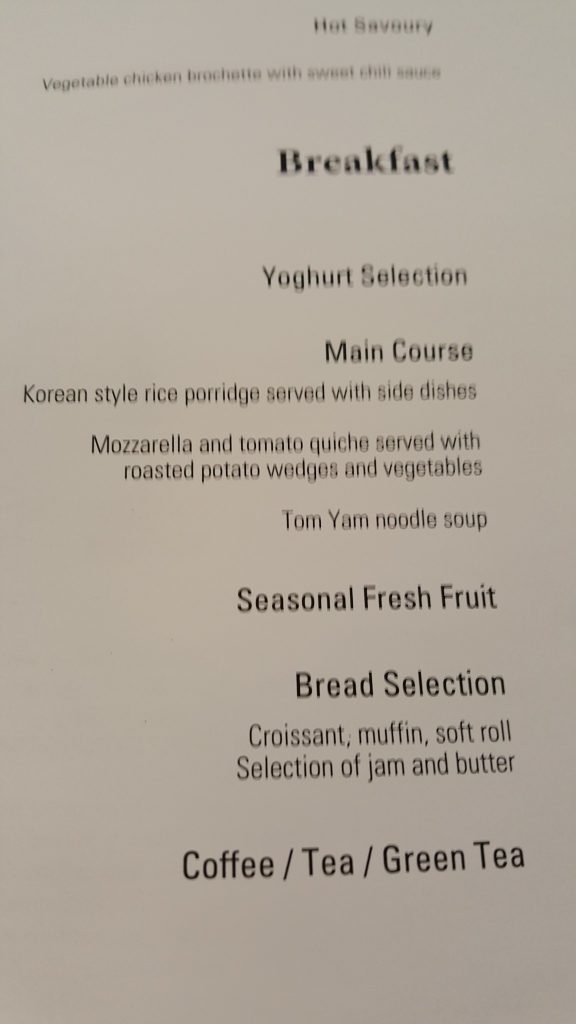 Landed in Seoul's Incheon Interrnational Airport ICN. And this is one of my favorite travel pictures. I am not sure why, maybe it is the precision of it all…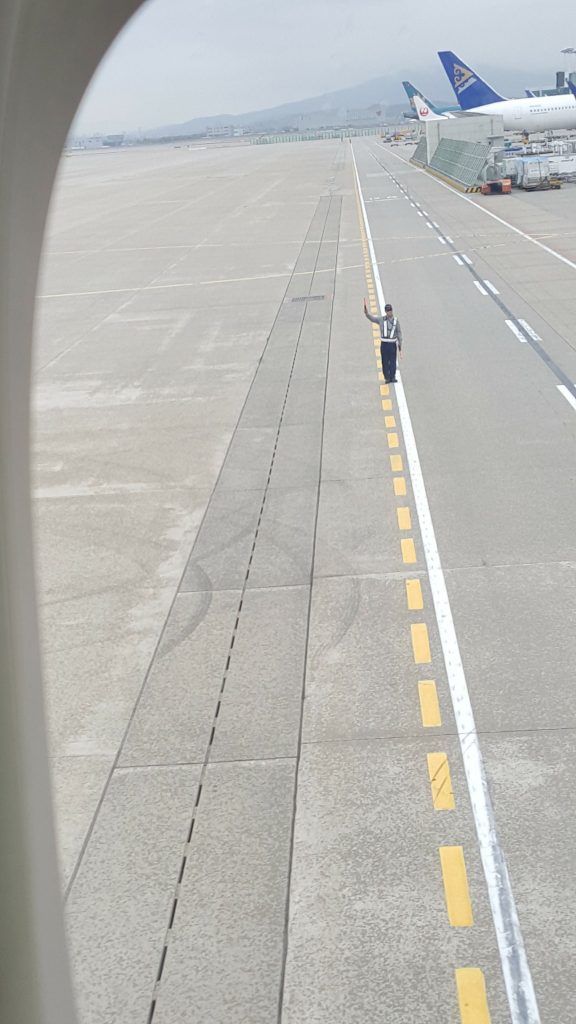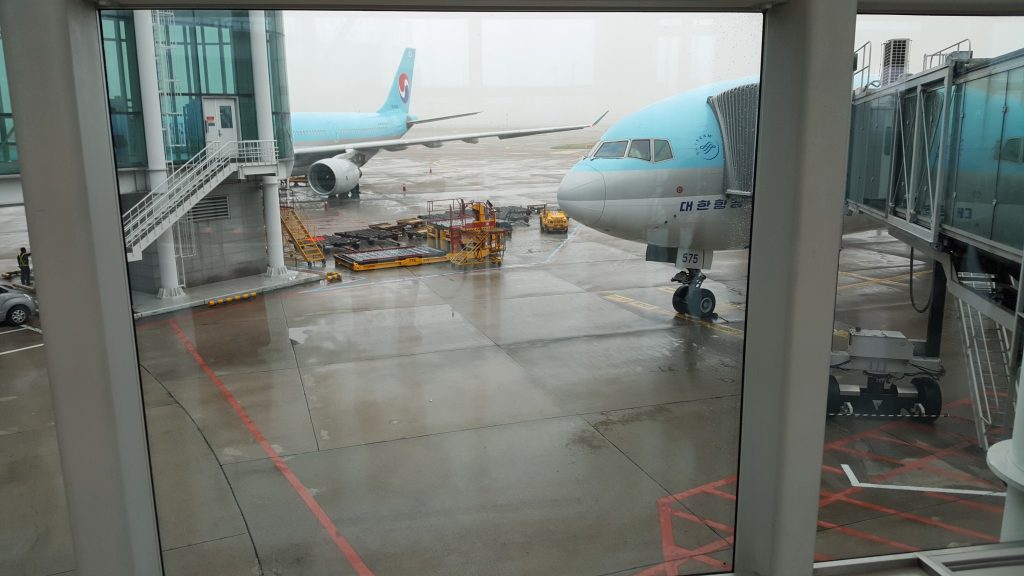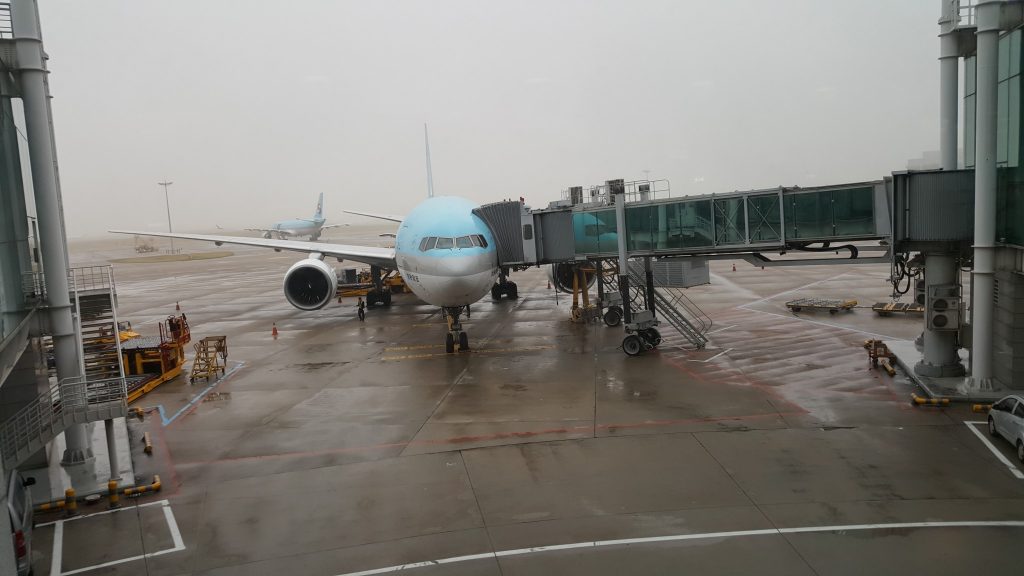 I found this airport to be very congested. So I made my way right away to the ICN Korean Airlines Prestige Business Class Lounge which was just decent, nothing spectacular about this lounge. At all.
And then I was off to catch my Delta Business Class flight to Detroit!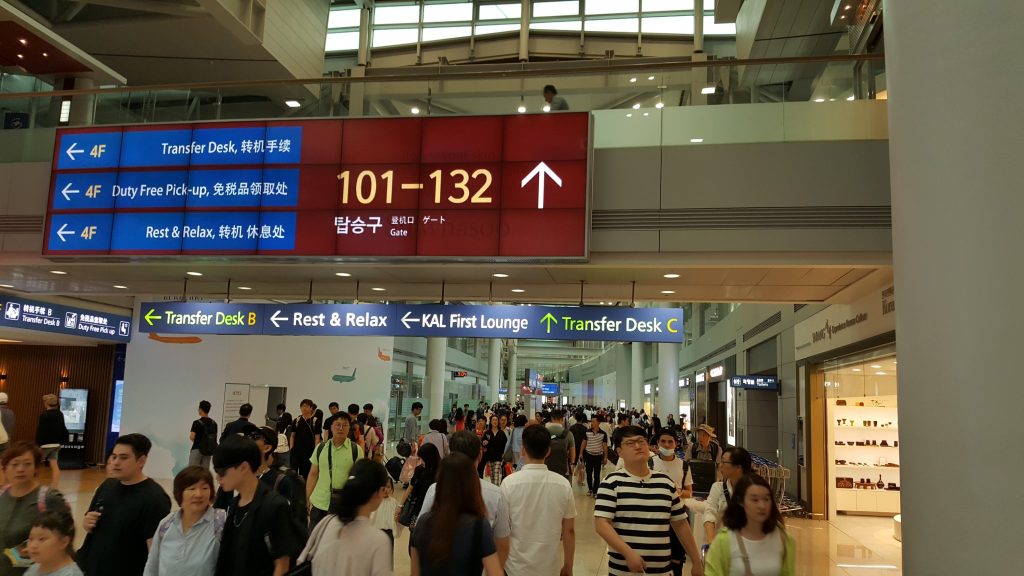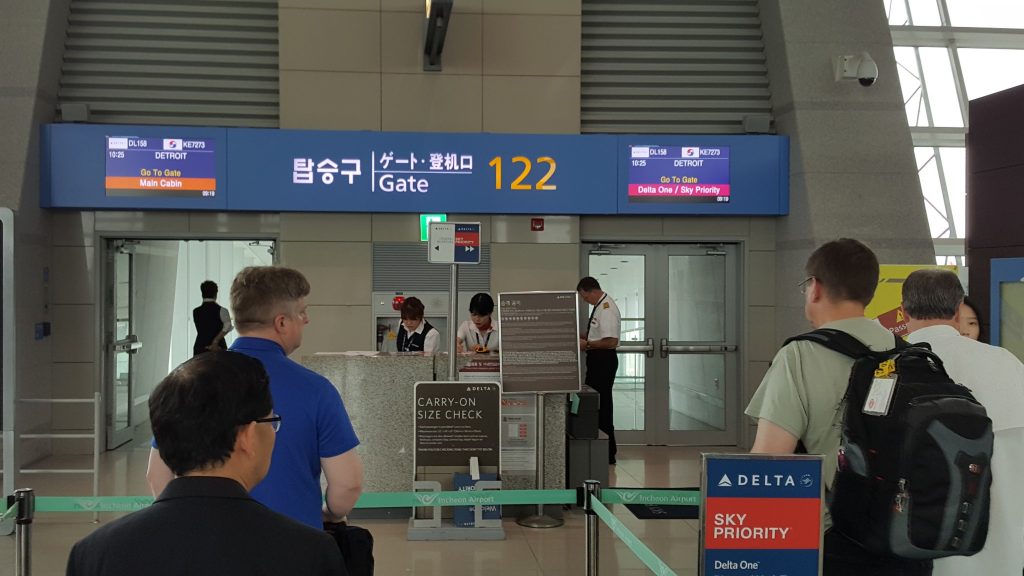 I have to admit, I really liked my Delta Business class flight!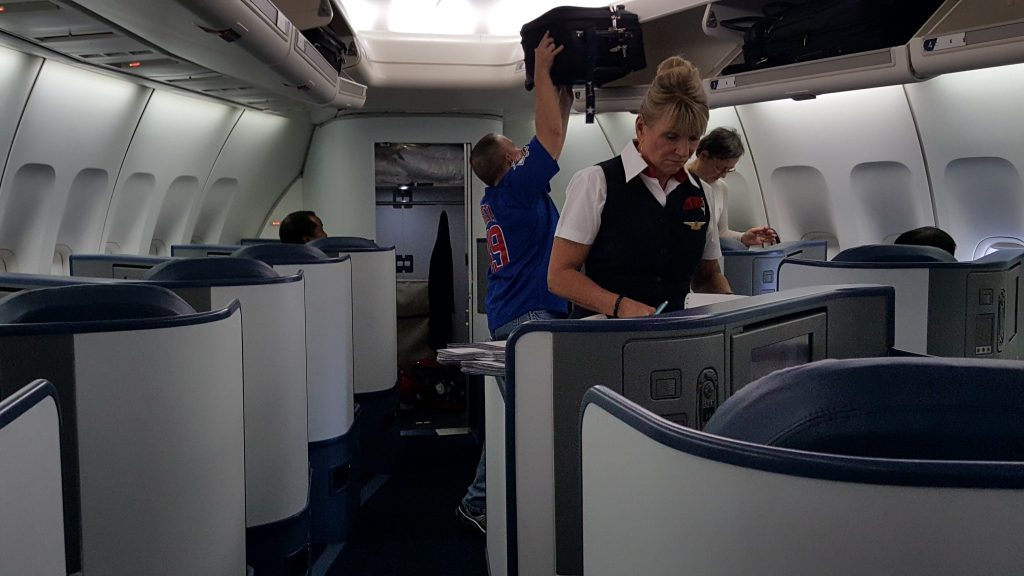 The food and service was great. There is something about the older Delta flight attendants, they are very experienced and the one I had cracked several jokes during the flight #cool.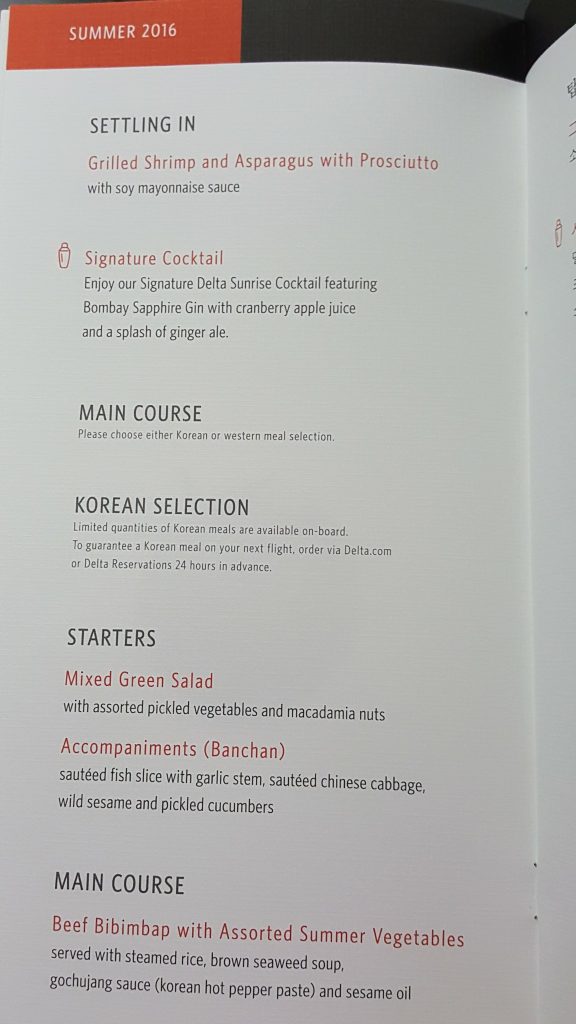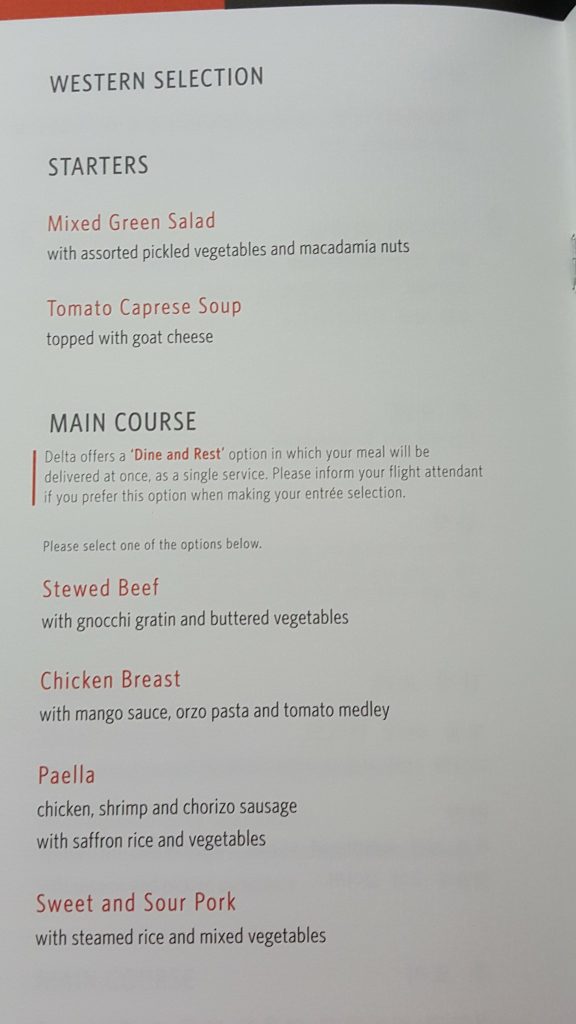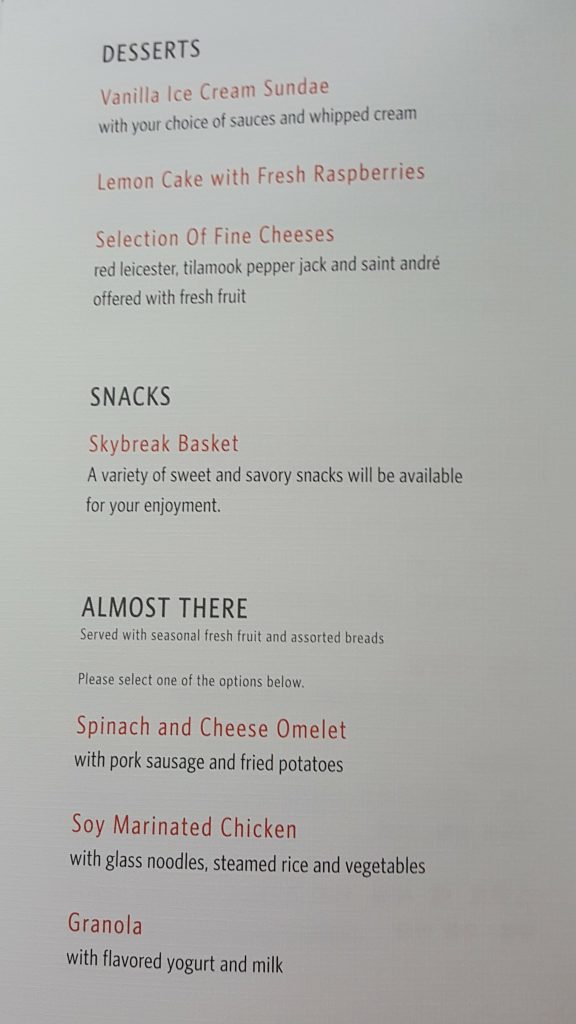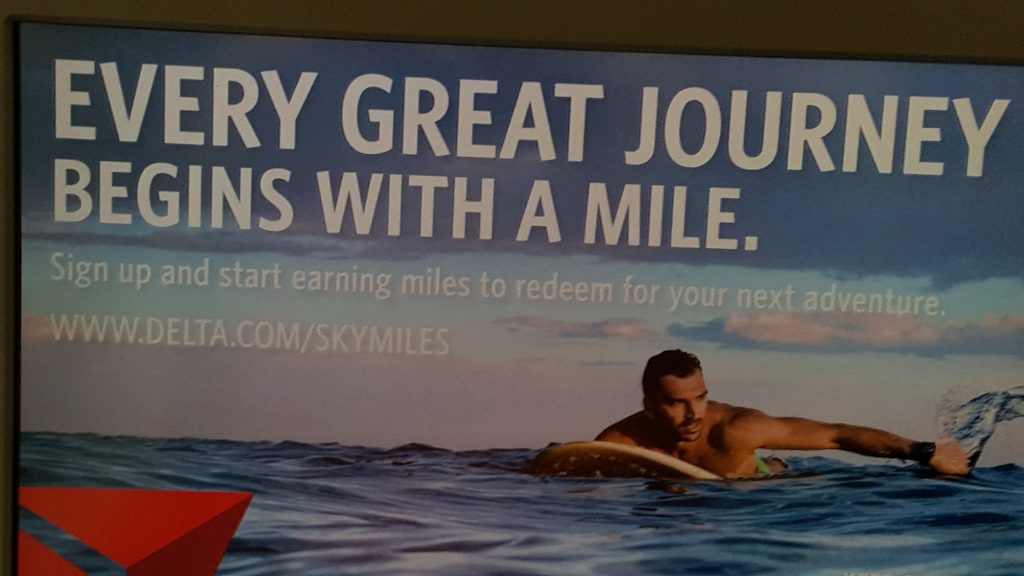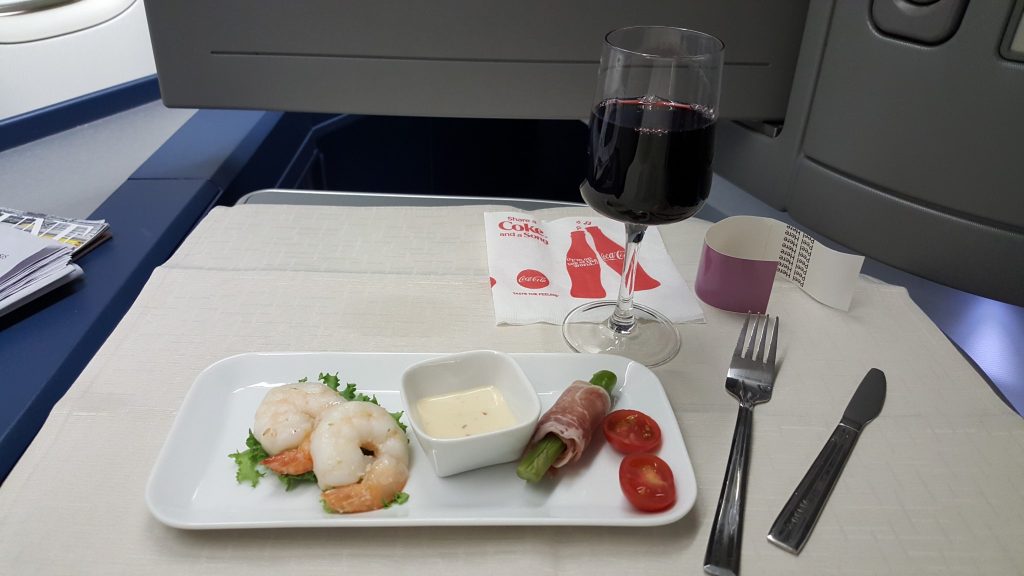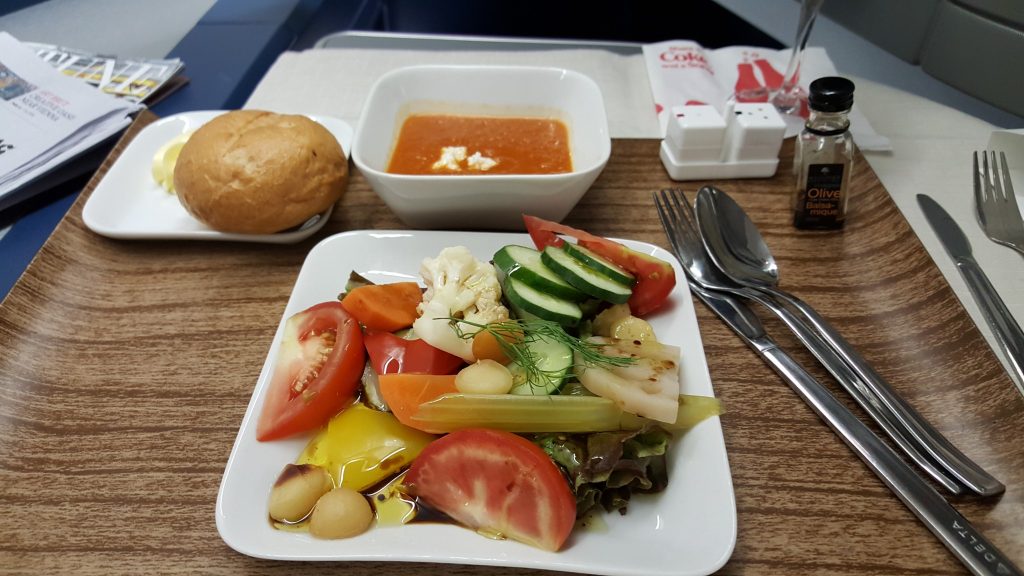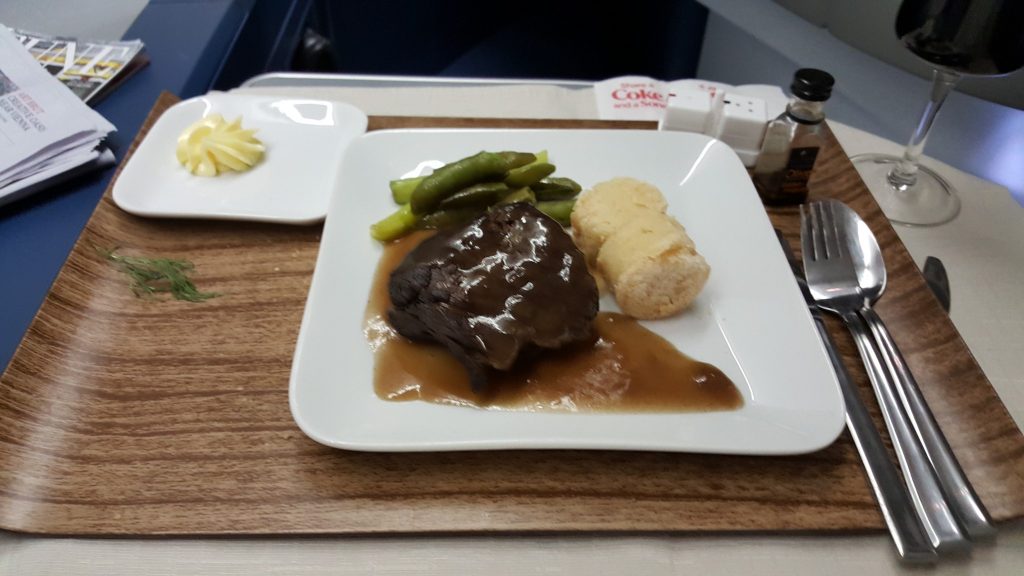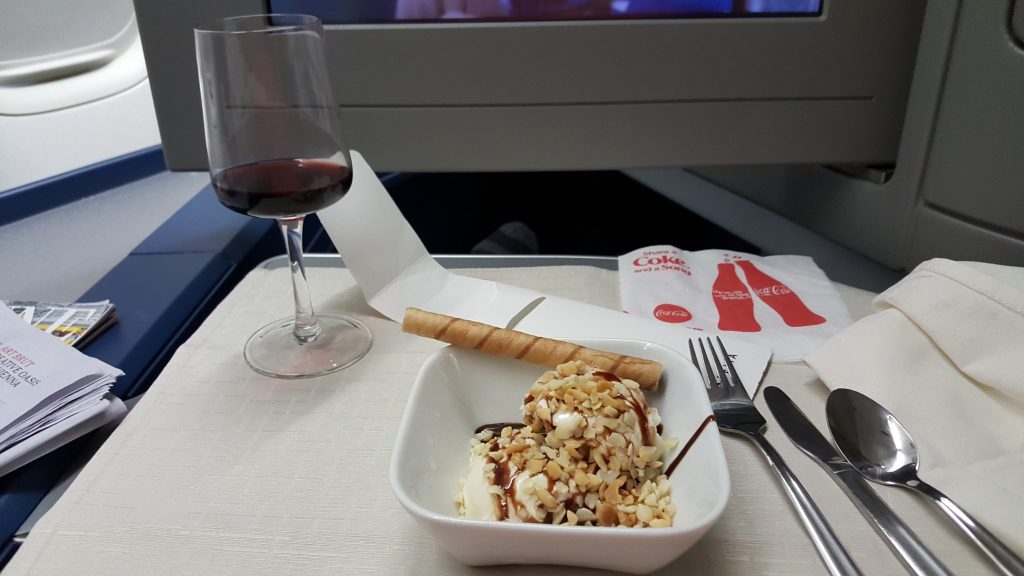 As you may have figured out by now, I am no flight reviewing type blogger who will take 7 different pics of the seat and stuff like that. I found the seat to be very comfortable. Heck, I found it to be the best one of the flights in this trip! And the entertainment system was tops too. And I found the service a lot more personable than the robotic cold feeling from the (admittedly cuter younger) Asian flight attendants. Dang you Delta, I can't believe I just wrote this. But, you know, I am calling it like it is or comes to me, whatever.
Hello Detroit, hello Global Entry. If I had an intern and direct credit card links, I would have him/her blast you with all the ones allowing you to get it for freeeeee. But I don't. I just can not see myself lining up with all the others after you get this. Once Global Entry, you never go back 🙂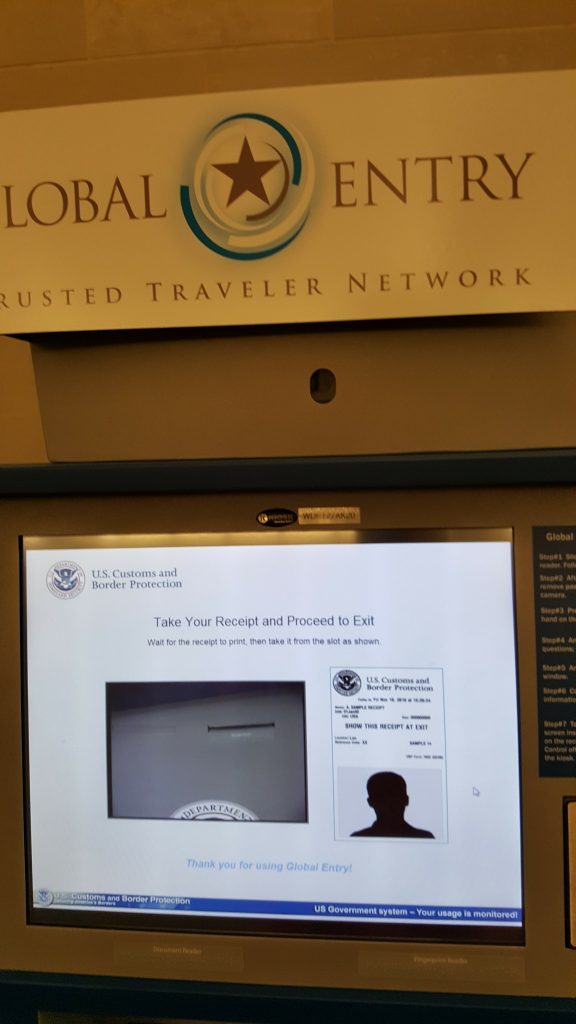 And it was over. I hope you enjoyed it as much as we did.
Thank you for reading!
TBB
travelbloggerbuzz@gmail.com
Follow TBB on Twitter @FlyerTalkerinA2
You can subscribe to TBB below, winners only!
Opinions expressed here are author's alone, not those of any bank, credit card issuer, hotel, airline, or other entity. This content has not been reviewed, approved or otherwise endorsed by any of the entities included within the post.