We bring you another edition of the TBB Best of Web links: how a pro baseball player's family lost their newborn baby, another tragic story of how doctors become opioid addicts themselves, where we are in the internet age and how we can tame the next internet, yet another school tragedy involving guns and how it all played out in a Santa Fe high school between a Pakistani Muslim girl and her best friend from a deeply religious Christian family and we end it with a fascinating animation showing us vaccine history.
You like my blog? Send a link to someone please!
At every Best of Web post I pick the best reads that blew my mind in the previous week. It can be…anything! I like to be eclectic and despise salesy/clickbait/sameold content you read…everywhere else!
As always, click on the headline to be taken to the original source. Sometimes I insert my incendiary comments on article excerpts between [brackets].
Let's get back to the about once a week post with the TBB Best of Web links I find for you…
These accounts by professional sports players at The Players' Tribune are just phenomenal. In this one, Rich Hill, Los Angeles Dodgers baseball player, tells us how they lost their newborn baby Brooks. One of the most emotional reads you will read.
And you thought you had problems. Really? REALLY???
Warning: This is a very difficult read, you may need to compose yourself at times. But I think it ends in an uplifting and, dare say, inspiring way…
I'll never forget this one thing our hospice doctor said to me at Brooks's burial. She put her hand on my arm, and looked me straight in the eye, and was just like, "Rich, be kind to yourself."
And In so many ways, that simple sentiment, those four words, made all the difference in the world to me. It was almost like she was giving me permission to look out for myself and do what I needed to do in order to go on with life.
It sounds so simple. So obvious.
Be kind to yourself.
When you're grieving, it's easy to blame yourself, and beat yourself up, and just sabotage your own well-being, but you just absolutely have to try and remember to be kind to yourself.
Well, I am determined to get you into the weekend in a down note with yet another tough subject: Opioid Addiction.
And this one hits a respected doctor who used to prescribe them! Reading this I was all like "WTF were you thinking dude?" but someway somehow after reading about his recovery and the focus of his life to help fight this epidemic…I must admit I respect the guy. But, wow, what a life story! Imagine losing it all and having to deliver pizzas to former patients…now that takes guts.
I have been pounding this "don't do hard drugs" to my kids ever since they could comprehend what the hell was going on in the world. Taking them to visit the grave of my first cousin we lost when he was just 23 yrs old I think must have made an impression to them. Well, I sure hope it did…that was the point I wanted to make! That this shit can kill you!
Article also deals with another subject I have visited several times here in my blog. How to deal with rural communities in an era where the pace of technology changes and urbanization appears to be, well, accelerating!
This is a must read by Kara Swisher.
It attempts to answer what we are all trying to…guess:
Forces have been unleashed that seem out of control. But is it the end of the beginning or the beginning of the end?
Technology, as you may have guessed, is a topic that I address over and over here in my tiny blog.
I could excerpt the crap out of this, it is THAT good.
As I tell my kids…you need to stay ahead of the robots!
If you did not get depressed yet with the three stories above…this one will do it. For sure!
Another fantastic story at Texas Monthly. This publication has true gems, I am impressed!
This deals with yet another tragic school shooting. In Texas. One of the victims was a Muslim girl visiting from Pakistan who struck up a friendship with a classmate from a very Christian family. And it was so beautiful to see them learning about each other. And then the unthinkable happened….Can you imagine receiving the news in the other part of the world that your baby is gone? OMG…how tragic is that!
It is a beautifully written story.
Okay George, can you post something uplifting or something dude, we have the weekend coming up!
Actually….I don't. But the next link is kind of cool to watch you know…
Click the link in the headline and sit back and watch.
One of these days I will trick you with a link loaded with cookies to milk your surfing around the Web and make money off of you…yeah, right. Not here. It is what it is…
And I leave you with this…True, true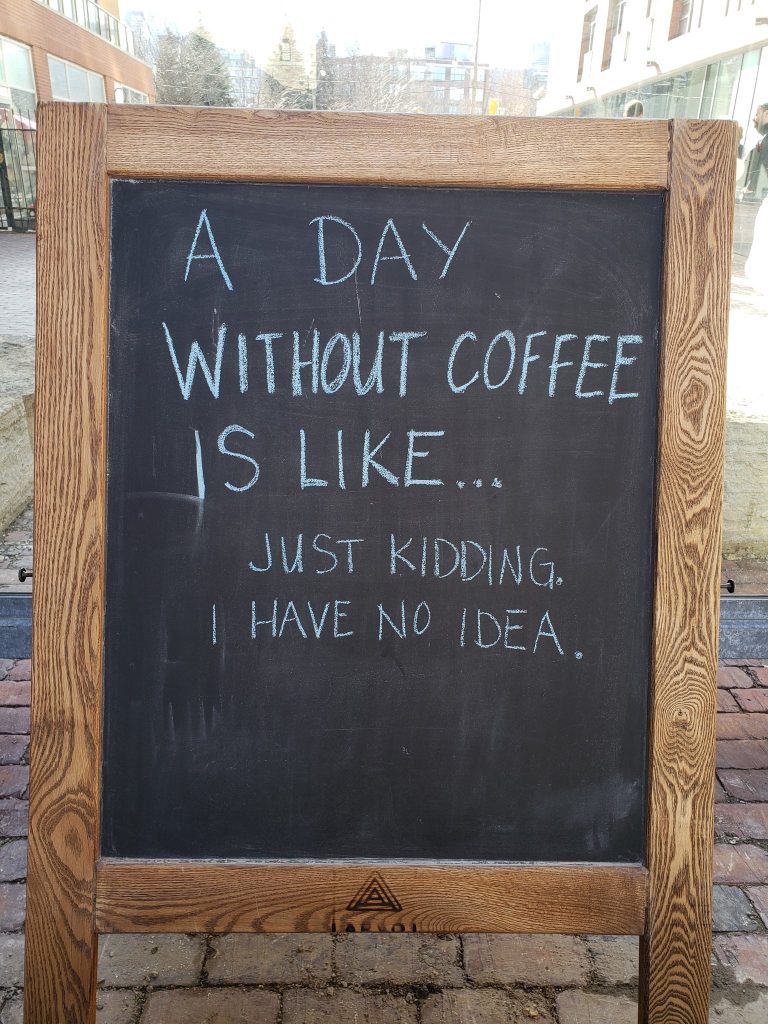 TBB
travelbloggerbuzz@gmail.com
Follow TBB on Twitter @FlyerTalkerinA2.
You can subscribe to TBB below, winners only!
Opinions expressed here are author's alone, not those of any bank, credit card issuer, hotel, airline, or other entity. This content has not been reviewed, approved or otherwise endorsed by any of the entities included within the post.