We bring you the Best of Web: Cultural Interflow, Genex Tower, Restaurant Business, Dead Man Fund, Ford Tech. Enjoy my blog!
TBB Blog Mission: To Entertain. Educate. Inspire. In That Order!
As always, click on the headline to be taken to the original source. Sometimes I insert my incendiary comments on article excerpts between [brackets].
If you enjoy my blog, please pass it on to someone you care about so they can enjoy it too. If you don't enjoy it and still read or troll the comments, you have issues, please seek help.

Thanks to all readers who have been supporting the site with your credit card, Amazon shopping and donation clicks, greatly appreciated.
Support good blogging practices with your clicks!
This is one of the best things TBB has found, check it out. And it is pretty cool to watch too, especially how the borders have changed since the beginning of time and the migration flow!
In the current uprising of right-wing politics, the discussions often focus on a view of the world in its present state rather than understanding it as a historical process. Migration, ethnical identity are culturally created processes, which go back thousands of years and should not only be looked at from today's standpoint. Once we move away from the question, who is migrating today to the question who migrated the most. The countries who try to stop migration today are the biggest migrators themselves. Looking at these patterns alone is not enough. We still separate the world into countries. Creating borders where there are none. Borders are not given but created. Over the last thousands of years, people have drawn them into a world without borders. In our interconnected world, we should think twice about continuing this effort.
'We human beings are still divided into nation states, but these states are rapidly becoming a single global civilization.'
Voyager Spacecraft Statement
Jimmy Carter
July 29, 1977
Another great post over at The Bohemian Blog. There is something about these ugly structures and the way they portray…decay!
This is a must read for all aspiring restaurant entrepreneurs! Be careful what you wish for in following your dreams, you have no idea what you are into! I washed dishes and delivered pizzas back in my college days and there is no way in hell I am ever going to get involved professionally in anything that involves a kitchen!
You need to balance that with living a life without regrets…It's a tough balancing act!
If you have been around the investing business like I have, there is no doubt that you may have come across the mother of all shitty mutual fund company, the Steadman funds (later became known as Ameritor funds). For the life of me I could never comprehend why anyone with a tiny bit of brains would ever send these phucking asshole scum bags ANY money at all. This is a great story about them and it should serve as notice that you need to do some research who you want to help you in investing your hard earned money! You know, same with doing some research and giving your credit card clicks to a worthy blogger who adds value to your life and treats you with respect and not as a punching bag pummeling you to death with moronic content solely designed to enrich their own pockets!
There are huge changes underway in the automotive industry. We don't know how it will look years from now. The new Ford CEO is an interesting character and I just hope his bets pay off as many livelihood are at stake with the company. Mrs. TBB works at Ford too!
And a lot of these changes are happening in my back yard. It is kind of exciting!
And I leave you with this…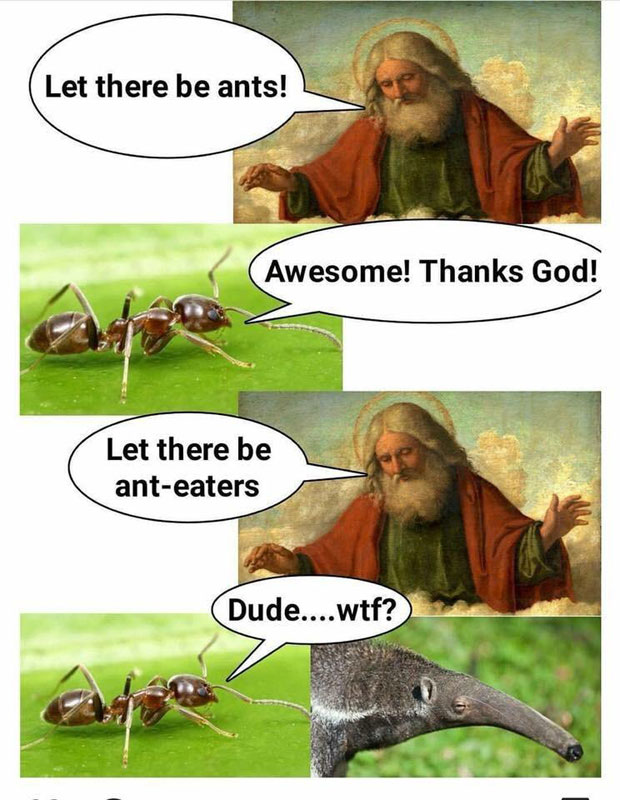 Check out my updated blog lists: Blogs I Love, Blogs I Like, Blogs To Ignore
TBB
travelbloggerbuzz@gmail.com
Follow TBB on Twitter @FlyerTalkerinA2
You can subscribe to TBB below, winners only!
Opinions expressed here are author's alone, not those of any bank, credit card issuer, hotel, airline, or other entity. This content has not been reviewed, approved or otherwise endorsed by any of the entities included within the post.