We bring you the Best of Web links: Life, Pano Awards, Why We Still Commute, Aging Western World and Investing Game. Enjoy!
TBB Blog Mission: To Entertain. Educate. Inspire. In That Order!
As always, click on the headline to be taken to the original source. Sometimes I insert my incendiary comments on article excerpts between [brackets].
If you enjoy my blog, please pass it on to someone you care about so they can enjoy it too. If you don't enjoy it and still read or troll the comments, you have issues, please seek help.

Thanks to all readers who have been supporting the site with your credit card, Amazon shopping and donation clicks, greatly appreciated.
Support good blogging practices with your clicks!
All these are great, nice inspirational read to start your day. Must read for younger readers, #1 is my favorite!
Pano stands for panoramic. Mind blowing collection of photographs here, you are very welcome. Must click!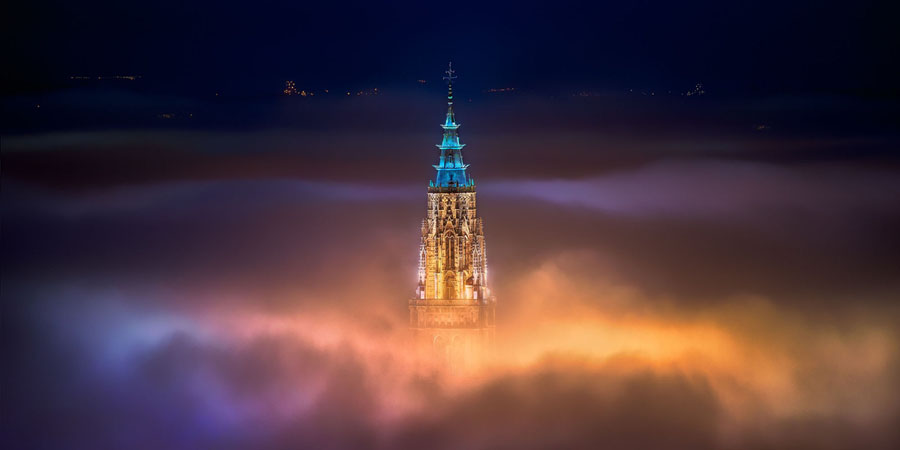 Yeah, really! An in-depth discussion about this issue. Virtual reality is about to change that? #Developing
But witnessing the dramatic progress already occurring, he sees hope for those of us stuck in traffic five days a week. "If we can nail what I call 'the virtual handshake,' the subtle, non-verbal pattern of eye-contact, interpersonal distance, posture, and other critical nuances of group conversations," he says, "then we finally have a chance to put the commute in our rear-view mirror."
Virtual reality may one day prove revolutionary for commuting patterns, but that doesn't necessarily mean "the end of the urban age," as Macrae predicted with personal computers. The city offers many amenities beyond proximity to work. But if VR technology can one day produce a lifelike virtual handshake, the future of work may not be intrinsically tied to commuting for much longer.
I am starting to really like the Visual Capitalist site and is first on the queue to be added to the Blogs I Like list. Check out the animations they produce here to show how fast the western world is aging. Amazing!
The game is…investing. Another must read, I picked a few of my favs. But you should read the article in its entirety.
I've learned that having your views confirmed is a powerful and addictive drug.
I've learned there are two red flags: Beliefs that haven't changed in 20 years, and beliefs that changed overnight.
I've learned that cash earns the lowest return but offers the most options, and options can provide the highest long-term returns.
I've learned great things happen slow, and bad things happen fast, so a narrative of pessimism often accompanies a backdrop of progress.
I've learned that the numbers of words is negatively correlated with the amount of insight.
And I leave you with this…You discovered the hobby at MMS last month and you started blogging to tell friends and family how to travel for free?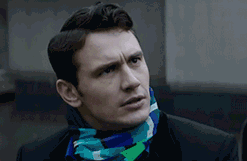 Check out my updated blog lists: Blogs I Love, Blogs I Like, Blogs To Ignore
TBB
travelbloggerbuzz@gmail.com
Follow TBB on Twitter @FlyerTalkerinA2
You can subscribe to TBB below, winners only!
Opinions expressed here are author's alone, not those of any bank, credit card issuer, hotel, airline, or other entity. This content has not been reviewed, approved or otherwise endorsed by any of the entities included within the post.