We bring you accounts of Covid needless deaths, how United tricks bankers, the best camp sites, Trump cult keeps rolling, visit Central Asia, the best Covid-19 coverage and photography as always, we fly on F16s, we talk about the economy vs the stock market, the history of in-flight entertainment, the new Public Enemy video, we meet the cave kingpin, we meet some heiress fraudsters, a wonderful story about a dude who wanted to be a DJ so he was one to himself for over 40 years before, well, you gotta listen to the sweet ending, bisons stampede, countries housing refugees and much more for not sure how much longer I can do this!
TBB Blog Mission: To Educate. Entertain. Inspire. In That Order!
Support TBB by applying for CREDIT CARDS or visiting our

LINKS

or Donate

You like my blog? Send a link to someone please!
Brought to you by the amazing TBB Amazon link! This blog is published every Monday and Friday. For now…
I'll see you Friday.
MUST READ MVP PICK
There are some reads that blow you away. This was one of them. Remember the fall of Communism in Romania and the execution of the certified mega asshole Nicolae Ceaușescu and his mega bitch wife? When the world discovered the thousands of abandoned orphans and the horrific conditions they were living in? Many from abroad adopted some of them. This is the absolute stunning story of one of them. If you are going to read one thing today, make it this one. You will see why. The couple adopting kids like that are heroes, I could not do what they did.
30 Years Ago, Romania Deprived Thousands of Babies of Human Contact
COVID-19
Ever since the mayhem started, we knew what we had to do. Take drastic measures very early, test like crazy, isolate positive cases and contact trace like never before. And yet…we have not really done any of these things. And many continue to die, the fear is out there and therefore we just can not reopen the economy as fast as we could have. No leadership to give it to us straight. On the contrary, it appears our present federal leadership is functioning in some alternative reality. Which is just complete batshit crazy. It was all fun and games before as the economy was kicking ass and our 401k plans were only going up. Not anymore, we have lost almost 120,000 of our own citizens in less than four months, WTF! How many needless Covid-19 deaths were caused by delays in responding? Most of them.
Our analysis shows that with the same actions actually taken by other nations large and small, from East and West, the U.S. could have prevented 70% to 99% of its Covid-19 deaths. This has been a needless tragedy.
We can beat up on China of course on so many levels. But controlling the pandemic (even after the slow initial response that effectively turned it into a pandemic of course) afterwards is probably not one of them. As of the time I am typing this, China has about 83,000 cases and 4,634 dead (yeah, they are likely low…and so are ours, sad lol). And they have managed to almost get their economy back to normal. New outbreaks are handled amazingly fast and in a strict manner. I don't know, maybe this is what it takes to control this phucking virus which is proving, well, so phucking difficult to control! The way Beijing tracked its second wave is a lesson for us all. Read this and see how many of these measures we are not doing. Hell, we have managed to make wearing a mask a political statement here, smh!
We all want it fast. Maybe fast is not a good idea. Best read on vaccines: How — and When — Can the Coronavirus Vaccine Become a Reality? I think we will get there eventually, all the scientists are locked in!
Not to ruin your breakfast (or whatever meal ) you are enjoying but…Covid-19 Is Bad. But It May Not Be the 'Big One'. Hopefully, we do not have a short memory after this one is over…
"Covid-19 should make the case that, at the highest level, political leaders and health leaders should never let pandemics off of their priority list again."
I am learning more about the 1918 pandemic. We had mask deniers back then too! We call them maskholes, back then they were called mask slackers. Watch this clip! During the 1918 flu pandemic, "mask slackers" were arrested, anti-mask protesters stormed city council, and a bomb was found outside a doctor's office. 100 years later, the War Against Masks rages on.
Since we are on the subject of masks, we get another post about them, this one by the Lazy Traveler: Masks on a Plane: It's Up to Airlines to #MASA — Make AirTravel Safe Again. Good advice but hey, logic is missing in our toxic political environment. But this should have never been about politics, it is about our public health!!!!!!<——exclamation marks indicate I am phucking screaming!<—–this one just because it fits right here in that spot ok?
There are enough holes in threats from A4A, American, Delta, and United to fly a few planeloads through. If you want something to be done, don't just threaten a maskhole whose goal is to circumvent your rules here and now with "future flight privileges." Make it more difficult for them here and now, not in the future!
You know, the other day I wondered tweeted out loud: What if the first wave never ends? U.S. reports more than 30,000 coronavirus cases two days straight, the highest number since May 1. Can you imagine this would happen when states reopened so early, wow, just wow! wow=smh And in the world stage WHO reports largest single-day increase in coronavirus cases. Yikes!
Get used to this for a while: Dr. Fauci says normalcy may not return until next year following Covid-19 case spikes. Do you think Dr. Fauci will write a book too? He should 😉
MILES & POINTS
HOT CREDIT CARD OFFERS: The Citi Business American Airlines AAdvantage Platinum Select Mastercard offer is 65,000 AA miles. The IHG Rewards Club card offering 140k points too, highest ever. For a standard workhorse card I recommend the 60k Chase Sapphire Preferred card. For a standard premium card I recommend the 50k Chase Sapphire Reserve card. For a standard 2% cash back card I recommend the Citi Double Cash card. Available with my links. Lets move on!
I have added above the 65,000 AA miles offer for the Citi Business American Airlines AAdvantage Platinum Select Mastercard. If you decide to get it, please support the blog by using my links, thank you. Ask in the comments or email me with questions.
I don't have anything….so, how about watching F16 flights filmed in 8k instead? I am sure you won't mind!
Wait, I do: Did IHG make a mistake with dynamic reward pricing? The best redemptions have been pulled ….I warned you this was coming, sad lol.
In the last TBB post, I kindly asked if someone had time to get into the Powerpoint presentation United used to get a $5 billion loan so they can do a guest post. I was ignored as expected and gave yet another blogger a valid reason to dig and come up with some juicy information. I would have done the same but since I am not paid minimum wage here I declined 🙂  United's Creative MileagePlus Accounting Gets Them A $5 Billion Loan, It Also Gives Us A Fun Insiders Look Into Their Program.
TRAVEL
Breaking:We all wish we were traveling again, this is by far the longest since I have flown and I am sure we all hate it! So, in the meantime, we are resigned to just click on links and pretend we are there…24 Astonishing and Historical Places to Visit in Central Asia.
But wait, we can instead drive to Best Places to Camp in All 50 States. One day I am going to make it to Isle Royale National Park in Michigan.
Another one involving the 50 US States: Photo collections from every state in the Union.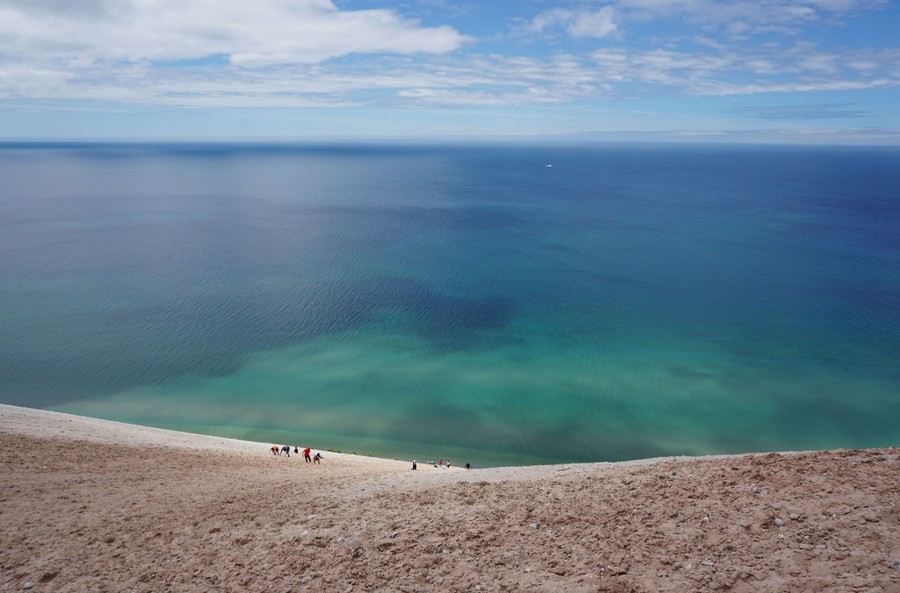 Very interesting read on the history of in-flight-entertainment. The in-flight entertainment system was once a novel idea that kept passengers enthralled. Now in the COVID-19 era, it's both outdated and a serious germ hazard.  The movie projector aboard started in 1961.
At first, he convinced one single domestic airline, TWA, to offer the service to its first-class passengers. (The first international airline to try it, Pakistan International Airlines, offered it to every passenger.) [Pakistan International Airlines, really?]
PERSONAL FINANCE
ODDZ & ENDZ
In this world we are aware of many kingpins. Did you know there is a cave kingpin? He is confined to Minnesota for now…I did not even know that state had any caves in the first place! The Cave Kingpin Buying Up America's Underground.
This is about some women fraudsters who fooled people for years pretending they are rich. We are talking about elaborate frauds involving the cooperation of others pretending about inheritances that are coming. I was always fascinated by the question "Are you born this way?"…Is it in the genes or something? Probably…An Invisible Crown: How to Be an Heiress. I shook my head a lot but not as often as the article about the Trump cultists above.
This is one of the sweetest stories you will read/listen to. It is about a guy so obsessed about being a DJ he had his own show for 40 years broadcasting to himself! The DJ Who Broadcast to One Listener for 40 Years. And then the story took the sweetest turn after so many years! Listening to him in his 70's say at the end "Living the dream is more enjoyable than realizing the dream. Live the dream dude!" should bring a big smile to your face. If not, there must be something wrong with your face. Dude! 🙂  Wait…Living the dream of making it big as a blogger is not as enjoyable dude, in fact, it is a nightmare! #notreallybutclose
Can you imagine being in the car? Drivers in Yellowstone Get Caught in Middle of Bison Stampede
Very interesting chart: The Countries Hosting the Most Refugees
BLOG BUZZ
We are now entering BLOG BUZZ, a section for advanced hobbyists and veterans of this fast imploding hobby and also a section where I go on and on about some stuff that happens in my life because it helps me feel better about myself.
This week I finished with 29.3 miles. Here is my long one in my favorite local park in Dexter, Michigan. Must start early these days before the heat makes it too unbearable!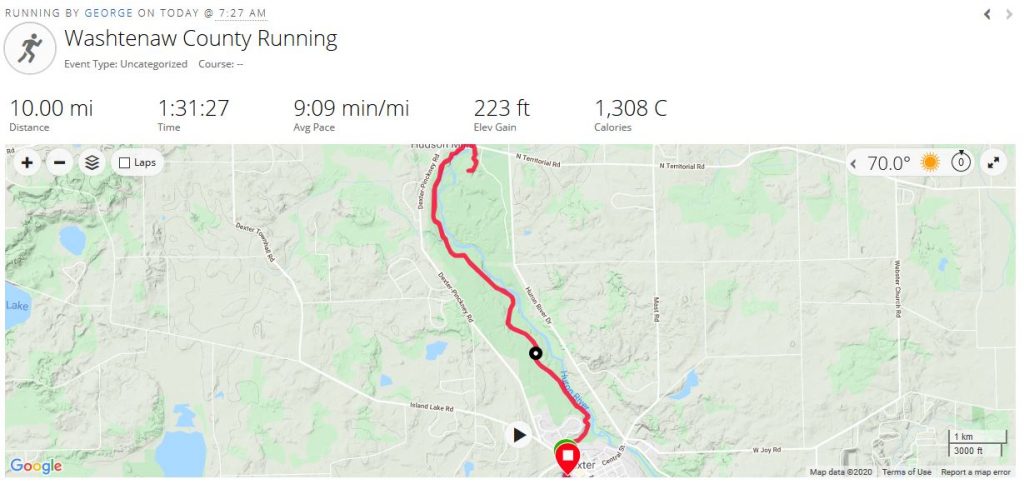 Yesterday it was Father's day and my birthday. Best present would be if you got a family member a Chase Sapphire Preferred card with my links. Ooops, Chase took that affiliate link away, yikes!
Song recommendation alert! Some good old ska music for you from the 80's. And this song is so appropriate in these quarantine/lockdown pandemic days we are all living through! Lyrics in one of the comments below.
And I leave you with this…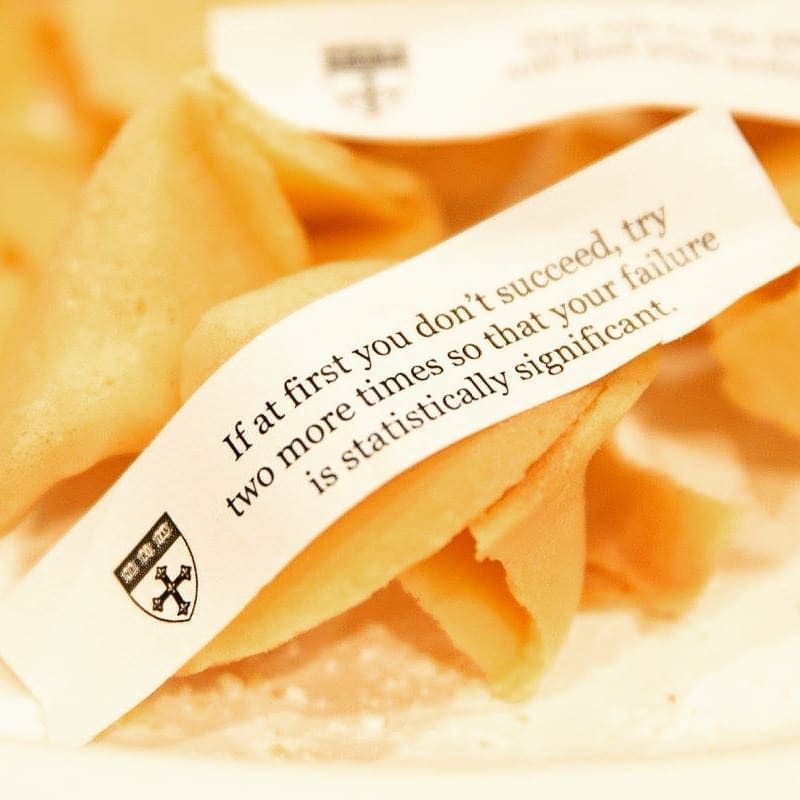 TBB
travelbloggerbuzz@gmail.com
Follow TBB on Twitter @FlyerTalkerinA2.
You can subscribe to TBB below, winners only!
Opinions expressed here are author's alone, not those of any bank, credit card issuer, hotel, airline, or other entity. This content has not been reviewed, approved or otherwise endorsed by any of the entities included within the post.