We bring you the latest Hyatt rumors, a candid interview of the Groupon CEO, get acquainted with the Cloud Appreciation Society, a good Avis promo, look at twins, AA adds more airlines to its online award booking engine, visit some weird looking lake in Canada and lots more freeeeee!
TBB Blog Mission: To Educate. Entertain. Inspire. In That Order!
Late at night on Twitter there was a big "rumor" that Hyatt will add a new Category 8.Well, you know how this goes by now…Whatever the outcome is, a whole lot of credit cards will be sold. But not here, sad lol.
AA, amidst all the beating they are getting lately, just added three more airlines to the online award search engine: Qatar, Sri Lankan and Air Tahiti Nui. I am excited about booking Qatar and some of you are probably excited about booking Air Tahiti Nui.
Saw this great Avis promo at Mile Nerd!
Well, I had never heard of these resorts! Auberge to Reflag Five Properties in Greece and the U.S. Two properties are in Santorini and Mykonos! I can not believe Accor Hotels did not buy them…yet lol.
I bet you never heard of the Cloud Appreciation Society before either! Looks like their trip to awesome looking Lundy Island is sold out, so sad for you who did not sign up! I think…
Anyone remember the Groupon CEO who got fired and he sent that awesome resignation letter? Well, he gave a very candid interview recently which I really enjoyed! The Super-Quick Rise and Even Faster Fall of Groupon. Former CEO Andrew Mason on what the roller-coaster ride felt like.
We are back on the anti Trump articles, sorry for taking a break 🙂 This is really good: The hack gap: how and why conservative nonsense dominates American politics. Read it and weep!
Never heard of this lake too! What the hell is going on today with TBB, is this the Never Never post or what! Canada's Spotted Lake: The Most Alien-Looking Lake on Earth.
These are some stunning photos of twins. The Powerful Connection of Twins.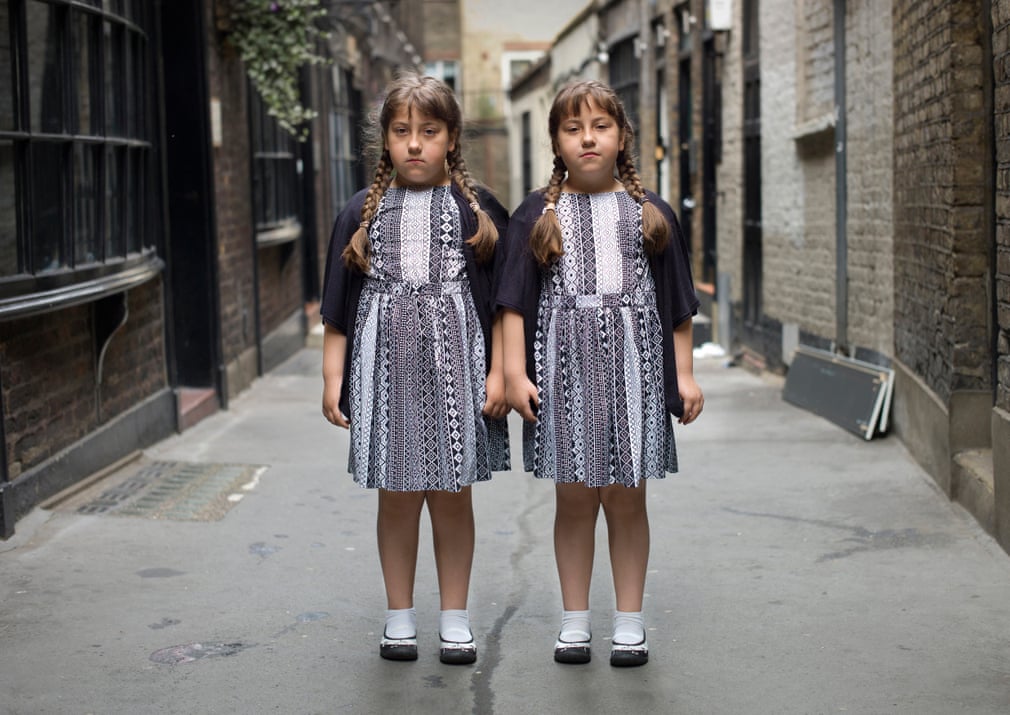 I had no idea that these existed, back on track with the Never Never blog theme of today! Morocco's Abandoned Movie Sets in The Desert.
This happens to me frequently after I am bombarded with so many crappy blog posts by "experts" that are nothing but pathetic sales jobs to trick readers to click on travel rewards credit cards to make money!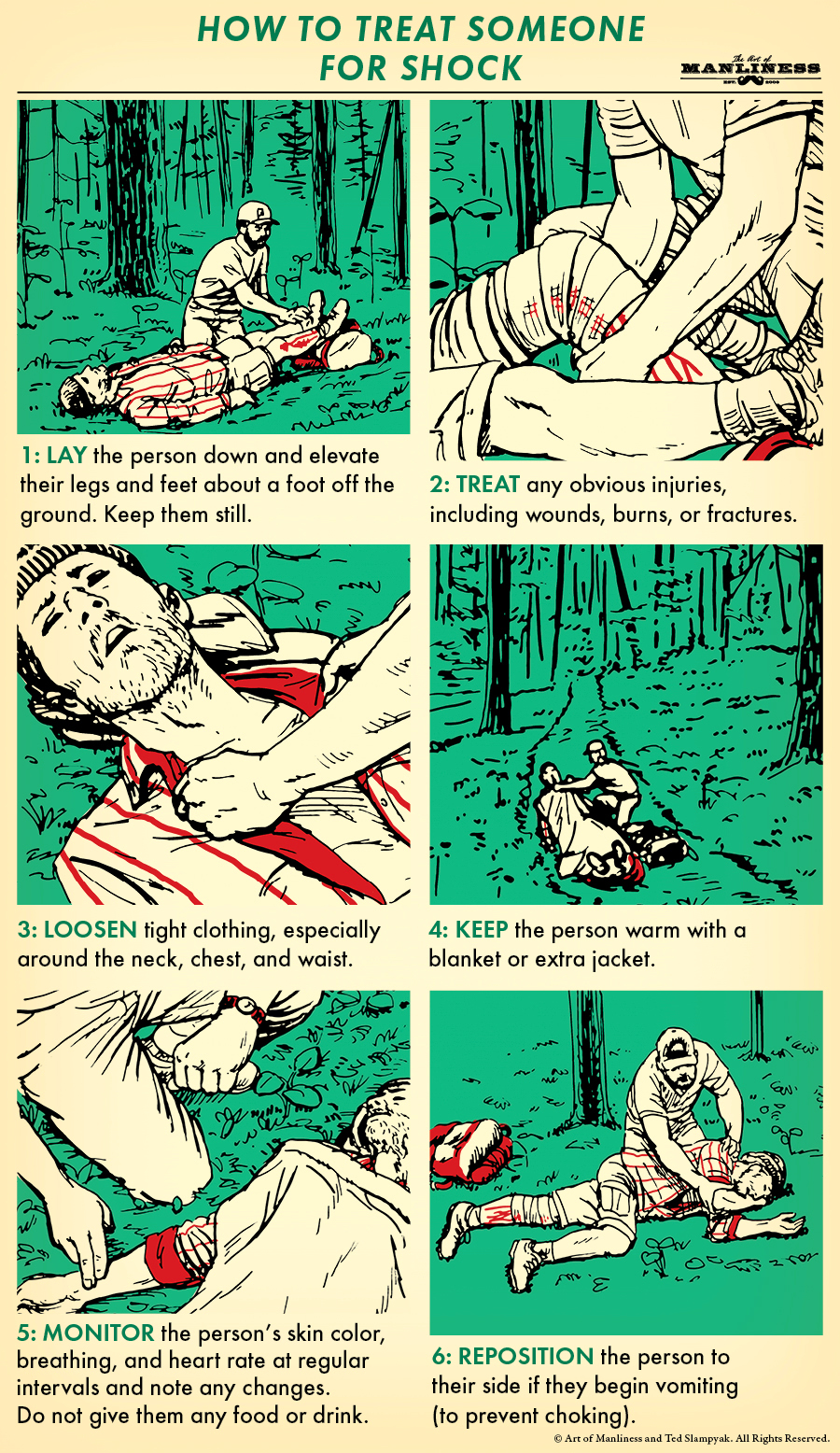 On the other side of the pond, Head for Points is expanding and looking to hire a writer. One day this is going to happen here…Bwaahahahahaha!
There was a tweet war with Spencer on Twitter. You can read where I am coming from…Bloggers sleep well at night while readers get screwed. The more I am in this bleeding hobby…the more disgusted I become with these practices  of going along to screw readers #barf. A TPG writer interrupted us later on to excuse their practice for…making a living, smh. I am very angry now…I better stop.
On top of that, as of November 1st, Amazon will not pay us bloggers if you use our Amazon link to buy any gift cards. When it rains it pours I guess…
Breaking: We just found Trump's cat! (HT: NickPFD).
Since we mentioned Air Tahiti Nui, here is me and son about to board one of their planes back in 2004 when all the Titan experts had not even discovered miles and points back then…experts my big fat Greek behind!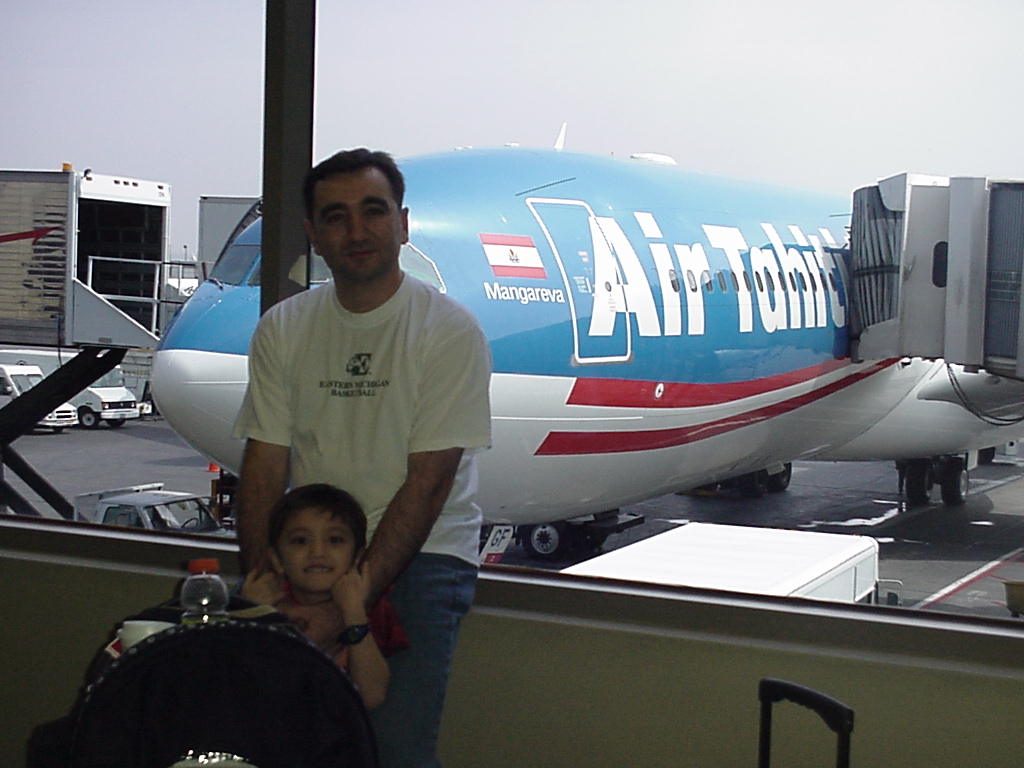 I like to mess with Ramsey in the comments. Based on my experience, here is some advice:
Do NOT, I repeat, DO NOT pay any money to Jim Cramer, the stock "guru" for ANY investment advice. EVER!
You must be an unbelievable moron to take credit for a short term rise in the stock market. And a tremendous hypocrite to blame everyone else when the stock market falls. And this is what we are living through in this Trump era..
Can't wait to share with you the Best of Web links on Sunday, so hard to keep the top five this time.
And I leave you with this…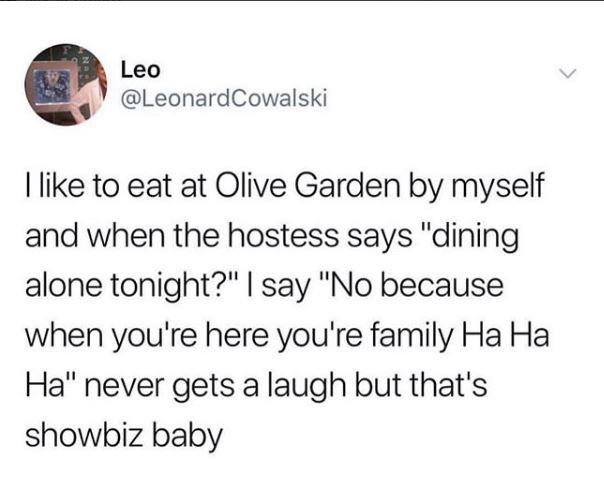 TBB
travelbloggerbuzz@gmail.com
Follow TBB on Twitter @FlyerTalkerinA2.
You can subscribe to TBB below, winners only!
Opinions expressed here are author's alone, not those of any bank, credit card issuer, hotel, airline, or other entity. This content has not been reviewed, approved or otherwise endorsed by any of the entities included within the post.