We register for the latest IHG Rewards Accelerate promotion, we curse at them evil loyalty programs, learn more about the Amex Fine Hotels & Resorts FHR, we bow to Mrs. TBB genius Skymiles Award Booker, learn about Paypal accounts, visit the Wakhan people in Afghanistan, get ready to travel to Tunis, and check out a great article about what to do in market corrections.
TBB Blog Mission: To Entertain. Educate. Inspire. In That Order!
You can support TBB by shopping with our AMAZON AFFILIATE LINK or click on the Amazon Banner on the right side, thank YOU!
The new IHG Rewards promotion is out, it is called Accelerate. You might as well check out your own offer and register for it. Both of our offers required five night stays which isn't going to happen most likely. I foresee another debacle with this one as in the past two promos. In my offer the points did not even add up and the offer numberings did not even make sense, WTF IHG, get it together! Good luck to all who have the patience to call IHG call support #yikes You can see some other offers at the Loyalty Lobby and it appears the new members are getting some REALLY great offers!
How to make your loyalty program more evil at Personal Finance Digest. Loved it! Our species is under attack, fight back!
Excellent information about the American Express Fine Hotels & Resorts (FHR) at TravelZork.
Success! Mrs. TBB is a quick learner. She managed to book herself and daughter one way to Singapore on Business Class using SkyMiles at 70k each and then, please sit down, she got on a roll and managed to book the return flying Korean Air out of Kuala Lumpur for 40k each. 220,000 Skymiles out of her account leaving her with about 21,000, hooray! She was going to raid daughter's account to book them on Business but felt bad as that account has exactly 160,000 saved for her trip to Australia with me which is likely not happening with the Virgin Australia latest developments…I knew she had potential, award booking service next hehe. So happy to get rid of this Skyshit 🙂
The various levels of Paypal Accounts by Doctor of Credit.
AMEX Small Business Saturday will return November 28, 2015. Brace yourselves for an absolute frenzy of selling Amex credit cards from your favorite bloggers…boo!
Wakhan, an Other Afghanistan by Maptia. You must check this out, amazing pictures, wow!
The 10 Best Castle Hotels. According to Trip Advisor…
19 Things to Know Before you Go to Tunis at Roads & Kingdoms. Loved it.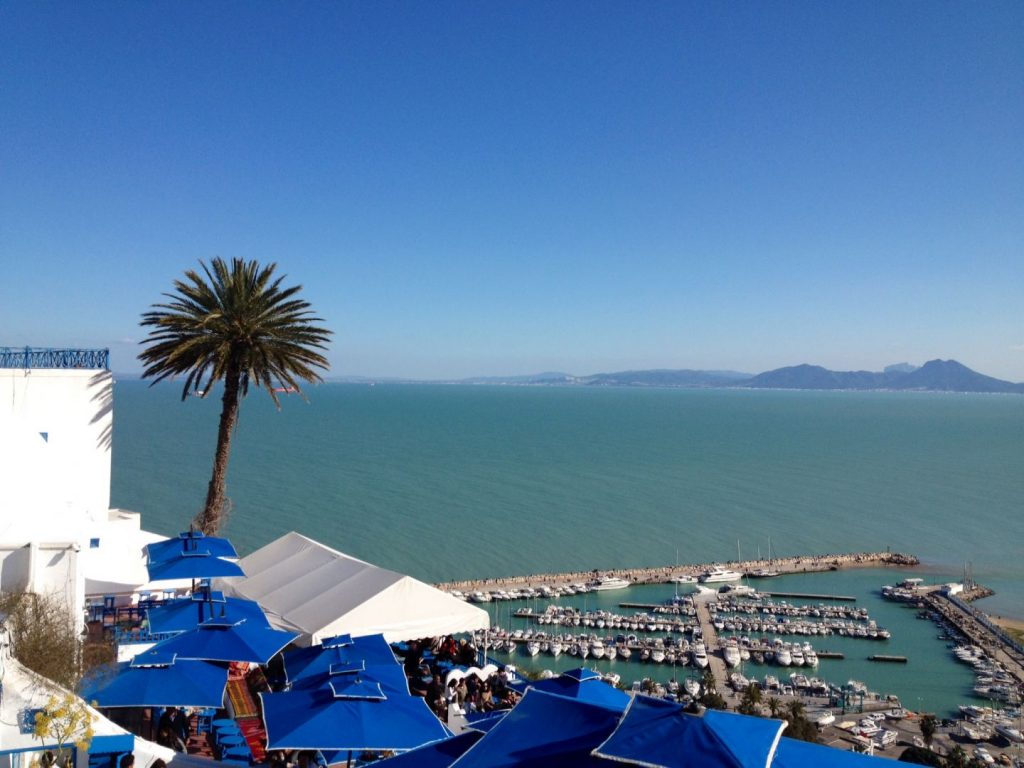 Incredible aerial pictures show US and European tectonic plates in Iceland pulling apart leaving dramatic 200ft water-filled crevices that divers can explore    Amazing pictures…two videos too!
Well, it was quite a day in the stock market on Monday followed by another doozy one on Friday. Sorry I could not get to all the comments and emails, I was a little busy you know. At times like these we financial planners earn our living, it was way too easy for so long everyone got complacent. I don't want to get into details, this is a travel blog! Just remember, nobody knows and everyone has opinions. Turn the crap off, it can mess with your head. Go have a latte or, if you are really distraught, take it out on my affiliate links as I went to Taco Bell instead of having sushi last night. Darn you Mr. Market lol.
Nice one by Ron Lieber of the New York Times (may require you to have an account to access): Advice after Stock Market Drop, Take Some Deep Breaths and Don't Do a Thing.
And I leave you with this…
Blogging can be insanely time consuming sometimes. Help bloggers you appreciate & make a positive difference in your life by spreading the word about their blogs, emailing and commenting and using their few $$ links. Thank you.
Check out my updated blog lists: Blogs I Love, Blogs I Like, Blogs To Ignore
TBB
travelbloggerbuzz@gmail.com
Join over 3,807 TBB followers on Twitter @ FlyerTalkerinA2 and add TBB on Google+