We bring you the TBB Best of Web links again: We go inside the weird uncanny Shen Yun world, we get to see Rick Steves unplugged, we freak about Elizabeth Holmes and the Theranos inside saga, enjoy an amazing list of common misconceptions, really enjoy even more these NASA rare photos and leave the best for last, the must watch Float documentary!
TBB Blog Mission: To Educate. Entertain. Inspire. In That Order!
You like my blog? Send a link to someone please!
Every Sunday I pick the best reads that blew my mind in the previous week. It can be…anything! I like to be eclectic and despise salesy/clickbait/sameold content you read…everywhere else!
As always, click on the headline to be taken to the original source. Sometimes I insert my incendiary comments on article excerpts between [brackets].
You have seen the posters about the amazing dance performance you can go see. They are everywhere. My wife even took my daughter once without telling me, I couldn't believe it. She quickly realized that this is a…weird cult trying to indoctrinate the masses. Writer exposes them. AVOID this crap!
It's an entertaining read. I could excerpt…way too many parts. So I am not going to ruin it, go read it if you are interested.
This is a wonderful article about Rick Steves who has been around for ever! And I must admit I just have not known enough about the guy and his work. Of course I was aware of him, who isn't? But I just never fell for his mystique. After this wonderful in depth piece about him I must say I really like the guy. I admire his tenacity and work ethic. And what he stands for. And at the end the whole piece turns very "green" #weed 🙂
This is another expose on Elizabeth Holmes, the founder of Theranos. Which was exposed as a huge fraud. And amazingly this person is not in jail…yet!
It is a very entertaining read…about a psychopath…This is the byline:
At the end, Theranos was overrun by a dog defecating in the boardroom, nearly a dozen law firms on retainer, and a C.E.O. grinning through her teeth about an implausible turnaround.
Enjoy 🙂
One of my proudest finds. A Wikipedia masterpiece page imho!
This is a list of common misconceptions. Each entry is formatted as a correction, and contains a link to the article where the misconception is described. The misconceptions themselves are implied rather than stated.
There are many here, you will love this!
My favorite one, LOL:
The ancient Greeks did not use the word "idiot" to disparage people who did not participate in civic life or who did not vote. An ἰδιώτης was simply a private citizen as opposed to a government official. Later, the word came to mean any sort of non-expert or layman, then someone uneducated or ignorant, and much later to mean stupid or mentally deficient.
And something for your beautiful eyes, enjoy these amazing photos!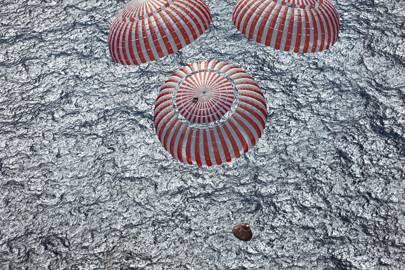 Ok, we were short on excerpts today due to lack of time…so here is a bonus link for you!
This is a must watch short film! I repeat, it is MUST WATCH!
I had NO IDEA this even existed, consider me mesmerized/impressed/wowed…you know what I mean!
In the ultra-competitive sport of elite, stunningly-designed indoor model airplanes, a wild-card newcomer threatens to knock a teammate off his world champion throne.
Float follows a struggling newcomer seeking glory in the world of competitive model aviation as he threatens to knock a teammate out of first place. Introverted pilots are passionately devoted to this elite, century-old sport, fighting to keep it alive. Ethereal airships hang weightlessly in cavernous halls above the pilot's heads, holding their hopes and dreams on gossamer wings.
Lets see in how many other blogs this appears next and see who HTs me smh.
And I leave you with this…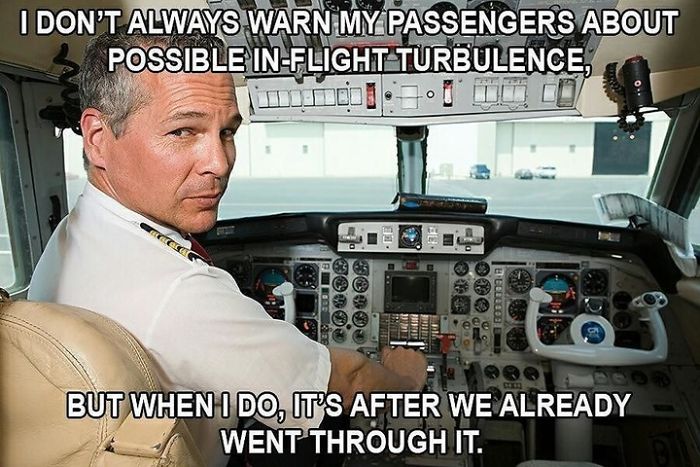 TBB
travelbloggerbuzz@gmail.com
Follow TBB on Twitter @FlyerTalkerinA2.
You can subscribe to TBB below, winners only!
Opinions expressed here are author's alone, not those of any bank, credit card issuer, hotel, airline, or other entity. This content has not been reviewed, approved or otherwise endorsed by any of the entities included within the post.