We bring you yet another edition of the Sunday TBB Best of Web links: The inside story of the Thai cave rescues titled Into the Dark, an incredible account of a cyclist serial bank robber, we go behind the scenes of the Kidnapping & Ransom insurance business, how we are now advancing into marrying robots and an amazing infographic visualizing corruption.
TBB Blog Mission: To Educate. Entertain. Inspire. In That Order!
You like my blog? Send a link to someone please!
Every Sunday I pick the best reads that blew my mind in the previous week. It can be…anything! I like to be eclectic and despise salesy/clickbait/sameold content you read…everywhere else!
As always, click on the headline to be taken to the original source. Sometimes I insert my incendiary comments on article excerpts between [brackets].
The inside story of an improbable team of divers, a near-impossible plan and the rescue of 12 boys from a Thai cave
This is just one of those rare stories of a feat that you have heard was spectacular. You will realize how insane it was after you read this. All these divers, such interesting characters. And heroes. And yes I can not wait for the movie. Wow…
Left me speechless…
Another rare gem. How a promising young man, gifted athlete, Olympic hopeful, just…turns and becomes serial bank robber. On his one and only bike. 11 years in the slammer. It's not like he did much with the money. And then the drugs. What causes men to just throw away their lives like this always astonishes me! And the shame they bring to their loved ones. He can not explain why…well, he had enough time to think about it while locked up. He now works at a donut shop, sad!
The day of his arrest, Tom sat handcuffed in the back seat of the FBI car en route from Libertyville to Chicago.
"Man, what'd you do with all the money?" wondered one of the agents.
Staring out the window, Tom thought for a moment before replying.
"Nothing."
This was very educational for me and I hope it is for you too. I did not know kidnapping & ransom (K&R) insurance is such a big business.
Official policy in the UK and US – unlike in many other countries – is to never make concessions to kidnappers. Those taken sometimes die as a result. Is it time to rethink?
Some info on the market:
Over the past few decades, the K&R insurance business has grown. More than 75% of Fortune 500 companies have K&R insurance policies. Today two insurers – Hiscox in the UK and AIG in the US – dominate the market, and there are also many security firms that specialise in kidnap response. Hostage negotiation has become something of an industry, with conferences, conventions and shared strategies. More than 97% of kidnappings handled by professional negotiators are successfully resolved through the payment of ransom, according to several different security consultants with access to internal industry data. A small percentage of hostages escape, and a very few are rescued through high-risk operations. Less than 1% are killed.
Lets hope none of us is going to face anything like this you guys…
If you are interested in technology. And sex involving sex robots, you gotta read this New York Times article then!
Today we fall in love through our phones. Maybe your phone itself could be just as satisfying?
This goes deep…It starts out with:
We live in an era when rapid advances in robotics and artificial intelligence are colliding with an expanding conception of sexual identity. This comes quickly on the heels of growing worldwide acceptance of gay, trans and bisexual people. Now you may describe yourself as polyamorous or demisexual — that last one is people who only feel sexual attraction in close emotional relationships. Perhaps you best identify as aromantic (that's people who don't feel romance) or skoliosexual (that's a primary attraction to people of no, or multiple, or complex genders). [I learned some new things, I had no idea about some of these, wow!]

In real life, pioneers of human-android romance now have a name, "digisexuals," which some academics and futurists have suggested constitutes an emergent sexual identity. Whether the notion is absurd, inevitable or offensive, it raises more than a few questions. For starters, in a world where sex toys that respond and give feedback and artificial-intelligence-powered sex robots are inching toward the mainstream, are digisexuals a fringe group, destined to remain buried in the sexual underground? Or, in a culture permeated with online pornography, sexting and Tinder swiping, isn't everyone a closet digisexual?
And you get the obligatory appearance of a Japanese dude marrying a holograph, smh.
You get the idea, enjoy you guys!
Amazing infographic!
And I leave you with this…So happy to SAVE!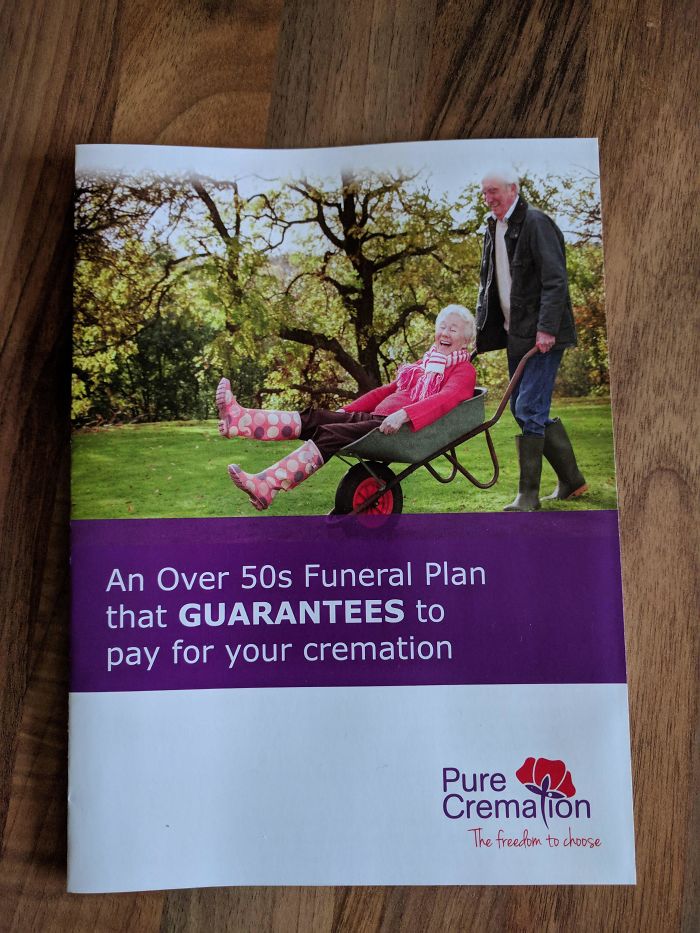 TBB
travelbloggerbuzz@gmail.com
Follow TBB on Twitter @FlyerTalkerinA2.
You can subscribe to TBB below, winners only!
Opinions expressed here are author's alone, not those of any bank, credit card issuer, hotel, airline, or other entity. This content has not been reviewed, approved or otherwise endorsed by any of the entities included within the post.