Here comes another TBB Best of Web post with eclectic stuff just for you: A great travel rewards credit card recommendation flowchart, a deeply personal account of a colleague dealing with his son's issues, another great memo by Howard Marks dealing with the familiarly dangerous phrase "This Time It's Different", a website dedicated to the Apollo 11 mission, the mind blowing winning photographs from the 2019 National Geographic Travel contest, the last day of work of a mailman after 35 years delivering the mail in the same neighborhood and that's about it you guys.
You like my blog? Send a link to someone please!
At every Best of Web post I pick the best reads that blew my mind in the previous week. It can be…anything! I like to be eclectic and despise salesy/clickbait/sameold content you read…everywhere else!
As always, click on the headline to be taken to the original source. Sometimes I insert my incendiary comments on article excerpts between [brackets].
This is a fantastic resource from reddit. I must admit I agree with almost everything in it. The good old days of applying for multiple travel rewards credit cards in the same day are over. We now have to be more strategic. Make that a LOT more strategic! With the continued beatings this hobby has taken the trend is to be a free agent, focus on one or two great cash back cards and  then just pick up some easy miles/points here and there, yawn!
This was a late addition. This happens a lot with my TBB Best of Web posts! The backlog is crazy long…I may do another one in my next post, we shall see.
This is from a colleague and is deeply personal. VERY deeply personal. The struggles they went through with his son who had lots of issues revolving anxiety and depression.
I feel for all families dealing with these things. Me and my wife have been unbelievably blessed with our children. So far at least. And perhaps this article acts as an inspiration for others parents dealing with issues like this. And yes this has a good ending. A surprisingly good ending that is!
Drop Everything. And click it. Do it. Now. Bookmark it. Enjoy it!
A real-time journey through the first landing on the Moon
This website consists entirely of original historical mission mater
This is the latest post by Howard Marks of Oaktree Capital Management. I do not agree with everything he writes about the financial markets but I must admit I love the way he writes, the guy is an amazing writer!
If you are interested in investing Howard's posts are a must read, enjoy!
When you look at these just remember how much better it would feel like if you had a Chase Sapphire Preferred card on you. Bwahahahahaha!
Ok, here is another one as it is about aviation!
Okay, we have another one. I swear this is the last one you guys!
Since we are way into inspiration stuff today, here is a bonus link for you!
Beautiful Twitter thread. Nice job Floyd!
And I leave you with this…Lol!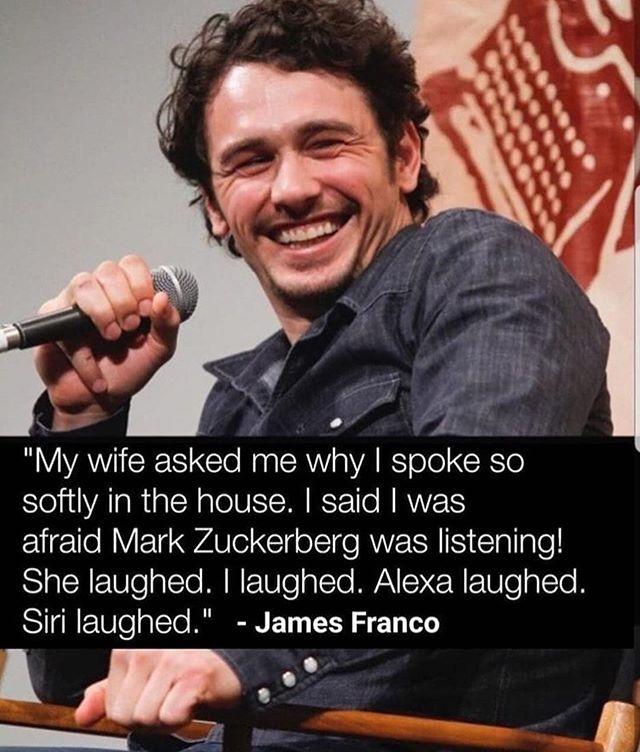 TBB
travelbloggerbuzz@gmail.com
Follow TBB on Twitter @FlyerTalkerinA2.
You can subscribe to TBB below, winners only!
Opinions expressed here are author's alone, not those of any bank, credit card issuer, hotel, airline, or other entity. This content has not been reviewed, approved or otherwise endorsed by any of the entities included within the post.