We bring back for you the Citi Premier 60k offer, the sad medical condition of aging too fast, five market crash lessons, we endure hot towels nonsense crap, some amazing photography in this post that will rock your world, we take some mild shots at some bloggers, we ponder if the luxury travel segment will ever really grow in Greece, we watch amazing Jon Stewart take some politicians to the wood shed, you watch for the first time a nuclear icebreaker do its thing, learn about radiation, freak out about an impending seismic negative development with Citi credit cards and more!
You like my blog? Send a link to someone please!
Hello from Greece where it is hot as hell and the countdown to return to the US is now on, can't wait!
Apparently, the bloggers were screaming once again some time ago about the Citi Premier 60k ThankYou points offer that it was "LAST CHANCE!" and that you "MUST HURRY" to apply before it is gone for ever, blah blah blah. Like clockwork, the offer is back so look out for similar posts that come around again and again. Hey, you can fall for these conversion tactics or you can use the links of a blog you enjoy reading and want to support. It does not have to be mine! But the imaginary intern sure appreciates it and sure helps to pay the bills (guest writer Andy) lol. Yes, it is available with my links, just make sure you did not have a ThankYou points card bonus in the past 24 months, okay?
Good to see some action in the Greek luxury travel industry at last: Butlers Wanted to Help Lure Wealthier Tourists to Greece.
Well, you knew that was coming. Sorry I have no video…you know what blog to read if you want video lol. Vagina Museum to open in the UK.
Respect to Jon Stewart for his Incredible Speech to Congress on Behalf of 9/11 First Responders.
You have seen reports of people who are aging too fast. If you wanted to learn more…this is a good article: The man who is ageing too fast. So many are in Japan! And maybe this will lead to more answers in general about the aging process. Fascinating subject!
Another incredible video, wow! The biggest Nuclear Icebreaker. Taken with drones, I have never seen anything like it and I am sure this applies to you too, enjoy!
Awesome personal finance post for you guys: What I learned from five crashes by Jonathan Clements. Must read imho.
This site is in Russian and the pics are AMAZING!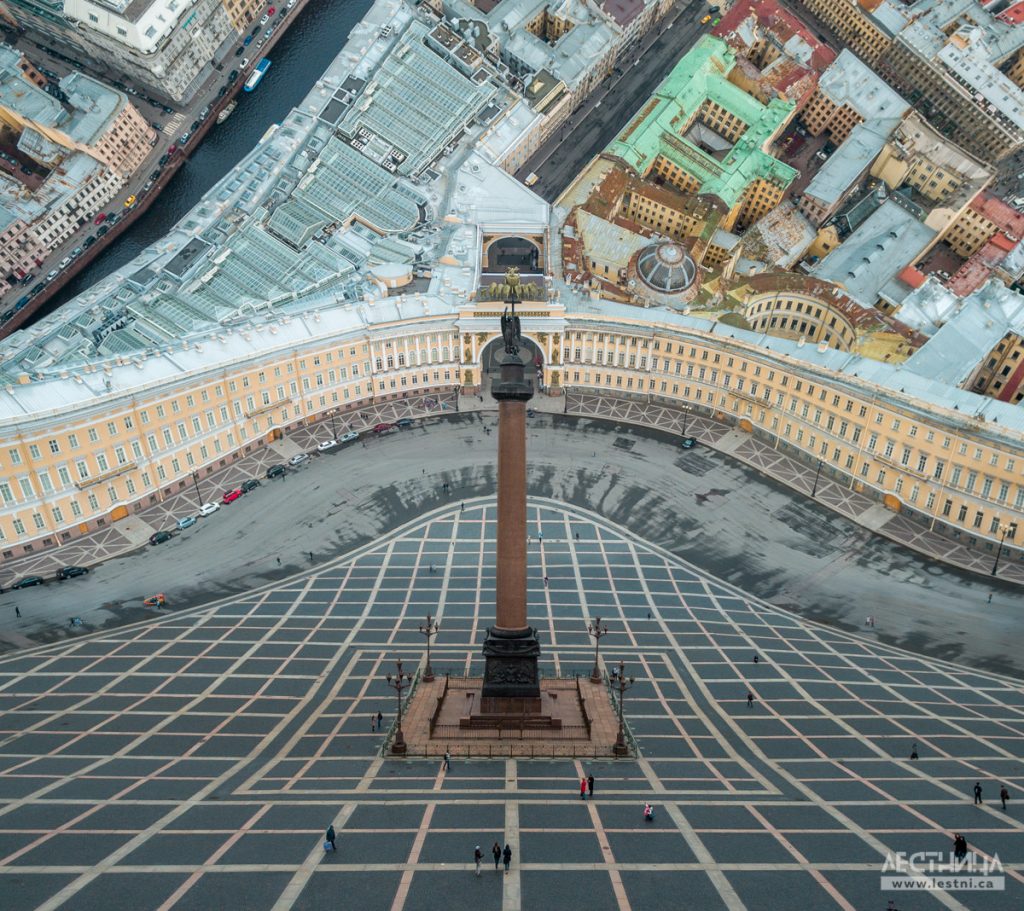 Well, this is interesting. Radiation Dose Chart. Click the link on the left to enlarge. Now that Chernobyl is in vogue I guess 🙂
Some pics with the theme "Abandoned Blade Runner"…which happens to be my favorite movies!
We are now entering BLOG BUZZ, a section for advanced hobbyists and veterans of this fast imploding hobby and also a section where I go on and on about some stuff that happens in my life because it helps me feel better about myself.
And when you thought that we will have a break in the continued beatings this hobby has suffered in the past several years…we now are about to be faced with another knife in the back: Are Citi Signup Bonus Restrictions About To Change From 24 To 48 Months? Ouch! Remember those days you guys?
Back in the good old days I was able to open 3 Citi AA cards every 30 days and rack up millions of miles as well as lifetime AA Platinum status. But those days are long gone.
Of course you hear absolutely nothing about this from the big commercial Titan blogs. Instead, you get "content" like this at TPG, smh:
Would You Pay $950 to Attend a Pool Party at Hearst Castle?
One Mile at a Time used to post pictures of hot towels from the numerous airplane rides he was taking. Yeah, just a white towel. Diet Coke cans too. I stopped reading his blog years ago. And he still posts about hot towels, unbelievably entitled non sense, wow!
Travel Codex Scott is a new dad, congrats! And yet even more family travel blog content, no mas! 🙂
Am I wrong? Nope!
Maybe speed up your Citi credit cards apps before the 48 month rule starts! Choose the links of a blog you want to support, it does not have to be mine!
And I leave you with this…The dog just heard that someone said that for fast breaking news someone reads TPG lol.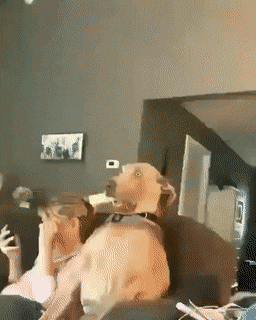 TBB
travelbloggerbuzz@gmail.com
Follow TBB on Twitter @FlyerTalkerinA2.
You can subscribe to TBB below, winners only!
Opinions expressed here are author's alone, not those of any bank, credit card issuer, hotel, airline, or other entity. This content has not been reviewed, approved or otherwise endorsed by any of the entities included within the post.