It is time for the annual post with all the ways I burned my stash of miles and points in the past year: How I Burned 735,100 Miles and Points in 2018. I am including some photos from the 2018 travel adventures. And some advice and feedback as always of course. I hope this inspires you to get out there and travel for freeeeeeeeeeeeeeeeeeeee!
TBB Blog Mission: To Educate. Entertain. Inspire. In That Order!
You like my blog? Send a link to someone please!
First, I think you should take a few minutes to read Mile Nerd's post on "The State of Miles and Points". I think it is required reading. I appreciate the kind words to me and I apologize for driving him nuts! And I agree with his take on the state of the "hobby". For the record, my blog does NOT link to the pimp blogs! And let me stop right there…as I contributed enough to the ranting culture 🙂 I also hope Doctor of Credit got the message…but the lure of the web traffic circle jerk is likely too much, sad!
Every year I try to do a post showing you how I spent my miles and points. Before I show you, here are the posts from the previous years:
This Is How I Burned 1,053,524 Miles and Points In 2014
This Is How I Burned 1,266,596 Miles and Points In 2015
This Is How I Burned 800,434 Miles And Points in 2016
This Is How I Burned 909,500 Miles and Points in 2017
I ended 2018 with the following in the bank:
3,800,237 miles/points
4 Free nights expiring in 2018: One Fairmont, one IHG Rewards, one Hilton, one Hyatt
Airline GiftCards/Vouchers: $200 Southwest, Delta $50, American $300, Fairmont $100
As you can see from the above, I have slowed way down. There are two main reasons for this. One is the incredibly tougher bank card approval environment as laid out in Mile Nerd's post above. If it was not for now adult son's credit availability…it would be even worse! Second is my travel patterns and aspirations have been completely disrupted. I am the poster boy for the sandwich generation having kids (one finishing college and one in High School) and an elderly mother living alone in Greece who needs attention and care. I do not have time to put together amazing trips like this anymore. I am basically on call and ready to fly back to Greece as soon as I get a call or urgent email telling me to hurry! On this front, we may have some developments as I managed to get my mother (as a trial period) to move in to one of the best retirement care communities and it appears she is digging it. Which is a HUGE peace of mind!
So, as you can see, the rate of burn has slowed down and most is focused towards other family members. Son is developing a love for travel (but no affinity for this hobby at all, soooo sad!) and wife also has elderly parents back at her home country in Malaysia.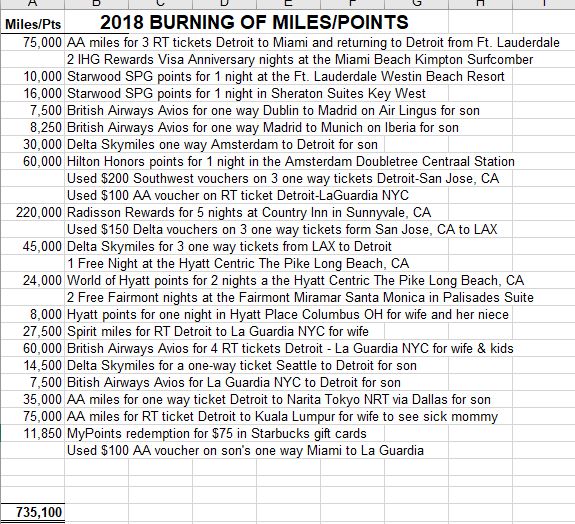 We did get away with my wife and daughter to Florida over Spring Break, thank you AA miles. We burned 2 IHG Rewards nights at the Miami Beach Kimpton Surfcomber. Great location, great timing as it was during a music festival with a stage in the hotel. Other than that, this hotel sucked. Every Kimpton stay I have had has been disappointing, I am done with this wildly overrated brand imho. I crossed a bucket item off my list after doing the drive to Key West. We enjoyed one night at the Sheraton Suites Key West. We then moved on to the Ft. Lauderdale Westin Beach Resort. Do not come here over Spring Break! Done with this specific hotel too, it will only get worse now with the Marriott touch. Next time I will burn some Hilton points for the Conrad next to it.
Son spent a semester last year studying in Madrid and he did lots of traveling all over Europe. And he reached out to his travel hacker dad when it made sense. And using British Airways Avios within Europe makes sense. Enter a few one way trips from and to Madrid. He paid his own way using low cost airlines for the rest of his trips within Europe. And I got him back to Detroit from Amsterdam, plenty of Delta Skymiles award availability on this route after spending his final night at the Amsterdam Doubletree which was extremely stingy in extending Hilton Gold benefits to him (I had to intervene through Twitter lol). Son spent most of the nights in hostels and Airbnb's with friends. Millennials, they are changing everything!
Then in August we went to the San Francisco Bay Area again to visit son who was an intern at Facebook. We got some cheap tickets on Southwest that became cheaper with a $200 voucher. We burned another set of Radisson Rewards points at the same Country Inn & Suites in Sunnyvale we stayed in 2016. I used another $150 voucher towards very reasonable cost tickets from San Jose to Los Angeles. We stayed two nights for free at the Fairmont Miramar Santa Monica in a suite and managed to eat/drink our way through the stay and paying something like $5 on a folio showing $430 of food/drink. I am going to miss Fairmont Lifetime Platinum Presidents Club membership so much! I still have one free Fairmont night and another $100 to use towards food/drink! We then moved on to the Hyatt Centric The Pike at Long Beach for three free nights which we enjoyed. In retrospect, we should have stayed closer to LA, oh well. We burned 45k Delta Skymiles to return to Detroit from Los Angeles.
We visited wife's nephew in Columbus, Ohio. He is now studying at Ohio State. Out of all US colleges, why Ohio State, why? We stayed for free at the OSU Hyatt Place which is pretty standard.
I burned some Spirit miles just before expiring (as I kept extending them doing dines) to send wife to New York where she has a brother and two cousins. And soon we will have our son move there in the Fall of 2019.
I have spent British Airways Avios to fly on AA to New York numerous times. Enter another 4 tickets for us to spend the Christmas holidays there.
Son visited Vancouver/Seattle area over Thanksgiving. I got him back from Seattle on Delta and he paid on his own for the rest when it made sense.
Son visited Miami over New Year's so he had to get back to Detroit later separately. Enter another British Airways burn for him to fly back on AA again.
Son is going to do some major traveling in Asia after graduation this year. Enter dad to send him on a one way award ticket to Tokyo using AA miles. Developing.
Mother in law developed some medical problems and wife wanted to go see her. Enter AA miles to Malaysia again.
I finally killed the MyPoints account for some Starbucks gift cards. One less account to deal with…
Flying back from Miami on January 2nd to New York is crazy expensive and no award availability at all. There goes another AA voucher to soften the hurt inflicted in son's pockets.
Below some pictures from the trips: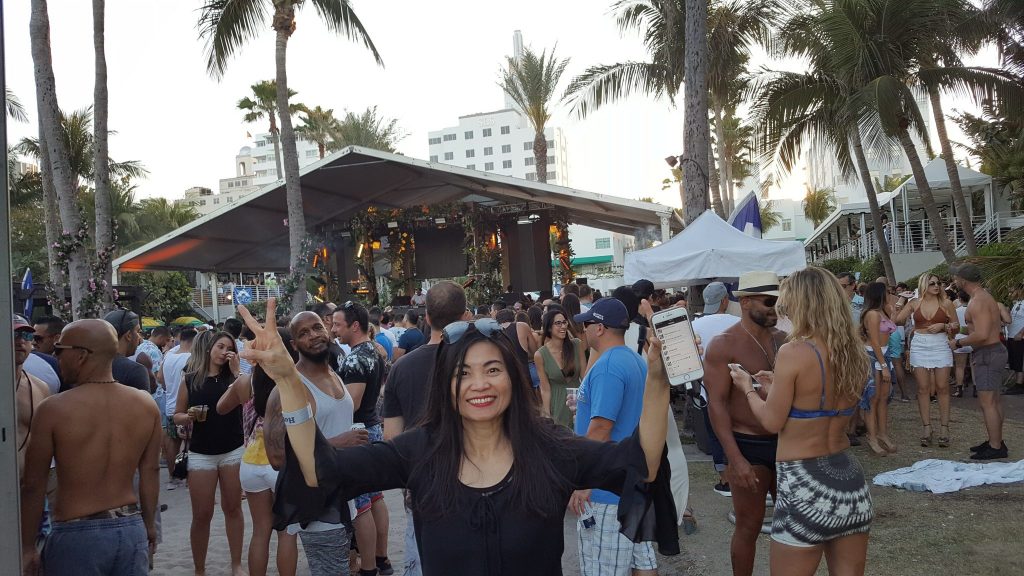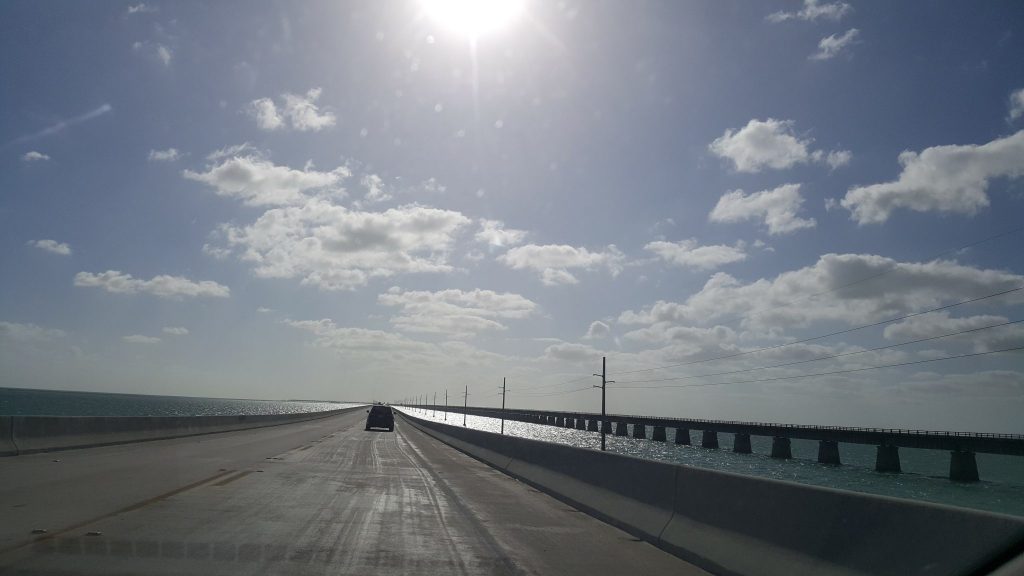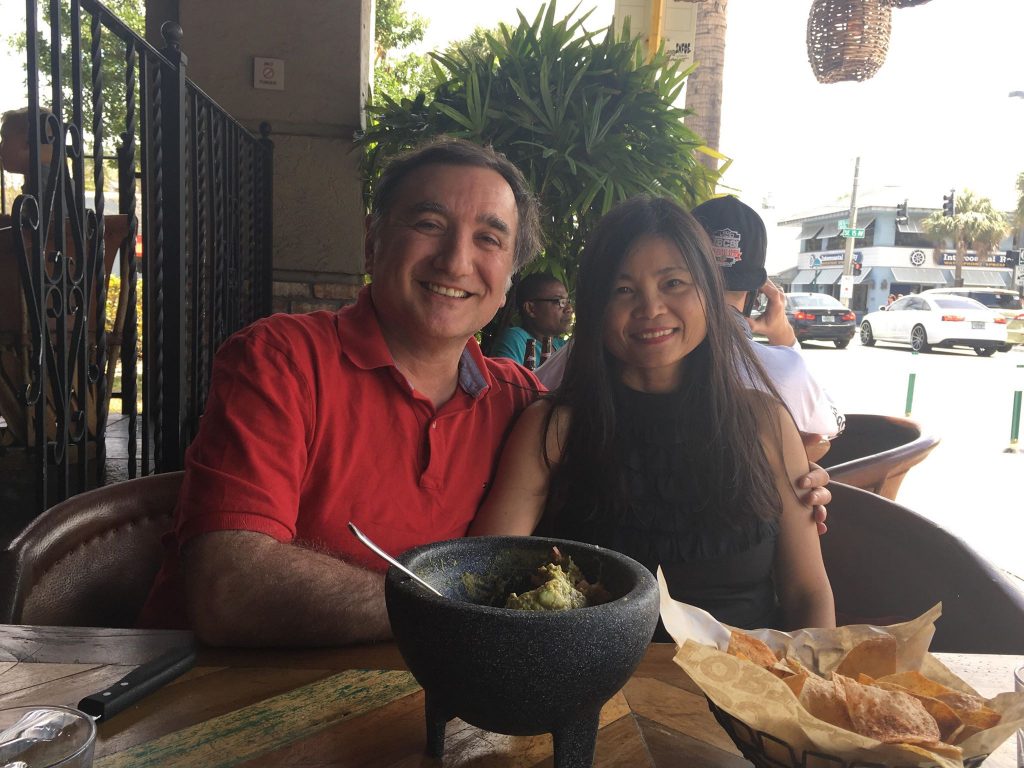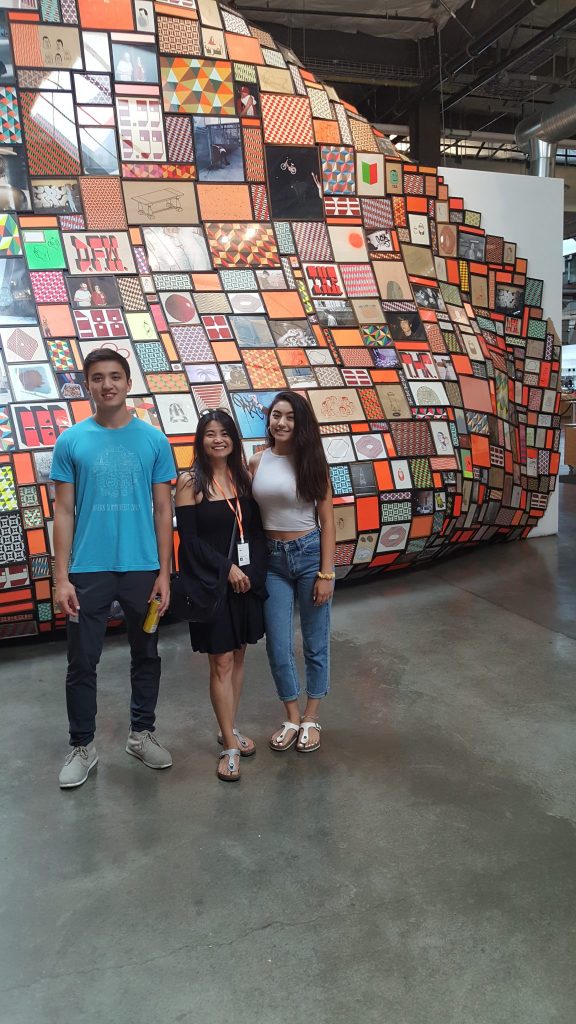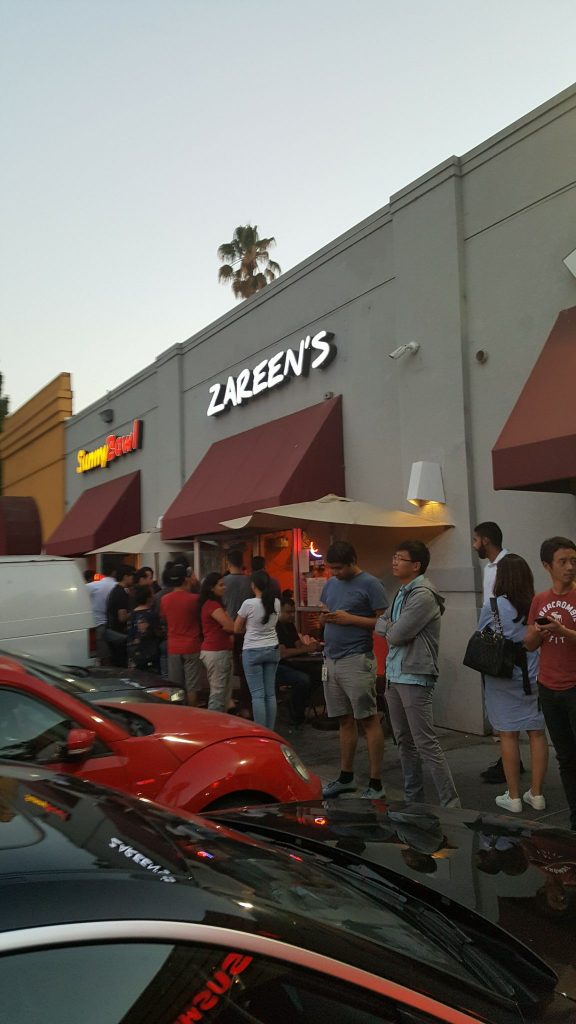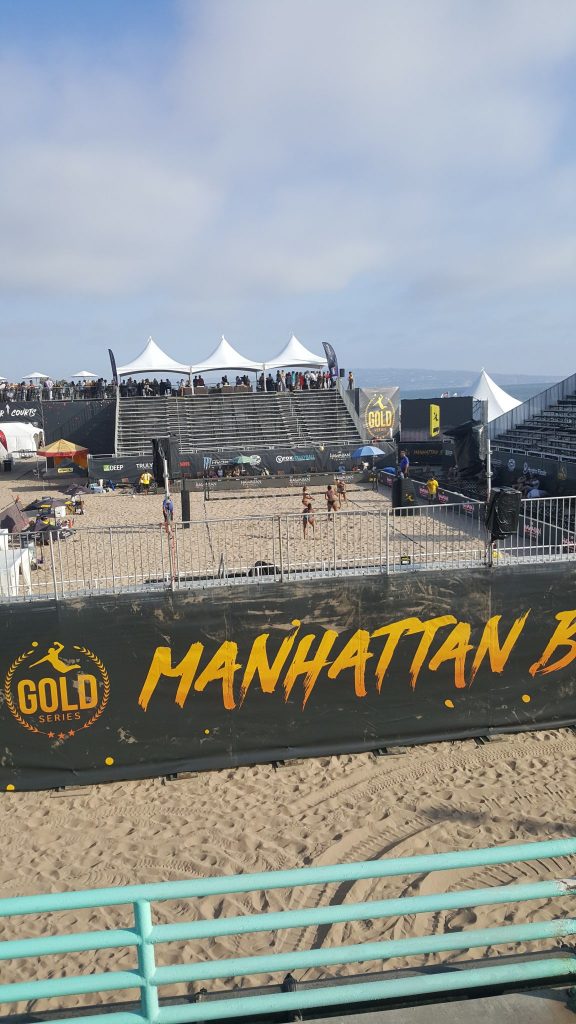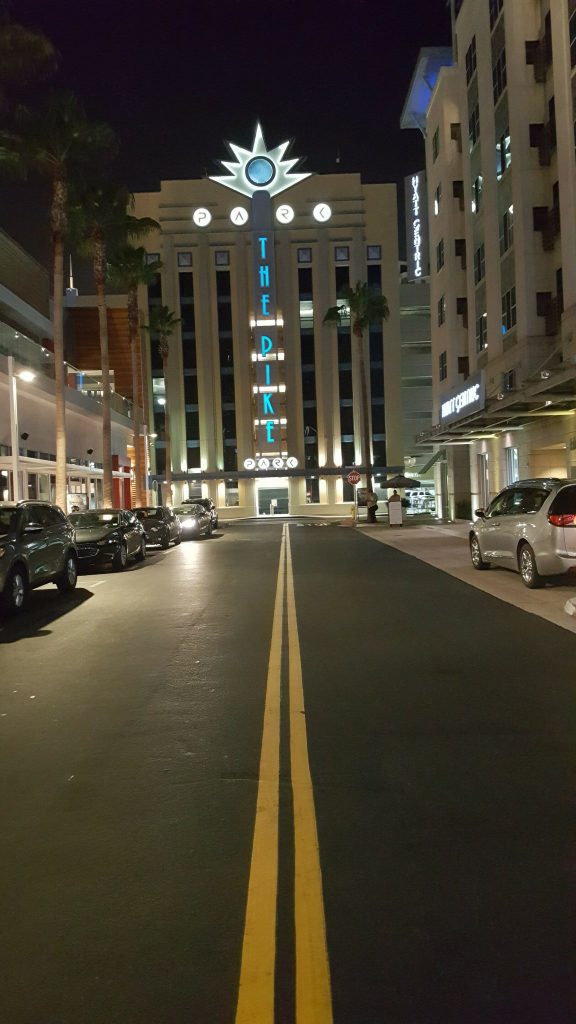 And I leave you with this…But you promised Rick!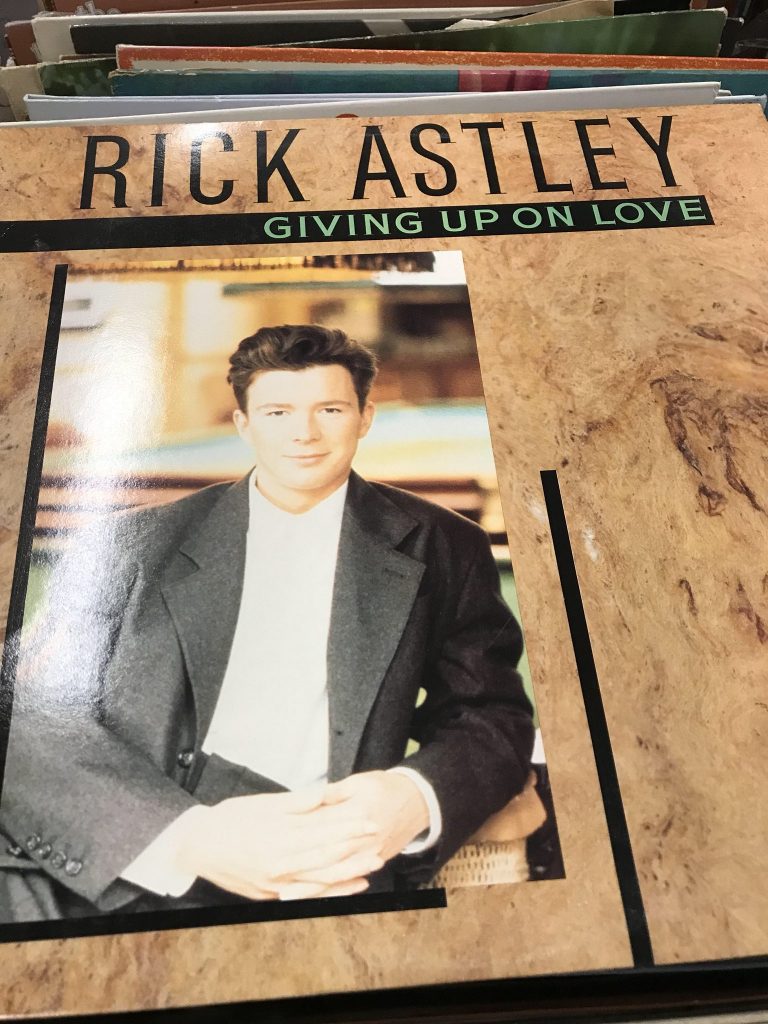 TBB
travelbloggerbuzz@gmail.com
Follow TBB on Twitter @FlyerTalkerinA2.
You can subscribe to TBB below, winners only!
Opinions expressed here are author's alone, not those of any bank, credit card issuer, hotel, airline, or other entity. This content has not been reviewed, approved or otherwise endorsed by any of the entities included within the post.