This is my annual blog post showing you how I burned my miles and points. I managed to burn 909,500 miles and points in 2017. Which is not bad actually considering that I just really did not try hard at all. After all these years of experience it becomes naturally easy. If I could only do plastic conversions as easy lol.
TBB Blog Mission: To Entertain. Educate. Inspire. In That Order!
See these posts on how I burned the following in the prior years:
To new readers: I used to earn and burn a lot more in the 2000's, the golden age of travel hacking. Ever since the banks started paying bloggers big money to sell credit cards…the hobby has been on a steady decline, sad! It has only gotten worse ever since I wrote my thesis on the subject. And the airline industry has changed/consolidated dramatically as well.
Just be aware that there are many blogger posers in this space, true experts in online marketing who don't know shit or anywhere near as much as they say. Don't fall for their crap…which is to sell you credit cards EVERY day! Watch these ones especially, it is a special group. Just be aware that they don't blog about the credit card benefits so often for YOU but for their own pockets FIRST! Seek out and support bloggers who you want to help keep going and fight back against the bank sales representatives!
Since I did my PSA, lets talk a little bit about the hobby for the newbies. It is not rocket science. If a bank will give you 50,000 miles/points and charge you no annual fee for a year…well duh, this is free money—>travel! Of course you do the required spend to get the signup bonus, you always pay off the balance each month, you get online accounts to make sure the points post and nobody hacks into your card, you cancel before the annual fee hits if you do not want to keep the card etc. There is SOME work involved. But the payoffs are great…And some have been legendary like this one and this one!
So, this VERY addictive hobby is NOT for everyone. Do you qualify? Please read THIS post! At least get a 2% cash back no annual fee credit card if you can not handle it. At least get something BACK on your spend for crying out loud. If even this is too much, it is okay! Use cash or a debit card, you WILL spend less! I hate paying cash because the physical act of handing it over and getting nothing in return…just makes me sick to my stomach. Hey, we are all different and it is OK!
Just a few things I want to say to regular TBB readers: I recently turned 50, life is a little different. Main job is going great but it can all change when the stock market eventually stops going up. One kid is in his third year at the University of Michigan studying computer science who will study in Madrid in the winter semester and then go to intern at Facebook in the summer. Daughter is a sophomore in high school with a work ethic stronger than mine…which is hard to believe actually. My wife loves her job at Ford where quality is always job number one 🙂 Our health is great as well. What can I say, we are blessed! I even have a little spot here expressing myself trying to make the world a better place and have people read what I write. But the sandwich generation is creeping up on me with my mother approaching 80 and living alone in Greece. I went back to see her twice in 2017 and I will be visiting more often as the years go by. Next task is to find her a new smaller place she can handle and move her, it will not be easy! No time to put together elaborate trips with miles and points as I used to in my 30s and 40s. I am not sad, life moves on and we all evolve with it.
Here is the final tally for 2017: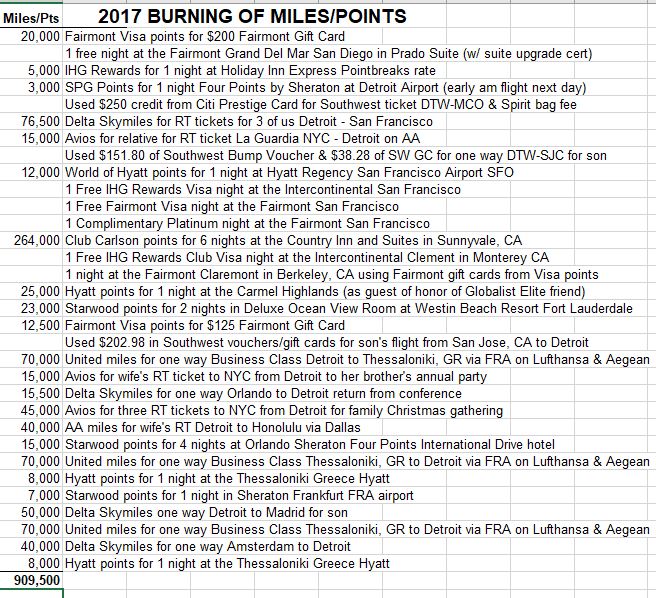 Some things that stand out:
Chase Ultimate Rewards points (transferred to United) come in so handy traveling to Europe. Trying to burn AA miles to Europe is abysmal!
I will miss my free Platinum and suite upgrade certs with Fairmont as it will be sucked into Accor's Le Club Suck program.
We still have a large stash of AA miles and British Airways Avios even after having redeemed numerous awards with BA Avios flying AA on the Detroit – NYC LaGuardia route. For a while there, award space had disappeared completely but it is now decent again, phew. We have family in NYC.
Our main travel hacking trip was to see our son (interned at Veritas in the summer of 2016) in the San Fransisco area
I had more vouchers redeemed but stopped keeping track after a while during 2017…
I treated my wife to a RT trip to Honolulu to see her best friend who moved there. I told her she can fly Business class but she wanted to save the miles for another trip…
We will all miss using Starwood SPG points…
The Club Carlson points worked beautifully again in Sunnyvale, CA! I still have a nice stash left over.
I still have around 3 million miles/points left. I have slowed WAY down in earning and slowly burning them off. Banks' restrictions have made it so that I am very picky on which cards I go for and am kind of biting my time laying low hoping for a sudden loosening up of them restrictions. And no I would not bet that this will happen anytime soon.
If you have any questions about this stuff please feel free to ask here. The TBB community knows A LOT about this quirky hobby and we can steer you into a good direction. And away from the greedy posers!
Some pictures form 2017, enjoy!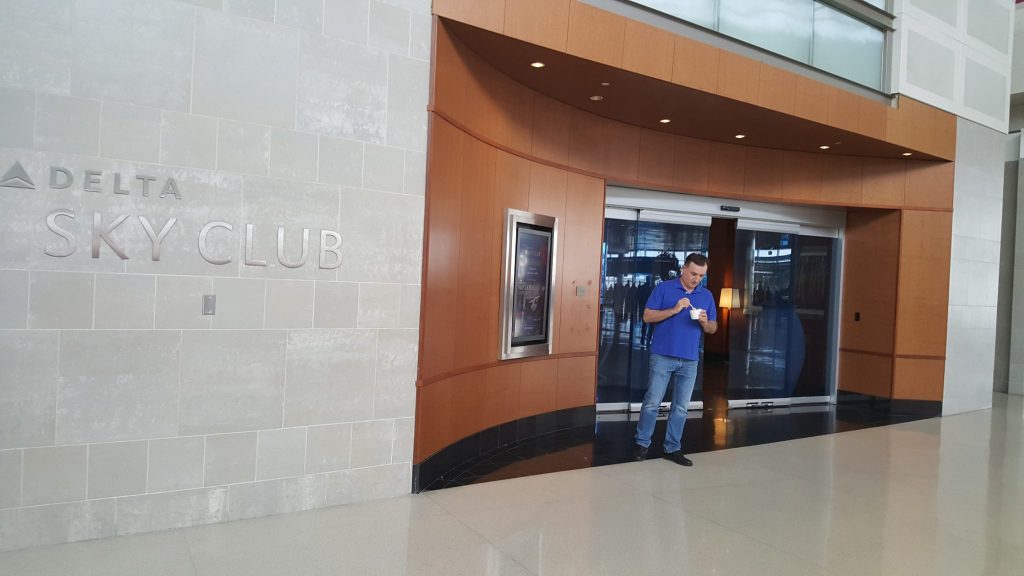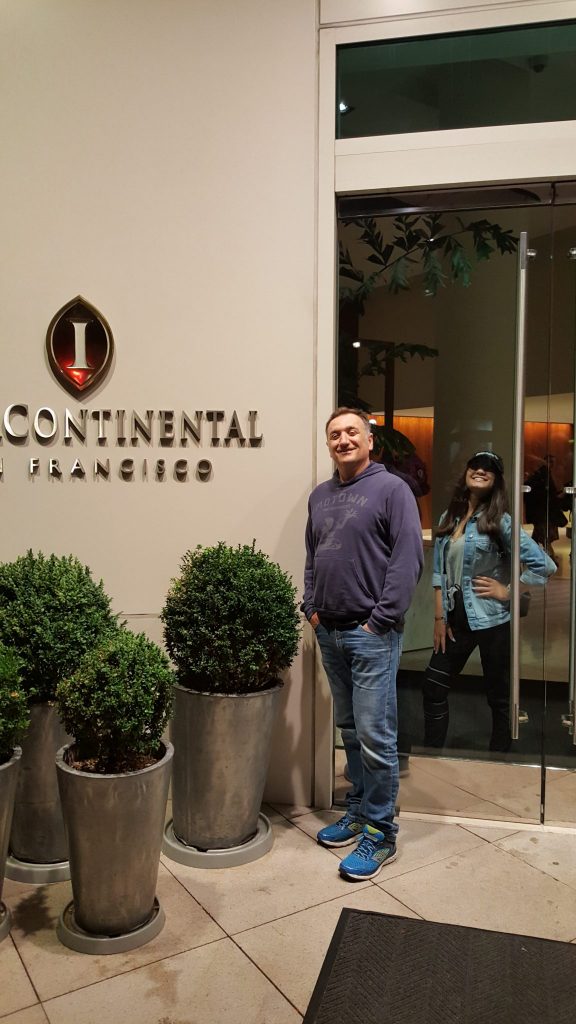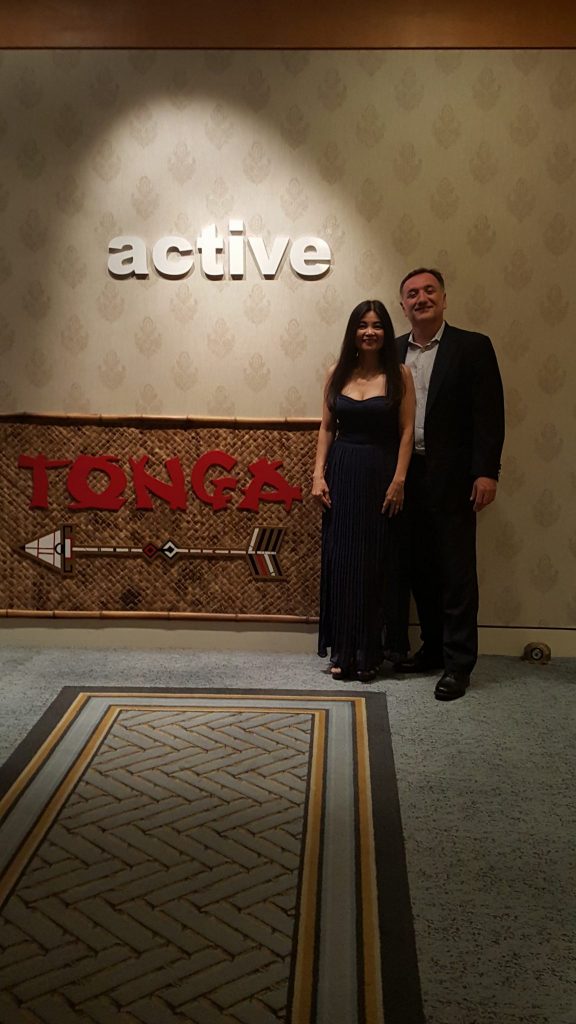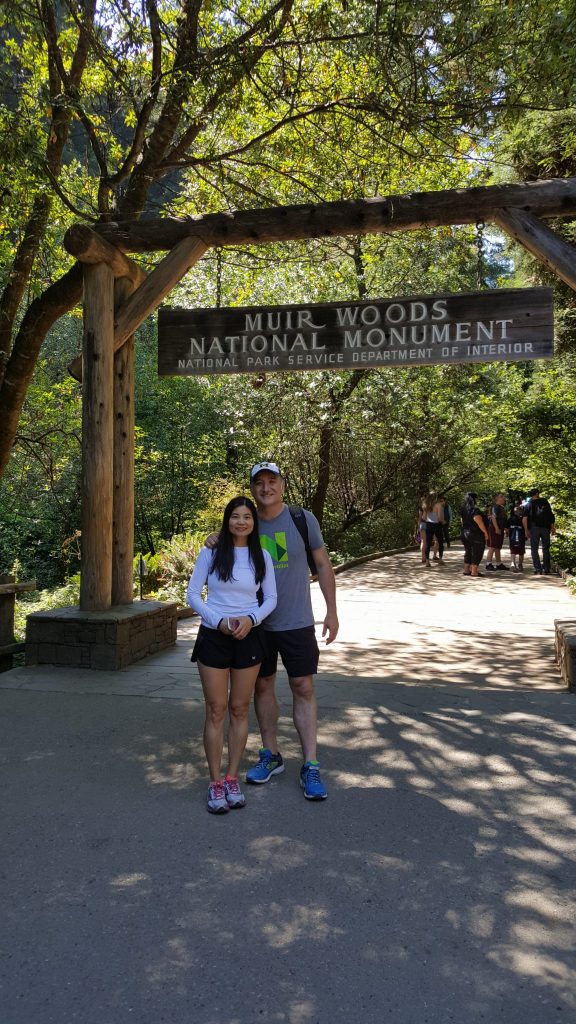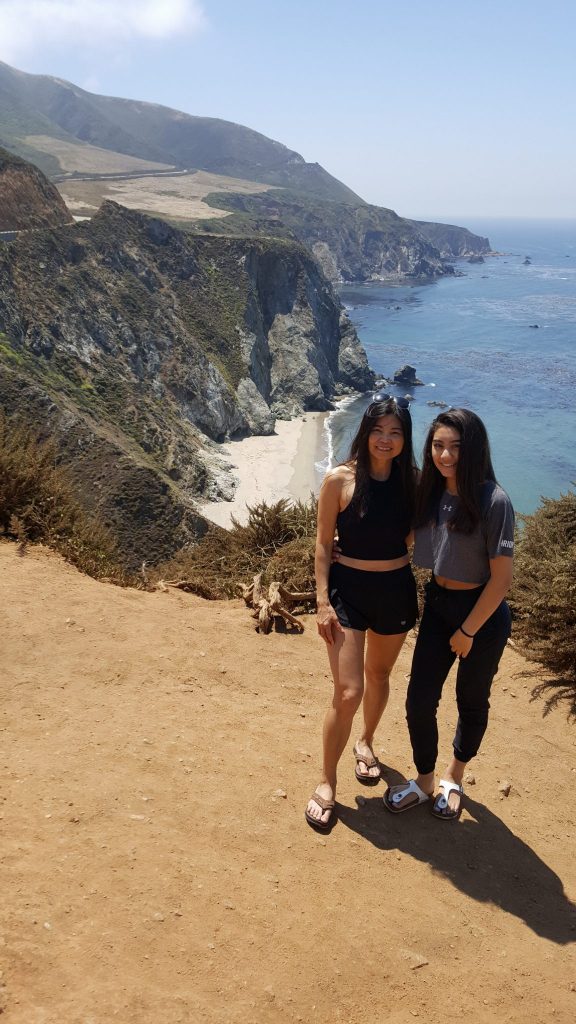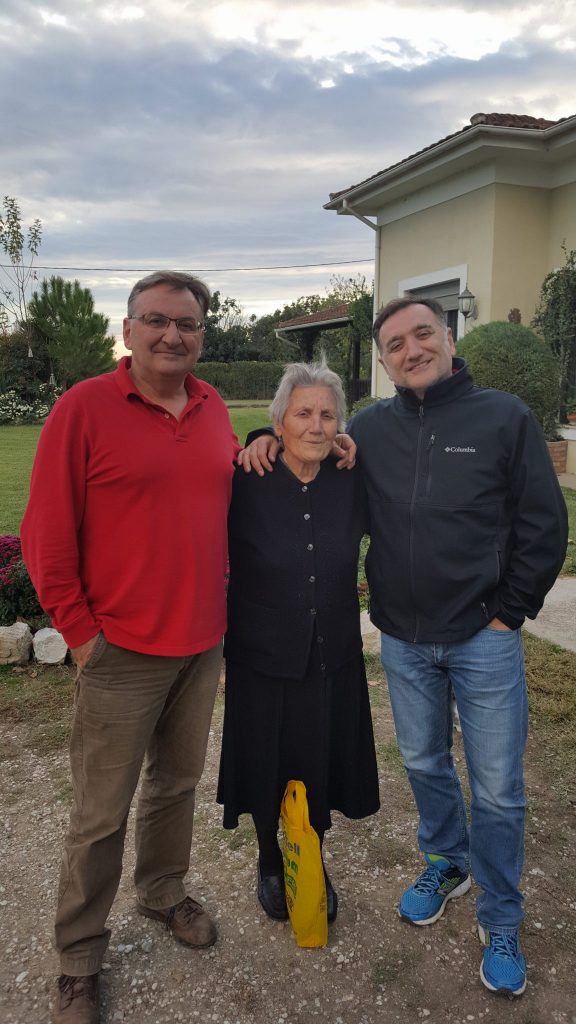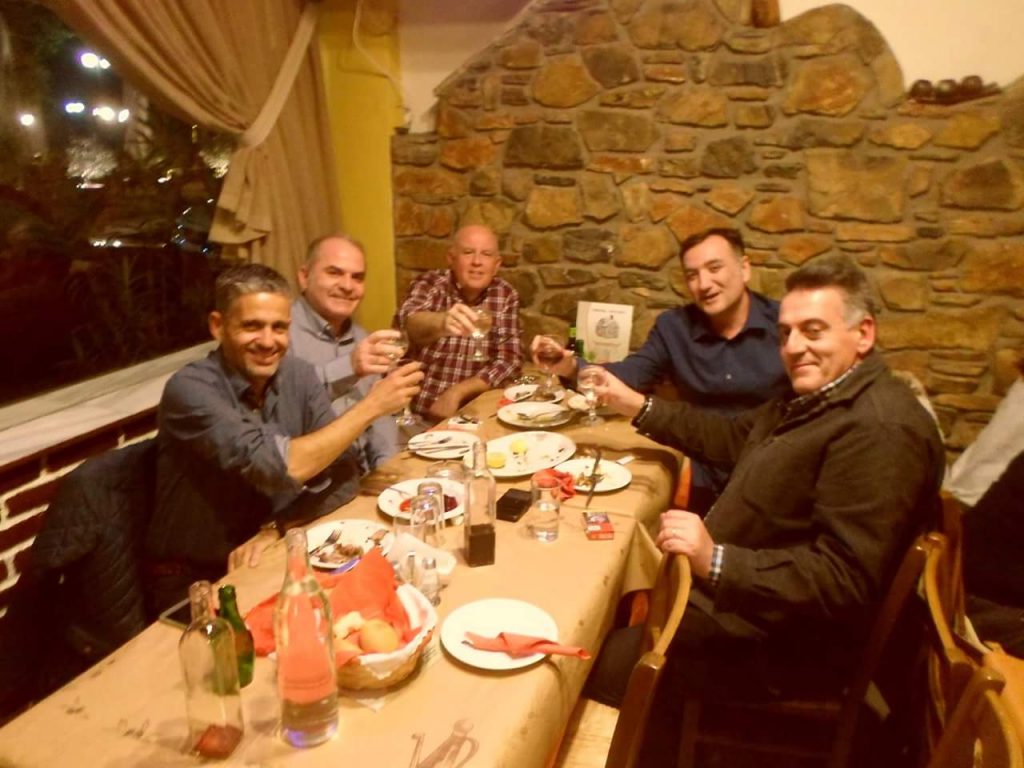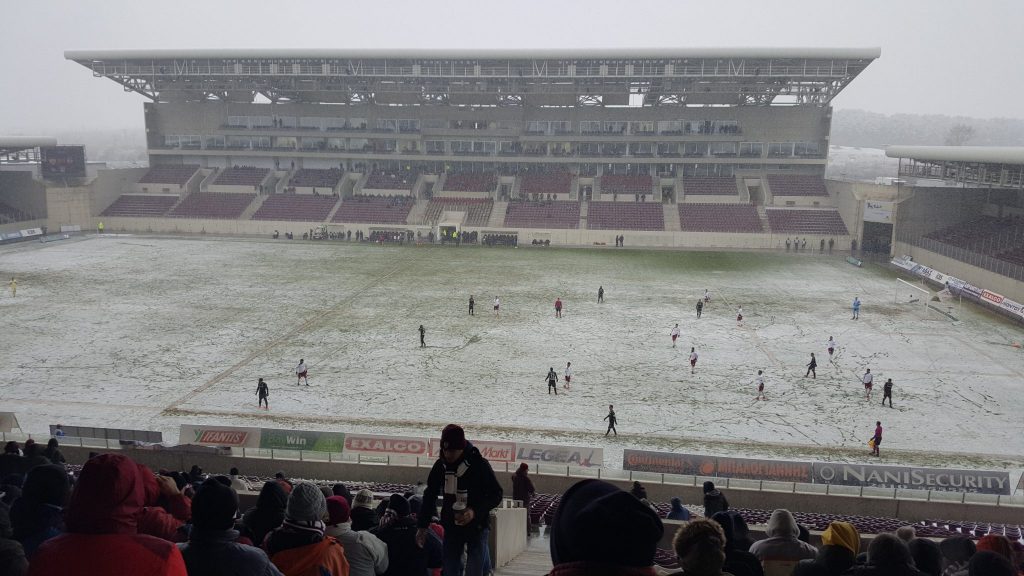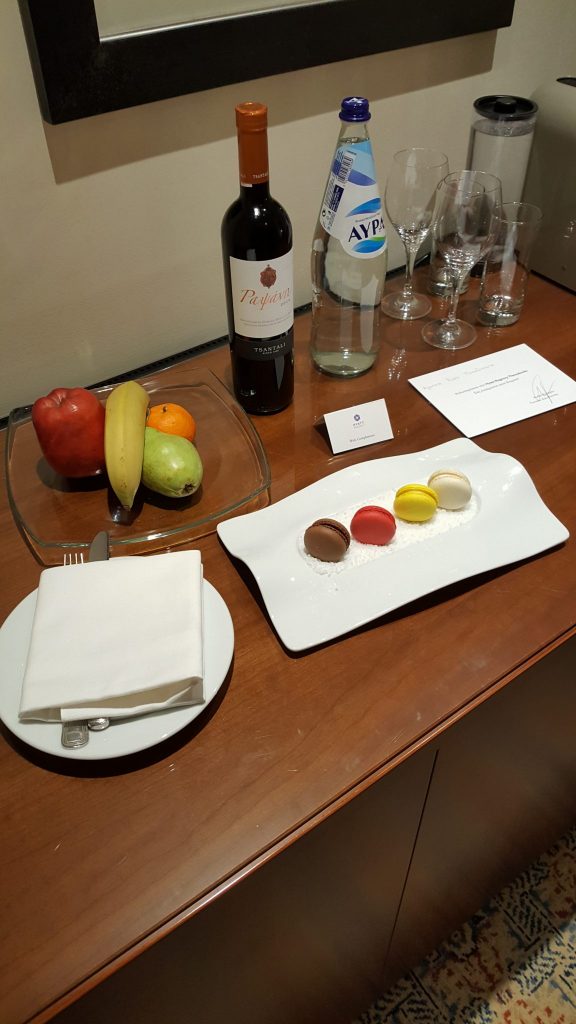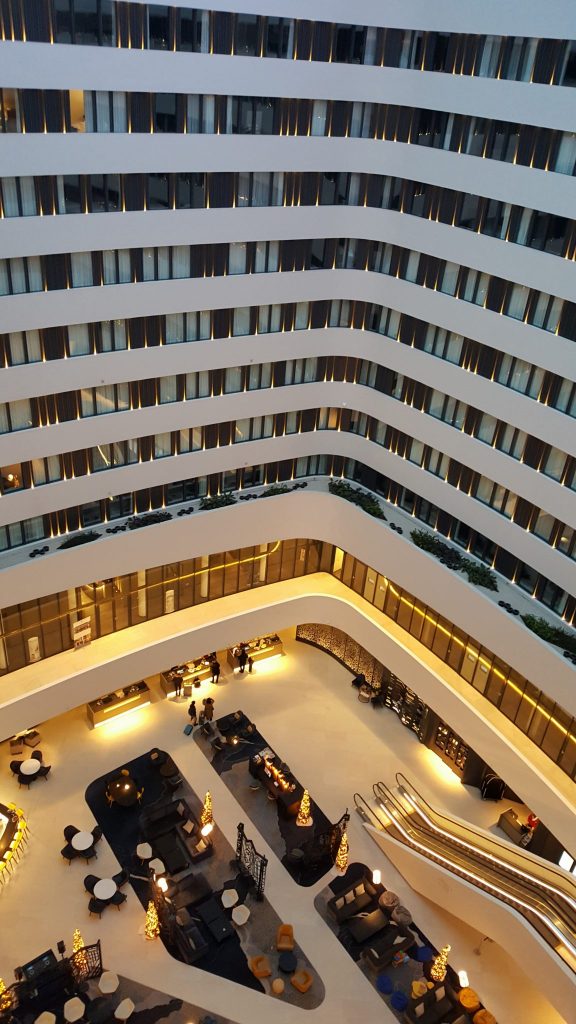 Check out my updated blog lists: Blogs I Love, Blogs I Like, Blogs To Ignore
TBB
travelbloggerbuzz@gmail.com
Follow TBB on Twitter @FlyerTalkerinA2
You can subscribe to TBB below, winners only!
Opinions expressed here are author's alone, not those of any bank, credit card issuer, hotel, airline, or other entity. This content has not been reviewed, approved or otherwise endorsed by any of the entities included within the post.